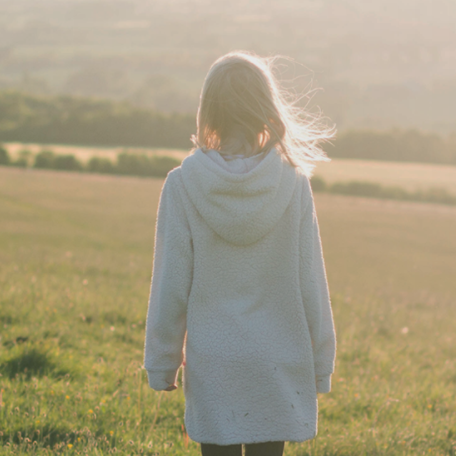 September 18th, 2017
My Life at Age 11: Trafficked in a Portland Brothel
I was trafficked at a brothel-type warehouse, on the edge of Portland, Oregon, from age 11-14. At the warehouse they sent different types of men to different girls, according to our "aptitudes" and skills. My life with a sociopathic father, who was all about his good-guy image, made me a fit for one group of sex buyers in particular. We will call them "the good guys" since that is what...
Read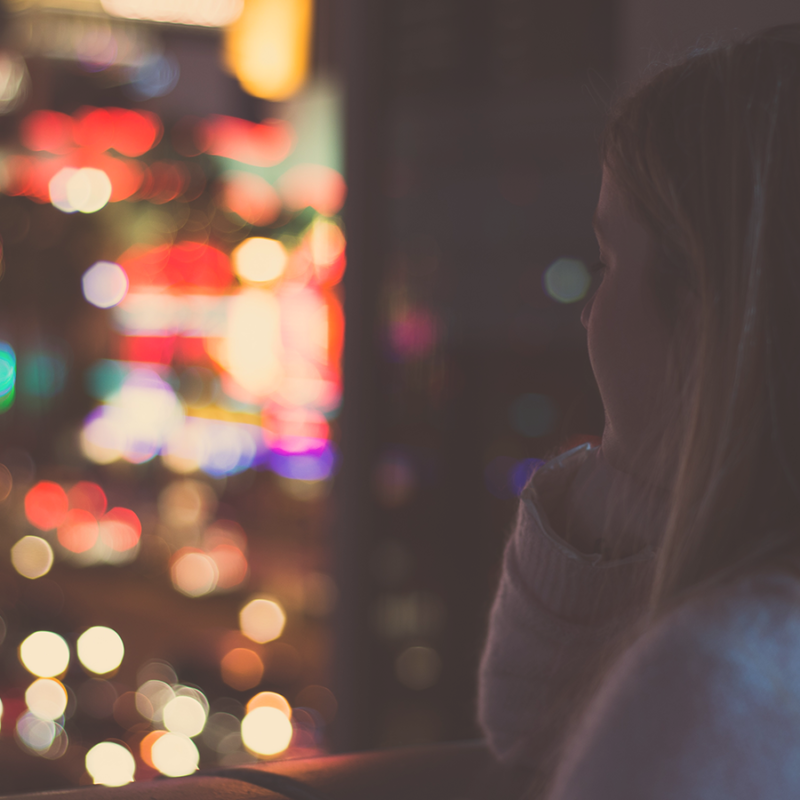 May 9th, 2017
Trafficked at 11—outreach through the eyes of a survivor
"Yesterday is not today." Those words circled through me as we drove towards Houston. I knew I was meant to be in this car moving towards the Justice Rally outreach. What I did not know was what I was walking into and how I would be changed. As a survivor of sex trafficking I live with PTSD (Post Traumatic Stress Disorder) every day. All survivors do. PTSD, basically, is when...
Read