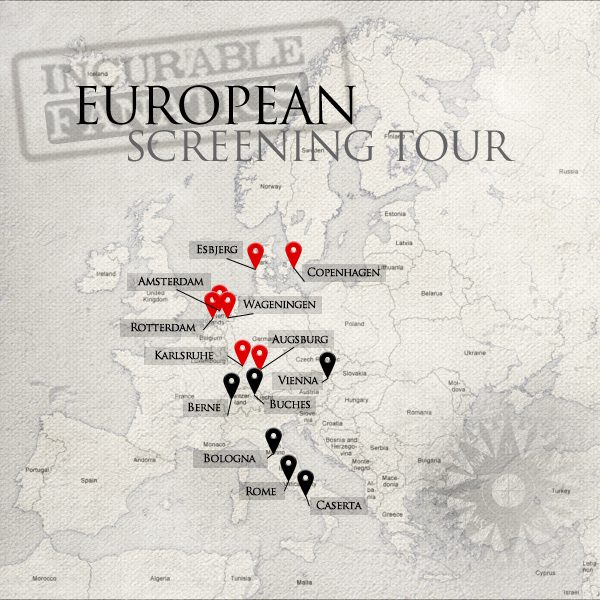 April 28th, 2013
Europe Tour – Proverbs 31:8-9
"Open your mouth, for those who have no voice, for the rights of the unfortunate.  Open our mouth, judge righteously, and defend the rights of the afflicted and needy." --Proverbs 31:8,9 We had quite a tour throughout Denmark, the Netherlands, Germany, Austria, Switzerland and Italy. We witnessed some of the horrific realities of sexual exploitation first hand in Europe but have also had the privilege to come alongside incredible people...
Read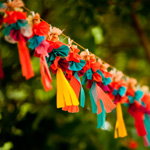 April 27th, 2013
Vienna
Vienna is known as the gate to Eastern Europe. During the Baroque era it was the jewel of Europe, the avant-garde of fashion and the arts; musicians, artists, aristocrats and politicians flocked to what had become the melting pot of high society in Europe. Even after World War II it retains much of its former glory. The city of Vienna is broken up into districts, the first district is the...
Read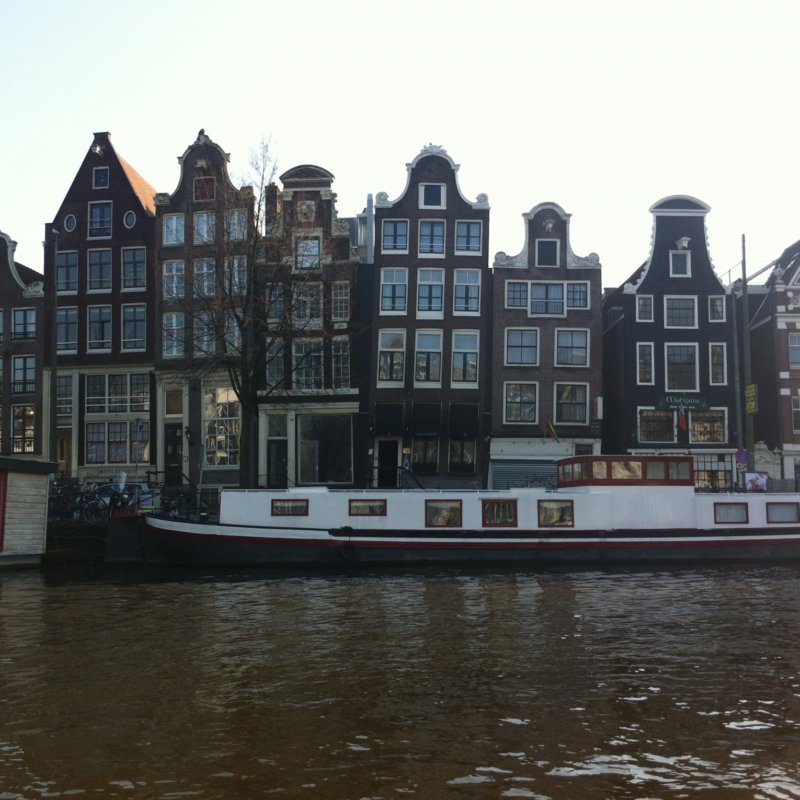 April 26th, 2013
Rotterdam and Wageningen
We traveled to Rotterdam and Wageningen with our good friend and Nefarious interviewee, Denise. In both of these cities we could see, again, how the film and testimonies, like Denise's, were challenging and changing the opinions held by the people we met in the Netherlands. The Rotterdam screening quickly filled up, and by the time the film started, people were having a hard time finding standing room.  Denise came to...
Read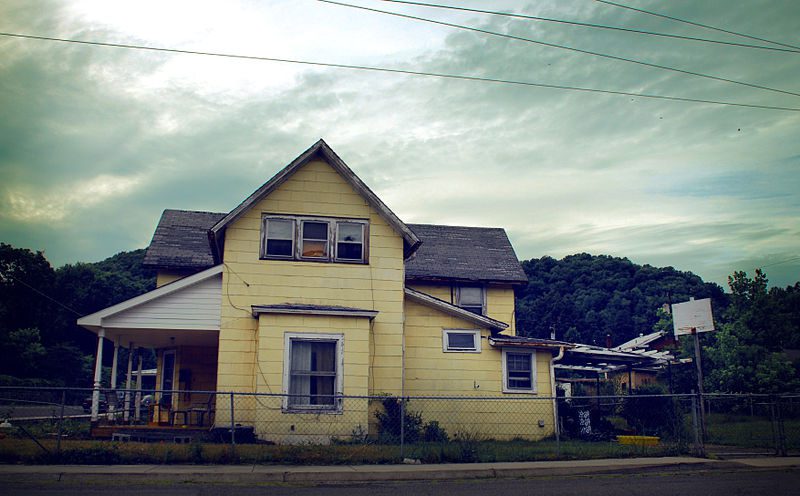 April 24th, 2013
The Yellow House in Denmark
Our tour hosts in Esberj, Denmark told us that the latest local police research uncovered 80 brothels in the city of 80,000, and that there are many more which are "hidden." Only half a mile away from where we stayed was a yellow house in decay; it appeared abandoned except for a glaring, neon red "open" sign that never went dark. There were mattresses in every room of the house...
Read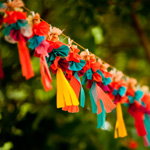 February 2nd, 2012
The Law from Zion
For the law will go forth from Zion and the word of the Lord from Jerusalem. -Isaiah 2:3  Israel needs your help to see righteous legislation go forth from Zion.  Israel has been entrusted with a mandate to bless the nations and there is an opportunity in the coming weeks for the passage of an important anti-prostitution bill in the Knesset translated as "The Prohibition of the Purchase of Sexual Services"....
Read