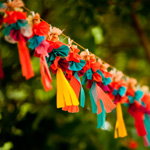 June 30th, 2014
Rio de Janeiro: God Answered our Prayers for Justice
Brazil's capital, Rio de Janeiro, was our City in Focus back in March 2014. We asked for your prayers as the city prepared to host seven of the 2014 FIFA World Cup matches. Like other international sporting events, the World Cup is widely suspected as a breeding ground for sexual exploitation. Rio has an established sex trade in its Copacabana district, so Brazilian officials and human rights advocates were concerned...
Read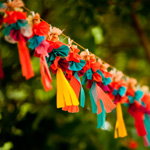 June 30th, 2014
Eight Brothels Shut down before the World Cup
In April 2014, we asked for your prayers for Fortaleza, Brazil. Fortaleza, the fifth largest city in Brazil, is known for its pristine beaches and lurid sex tourism industry. The city's newest claim to fame is the Castelão stadium, which served as one of the venues for the 2014 FIFA World Cup. With an anticipated 600,000 international soccer fans crowding Fortaleza's city streets during the games, abolitionists and human rights...
Read

August 12th, 2013
City in Focus: Curitiba, Brazil
Curitiba, a host city for the 2014 World Cup, is a thriving metropolis of 1.8 million inhabitants[i] located in southeast Brazil, just below Sao Paulo. This inland city is known for their strategic urban planning, mainly its Bus Rapid Transit System. Designed to reduce traffic congestion and provide better air quality and quicker travel times focused on comfort and safety, this transit system has become a model for other cities...
Read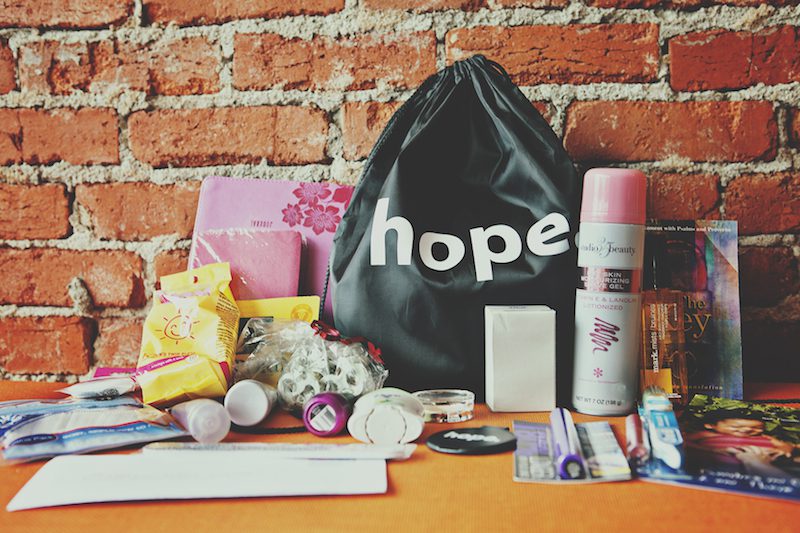 July 25th, 2013
Hope Bags
Online prostitution is often a relatively unreached area of exploitation occurring in our city and many cities around the world. Our Intervention Team is currently making contact with women being exploited through Internet-based venues. Many times, these young girls are thankful for a kind word and they open up to us about their exploitation at the hand of pimps, johns, and traffickers. In complete isolation, girls feel they have few...
Read

July 8th, 2013
City in Focus: Belo Horizonte, Brazil
Belo Horizonte, translated 'beautiful horizon', is the sixth most populous city in Brazil and is seen as a symbol of Brazil's impressive landscape and booming economy.1 Belo Horizonte, or 'Beagá', has also been chosen, by the United Nations, as the city with the best quality of life in Latin America. 2 Today, this city has become a major hub for international and domestic service companies like Google, Orkut, Fiat and...
Read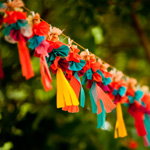 November 1st, 2012
Team Brazil
Brazil is a nation preparing to take on the global stage. It is receiving an unprecedented amount of attention due to the impending World Cup 2014, taking place in twelve of its cities, and the 2016 Summer Olympics in Rio. At the same time, it is also hailed as the next Thailand for sex tourism; because of the legalization of prostitution, there is an influx of johns flocking to the...
Read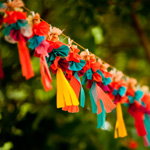 August 17th, 2012
United Kingdom Tour Recap
Exodus Cry's Incurable Fanatic Tour Team, armed with the film Nefarious: Merchant of Souls, had the honor of partnering with churches, Members of Parliament, faithful abolitionists, and other trafficking organizations to raise awareness and sow seeds of justice into the United Kingdom just weeks before the Olympic Games began in London. As early as the 1100's,1 women have been prostituted and trafficked to and from this land. Engrained in the...
Read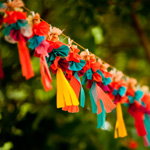 October 19th, 2011
Israel 2012
I have set watchman on your walls, O Jerusalem; they shall never hold their peace day or night. You who make mention of the Lord, do not keep silent, and give Him no rest till He establishes and till He makes Jerusalem a praise in the earth. —Isaiah 62:6–7 In March 2012, Exodus Cry will be taking a team  to Israel, the apple of God's eye. In the midst of...
Read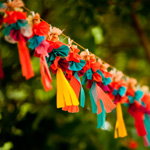 October 19th, 2011
Brazil: The World Stage
A nation famous for its passion for football and Carnival, Brazil is preparing to host two world-class sporting events: • The FIFA World Cup will be played in twelve cities across the country, from June 12 to July 13, 2014. • The Summer Olympics will be hosted by Rio de Janeiro, August 5–21, 2016. In recent years, a connection has been documented between the rise of human sex trafficking and international sporting events. Over the next several...
Read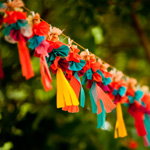 June 1st, 2010
South Africa: 2010 World Cup
Dates: June 11- July 11, 2010 Exodus Cry will be taking a team of intercessory abolitionists from across the nations to take a stand on the ground in South Africa during the 2010 World Cup. As representatives of the body of Christ we are declaring the Lord's zeal for justice and righteousness over the oppressed of the Earth caught in the cycle of human trafficking and sexual exploitation. This window...
Read