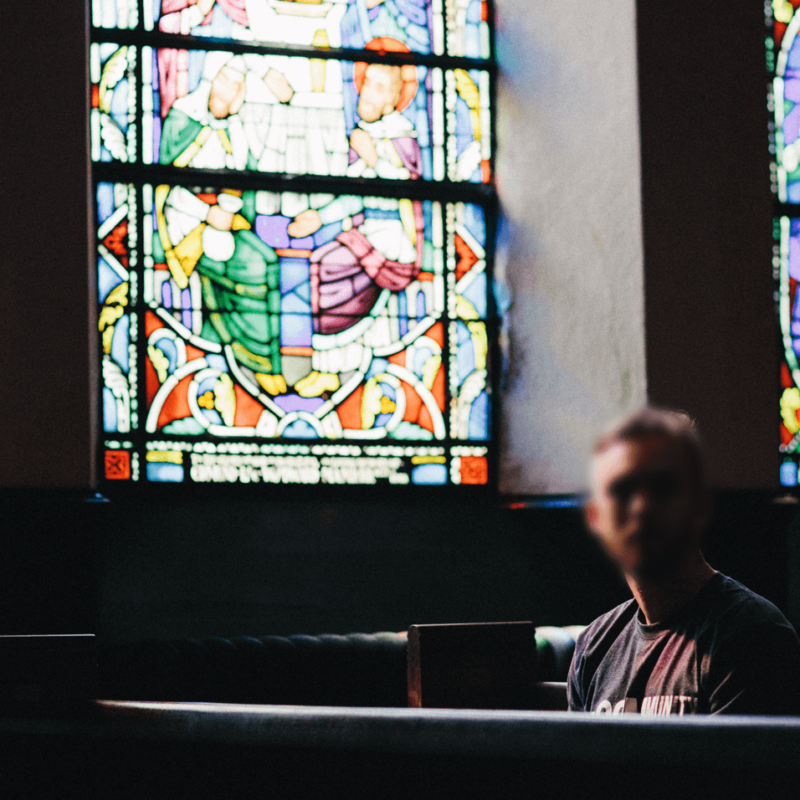 July 17th, 2019
Rebuke the Oppressor: Confronting Rampant Sexual Abuse in the Church
On the heels of consistent breaking stories of sexual abuse scandals being uncovered in the Church at the hands of men in positions of power, news broke this week of a yet another tragedy. This time mega-church leader Joaquín García has been arrested on charges of sex trafficking and child rape. It is reported that over a period of years the "pastor" raped the underage girls and coerced them into...
Read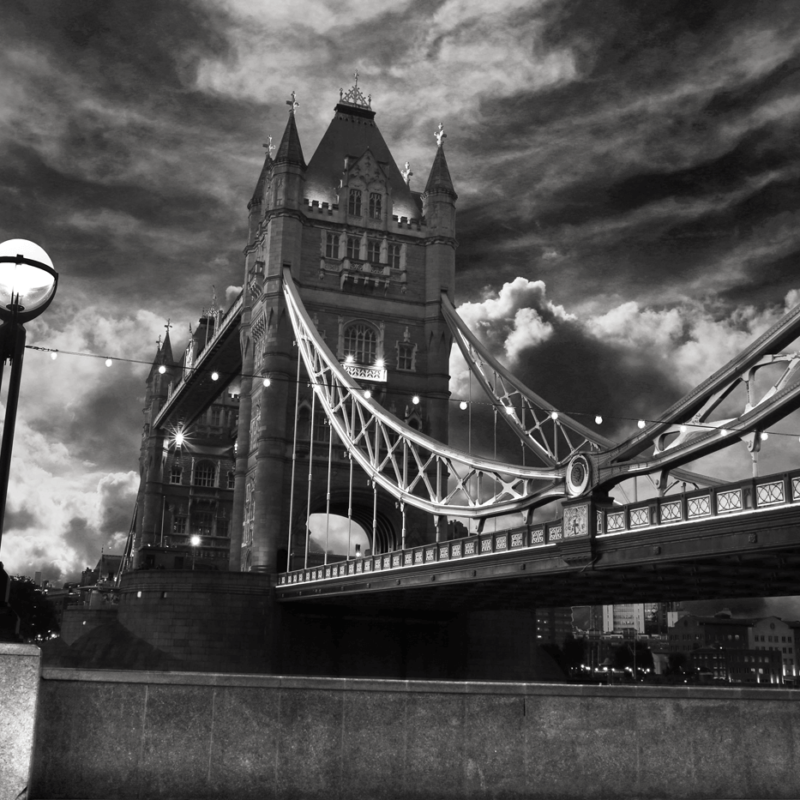 February 6th, 2019
These New Laws on Torture Porn Are Obscene
Waterboarding, electrocution, tying a person up with ropes and chains then gagging them and tormenting them with instruments, as well as urinating on them and defecating on their face and body, are all part of the landscape of acceptable porn in England and Wales, thanks to a new law. Acts such as these were previously forbidden under the Obscene Publications Act, but a few days ago the laws were changed...
Read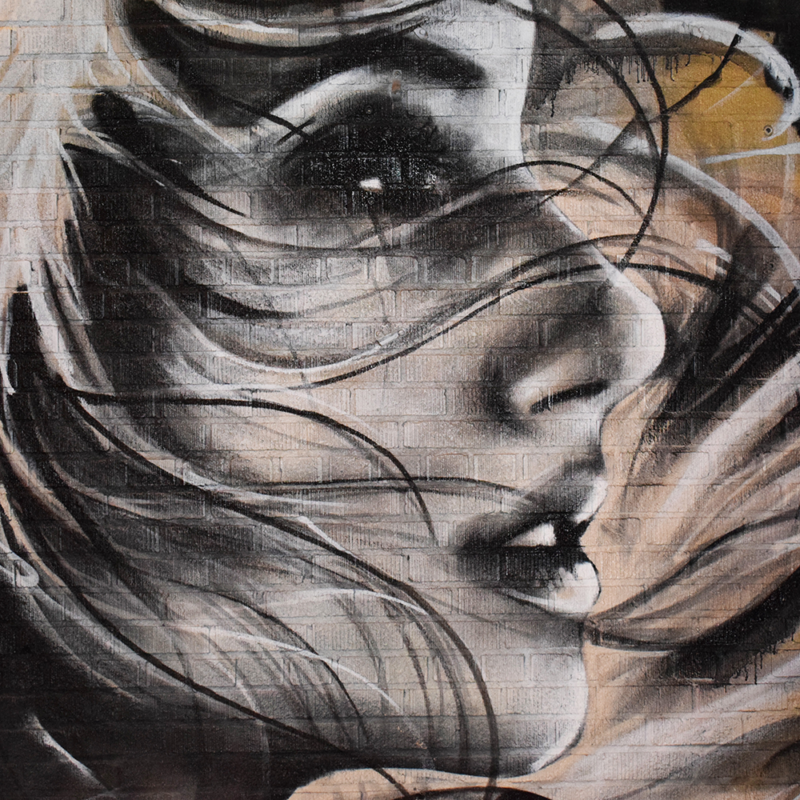 September 15th, 2017
Ten Big Myths About Prostitution
The true profiteers of prostitution are pimps, traffickers, and other predatory stakeholders. As such, the commercial sex industry has devised a clever cover narrative that conceals the deeper truth of what is actually happening to those being sold, preventing the outside world from seeing the injustice. Here are 10 popular myths about prostitution. The Exodus Cry Podcast[podcast_episode episode="13317" content="title,player,details"] More Episodes › Myth #1: Prostitution is a legitimate form of...
Read