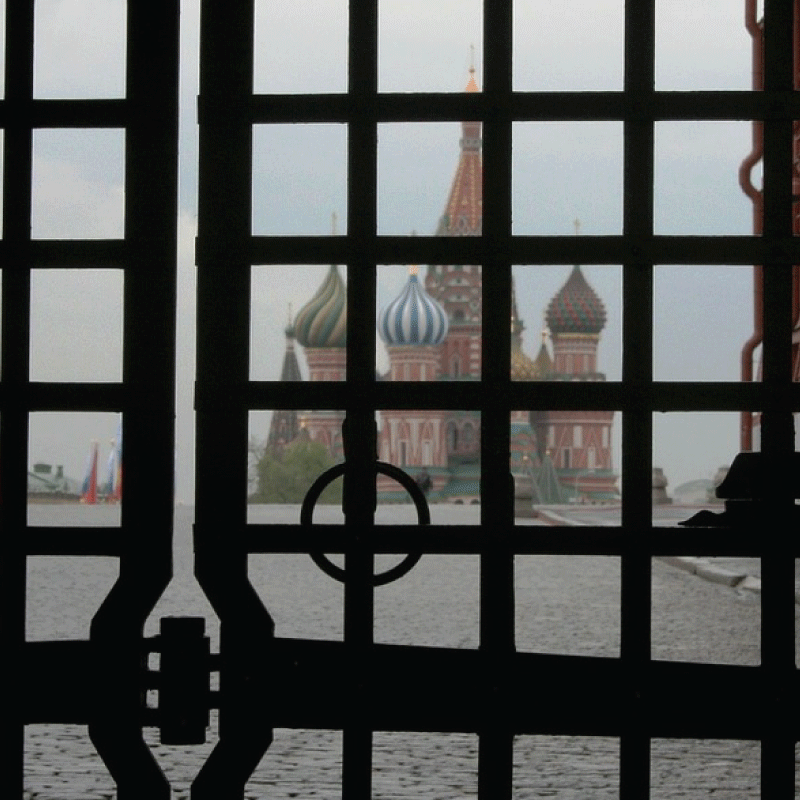 June 20th, 2018
City In Focus: Moscow
A middle-aged Russian man drives along the outskirts of Moscow on a snowy night, the stench of vodka still on his breath. He spots a woman standing on the side of the road and immediately turns down that dark road. Driving past her he continues driving deep into the cold forest where the ambient light grows dim. His car pulls to a stop near a van with many faces peering...
Read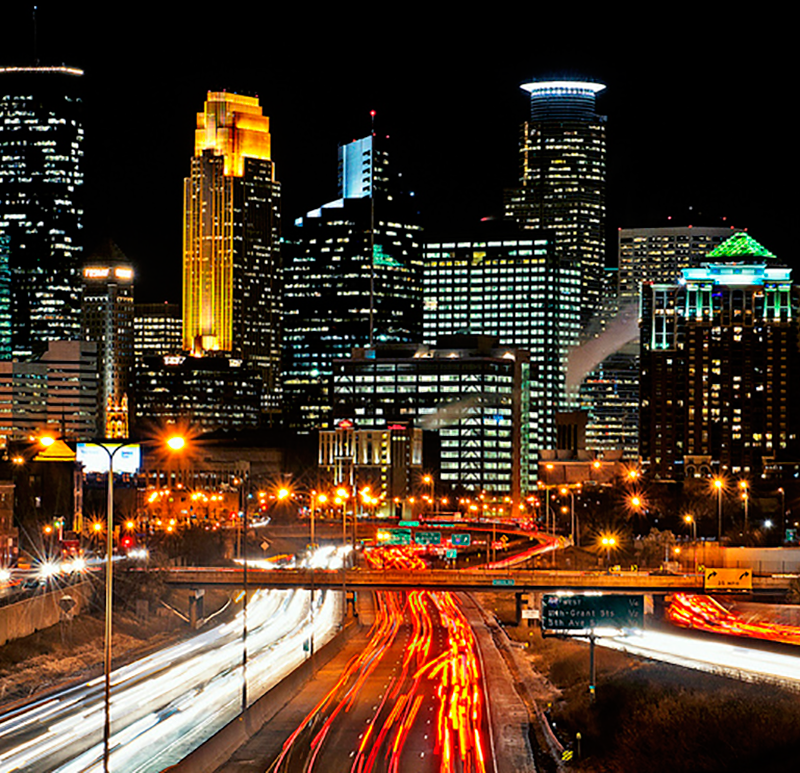 January 30th, 2018
City in Focus: Minneapolis, MN
During the days leading up to the Super Bowl in Minneapolis, Exodus Cry will be partnering with our friends at Action169 and the Minnesota Apostolic Prayer Network for Justice Awakening 52, a three day prayer, worship, and training conference, February 1-3rd. As millions of men and women are glued to the television watching this revered game, advertisers and entertainers make unabashed attempts to push porn culture into the households of...
Read