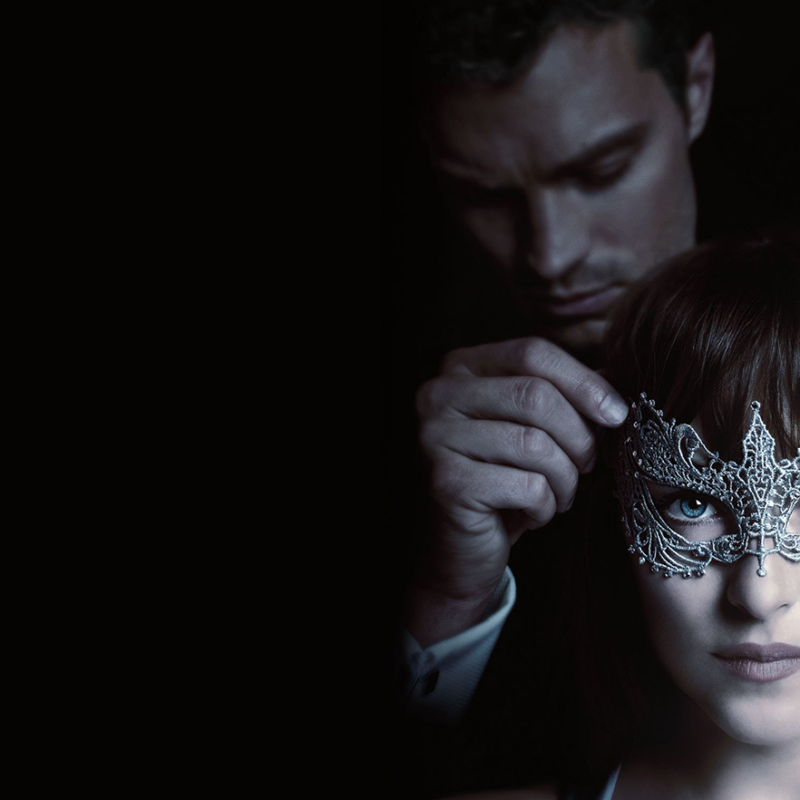 February 13th, 2017
Lifting the Shades
Fifty Shades Darker is a film that centers around the dysfunctional, violent, abusive, sadomasochistic sex life of a controlling, emotionally disturbed, billionaire man named Christian Grey, and a virginal, naive, young woman named Anastasia. Over the last few days, the film—which is the second in a trilogy of films that are adaptations of the best-selling Fifty Shades of Grey book series—was viewed by a massive number of people across the...
Read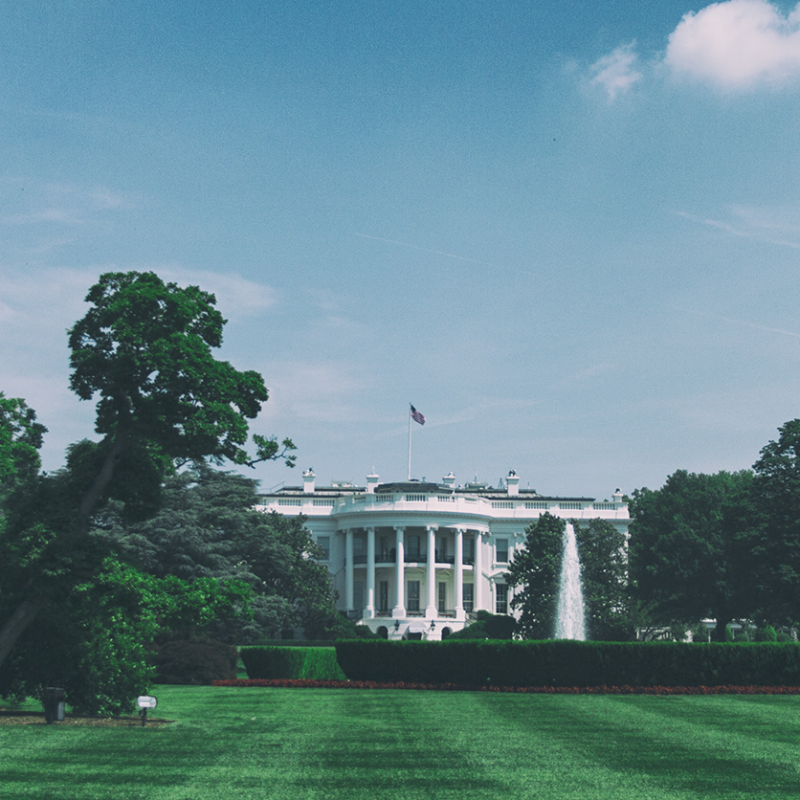 February 8th, 2017
City in Focus: Washington D.C.
"I urge, then, first of all, that petitions, prayers, intercession and thanksgiving be made for all people— for kings and all those in authority, that we may live peaceful and quiet lives in all godliness and holiness. This is good, and pleases God our Savior." 1 Timothy 2:1-2 This quarter we will be praying for our nation's capitol, a place in great need of God's divine intervention and leadership. Washington...
Read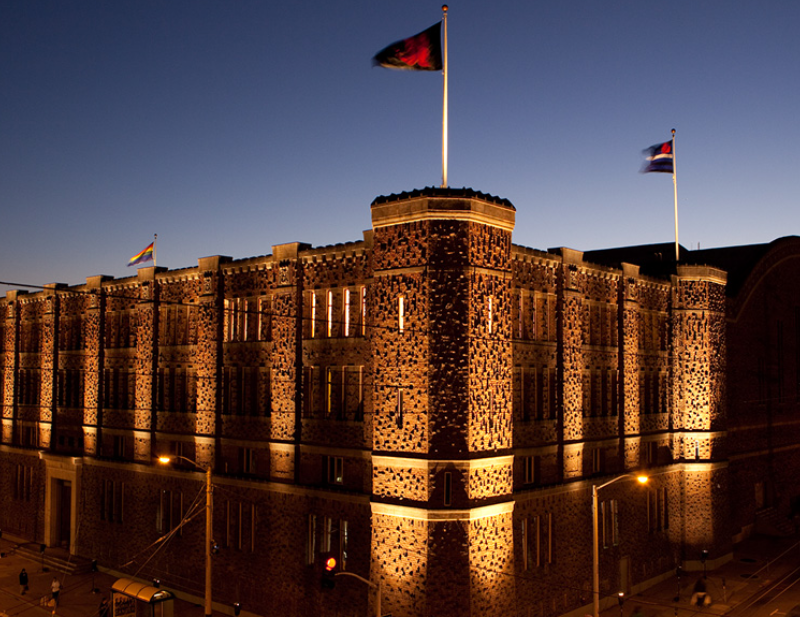 January 27th, 2017
World's Largest Torture Porn Studio Shuts Its Doors
We are more than thrilled to hear that after ten years in operation, the torture porn company Kink.com—the largest producer of BDSM porn in the world—will be shutting the doors to its iconic studio in San Francisco. Those who've followed Exodus Cry over the years know we're passionate about the need for Kink.com to be shut down. We've heard first hand the heartbreaking stories of women who have been assaulted...
Read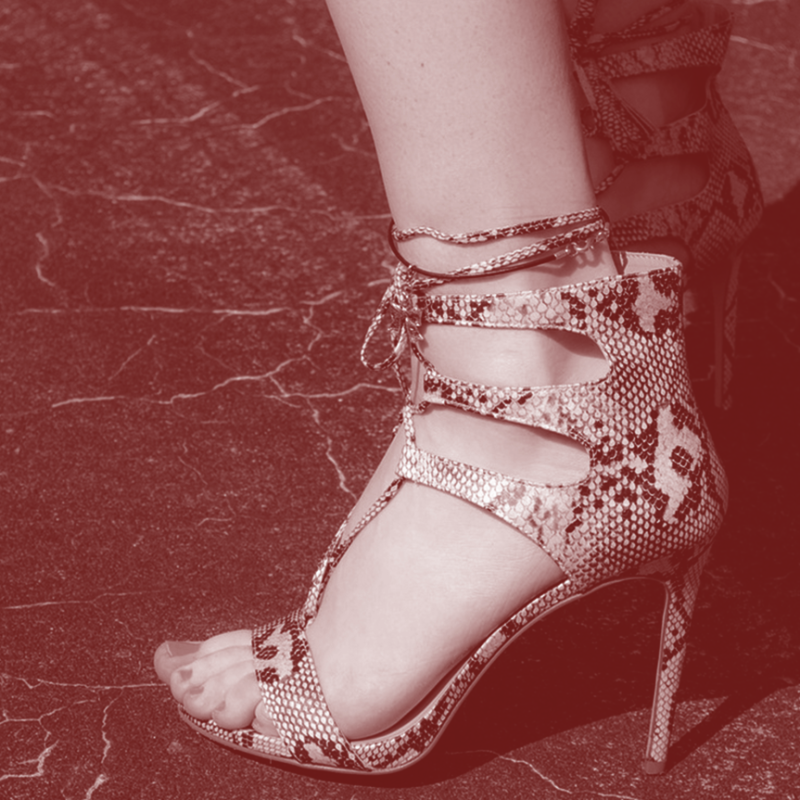 January 11th, 2017
Backpage Shuts Down Prostitution Ads Section
This is a historic week for the movement to end trafficking and commercial sexual exploitation! On Jan. 9, Backpage.com, a website notorious for its facilitation of prostitution and sex trafficking finally shut down the "adult" sexual services advertising section of its website. The website, which Polaris Project calls "the world's top online brothel," removed the prostitution ads section only hours after a scathing U.S. Senate report concluded that the website...
Read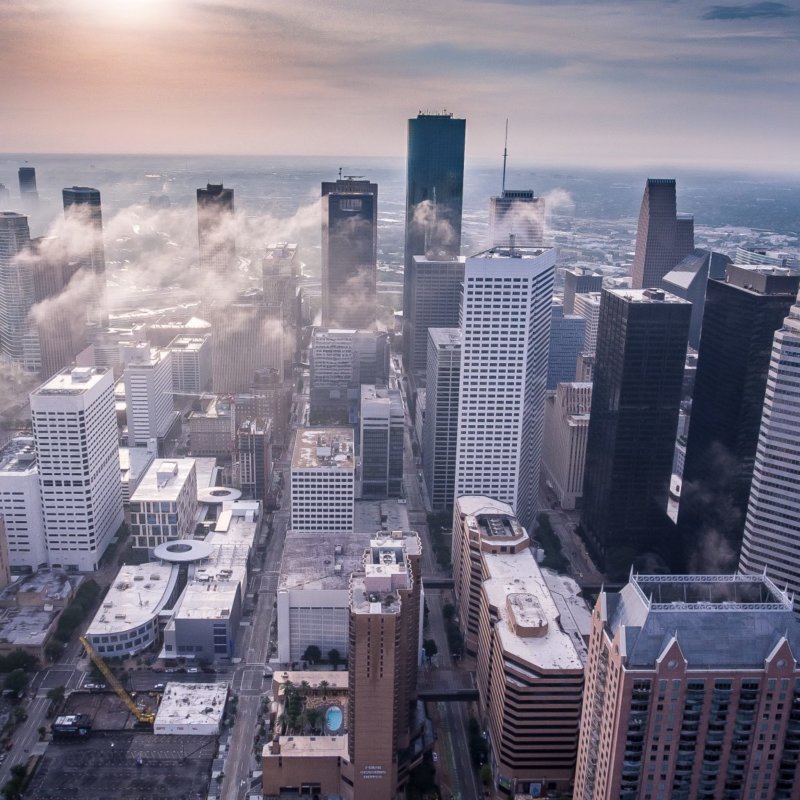 November 9th, 2016
City in Focus: Houston, Texas
As the most populated city in Texas, and the fourth most populated city in the USA, Houston is a bustling metropolis with an enormous demand for prostitution. The word "Houston" was the first word ever spoken from the moon and the city has become world famous for its space and science programs. However, what Houston is not as well known for is its booming "hidden in plain sight" sex industry....
Read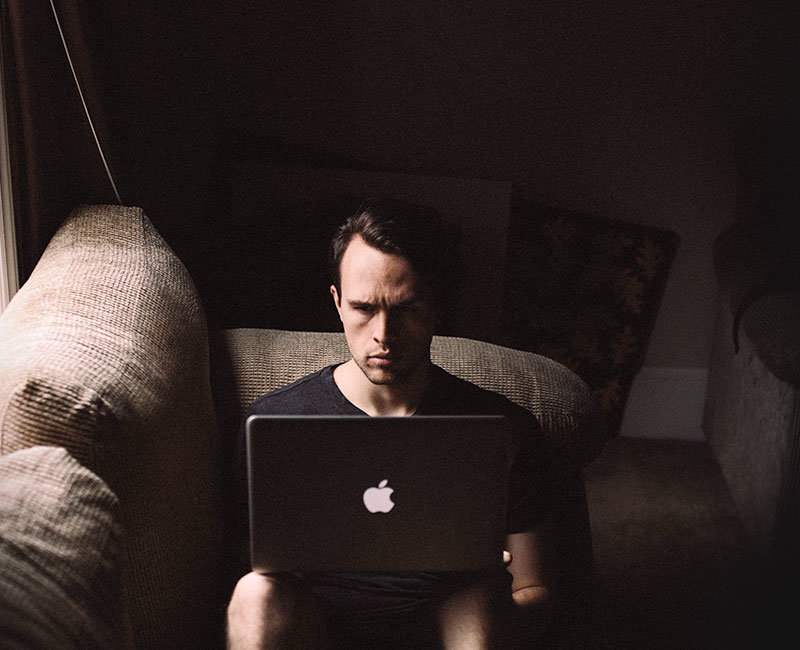 October 26th, 2016
Telling the True Story About Porn
"…How many families will suffer? How many marriages will implode? …How many children will propel, warp-speed, into the dark side of adult sexuality by forced exposure to their fathers' profanations?" —Pamela Anderson, former Playboy model The above quote, which ponders the devastation of pornography, is by Pamela Anderson—the woman featured on Playboy's cover more than any other in the magazine's history. The fact that this statement came from her is...
Read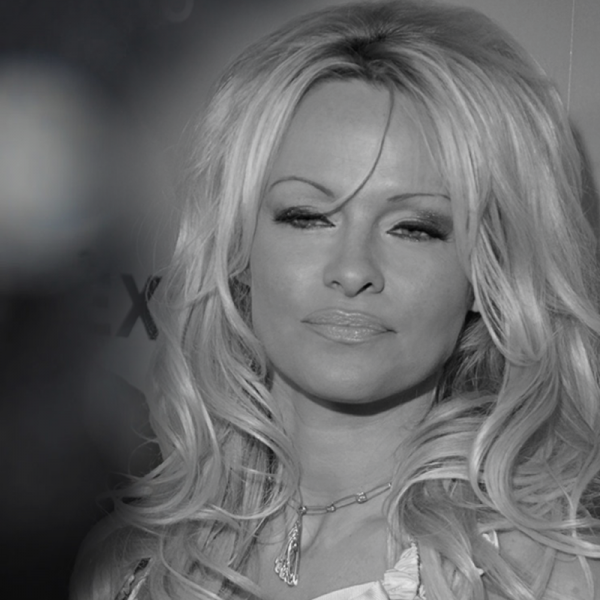 September 2nd, 2016
Pamela Anderson Comes Out Against Porn
Pamela Anderson has just come out with a powerful and courageous, albeit surprising, public charge to end porn culture. As an iconic sex symbol who has done more Playboy covers than any other woman in the magazine's history, her voice holds an enormous amount of weight and credibility. Anderson knows first-hand the harms of the commercial sex industry, and she understands—from the inside—the sex-saturated media culture we live in. Two...
Read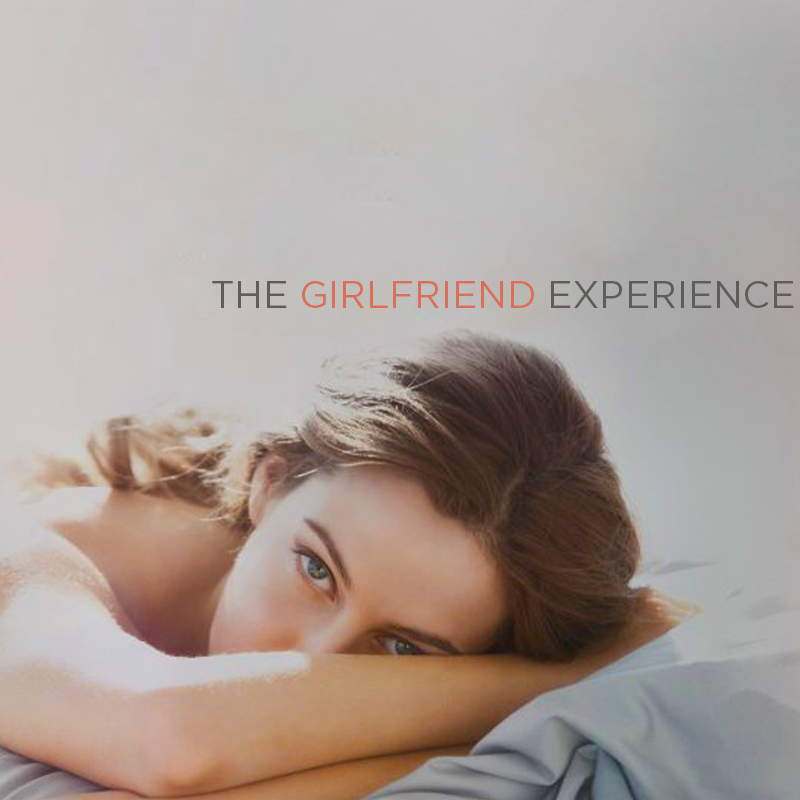 September 1st, 2016
Myths of The Girlfriend Experience
In our culture today there is a dangerous cover story being told. It's propagated by those profiting from the sex industry and this story promotes prostitution as a glamorous, exciting, and legitimate form of work for women in need of a little extra cash. This narrative is in no way based on reality or research—it is a fairytale that deceives the public into believing what can be called "The Pretty...
Read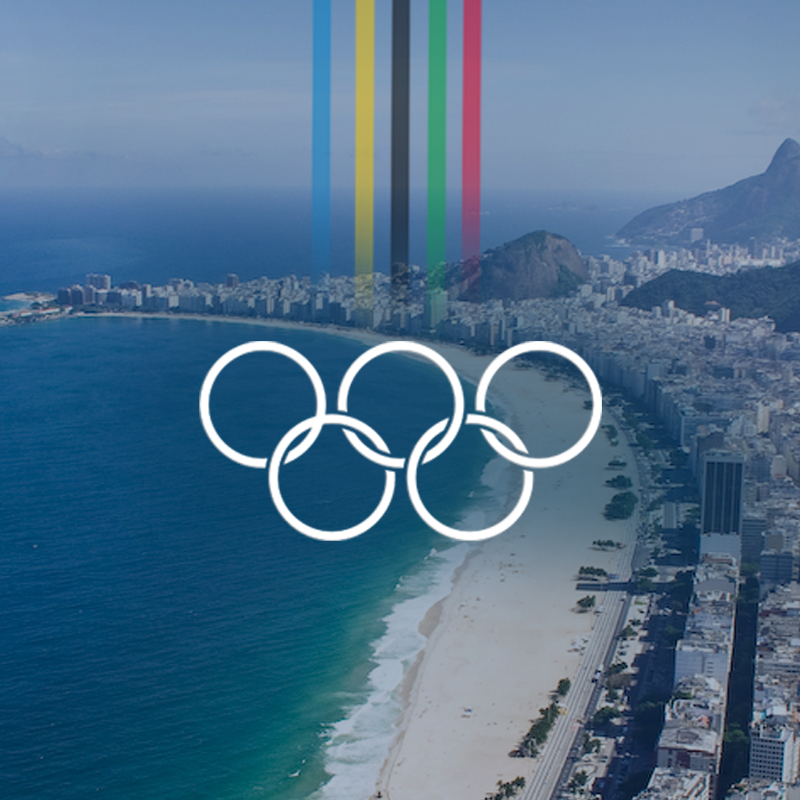 July 25th, 2016
City in Focus: Rio De Janeiro
Nestled between tropical forests and pristine beaches, Rio de Janeiro, Brazil is a premier tourist destination best known for its stunning landscapes, beautiful beaches, and its rich history and traditions. The city is also known for its annual Carnival festival, and its winning bid to host the 2016 Summer Olympic Games. As one of the most iconic cities of Brazil, Rio is a bustling metropolis with more than six million...
Read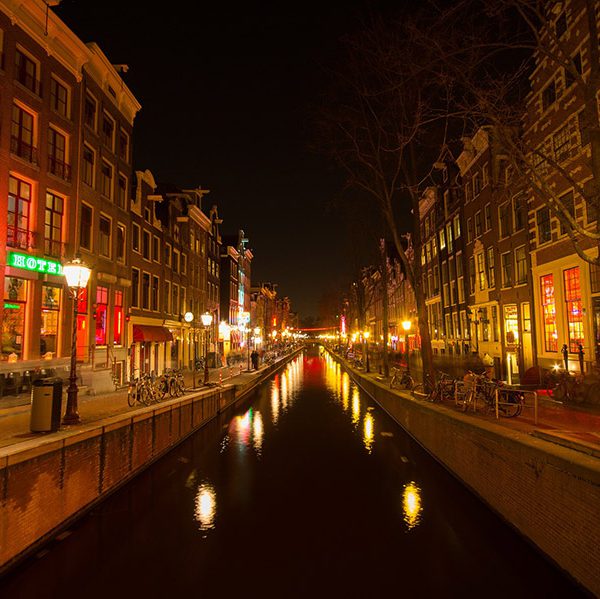 June 2nd, 2016
A Shift in the Netherlands
On Tuesday, in a nation with arguably the most famous red light district in the world, the government took a step in the right direction. In the Netherlands, members of parliament in the Dutch lower house voted to criminalize the purchase of sex in cases where the buyer had suspicion that the woman was there by force or threat. Although this is not the Equality Model (Nordic Model) it is...
Read