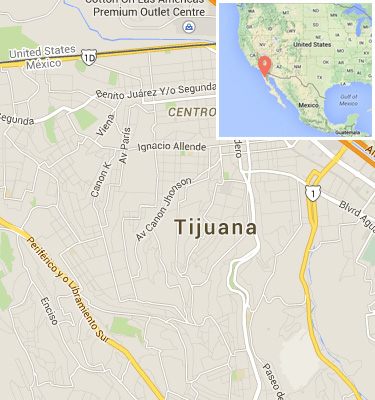 April 6th, 2015
City in Focus: Tijuana, Mexico
With a population of 1,559,683, Tijuana is the fifth-largest metropolis in Mexico1 and the largest city in the Mexican state of Baja California. The city's San Ysidro port of entry is the busiest land-border crossing in the world2. Tijuana shares approximately fifteen miles of border with its sister city, San Diego, California. More than 50 million people cross the border between Tijuana and San Diego annually, with an estimated 300,000...
Read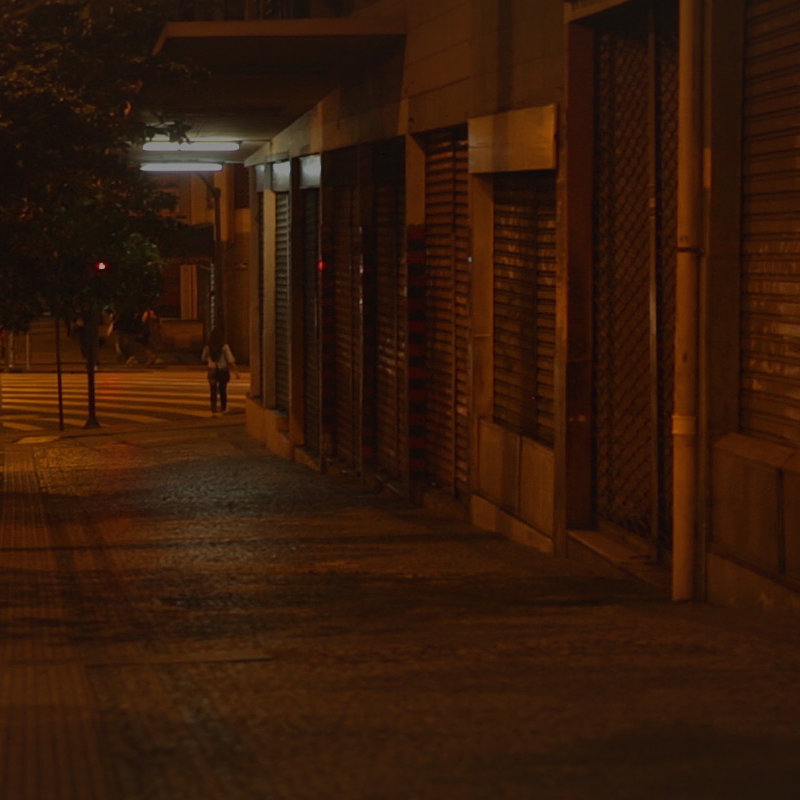 March 24th, 2015
MYTH VS. FACT: 6 Common Myths About Prostitution and the Law
1. MYTH: If you make prostitution illegal it will go underground. The argument that criminalizing the purchase of sex will drive it "underground" is not based on any evidence. On the contrary, in Sweden and Norway—where the purchase of sex has been criminalized—the number of men buying sex has declined. Therefore, prostitution on the whole has declined.1 "Underground" is another word for "indoor," "out of sight," or "below the law."...
Read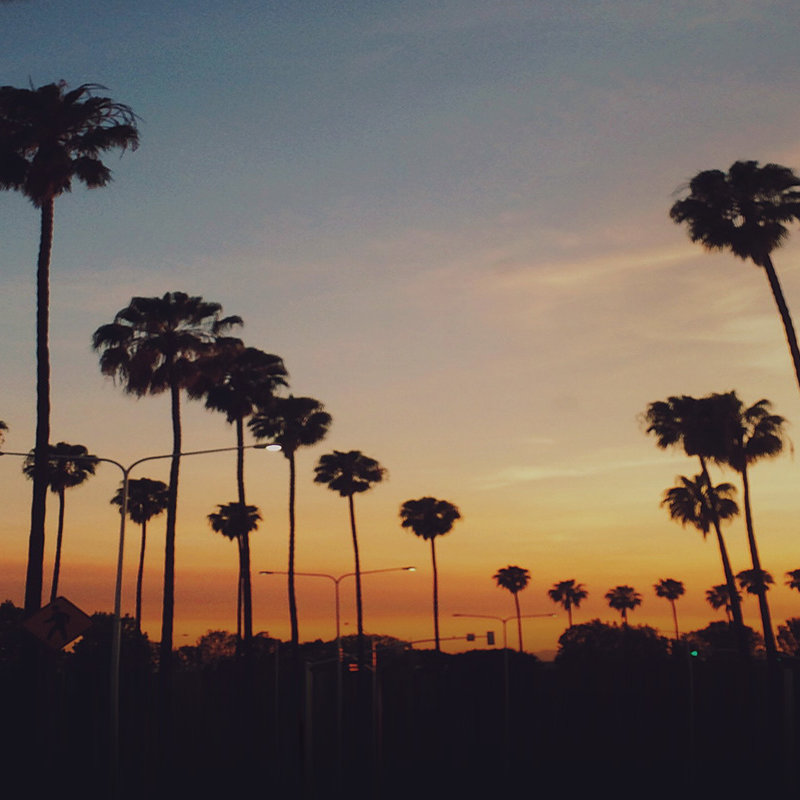 March 24th, 2015
The Reality of Pretty Woman
Today marks 25 years since the film Pretty Woman was released, and the cast has reunited for the first time to reminisce about the making of a film that has become one of the most popular love stories for a generation of moviegoers. I have to admit that as a teenager, I too loved the story of Pretty Woman. However, as I journeyed down the path that led to my...
Read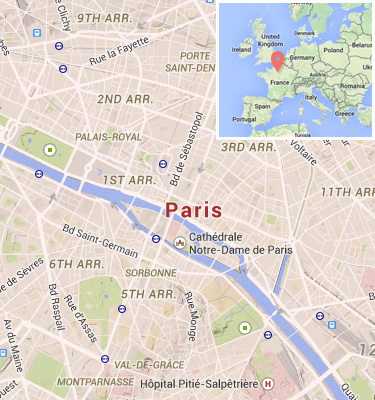 January 12th, 2015
City in Focus: Paris, France
In the classic novel Les Misérables, first published in 1862, Victor Hugo's depiction of Fantine offers a sympathetic portrayal of the plight of an impoverished, prostituted woman living in Paris, France in the early 1800s. In order to provide for her child, Fantine is forced to sell a prized locket, her hair, her teeth, and ultimately, her body. During her time in prostitution, Fantine contracts a fatal disease. After her...
Read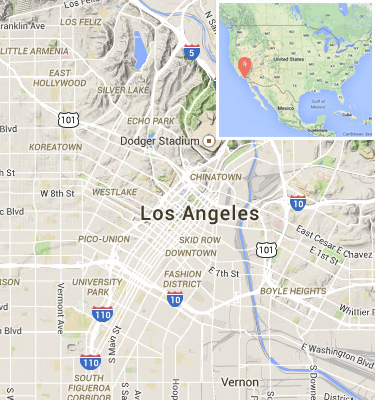 December 31st, 2014
City in Focus: Los Angeles
Los Angeles, located in Southern California, is commonly known as the City of Angels. In biblical Hebrew, the word for angel is translated as mal'ākh, meaning messenger. For years, Los Angeles has served as a messenger to the rest of the world through the dissemination of media that has influenced our global society. Unfortunately, many of the messages coming out of LA are anything but angelic. Dominated by themes surrounding...
Read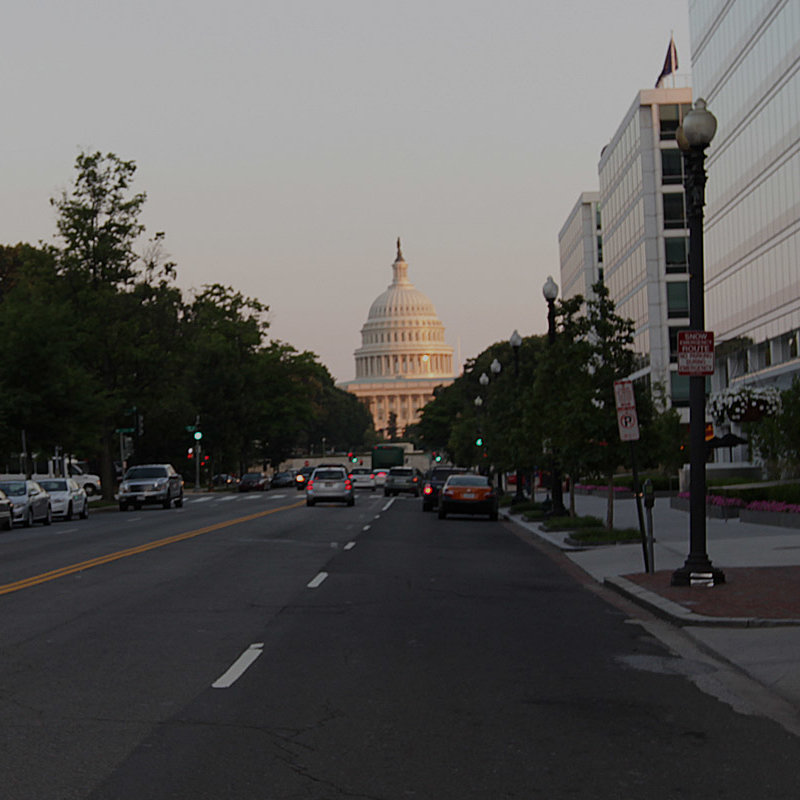 June 10th, 2014
A Bill to Curb Demand
"I am only one, but I am one. I can't do everything, but I can do something. The something I ought to do, I can do. And by the grace of God, I will." - E. Hale You may remember the amazing breakthrough our legal reform team wrote about a few months ago regarding the Capitol Hill screening of Nefarious in July 2013 and the corresponding meetings with members of...
Read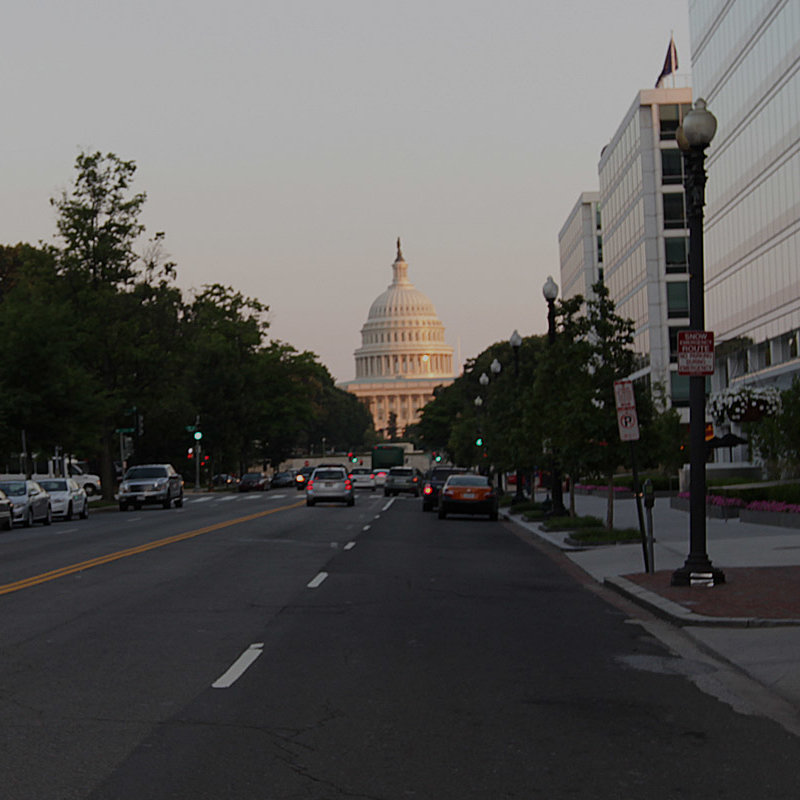 January 1st, 2014
You Changed History
As many of you know, Exodus Cry recently had an extraordinary opportunity to raise awareness and educate legislators in the United States. In July, we traveled to Capitol Hill where we presented a screening of Nefarious and an important research proposal to members of the U.S. Congress. Thanks to all of you who contacted your representatives to urge them to attend, over 50 Congressional representatives and staff members saw Nefarious....
Read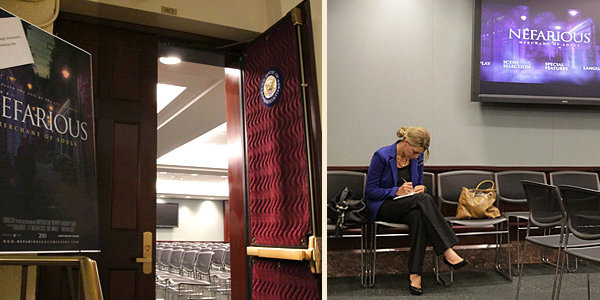 August 13th, 2013
Capitol Hill Screening Update
Over one year ago, Exodus Cry presented the trailer of Nefarious and spoke about the injustice of sex trafficking at an event in Chicago hosted by a dedicated group called Patriots United. As we recounted the story of a young American girl who was held as a sex slave in our own nation, one member of the audience was profoundly touched. That audience member was Congressman Randy Hultgren of Illinois....
Read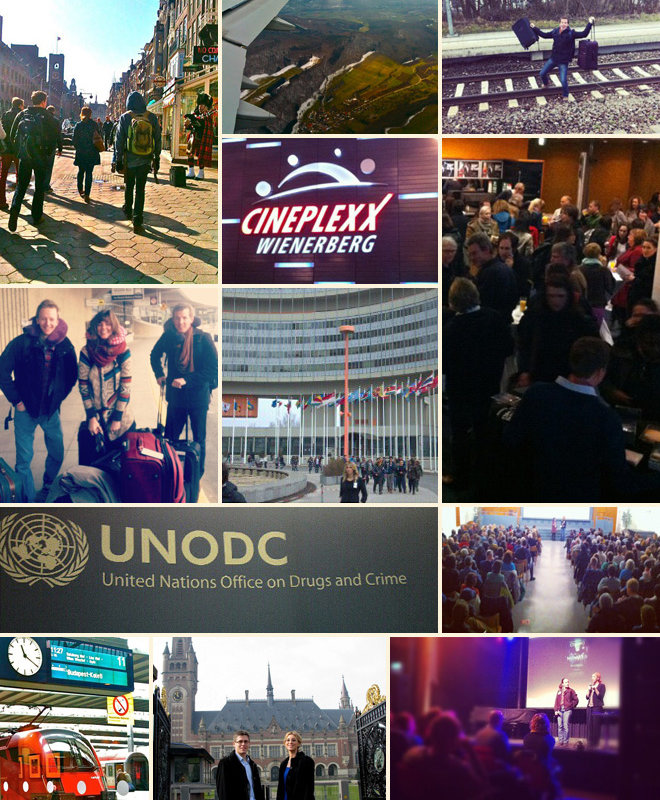 April 24th, 2013
Reform Work in Europe
During the second half of Exodus Cry's European Screening Tour, we were both thrilled and humbled to visit a few of the world's most influential centers for international politics and justice. With the support of your prayers, our legislative reform work in Europe developed remarkably as I was connected to leading politicians and officials in the Netherlands, Vienna, Switzerland and Rome. Here are some of the highlights: The Netherlands: In...
Read