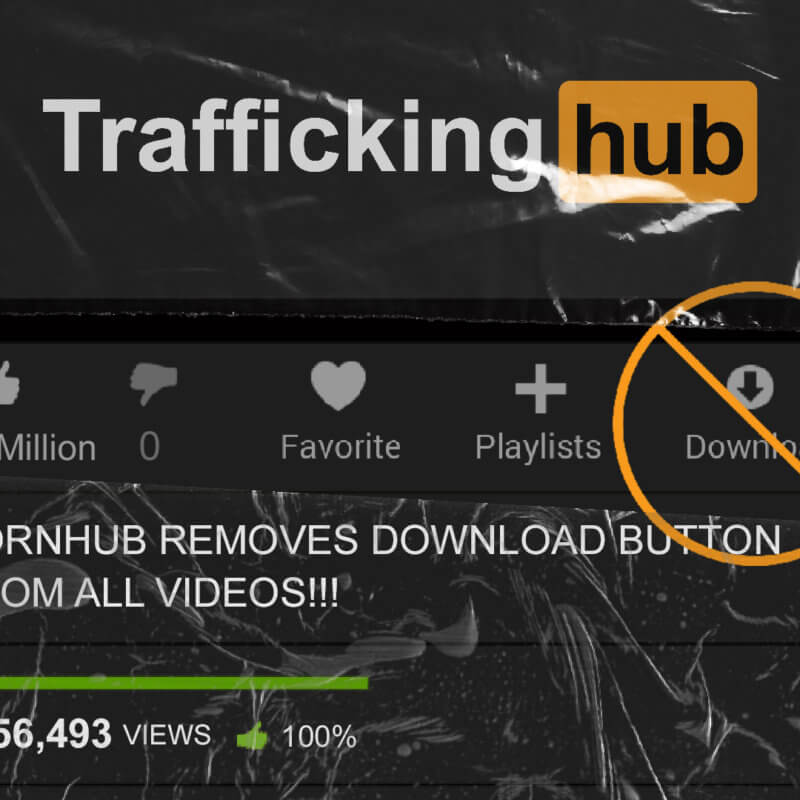 December 8th, 2020
Pornhub Concedes to Major Demands of Traffickinghub Movement After NY Times Exposé
Days after being exposed in a major New York Times report by Pulitzer Prize-winning journalist Nicholas Kristof, Pornhub has conceded to making major changes to how the site operates—a significant "win" for the global Traffickinghub movement founded by Laila Mickelwait and powered by Exodus Cry. In chorus with Kristof, Traffickinghub followers publicly demanded that Pornhub remove its infamous "download" button, and now the site has removed the feature, stating that...
Read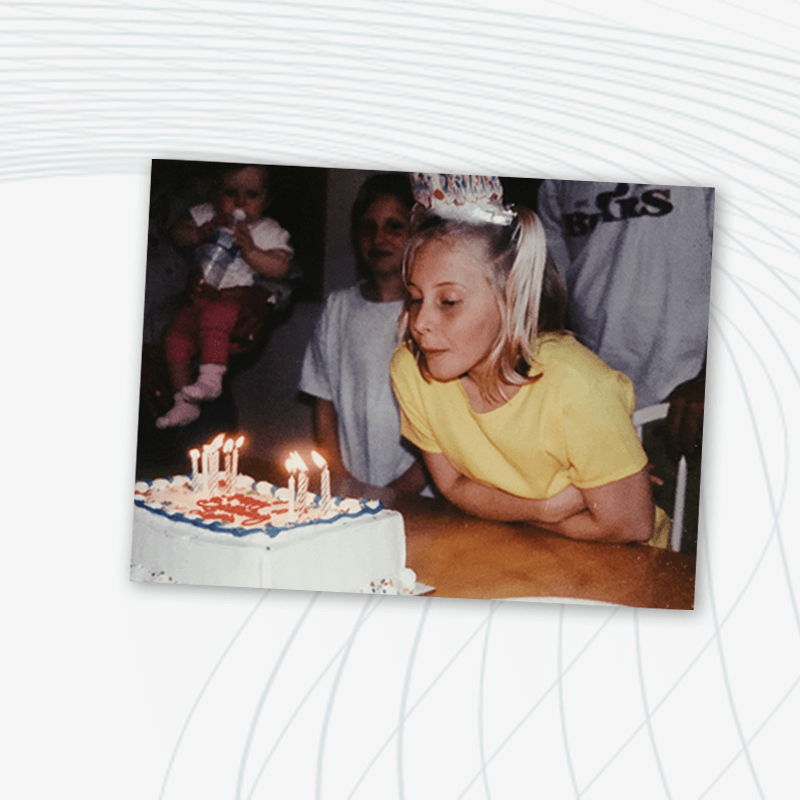 November 24th, 2020
How I Survived Being Trafficked in Child Porn
You can help bring healing to survivors who were trafficked and exploited in child pornography. Give now to help provide crucial trauma therapy and help us meet our year-end fundraising goal. Give Now **TRIGGER WARNING: This post contains references to disturbing sexual abuse scenarios that may be triggering to some readers.** My trafficker became my friend when I was 9. He was 15 or 16 and my family was letting...
Read