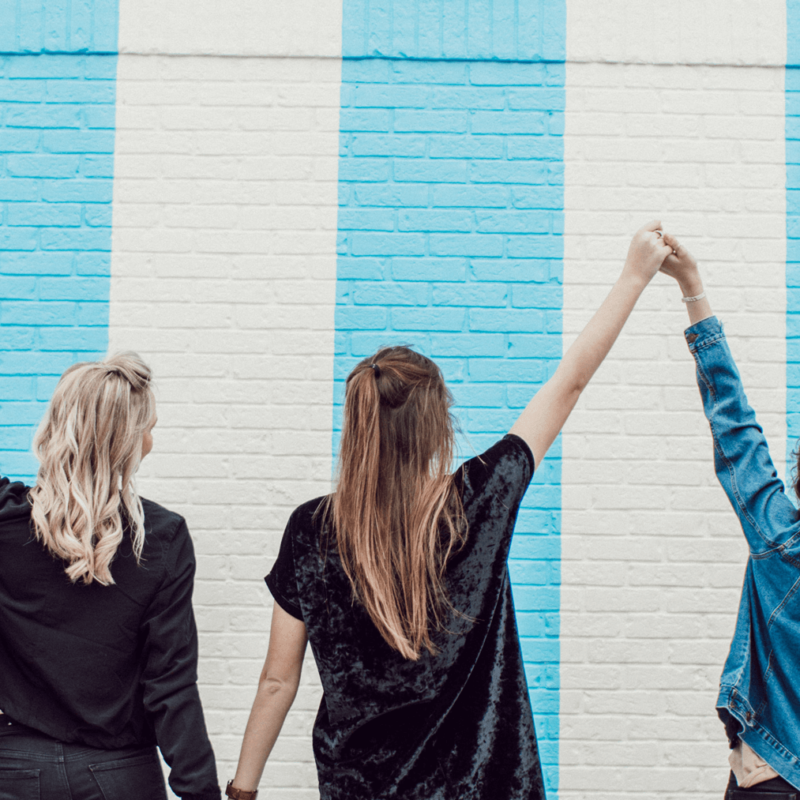 January 6th, 2020
22 Women Win $13 Million in Lawsuit Against Predatory Porn Company
This past August, 22 women gathered for a trial in San Diego, where they testified to being deceived into producing internet pornography for the mainstream porn site, Girls Do Porn. They have now won this lawsuit. What was spun as a modeling job on Craigslist, featuring photos of fully clothed women, was actually a recruitment scheme to produce amateur pornography—producers claimed that the content would never appear online. Website owners,...
Read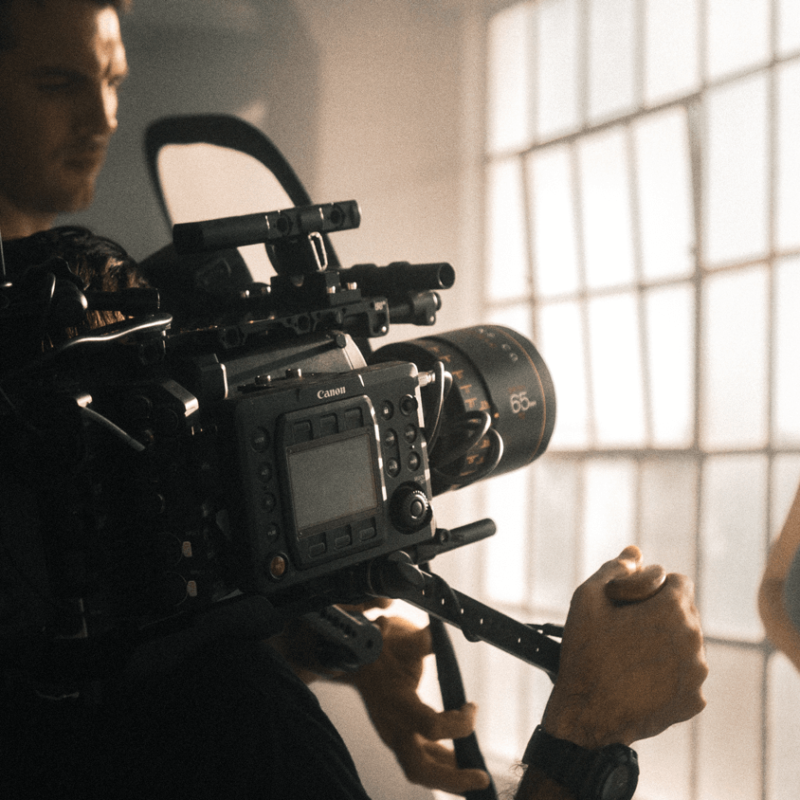 September 6th, 2019
Modeling Ad Deceives 22 Women into Porn Scheme
On August 19, a trial began in San Diego, in which 22 women testified to being manipulated and tricked by producers into making internet pornography for a website called Girls Do Porn. Each woman's claim includes being seriously deceived by the producers from beginning to end. What began as a Craigslist ad for a modeling job, featuring pictures of fully clothed women, turned into a bait-and-switch to make amateur porn....
Read