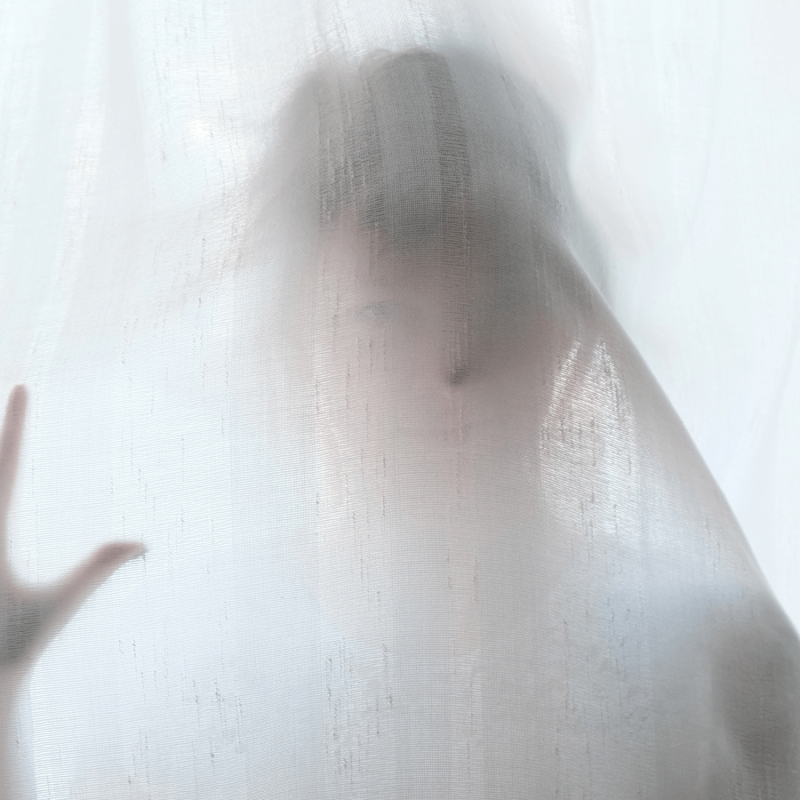 October 10th, 2019
The Sex Industry Wants to Keep You Confused About This
Several years ago, I attended a film screening hosted by a reputable anti-trafficking organization. The documentary was about the reality of prostitution and the commercial sex trade. At the end of the film, the event organizers introduced a panel of subject matter experts and invited the audience to ask questions. The very first question was, "so this is why we need to legalize prostitution, right?" I looked around at the...
Read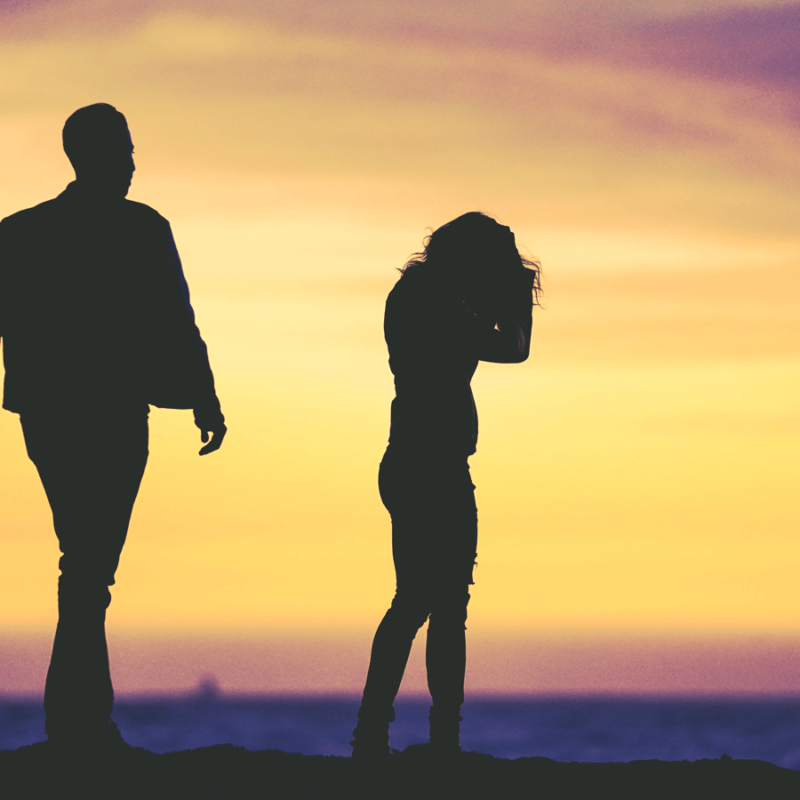 October 4th, 2019
I Didn't Know My Husband Was My Trafficker
I met my trafficker in high school. He was in the grade above mine. He lured me out of high school with promises of a good life, assuring me I could just get my GED and become successful. He started advertising me online, without my knowledge, and that's when men started coming to our apartment to rape me. I didn't know I was being trafficked, prostituted, then. When I ask...
Read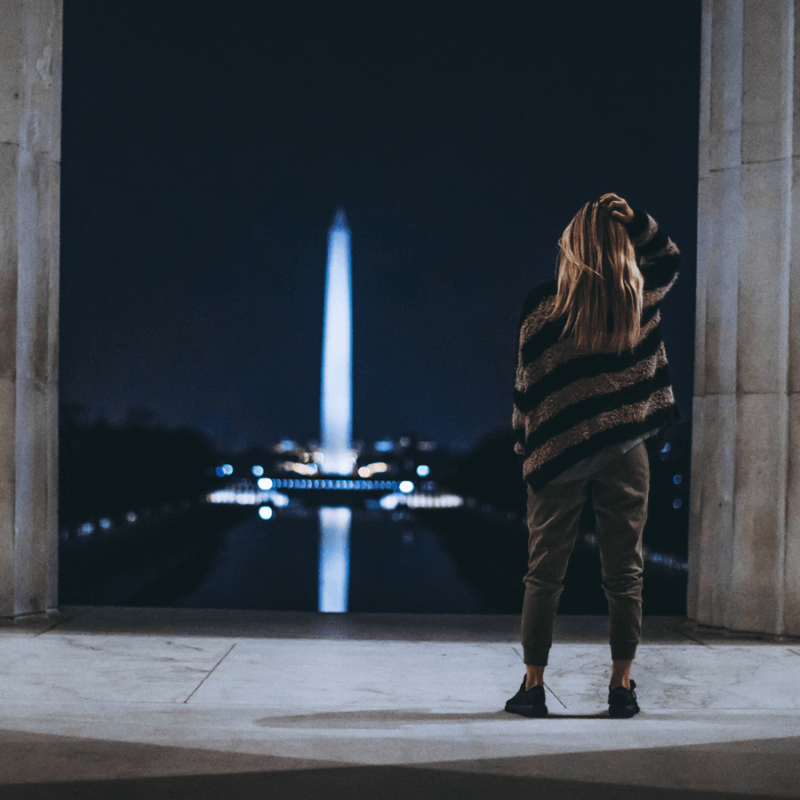 September 25th, 2019
Why Survivors Oppose D.C.'s Pro-Prostitution Bill
In the city where our Supreme Court of justice resides a bill is being considered to fully decriminalize prostitution in Washington, D.C. They call it "The Community Safety and Health Amendment Act of 2019," but it will not make prostituted women safe. And legalizing sex buying, pimping, and brothel keeping of vulnerable women is not justice. It is a human rights disaster. "Council members would do well to look beyond...
Read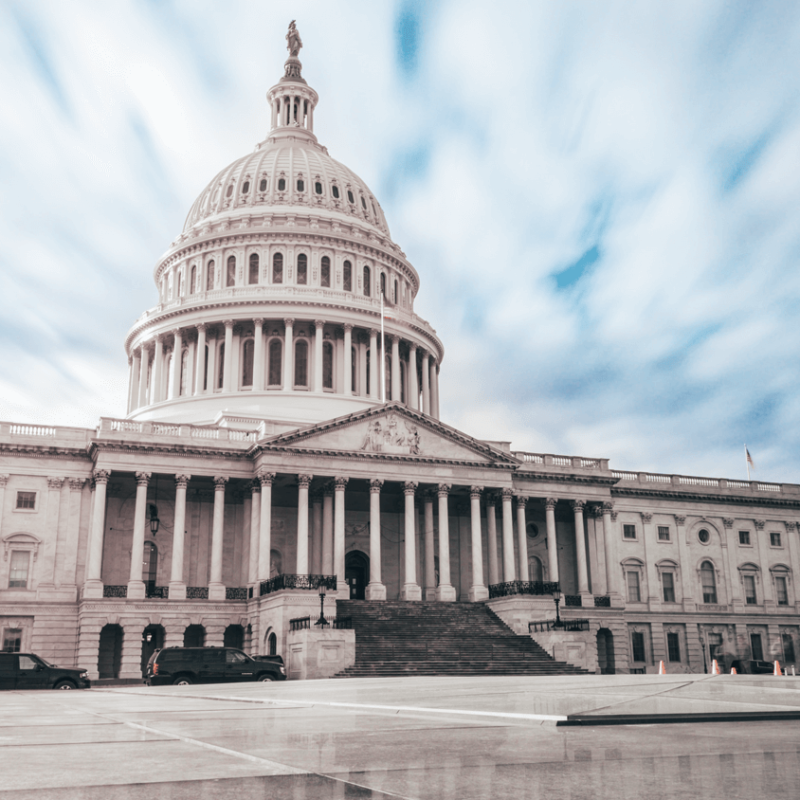 September 20th, 2019
Could This Bill Help End Global Sex Trafficking?
Last week Congresswoman Ann Wagner (R-MO-02) and Congressman Hakeem Jeffries (D-NY-08) jointly introduced the bi-partisan Sex Trafficking Demand Reduction Act HR 4326 in Congress. This important bill will strengthen the United States government's efforts to ensure that nations around the world are effectively preventing sex trafficking by working to eliminate the demand for commercial sex. In practice, this means passing laws that greatly reduce the number of sex buyers. Upon...
Read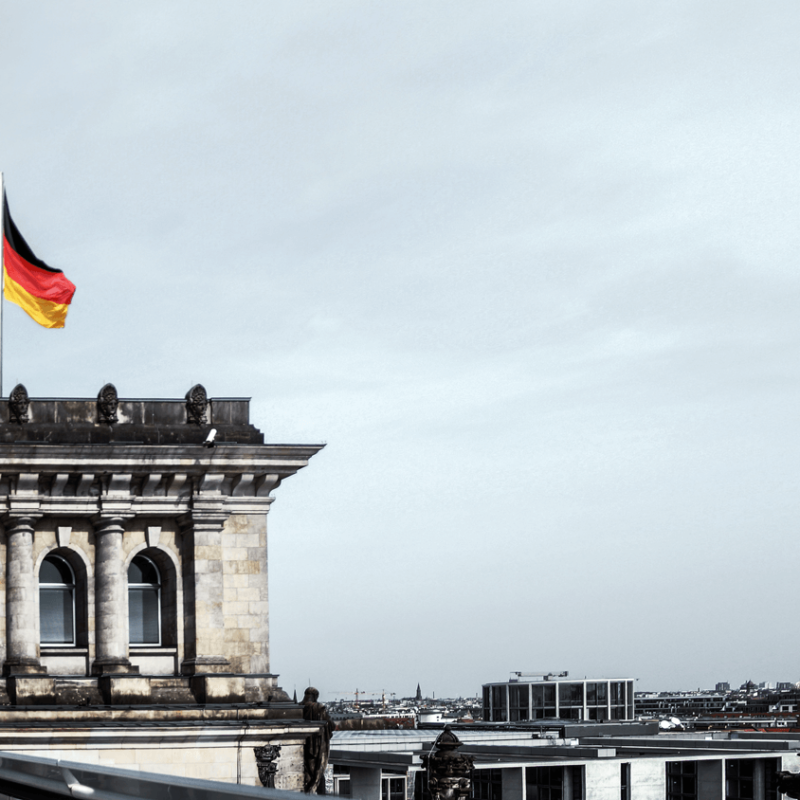 September 17th, 2019
BREAKING: German Politicians Want to Criminalize Sex Buying
Germany is a country where prostitution has been legalized and normalized to the degree that over one million men are purchasing sex in the country per day. Nearly half a million women are sold in 3500 brothels, on the streets, in drive-through sex stalls, and other locations. Because of laws that allow men to buy sex with impunity, the sex industry in the country is enormous and sexual exploitation is...
Read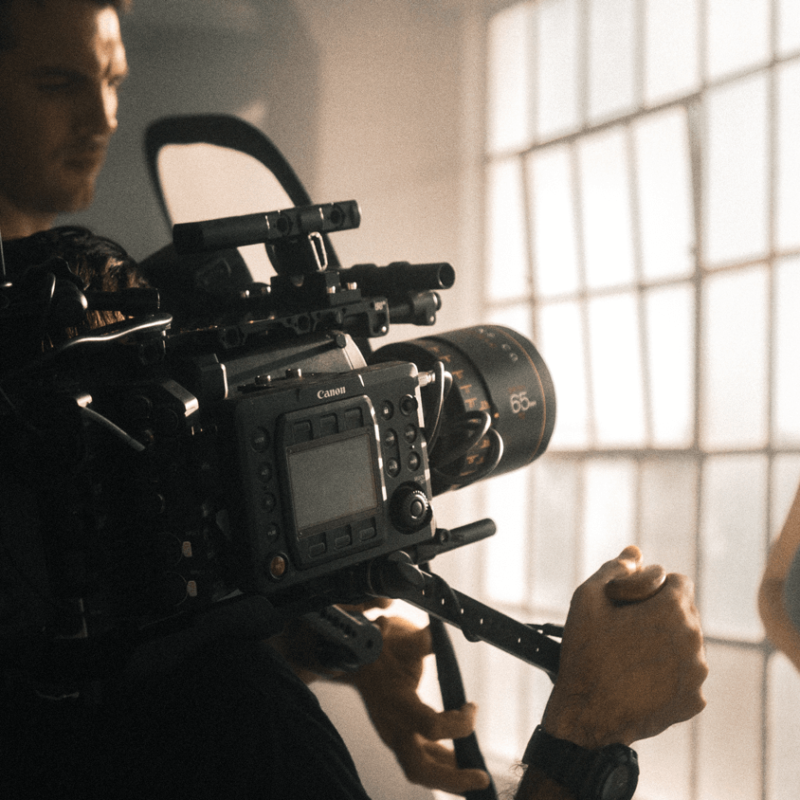 September 6th, 2019
Modeling Ad Deceives 22 Women into Porn Scheme
On August 19, a trial began in San Diego, in which 22 women testified to being manipulated and tricked by producers into making internet pornography for a website called Girls Do Porn. Each woman's claim includes being seriously deceived by the producers from beginning to end. What began as a Craigslist ad for a modeling job, featuring pictures of fully clothed women, turned into a bait-and-switch to make amateur porn....
Read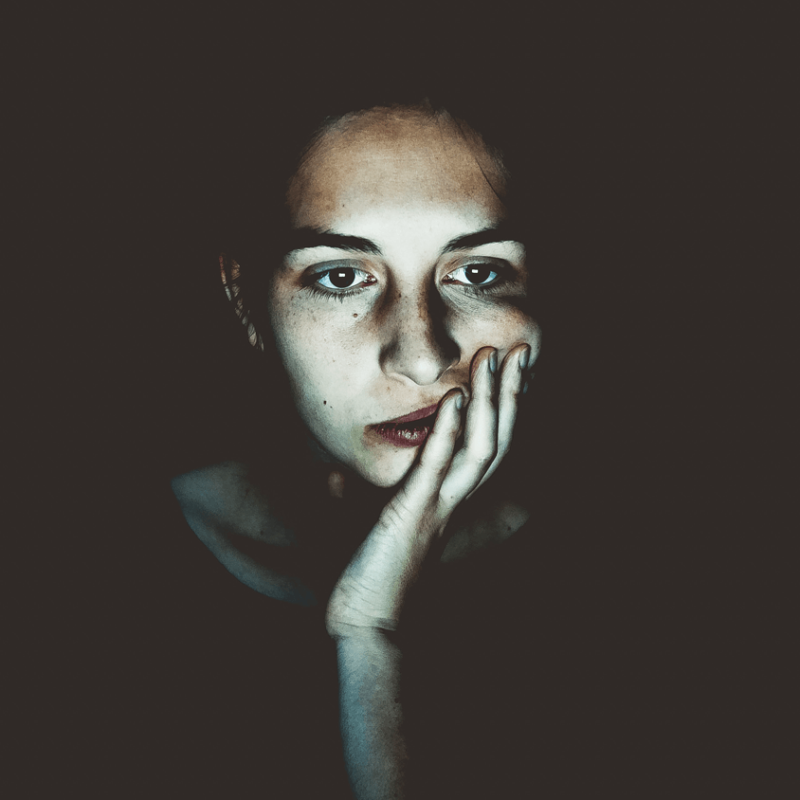 August 30th, 2019
When Exploitation Fails Our Expectations
When we hear the term "sex trafficking," something in our hearts ignites. Visions of women drugged and smuggled across the border, awakening to the dingy smell of a back-end brothel flood our minds. We are immediately infuriated by the blatant injustice. We raise impassioned pleas for the violence to end. We organize fundraisers, start social media campaigns, and tell all our friends. We muster all our sympathy against a crime...
Read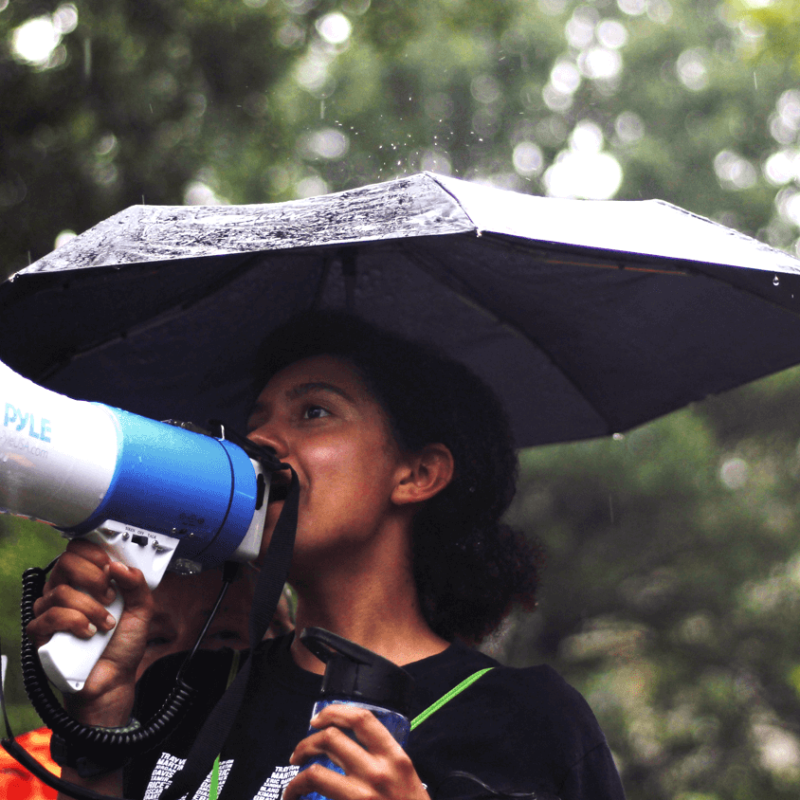 August 22nd, 2019
Survivor: Sharing Our Stories Is Harder Than You Think
I tried to kill myself when I was 17. I count that as my first real act of speaking. I screamed the excruciating pain of being sexually exploited in prostitution and porn, as I swallowed an entire bottle of pills. And then I collapsed back into silence. I was able to speak the truth in that moment only because I thought I would never have to face the consequences. When...
Read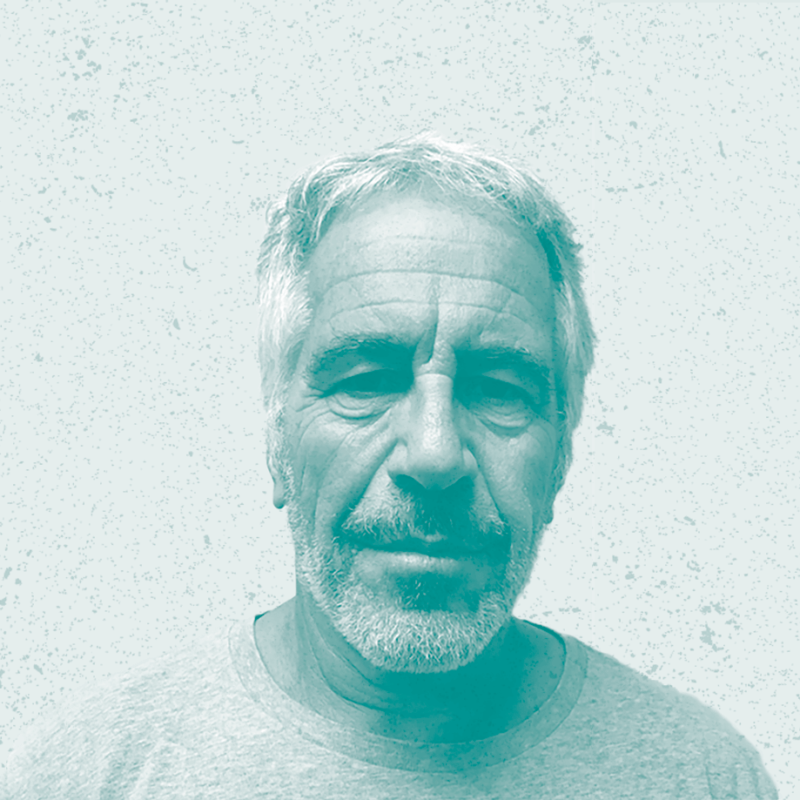 August 15th, 2019
Buyers Must Be Held Accountable in Epstein Case
This guest post was written by Alison Phillips, an adjunct professor at the University of Missouri Kansas City specializing in human trafficking. This past week, headlines splashed around the country announcing the apparent suicide of Jeffrey Epstein, a famous and wealthy financier charged with operating a sex trafficking network and sexually exploiting dozens of underage girls. His death means that he will not be prosecuted in a court of law,...
Read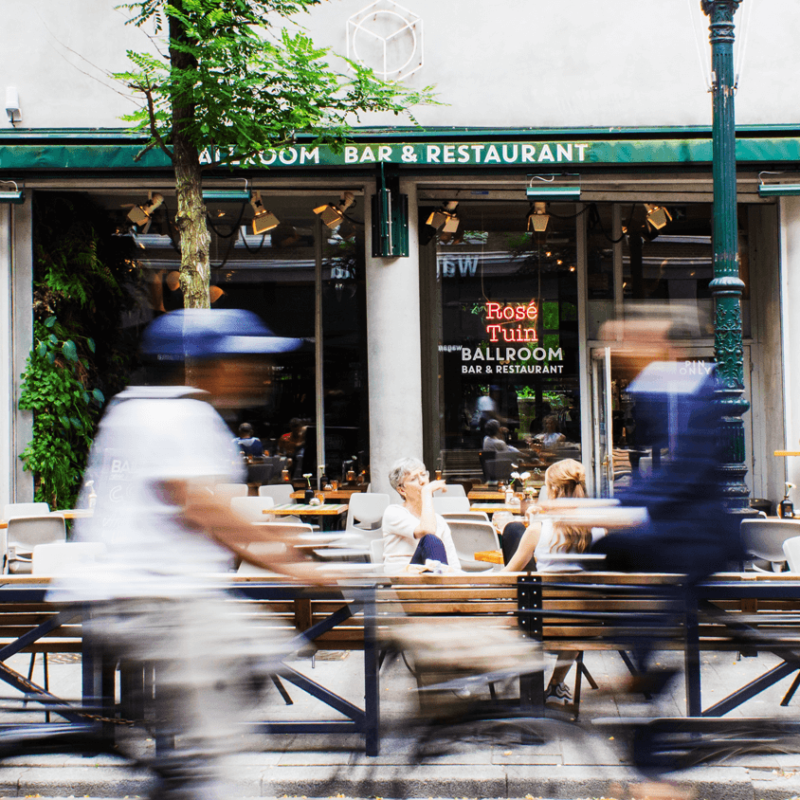 August 8th, 2019
I Had Lunch Next to a Pimp
This guest blog post was submitted by anti-trafficking advocate Abby Shrewsbury. I had lunch next to a pimp.   I had been in anti-trafficking meetings all day with local organizations I partner with and hadn't eaten a full meal all day (sorry mom). I was planning to shop until I met some friends in the area later that night, but I decided to stop at a restaurant nearby for a...
Read