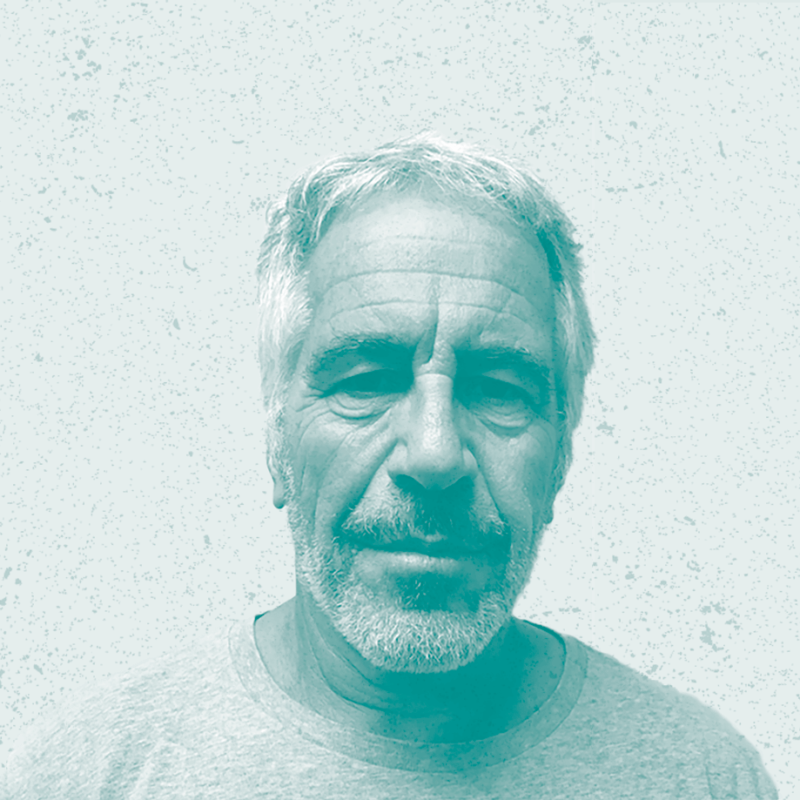 August 15th, 2019
Buyers Must Be Held Accountable in Epstein Case
This guest post was written by Alison Phillips, an adjunct professor at the University of Missouri Kansas City specializing in human trafficking. This past week, headlines splashed around the country announcing the apparent suicide of Jeffrey Epstein, a famous and wealthy financier charged with operating a sex trafficking network and sexually exploiting dozens of underage girls. His death means that he will not be prosecuted in a court of law,...
Read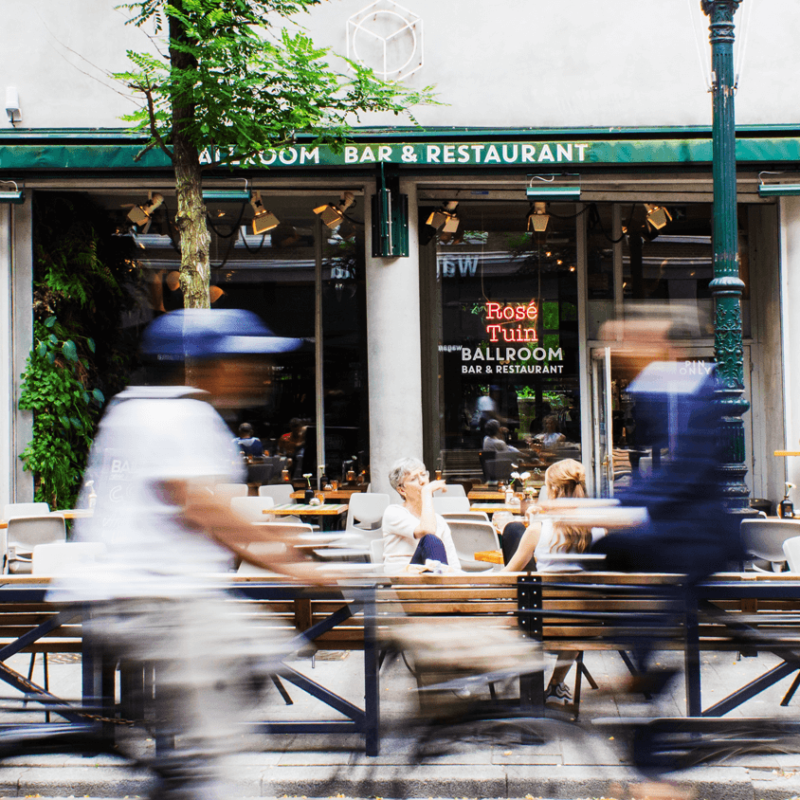 August 8th, 2019
I Had Lunch Next to a Pimp
This guest blog post was submitted by anti-trafficking advocate Abby Shrewsbury. I had lunch next to a pimp.   I had been in anti-trafficking meetings all day with local organizations I partner with and hadn't eaten a full meal all day (sorry mom). I was planning to shop until I met some friends in the area later that night, but I decided to stop at a restaurant nearby for a...
Read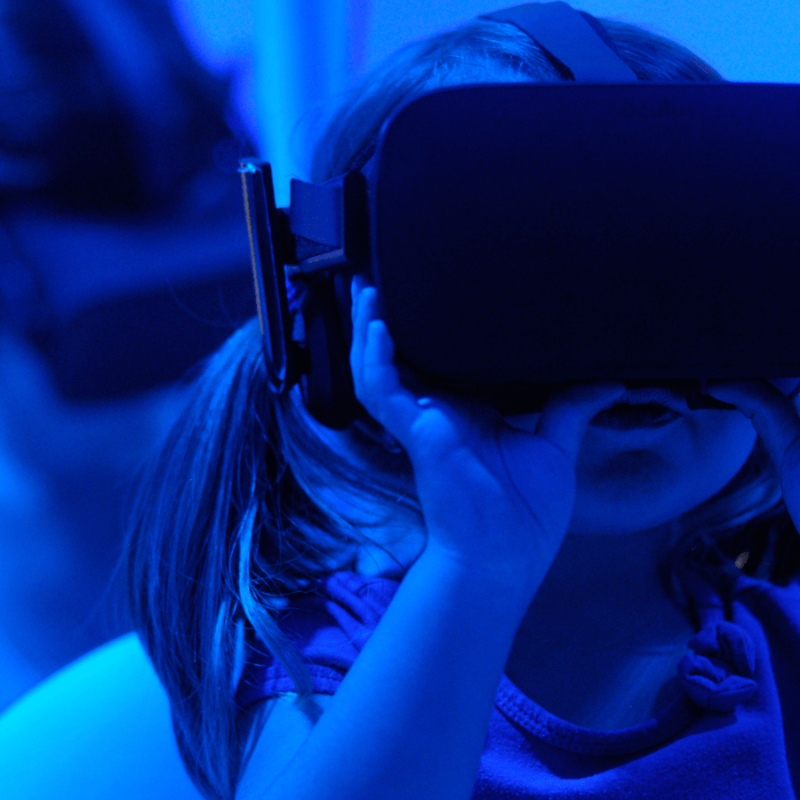 August 1st, 2019
How Porn Can Turn Kids Into Sex Criminals
Lately, it feels like I am surrounded by nudity or (borderline) pornographic material everywhere I turn. From random advertisements, YouTube, all the popular movies and television shows, and now, even the most prominent social networking sites have started to disappoint me. Nudity is everywhere, and if it's not full-frontal nudity, it's a picture of a beautiful woman covered in just enough strings to be classified as a bikini. Sometimes it's a...
Read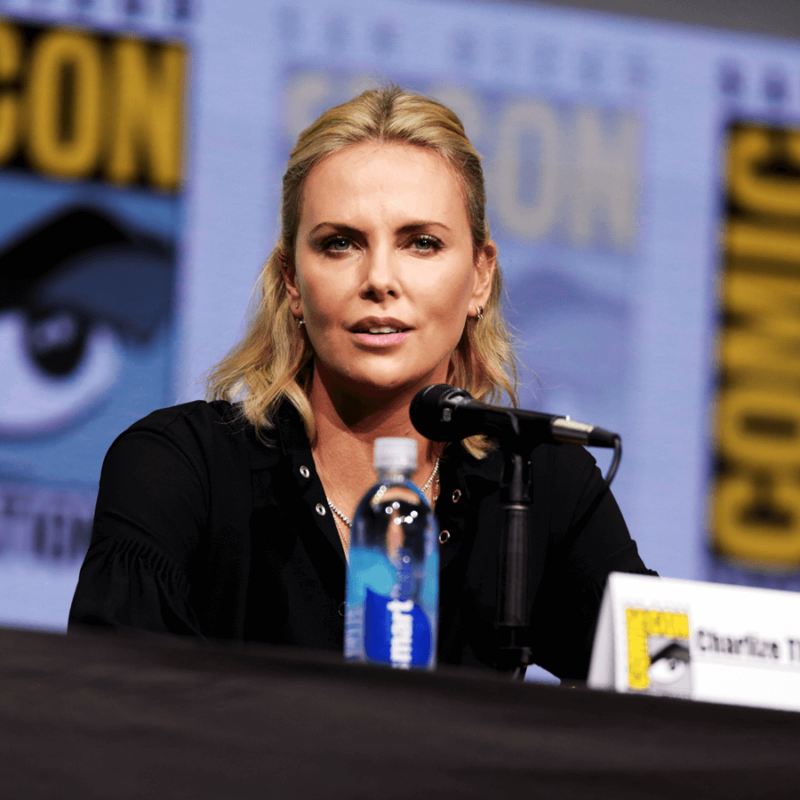 July 24th, 2019
Charlize Theron Narrowly Escaped Exploitation
Recently, Academy Award-winning actress Charlize Theron, arguably one of the most powerful and highly paid women in Hollywood, recounted a "casting couch" experience that she had with a big-name producer. At the time of the incident, she was only eighteen or nineteen and just starting out in her acting career. She said in the interview that the man "was a very big deal and is still a big deal," hinting...
Read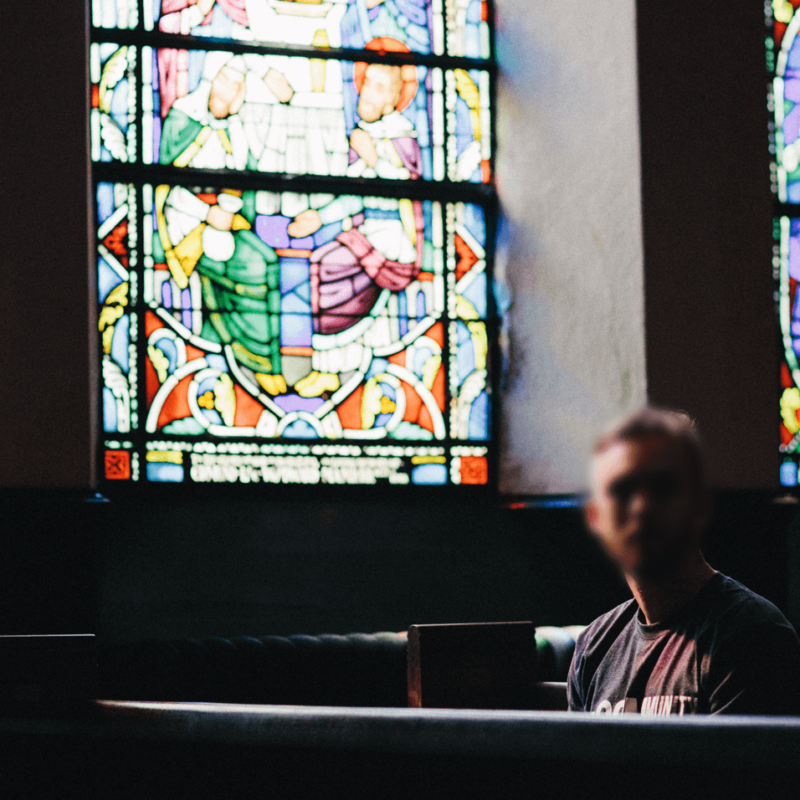 July 17th, 2019
Rebuke the Oppressor: Confronting Rampant Sexual Abuse in the Church
On the heels of consistent breaking stories of sexual abuse scandals being uncovered in the Church at the hands of men in positions of power, news broke this week of a yet another tragedy. This time mega-church leader Joaquín García has been arrested on charges of sex trafficking and child rape. It is reported that over a period of years the "pastor" raped the underage girls and coerced them into...
Read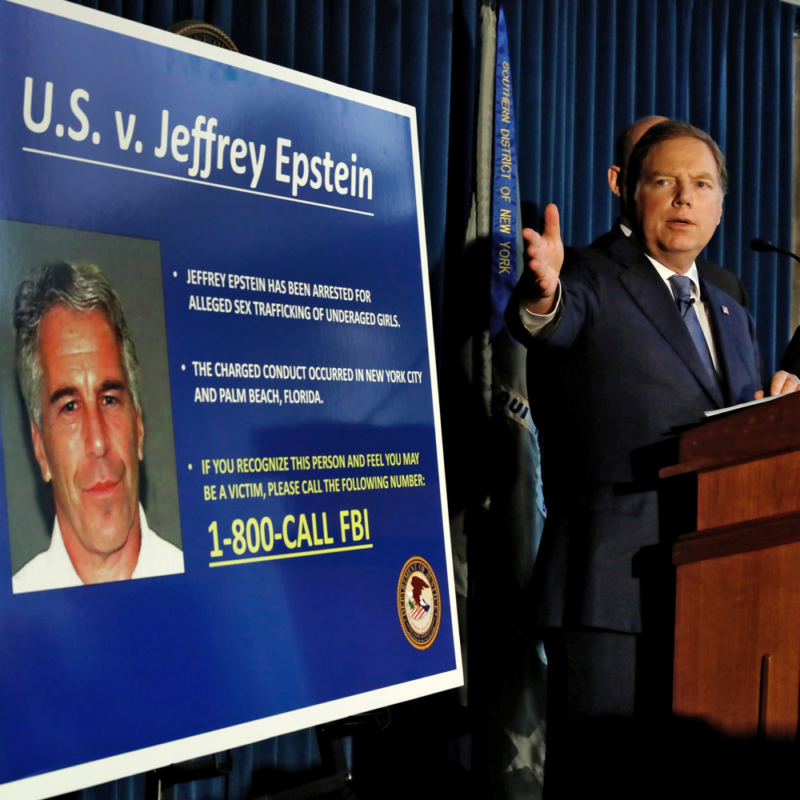 July 10th, 2019
Survivors Lead the Fight Against Millionaire Jeffrey Epstein
In a shocking, yet relieving turn of events, multi-millionaire and notorious buyer of sex, Jeffrey Epstein, has finally been indicted in the state of New York for his involvement in the sex trafficking and exploitation of teenage girls. He was arrested on Saturday, July 6 and soon after, investigators searched his Upper East Side townhouse only to uncover additional evidence of his sexual obsessions with young women. It is reported...
Read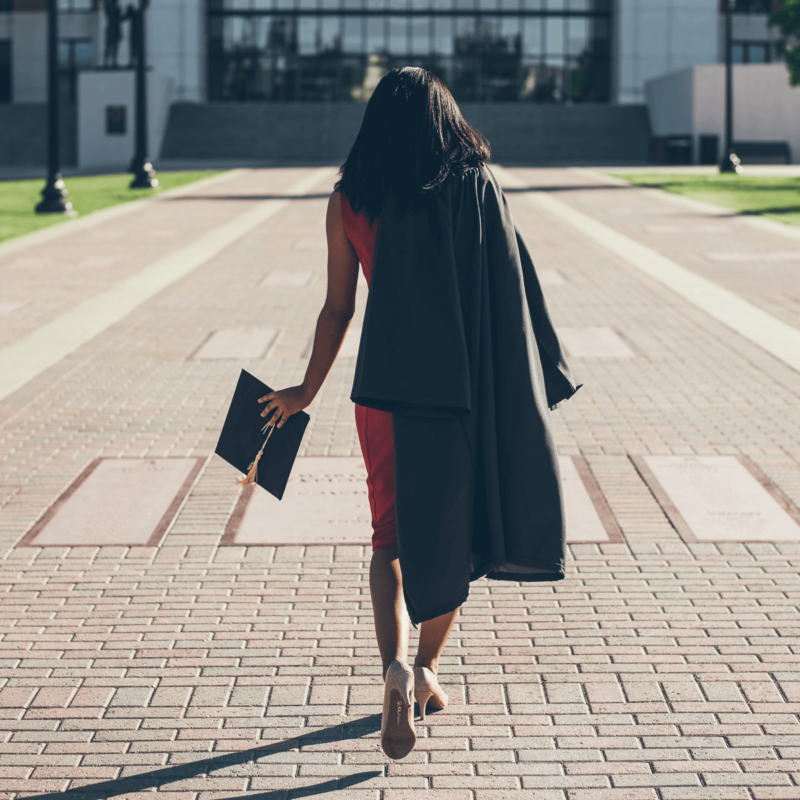 July 5th, 2019
World's First "Porn University" Opens
Imagine if your daughter were faced with the decision, upon entering college, of whether to major in political science, biology or… porn and prostitution? That scenario is exactly where the logic of considering commercial sex as a legitimate job is leading. A porn performer named Amaranta Hank recently found an opportunity to promote the sex industry, make money, and gain notoriety by opening her own "Porn University"—a "sex school" where...
Read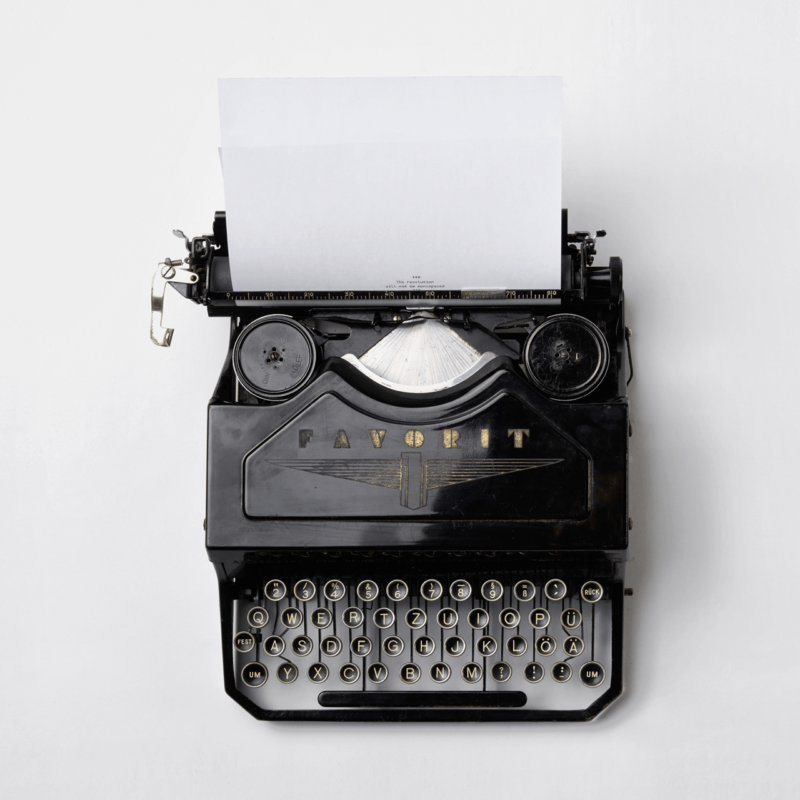 June 25th, 2019
An Open Letter to All Presidential Candidates
This letter by Rev. Dr. Marian Hatcher and Rebecca Bender was originally posted here. Dear Presidential Candidates, We, the undersigned survivors of prostitution and sex trafficking, have experienced years of abuse, violence, objectification, and dehumanization in the sex trade. We know first-hand the devastating harm and long-term trauma that happens as a result of being exploited in an industry predicated on racial, gender, and income inequality. We are aware that...
Read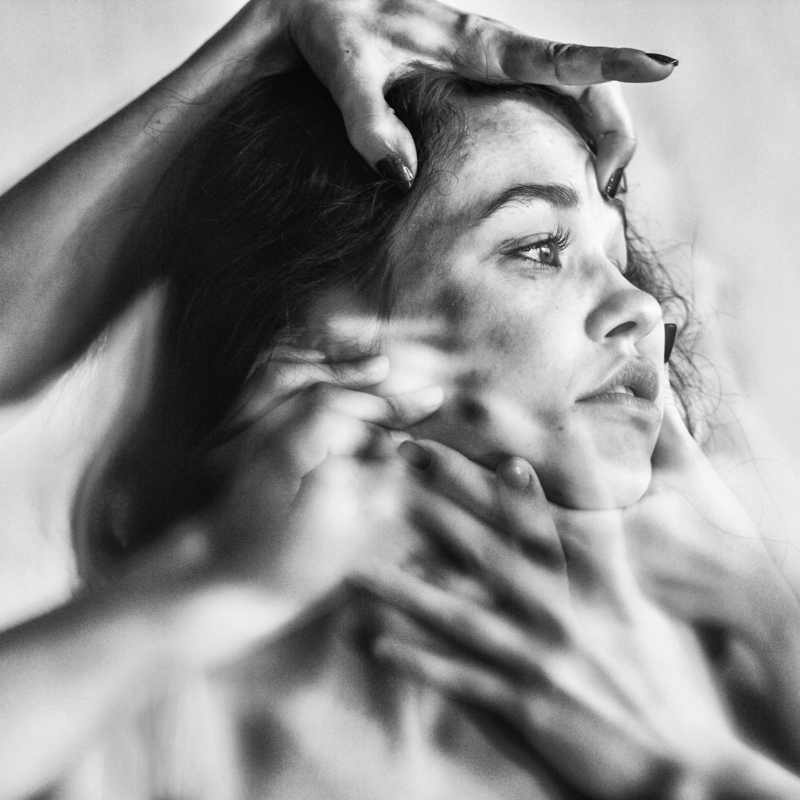 June 21st, 2019
What Goes on in a Trafficking Survivor's Mind?
Post-traumatic stress disorder (PTSD) is one of the most prevalent diagnosis' trafficking and prostitution survivors are faced with after leaving a life of sexual exploitation. PTSD, simply put, is the result of trauma. From the physical torture and emotional manipulation often inflicted by the pimps to the continual sexual assault they endure from the tricks, trauma is truly the cornerstone of sex trafficking and prostitution. Trauma can be categorized in...
Read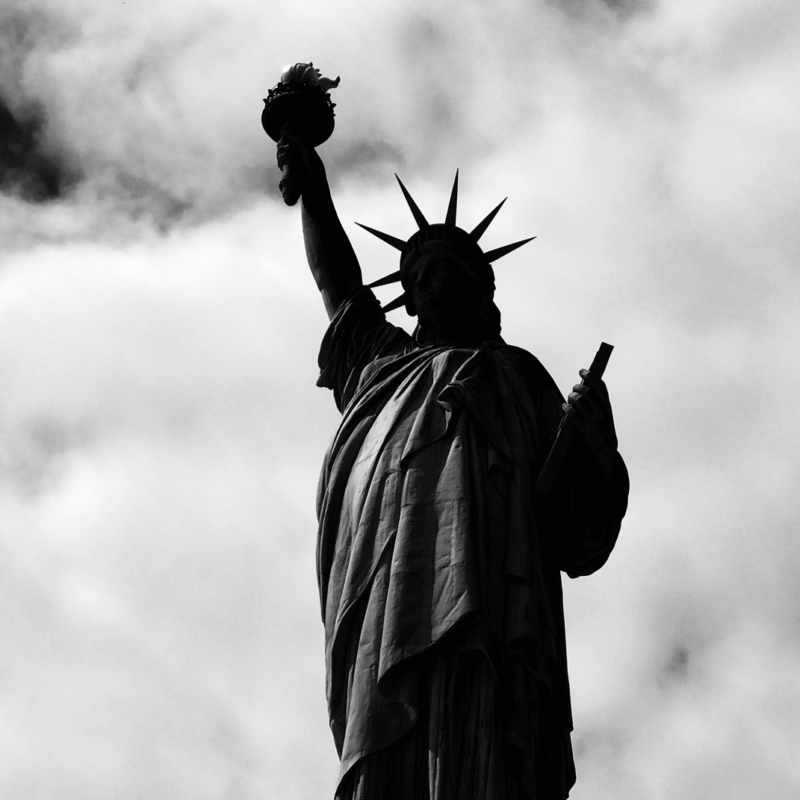 June 12th, 2019
NY Introduces Bill to Decriminalize Sex Buying
This post is an updated version of "Don't Pass this 'Pimp Protection Act'" published by the New York Post, written by Laila Mickelwait. Laila is Exodus Cry's Director of Abolition. State Sens. Jessica Ramos and Julia Salazar, along with ­Assemblyman Richard Gottfried, have officially introduced a bill to "fully decriminalize" what they call "sex work" in the Empire State. Their agenda sounds progressive, but it should alarm anyone who cares...
Read