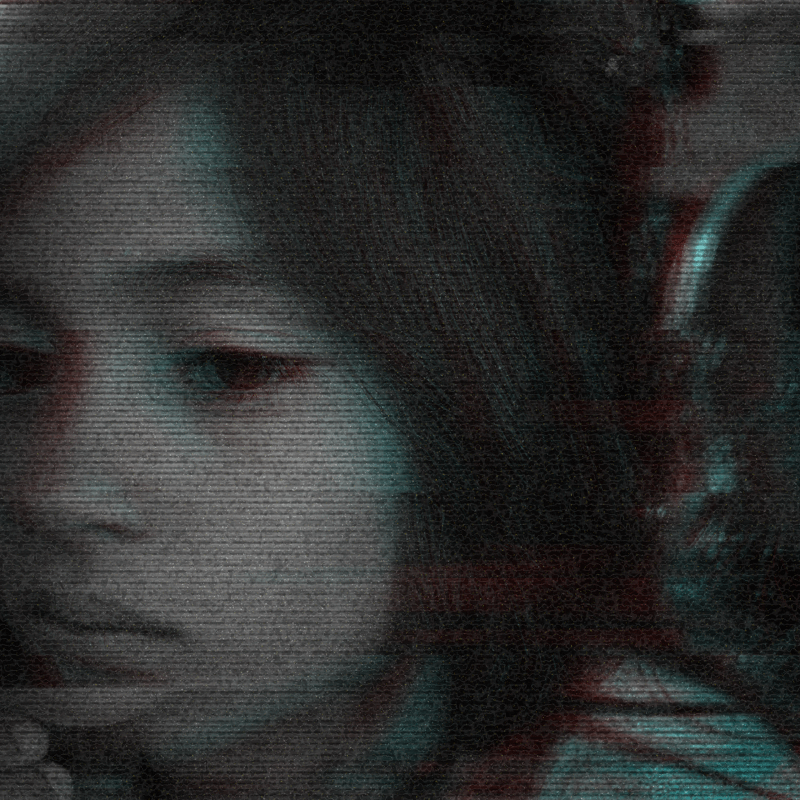 September 15th, 2021
When I Was an 11-Year-Old Girl, Porn Hijacked My Childhood | #PornHurtMe
The following story was submitted to Exodus Cry by a girl named Erin: *In our culture today, it's expected almost as a rite of passage for a male to view pornography. As a woman, this is not the case. Women are looked at as the minority in this situation. I am choosing to speak up for those who feel like they can't. My name is Erin. For 8 years of...
Read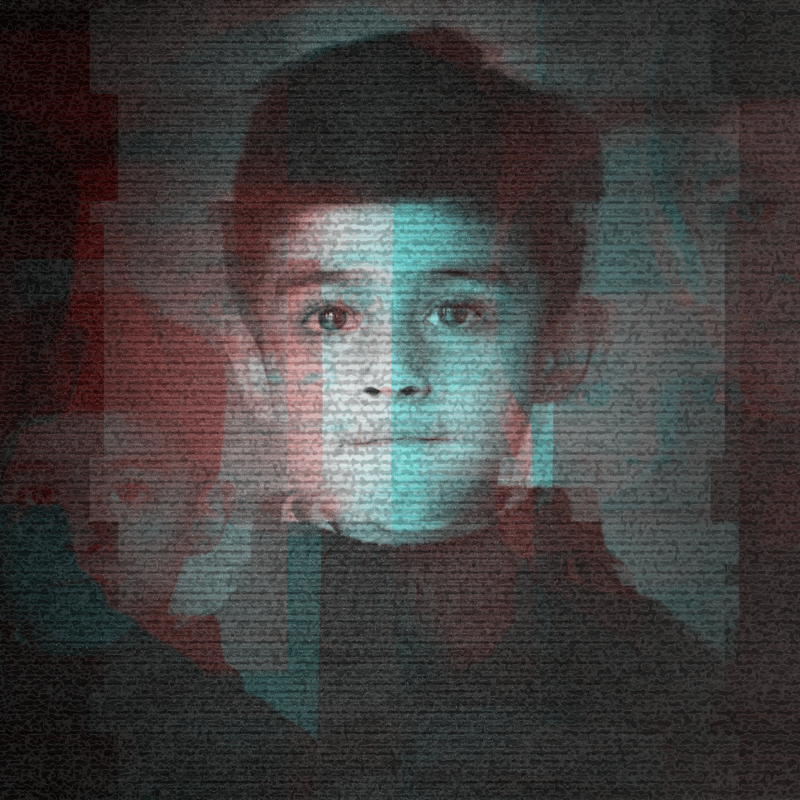 September 10th, 2021
My Porn Addiction at Age 6 Drove Me To Attempt Suicide | #PornHurtMe
I was first exposed to pornography when I was 6 years old. I was a very curious child, so I google searched many things related to the subject of sex and in just a few short weeks, I was watching hardcore pornography. Yes, you read that right -- I was only 6 years old and I was consistently watching hardcore porn. Before I could even multiply, I was watching adults...
Read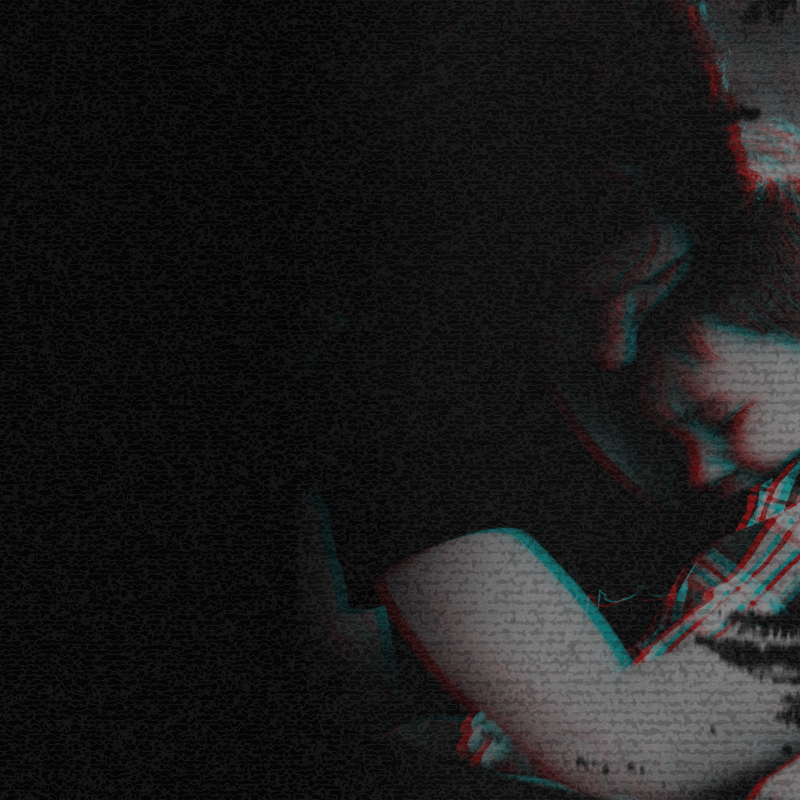 September 3rd, 2021
How #PornHurtMe and My 8-Year-Old Son
A few months ago, we made space for our followers to share their experiences of seeing porn for the first time and how it affected their lives. Hundreds of stories flooded our inbox from people who had been exposed to porn at a young age, sharing how it drastically changed their relationship with others, with the world, and with themselves. For many, it led to years-long struggles with addiction. For...
Read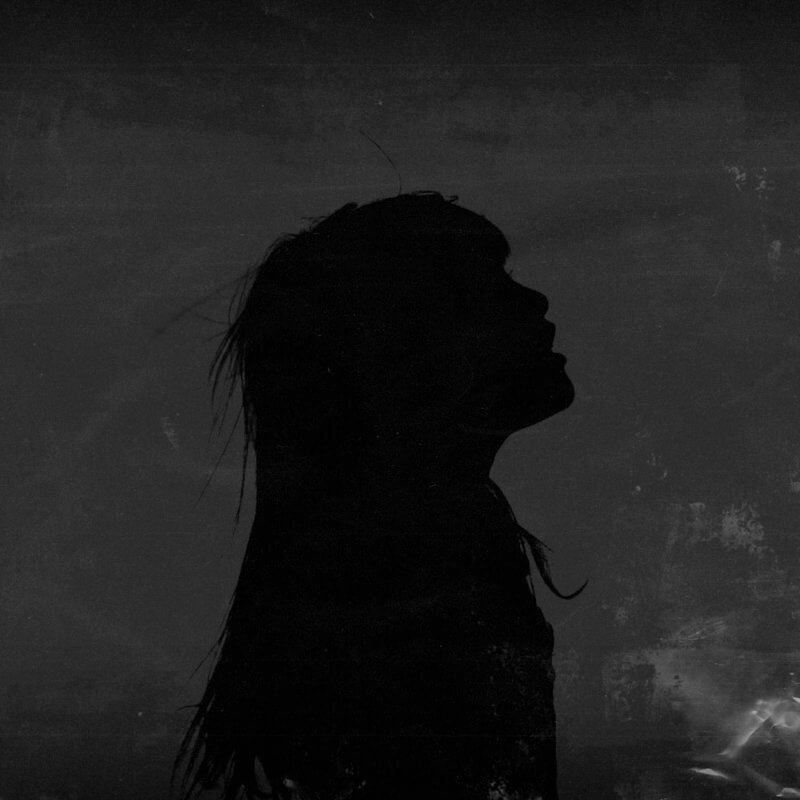 August 30th, 2021
Exposing the Myth That OnlyFans Is "Safe"
On Thursday, August 19, notorious porn site OnlyFans sent out shockwaves when they released a statement announcing they would prohibit "sexually explicit content." Days later, they shocked the world again when they announced they had reversed their decision. The online subscription platform, which allows creators to earn money directly from users who subscribe to their original content, made $1.3 billion in 2020 alone and boasts 130 million subscribers. And while...
Read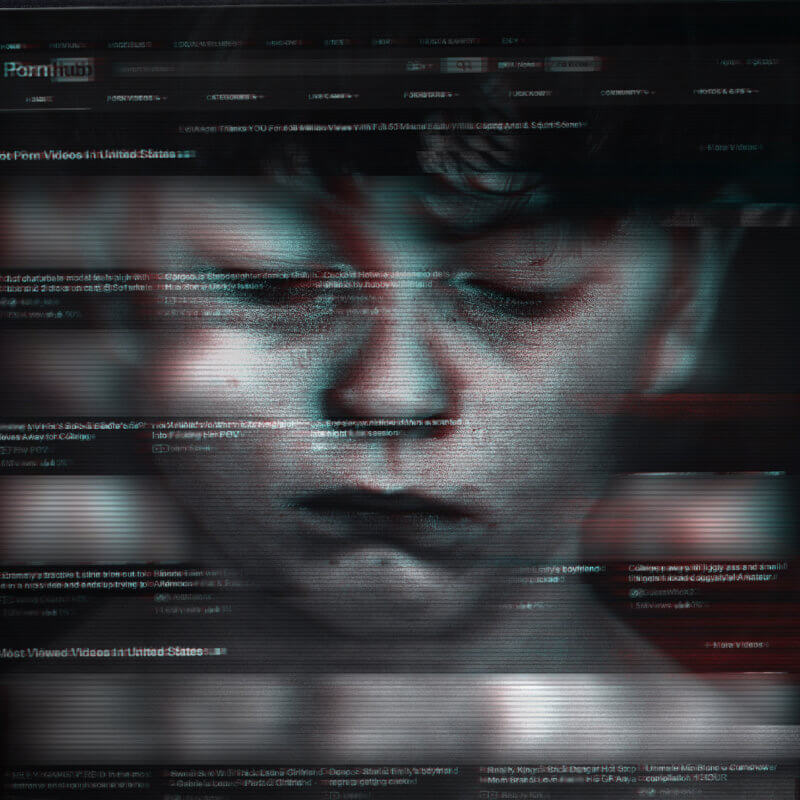 August 19th, 2021
This Is How Porn Damages a Developing Child
It may not be news to a lot of you, but kids are watching porn at an alarming rate. What many people don't know, however, is how scientists are consistently proving that porn can essentially warp a developing child and toxically alter the trajectory of their entire life. Tragically, millions of young people depend on the unrestrained online world to both learn about and activate their sexuality. And while the...
Read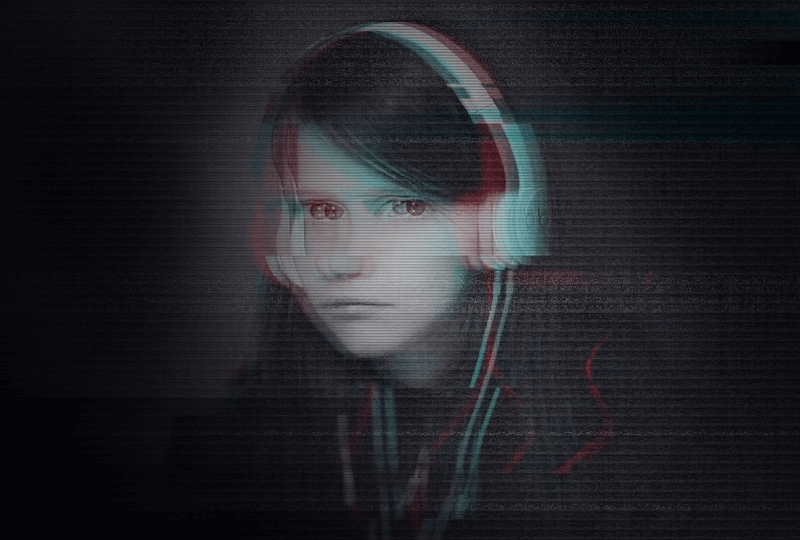 August 16th, 2021
Big Porn Profits Off Stolen Childhood Innocence
*Trigger warning: This blog contains written references to violent and disturbing sexual scenarios. Big Porn is harvesting the innocence of children, globally. With virtually no protections for underage visitors, and little to no content moderation, the mega porn monopolies that dominate the porn industry are actively complicit in the exposure of a generation of young people to pornography. It's time for the negligence and irresponsibility that are trademarks of Big...
Read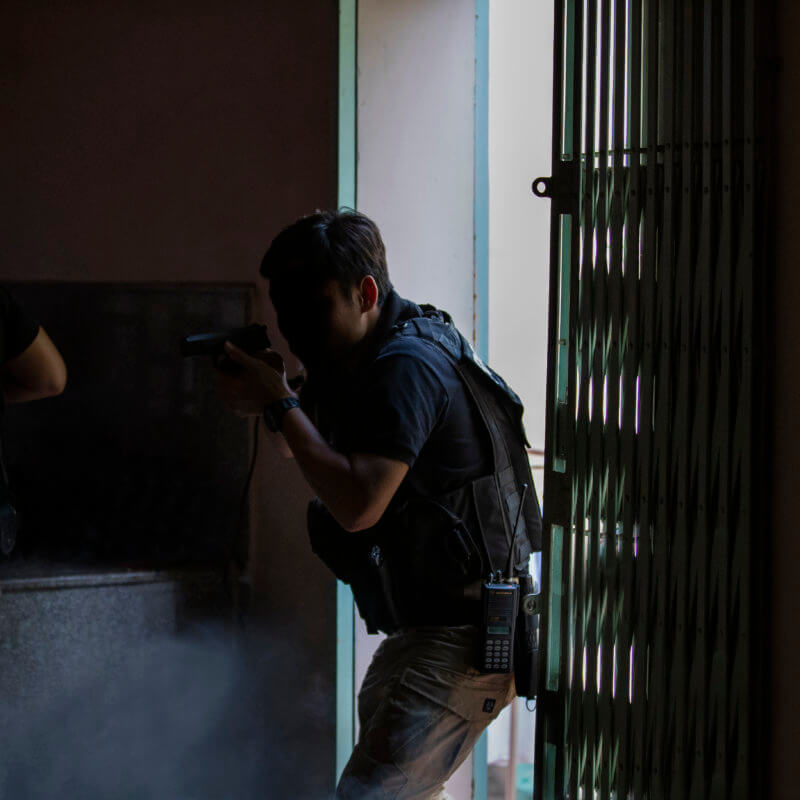 August 6th, 2021
From Trafficking Survivor to SWAT Team Member: Sophia's Story
Ten years ago we released Nefarious: Merchant of Souls, a documentary that takes viewers behind the veil of the global sex industry. Over the last decade, this award-winning film has helped pave the way for some massive wins in the fight against trafficking. We've heard stories of sex buyers who stopped buying sex after watching the film, law enforcement who've used it to train their teams, vulnerable girls who've been...
Read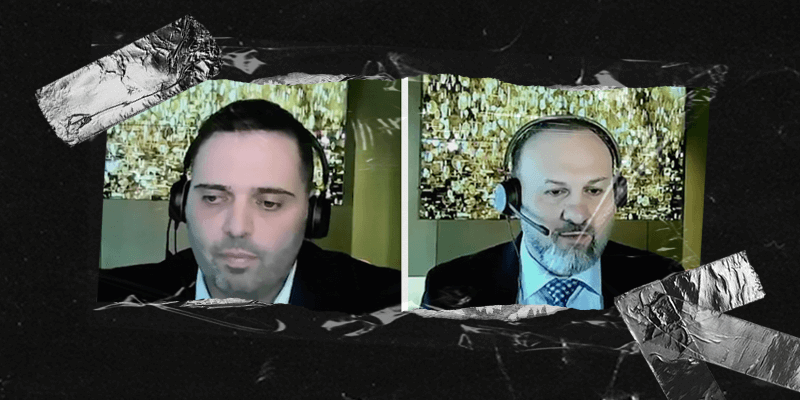 February 17th, 2021
Pornhub Execs Show "Staggering Recklessness" During Canadian Hearing
They say that "actions speak louder than words." Well in Pornhub/MindGeek's case, both are speaking loud and clear. For the first time since the Traffickinghub campaign began last February, MindGeek COO David Marmorstein Tassillo and MindGeek Canada CEO Feras Antoon were forced to respond publicly to the evidence of child sexual abuse material (CSAM), rape, and non-consenual content that's been rampant on their platforms. As part of a Canadian investigation,...
Read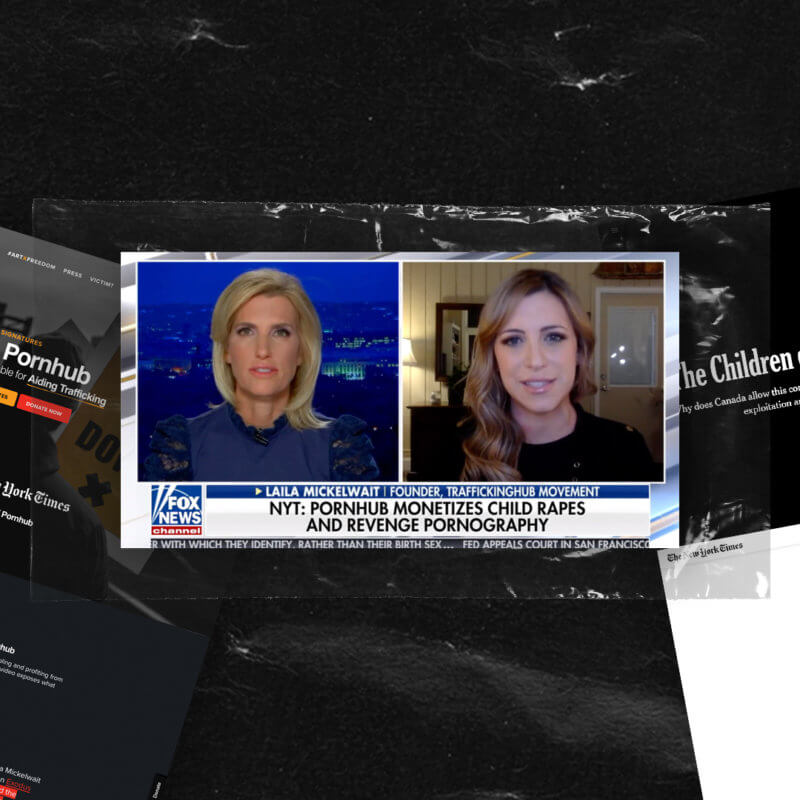 December 9th, 2020
Traffickinghub Founder Exposes Pornhub on Fox News
We're halfway to our year-end goal of raising $300k to continue fighting Pornhub and child exploitation in 2021. Would you consider making a gift toward this fight? Give Now It's difficult to put into words the magnitude of global impact that's taken place since the release of The New York Times' article, "The Children of Pornhub," this past Friday. It has sent international shock waves around the world and elicited...
Read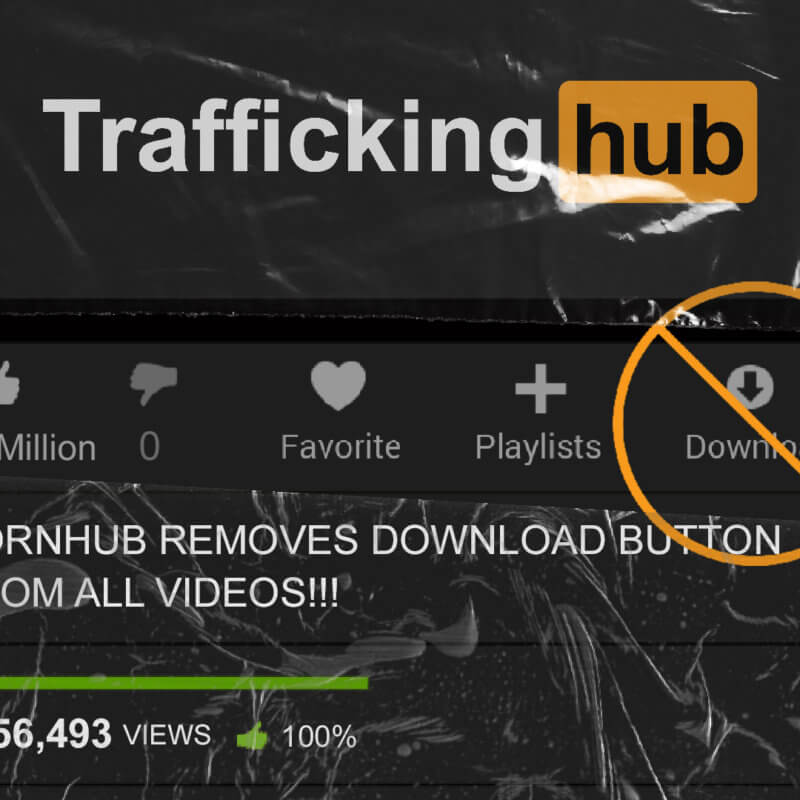 December 8th, 2020
Pornhub Concedes to Major Demands of Traffickinghub Movement After NY Times Exposé
Days after being exposed in a major New York Times report by Pulitzer Prize-winning journalist Nicholas Kristof, Pornhub has conceded to making major changes to how the site operates—a significant "win" for the global Traffickinghub movement founded by Laila Mickelwait and powered by Exodus Cry. In chorus with Kristof, Traffickinghub followers publicly demanded that Pornhub remove its infamous "download" button, and now the site has removed the feature, stating that...
Read