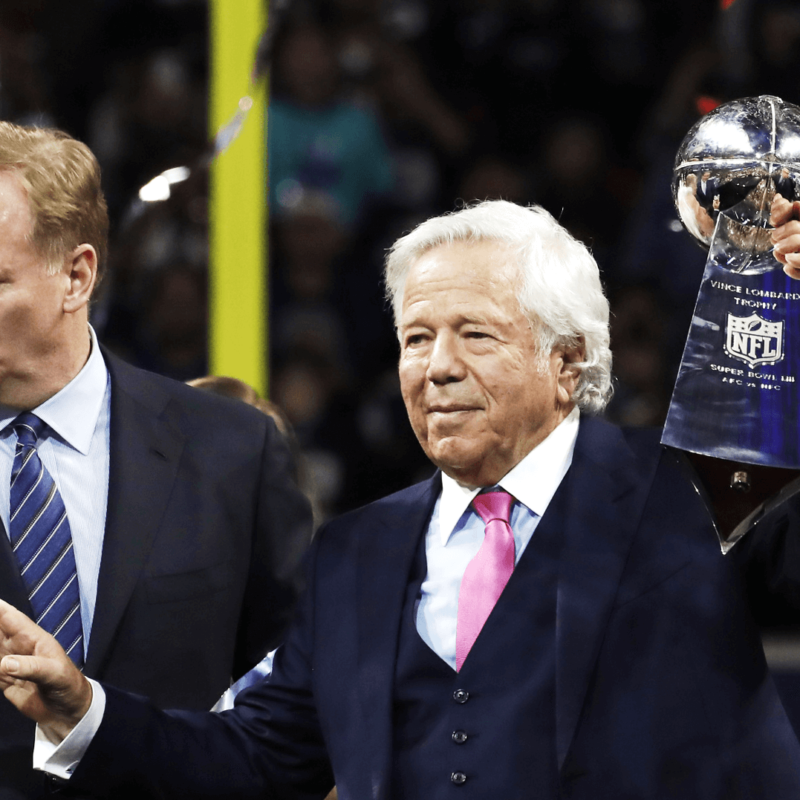 February 22nd, 2019
BREAKING: New England Patriots Owner Charged As Sex Buyer
Today news broke that Robert Kraft, the owner of the New England Patriots has been charged with buying sex from women exploited in prostitution and sex trafficking, on two occasions, at a brothel disguised as a "spa" in Florida. He was caught on video coercing sex acts from the women with money and was also caught on video driving to the brothel. The sting that exposed Kraft has also charged...
Read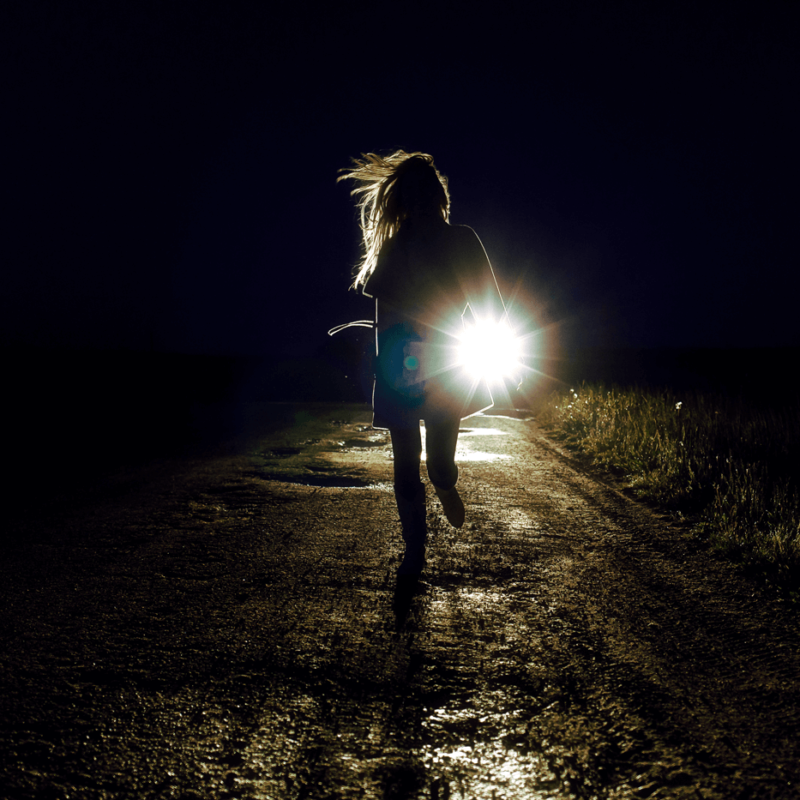 February 7th, 2019
How I Escaped My Trafficker at Age 14
As I shared in part one and part two of my story, my sister and her boyfriend plotted to traffic me when I was twelve years old. They invited me to a "sleepover," and the next thing I knew, I was being taken to hotel after hotel, where men lined up to pay for a virgin. In that moment, my sister's boyfriend became my pimp. He laid out what would...
Read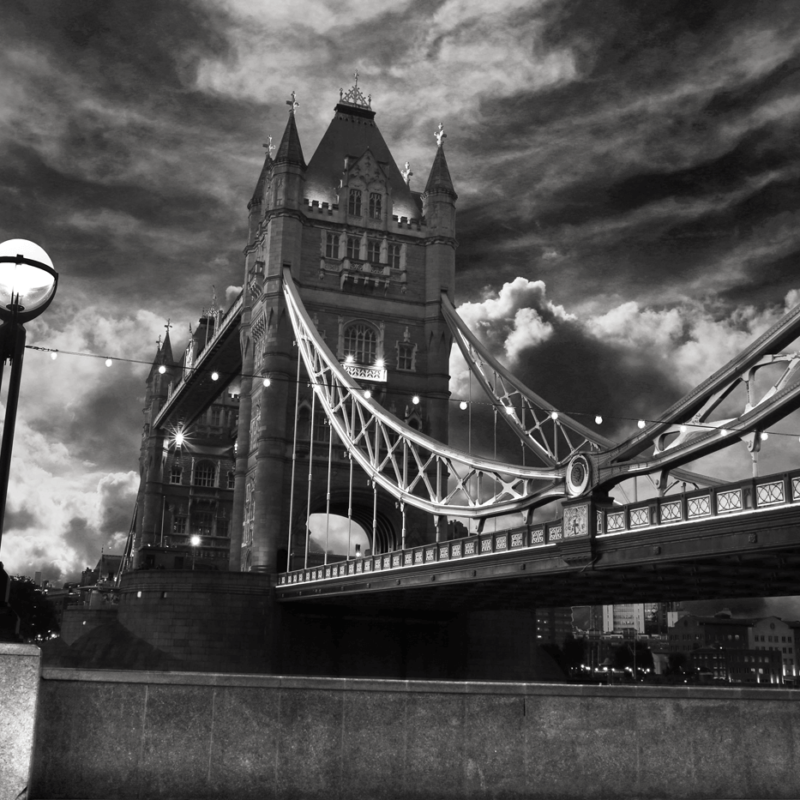 February 6th, 2019
These New Laws on Torture Porn Are Obscene
Waterboarding, electrocution, tying a person up with ropes and chains then gagging them and tormenting them with instruments, as well as urinating on them and defecating on their face and body, are all part of the landscape of acceptable porn in England and Wales, thanks to a new law. Acts such as these were previously forbidden under the Obscene Publications Act, but a few days ago the laws were changed...
Read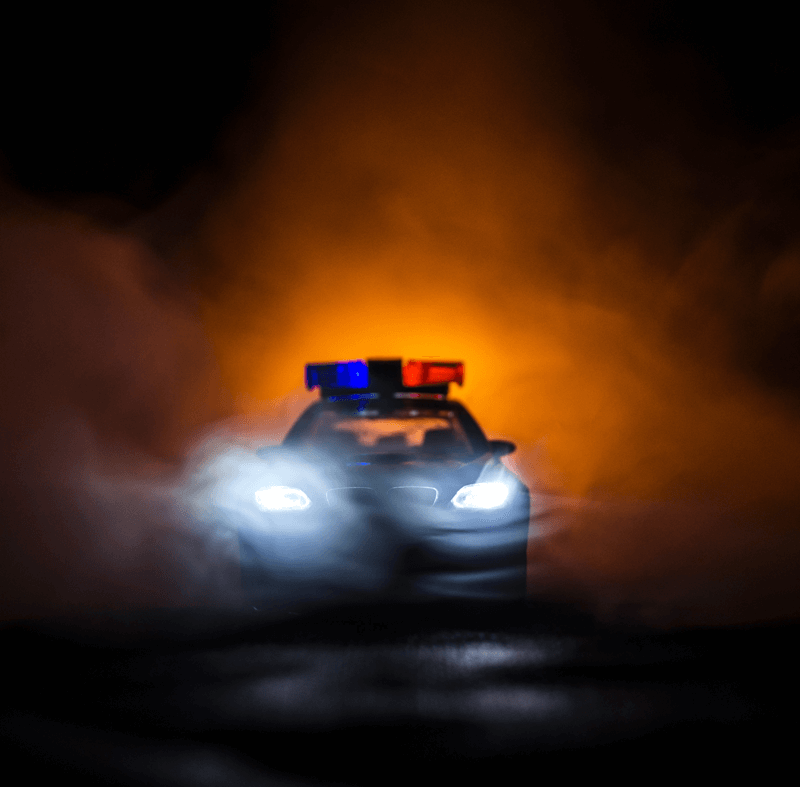 February 1st, 2019
A Police Officer Bought Me In Middle School
Growing up, I was always the funny child. I was the one who made my siblings laugh. I had such an innocence and joy emanating from me. Before being trafficked I was the bravest kid. My grandfather often spoke about how tough and strong I was, inwardly and outwardly. I was the essence of innocence. But this was taken from me. The bold, joyful girl I was lost all her...
Read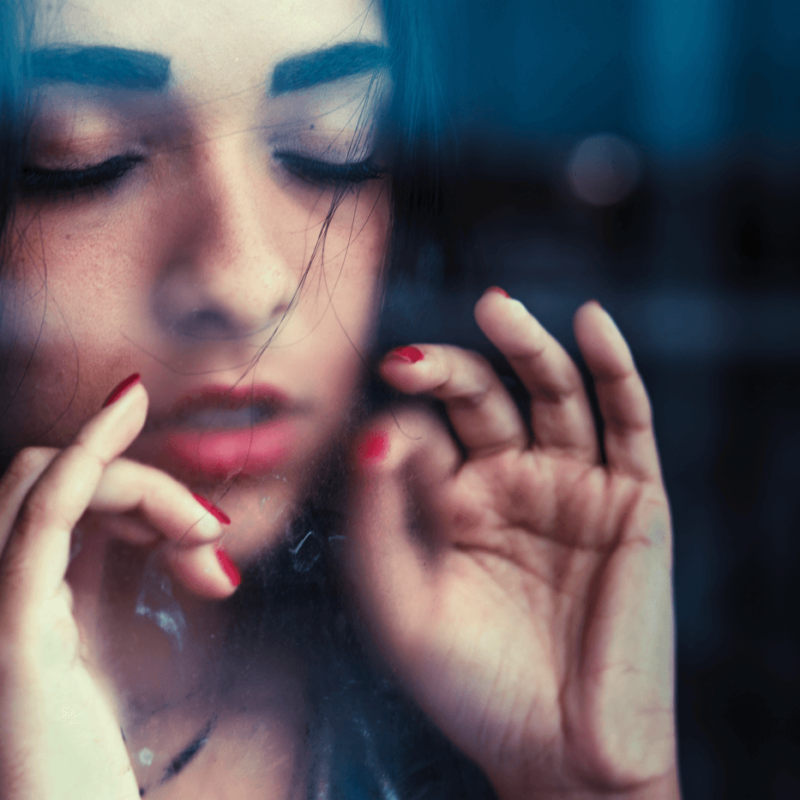 January 25th, 2019
My Sister Sold My Virginity in Middle School
The night has always been frightening for me. My parents divorced when I was quite young, and as a little child I would cry throughout the night while at my dad's home—mainly because I desperately desired to be with my mom. When I moved into my dad's home full-time at age twelve I cried for months out of deep pain and longing for an escape. I did not think my...
Read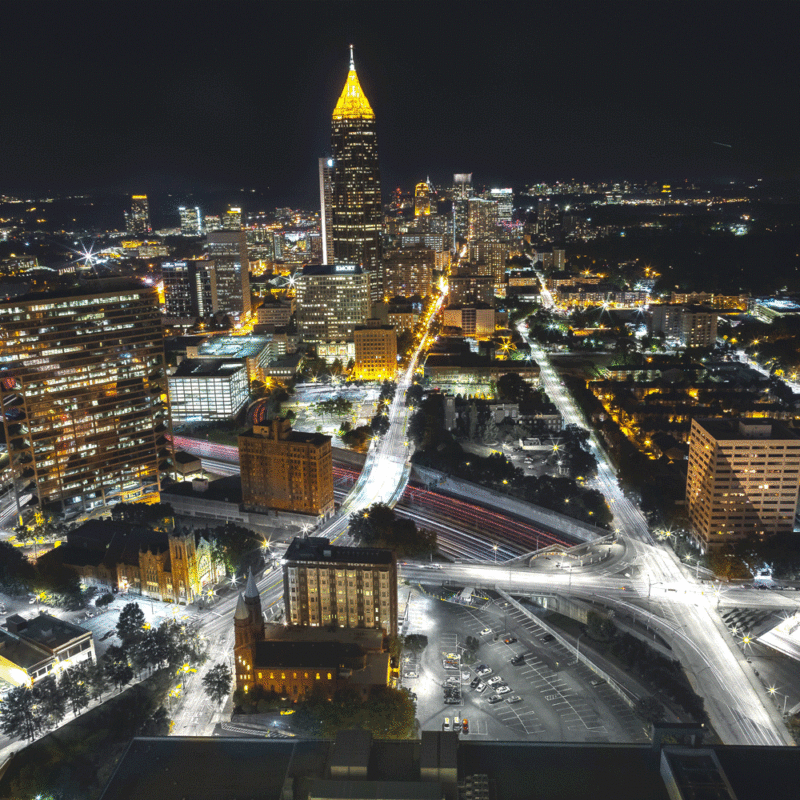 January 17th, 2019
Reaching Atlanta's Exploited Women
"I met my first boyfriend when I was 15… He introduced me to sex trafficking. I was getting in and out of cars with people I didn't know. It was definitely nerve wracking. I had never even walked in heels before."1 This is the face of sex trafficking in Atlanta: teenage girls, like Alexa, who are forced into prostitution by much older "boyfriend" pimps. The city has become a hub...
Read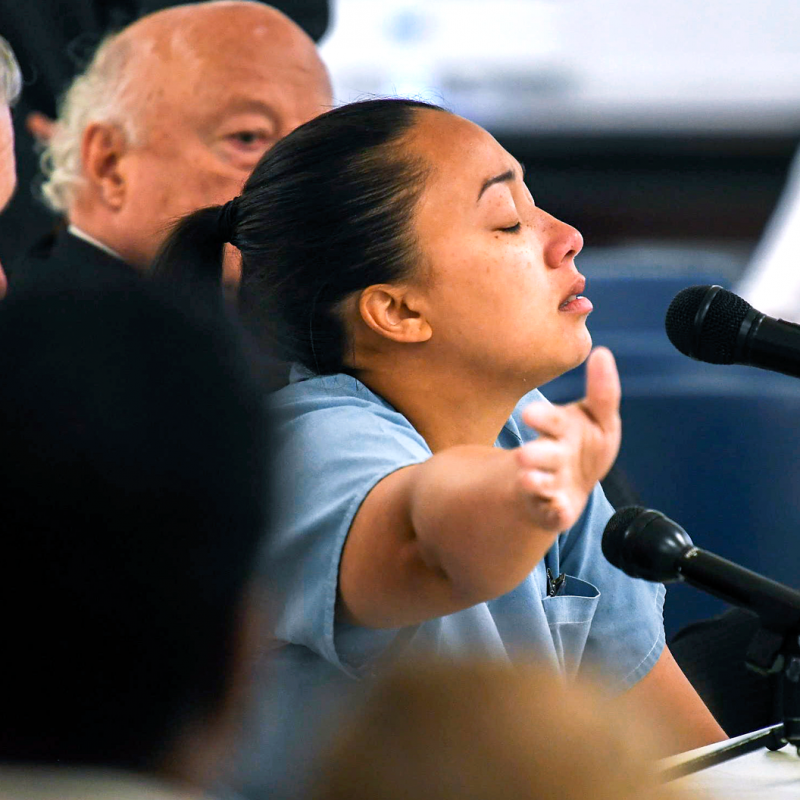 January 8th, 2019
Trafficking Victim Cyntoia Brown Granted Clemency
After 15 years in prison Cyntoia Brown's promise of freedom has finally come. "Cyntoia Denise Brown, a woman serving a life sentence for killing a man who bought her for sex when she was 16-years-old, has been granted clemency, the Tennessee governor's office said Monday."1 Brown was 16 when she was convicted of the murder of Johnny Mitchell Allen, a sex buyer. Today, in 2018, the courts would have seen...
Read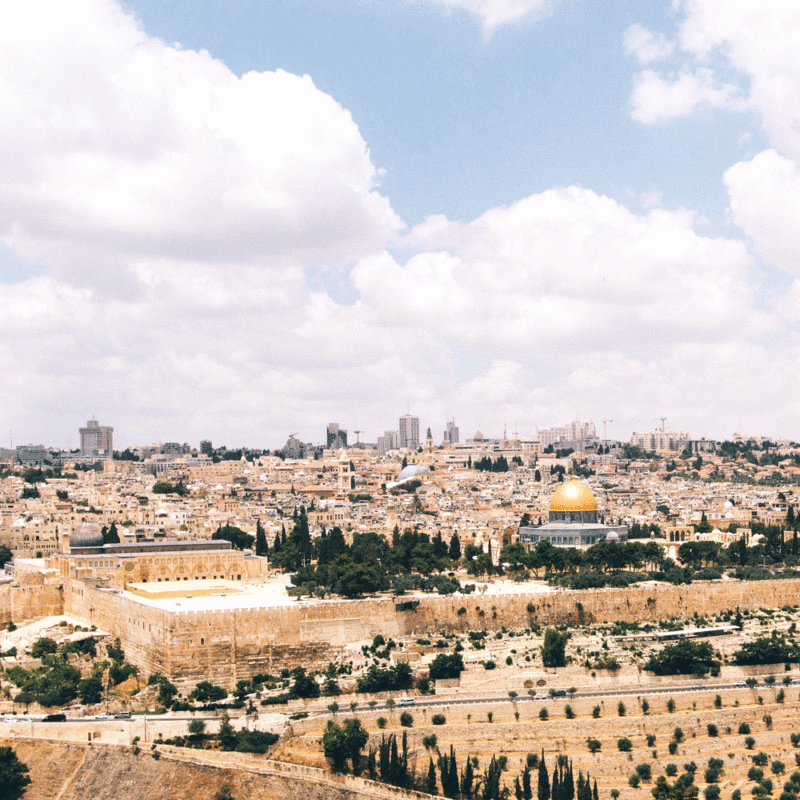 January 4th, 2019
It's Official: Israel Bans the Purchase of Sex
On December 31, as 2018 was coming to a close and the dawn of 2019 was on the horizon, the members of the Israeli Knesset joined together, in Jerusalem, to make a united, historic declaration about the values of their society. With no dissenters, the government of Israel approved legislation that sent a clear message: humans are not property to be bought and sold. In a momentous stand for human...
Read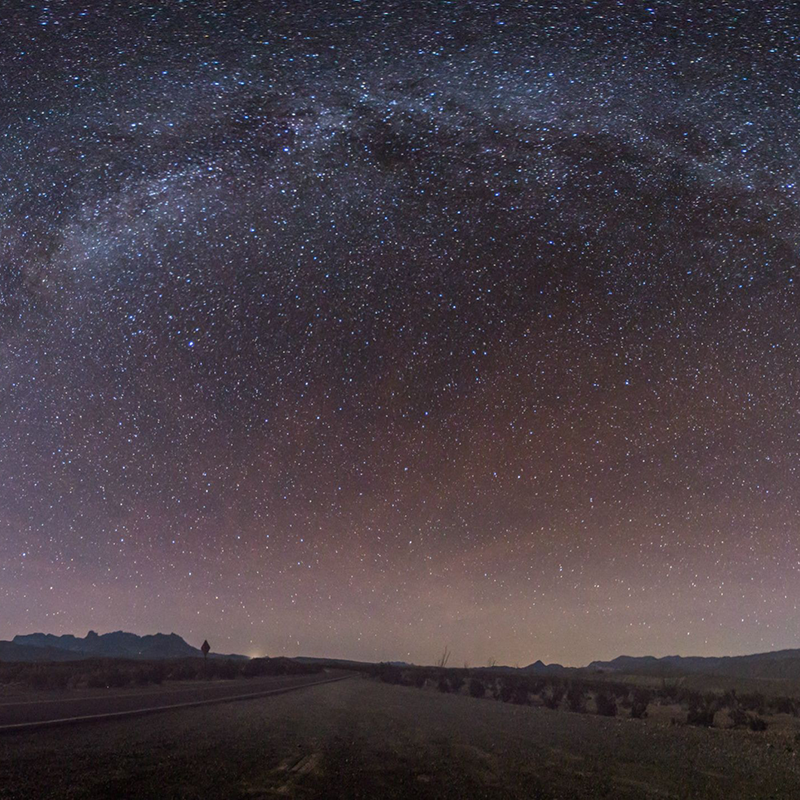 December 18th, 2018
Why Abolition Is the Spirit of Christmas
"Truly He taught us to love one another; His law is love and His gospel is peace. Chains shall He break for the slave is our brother; And in His name all oppression shall cease. Sweet hymns of joy in grateful chorus raise we, Let all within us praise His holy name." —"O Holy Night" Two thousand year ago a baby was born in a lowly manger—a holy, passionate God...
Read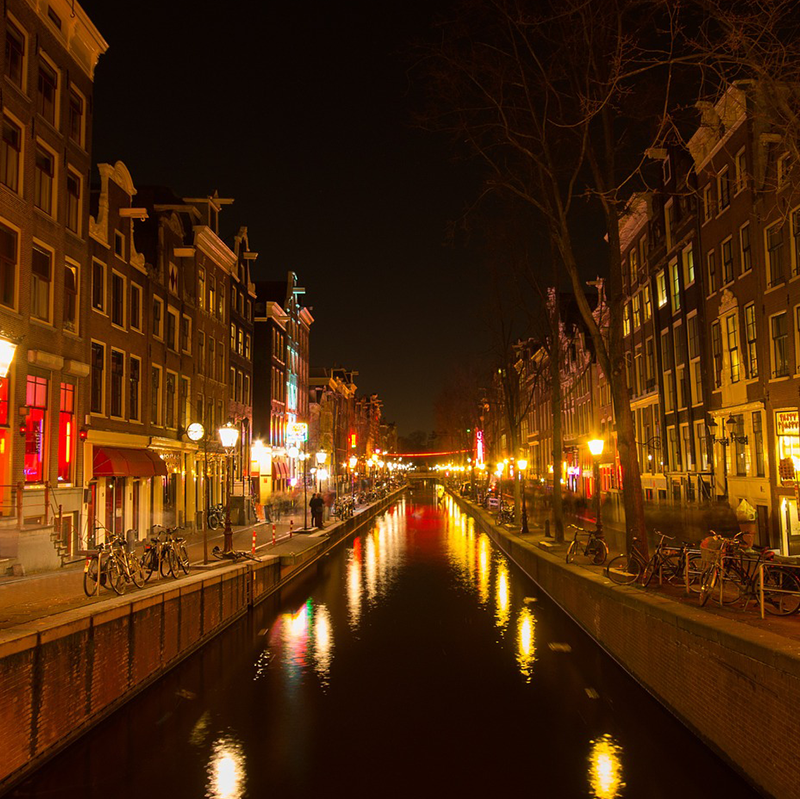 December 14th, 2018
Amsterdam's First Female Mayor in 700 Years to Review Brothels
"Amsterdam," the Netherlands capital that attracts over 18 million tourists every year, has become synonymous with prostitution. It's difficult to think of this city without it conjuring up images of its world-infamous red light district—a place where men line up at scores of brothel doors to purchase and sexually exploit women who are advertised in windows like merchandise. But there may be change on horizon because for the first time...
Read