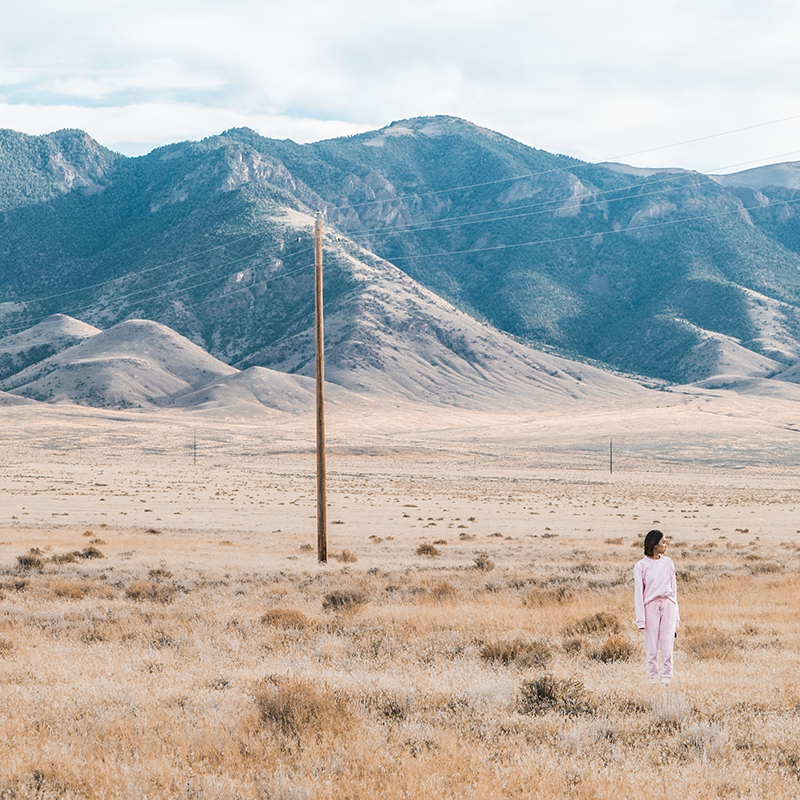 November 26th, 2018
What It Was Like Being Controlled By Dennis Hof, a Nevada Legal Pimp
This article was originally published November 14, 2018 on Survivor's View, a blog written by survivors of prostitution at Prostitution Research & Education. I was Dennis Hof's personal assistant and publicist for 3 years and I was also prostituted in his brothels. In the beginning, I believed the myths about how the women in Hof's brothels were there by choice, how the women but not the pimps or johns were...
Read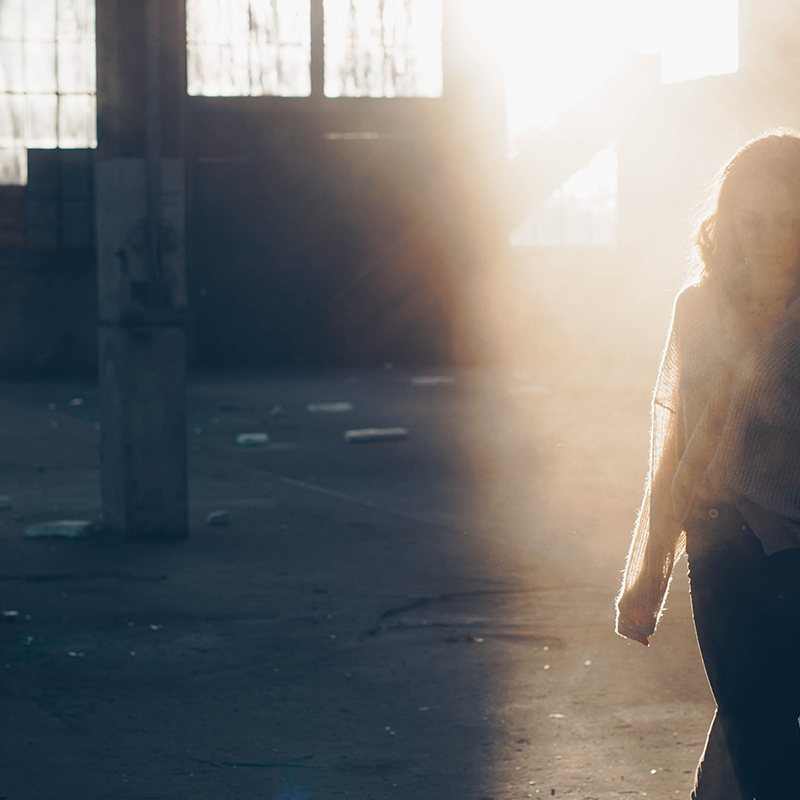 October 16th, 2018
My Exploitation Was Never a "Job"
As a survivor of sexual exploitation in prostitution and porn I can definitively say that it is not a job like any other. Let me take you into that world and explain why. The sex industry—prostitution, porn, and stripping—is an industry run primarily by men. Men are the exploiters and sex buyers. Women/girls are the exploited and the purchased commodities. The gender inequality is not hard to see once you...
Read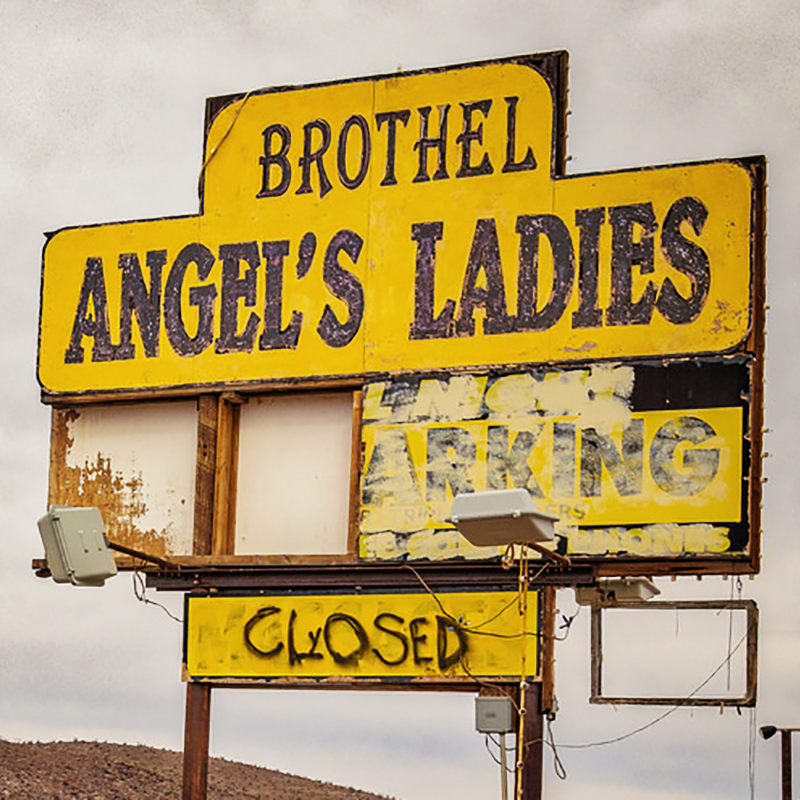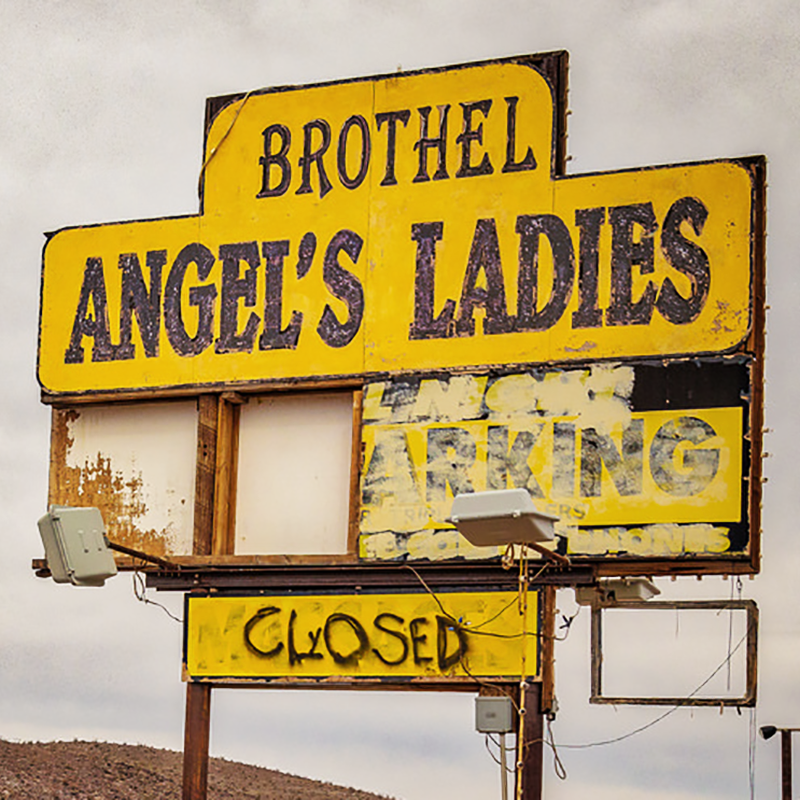 October 12th, 2018
I Was Trafficked into Nevada's Legal Brothels
I was trafficked into Nevada's legal brothels. Legal prostitution worldwide is known to facilitate human traffickers by giving them legal access to have women be sold for sex while they profit, without the legal risk of getting caught. I am a survivor who was once trafficked into Nevada's legal brothels. My abuse began in the strip clubs and continued all the way through the streets, to casinos, to brothels, and...
Read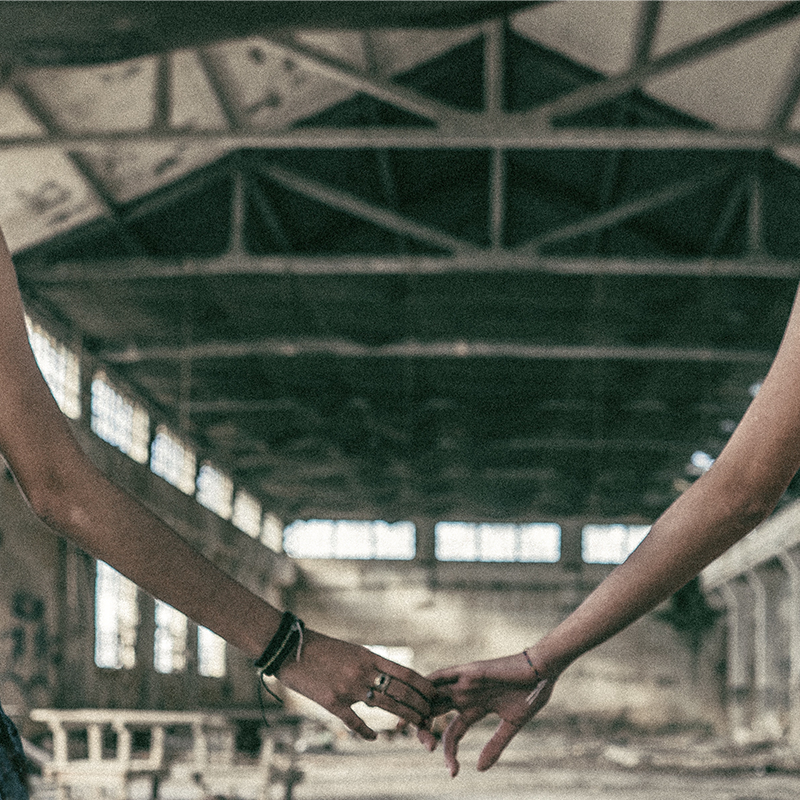 September 21st, 2018
I Was Trafficked, She Wasn't—Are We So Different?
"What we are talking about when we address trafficking and prostitution are simply two different entry points to the same place. Regardless of whether a woman is dragged in by her hair or brought in by poverty, as I was as a homeless teen, she ends up in the same place." —Rachel Moran I was driving, listening to the Exodus Cry podcast, when I heard this. What struck me was...
Read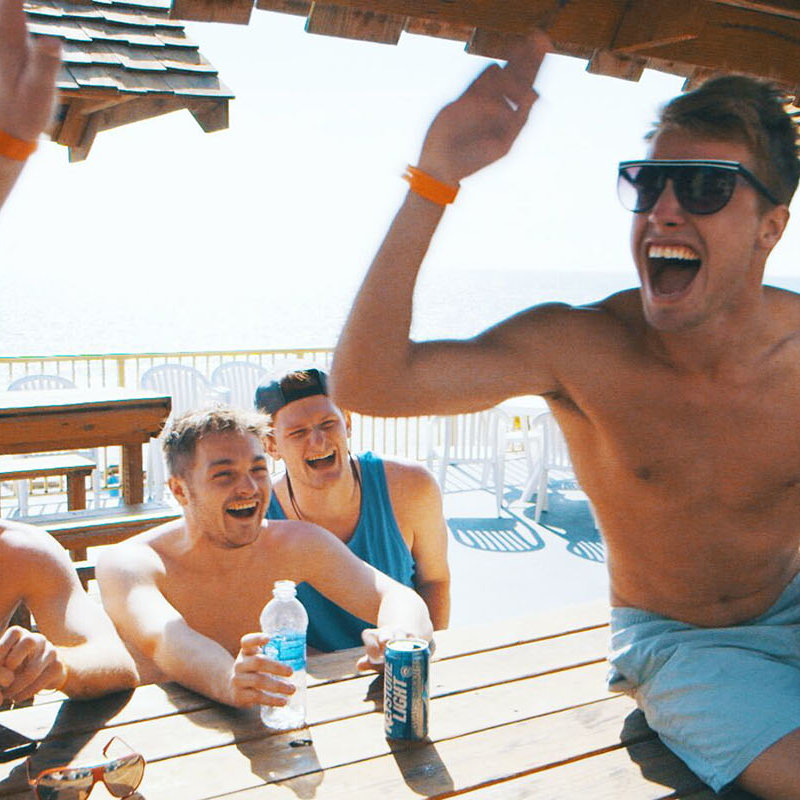 September 6th, 2018
Why I Stopped Exploiting Women
"Sex is just a number—it's all about getting it in." Shamefully, that was my answer on camera when asked what sex meant to me. I was being interviewed for, Liberated: The New Sexual Revolution—a newly released documentary on Netflix that exposes the intersection between pop-culture, hookup culture, and rape culture. Set on a beach during Spring Break, Liberated follows my weeklong hedonistic journey of using and discarding women, whom I...
Read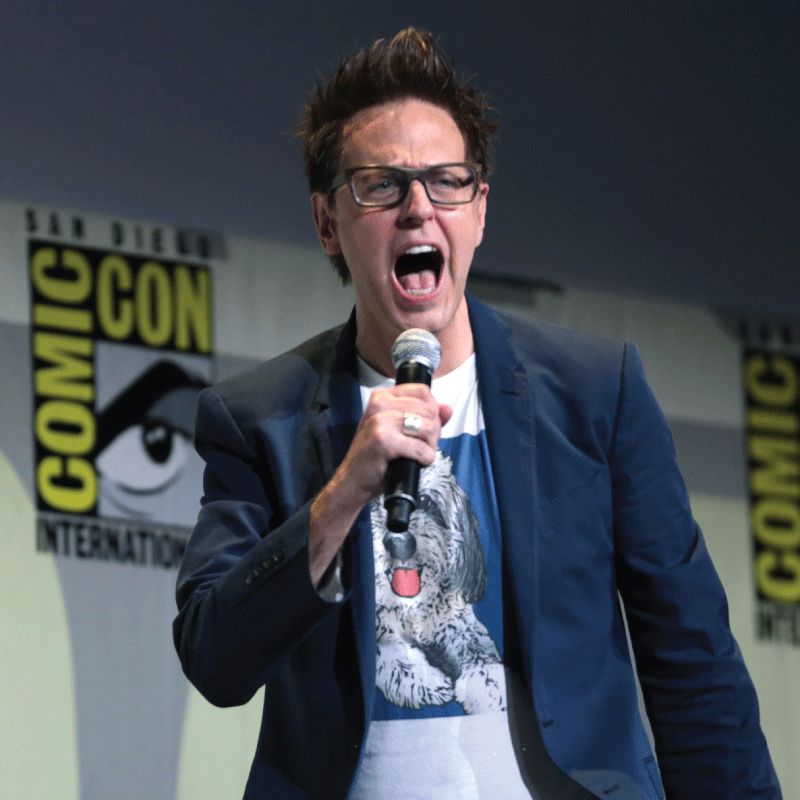 August 10th, 2018
Why James Gunn's Tweets Matter: Pedophilia Is No joke
Hollywood director, James Gunn, was fired from Disney last month after a series of disturbing tweets he made, over six years ago, became public. One of the alarming statements tweeted by Gunn referenced NAMBLA, The North American Man-Boy Love Association. This organization advocates for the support of sexual relationships between men and boys who are under the age of consent, claiming that having an "age of consent" is unjust and...
Read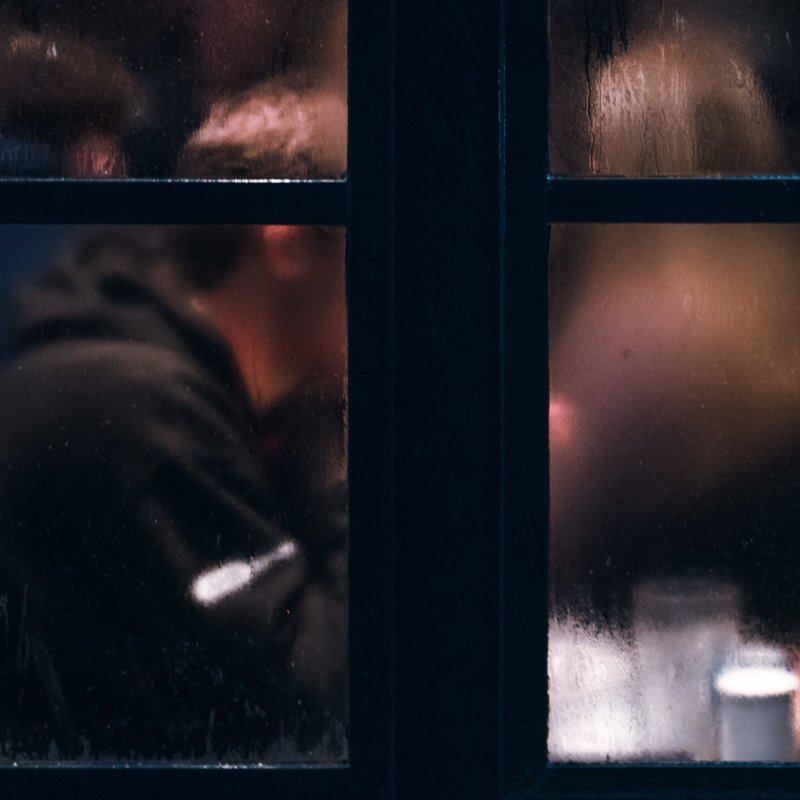 July 31st, 2018
Our Undercover Date with a Sex Buyer
Anya is a 22-year-old white Russian girl offering all kinds of "erotic services" in Moscow, whose ad could be found on an international escorting website. During the World Cup, sex buyers (aka "Johns") scoured the internet looking for women they could purchase nearby. Many came across Anya's ad and sent her a text. Here are two actual text exchanges between Anya and prospective sex buyers. Chat #1 Chat #2 But...
Read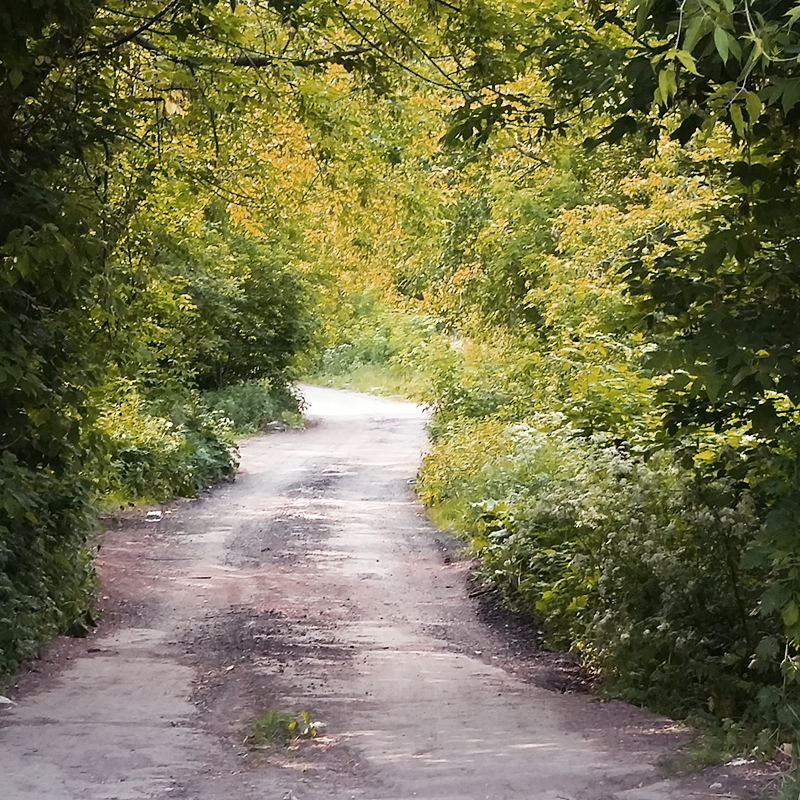 July 17th, 2018
Police Raid Our Forest Outreach Location, Pimp Arrested
The forests in and around Moscow have become "outdoor brothels" where sex buyers flock to each night. With prostitution being illegal in Russia, these locations provide a veil of separation from the more visible city environment. As we shared in a previous post, men will often drive up in their cars to a parked van in a remote forest location. This van will be filled with women, many of whom...
Read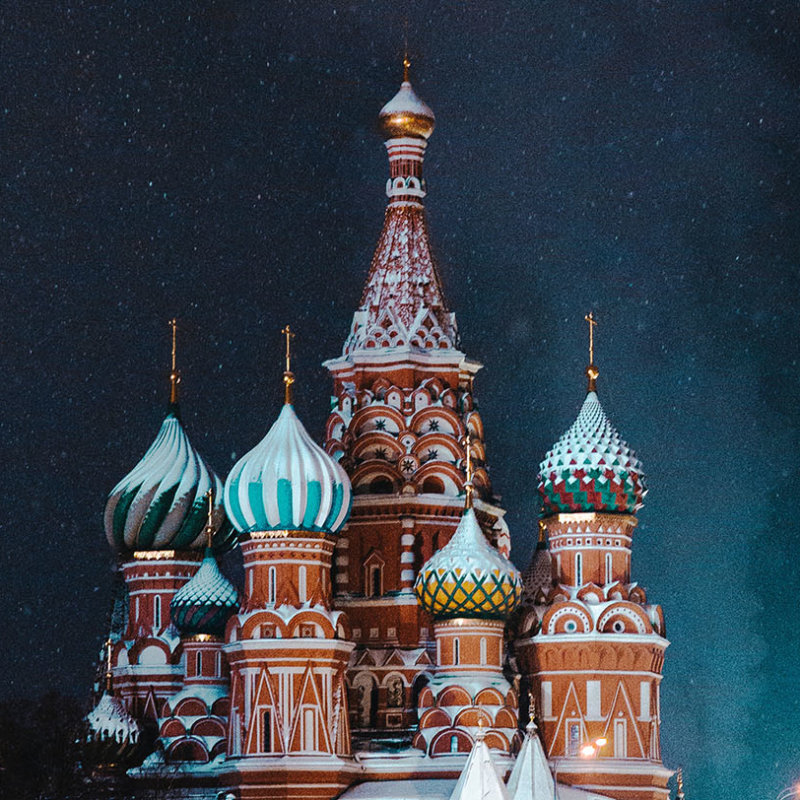 July 11th, 2018
Personal Encounters With Moscow's Most Vulnerable
For the past several weeks our Director of Outreach and Intervention, Helen Taylor, has been leading a team in Moscow as they reach out to trafficked and exploited women across the city during the 2018 World Cup. Since the LuBlue: Love Russia campaign began, Helen and her team have worked with local churches to launch 24/7 prayer, train Russians in reaching the exploited, and lead outreach to women being sold...
Read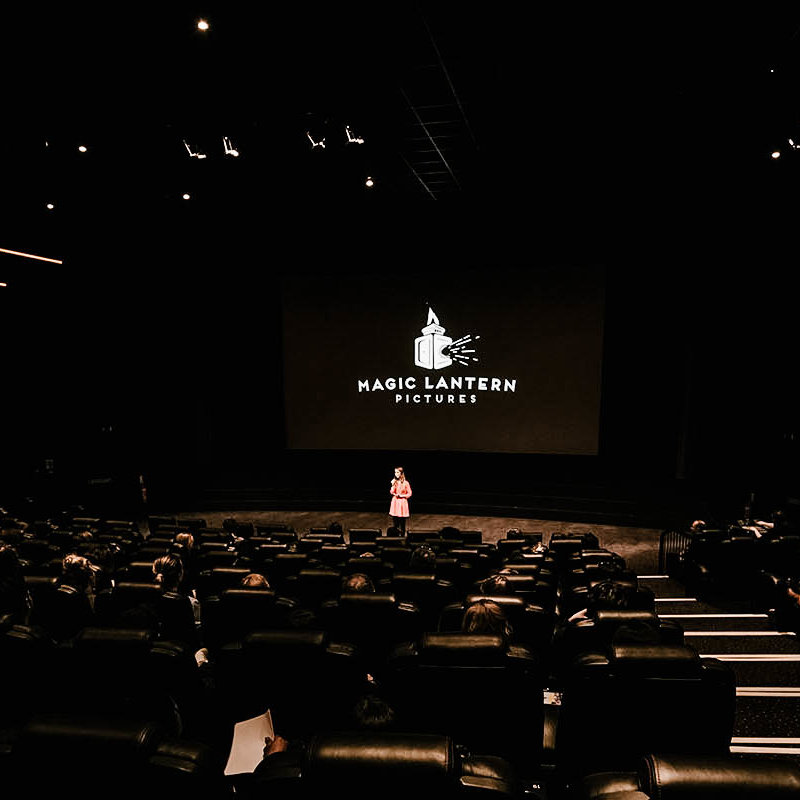 June 28th, 2018
Honest Reactions to Liberated: The New Sexual Revolution
From celebrities to professors, sexual assault victims to college partiers, here are some of the honest and inspiring things people are saying about Liberated: The New Sexual Revolution. We also want you to add your voice to the conversation and help share the truth! You can boost exposure for this film and fight the sexual violation that pervades our world by rating and reviewing Liberated on IMDB and Netflix. For...
Read