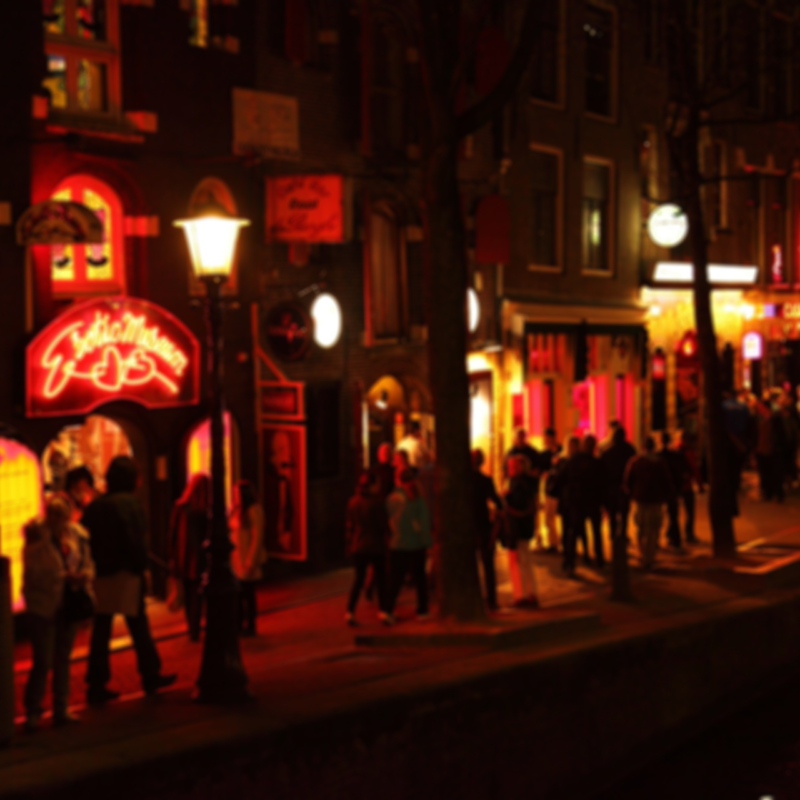 April 14th, 2015
Is Prostitution Empowering?
The cast of Pretty Woman just celebrated twenty-five years since the release of their blockbuster movie. The world applauded and the Internet was abuzz. My colleague and friend Laila Mickelwait reflected too. To mark the anniversary, she wrote a passionate blog that has now created a frenzy. In her blog, Mickelwait challenges the glamorization of prostitution in Pretty Woman. She contrasts the Hollywood fairy tale with the realistic albeit sordid...
Read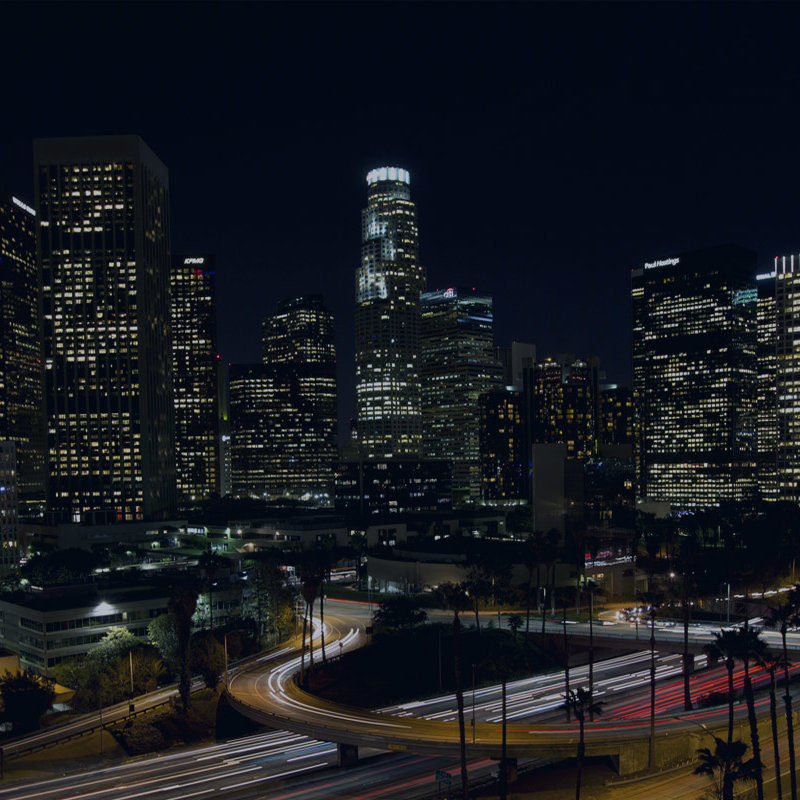 February 19th, 2015
Fifty Shades of Black and White: Five Alarming Concerns
In an age when sexual violence against women around the globe is at epidemic proportions and the leading cause of injury to women is violence at the hands of men, Hollywood has decided to gift us with the film adaptation of E L James' absurdly popular book Fifty Shades of Grey. Director Sam Taylor-Johnson glamorizes the film, released to coincide with Valentine's Day, as a "powerful and romantic love story."...
Read

August 30th, 2013
History of Slavery and Abolition in Brazil
350 Years of Slavery From its discovery in 1500, Brazil has been a hub for human trafficking in South America. From about 1600 to 1850, some 4.5 million enslaved Africans were taken to Brazil; this is ten times as many as were trafficked to North America and far more than the total number of Africans who were transported to all of the Caribbean and North America combined.1 In 1550, Brazil became...
Read