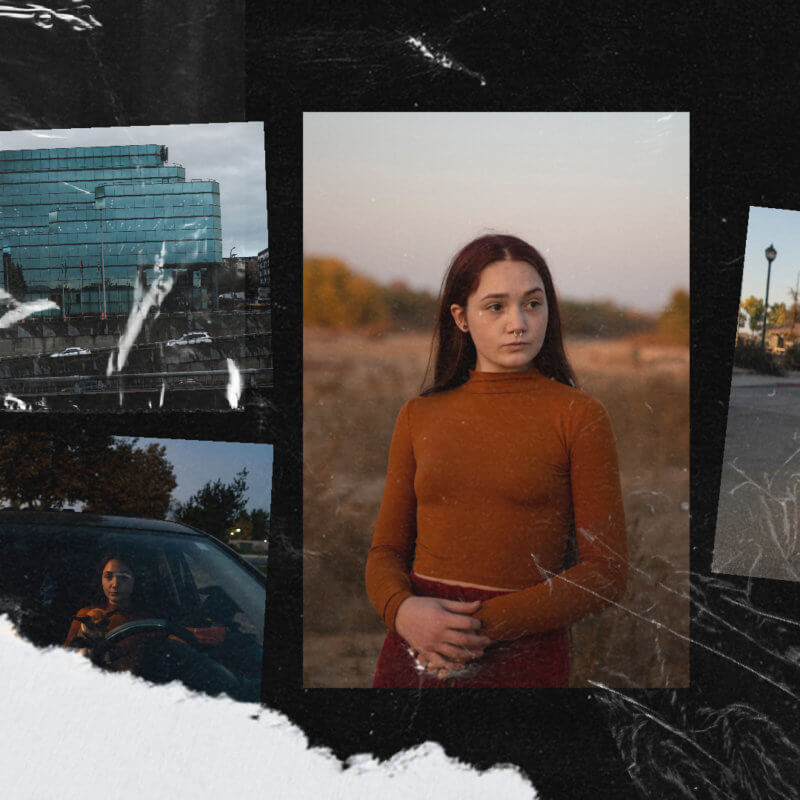 December 4th, 2020
"The Children of Pornhub": Pulitzer Prize-Winning New York Times Journalist Nicholas Kristof Exposes Pornhub
Pulitzer Prize-winning journalist Nicholas Kristof, who has been called "the North Star of journalism," the "conscience of international journalism," and is known for his reporting on human rights issues like human trafficking, just published a scathing in-depth exposé on Pornhub and its undeniably massive problem of child exploitation videos. The article, currently on the front page of the New York Times website, asks "Why does Canada allow this company to...
Read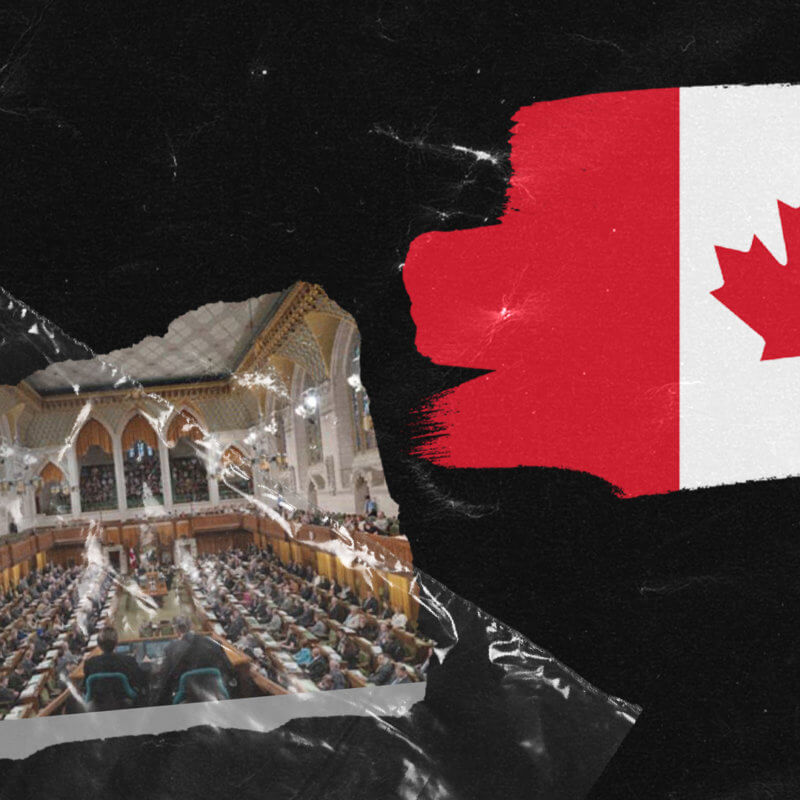 November 26th, 2020
Canadian Lawmakers Double Down on Call for Pornhub Sex Trafficking Investigation
On Wednesday, Canadian Members of Parliament from four parties sent a strongly worded open letter to Canada's Minister of Justice, Attorney General David Lametti, along with Prime Minister Justin Trudeau, demanding a government response to the widespread injustices being perpetuated by Pornhub and its Montreal-based parent company MindGeek, as they host and profit from mass sexual crimes. This recent letter was a follow up to a previous letter sent in...
Read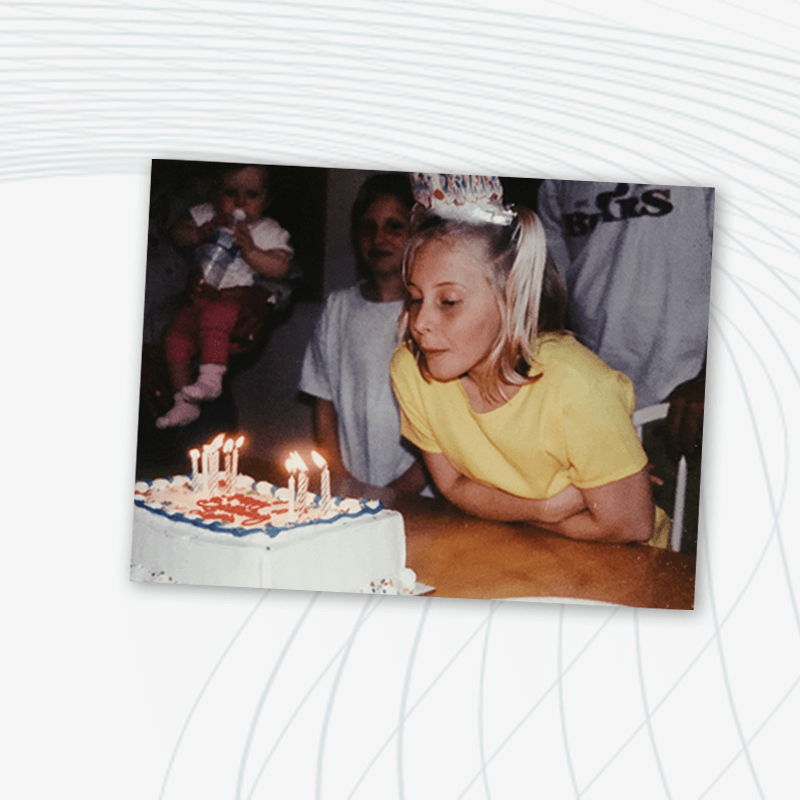 November 24th, 2020
How I Survived Being Trafficked in Child Porn
You can help bring healing to survivors who were trafficked and exploited in child pornography. Give now to help provide crucial trauma therapy and help us meet our year-end fundraising goal. Give Now **TRIGGER WARNING: This post contains references to disturbing sexual abuse scenarios that may be triggering to some readers.** My trafficker became my friend when I was 9. He was 15 or 16 and my family was letting...
Read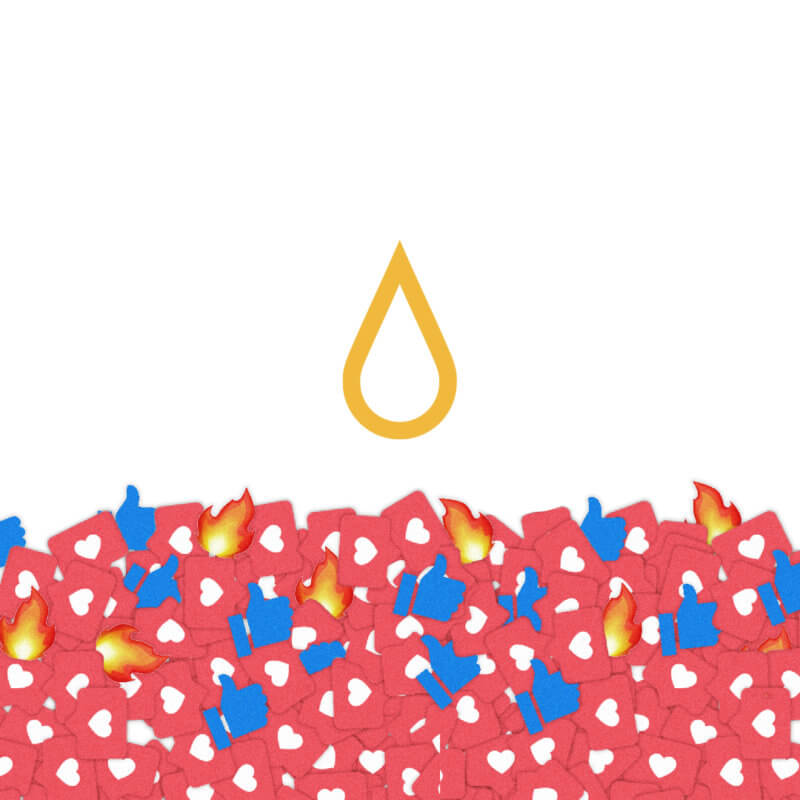 November 18th, 2020
Exodus Cry Receives a Flood of Support after Melissa McCarthy Cancels Donation
If you've been tracking with us on social media lately you probably know that HBO Max, along with comedian and actress Melissa McCarthy, recently pledged to support Exodus Cry with $20,000 as part of their 20 Days of Kindness campaign to promote her new film, Superintelligence. However, after announcing our partnership, a defamatory article was published about us, condemning HBO and Melissa for supporting us. Later that evening, Melissa posted...
Read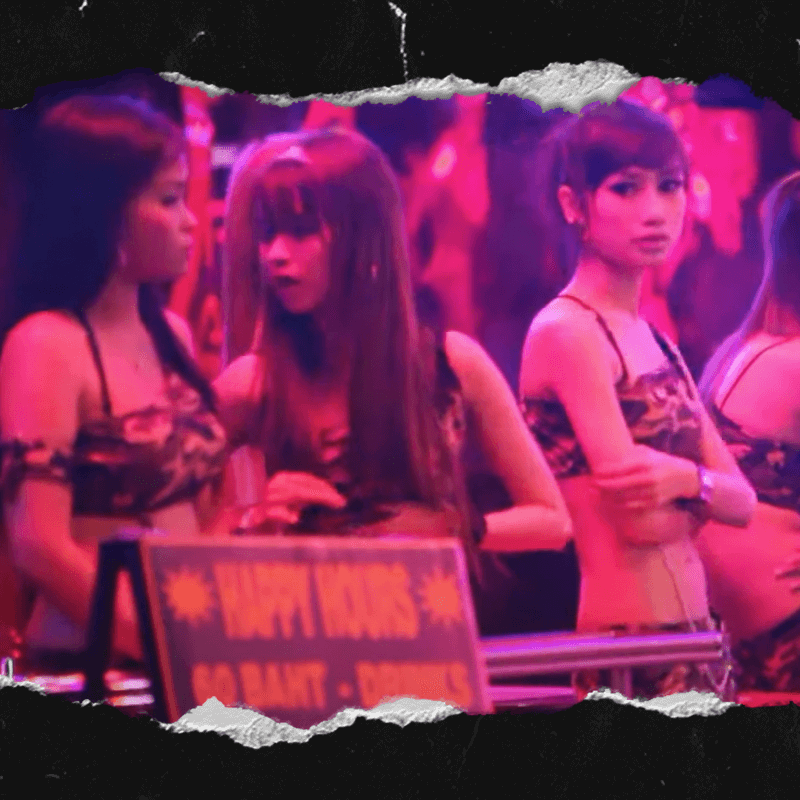 November 6th, 2020
BREAKING: Thailand Shuts Down Pornhub For Violating Computer Crimes Act
The government of Thailand has officially shut down Pornhub, the world's largest porn site, in their country. Earlier this week, the country's digital minister, Puttipong Punnakanta, announced that Pornhub had been blocked for violating the country's Computer Crimes Act of 2007. All over the country on Monday, site visitors were greeted with a notice of suspension noting the violation from Thailand's Ministry of Digital Economy and Society.1 In explaining the...
Read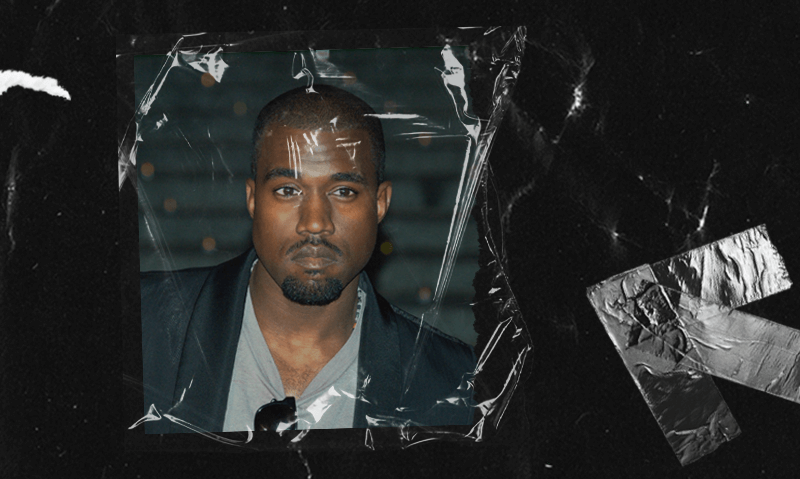 October 30th, 2020
Kanye West Speaks Out About Trafficking on Pornhub
The link between human trafficking and Pornhub made news again this week—this time through the lens of Kanye West. The topic came up on the recent Joe Rogan Experience podcast, where guest Kanye made some startling observations about how watching Pornhub contributes to the rampant issue of sex trafficking. Simply stated, Kanye admitted the conflict that arises in casually visiting Pornhub and having to pretend not to see the blatant...
Read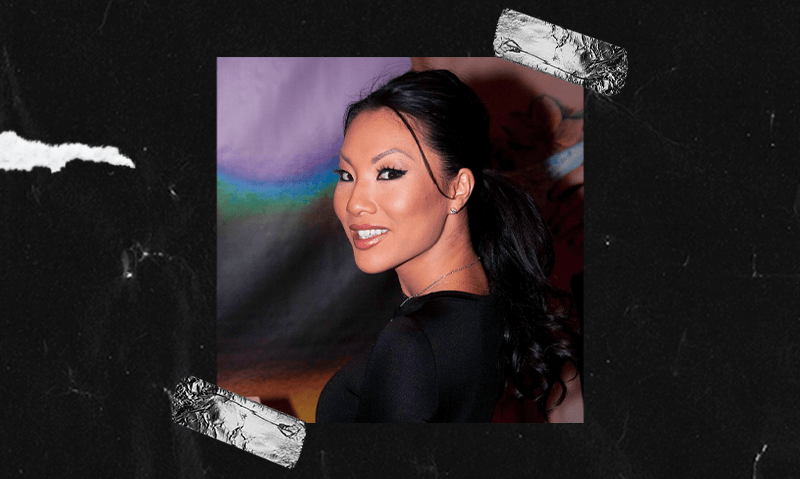 October 23rd, 2020
Pornhub Spokesperson Caught Promoting Pedophilia, Rape, and Incest
**TRIGGER WARNING: This post references tweets that contain written material which may be triggering to some readers.** As the saying goes, "where there's smoke, there's fire," and Pornhub—well, they're burning up. The #Traffickinghub movement has exposed a rampant and consistent culture of rape, sex trafficking, and pedophilia on Porhhub. The many stories emerging from both victims and the media, not to mention expository, documented research by Laila Mickewait, Kate Isaacs,...
Read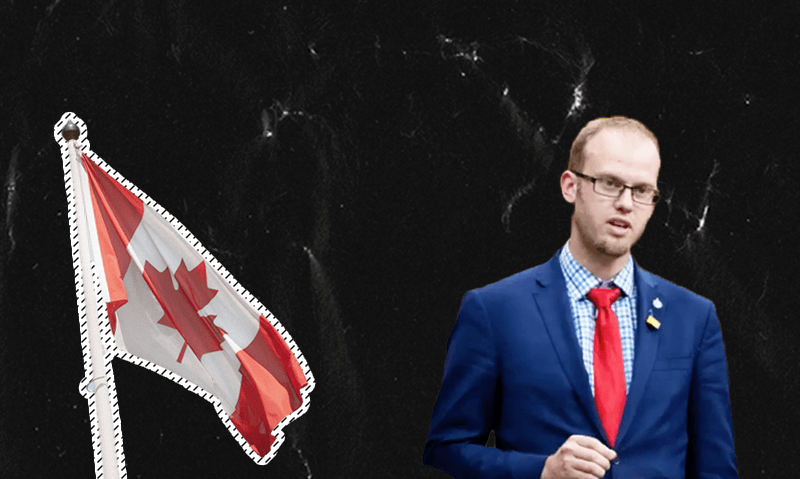 October 14th, 2020
New Canadian Bill Could Hold Pornhub Accountable for Harming Kids
Over the last eight months, the Traffickinghub campaign has grown into a global movement, garnering the support of over 2.1 million people and 300 organizations. The movement has grabbed the world's attention, exposing the litany of crimes Pornhub has both enabled and profited from. The campaign has been covered extensively by the media, being the subject of over 300 different publications since it began. Along the way, vitriol from critics...
Read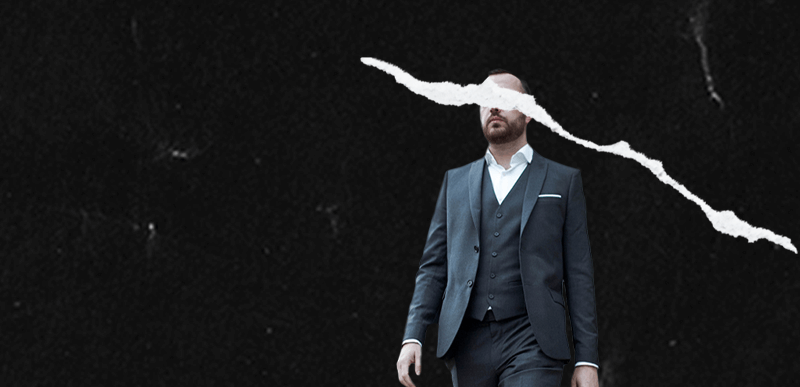 October 1st, 2020
Pornhub's Executives Exposed as Fake
For almost a decade, Pornhub's shadowy and controversial parent company MindGeek, who has been reported as owning a monopoly on the global porn industry, has operated under a shroud of secrecy disguised as a "technology company." Now it appears that even their executives are fake. According to a recent article by Business Insider, none of the Pornhub executives typically quoted in stories and publications have been verified as actually being...
Read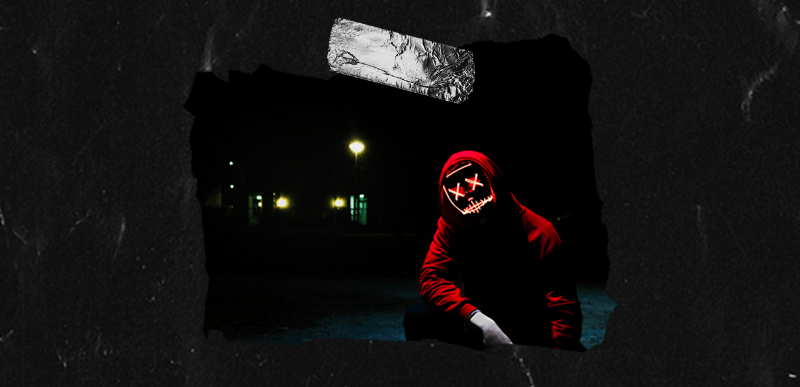 September 25th, 2020
BREAKING: Pornhub Strikes Again, Verifies Child Trafficker
It happened again, and unfortunately no one is surprised. For the last year, the Traffickinghub movement has built an indisputable case, revealing Pornhub's complicity in sex trafficking, child sexual abuse material, and rape. And just as we predicted, more evidence has emerged. This time, Pornhub verified and paid 27-year-old trafficker Michael Terrell Williams, as he sold videos of himself abusing a 16-year-old girl on their site. Under the user name...
Read