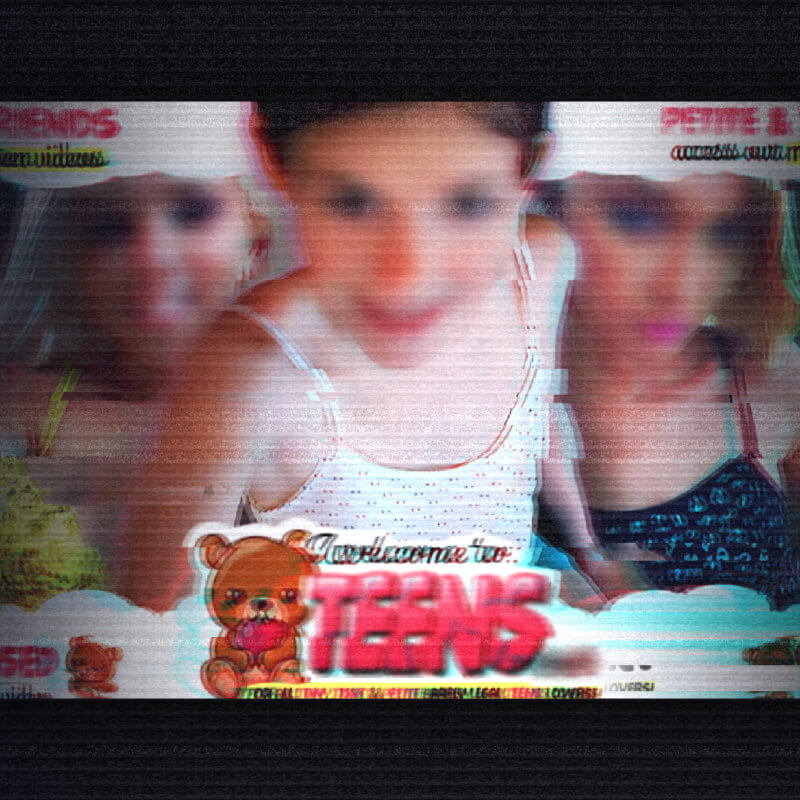 November 9th, 2021
Barely Legal: Teen Porn Promotes Child Sexual Abuse
*Trigger warning: This blog contains disturbing written references to child sexual abuse. "Teen" and "porn" are two words that shouldn't exist in the same sentence, yet, unfortunately they often do. In fact, in 2014, the "teen porn" category was the most popular genre on Pornhub and has remained in the top ten most searched terms since then. Unlike Child Sexual Abuse Material (CSAM), more commonly known as "child porn," which...
Read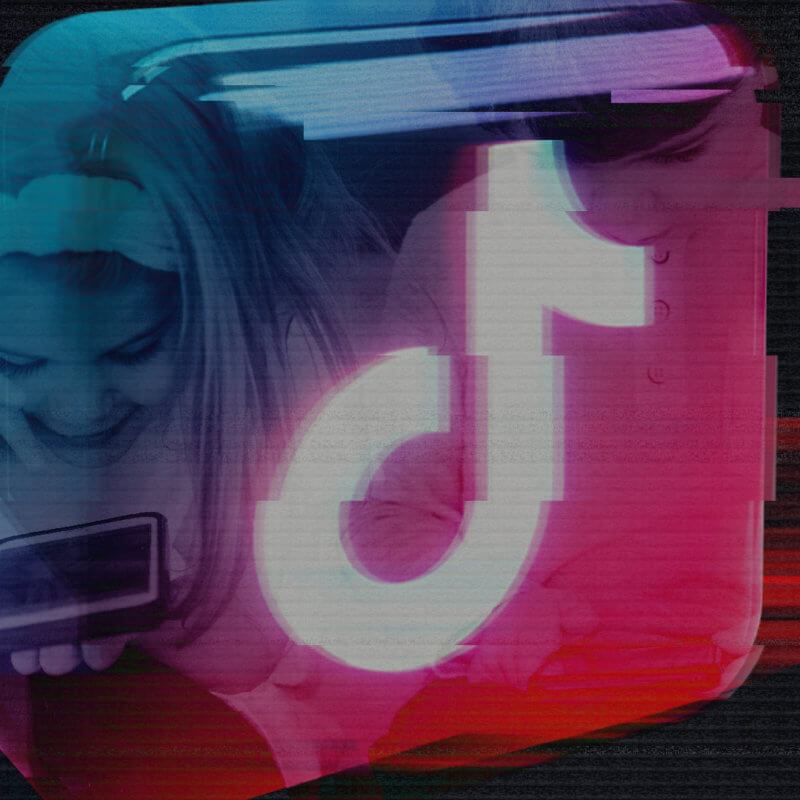 November 4th, 2021
KinkTok: How Porn Culture & TikTok Are Grooming Children
Sign the petition to protect children from porn. If you are on Instagram or TikTok, you have likely come across videos hyper-sexualizing some form of sexual violence, tagged with #KinkTok. Many videos feature "kinks" such as being forcefully pushed up against a wall, choking, BDSM and even fantasies involving "knife play." One video of a girl encouraging her reluctant boyfriend to choke her has 1.1 million views. The root of...
Read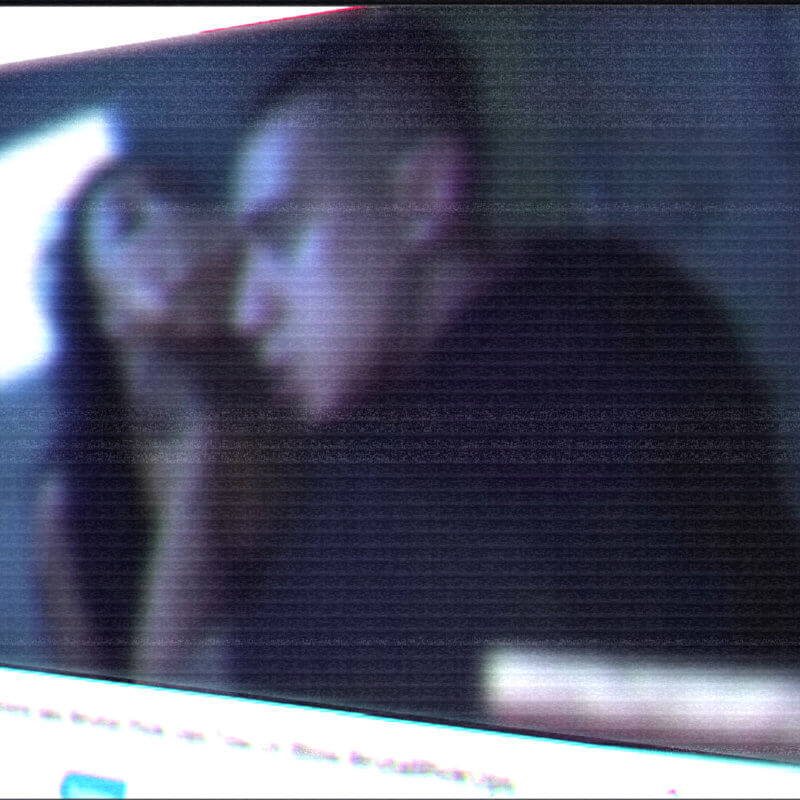 November 2nd, 2021
Violent Porn Is Shaping Children Everywhere
*Trigger warning: This blog contains written references to violent, disturbing, and racist sexual scenarios. It's no secret that porn is a powerful storyteller. Repeated and regular consumption is proven to form deep neurological pathways in the brain. When paired with the strong hit of dopamine that an orgasm produces, this creates a potent message to the mind and body. A 2016 Barna study revealed that over two-thirds of 13 to...
Read
October 29th, 2021
Age Verification Is the Most Effective Way to Protect Children from Porn
Raised on Porn is now live! WATCH THE FILM HERE. Millions of children are watching porn. With the average age of exposure hovering somewhere between 7 and 13, a typical middle-schooler has likely already seen porn. One study showed that ten percent of 12-year-olds think they're already addicted. Our team has received hundreds of stories from people around the world sharing how they were exposed to pornography as children and...
Read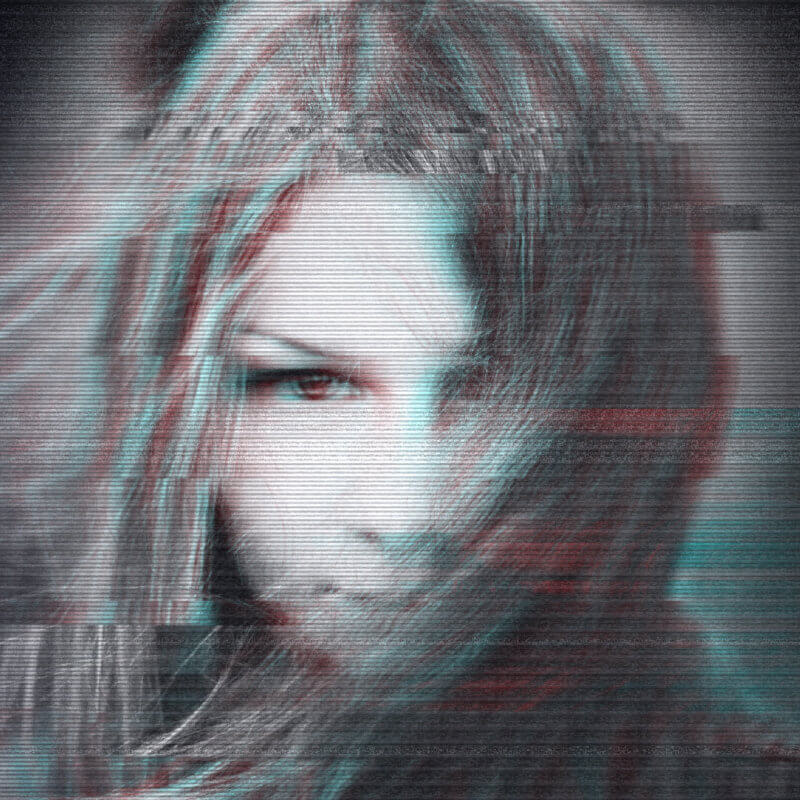 October 26th, 2021
My Childhood Boyfriend Raped Me to Re-enact Porn
*Strong Trigger Warning: This blog describes real acts of sexual abuse/assault against children. We share these stories to elevate the voices of the survivors, draw attention to the root causes of sexual abuse/assault, and mobilize a movement of people demanding required age verification on porn sites. Sign the petition here. "Porn is harmless... People can tell the difference between fantasy and real life." -Pro-porn commenters We've heard statements like these...
Read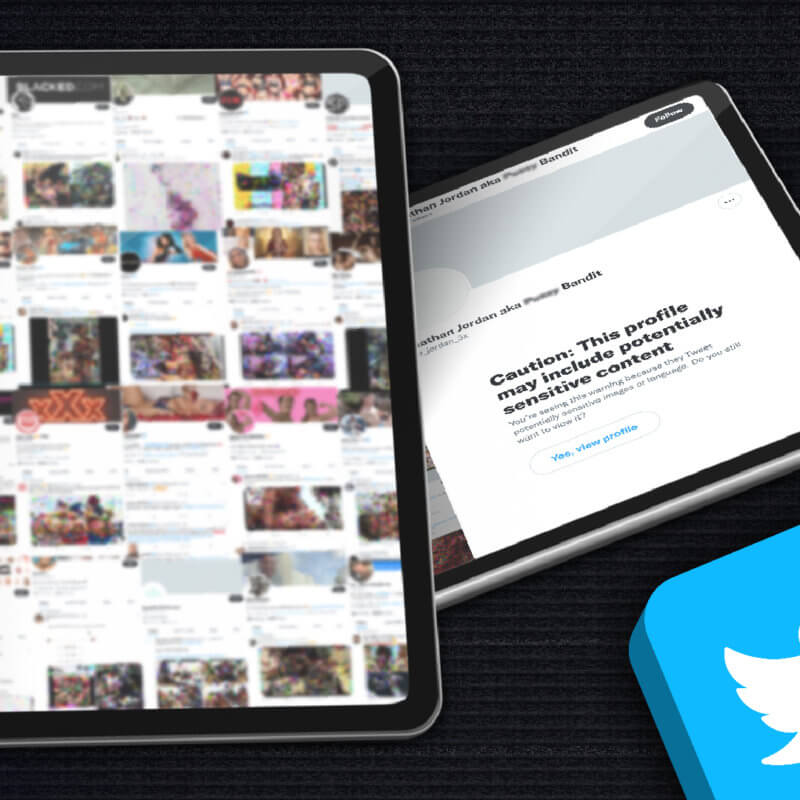 October 21st, 2021
Twitter Welcomes Porn and Children
Raised on Porn is now live! WATCH THE FILM HERE. Twitter is infested with pornography, yet their minimum age requirement to make an account is a mere 13 years old. The porn industry once thrived on Tumblr – a social media blog site that began in 2007. But in December 2018, the site fully banned adult content. And thus, Twitter became the new Tumblr. Unfortunately, most parents likely have no...
Read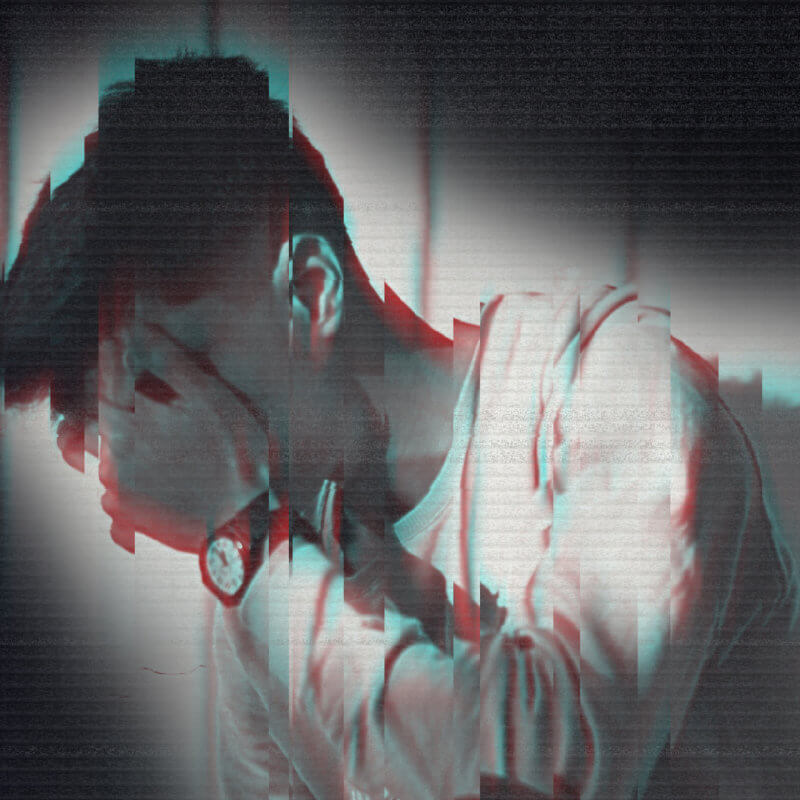 October 19th, 2021
After My Childhood Addiction to Porn, I Became A Child Sexual Abuser
Our film Raised on Porn is now live! WATCH THE FILM HERE. Trigger Warning & Disclaimer: This post tells a story of abuse against children, and one that is especially tragic for the victims and their families. While the man in this story was profoundly influenced and shaped by pornography as a child, he is still fully responsible for the acts of perpetration he later committed. As such, perpetrators must...
Read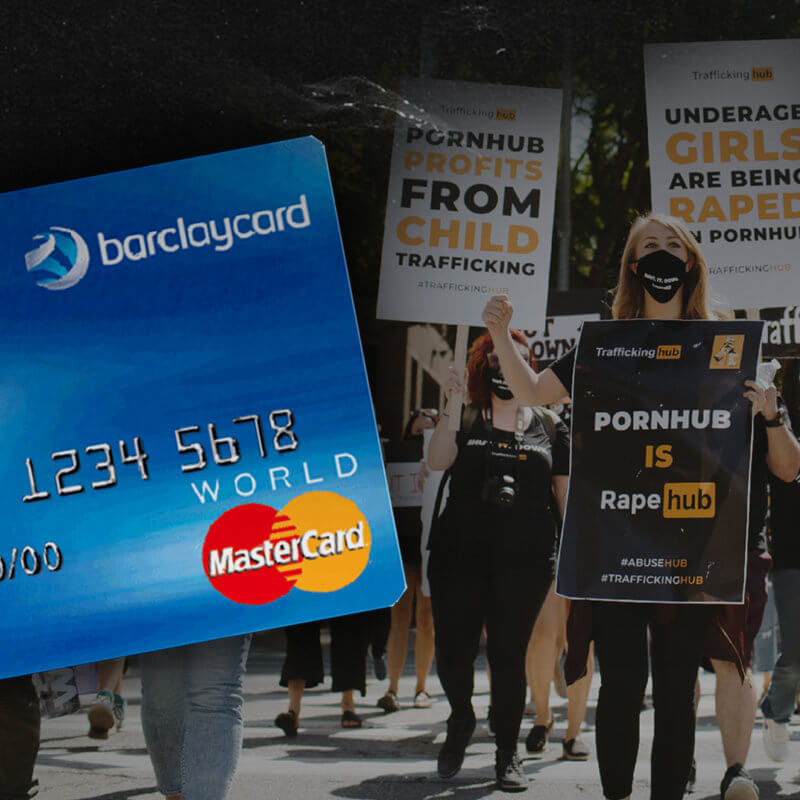 October 15th, 2021
After Traffickinghub Pressure, Mastercard Enacts Policies to Eliminate Porn of Trafficking, Rape, Child Abuse
Today is a historic day in the fight against exploitative porn! Mastercard will now require robust age verification and documented consent for all porn sites globally. This will compel banks to ensure the legitimate consent practices of their merchants before processing any payments. With Mastercard holding a 30% global share of all payment processing (outside of China), this is no small change. This breakthrough is a direct result of efforts...
Read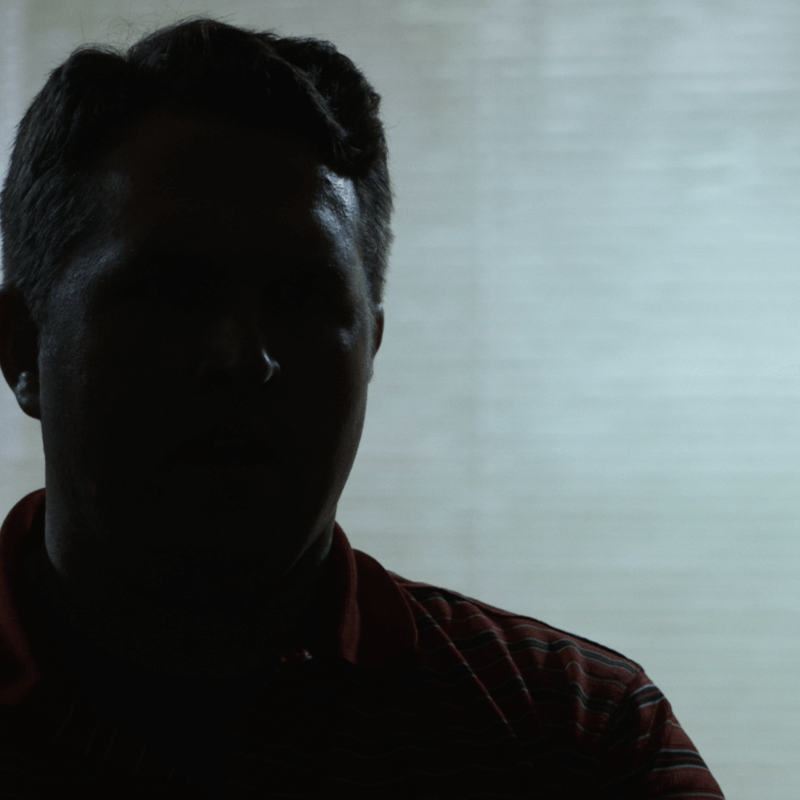 October 14th, 2021
Convicted "Child Porn" Addict Tells His Story
It's a headline that makes you shudder every time you read it... "Man arrested on child pornography charges." What's even more haunting is when the perpetrator is also a respected member of the community. Just this month, a huge human trafficking sting took place in Ohio in which 161 people were arrested for buying sex with minors. Among the arrests were a firefighter, a college professor, and a Cleveland-area city...
Read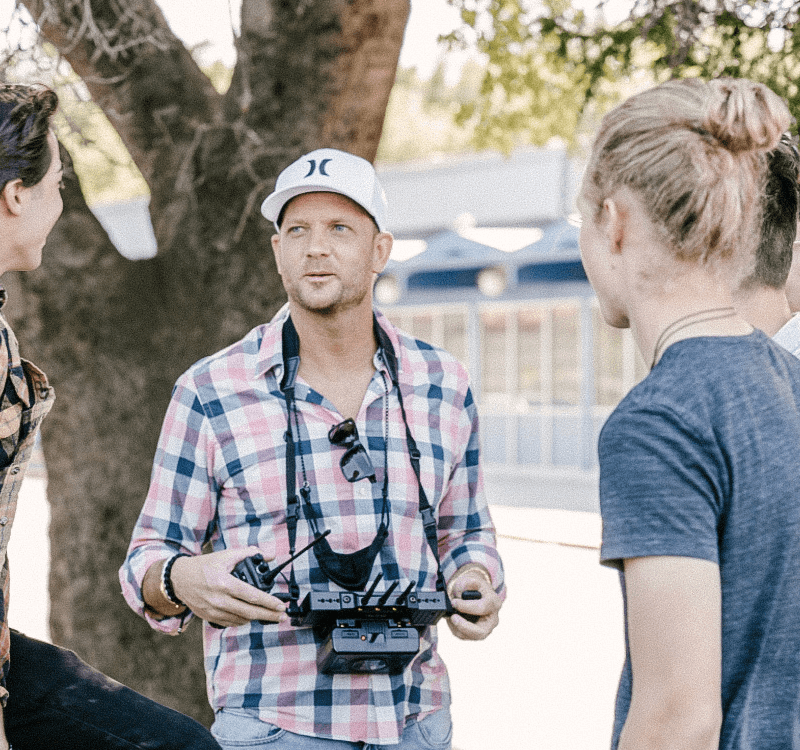 October 12th, 2021
Raised on Porn Director Reveals the Heart Behind the Film
We recently sat down with Benji Nolot, Exodus Cry's founder and the director of our new film Raised on Porn, to ask him about the documentary and the heart behind the film. Benji has produced and directed multiple documentaries including Nefarious: Merchant of Souls, which won 24 awards, and Liberated: The New Sexual Revolution which was acquired by Netflix. Raised on Porn is now available to watch HERE for free....
Read