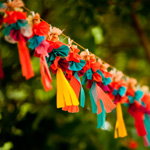 February 2nd, 2009
The Prayer Room 02/02/2009
Read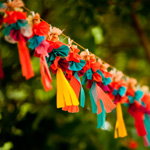 January 26th, 2009
Prayer Room Clip 1/26/2009
Read

January 4th, 2009
City in Focus: Svay Pak, Cambodia
PRAYER BRIEFING Svay Pak is a four-acre village located approximately 10 miles outside of Phnom Phen, Cambodia. It is a place notorious for child prostitution, attracting pedophiles from around the world. The above picture is of one of the many children in this village vulnerable to sexual exploitation. Virtually the entire town is over-run with a spirit of perversion: parents are complicit in the sell of their children, and the...
Read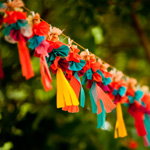 December 26th, 2008
Prayer Room Clips
Read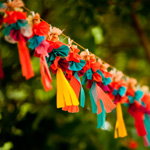 November 30th, 2008
Remove the Roadblocks
In early November our friend in Cambodia emailed us a very discouraging update. He had been undercover investigating a child prostitution ring in Cambodia for a month and a half. During this time he, along with other investigators, compiled a mountain of evidence to submit to the authorities with the hope and expectation of quick and decisive action to raid these brothels. To their shock and dismay the authorities shut...
Read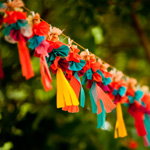 August 30th, 2008
Breakthrough in Bangkok
In July, 2009, we labored in prayer for Bangkok, Thailand, the ExodusCry City-in-Focus. A ministry we work closely with in Thailand that rescues girls from the sex trade and then rehabilitates them sent us this email two days into August. It was an amazing indicator that God was listening and would bring speedy justice to the oppressed in response to our cries. I just want to let you know that...
Read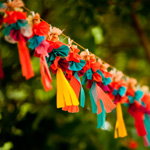 May 30th, 2008
48 Brothels Closed
February of 2008 was a good month for us in terms of prayer for Cambodia. We were filled with faith as we saw God move in awesome ways. During our prayer meeting on one Monday night a singer from the worship team began to prophesy in song over Cambodia, "Freedom is coming! Freedom is coming! Freedom is coming!" He must have sung this a hundred times. There was an unusual...
Read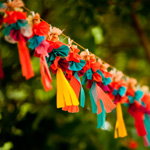 February 25th, 2008
Raid in Cambodia
In December of 2007 we met an amazing man of God who works as a full-time missionary in Cambodia. This meeting developed into a partnership in which we committed to pray consistently for whatever requests he had from the field. First he asked us to pray for raids to happen so that young girls would be rescued from forced prostitution. After about a month of prayer, we began to see...
Read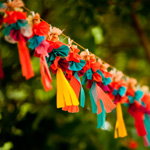 January 5th, 2008
Southeast Asia Missions Trip Report
Southeast Asia Missions Trip Report (PDF) Dates: Fall 2007 Exodus Cry had the privilege of traveling to South East Asia this past September. We designed this pamphlet to tell our story. The following are testimonies and pictures from our experiences. Our hope is that they will fuel your fire for intercession, provide greater insight into the problem of human trafficking, and cause you to rejoice in the fruit of your...
Read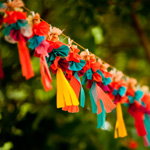 October 30th, 2007
Child Pornography Ring Smashed
On November 5th, 2007 God demonstrated His zeal over the children of Eastern Europe. After reading "The Natasha's," a book by Victor Malarek, my heart was utterly broken for the exploited children throughout Eastern Europe and Russia. On Monday, October 29th we focused our prayers solely on these children for two hours of passionate intercession during a corporate meeting at the House of Prayer (Kansas City). Exactly one week later,...
Read