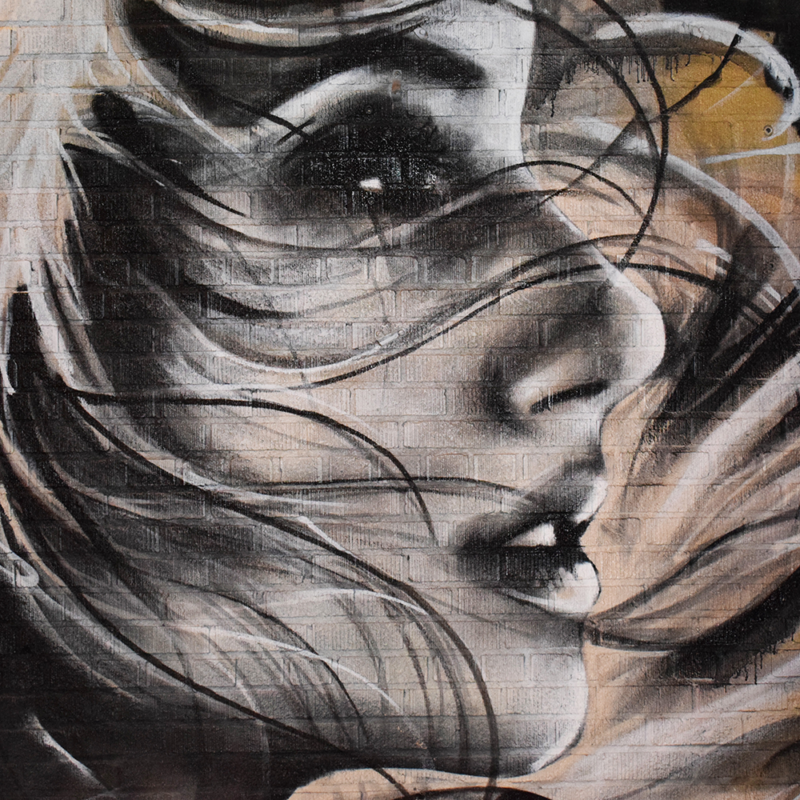 September 15th, 2017
Ten Big Myths About Prostitution
The true profiteers of prostitution are pimps, traffickers, and other predatory stakeholders. As such, the commercial sex industry has devised a clever cover narrative that conceals the deeper truth of what is actually happening to those being sold, preventing the outside world from seeing the injustice. Here are 10 popular myths about prostitution. The Exodus Cry Podcast[podcast_episode episode="13317" content="title,player,details"] More Episodes › Myth #1: Prostitution is a legitimate form of...
Read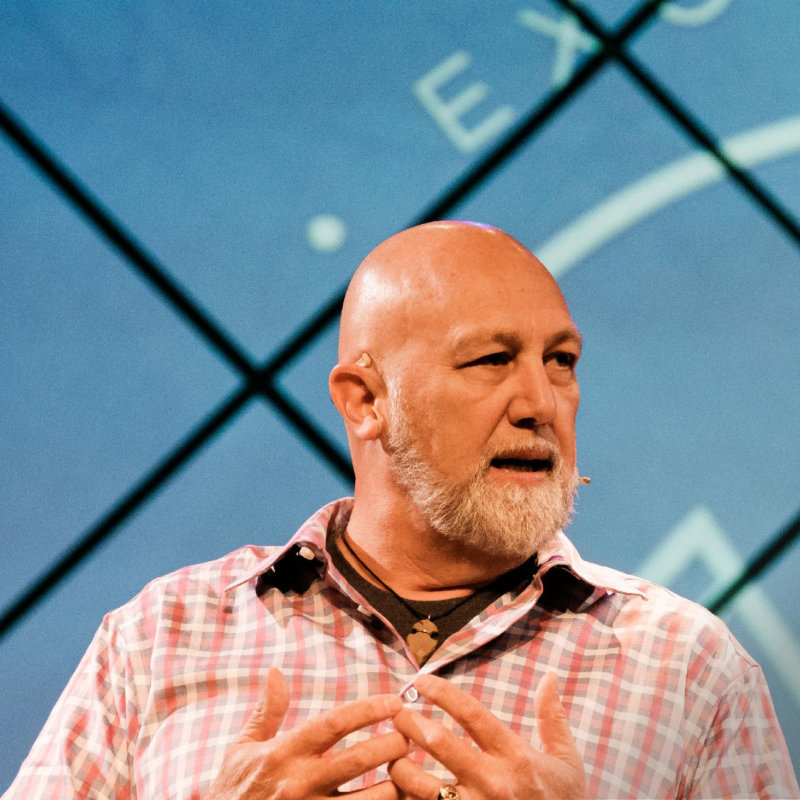 August 31st, 2017
I'm Proof That Sex Buyers Can Change
Although I loved my wife and family, I was secretly enslaved to an addiction to pornography and prostituted women. I was afraid to tell anyone that I was feasting my eyes on images that were disgusting to the normal person. I was afraid of rejection. If anyone saw what I was consuming and doing in secret: they would walk out of my life, I would lose respect, and no one would...
Read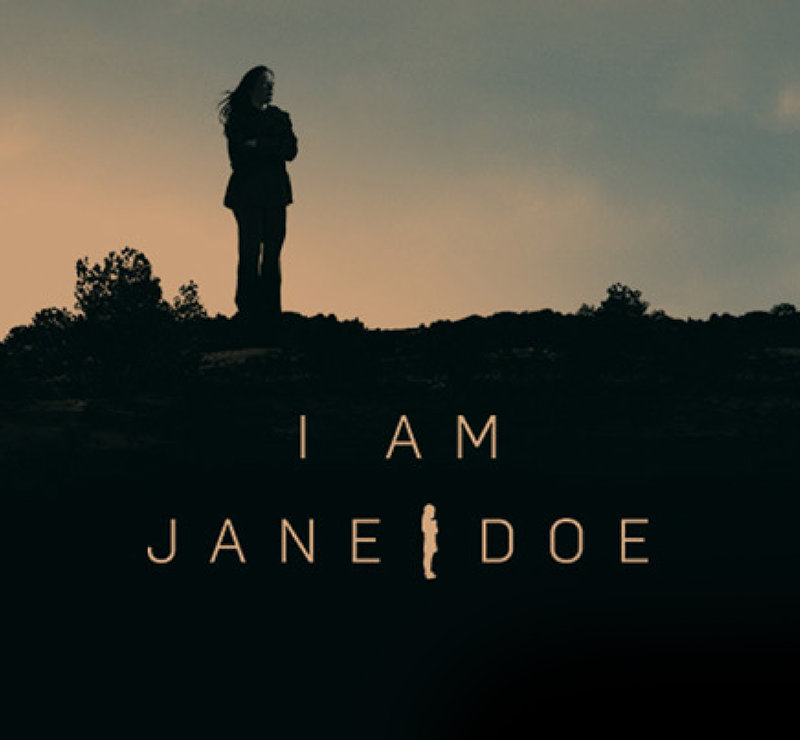 August 14th, 2017
Five Things to Know about Netflix's I Am Jane Doe
The documentary film I Am Jane Doe depicts the great battle that several American mothers are waging on behalf of their middle-school daughters, victims of sex trafficking on Backpage.com. Here are some facts about this compelling and timely film. 1. It's about sex trafficking in the US While our own documentary Nefarious: Merchant of Souls investigated the sex trade world-wide, I Am Jane Doe—directed by Mary Mazzio and recently released...
Read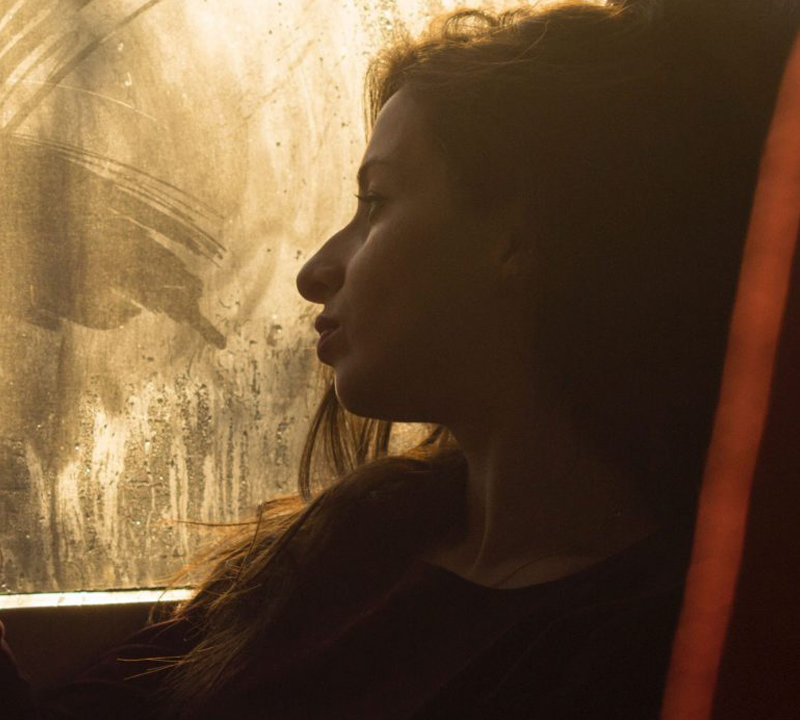 July 11th, 2017
Understanding Stats on Commercial Sexual Exploitation
There are countless victims exploited in the global sex industry. And when we say "countless" we mean that in the most literal sense. It is impossible to quantify the number of victims of commercial sexual exploitation. But that shouldn't prevent us from at least making an effort to understand the magnitude of this global injustice. We believe the numbers speak volumes. They help us to recognize that this isn't some...
Read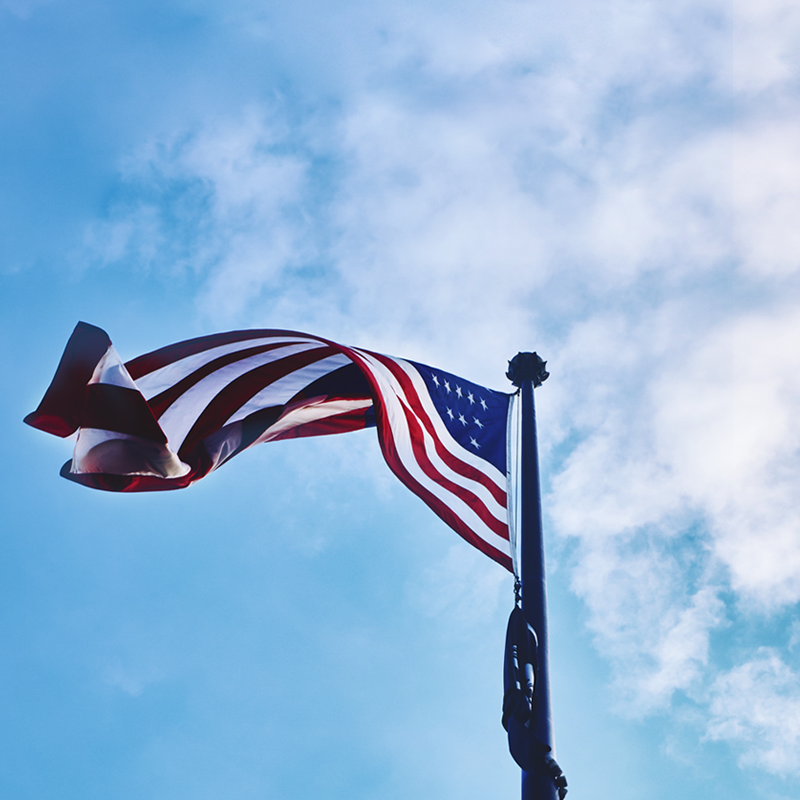 June 5th, 2017
Fighting for the Sex Trafficking Demand Reduction Act
How can we uproot the system of sex trafficking and commercial sexual exploitation in our world? At the top of the list is reducing and eliminating the demand for illicit sex. That means rightly putting the focus back on the buyers, making it difficult for them to purchase sex, and enforcing penalties against them accordingly. Unfortunately, many countries neglect to pass laws making the purchase of sex illegal, which means...
Read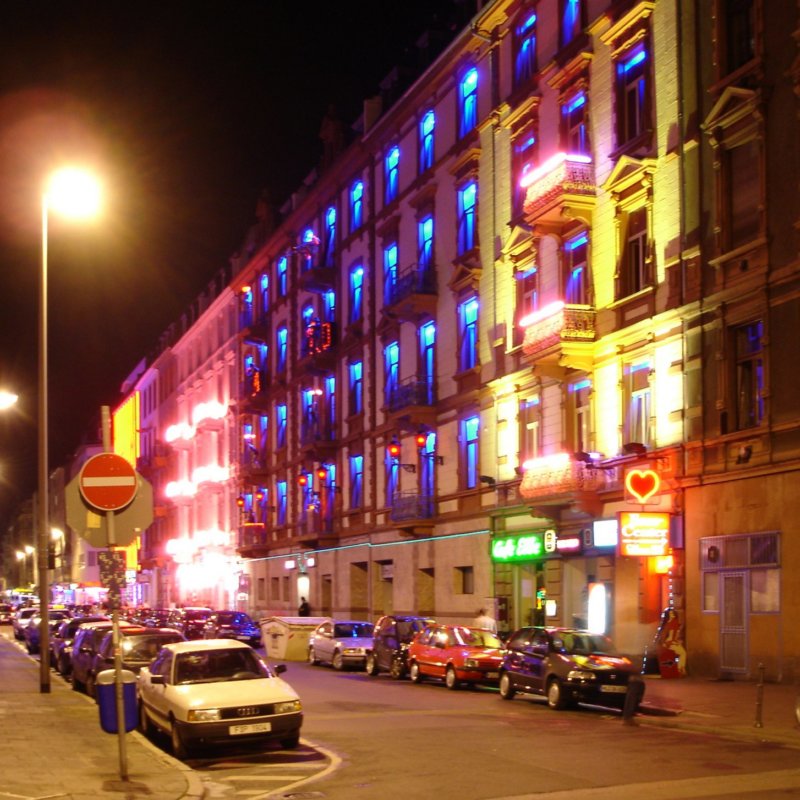 May 31st, 2017
City in Focus: Berlin, Germany
In Stuttgart, Germany, 1700 men lined up1 unashamedly waiting from morning until night on opening day to get into the new "Pussy Club," a flat-rate brothel. The brothel management advertised by announcing that customers could have "sex with all women as long as you want, as often as you want and the way you want. Sex. Anal sex. Oral sex without a condom. Three-ways. Group sex. Gang bangs." All of...
Read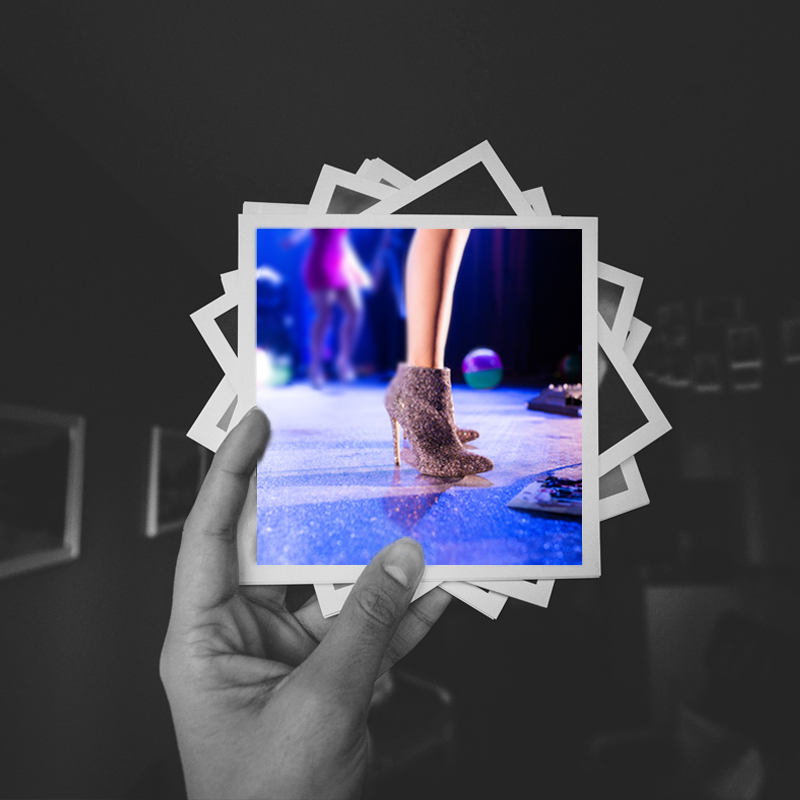 May 25th, 2017
What Is Commercial Sexual Exploitation?
Have you ever heard the phrase "commercial sexual exploitation"? If you've been tracking with Exodus Cry recently you've probably seen or heard that phrase used. But what exactly does it mean and why does it matter? Commercial sexual exploitation (CSE) is what happens to anyone sold in the sex industry. It's in many ways synonymous with sex trafficking and includes all forms of sexual exploitation for profit, including escort, street...
Read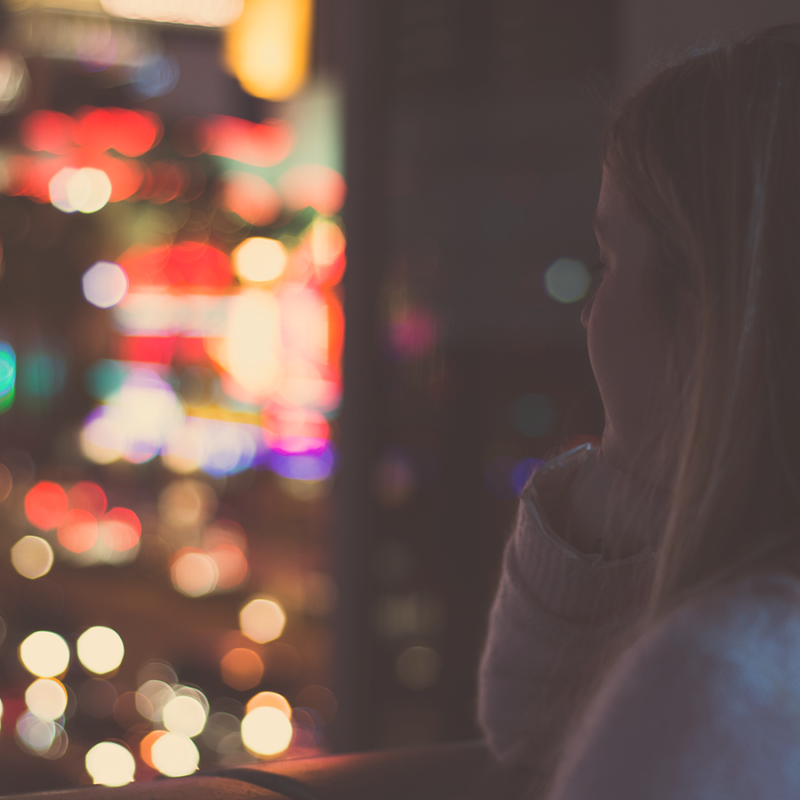 May 9th, 2017
Trafficked at 11—outreach through the eyes of a survivor
"Yesterday is not today." Those words circled through me as we drove towards Houston. I knew I was meant to be in this car moving towards the Justice Rally outreach. What I did not know was what I was walking into and how I would be changed. As a survivor of sex trafficking I live with PTSD (Post Traumatic Stress Disorder) every day. All survivors do. PTSD, basically, is when...
Read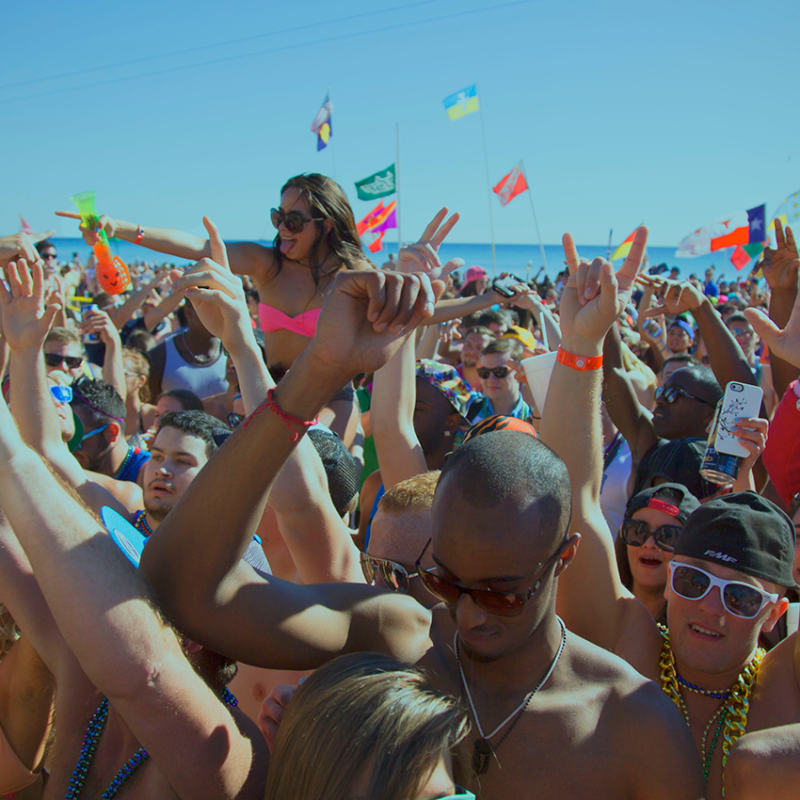 April 12th, 2017
World premiere of our new film Liberated
We are beyond excited to announce the world premiere of our new film Liberated: The New Sexual Revolution on April 22nd! We're also honored to have been accepted into the Newport Beach Film Festival! The release of this film is a major milestone in our journey as an organization. We truly hope you will continue to join us on this new leg of the journey. Liberated is a documentary about...
Read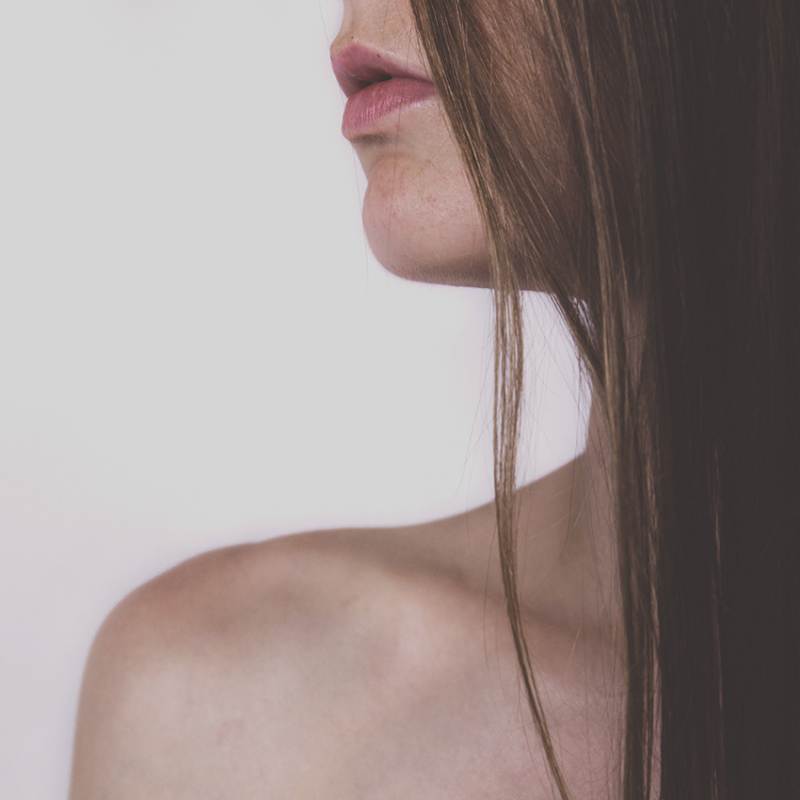 April 4th, 2017
Is Naked Normal?
Several months ago Playboy shockingly removed nude images from its magazine because they felt they couldn't compete with Internet porn. However, after this short failed experiment the iconic Playboy has brought the porn back in its March/April 2017 issue. The much younger Cooper Hefner is replacing his father at the helm of the company. He's setting out to re-brand Playboy for this generation. The front cover of the new issue...
Read