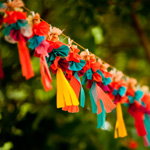 August 30th, 2007
Developing National Awareness
In late July of 2007 we held another all night solemn assembly to fast and pray for the ending of human trafficking, particularly in Thailand. One week later, on August 7th, a counter trafficking pact was signed between the International Organization for Migration and Thailand's Ministry of Social Development. This pact was designed to facilitate and strengthen cooperation regarding anti-trafficking efforts in five key areas, outlined in the following quote...
Read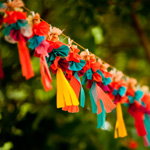 May 31st, 2007
15 Girls Rescued
In May of 2007 God again answered our prayer in a powerful way, resulting in a local bust. At this point we had been praying intensely over the issue of human trafficking for several months. In April of 2007 we decided to host an all-night solemn assembly to pray for the ending of slavery, and on Saturday, April 28th many of us here at the International House of Prayer (Kansas...
Read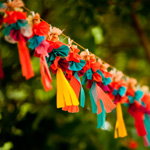 February 25th, 2007
Speedy Justice
In the beginning of February in 2007 we experienced an incredible answer to prayer resulting in the liberation of hundreds of children. Saturday, February 3rd was the first time in my life I had ever heard the term "human trafficking." Up until that point I had no knowledge that modern-day slavery even existed. My wife Lauren and I went to visit some friends in the hospital who just had a...
Read