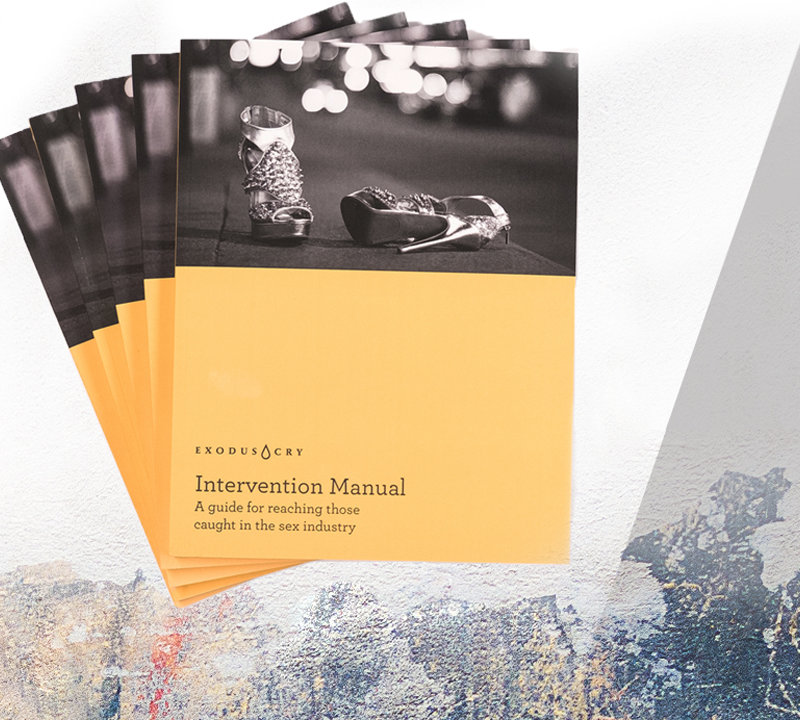 March 27th, 2017
Our Most Powerful Resource Since Nefarious
"The question we must ask ourselves is this: if the men who buy them for sex can find them, why can't we?" –Blaire Fraim Millions upon millions of women and children are sexually exploited for profit around the world each year. The International Labor Organization conservatively estimates that 4.5 million people are caught in sex trafficking worldwide. Reports show there are 40 to 42 million prostituted persons in the world—three...
Read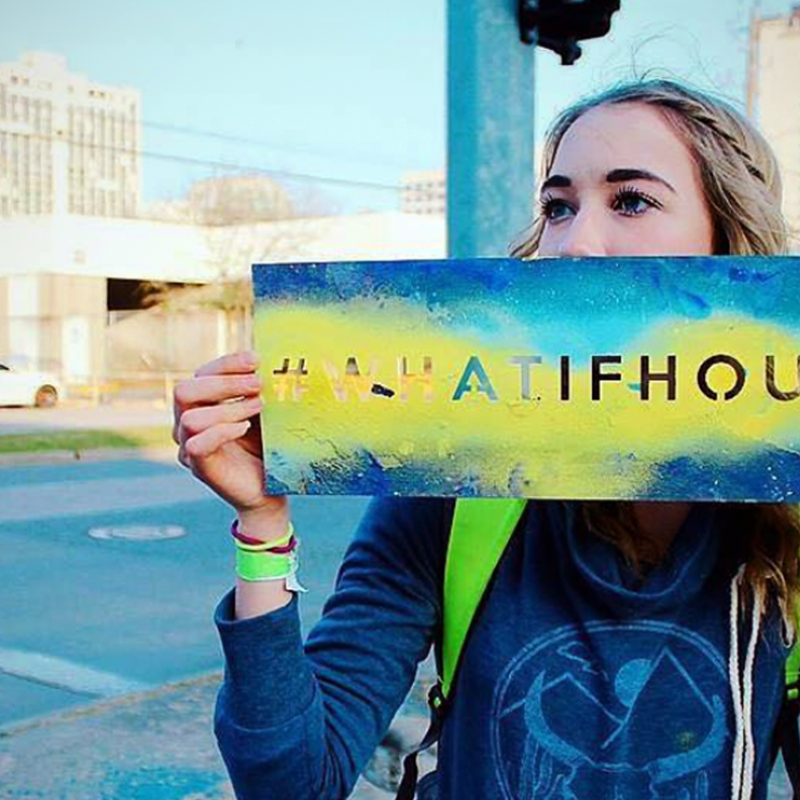 March 10th, 2017
What happened in Houston before the Patriots won the Super Bowl?
Before the New England Patriots' historic comeback against the Atlanta Falcons shocked the country, another historic event shook the dark corners of the city of Houston. Around 300 abolitionists gathered for the 4-day Justice Rally conference and outreach—hosted by our friends Elijah Rising, in partnership with Exodus Cry—and we pray Houston will never be the same. With unplanned poetic timing, we realized the rally marked ten years to the day...
Read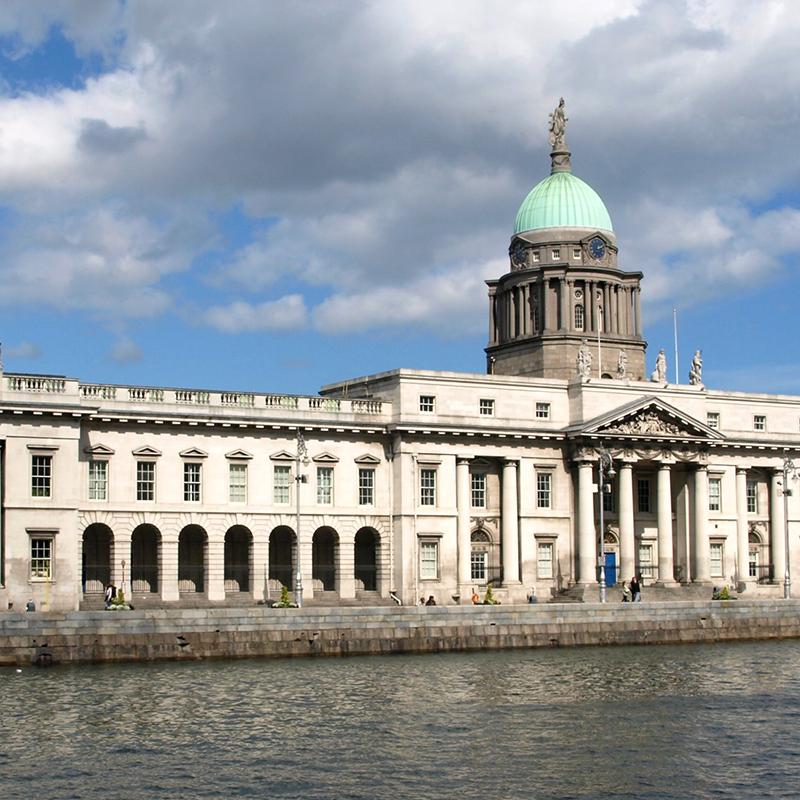 February 15th, 2017
BREAKING NEWS: The Republic of Ireland Passes the Equality Model of Legislation
Today we all can collectively celebrate another WIN for the abolition movement! Yesterday the Republic of Ireland followed the lead of Sweden, Norway, Iceland, Canada, France, and Northern Ireland, to be the seventh country in the world to pass the Equality Model (Nordic Model) of legislation—making the purchase of sex illegal. This is the same model of legislation we both endorse and celebrate in our sex trafficking documentary film, Nefarious:...
Read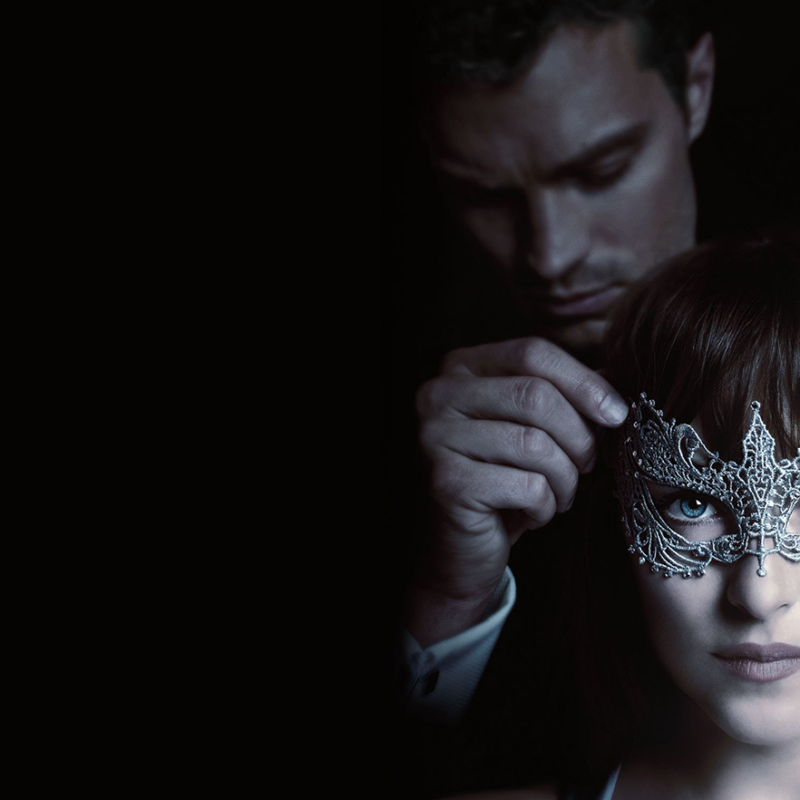 February 13th, 2017
Lifting the Shades
Fifty Shades Darker is a film that centers around the dysfunctional, violent, abusive, sadomasochistic sex life of a controlling, emotionally disturbed, billionaire man named Christian Grey, and a virginal, naive, young woman named Anastasia. Over the last few days, the film—which is the second in a trilogy of films that are adaptations of the best-selling Fifty Shades of Grey book series—was viewed by a massive number of people across the...
Read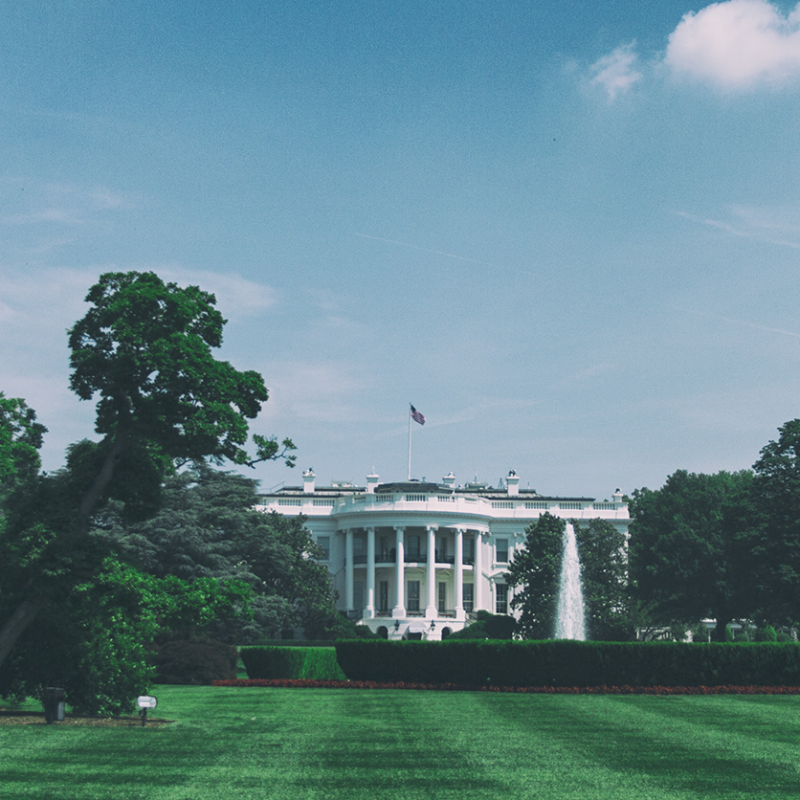 February 8th, 2017
City in Focus: Washington D.C.
"I urge, then, first of all, that petitions, prayers, intercession and thanksgiving be made for all people— for kings and all those in authority, that we may live peaceful and quiet lives in all godliness and holiness. This is good, and pleases God our Savior." 1 Timothy 2:1-2 This quarter we will be praying for our nation's capitol, a place in great need of God's divine intervention and leadership. Washington...
Read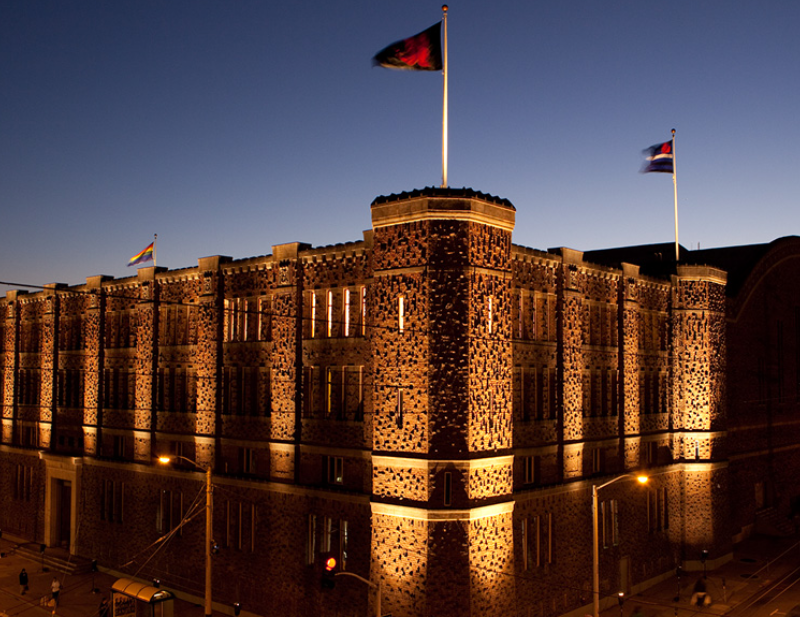 January 27th, 2017
World's Largest Torture Porn Studio Shuts Its Doors
We are more than thrilled to hear that after ten years in operation, the torture porn company Kink.com—the largest producer of BDSM porn in the world—will be shutting the doors to its iconic studio in San Francisco. Those who've followed Exodus Cry over the years know we're passionate about the need for Kink.com to be shut down. We've heard first hand the heartbreaking stories of women who have been assaulted...
Read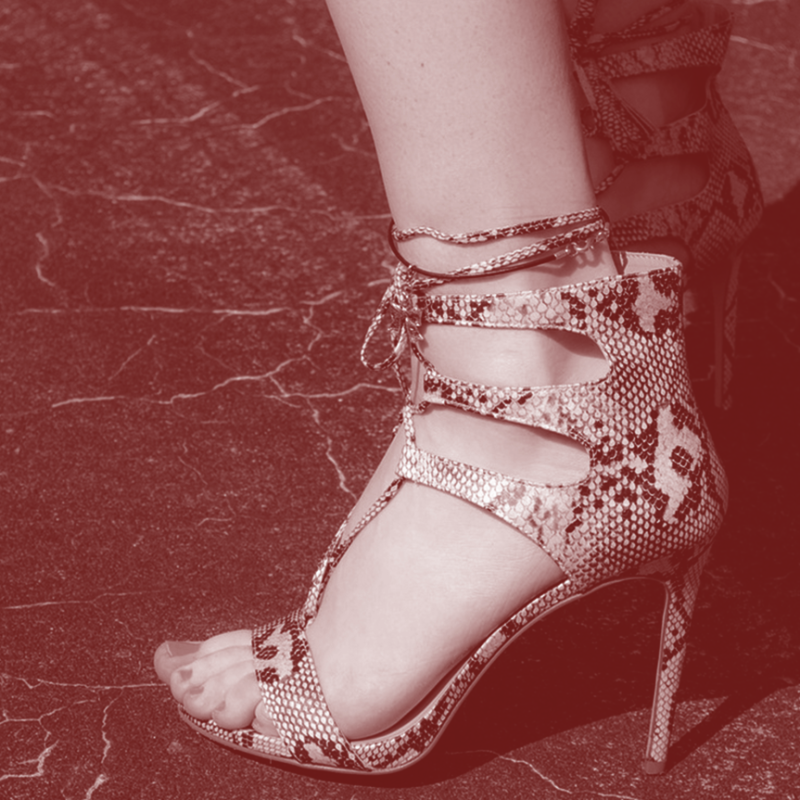 January 11th, 2017
Backpage Shuts Down Prostitution Ads Section
This is a historic week for the movement to end trafficking and commercial sexual exploitation! On Jan. 9, Backpage.com, a website notorious for its facilitation of prostitution and sex trafficking finally shut down the "adult" sexual services advertising section of its website. The website, which Polaris Project calls "the world's top online brothel," removed the prostitution ads section only hours after a scathing U.S. Senate report concluded that the website...
Read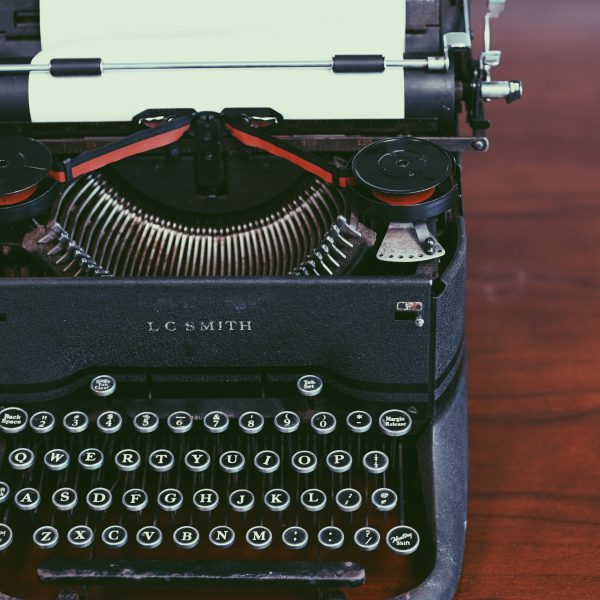 December 21st, 2016
Raw, Unscripted Moments with Benjamin Nolot
Benjamin Nolot took a few moments to share some provoking stories that remind us all why we must continue to fight sex trafficking and commercial sexual exploitation. This video was originally broadcast on Facebook Live. It's not too late to help write new stories for those who are bound in sexual exploitation. Your gift today will fuel the changing of laws, transformation of culture, and personal outreach to those who...
Read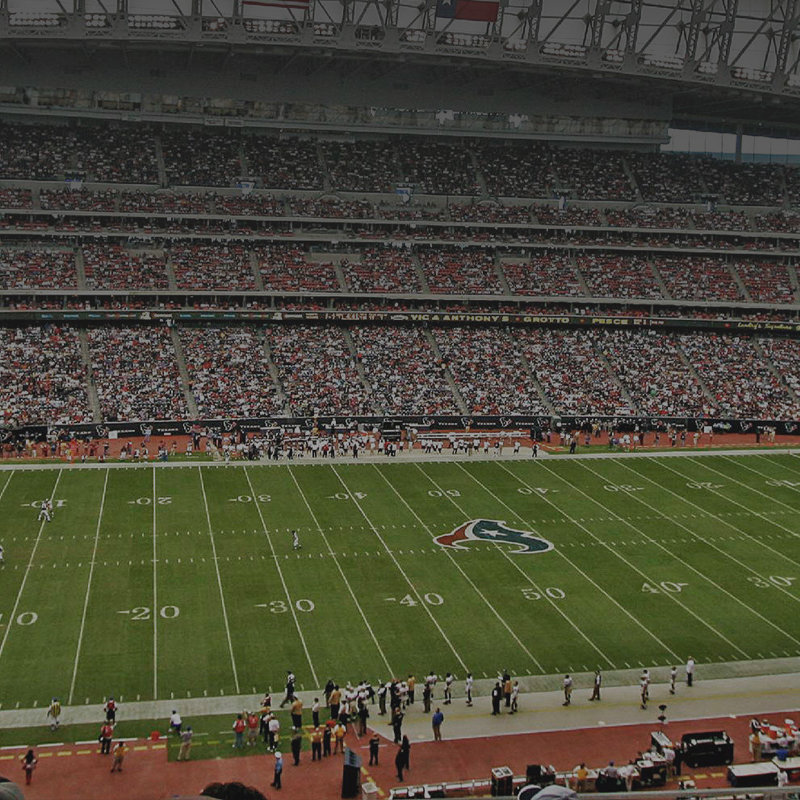 December 13th, 2016
Why You Should Join Us in Houston for the Super Bowl
South Africa. New Orleans. London. Brazil. These are places we've been that remind us of new stories being written. These were destinations for past major sporting events where, just beyond the reach of the lights and the cameras, sexual exploitation was taking place. But more importantly, these are places where lives would be forever changed. For the past few years, Exodus Cry has had the honor of mobilizing outreach teams...
Read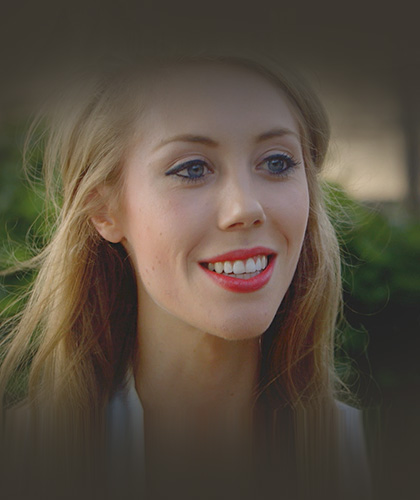 December 6th, 2016
How to Reach Exploited Women in Your Community
James 1:27 "Religion that is pure and undefiled before God the Father is this: to visit orphans and widows in their affliction..." Exodus Cry's Intervention team reaches individuals exploited in the sex industry in brothels, strip clubs, jails, online venues, and on the streets—one by one. Because we saw a great need, we prayed for ways to strategically multiply our efforts and reach many more sexually exploited women. This is...
Read