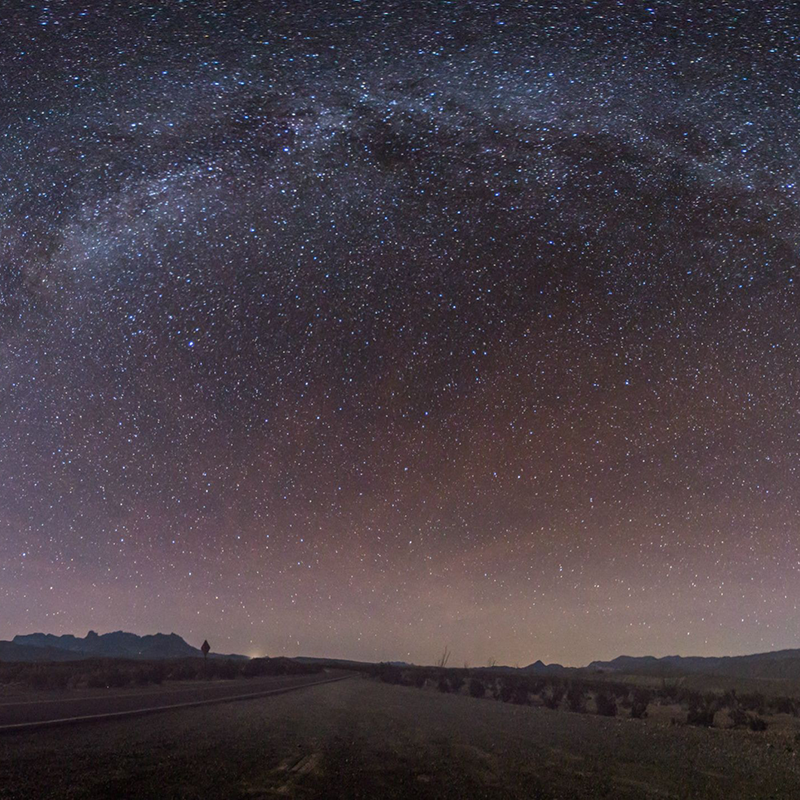 December 18th, 2018
Why Abolition Is the Spirit of Christmas
"Truly He taught us to love one another; His law is love and His gospel is peace. Chains shall He break for the slave is our brother; And in His name all oppression shall cease. Sweet hymns of joy in grateful chorus raise we, Let all within us praise His holy name." —"O Holy Night" Two thousand year ago a baby was born in a lowly manger—a holy, passionate God...
Read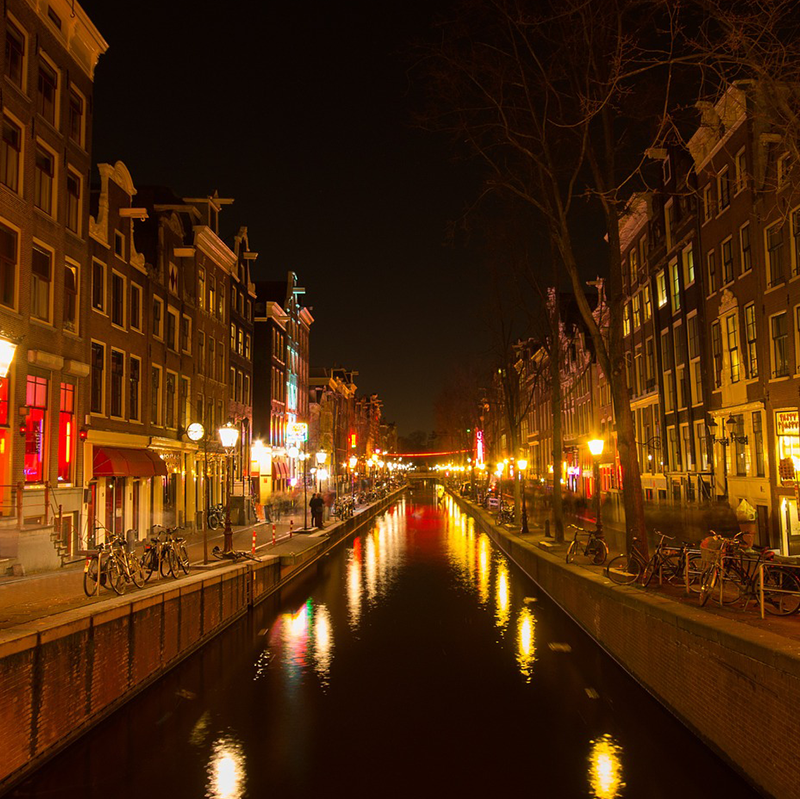 December 14th, 2018
Amsterdam's First Female Mayor in 700 Years to Review Brothels
"Amsterdam," the Netherlands capital that attracts over 18 million tourists every year, has become synonymous with prostitution. It's difficult to think of this city without it conjuring up images of its world-infamous red light district—a place where men line up at scores of brothel doors to purchase and sexually exploit women who are advertised in windows like merchandise. But there may be change on horizon because for the first time...
Read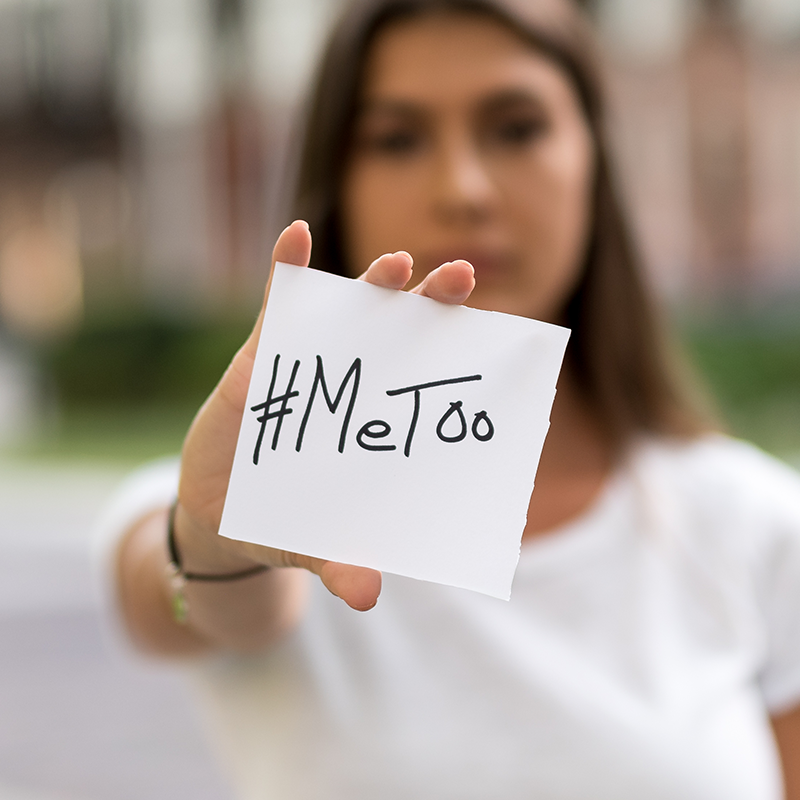 December 10th, 2018
#MeToo Must Include Prostitution
This article was originally published in Dignity: A Journal of Sexual Exploitation and Violence. Vol. 3, Issue 1, Article 9. "What matters here is to try to learn what the prostituted woman knows, because it is of immense value. It is true, and it has been hidden. It has been hidden for a political reason: to know it is to come closer to knowing how to undo the system of...
Read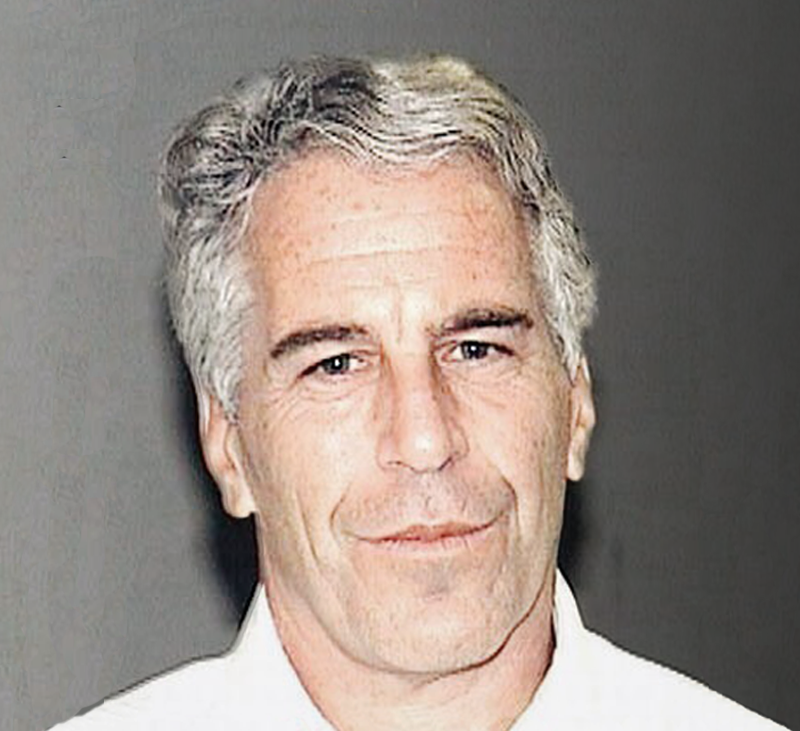 December 4th, 2018
Millionaire Pedophile Trafficker Let Off the Hook by US Secretary of Labor
In a staggering and disturbing expose, the Miami Herald recently detailed how hedge fund mogul, and multimillionaire Jeffrey Epstein, (whose friends include some of the wealthiest and influential people in the world such as Bill Clinton, Donald Trump, and Prince Andrew) was let off the hook in an extraordinarily unusual secret plea deal after being accused of "assembling a large, cult-like network of underage girls... to coerce into sex acts...
Read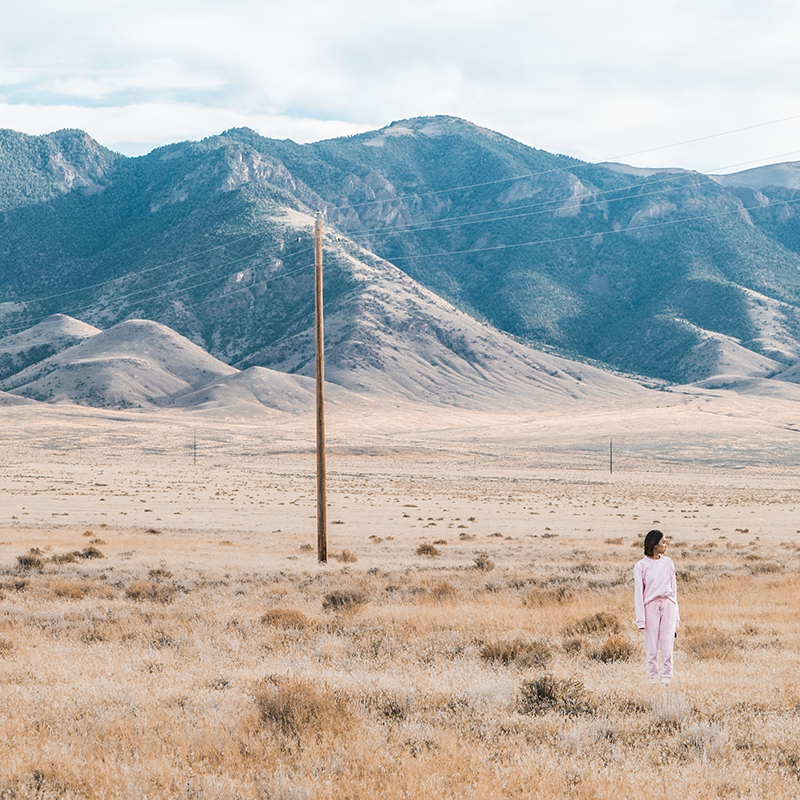 November 26th, 2018
What It Was Like Being Controlled By Dennis Hof, a Nevada Legal Pimp
This article was originally published November 14, 2018 on Survivor's View, a blog written by survivors of prostitution at Prostitution Research & Education. I was Dennis Hof's personal assistant and publicist for 3 years and I was also prostituted in his brothels. In the beginning, I believed the myths about how the women in Hof's brothels were there by choice, how the women but not the pimps or johns were...
Read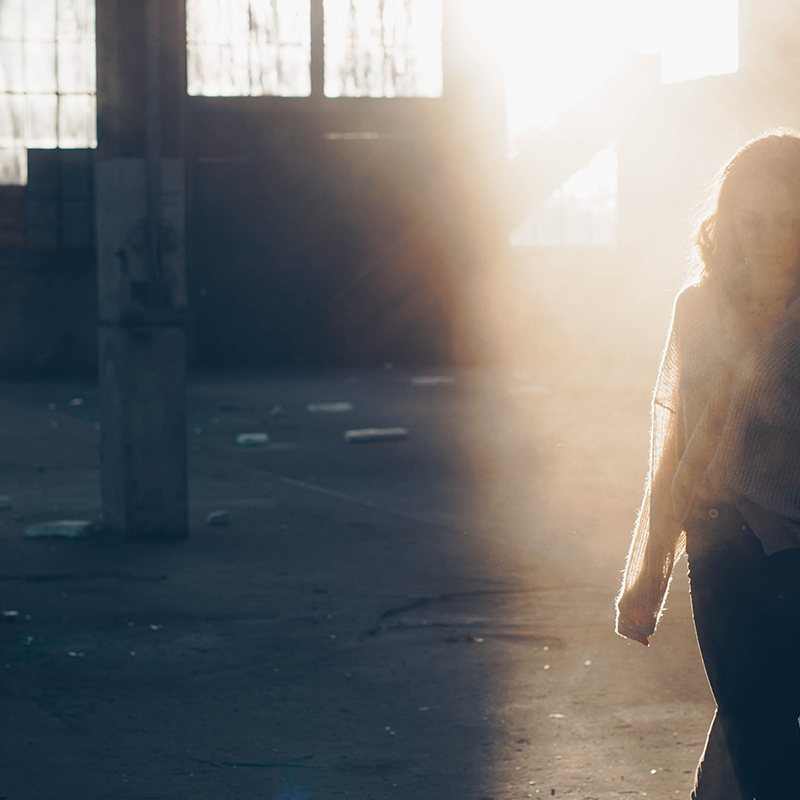 October 16th, 2018
My Exploitation Was Never a "Job"
As a survivor of sexual exploitation in prostitution and porn I can definitively say that it is not a job like any other. Let me take you into that world and explain why. The sex industry—prostitution, porn, and stripping—is an industry run primarily by men. Men are the exploiters and sex buyers. Women/girls are the exploited and the purchased commodities. The gender inequality is not hard to see once you...
Read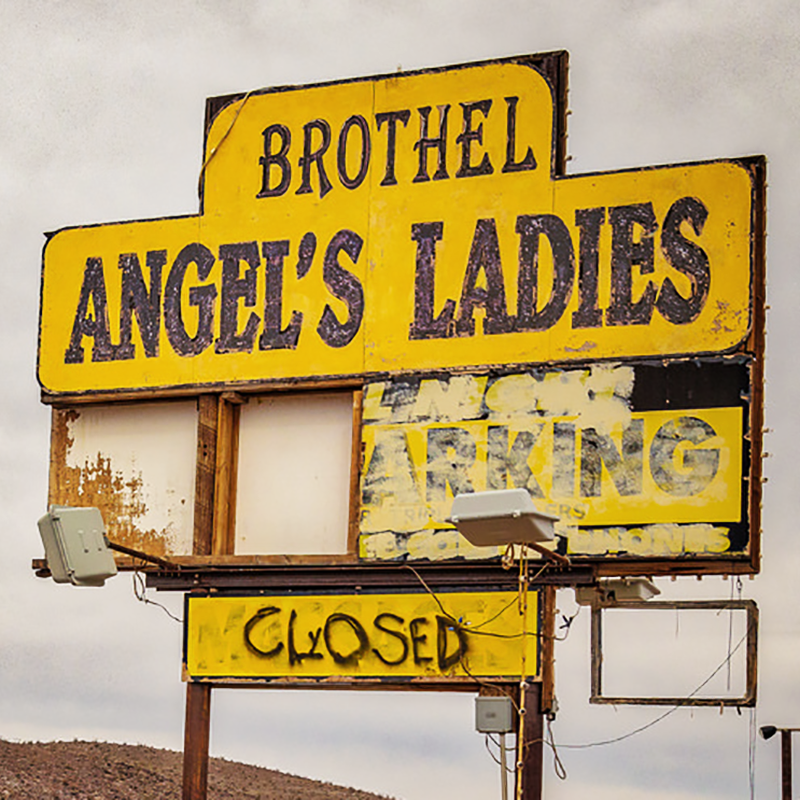 October 12th, 2018
I Was Trafficked into Nevada's Legal Brothels
I was trafficked into Nevada's legal brothels. Legal prostitution worldwide is known to facilitate human traffickers by giving them legal access to have women be sold for sex while they profit, without the legal risk of getting caught. I am a survivor who was once trafficked into Nevada's legal brothels. My abuse began in the strip clubs and continued all the way through the streets, to casinos, to brothels, and...
Read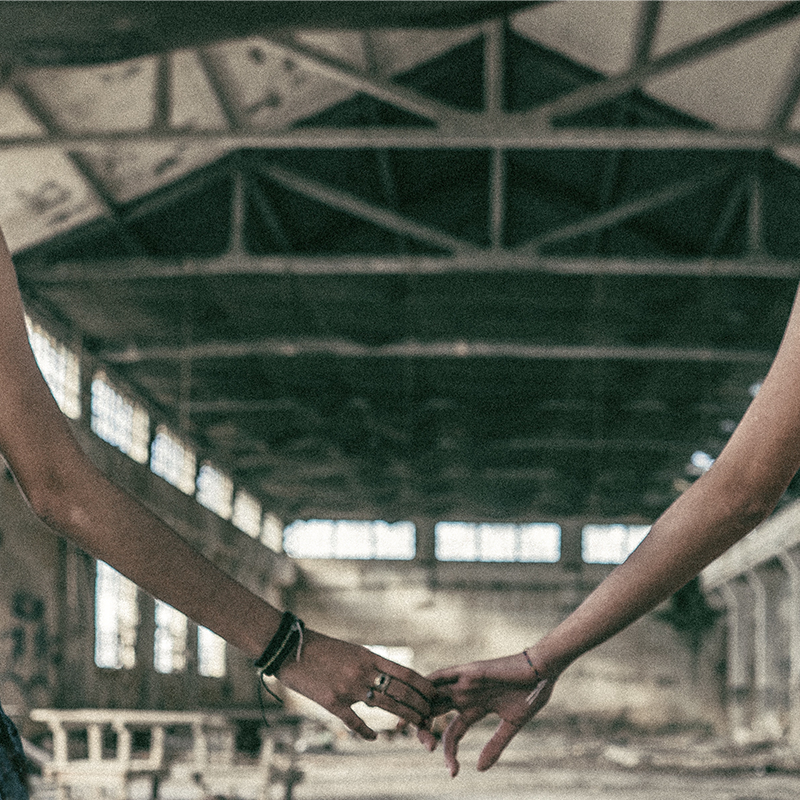 September 21st, 2018
I Was Trafficked, She Wasn't—Are We So Different?
"What we are talking about when we address trafficking and prostitution are simply two different entry points to the same place. Regardless of whether a woman is dragged in by her hair or brought in by poverty, as I was as a homeless teen, she ends up in the same place." —Rachel Moran I was driving, listening to the Exodus Cry podcast, when I heard this. What struck me was...
Read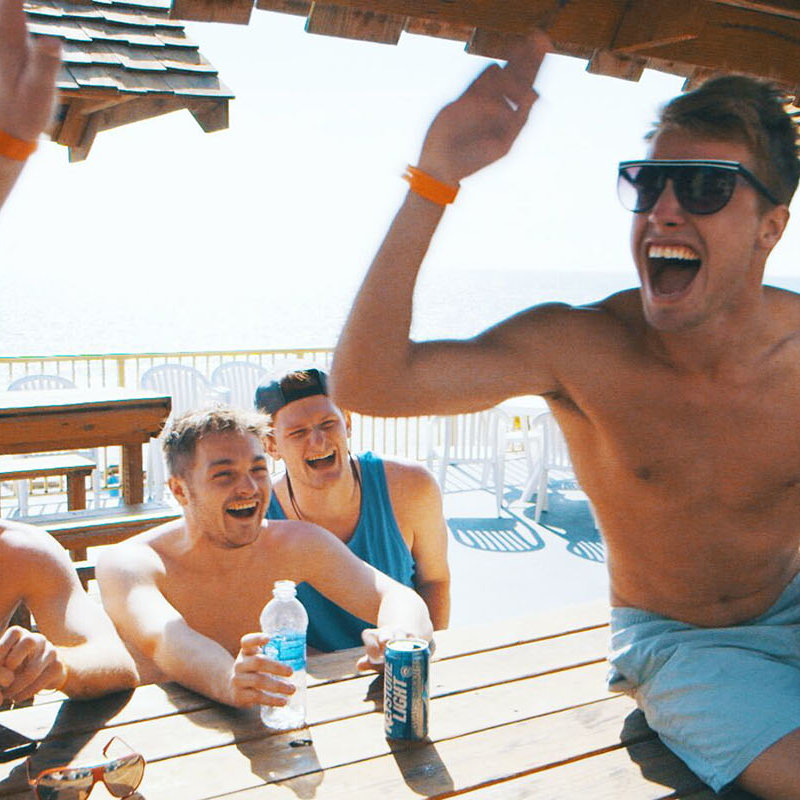 September 6th, 2018
Why I Stopped Exploiting Women
"Sex is just a number—it's all about getting it in." Shamefully, that was my answer on camera when asked what sex meant to me. I was being interviewed for, Liberated: The New Sexual Revolution—a newly released documentary on Netflix that exposes the intersection between pop-culture, hookup culture, and rape culture. Set on a beach during Spring Break, Liberated follows my weeklong hedonistic journey of using and discarding women, whom I...
Read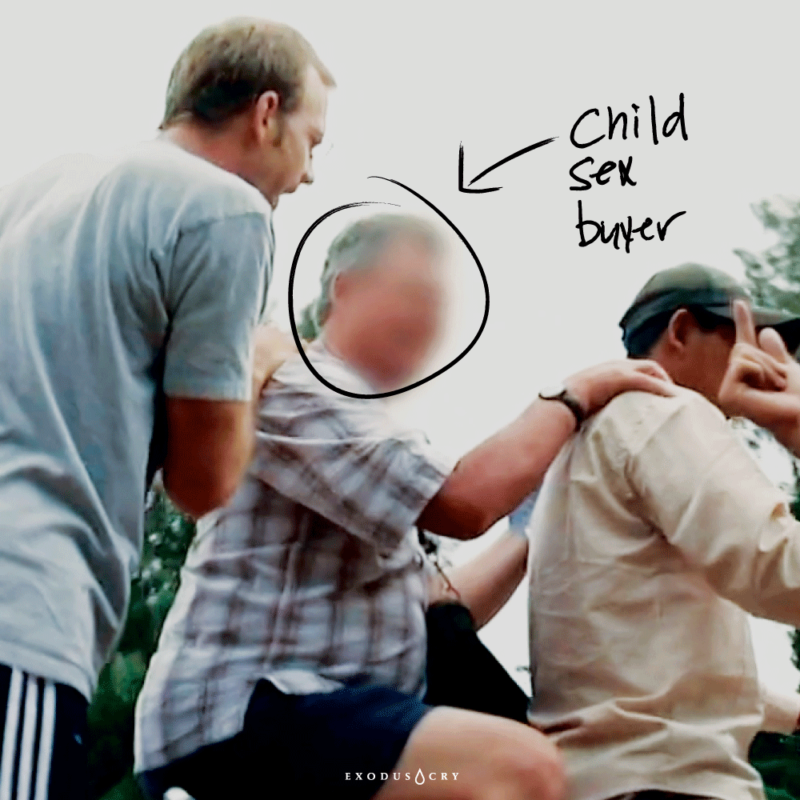 August 28th, 2018
Exodus Cry Founder to UN World Leaders: Stop Trafficking by Stopping Demand
A heavy set middle aged man stood outside a dingy brothel in the small village of Svay Pak, Cambodia negotiating with traffickers to buy sex with a child. He had traveled across the globe to a town whose only claim to fame is selling children for sex. Exodus Cry Founder, Benjamin Nolot, happened to be filming in that very location for a documentary on sex trafficking when he was confronted...
Read