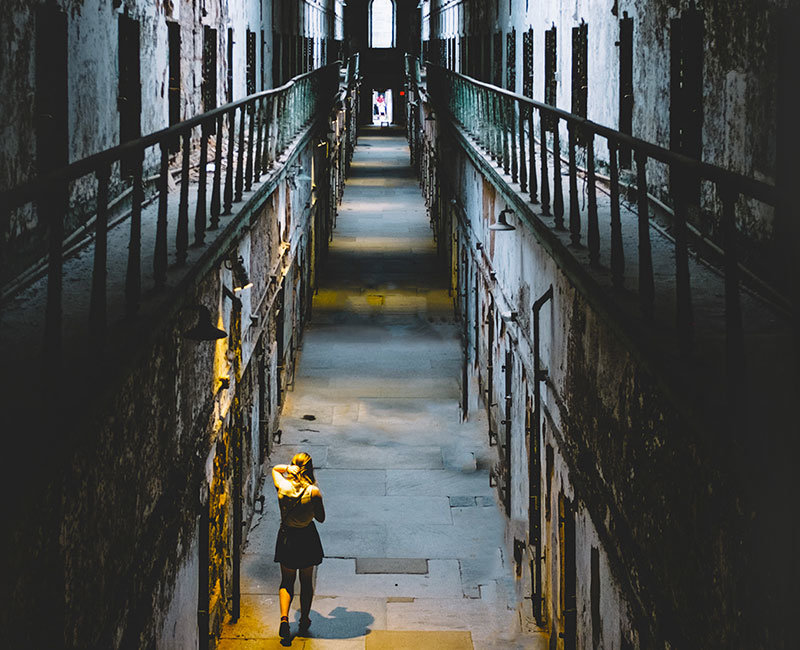 October 26th, 2016
Freedom Behind Bars
"… I was in prison and you came to visit me." Matthew 25:36 (NIV) Where do we locate women who have been sold for sex? There are many answers to this question, but one may come as a surprise. Jails and prisons across the nation are home to thousands of women who have been sexually exploited. In the United States prostitution is illegal, so women (and many transgendered men) on...
Read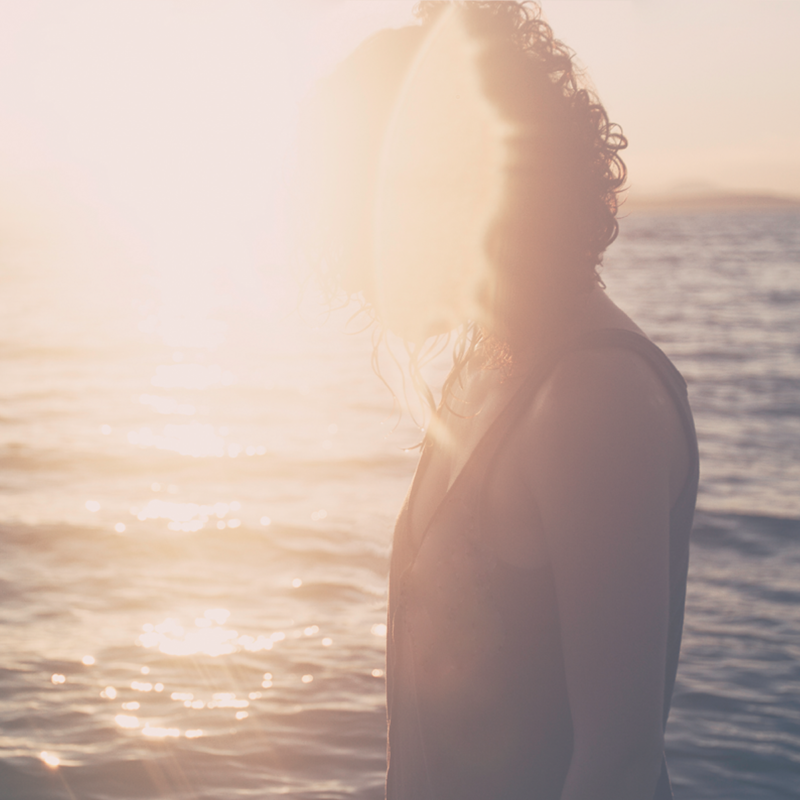 September 13th, 2016
The Woman Covered in Bright Light
In 2014 our supporters partnered with us to send Exodus Cry teams to all twelve World Cup host cities in Brazil, establishing prayer and outreach for a whole month during the games. We helped train 1500 abolitionists across Brazil, many of whom have continued in prayer and outreach to the sexually exploited. Here is one of the stories from our partners in Rio... The outreach team met a young woman...
Read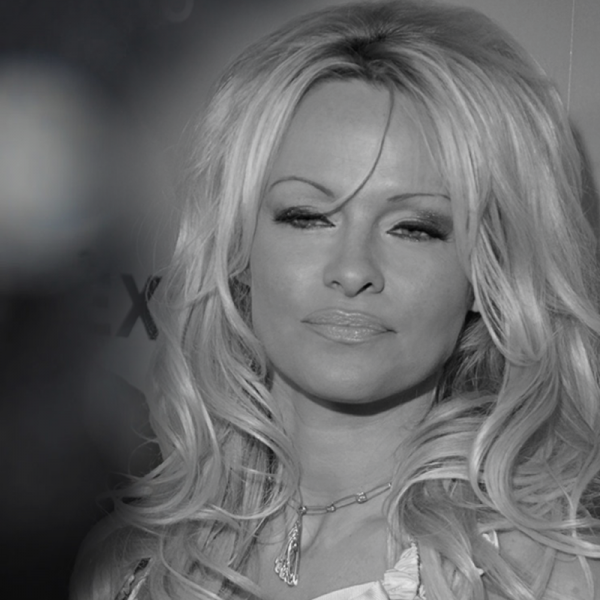 September 2nd, 2016
Pamela Anderson Comes Out Against Porn
Pamela Anderson has just come out with a powerful and courageous, albeit surprising, public charge to end porn culture. As an iconic sex symbol who has done more Playboy covers than any other woman in the magazine's history, her voice holds an enormous amount of weight and credibility. Anderson knows first-hand the harms of the commercial sex industry, and she understands—from the inside—the sex-saturated media culture we live in. Two...
Read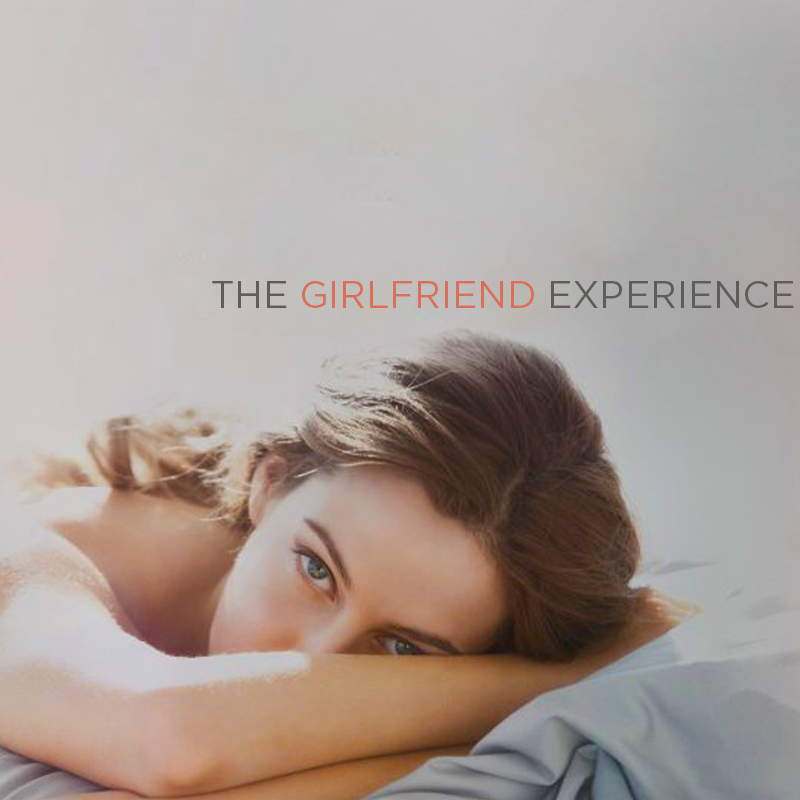 September 1st, 2016
Myths of The Girlfriend Experience
In our culture today there is a dangerous cover story being told. It's propagated by those profiting from the sex industry and this story promotes prostitution as a glamorous, exciting, and legitimate form of work for women in need of a little extra cash. This narrative is in no way based on reality or research—it is a fairytale that deceives the public into believing what can be called "The Pretty...
Read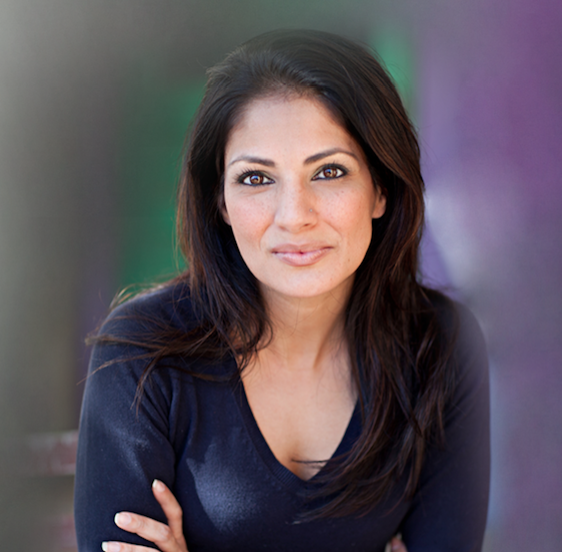 July 26th, 2016
Q&A With Naomi Zacharias
Naomi Zacharias is the director of Wellspring International—a humanitarian arm of Ravi Zacharias International Ministries—which is devoted to helping at-risk women and children across the globe. In this candid Q&A, Naomi Zacharias opens up on how she came to join the fight against trafficking, offers some insider advice for those who want to join the fight, and shares how she gets through times of discouragement. Come learn from Naomi Zacharias...
Read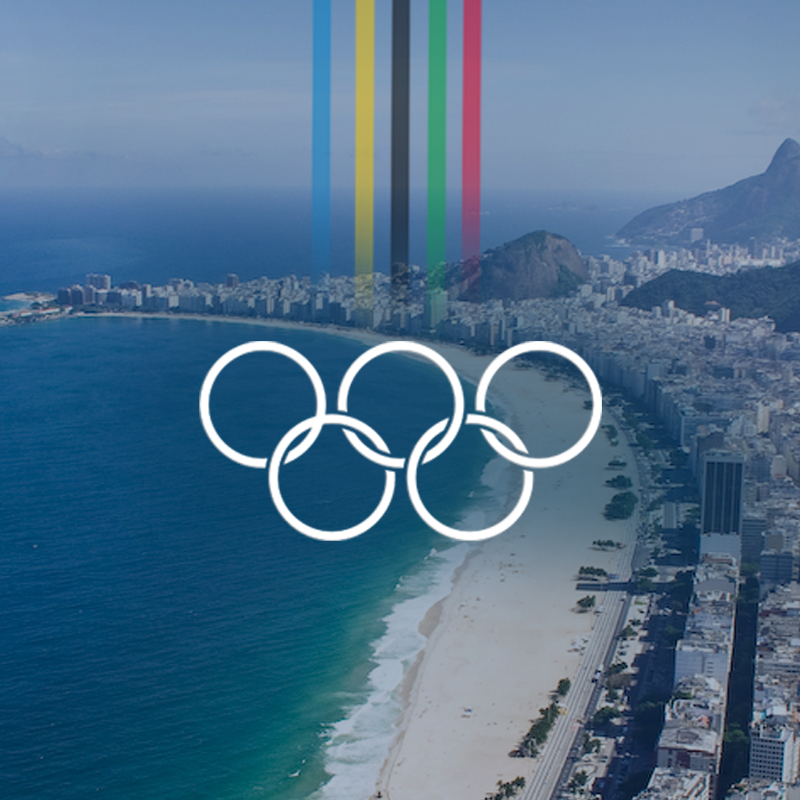 July 25th, 2016
City in Focus: Rio De Janeiro
Nestled between tropical forests and pristine beaches, Rio de Janeiro, Brazil is a premier tourist destination best known for its stunning landscapes, beautiful beaches, and its rich history and traditions. The city is also known for its annual Carnival festival, and its winning bid to host the 2016 Summer Olympic Games. As one of the most iconic cities of Brazil, Rio is a bustling metropolis with more than six million...
Read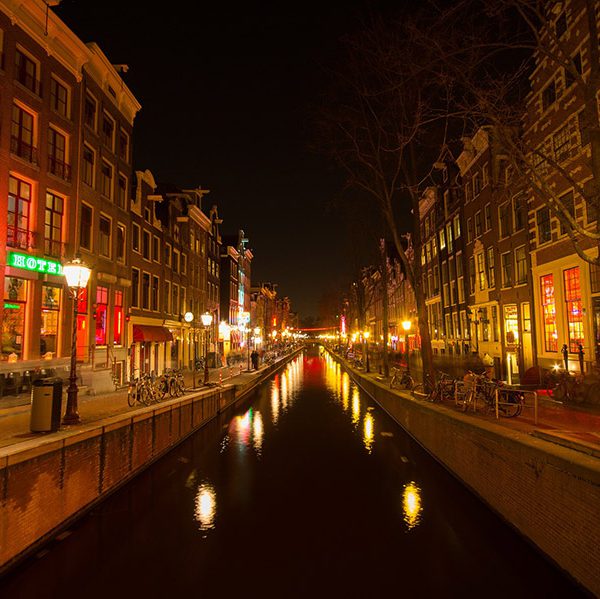 June 2nd, 2016
A Shift in the Netherlands
On Tuesday, in a nation with arguably the most famous red light district in the world, the government took a step in the right direction. In the Netherlands, members of parliament in the Dutch lower house voted to criminalize the purchase of sex in cases where the buyer had suspicion that the woman was there by force or threat. Although this is not the Equality Model (Nordic Model) it is...
Read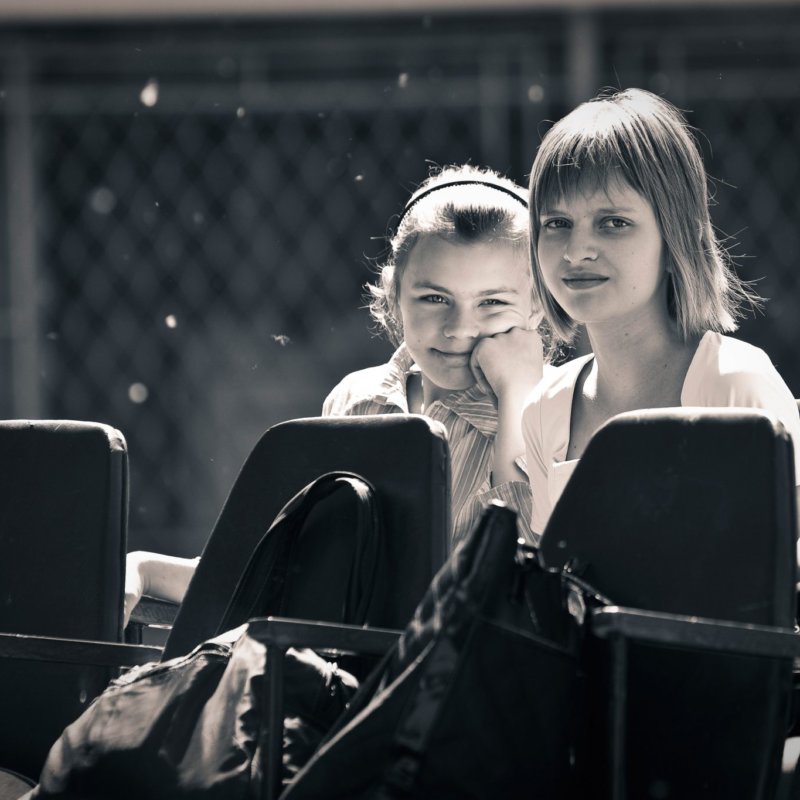 April 28th, 2016
City In Focus: Chisinau, Moldova
For the past three months you've joined us in prayer for the many victims of commercial sexual exploitation in Istanbul, Turkey. Sadly, many of the women who have found themselves trapped in sexual slavery in Istanbul were trafficked there from Moldova. Now we will turn our prayers to the country of Moldova, a place that is a massive source country for victims of sex trafficking around the globe. What's Happening...
Read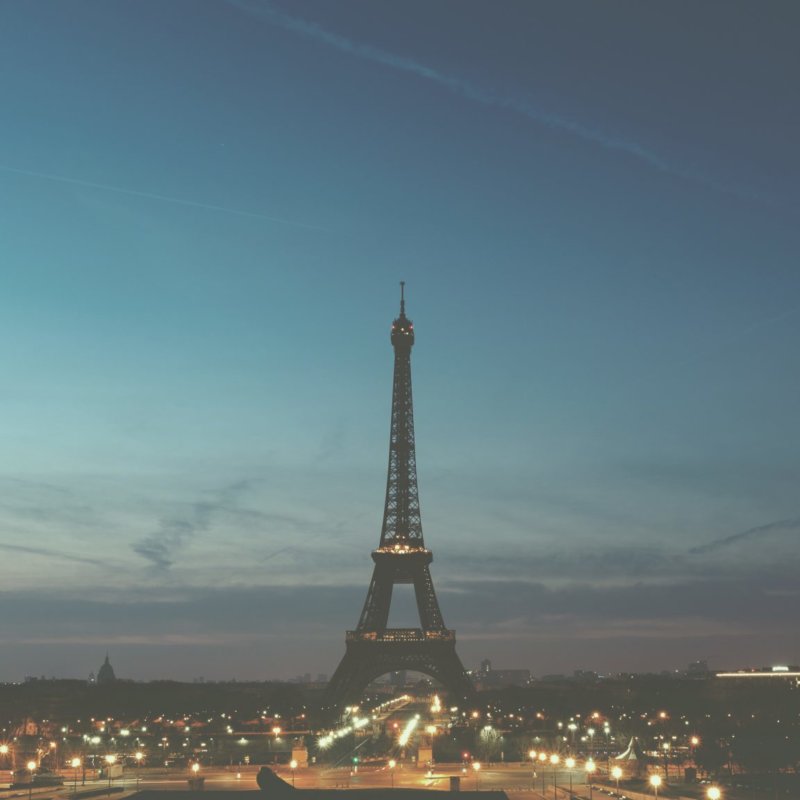 April 7th, 2016
Groundbreaking Victory in France for Abolition
We are so excited to announce that YOU have helped to change history once again through your dedicated prayers! From January to April of last year, Paris, France, was Exodus Cry's City in Focus. For three months you joined forces with us to pray for the changing of prostitution laws in the nation. On Tuesday April 5, 2016, our prayers were answered when 62 members of parliament voted to pass...
Read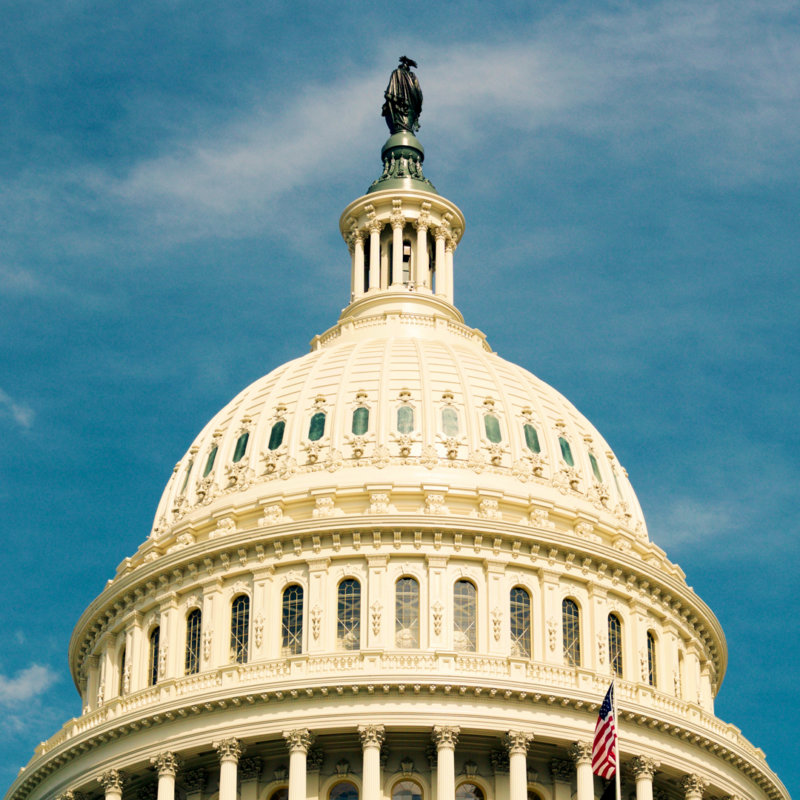 February 26th, 2016
Watch Our Historic Briefing in D.C.
We're grateful that our very own Director of Abolition, Laila Mickelwait, went to Washington D.C. to help facilitate a historic congressional briefing titled "The Demand Factor in the Global Sex Trade." Exodus Cry—together with Shared Hope International and Tom Lantos Human Rights Commission—hosted this briefing, featuring an all-star panel. The briefing helped to educate members of congress, congressional staff, and the public on how the demand for commercial sex fuels the global...
Read