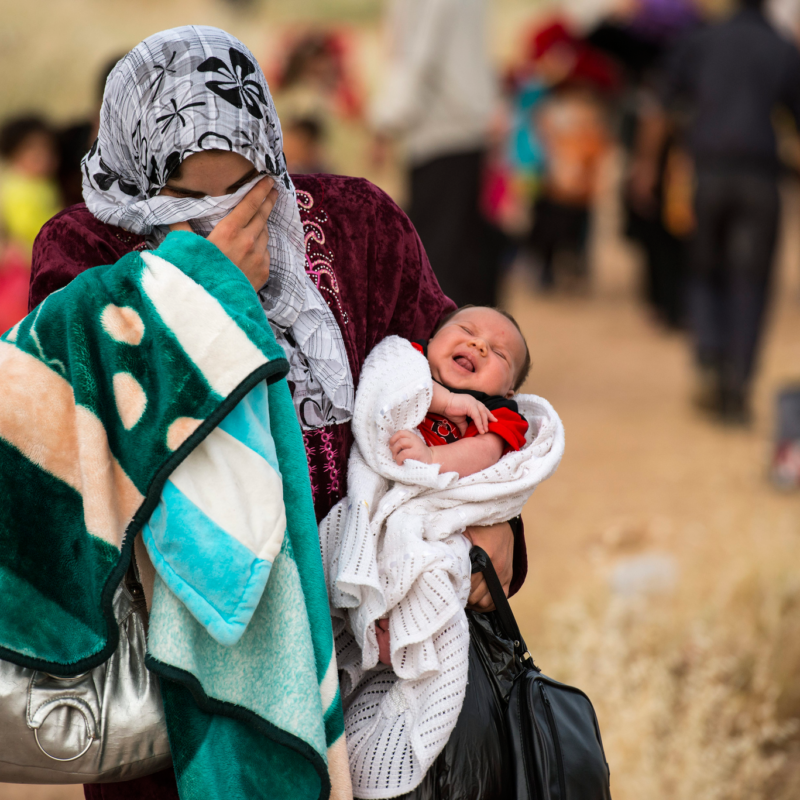 January 13th, 2016
City in Focus: Istanbul, Turkey
For the past six months we have been fervently praying for victims of sexual exploitation in Syria and Iraq, where the ravaging effects of war and the rise of ISIS have forced millions into situations of extreme vulnerability to trafficking.1 Now our focus turns to Istanbul, Turkey, a place that has become a major hub of refugees and migrants fleeing the violence and destruction that has overtaken Syria and Iraq....
Read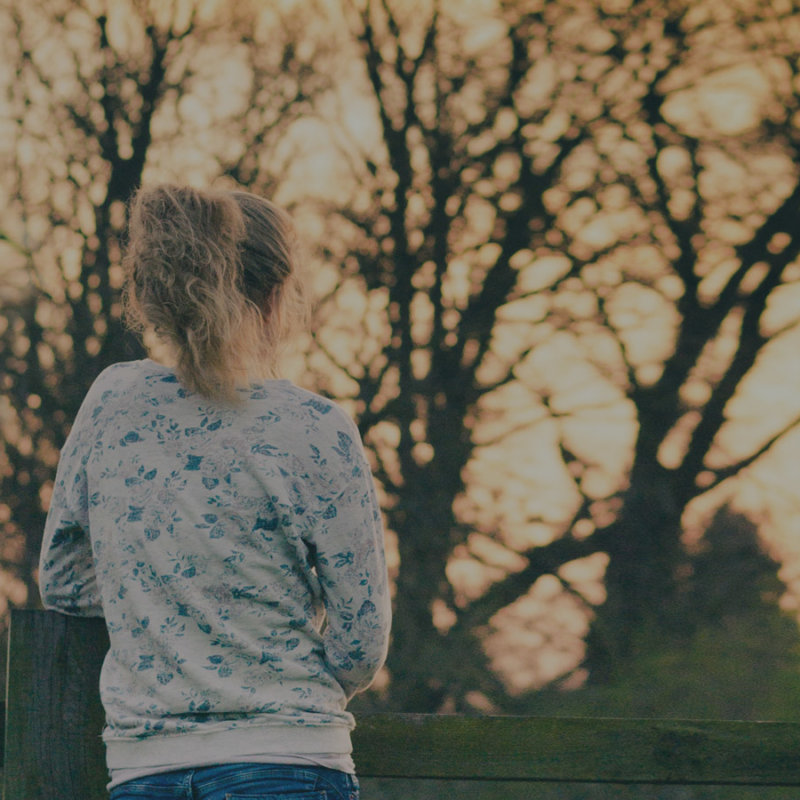 December 21st, 2015
How Her Real Scars Were Healed
The entire length of Lydia's* back was scarred with the words "Property of XXXX." It was the name of her pimp—her trafficker. But it wasn't just a "tattoo." As this permanent ink was violently, forcibly embedded into her skin something even more painful and devastating was being communicated to her by her trafficker: "You belong to me." Lydia was being stripped of her identity, her dignity, her autonomy. And it...
Read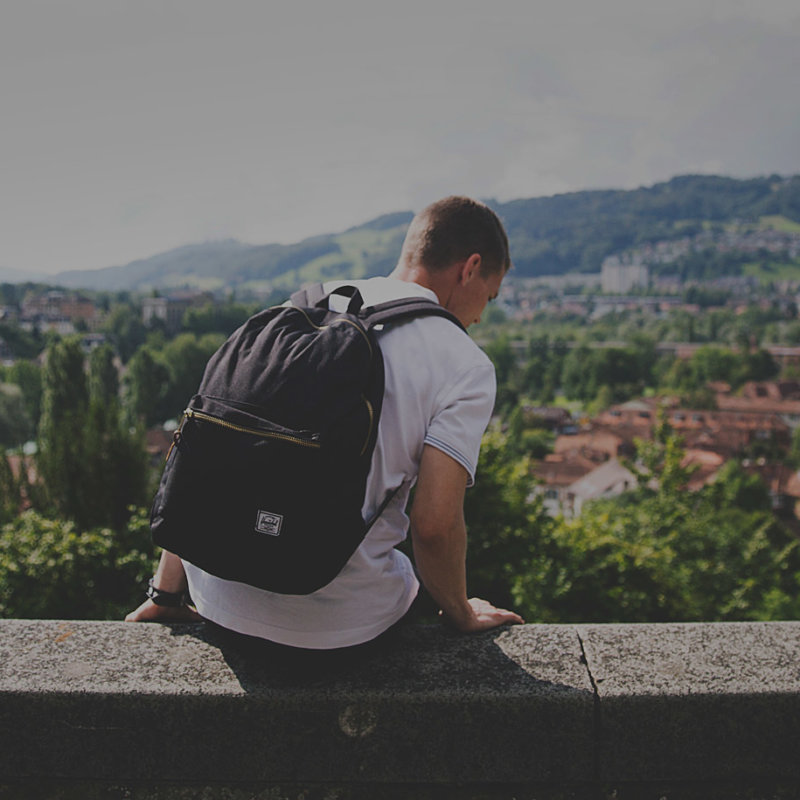 December 14th, 2015
Why This Young Man Stopped Purchasing Sex
Would you believe us if we told you that a frequent sex buyer stopped purchasing sex after watching our documentary Nefarious? The truth is actually even better than this. A teacher from a vocational school in Stuttgart, Germany bought a copy of our documentary, Nefarious, at a justice-themed conference. While at this conference one of the speakers addressed the audience, saying "Please, all the men in this room, please let...
Read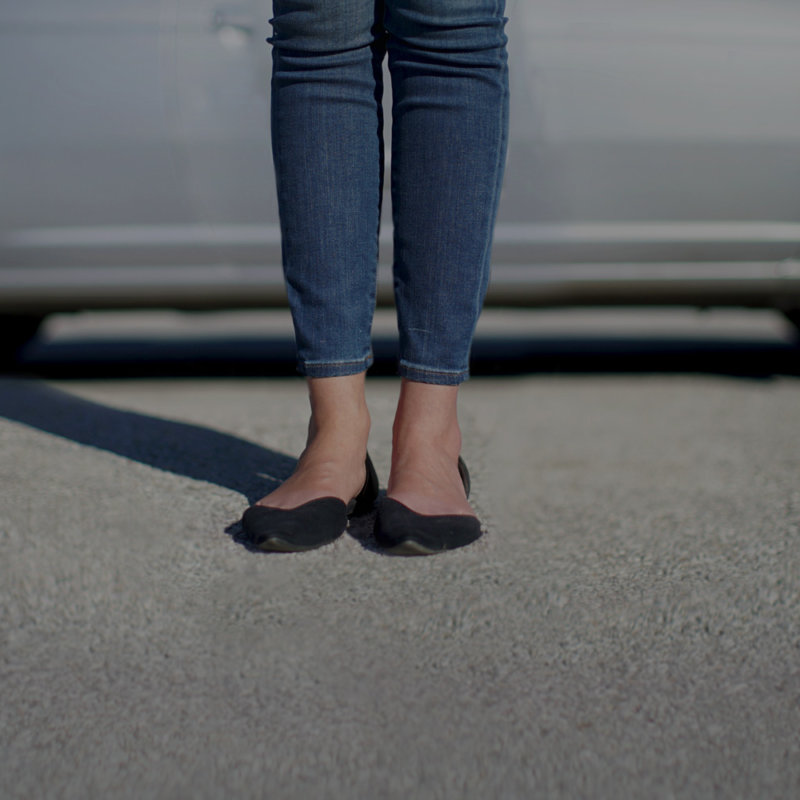 November 13th, 2015
How this car is a promise fulfilled
"When Exodus Cry told me about the car it literally felt like someone punched a hole in the wall to let light into my life." —Skye Most people have never been locked up in a cage, but Skye* has been—not just in the figurative kind, but also in the literal kind. For years Skye was sexually exploited and transported between many locks and keys. Though her days of captivity are...
Read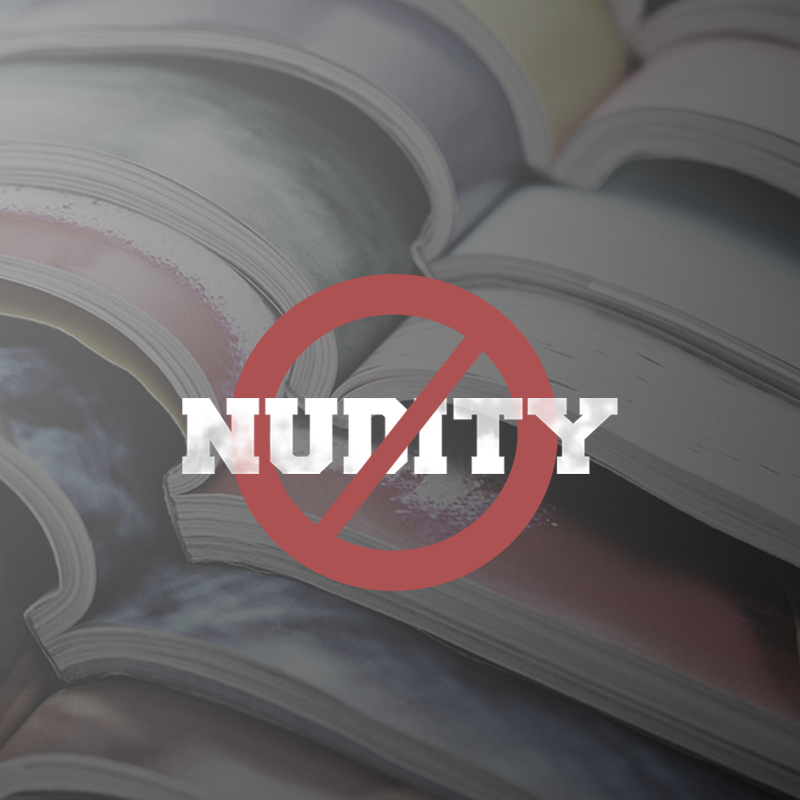 October 29th, 2015
A Reflection on the Casualties of Playboy
At first glance the decision by Playboy's executives to stop publishing nude photos of women appears to be cause for celebration—and in a way it is. By early next year the change at Playboy means that there will be one fewer outlet of exploitation in the marketplace. This is good. However, the underlying reason for the change is cause for lament. Playboy pioneered and mainstreamed pornography. But porn has now...
Read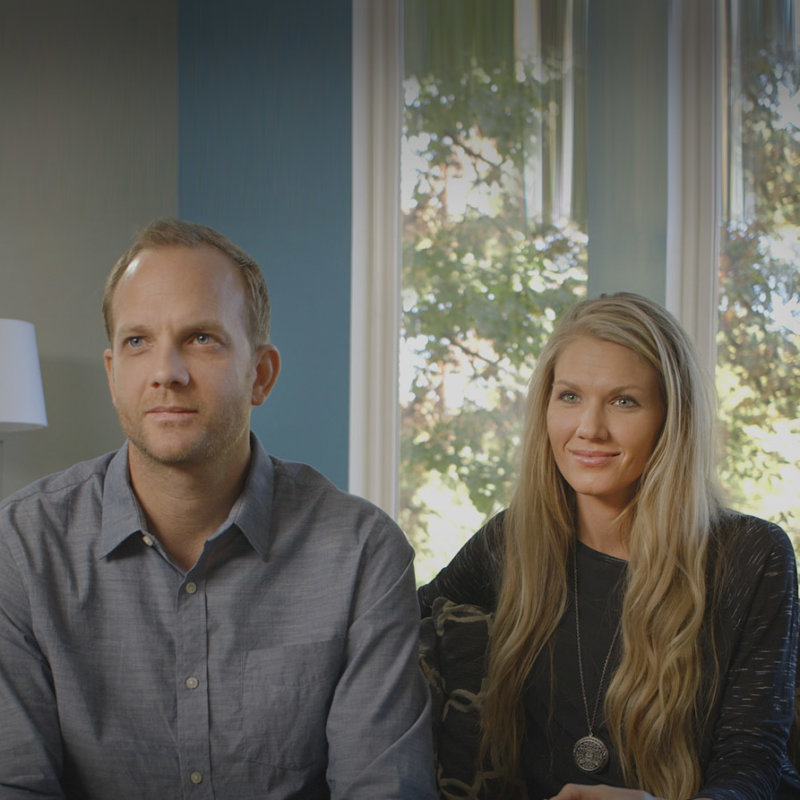 October 29th, 2015
How Fighting Trafficking Became Personal to Benjamin and Lauren Nolot
Benjamin and Lauren Nolot took some time to tell a few stories of how the fight against sex trafficking became more personal to them. PART 1 PART 2 These experiences were key moments in the Nolots' lives and helped to make the injustice of sex trafficking more real and more personal to them. These are just a few of the reasons they will never stop fighting. You can make it...
Read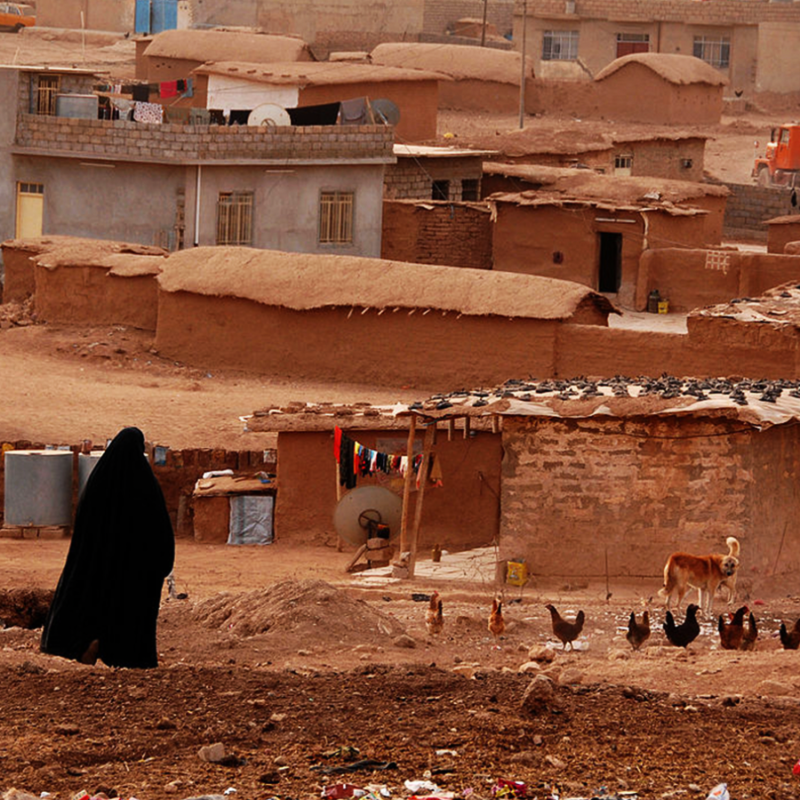 October 20th, 2015
City in Focus: Mosul, Iraq
It has been a little over a year since ISIS overtook the city of Mosul, Iraq's second largest city. Mosul is considered one of the most beautiful and important cities in the Middle East. Called Al-Faiha, which means paradise, it stands near the ruins of the ancient city of Nineveh—as described in Jonah—and has been occupied since the reign of the Assyrians. However, with the recent arrival of ISIS, Mosul...
Read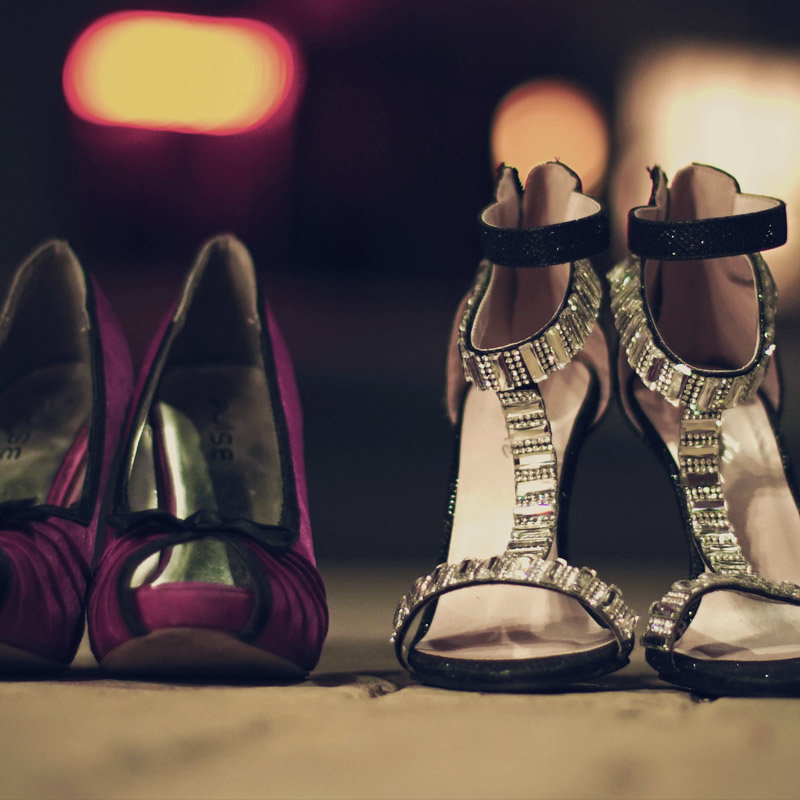 October 20th, 2015
Why These Empty Shoes Mean Freedom
"For You have delivered my soul from death, indeed my feet from stumbling, so that I may walk before God in the light of the living." Psalm 56:13 (NASB) Since joining Exodus Cry's Intervention team three years ago, I've sought out many individuals who are exploited through prostitution, offering them hope of a way out. Our goal in Intervention is to locate current victims, aid their escape of exploitation, and...
Read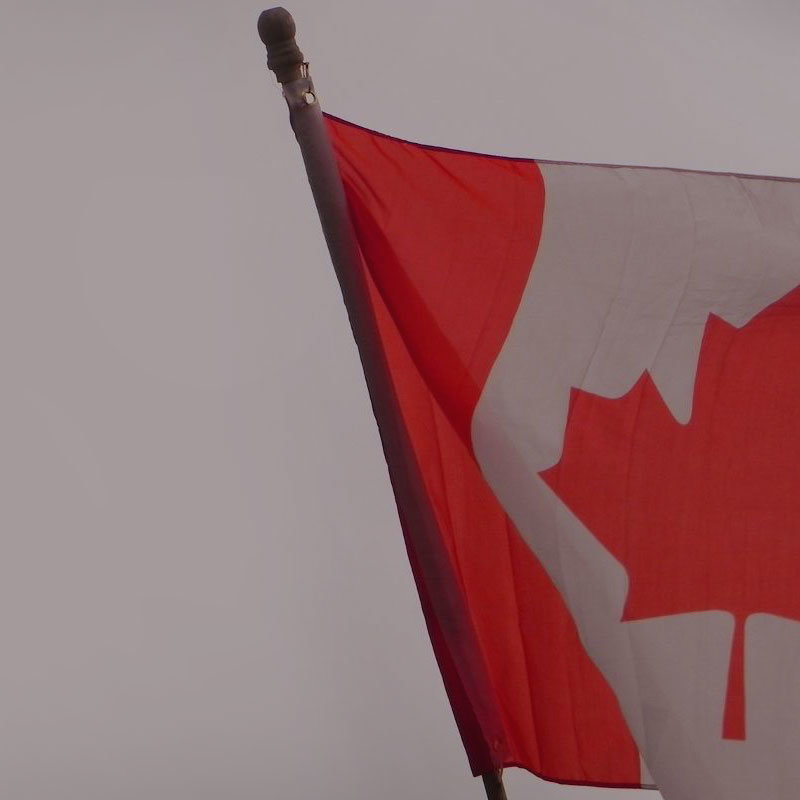 October 19th, 2015
How Our Film Helped Shape Canada's Prostitution Laws
"I firmly believe that any man's finest hour, the greatest fulfillment of all that he holds dear, is that moment when he has worked his heart out in a good cause and lies exhausted on the field of battle–victorious." –Vince Lombardi The fight against sex trafficking is a global war that must be fought one battle at a time. While the battle rages on in many parts of the world,...
Read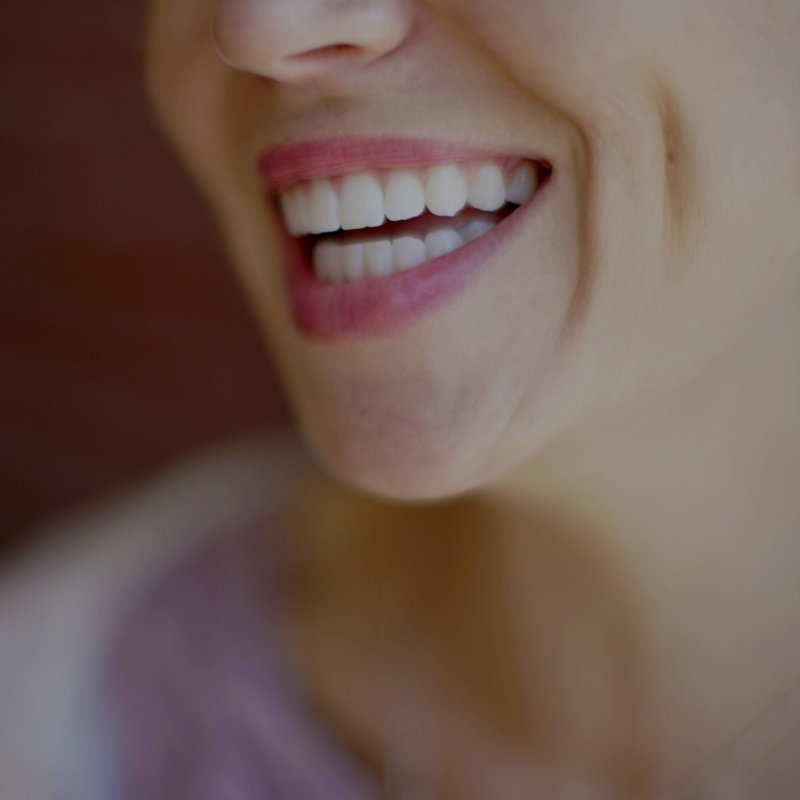 October 18th, 2015
Why She's Not Afraid to Laugh Anymore
"She is clothed with strength and dignity, and she laughs without fear of the future." Proverbs 31:25 (NLT) While a young woman was trapped in sexual exploitation, her trafficker inflicted a violent assault against her and—all at once—every single one of her teeth were knocked out. That was ten years ago, but time alone doesn't heal wounds. Though she is no longer caught in the clutches of traffickers, the past...
Read