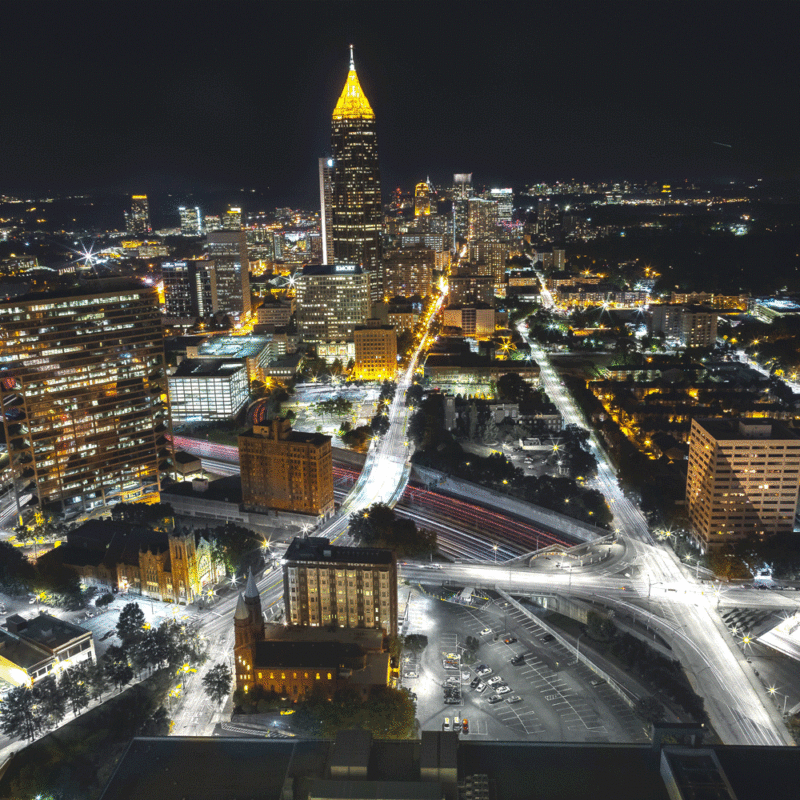 January 17th, 2019
Reaching Atlanta's Exploited Women
"I met my first boyfriend when I was 15… He introduced me to sex trafficking. I was getting in and out of cars with people I didn't know. It was definitely nerve wracking. I had never even walked in heels before."1 This is the face of sex trafficking in Atlanta: teenage girls, like Alexa, who are forced into prostitution by much older "boyfriend" pimps. The city has become a hub...
Read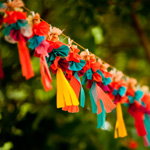 January 8th, 2019
Trafficking Victim Cyntoia Brown Granted Clemency
After 15 years in prison Cyntoia Brown's promise of freedom has finally come. "Cyntoia Denise Brown, a woman serving a life sentence for killing a man who bought her for sex when she was 16-years-old, has been granted clemency, the Tennessee governor's office said Monday."1 Brown was 16 when she was convicted of the murder of Johnny Mitchell Allen, a sex buyer. Today, in 2018, the courts would have seen...
Read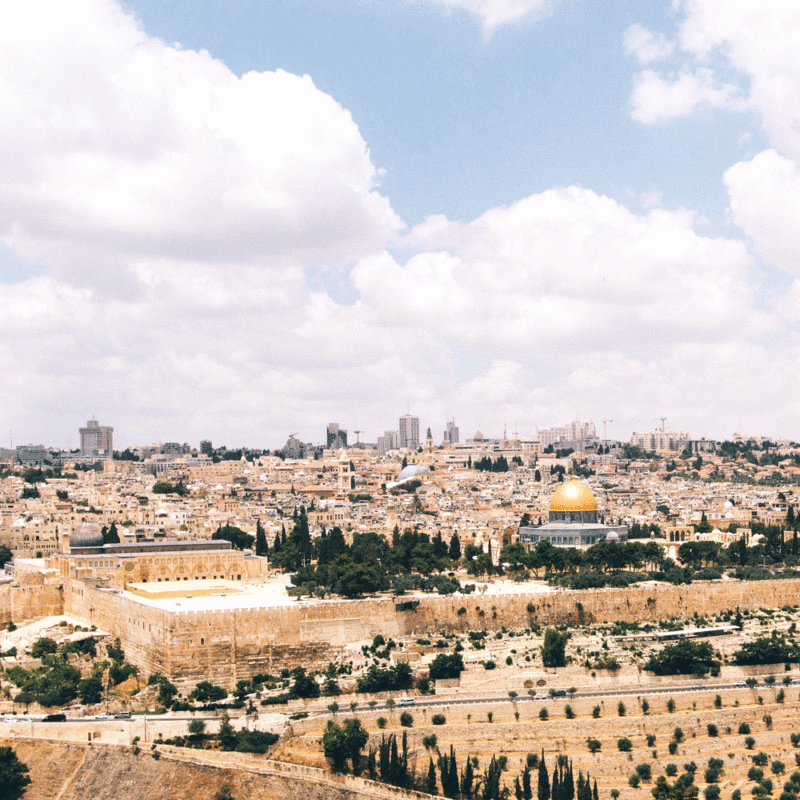 January 4th, 2019
It's Official: Israel Bans the Purchase of Sex
On December 31, as 2018 was coming to a close and the dawn of 2019 was on the horizon, the members of the Israeli Knesset joined together, in Jerusalem, to make a united, historic declaration about the values of their society. With no dissenters, the government of Israel approved legislation that sent a clear message: humans are not property to be bought and sold. In a momentous stand for human...
Read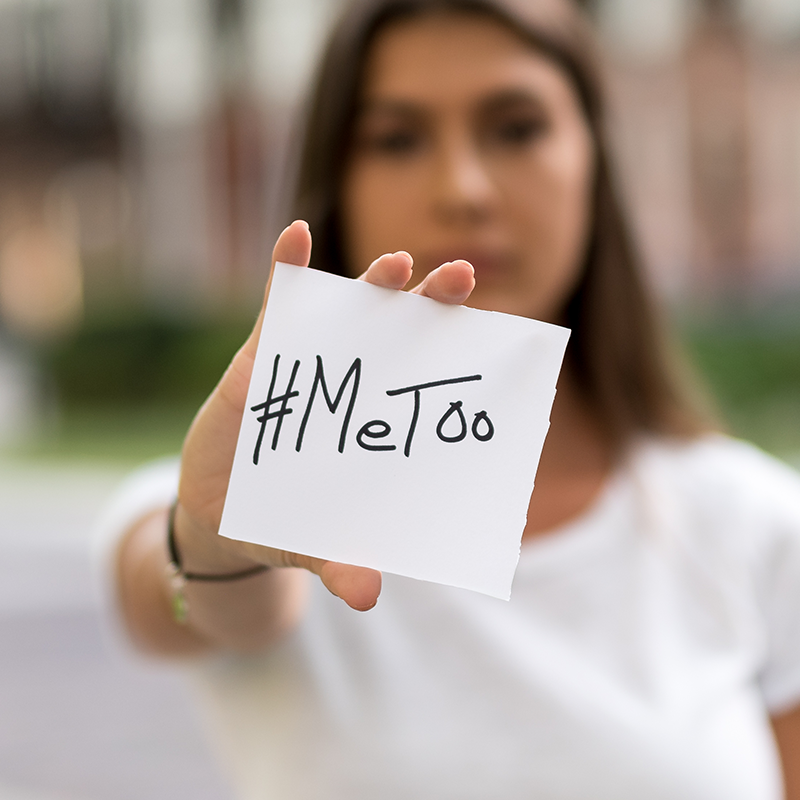 December 10th, 2018
#MeToo Must Include Prostitution
This article was originally published in Dignity: A Journal of Sexual Exploitation and Violence. Vol. 3, Issue 1, Article 9. "What matters here is to try to learn what the prostituted woman knows, because it is of immense value. It is true, and it has been hidden. It has been hidden for a political reason: to know it is to come closer to knowing how to undo the system of...
Read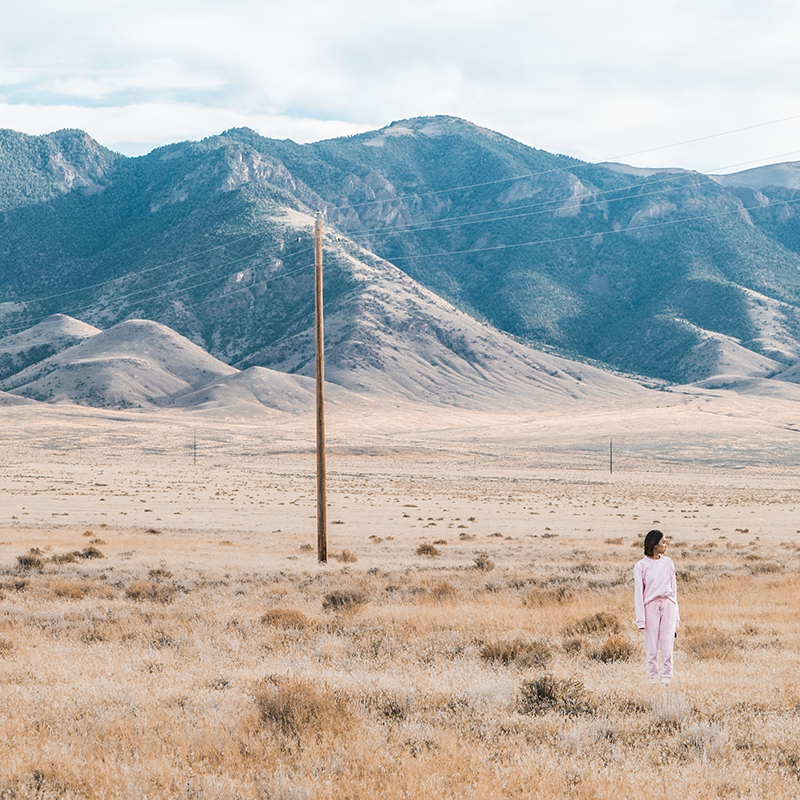 November 26th, 2018
What It Was Like Being Controlled By Dennis Hof, a Nevada Legal Pimp
This article was originally published November 14, 2018 on Survivor's View, a blog written by survivors of prostitution at Prostitution Research & Education. I was Dennis Hof's personal assistant and publicist for 3 years and I was also prostituted in his brothels. In the beginning, I believed the myths about how the women in Hof's brothels were there by choice, how the women but not the pimps or johns were...
Read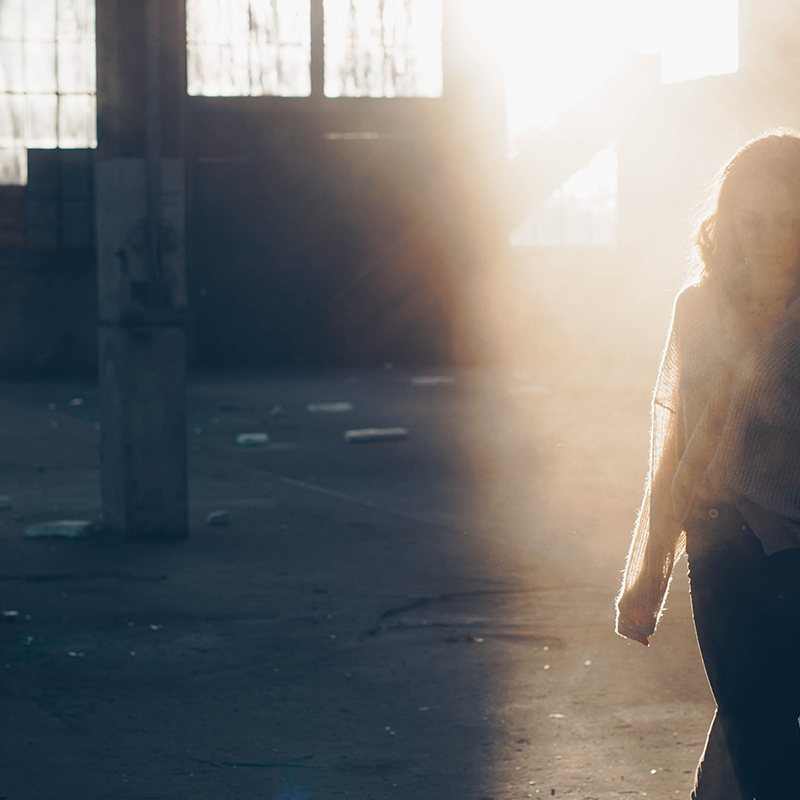 October 16th, 2018
My Exploitation Was Never a "Job"
As a survivor of sexual exploitation in prostitution and porn I can definitively say that it is not a job like any other. Let me take you into that world and explain why. The sex industry—prostitution, porn, and stripping—is an industry run primarily by men. Men are the exploiters and sex buyers. Women/girls are the exploited and the purchased commodities. The gender inequality is not hard to see once you...
Read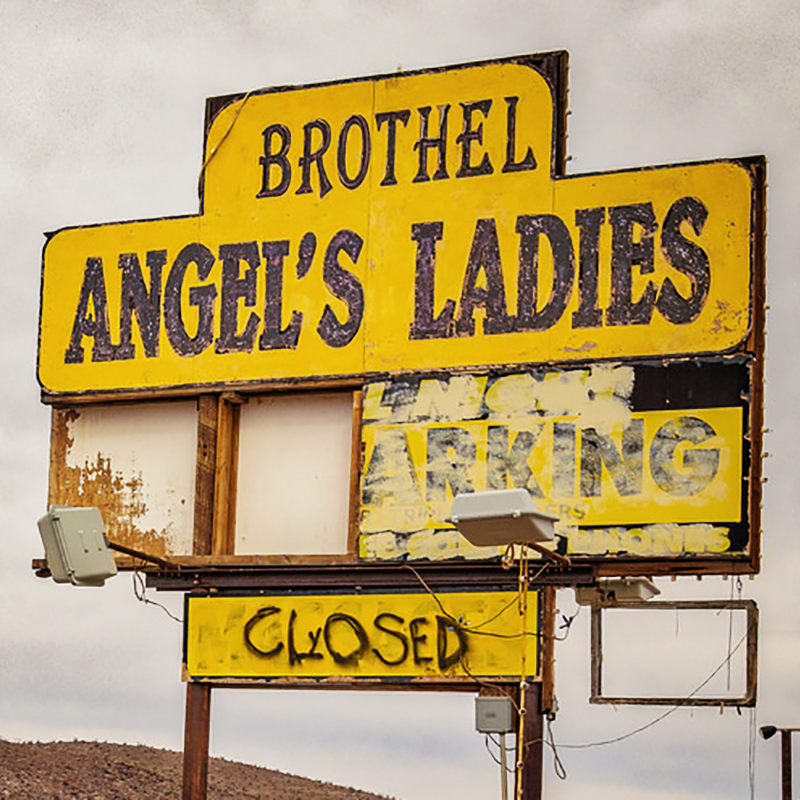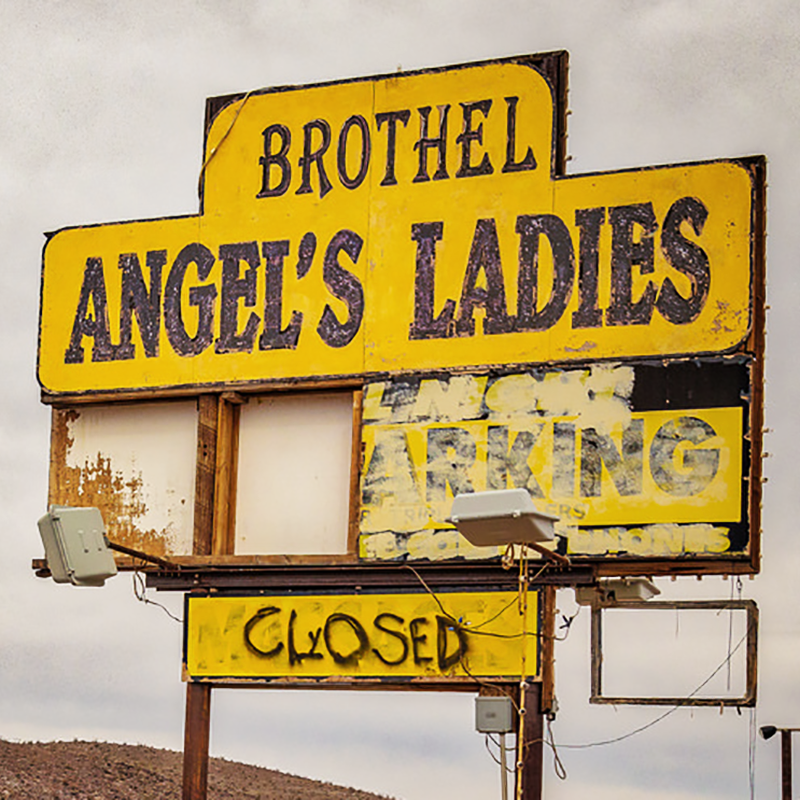 October 12th, 2018
I Was Trafficked into Nevada's Legal Brothels
I was trafficked into Nevada's legal brothels. Legal prostitution worldwide is known to facilitate human traffickers by giving them legal access to have women be sold for sex while they profit, without the legal risk of getting caught. I am a survivor who was once trafficked into Nevada's legal brothels. My abuse began in the strip clubs and continued all the way through the streets, to casinos, to brothels, and...
Read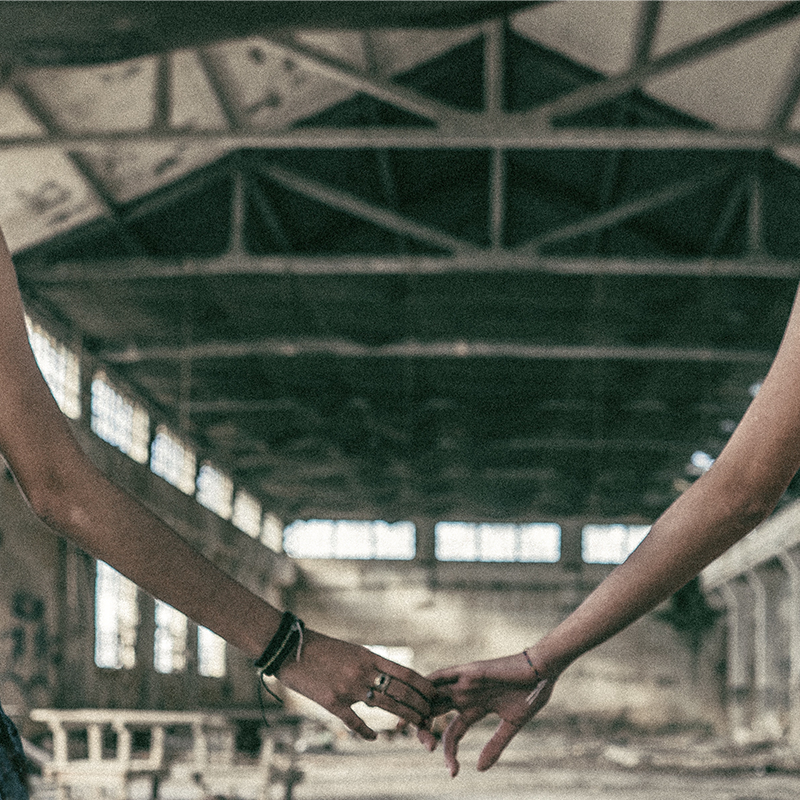 September 21st, 2018
I Was Trafficked, She Wasn't—Are We So Different?
"What we are talking about when we address trafficking and prostitution are simply two different entry points to the same place. Regardless of whether a woman is dragged in by her hair or brought in by poverty, as I was as a homeless teen, she ends up in the same place." —Rachel Moran I was driving, listening to the Exodus Cry podcast, when I heard this. What struck me was...
Read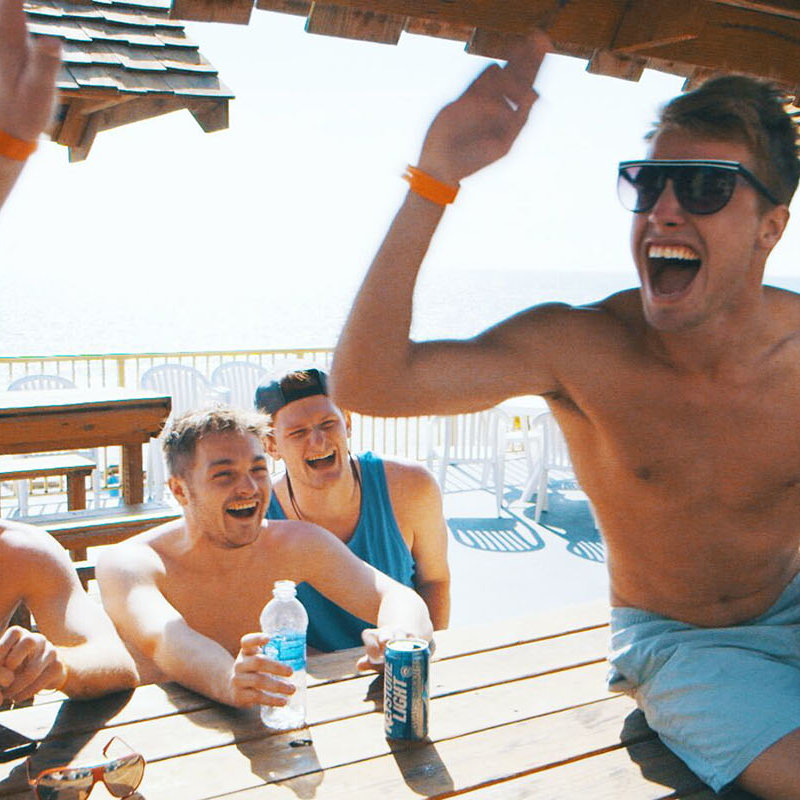 September 6th, 2018
Why I Stopped Exploiting Women
"Sex is just a number—it's all about getting it in." Shamefully, that was my answer on camera when asked what sex meant to me. I was being interviewed for, Liberated: The New Sexual Revolution—a newly released documentary on Netflix that exposes the intersection between pop-culture, hookup culture, and rape culture. Set on a beach during Spring Break, Liberated follows my weeklong hedonistic journey of using and discarding women, whom I...
Read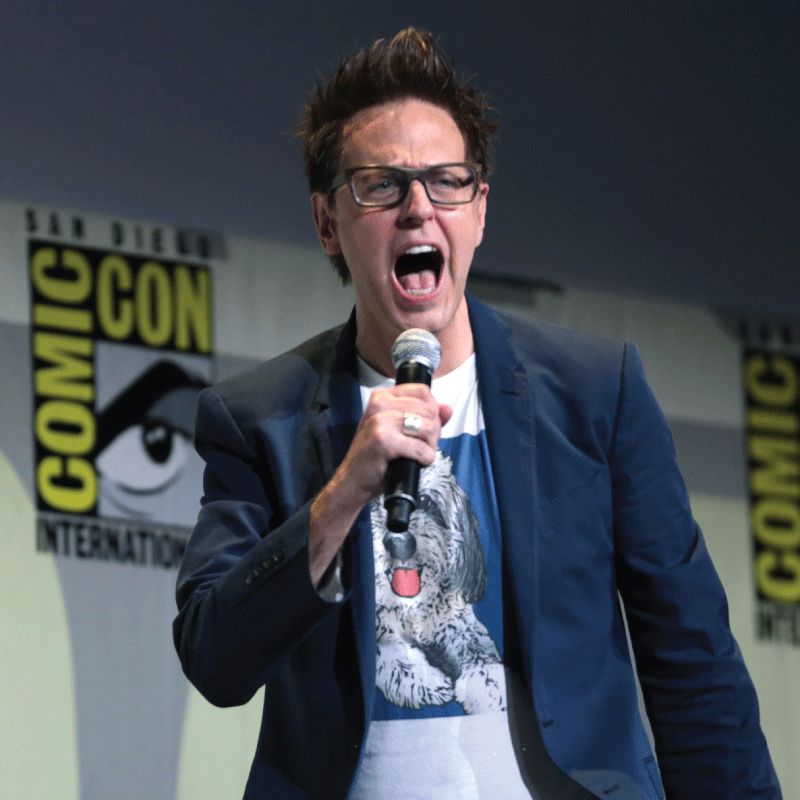 August 10th, 2018
Why James Gunn's Tweets Matter: Pedophilia Is No joke
Hollywood director, James Gunn, was fired from Disney last month after a series of disturbing tweets he made, over six years ago, became public. One of the alarming statements tweeted by Gunn referenced NAMBLA, The North American Man-Boy Love Association. This organization advocates for the support of sexual relationships between men and boys who are under the age of consent, claiming that having an "age of consent" is unjust and...
Read