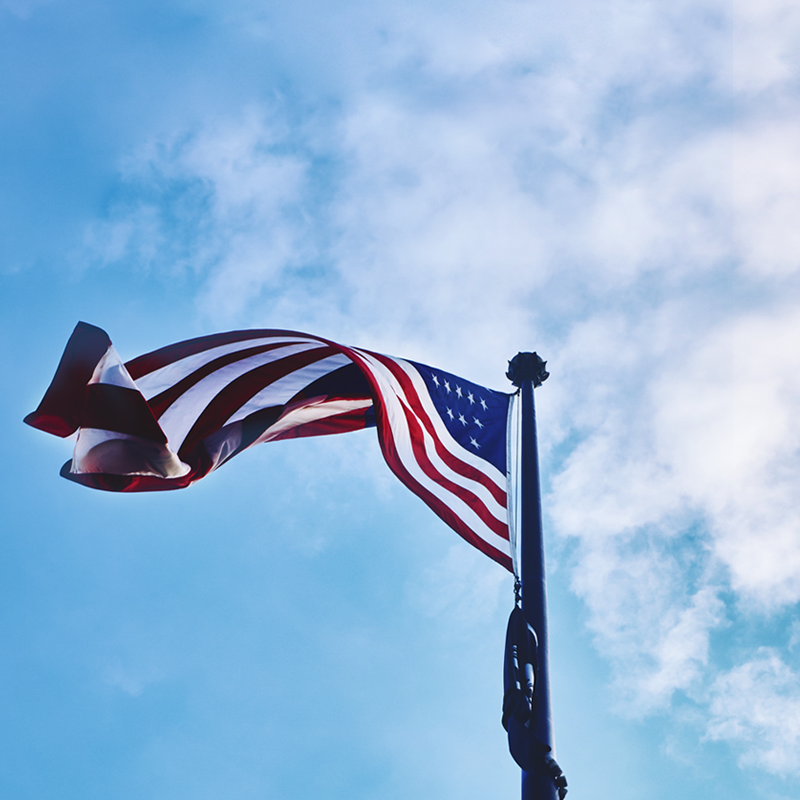 June 5th, 2017
Fighting for the Sex Trafficking Demand Reduction Act
How can we uproot the system of sex trafficking and commercial sexual exploitation in our world? At the top of the list is reducing and eliminating the demand for illicit sex. That means rightly putting the focus back on the buyers, making it difficult for them to purchase sex, and enforcing penalties against them accordingly. Unfortunately, many countries neglect to pass laws making the purchase of sex illegal, which means...
Read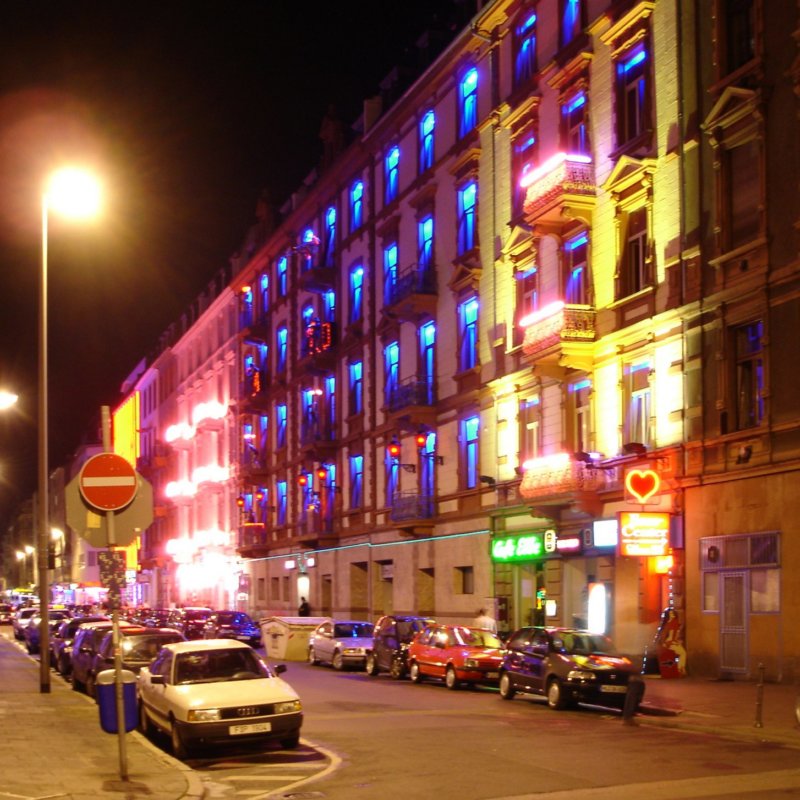 May 31st, 2017
Country in Focus: Germany
In Stuttgart, Germany, 1700 men lined up1 unashamedly waiting from morning until night on opening day to get into the new "Pussy Club," a flat-rate brothel. The brothel management advertised by announcing that customers could have "sex with all women as long as you want, as often as you want and the way you want. Sex. Anal sex. Oral sex without a condom. Three-ways. Group sex. Gang bangs." All of...
Read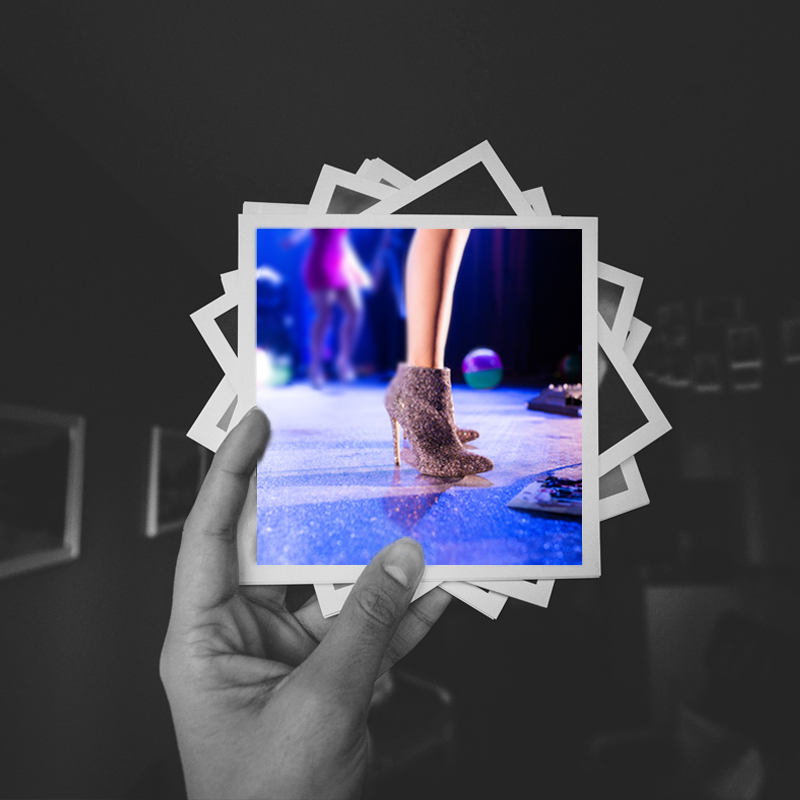 May 25th, 2017
What Is Commercial Sexual Exploitation?
Have you ever heard the phrase "commercial sexual exploitation"? If you've been tracking with Exodus Cry recently you've probably seen or heard that phrase used. But what exactly does it mean and why does it matter? Commercial sexual exploitation (CSE) is what happens to anyone sold in the sex industry. It's in many ways synonymous with sex trafficking and includes all forms of sexual exploitation for profit, including escort, street...
Read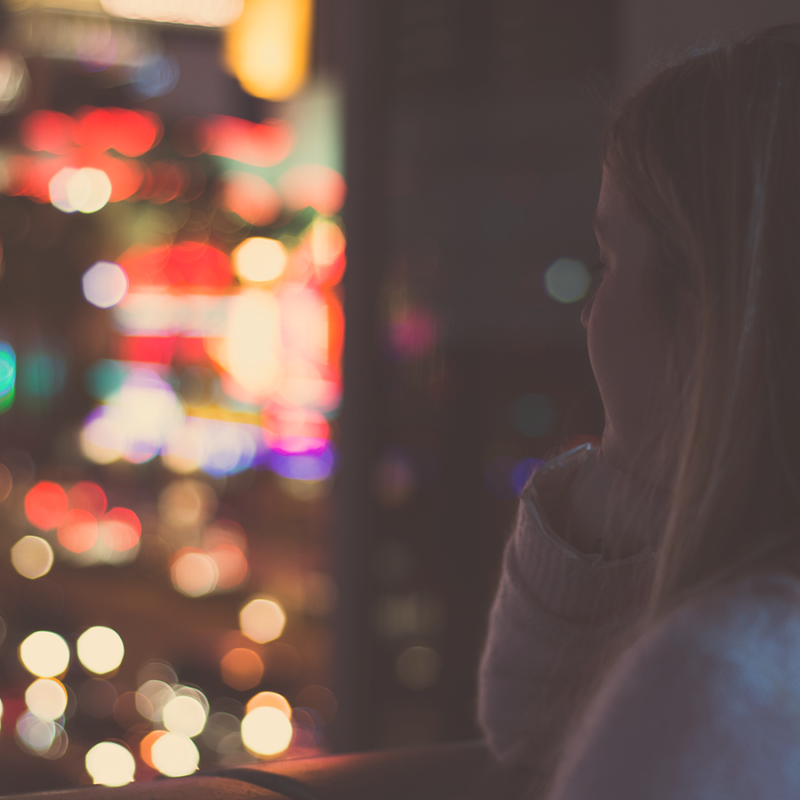 May 9th, 2017
Trafficked at 11—outreach through the eyes of a survivor
"Yesterday is not today." Those words circled through me as we drove towards Houston. I knew I was meant to be in this car moving towards the Justice Rally outreach. What I did not know was what I was walking into and how I would be changed. As a survivor of sex trafficking I live with PTSD (Post Traumatic Stress Disorder) every day. All survivors do. PTSD, basically, is when...
Read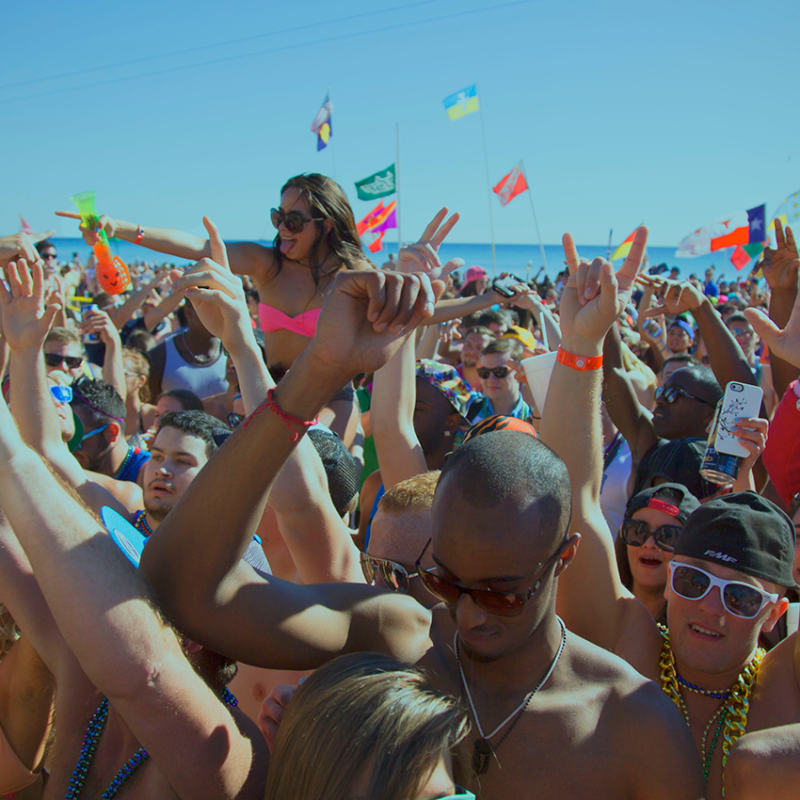 April 12th, 2017
World premiere of our new film Liberated
We are beyond excited to announce the world premiere of our new film Liberated: The New Sexual Revolution on April 22nd! We're also honored to have been accepted into the Newport Beach Film Festival! The release of this film is a major milestone in our journey as an organization. We truly hope you will continue to join us on this new leg of the journey. Liberated is a documentary about...
Read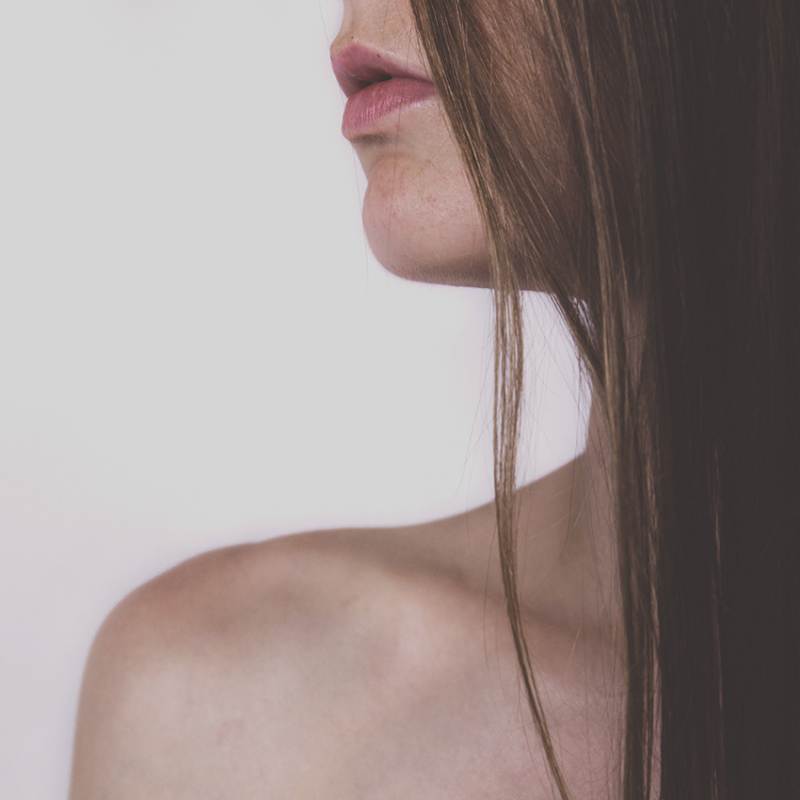 April 4th, 2017
Is Naked Normal?
Several months ago Playboy shockingly removed nude images from its magazine because they felt they couldn't compete with Internet porn. However, after this short failed experiment the iconic Playboy has brought the porn back in its March/April 2017 issue. The much younger Cooper Hefner is replacing his father at the helm of the company. He's setting out to re-brand Playboy for this generation. The front cover of the new issue...
Read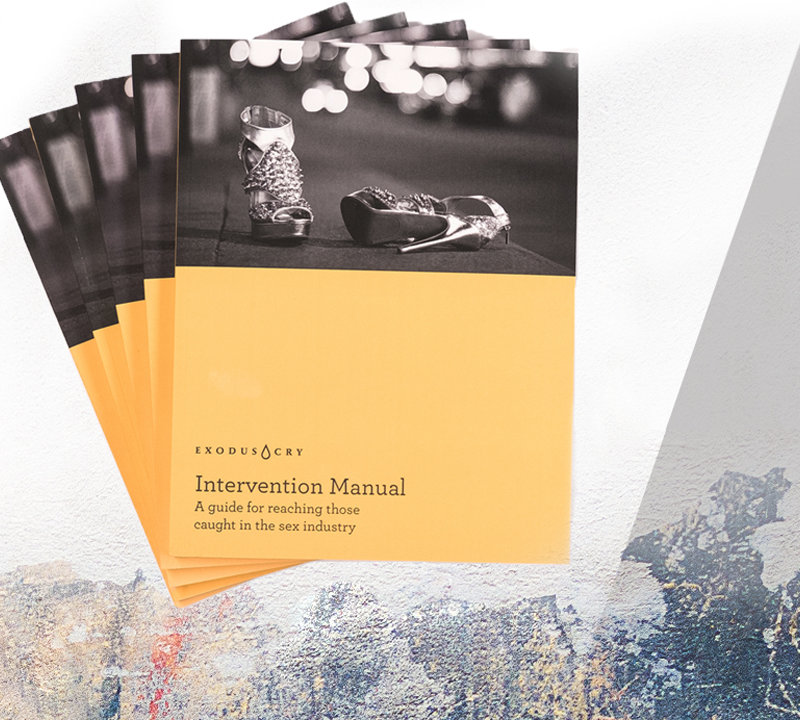 March 27th, 2017
Our Most Powerful Resource Since Nefarious
"The question we must ask ourselves is this: if the men who buy them for sex can find them, why can't we?" –Blaire Fraim Millions upon millions of women and children are sexually exploited for profit around the world each year. The International Labor Organization conservatively estimates that 4.5 million people are caught in sex trafficking worldwide. Reports show there are 40 to 42 million prostituted persons in the world—three...
Read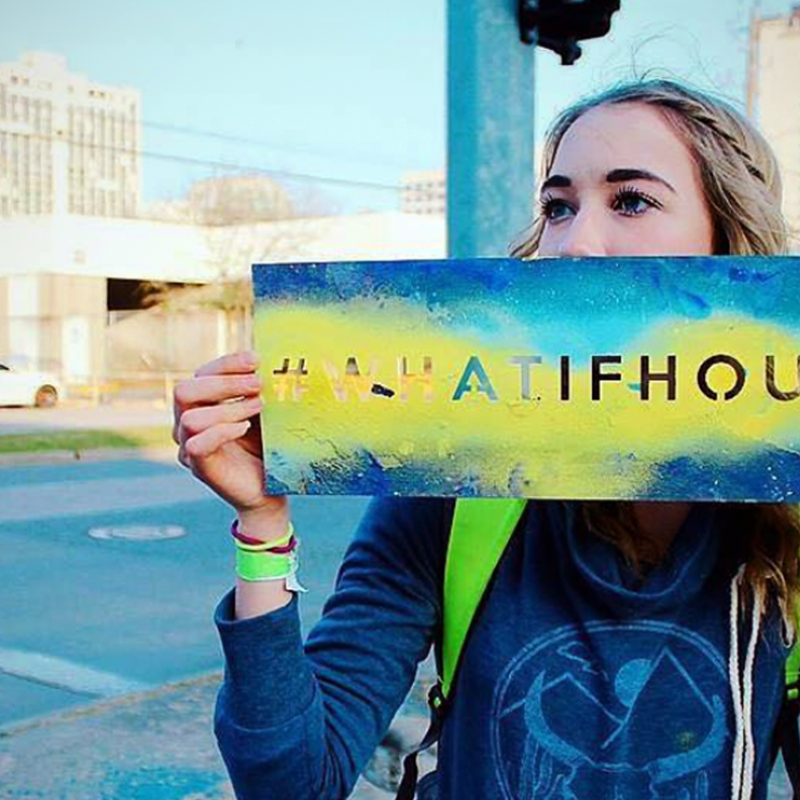 March 10th, 2017
What happened in Houston before the Patriots won the Super Bowl?
Before the New England Patriots' historic comeback against the Atlanta Falcons shocked the country, another historic event shook the dark corners of the city of Houston. Around 300 abolitionists gathered for the 4-day Justice Rally conference and outreach—hosted by our friends Elijah Rising, in partnership with Exodus Cry—and we pray Houston will never be the same. With unplanned poetic timing, we realized the rally marked ten years to the day...
Read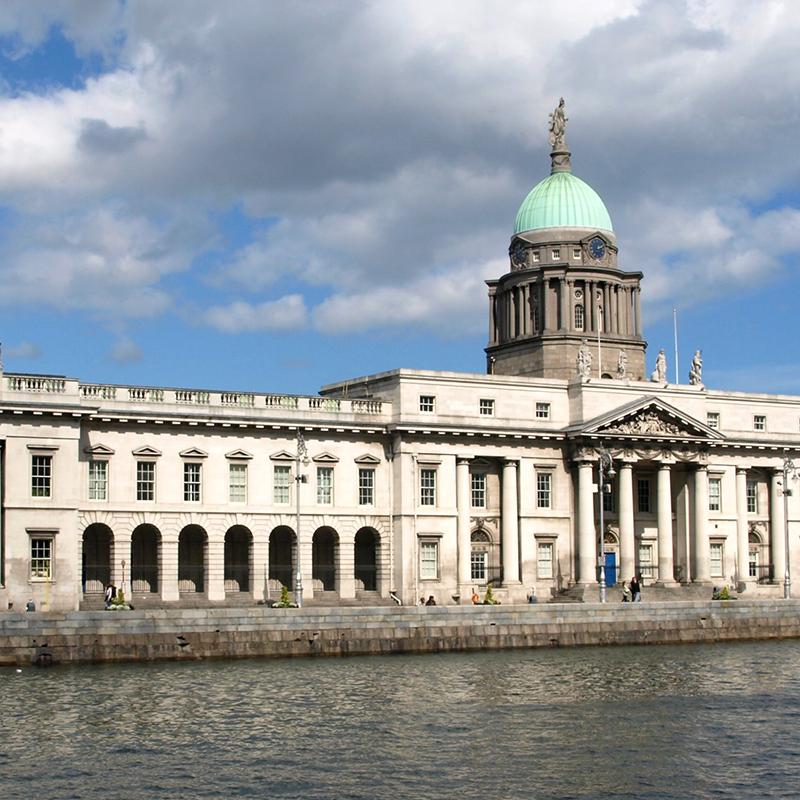 February 15th, 2017
BREAKING NEWS: The Republic of Ireland Passes the Equality Model of Legislation
Today we all can collectively celebrate another WIN for the abolition movement! Yesterday the Republic of Ireland followed the lead of Sweden, Norway, Iceland, Canada, France, and Northern Ireland, to be the seventh country in the world to pass the Equality Model (Nordic Model) of legislation—making the purchase of sex illegal. This is the same model of legislation we both endorse and celebrate in our sex trafficking documentary film, Nefarious:...
Read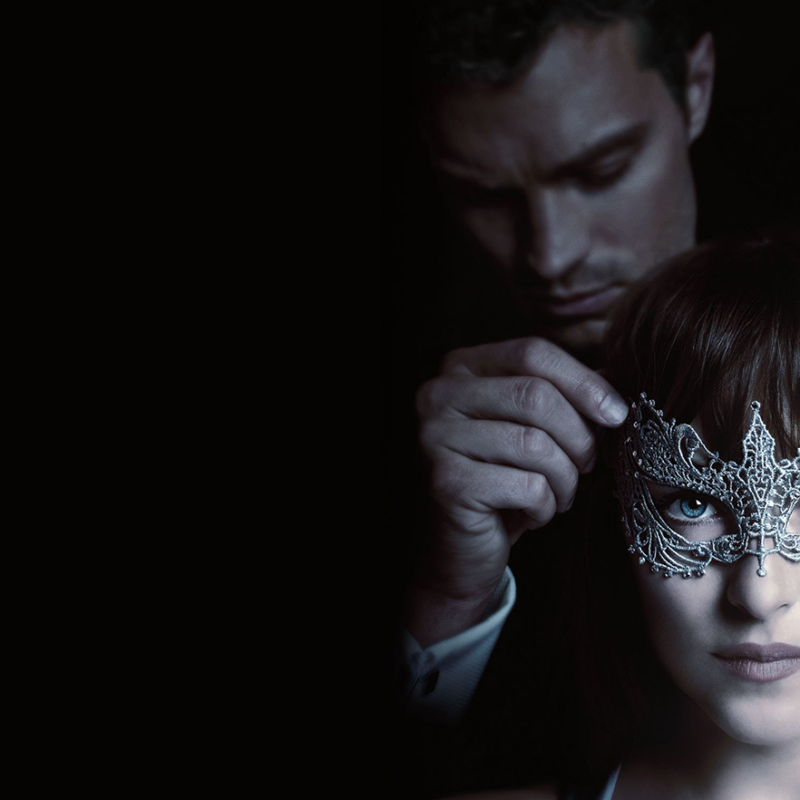 February 13th, 2017
Lifting the Shades
Fifty Shades Darker is a film that centers around the dysfunctional, violent, abusive, sadomasochistic sex life of a controlling, emotionally disturbed, billionaire man named Christian Grey, and a virginal, naive, young woman named Anastasia. Over the last few days, the film—which is the second in a trilogy of films that are adaptations of the best-selling Fifty Shades of Grey book series—was viewed by a massive number of people across the...
Read