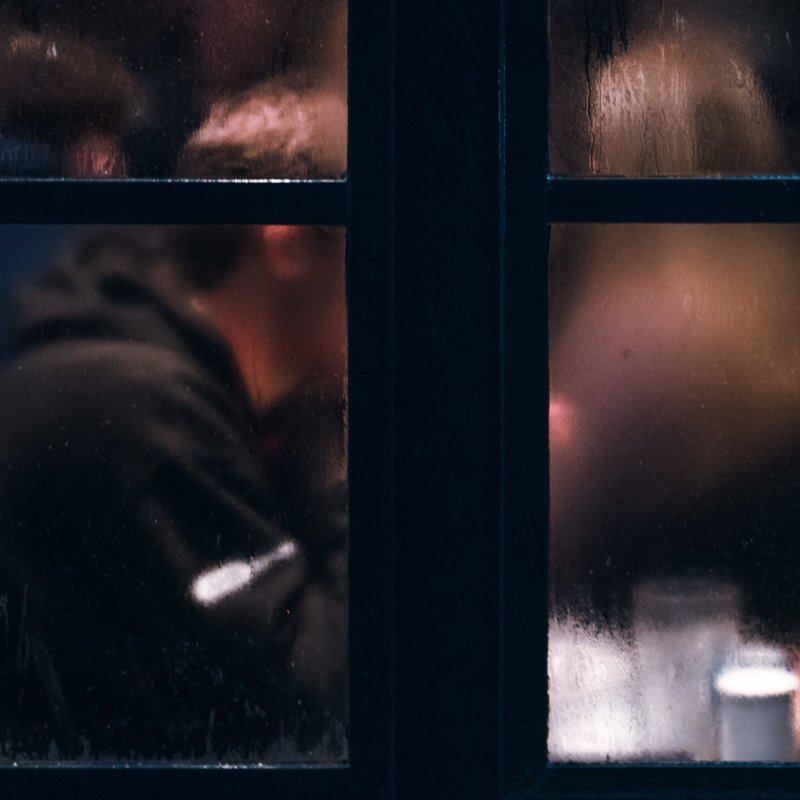 July 31st, 2018
Our Undercover Date with a Sex Buyer
Anya is a 22-year-old white Russian girl offering all kinds of "erotic services" in Moscow, whose ad could be found on an international escorting website. During the World Cup, sex buyers (aka "Johns") scoured the internet looking for women they could purchase nearby. Many came across Anya's ad and sent her a text. Here are two actual text exchanges between Anya and prospective sex buyers. Chat #1 Chat #2 But...
Read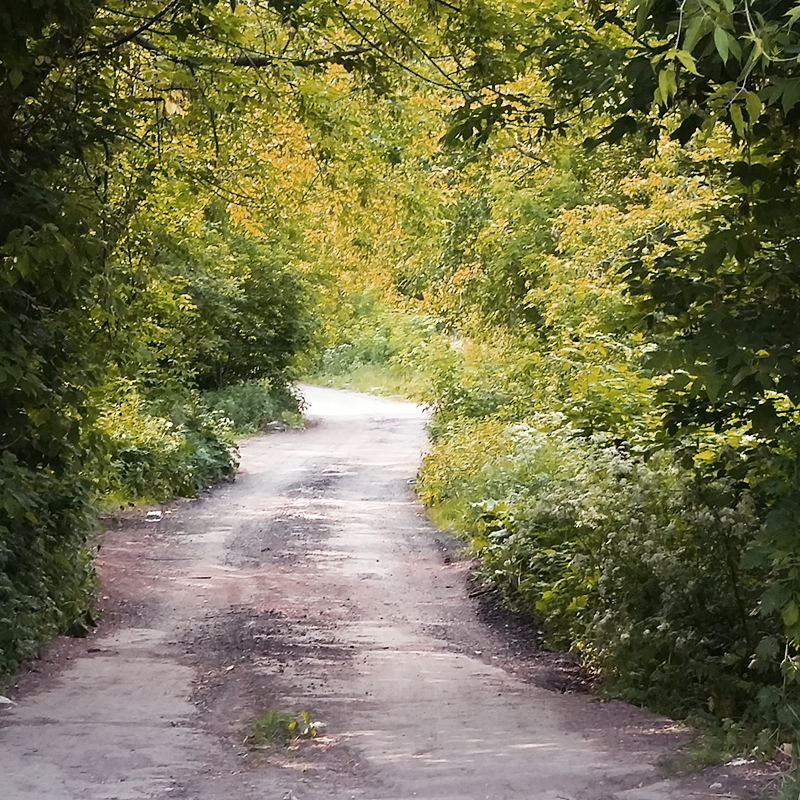 July 17th, 2018
Police Raid Our Forest Outreach Location, Pimp Arrested
The forests in and around Moscow have become "outdoor brothels" where sex buyers flock to each night. With prostitution being illegal in Russia, these locations provide a veil of separation from the more visible city environment. As we shared in a previous post, men will often drive up in their cars to a parked van in a remote forest location. This van will be filled with women, many of whom...
Read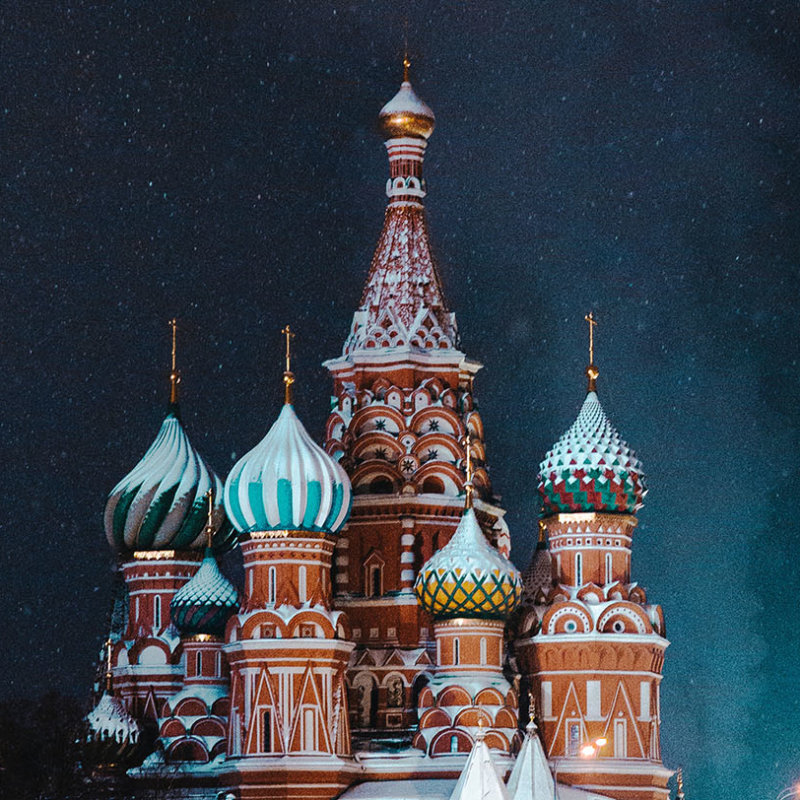 July 11th, 2018
Personal Encounters With Moscow's Most Vulnerable
For the past several weeks our Director of Outreach and Intervention, Helen Taylor, has been leading a team in Moscow as they reach out to trafficked and exploited women across the city during the 2018 World Cup. Since the LuBlue: Love Russia campaign began, Helen and her team have worked with local churches to launch 24/7 prayer, train Russians in reaching the exploited, and lead outreach to women being sold...
Read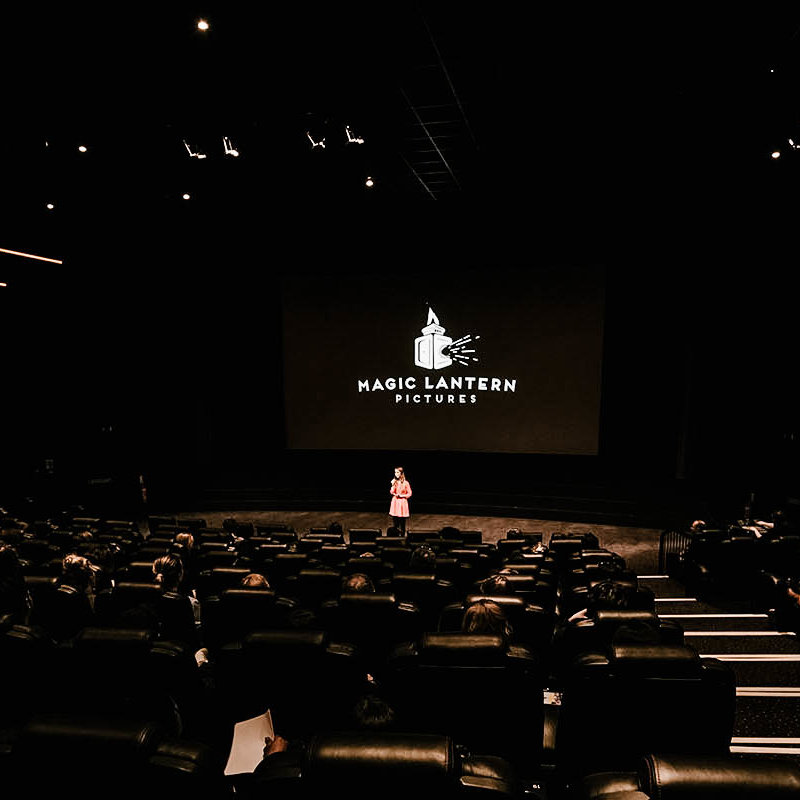 June 28th, 2018
Honest Reactions to Liberated: The New Sexual Revolution
From celebrities to professors, sexual assault victims to college partiers, here are some of the honest and inspiring things people are saying about Liberated: The New Sexual Revolution. We also want you to add your voice to the conversation and help share the truth! You can boost exposure for this film and fight the sexual violation that pervades our world by rating and reviewing Liberated on IMDB and Netflix. For...
Read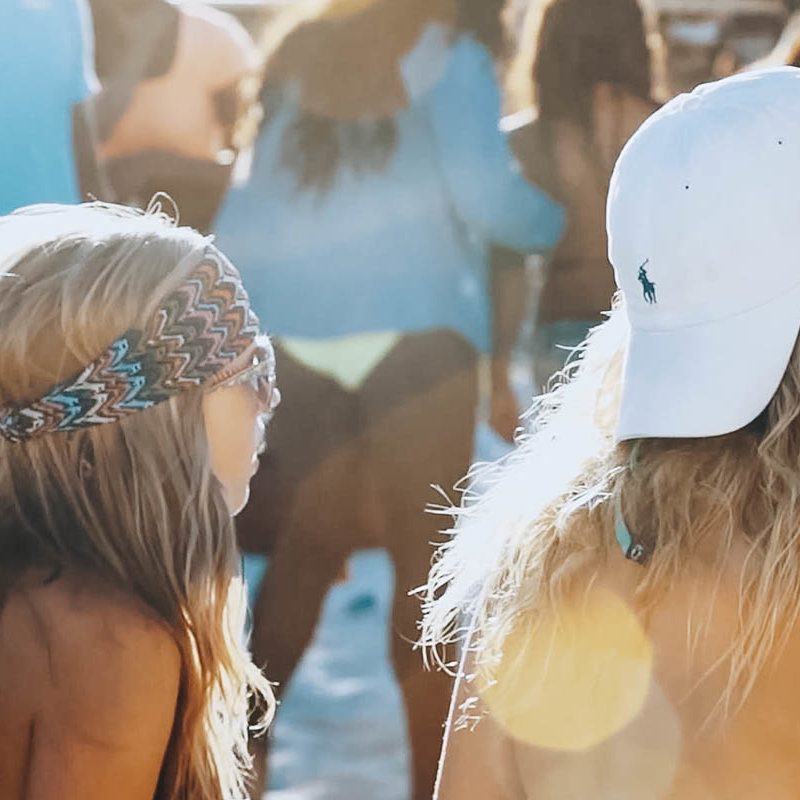 May 18th, 2018
Victim Advocate: I'm Not Shocked by Liberated
When I first watched Liberated: The New Sexual Revolution, I wasn't shocked by the content or behavior of people on the screen. In the work I do at Baylor as a prevention educator, and the work I have done as a victim's advocate, I sit with people who've experienced the very same events the audience witnesses during Liberated. Yet for many of us, this film can be a difficult one...
Read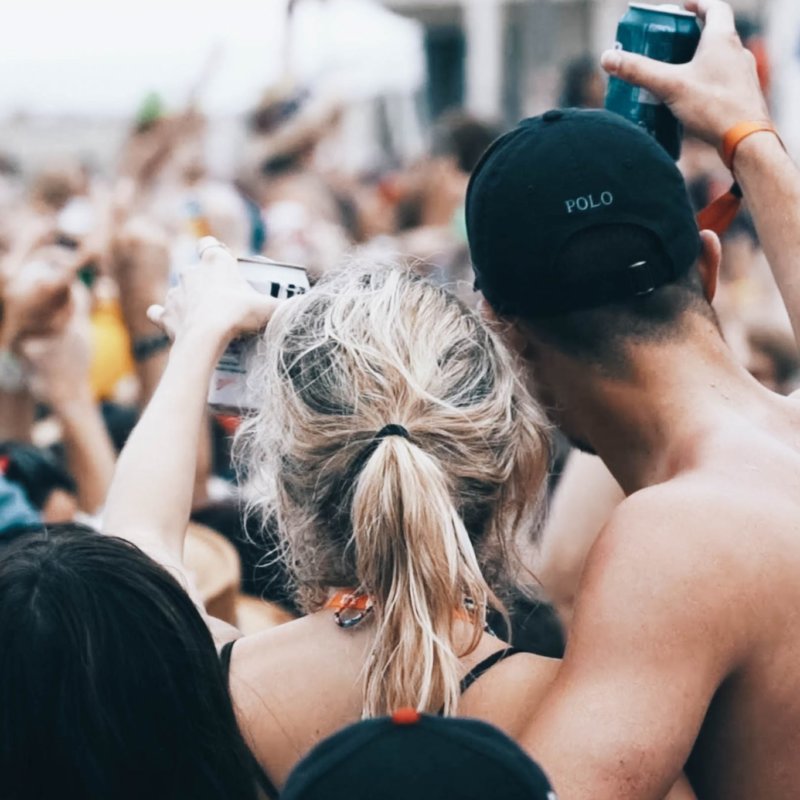 April 26th, 2018
College Partier: Liberated Brought Me to Tears
I first came across Liberated while my roommates and I, all recent college graduates, were hanging out watching Netflix in early March, looking for some raunchy spring break movie to relive our college spring break memories. Ironically, after typing in "spring break" in the search bar, we came across Liberated: The New Sexual Revolution. Although not exactly what we were looking for it sounded intriguing enough, so I clicked play....
Read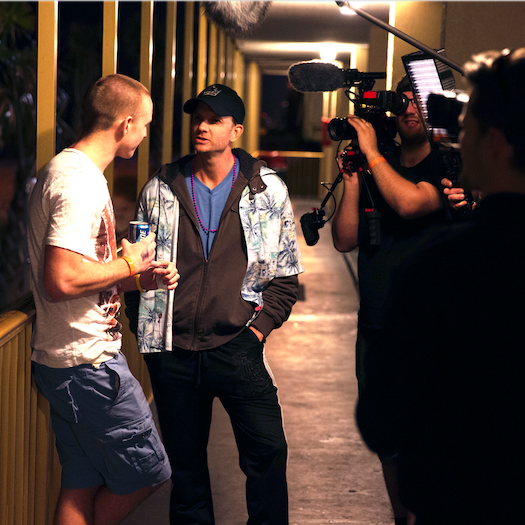 April 4th, 2018
Emmy-Nominated Writer: Why Documentary Films Matter
"Reality changes; in order to represent it, modes of representation must change." - Bertolt Brecht Human beings are story machines. Although emerging technologies continue to present exciting (and sometimes alarming) prospects for immersive storytelling, we don't need to strap on a virtual reality headset to experience empathy. We are the original empathy machines—and modern science shows us how. In the mid-1980's, cognitive psychologist Jerome Bruner advanced the claim in Actual...
Read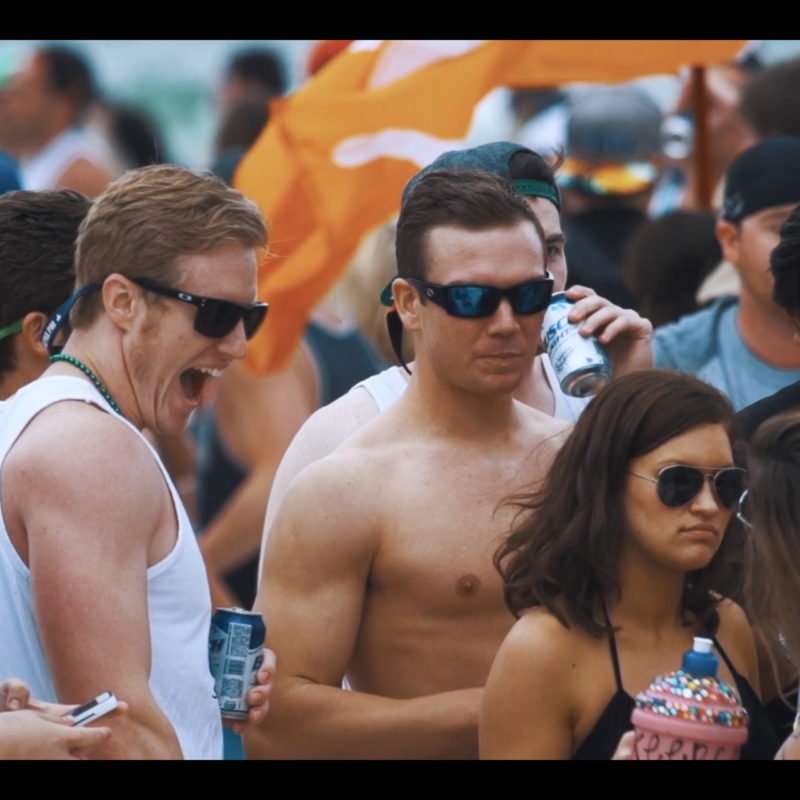 February 28th, 2018
College Educator: Why I Showed My Students LIBERATED
Who are you? My name is Alison Phillips and I am an adjunct instructor within the Department of Criminal Justice & Criminology at the University of Missouri of Kansas City. I teach an elective on human trafficking for our future criminal justice and social work professionals. As part of my class, my students learn that sexual violence and exploitation come in many forms; child sexual abuse, domestic violence, prostitution, rape,...
Read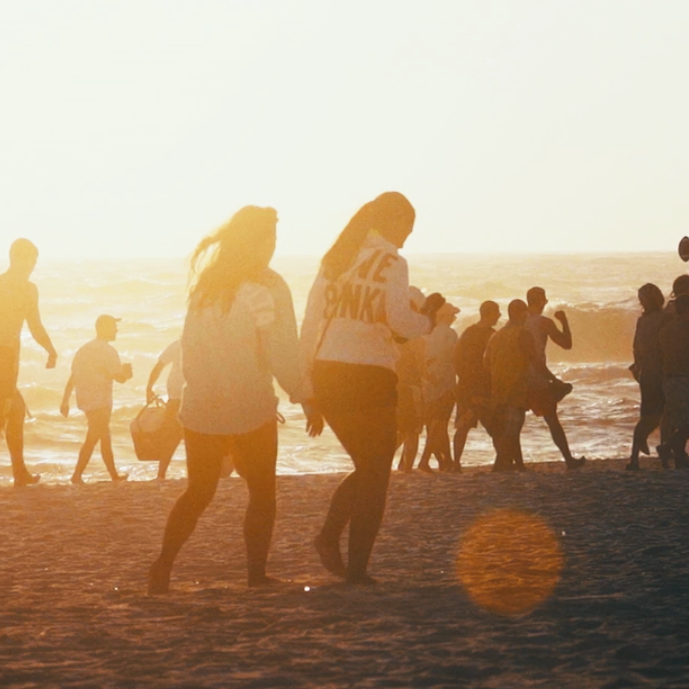 February 20th, 2018
Trafficking Survivor: I Was Changed Watching Liberated
Liberated: The New Sexual Revolution exposes today's young adult hookup culture, providing compelling, relevant insight on the normalization of sexual violation. As I watched the film I began to consider how this toxic phenomenon connected to my own experience of being exploited. Liberated is not just the title of this film—it describes my experience. I was trafficked from age 11 to 17 in prostitution and pornography, and I was liberated...
Read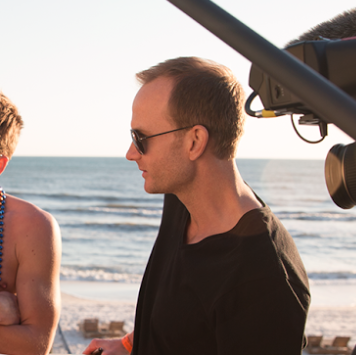 January 30th, 2018
Q&A with Liberated Director, Benjamin Nolot
Spoiler Alert: The following Q&A will reveal certain elements of the film Liberated: The New Sexual Revolution. What inspired you to make this film? During the course of making our previous film, Nefarious: Merchant of Souls, we were exposed to women and children for sale in places all over the world. But it was the image of men lining up to purchase these women and children that haunted me more...
Read