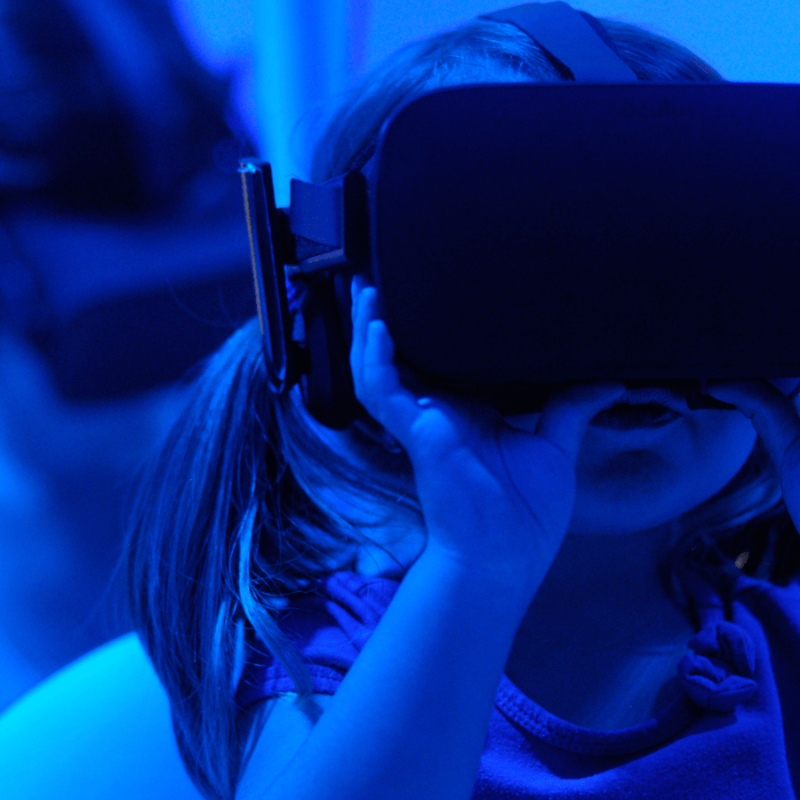 August 1st, 2019
How Porn Can Turn Kids Into Sex Criminals
Lately, it feels like I am surrounded by nudity or (borderline) pornographic material everywhere I turn. From random advertisements, YouTube, all the popular movies and television shows, and now, even the most prominent social networking sites have started to disappoint me. Nudity is everywhere, and if it's not full-frontal nudity, it's a picture of a beautiful woman covered in just enough strings to be classified as a bikini. Sometimes it's a...
Read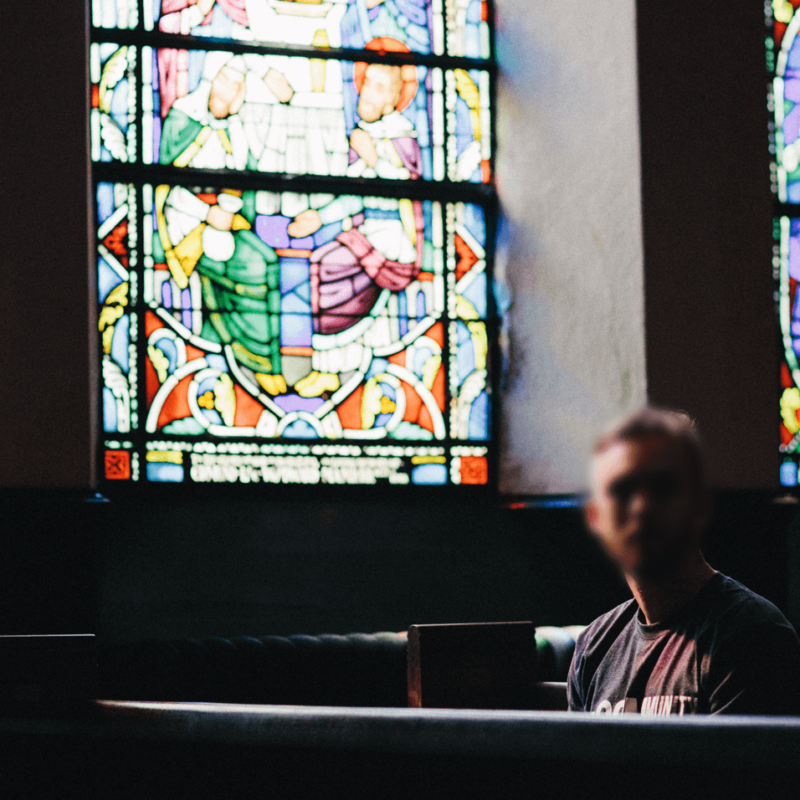 July 17th, 2019
Rebuke the Oppressor: Benjamin Nolot on Confronting Rampant Sexual Abuse in the Church
On the heels of consistent breaking stories of sexual abuse scandals being uncovered in the Church at the hands of men in positions of power, news broke this week of a yet another tragedy. This time mega-church leader Joaquín García has been arrested on charges of sex trafficking and child rape. It is reported that over a period of years the "pastor" raped the underage girls and coerced them into...
Read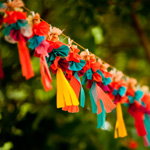 July 10th, 2019
Survivors Lead the Fight Against Millionaire Jeffrey Epstein
In a shocking, yet relieving turn of events, multi-millionaire and notorious buyer of sex, Jeffrey Epstein, has finally been indicted in the state of New York for his involvement in the sex trafficking and exploitation of teenage girls. He was arrested on Saturday, July 6 and soon after, investigators searched his Upper East Side townhouse only to uncover additional evidence of his sexual obsessions with young women. It is reported...
Read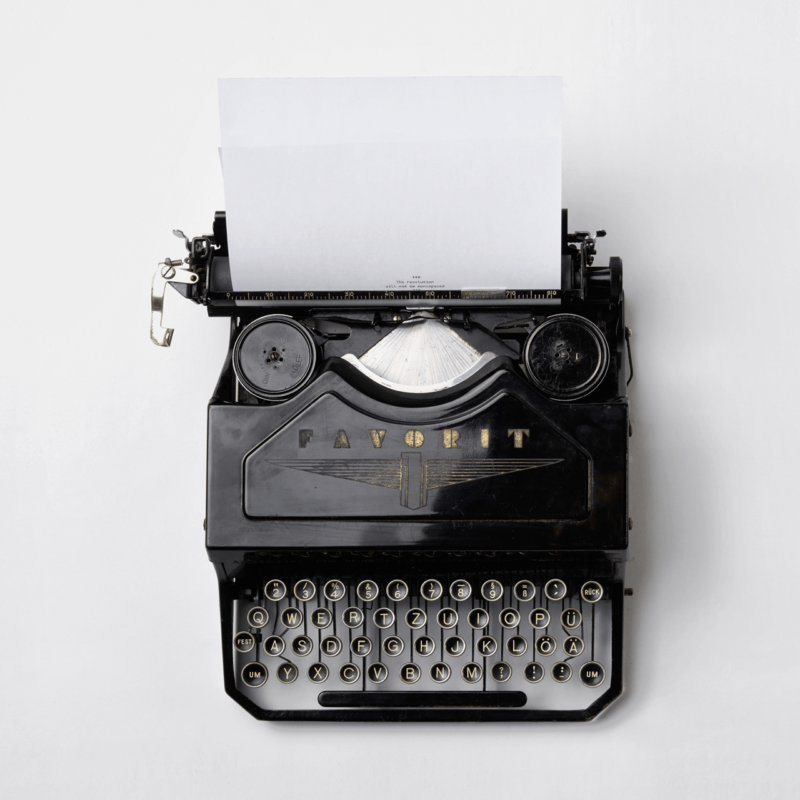 June 25th, 2019
An Open Letter to All Presidential Candidates
This letter by Rev. Dr. Marian Hatcher and Rebecca Bender was originally posted here. Dear Presidential Candidates, We, the undersigned survivors of prostitution and sex trafficking, have experienced years of abuse, violence, objectification, and dehumanization in the sex trade. We know first-hand the devastating harm and long-term trauma that happens as a result of being exploited in an industry predicated on racial, gender, and income inequality. We are aware that...
Read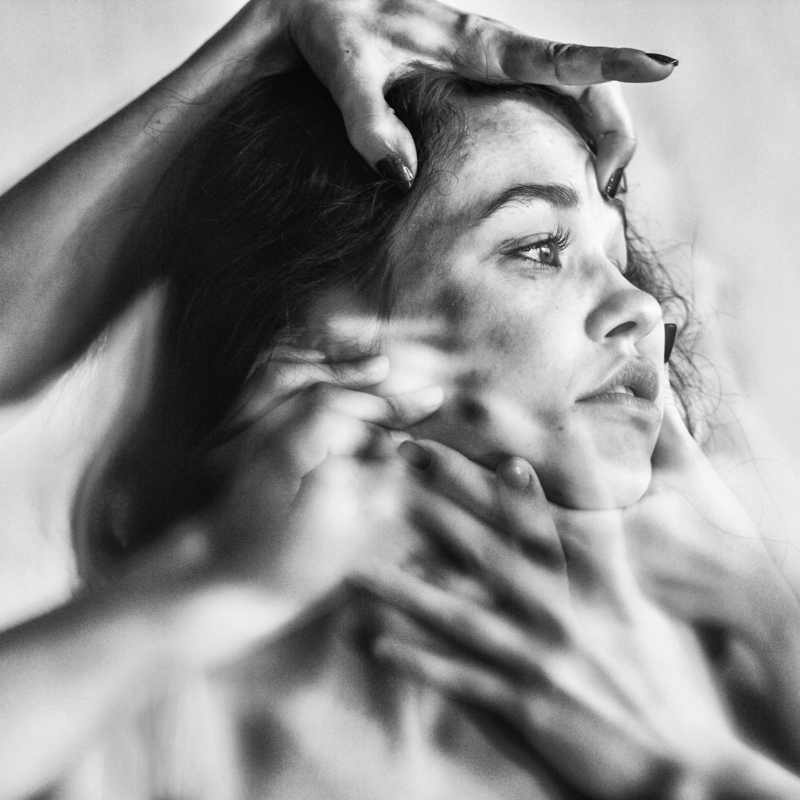 June 21st, 2019
What Goes on in a Trafficking Survivor's Mind?
Post-traumatic stress disorder (PTSD) is one of the most prevalent diagnosis' trafficking and prostitution survivors are faced with after leaving a life of sexual exploitation. PTSD, simply put, is the result of trauma. From the physical torture and emotional manipulation often inflicted by the pimps to the continual sexual assault they endure from the tricks, trauma is truly the cornerstone of sex trafficking and prostitution. Trauma can be categorized in...
Read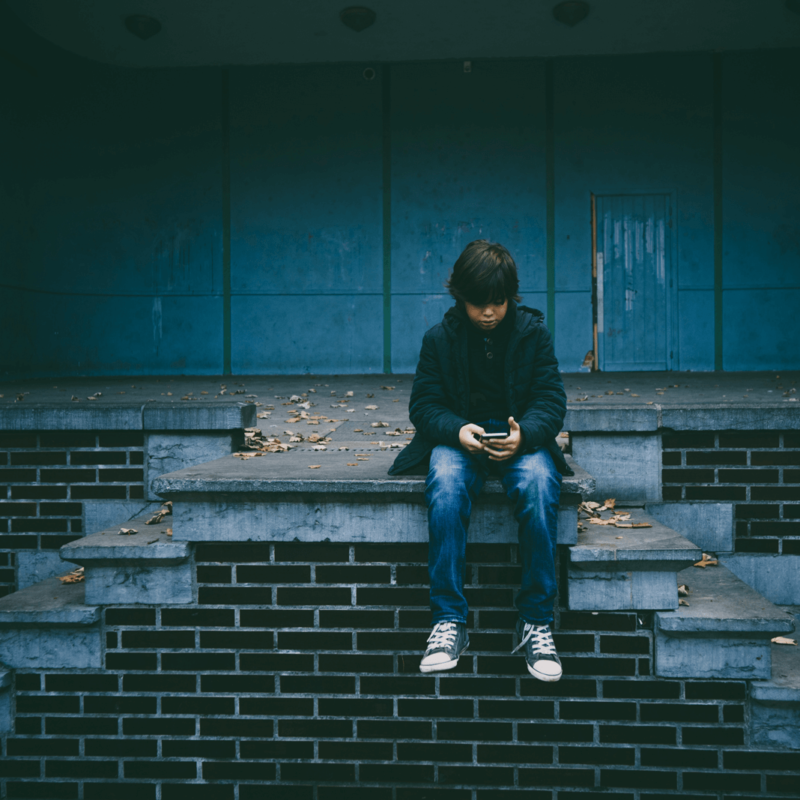 June 6th, 2019
5 Ways to Protect Your Kids from Porn
92.5 million. That's how many times just one porn site was visited each day in 2018. EACH DAY! It's devastating and straight-up frightening. Pornography and explicit imagery have become a custom of modern culture and, tragically, our kids are being targeted. What is now being called a public health crisis, the porn industry is fighting for the minds and hearts of the next generation. As a father, I am grasping...
Read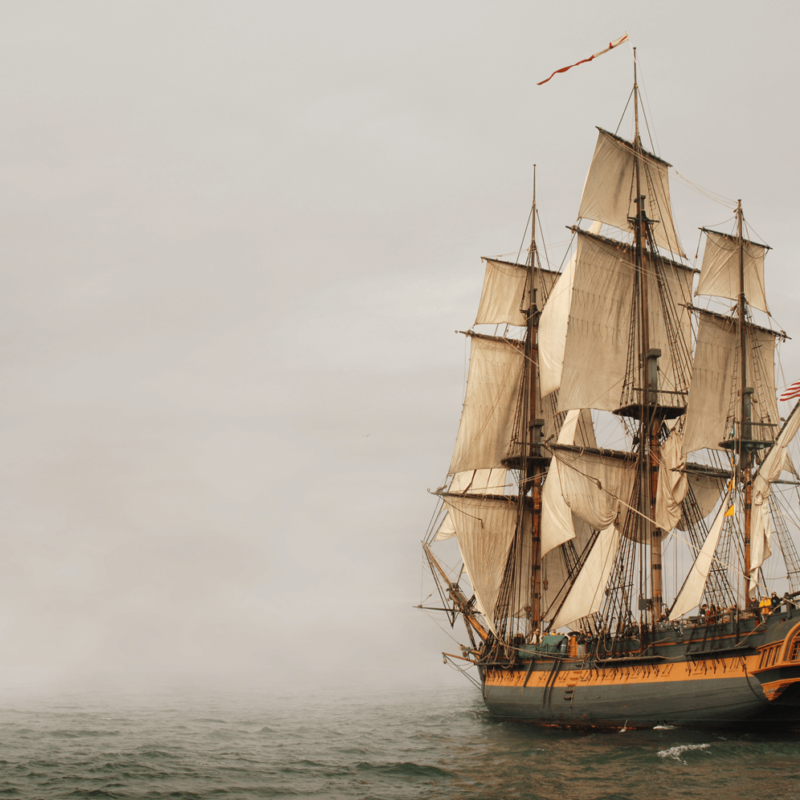 May 31st, 2019
Benjamin Nolot's (Literal) Abolition Dream
Our founder, Benjamin Nolot, recently had a deeply sobering dream, which he posted to social media soon afterwards. Through the overwhelmingly positive response and widespread exposure it has received, it's clear that the message of the dream is really resonating with a lot of people. As such, we wanted to share it with our Exodus Cry community. In sharing this dream we aren't attempting to make any claims about ourselves...
Read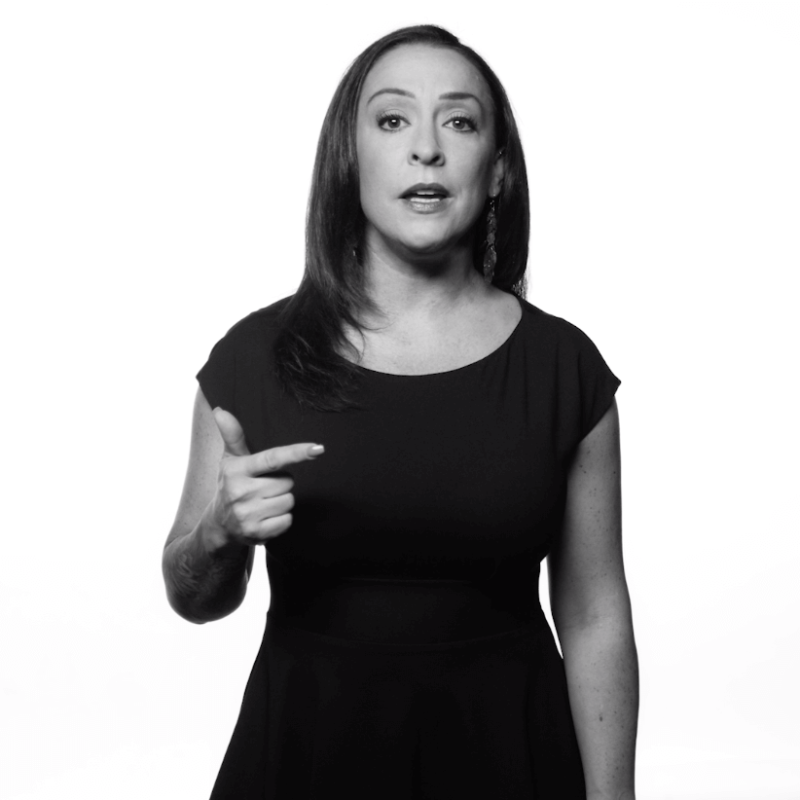 May 24th, 2019
Here's Why Nevada Is Not Safe for Women
Forty-eight years ago prostitution was legalized in Nevada and as a result, Nevada has developed into a breeding ground for sex trafficking and commercial sexual exploitation. In fact, Nevada has the highest rate of prostitution in the country—its illegal sex trade is 63% higher than the next highest state. It also ranks in the top 10 states for trafficked and exploited youth. None of this is surprising because research has...
Read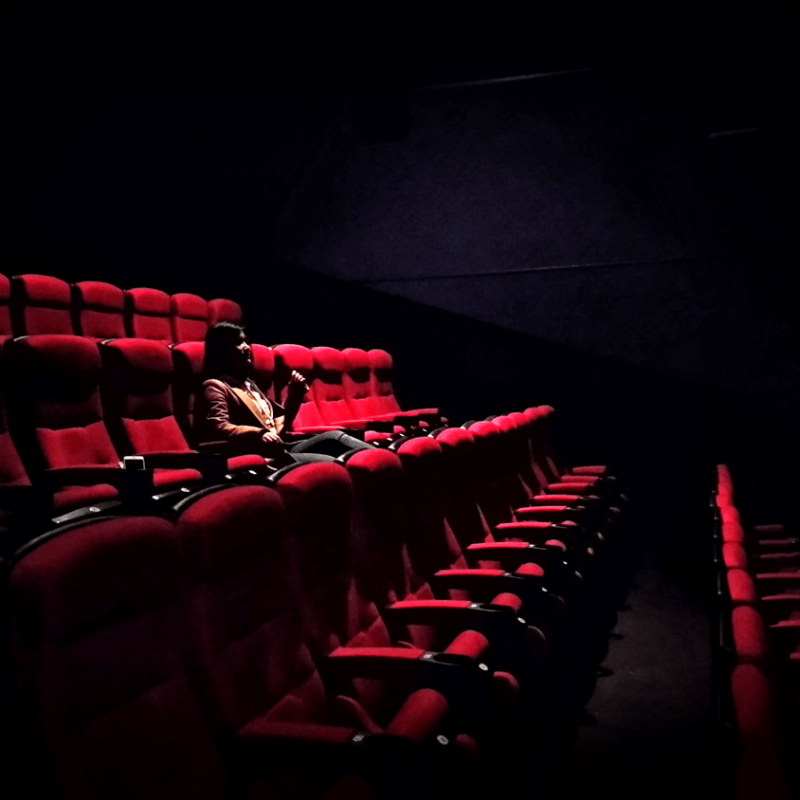 May 17th, 2019
Prostitution Survivor Deconstructs a Pro "Sex Work" TED Talk
In her recent TEDx Talk "What a Sex Worker Can Teach Us About Human Connection"1 Nicole Emma spun a story of prostitution as one of healing for toxic masculinity. She characterized her role in this story as a "sexual health professional." Her story pulls you in as all fairytales do, but to me, that is all it really was—a fairytale. I did not find the everyday reality of prostitution in...
Read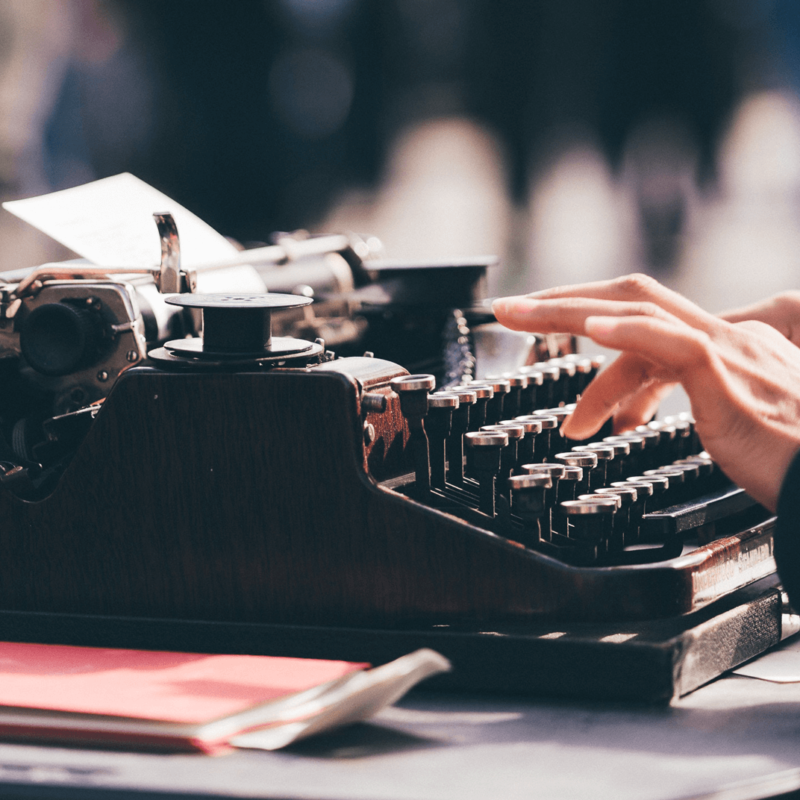 May 9th, 2019
Our Letter to Sex Buyers (and One Man's Response)
While in Moscow during the World Cup this past summer, we reached out to trafficked and sexually exploited women across the city. But, as the sex industry only exists due to male demand, we also reached out to sex buyers in hopes of inspiring change in their minds and hearts. We set up a fake ad online for a woman in prostitution and gathered the email addresses of many men...
Read