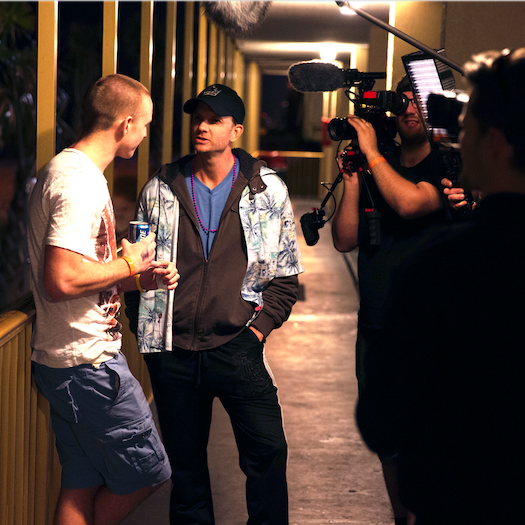 April 4th, 2018
Emmy-Nominated Writer: Why Documentary Films Matter
"Reality changes; in order to represent it, modes of representation must change." - Bertolt Brecht Human beings are story machines. Although emerging technologies continue to present exciting (and sometimes alarming) prospects for immersive storytelling, we don't need to strap on a virtual reality headset to experience empathy. We are the original empathy machines—and modern science shows us how. In the mid-1980's, cognitive psychologist Jerome Bruner advanced the claim in Actual...
Read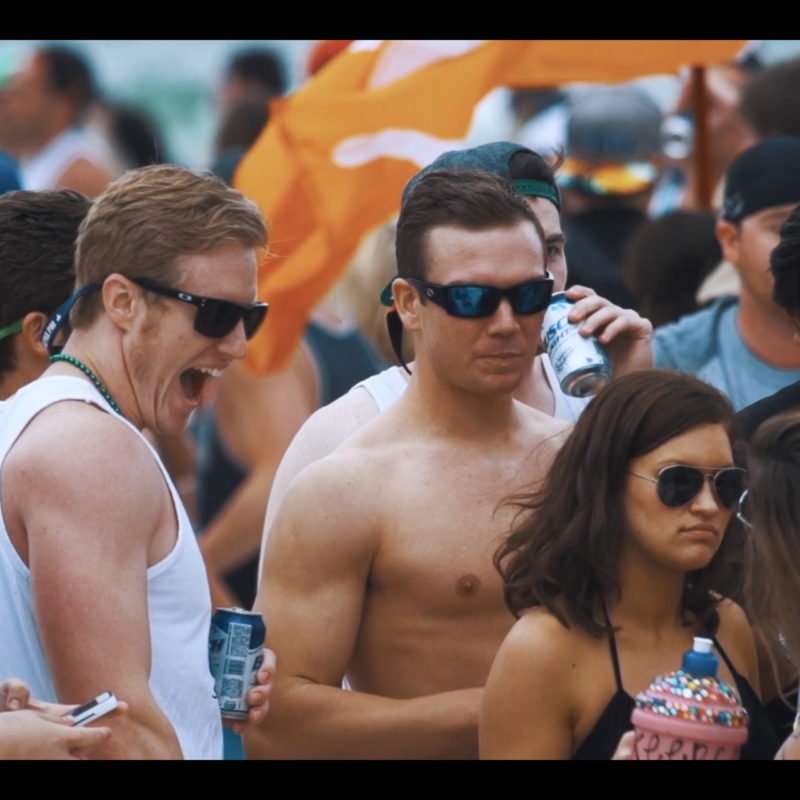 February 28th, 2018
College Educator: Why I Showed My Students LIBERATED
Who are you? My name is Alison Phillips and I am an adjunct instructor within the Department of Criminal Justice & Criminology at the University of Missouri of Kansas City. I teach an elective on human trafficking for our future criminal justice and social work professionals. As part of my class, my students learn that sexual violence and exploitation come in many forms; child sexual abuse, domestic violence, prostitution, rape,...
Read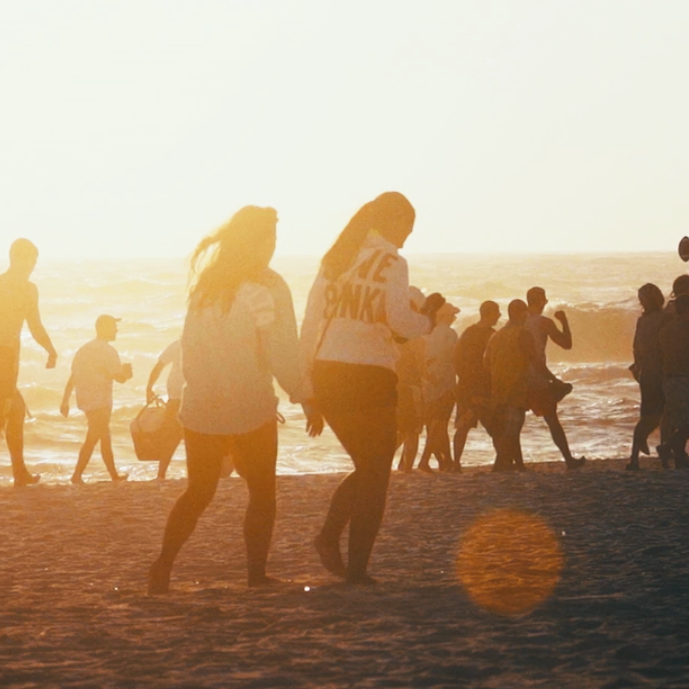 February 20th, 2018
Trafficking Survivor: I Was Changed Watching Liberated
Liberated: The New Sexual Revolution exposes today's young adult hookup culture, providing compelling, relevant insight on the normalization of sexual violation. As I watched the film I began to consider how this toxic phenomenon connected to my own experience of being exploited. Liberated is not just the title of this film—it describes my experience. I was trafficked from age 11 to 17 in prostitution and pornography, and I was liberated...
Read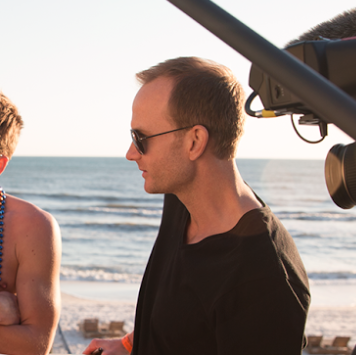 January 30th, 2018
Q&A with Liberated Director, Benjamin Nolot
Spoiler Alert: The following Q&A will reveal certain elements of the film Liberated: The New Sexual Revolution. What inspired you to make this film? During the course of making our previous film, Nefarious: Merchant of Souls, we were exposed to women and children for sale in places all over the world. But it was the image of men lining up to purchase these women and children that haunted me more...
Read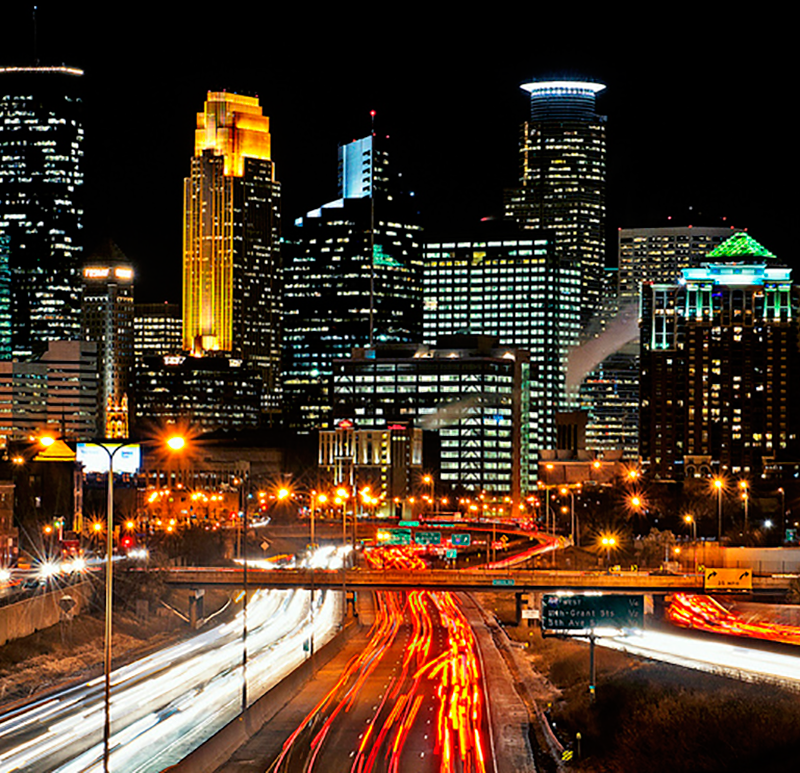 January 30th, 2018
City in Focus: Minneapolis, MN
During the days leading up to the Super Bowl in Minneapolis, Exodus Cry will be partnering with our friends at Action169 and the Minnesota Apostolic Prayer Network for Justice Awakening 52, a three day prayer, worship, and training conference, February 1-3rd. As millions of men and women are glued to the television watching this revered game, advertisers and entertainers make unabashed attempts to push porn culture into the households of...
Read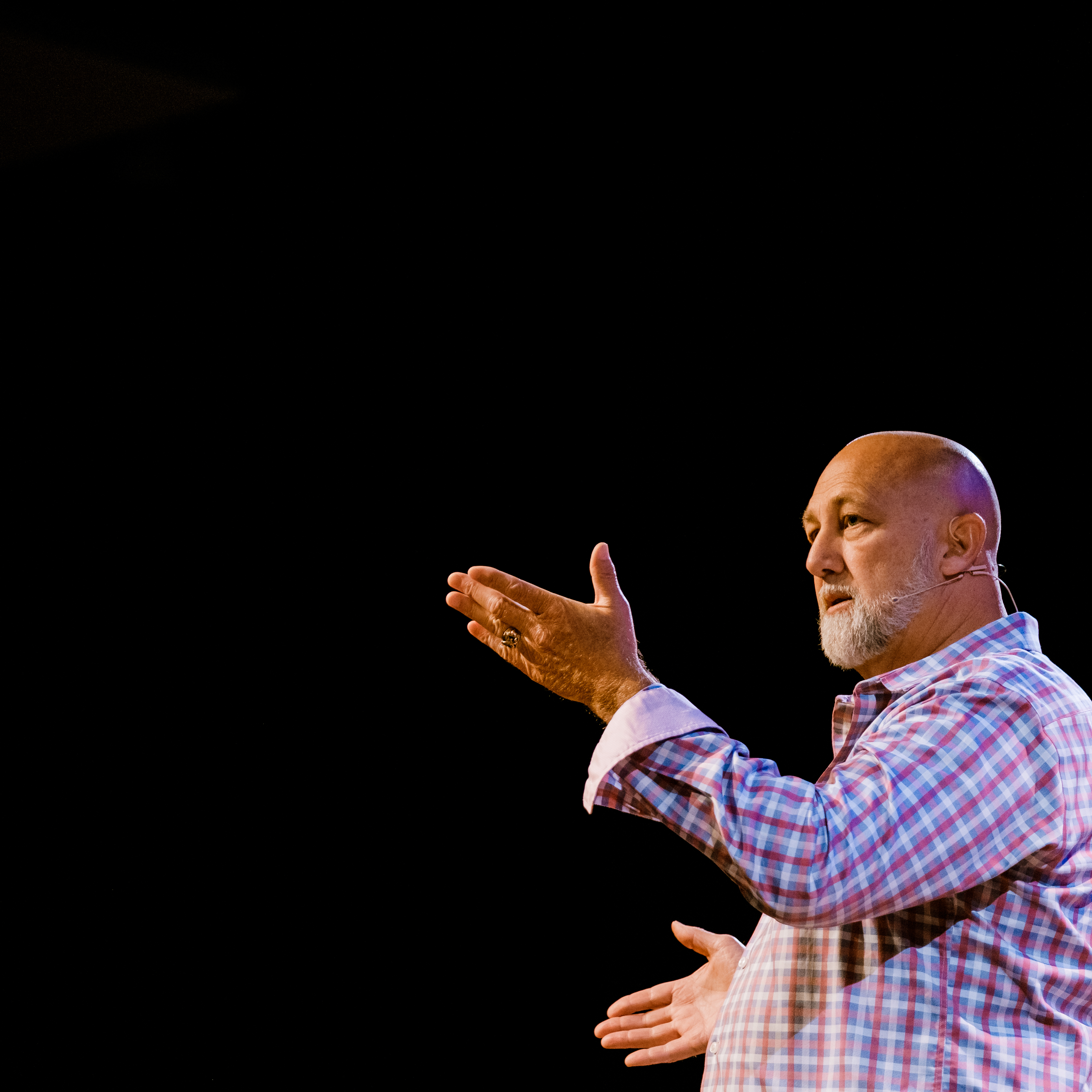 January 19th, 2018
Secrets from a Former Sex Buyer
I was six years old. We had just celebrated my birthday, and I was so excited because I had actually gotten the exact gift I had hoped for! A real cowboy outfit, complete with chaps, a vest, a cowboy hat, and of course, the dual pistols that would make any cowboy feel complete. I felt such tremendous pride when I wore this, I truly felt like I was on top...
Read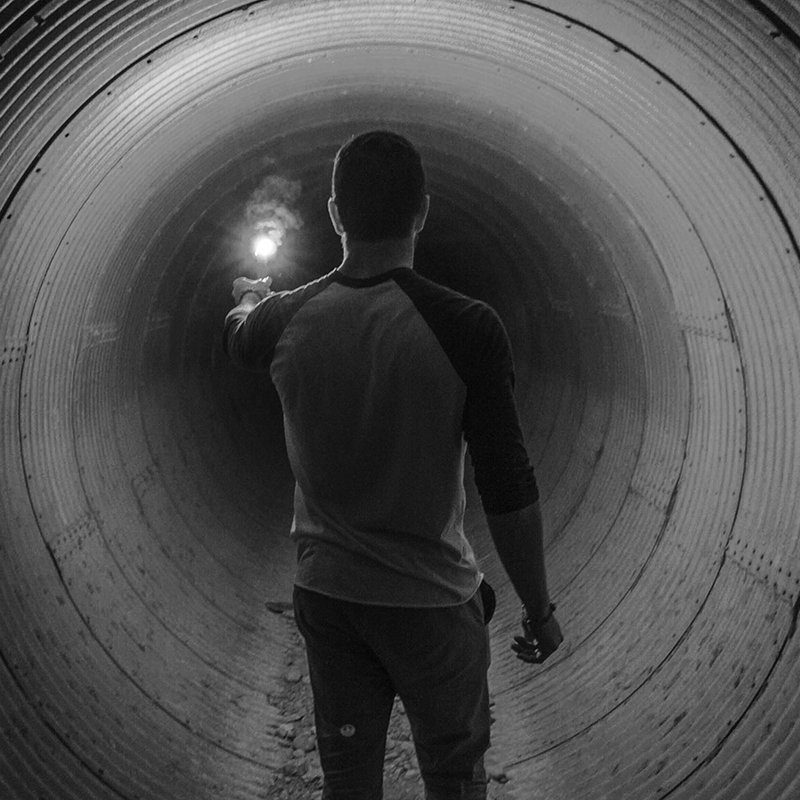 November 3rd, 2017
Three Ways EVERYONE Can Fight The Sex Industry
"Be the change you wish to see in the world." —Anonymous1 The change I want to see in the world must begin first in me. The reality is, we have all been affected by, and to varying degrees, participated in the toxic culture that helps to perpetuate the commercial sex industry. It's critical that we achieve personal freedom, not just as a prerequisite to shifting the culture, but also as...
Read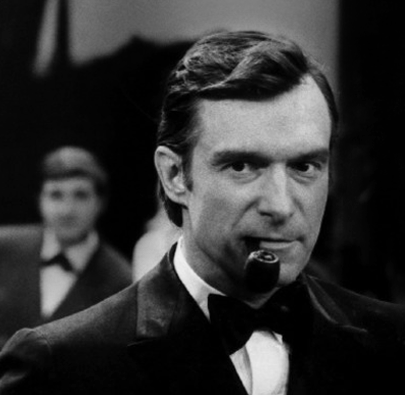 October 27th, 2017
The True Legacy of Hugh Hefner
Hugh Hefner, founder and editor-in-chief of Playboy magazine, recently died at the age of 91. In the brief time since his passing, dozens of articles that portray and celebrate his legacy as a businessman and advocate for sexual freedom have been written. I personally struggle with my feelings about Hugh Hefner's life work and legacy. A man—a human being—has died, and because of this, I struggle with ambivalence as I...
Read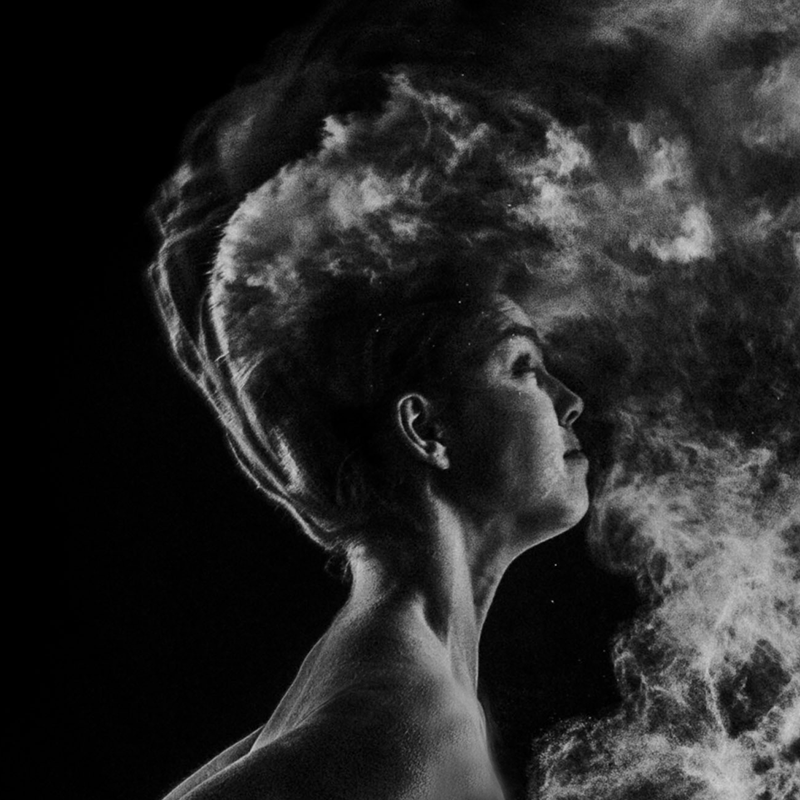 October 12th, 2017
The Science Behind Pornography
This article, written by Kevin Majeres MD, was originally featured on purityispossible.com. Vicious Circles In cognitive-behavioral therapy we think about behavior having a kind of momentum that works a lot like physical momentum. As you start to ride a bike downhill, you will notice your momentum gradually increasing; it gets easier and easier to pedal as your speed increases and your momentum keeps growing. The problem with this kind of...
Read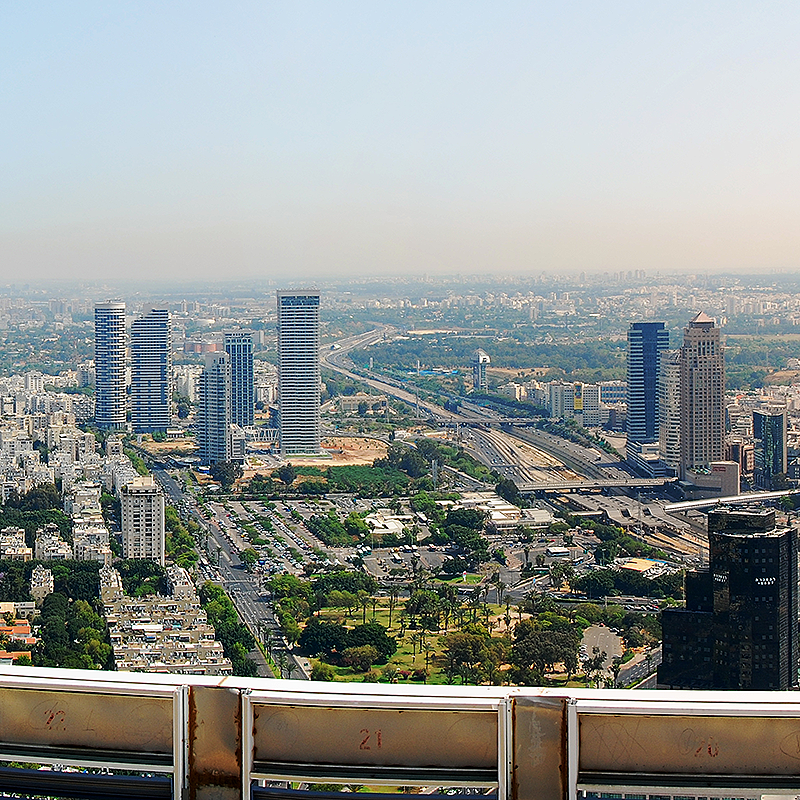 October 4th, 2017
City in Focus: Tel Aviv, Israel
"For out of Zion shall go forth the law, and the word of the Lord from Jerusalem." —Isaiah 2:3 Many might be surprised to know that prostitution is legal in Israel and that it is, in fact, a hotbed of commercial sexual exploitation and trafficking. However Israel stands on the brink of a massive breakthrough concerning the issue of sex trafficking and commercial sexual exploitation. There is a very promising...
Read