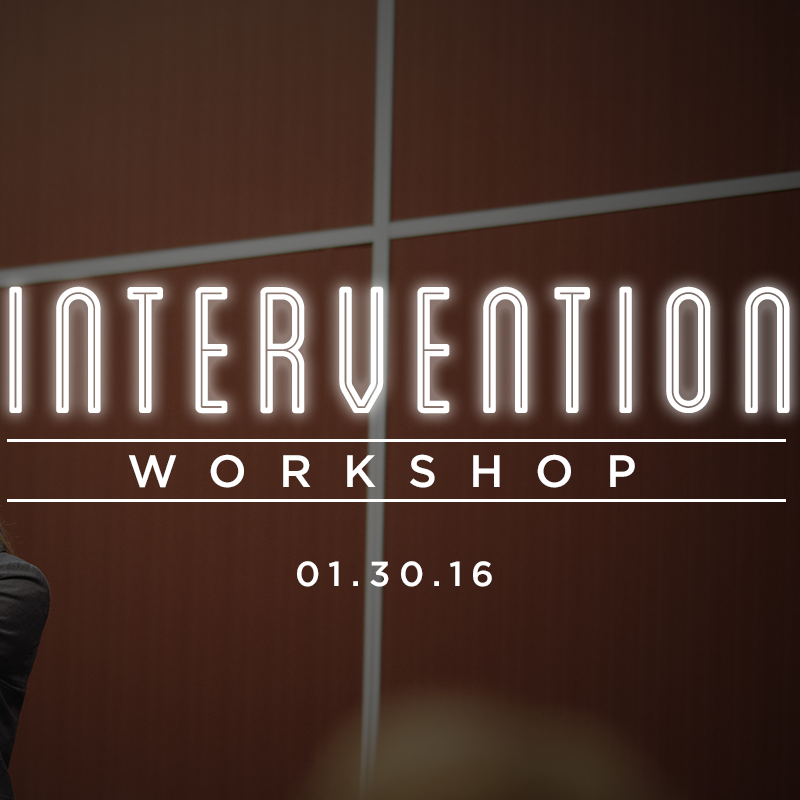 October 14th, 2015
Intervention Workshop
In the ever-changing illegal world of sex trafficking, the criminals who perpetuate the sale of women's bodies are continually changing their strategies to adapt to the growing efforts against their lucrative trade. In recent years we have seen a clear trend towards the sale of girls in online venues of prostitution. For example, police in Syracuse, New York, estimated that 90% of that city's prostitution trade had gone online between...
Read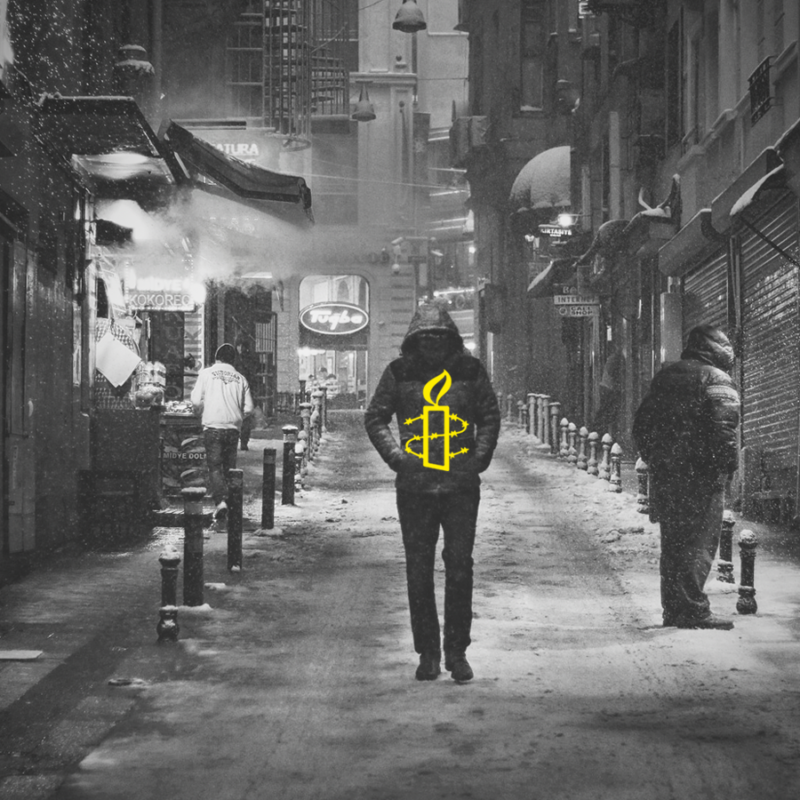 August 25th, 2015
Amnesty International Supports Pimps, Traffickers, and Sex Buyers
On August 11, Amnesty International made an egregious decision by voting to adopt a resolution that blatantly protects pimps and johns at the expense of millions of women and girls throughout the world who are prostituted, abused and trafficked in the sex industry. By calling for the complete decriminalization of all aspects of the sex industry, Amnesty International has now essentially declared it a "human right" for men to buy...
Read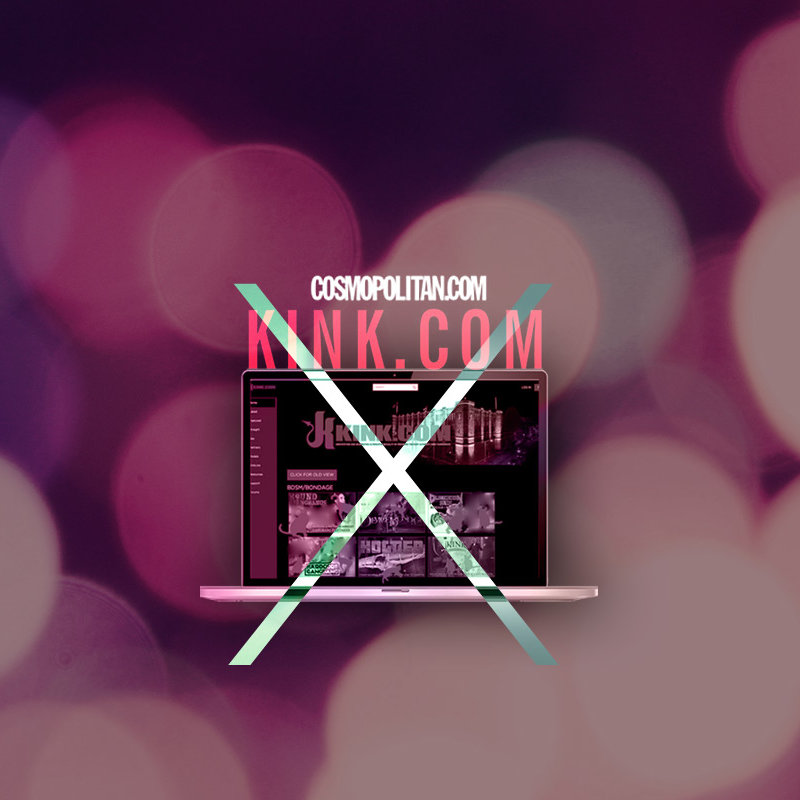 July 31st, 2015
Cosmopolitan Magazine Promotes Torture Porn
The popularity of the Fifty Shades of Grey franchise over recent years has brought the sordid "genre" of pornography called Bondage and Discipline Sadomasochism (BDSM) into the homes of mainstream society. In fact, Fifty Shades of Grey has been so widely accepted that it has even been labeled as "mommy porn" due to its popularity with mothers around the globe. In a previous article, documentary filmmaker and CEO of Exodus...
Read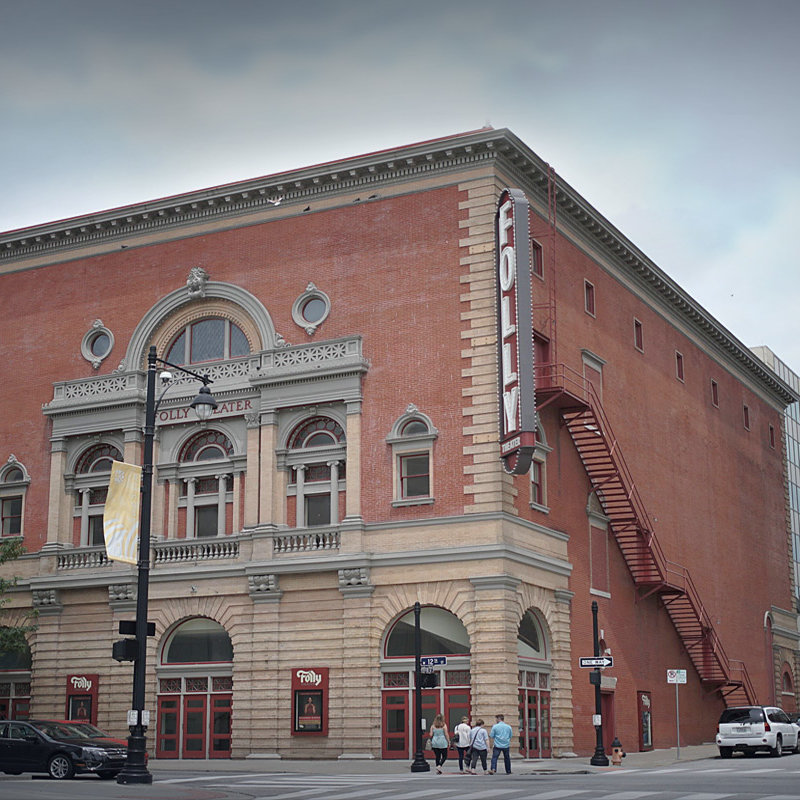 July 31st, 2015
A Personal Message from Our Speakers
From anti-trafficking organization founders, to a transformed trafficking survivor, to a former sex buyer turned freedom fighter, our lineup of speakers this year features quite an array of insightful voices. Here's what has been on their hearts concerning this year's Abolition Summit, in their own words... Benjamin Nolot Founder and CEO of Exodus Cry Don Brewster Founder of Agape International Missions; expert on child sex trafficking Christina Rangel Trafficking survivor,...
Read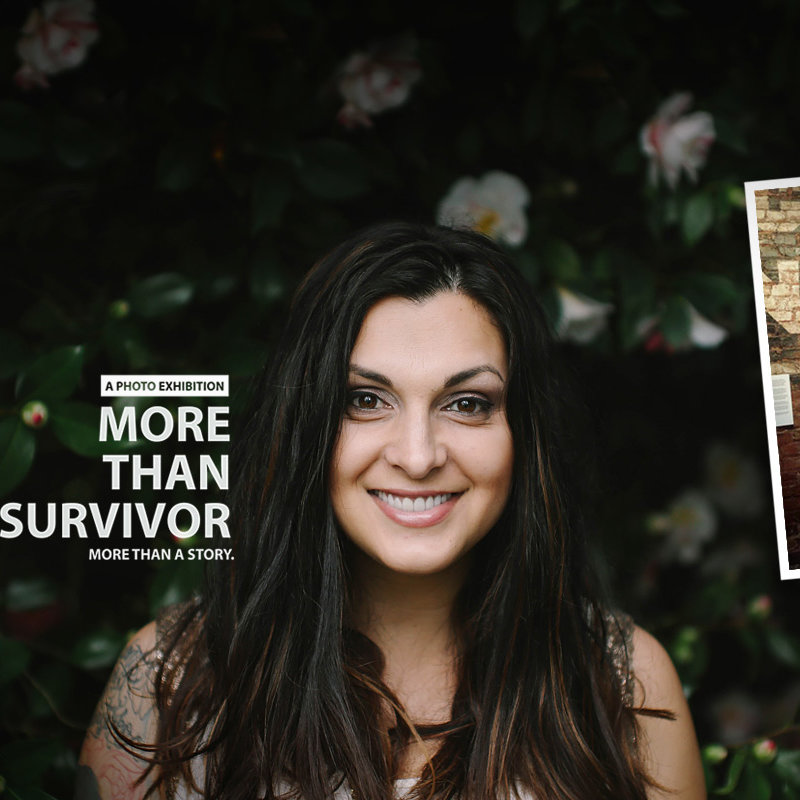 July 24th, 2015
More Than A Survivor
It's amazing what can happen in eight years. Just eight years ago, Rebecca Bender escaped a life of sex trafficking. The tragic exploitation of her past is a very real part of her story. But if you want a truer picture of who she is, take a look at what she has accomplished in her more recent history. Rebecca is an author. Her book Roadmap to Redemption, the first of...
Read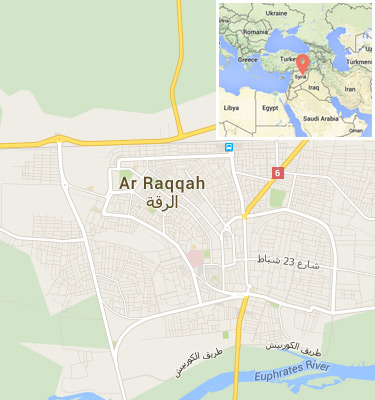 July 10th, 2015
City in Focus: Raqqa, Syria
The city of Raqqa in Syria has been identified as the capital of the Islamic State's caliphate or governing body. The development of a caliphate implies that the Islamic State intends to be a powerful force. They currently control an area larger than the United Kingdom with ambitions to expand. As the group continues to grow in vast regions of Syria and Iraq, it has implemented an extreme policy of...
Read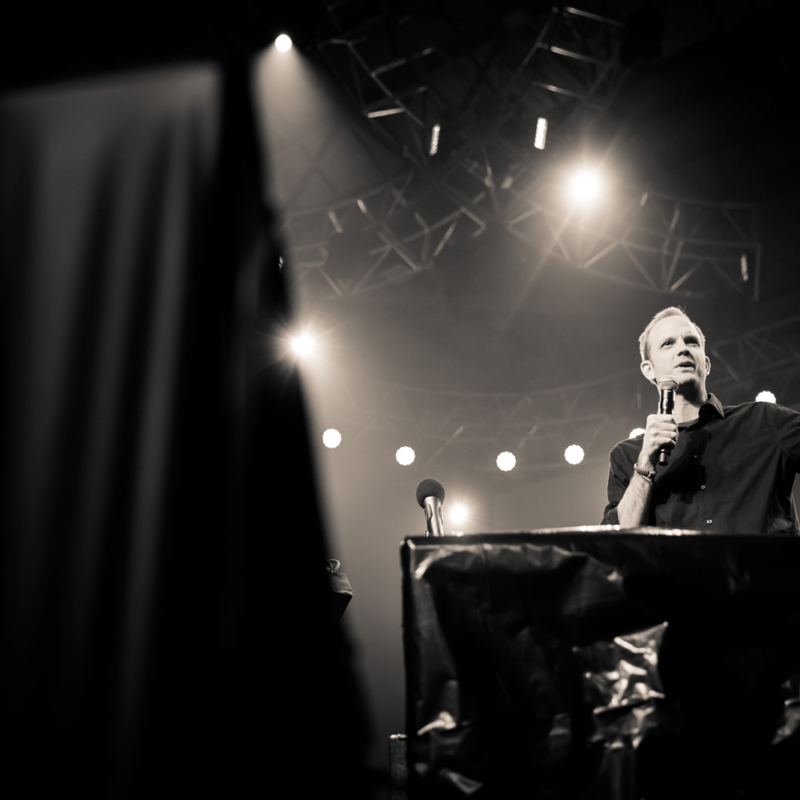 July 2nd, 2015
An Invitation From Benjamin Nolot
Dear Friends, Our annual Abolition Summit has become more than just a conference. Over the past few years it has become a family gathering of those engaged in combatting slavery and human trafficking around the world. As I look forward to this year's gathering, my heart bears a significant burden regarding the role of the modern abolitionist. Through every sincere effort to bring justice and to end this atrocity, are...
Read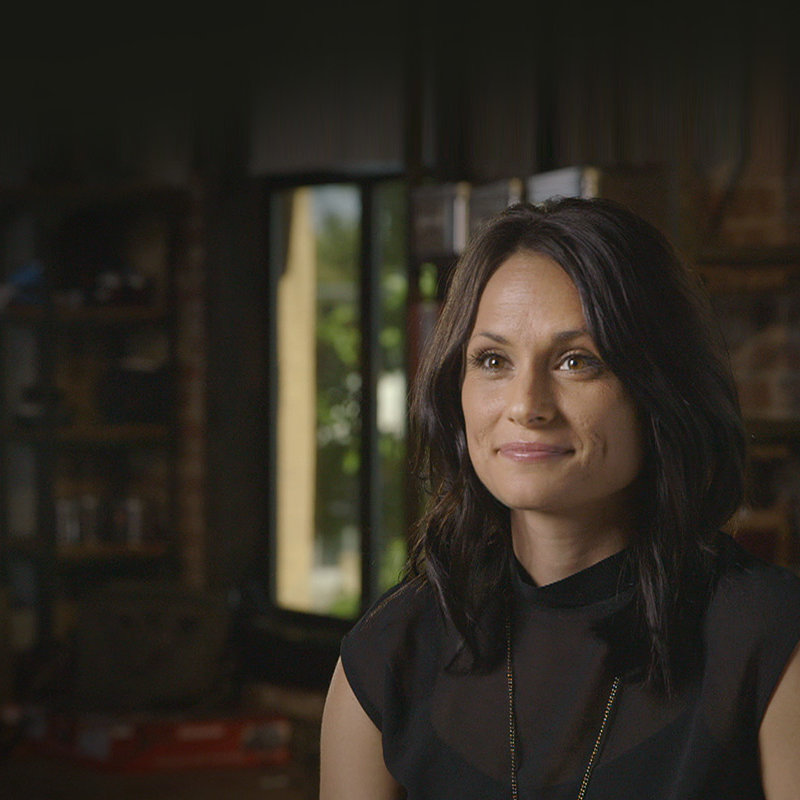 June 23rd, 2015
Christina Rangel: Transformed in a Moment
"It was like Jesus tapped on my shoulder and whispered in my ear, 'They don't think anyone is coming for them.' The 'yes' in my spirit was louder than anything that I could yell. I was all in." Christina Rangel's story is marked with both tragedy and beauty, and her life stands as an awe-inspiring example of the transformation so many long for. Her miraculous journey out of sexual exploitation...
Read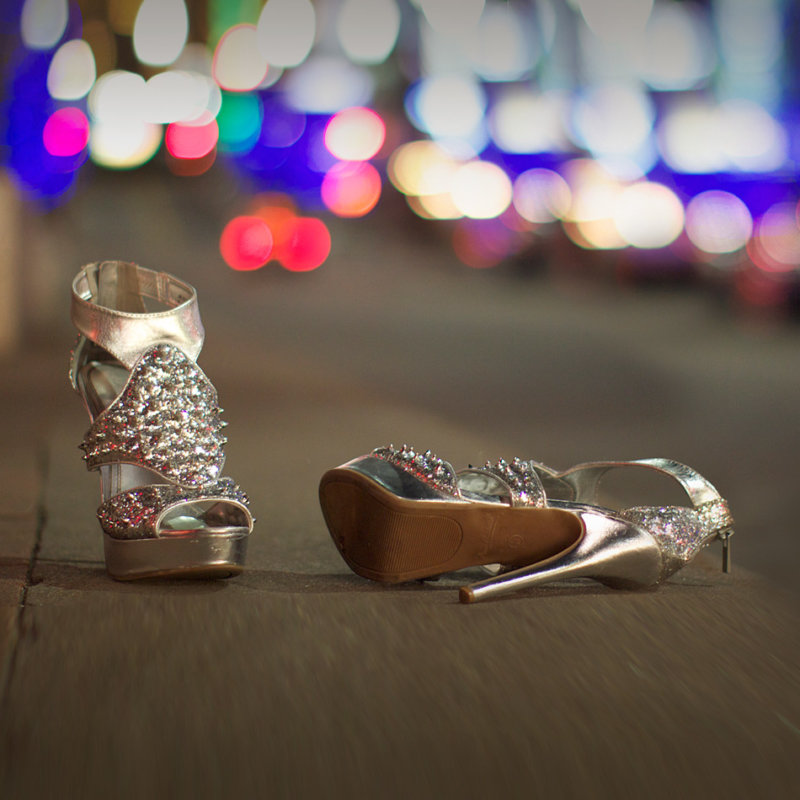 June 2nd, 2015
Gabriella's Story: Breakthrough by Prayer
In 2013 our Intervention team at Exodus Cry pioneered a new model of outreach, texting girls from online ads on websites where girls are sold for sex. According to this model, if a girl is open to meeting with us we take her out for lunch in a public setting. From there, relationship begins and we come alongside them, offering support and empowering them to escape exploitation and reach for...
Read