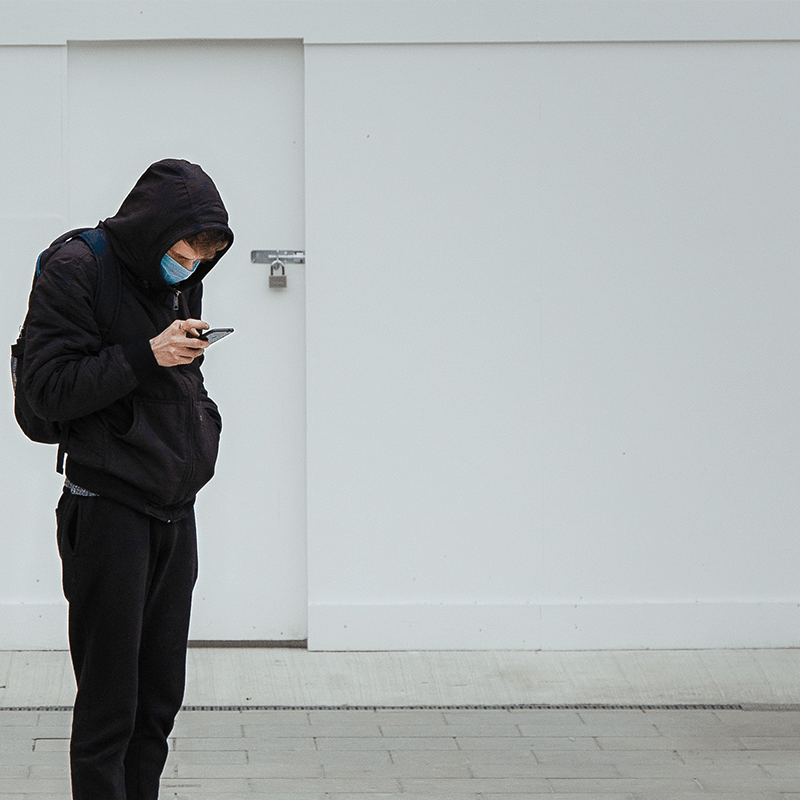 March 26th, 2020
COVID-19 and the Global Spread of Exploitation
An update from our CEO and founder, Benjamin Nolot. Dear Abolitionists, While COVID-19 is sweeping the globe, we wanted to take a moment to update you on how this pandemic is affecting Exodus Cry and the larger fight against commercial sexual exploitation. First, our hearts go out to all of our faithful supporters and abolitionists around the globe at this difficult time, especially to those who have been affected in...
Read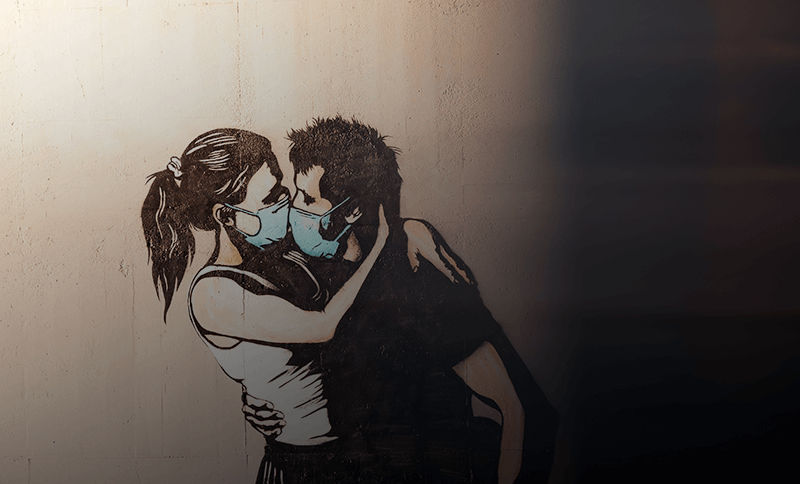 March 19th, 2020
"Corona Porn": How Pornhub is Capitalizing on COVID-19
Sign and share the petition today to shut down Pornhub! Sign the Petition As of March 19th, COVID-19 has infected over 200,000 people, of which over 10,000 have tragically died. The impact has been staggering. Businesses have begun layoffs or are closing operations, and families all over the world are hunkering down to help curb the spread. And as the world anxiously waits to see how coronavirus is going to...
Read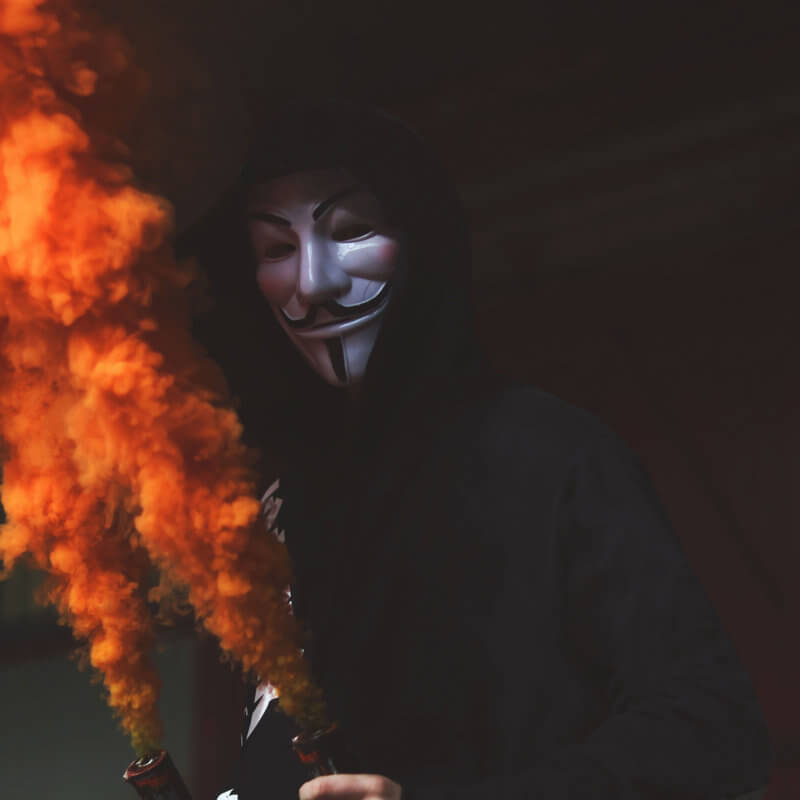 March 16th, 2020
Who Is Pornhub? Exposing Porn's Puppet Master
Sign and share the petition today to shut down Pornhub! Sign the Petition There is a shadowy name hovering over the internet today, and you've probably never even heard of them. Pornhub, although the largest and arguably most recognizable porn website, is just a subsidiary of a much larger company called MindGeek (formally Manwin). MindGeek is a Montreal-based IT company established over a decade ago by student programmers from Concordia...
Read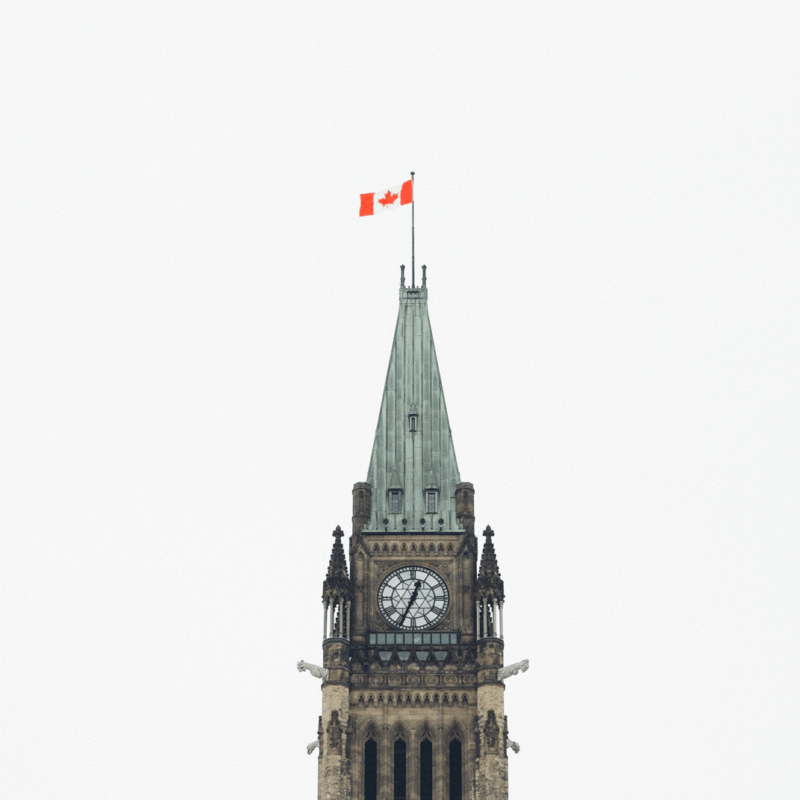 March 9th, 2020
Breaking: Canadian Parliament Members Urge Govt. to Address Pornhub Concerns
Yesterday, hundreds gathered in front of Pornhub/MindGeek headquarters—in Montreal, Canada—in protest, demanding that Pornhub be shut down for its complicity in the sex trafficking of women and minors. Just one day later, a group of Canadian Parliament Members and Senators, from three different parties, released this open letter to Justin Trudeau, Canada's Prime Minister. As one of Pornhub's primary headquarters is in Canada, these legislators are answering the global cry...
Read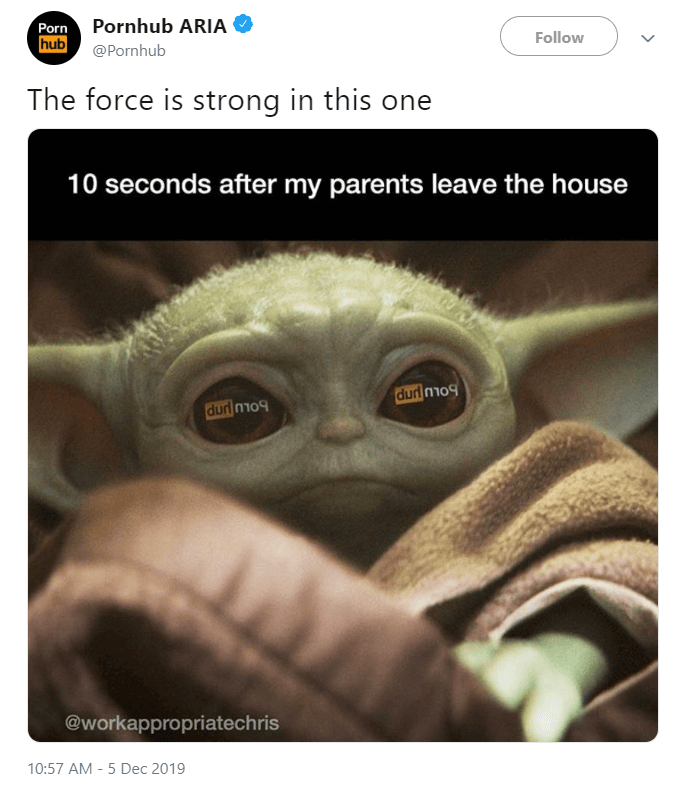 March 6th, 2020
How Pornhub Goes After Your Children
Visit traffickinghub.com to join the fight to shut down Pornhub! Wait a second, Pornhub is marketing to children? What came as a huge surprise to the Twitter world this past December, was just par for the course for Pornhub, an organization that has demonstrated over the last ten years that it has no grid for human decency or ethics. Pornhub is the world's largest and most popular porn website. In...
Read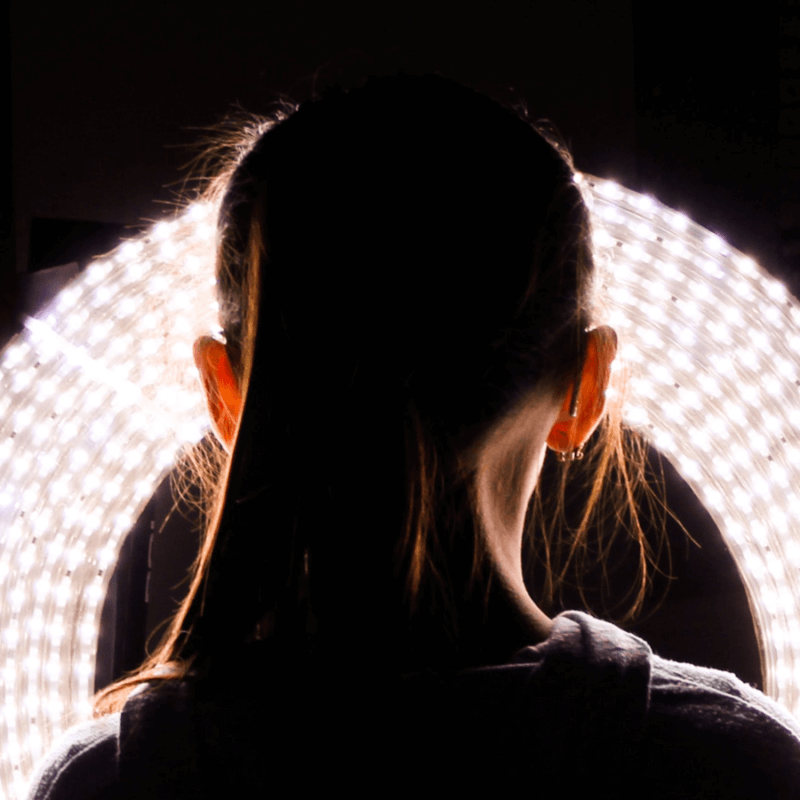 February 26th, 2020
A Survivor of Teen Porn Trafficking Speaks Out on Pornhub
I was trafficked in porn a few decades ago, long before anyone heard the term sex trafficking. Everyone thought that the porn life was the Playboy mansion and that the prostitution life was Pretty Woman. I had no grid for the possibility that my trafficking was not my fault even though I was 11-17, underage the whole time. My dad trafficked me into prostitution when I was 11. He wasn't...
Read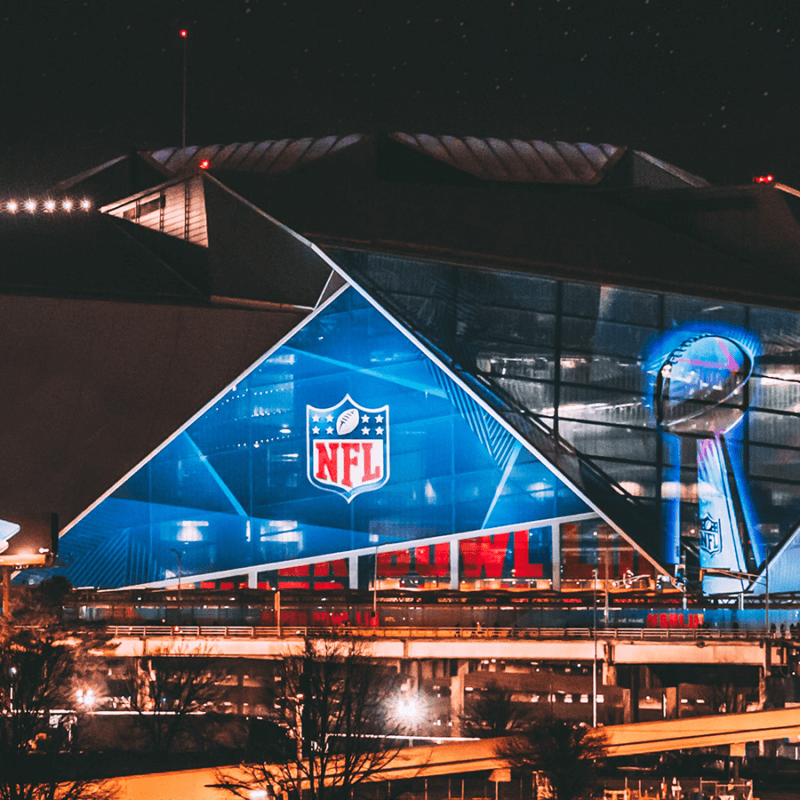 February 4th, 2020
What I Hope My Sons Learn from the Super Bowl Halftime Show
This guest post was written by Alison Phillips, an adjunct professor at the University of Missouri Kansas City specializing in human trafficking. Like millions of other Americans, I excitedly tuned into this year's Super Bowl. I was especially thrilled to see my beloved Kansas City Chiefs bring home their first Super Bowl victory in 50 years! As an active abolitionist, however, my enthusiasm for the Super Bowl is always tempered...
Read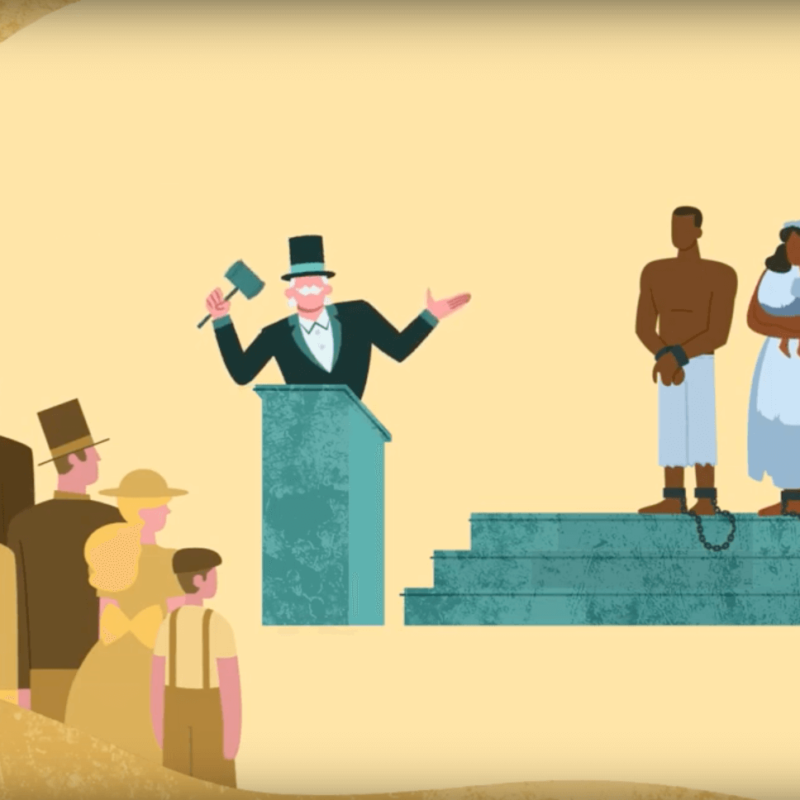 January 29th, 2020
Why Prostitution Is Slavery
"So enormous, so dreadful, so irremediable did its wickedness appear, that my own mind was completely made up for the abolition. A trade founded in iniquity, and carried on as this was, must be abolished, let the price be what it might."1 -William Wilberforce William Wilberforce decried the injustice of the African slave trade when it was very unpopular to do so. He used his voice and political influence for...
Read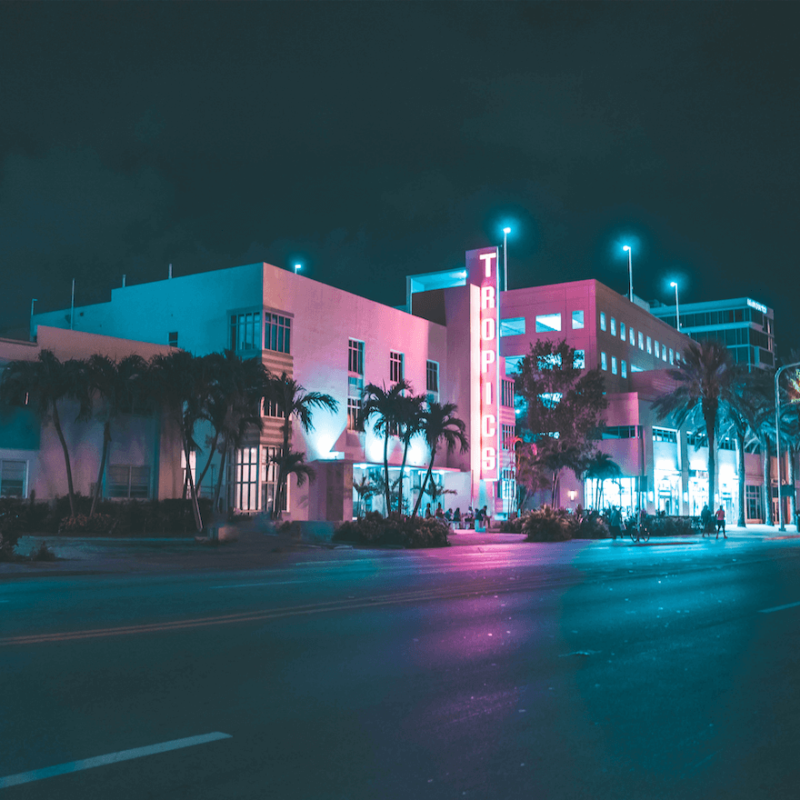 January 22nd, 2020
We're Tackling Sexual Exploitation at Miami's Super Bowl
Z, as she calls herself, was 13 when she first met a man named Roman Thomas on the streets of Miami. He was 26, but she didn't realize how much older he was at the time. He asked if she wanted to hang out. When she agreed he took her to the Motel Shores at Biscayne on 105th Street and Biscayne Boulevard. Within hours she was being sold to strangers...
Read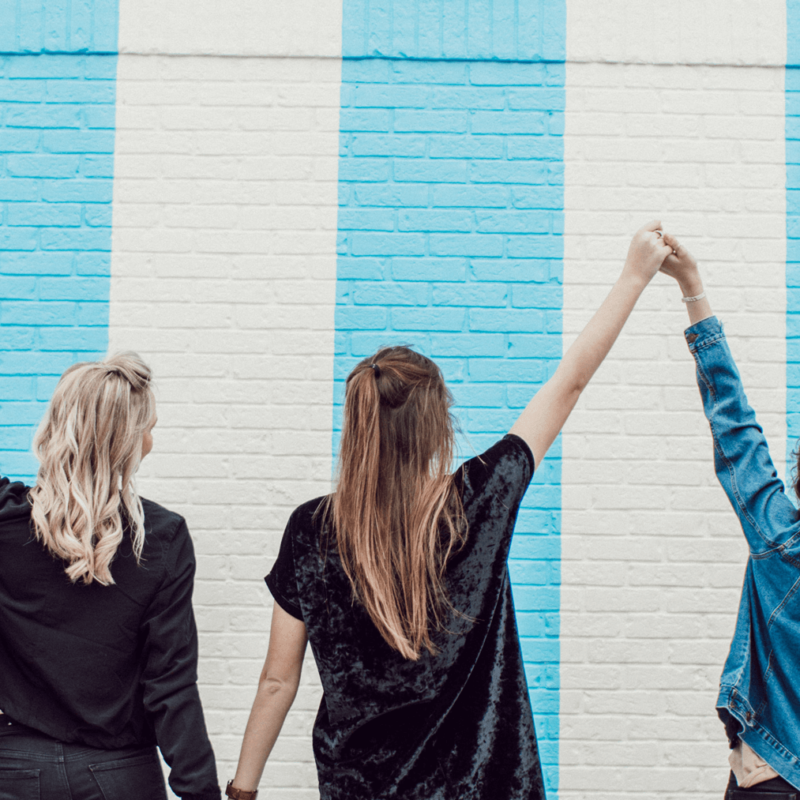 January 6th, 2020
22 Women Win $13 Million in Lawsuit Against Predatory Porn Company
This past August, 22 women gathered for a trial in San Diego, where they testified to being deceived into producing internet pornography for the mainstream porn site, Girls Do Porn. They have now won this lawsuit. What was spun as a modeling job on Craigslist, featuring photos of fully clothed women, was actually a recruitment scheme to produce amateur pornography—producers claimed that the content would never appear online. Website owners,...
Read