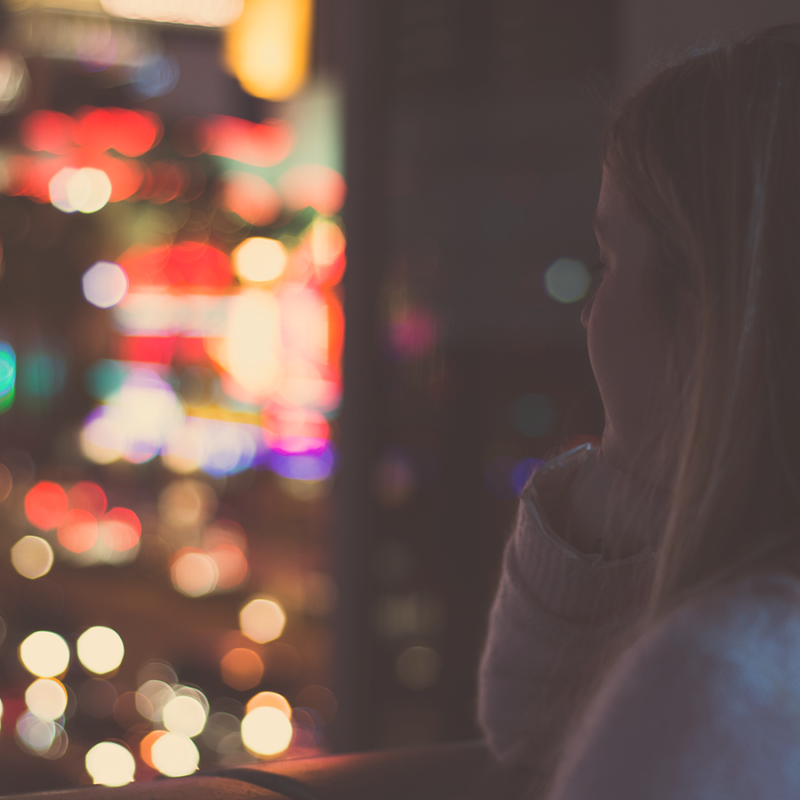 May 9th, 2017
Trafficked at 11—outreach through the eyes of a survivor
"Yesterday is not today." Those words circled through me as we drove towards Houston. I knew I was meant to be in this car moving towards the Justice Rally outreach. What I did not know was what I was walking into and how I would be changed. As a survivor of sex trafficking I live with PTSD (Post Traumatic Stress Disorder) every day. All survivors do. PTSD, basically, is when...
Read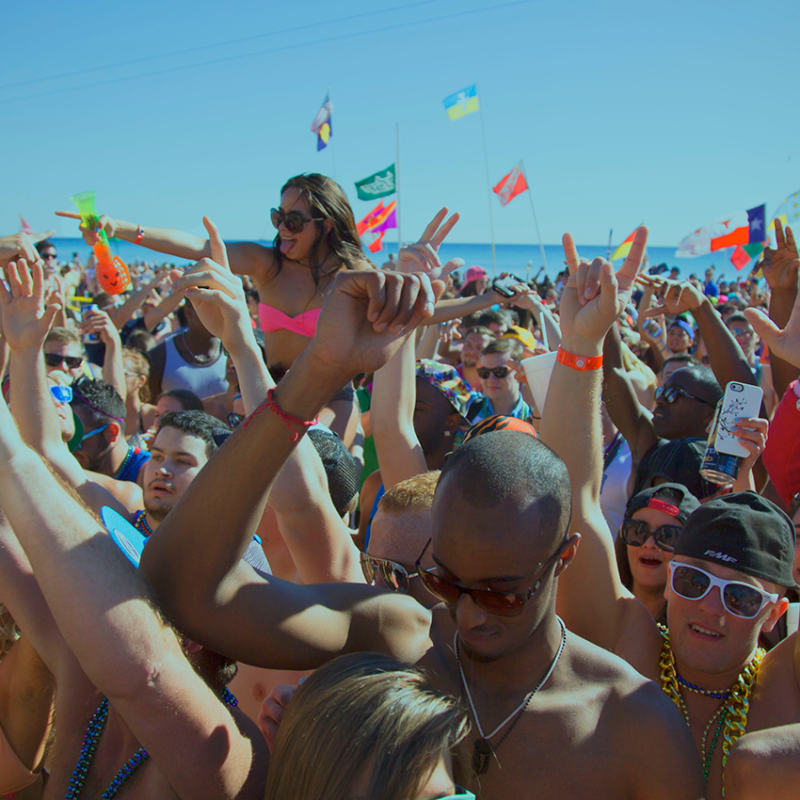 April 12th, 2017
World premiere of our new film Liberated
We are beyond excited to announce the world premiere of our new film Liberated: The New Sexual Revolution on April 22nd! We're also honored to have been accepted into the Newport Beach Film Festival! The release of this film is a major milestone in our journey as an organization. We truly hope you will continue to join us on this new leg of the journey. Liberated is a documentary about...
Read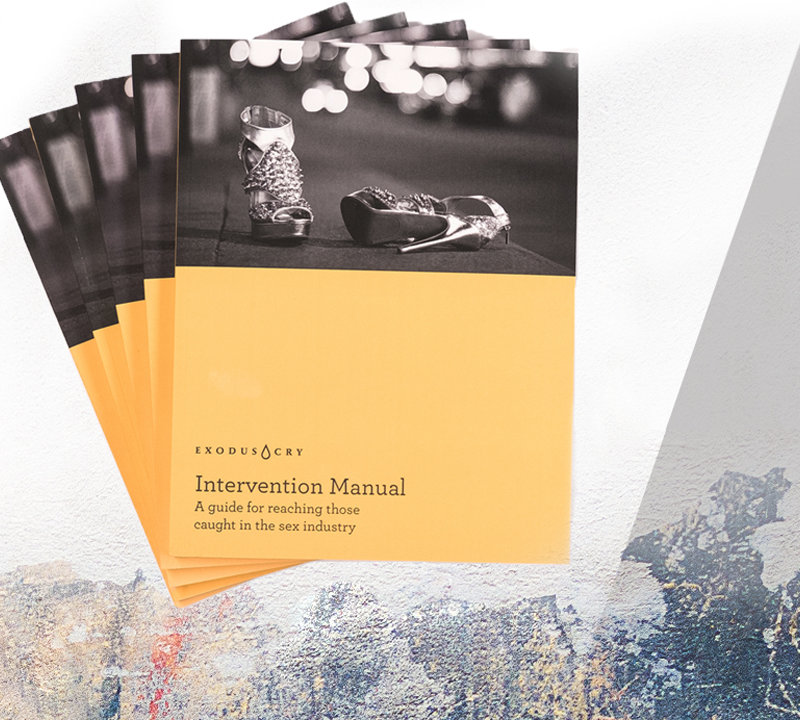 March 27th, 2017
Our Most Powerful Resource Since Nefarious
"The question we must ask ourselves is this: if the men who buy them for sex can find them, why can't we?" –Blaire Fraim Millions upon millions of women and children are sexually exploited for profit around the world each year. The International Labor Organization conservatively estimates that 4.5 million people are caught in sex trafficking worldwide. Reports show there are 40 to 42 million prostituted persons in the world—three...
Read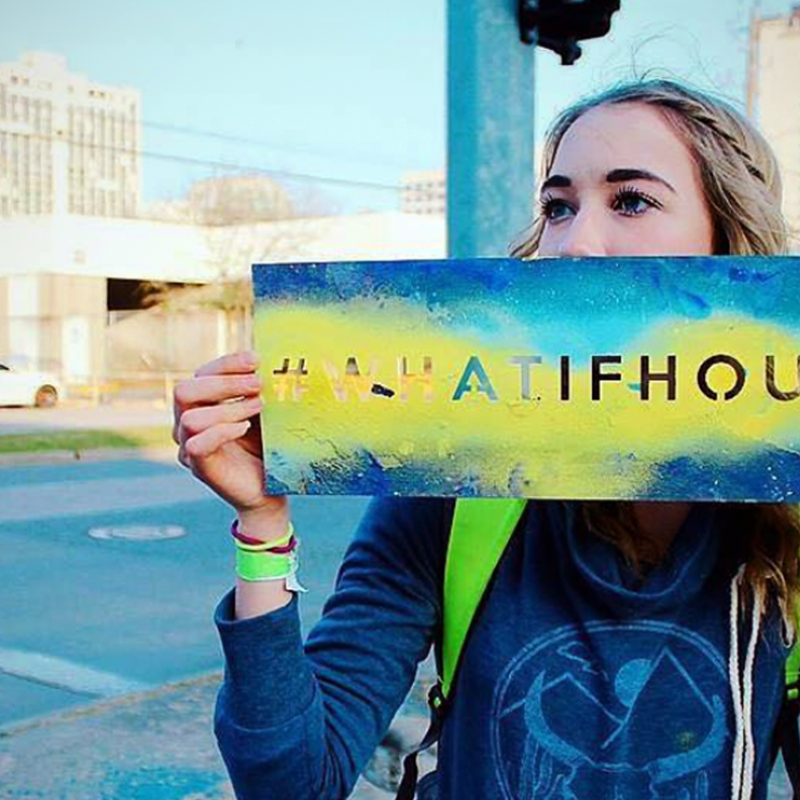 March 10th, 2017
What happened in Houston before the Patriots won the Super Bowl?
Before the New England Patriots' historic comeback against the Atlanta Falcons shocked the country, another historic event shook the dark corners of the city of Houston. Around 300 abolitionists gathered for the 4-day Justice Rally conference and outreach—hosted by our friends Elijah Rising, in partnership with Exodus Cry—and we pray Houston will never be the same. With unplanned poetic timing, we realized the rally marked ten years to the day...
Read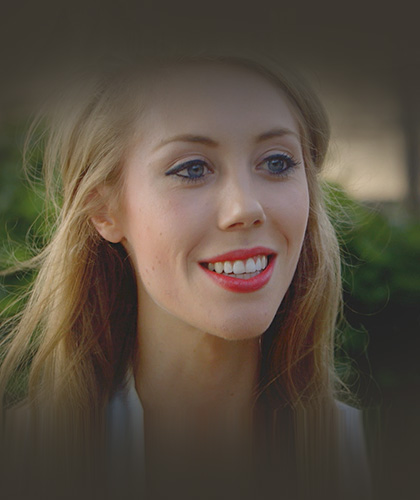 December 6th, 2016
How to Reach Exploited Women in Your Community
James 1:27 "Religion that is pure and undefiled before God the Father is this: to visit orphans and widows in their affliction..." Exodus Cry's Intervention team reaches individuals exploited in the sex industry in brothels, strip clubs, jails, online venues, and on the streets—one by one. Because we saw a great need, we prayed for ways to strategically multiply our efforts and reach many more sexually exploited women. This is...
Read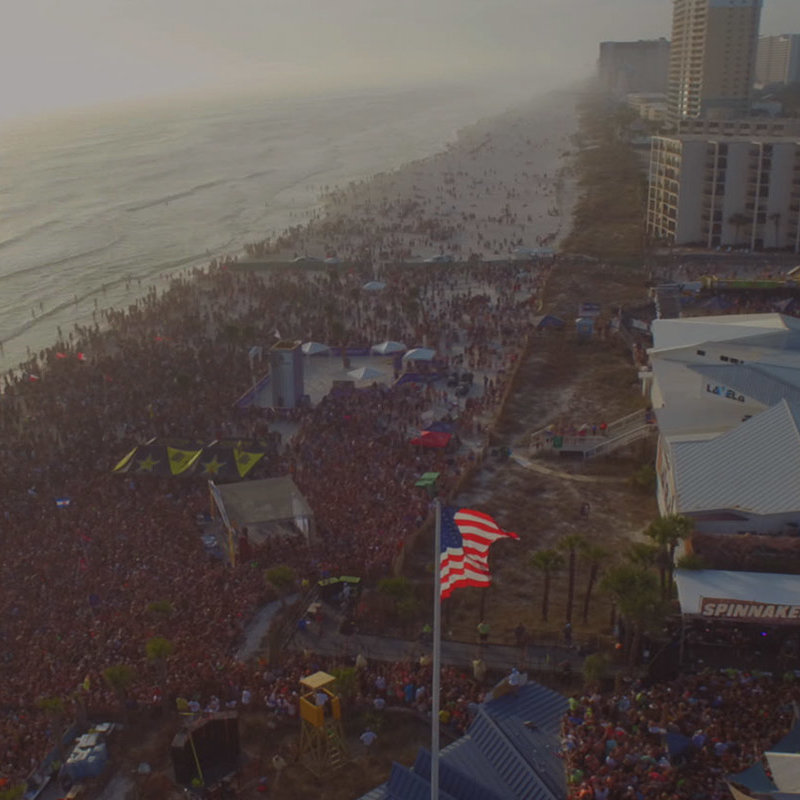 November 8th, 2016
Our New Film, Liberated: Hookup Culture and the New Sexual Revolution
We're excited to announce that we have nearly completed our next documentary, Liberated: Hookup Culture and the New Sexual Revolution! When we finished our first film, Nefarious: Merchant of Souls, we were haunted by the images of women and children for sale in places all around the world—and the men lining up to purchase them. We wondered, "What kind of society is producing so many men willing to buy a...
Read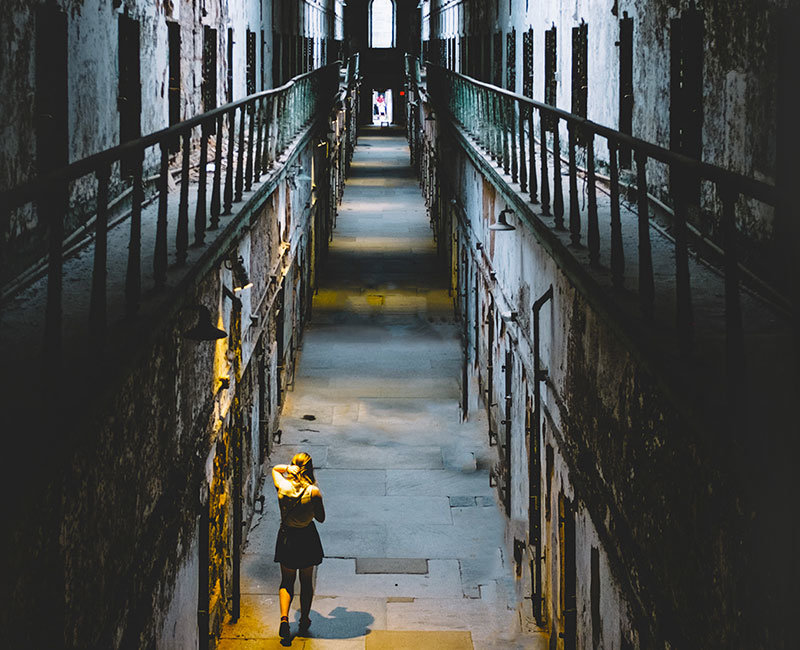 October 26th, 2016
Freedom Behind Bars
"… I was in prison and you came to visit me." Matthew 25:36 (NIV) Where do we locate women who have been sold for sex? There are many answers to this question, but one may come as a surprise. Jails and prisons across the nation are home to thousands of women who have been sexually exploited. In the United States prostitution is illegal, so women (and many transgendered men) on...
Read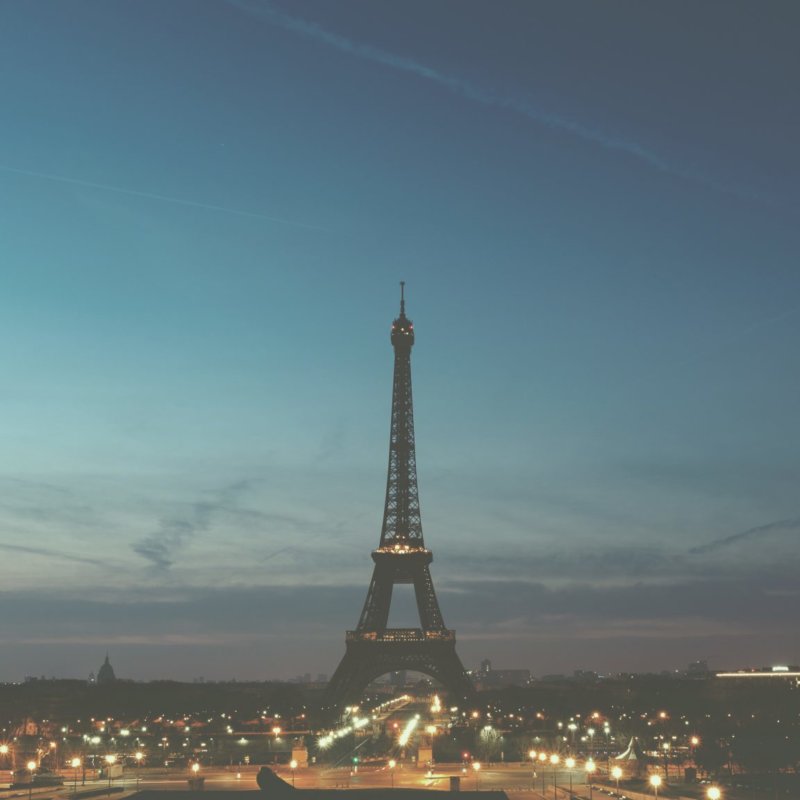 April 7th, 2016
Groundbreaking Victory in France for Abolition
We are so excited to announce that YOU have helped to change history once again through your dedicated prayers! From January to April of last year, Paris, France, was Exodus Cry's City in Focus. For three months you joined forces with us to pray for the changing of prostitution laws in the nation. On Tuesday April 5, 2016, our prayers were answered when 62 members of parliament voted to pass...
Read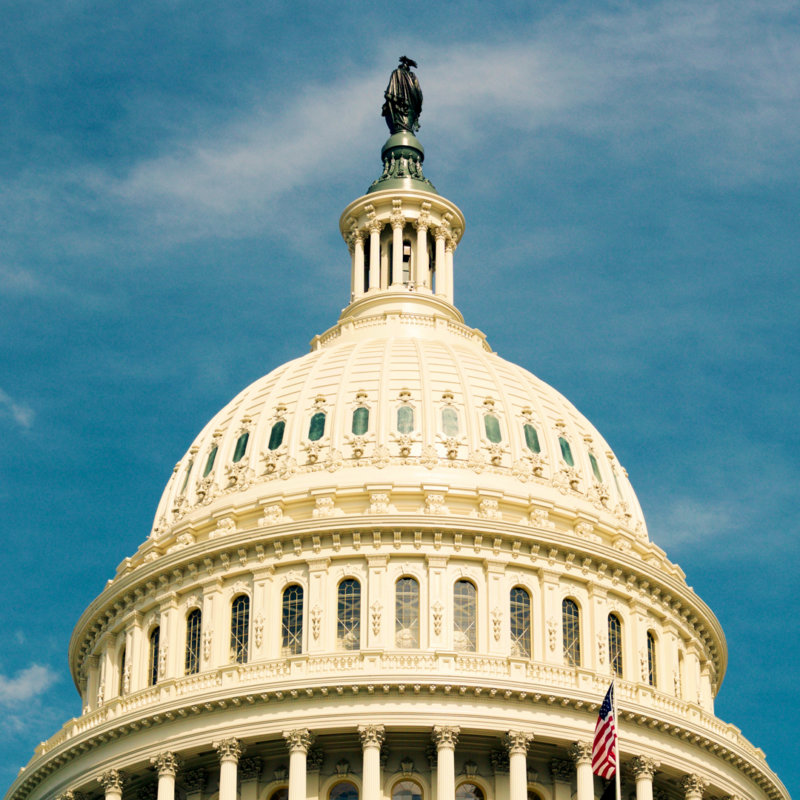 February 26th, 2016
Watch Our Historic Briefing in D.C.
We're grateful that our very own Director of Abolition, Laila Mickelwait, went to Washington D.C. to help facilitate a historic congressional briefing titled "The Demand Factor in the Global Sex Trade." Exodus Cry—together with Shared Hope International and Tom Lantos Human Rights Commission—hosted this briefing, featuring an all-star panel. The briefing helped to educate members of congress, congressional staff, and the public on how the demand for commercial sex fuels the global...
Read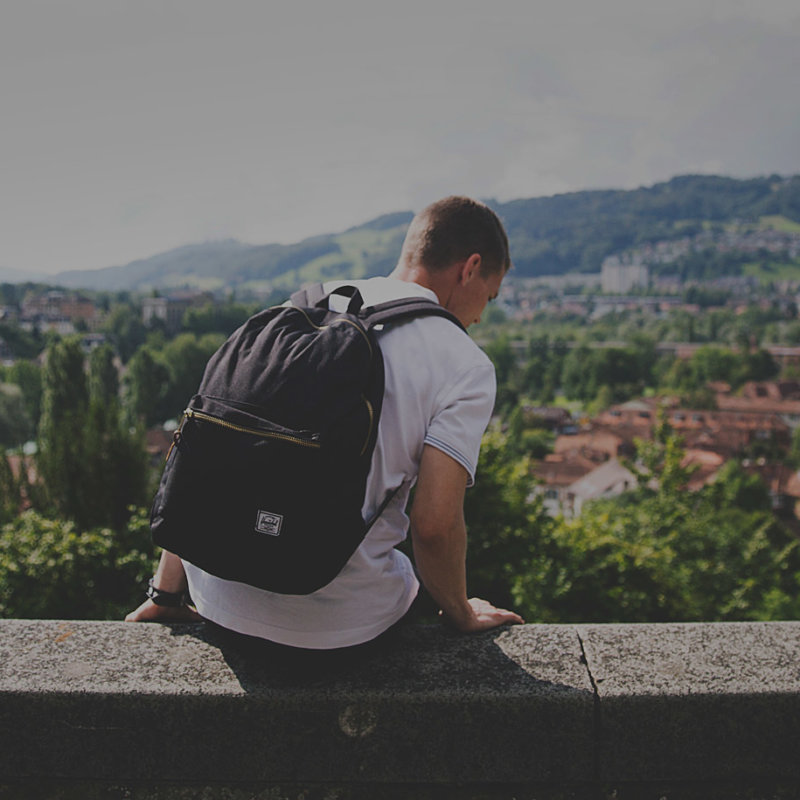 December 14th, 2015
Why This Young Man Stopped Purchasing Sex
Would you believe us if we told you that a frequent sex buyer stopped purchasing sex after watching our documentary Nefarious? The truth is actually even better than this. A teacher from a vocational school in Stuttgart, Germany bought a copy of our documentary, Nefarious, at a justice-themed conference. While at this conference one of the speakers addressed the audience, saying "Please, all the men in this room, please let...
Read