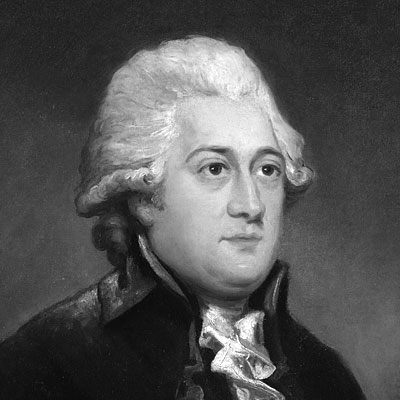 In William Wilberforce's campaign to end slavery during the 1700's-1800's, the use of drawings, diagrams, and models became influential tools for exposing the dehumanization experienced by thousands of souls who were cruelly transported as cargo across the Atlantic ocean. Among the most powerful illustrations was a diagram created by English abolitionist Thomas Clarkson. Clarkson's accurate depiction of the slave ship Brookes provided insight into the horrific conditions faced by slaves who were packed into overcrowded chambers and forced to lie in their own feces and vomit for months on end. This effective use of imagery shocked a nation into action and paved the way for the abolition of slavery.1
Today, Thomas Clarkson is not remembered as readily as Wilberforce, but his influence on the English abolition movement is undeniable. Poet Samuel Taylor-Coleridge affirmed Clarkson's important place in history by referring to him as "the moral steam engine of his age."2 Clarkson's tireless efforts for justice and his use of print media added fuel to the campaign and demonstrated the unparalleled effectiveness of images in eradicating ambivalence and reshaping perceptions.
Exodus Cry also believes in the power of the media in influencing public sentiment and spurring social change. And we are committed to sharing real stories about the atrocities of human trafficking. It is our hope that these stories will inspire people to join us in our quest to set the captives free. Please consider supporting our mission with a donation. Your gift will help to fund our efforts to eradicate modern day slavery.
Footnotes
1J.J. Gould, "Slavery's Global Comeback," The Atlantic, December 19, 2012, http://www.theatlantic.com/international/archive/2012/12/slaverys-global-comeback/266354/
2"Thomas Clarkson, Campaigner and Genuine British Hero," Anti-Slavery International, Summer 2010, http://www.antislavery.org/includes/documents/cm_docs/2012/8/8_summer_2010_history.pdf