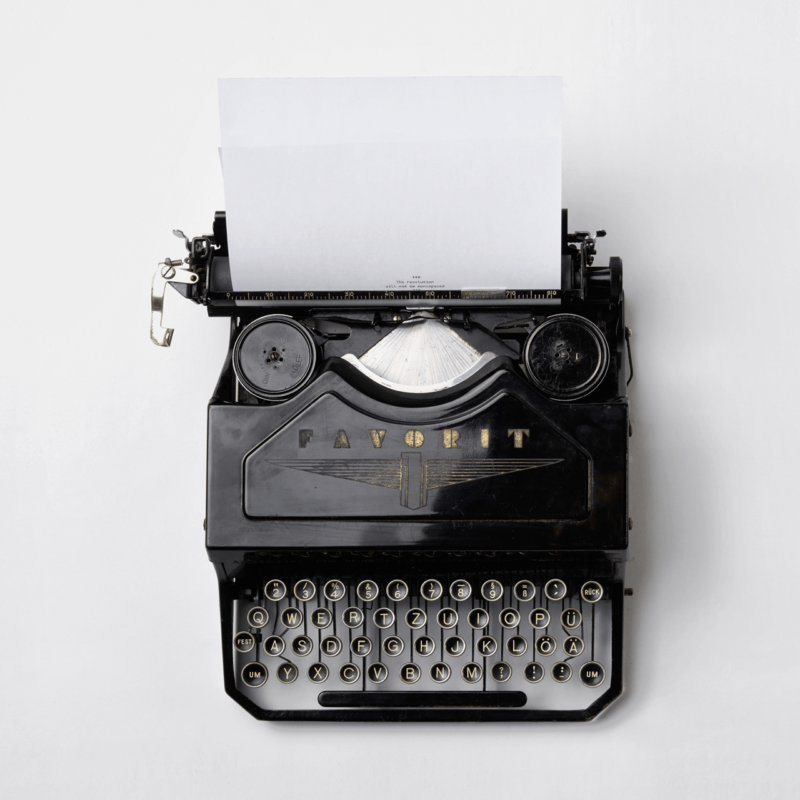 June 25th, 2019
An Open Letter to All Presidential Candidates
This letter by Rev. Dr. Marian Hatcher and Rebecca Bender was originally posted here. Dear Presidential Candidates, We, the undersigned survivors of prostitution and sex trafficking, have experienced years of abuse, violence, objectification, and dehumanization in the sex trade. We know first-hand the devastating harm and long-term trauma that happens as a result of being exploited in an industry predicated on racial, gender, and income inequality. We are aware that...
Read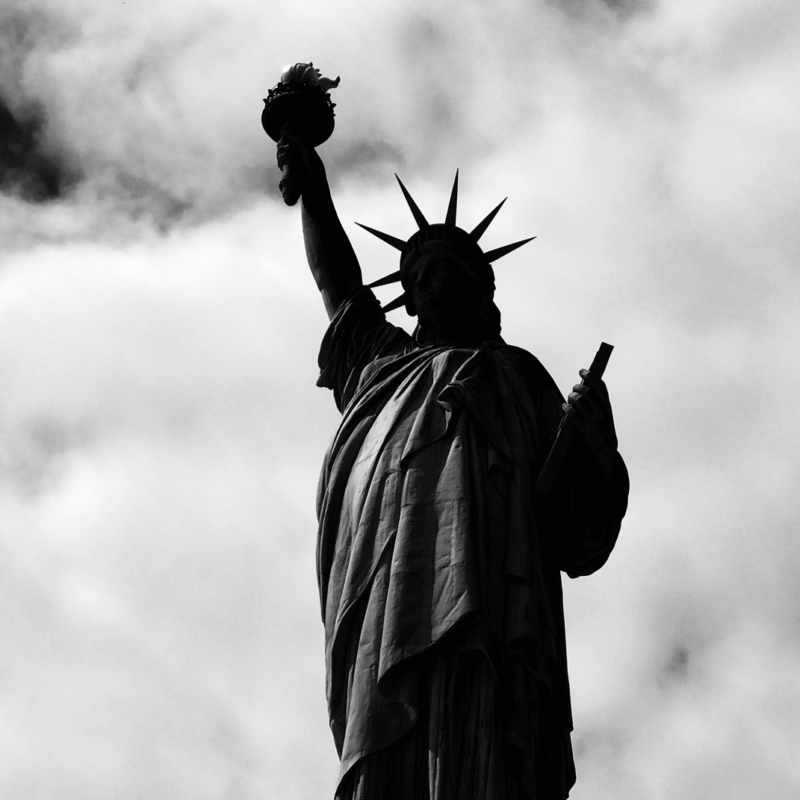 June 12th, 2019
NY Introduces Bill to Decriminalize Sex Buying
This post is an updated version of "Don't Pass this 'Pimp Protection Act'" published by the New York Post, written by Laila Mickelwait. Laila is Exodus Cry's Director of Abolition. State Sens. Jessica Ramos and Julia Salazar, along with ­Assemblyman Richard Gottfried, have officially introduced a bill to "fully decriminalize" what they call "sex work" in the Empire State. Their agenda sounds progressive, but it should alarm anyone who cares...
Read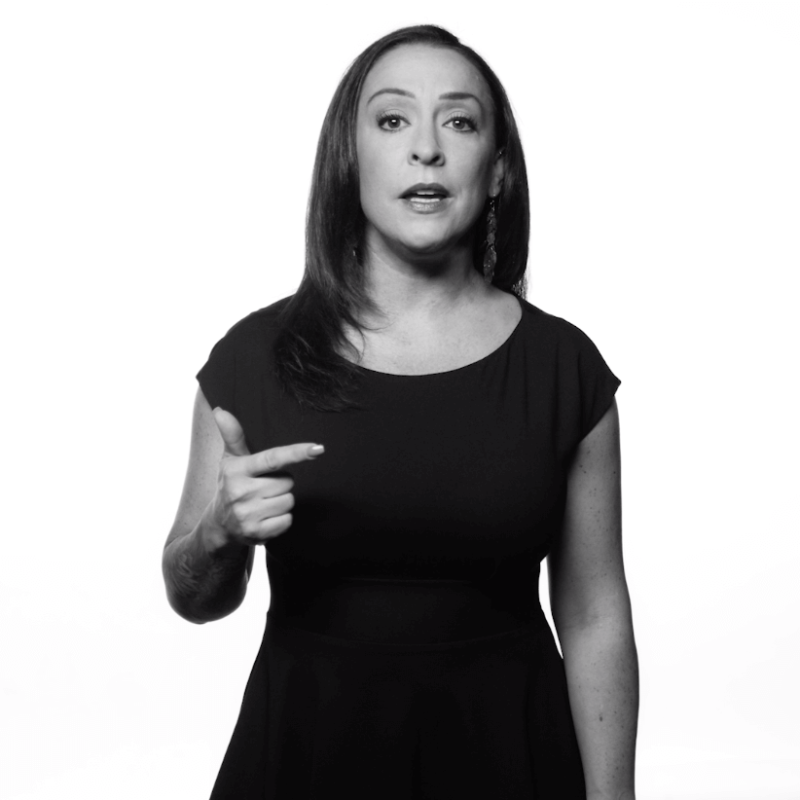 May 24th, 2019
Here's Why Nevada Is Not Safe for Women
Forty-eight years ago prostitution was legalized in Nevada and as a result, Nevada has developed into a breeding ground for sex trafficking and commercial sexual exploitation. In fact, Nevada has the highest rate of prostitution in the country—its illegal sex trade is 63% higher than the next highest state. It also ranks in the top 10 states for trafficked and exploited youth. None of this is surprising because research has...
Read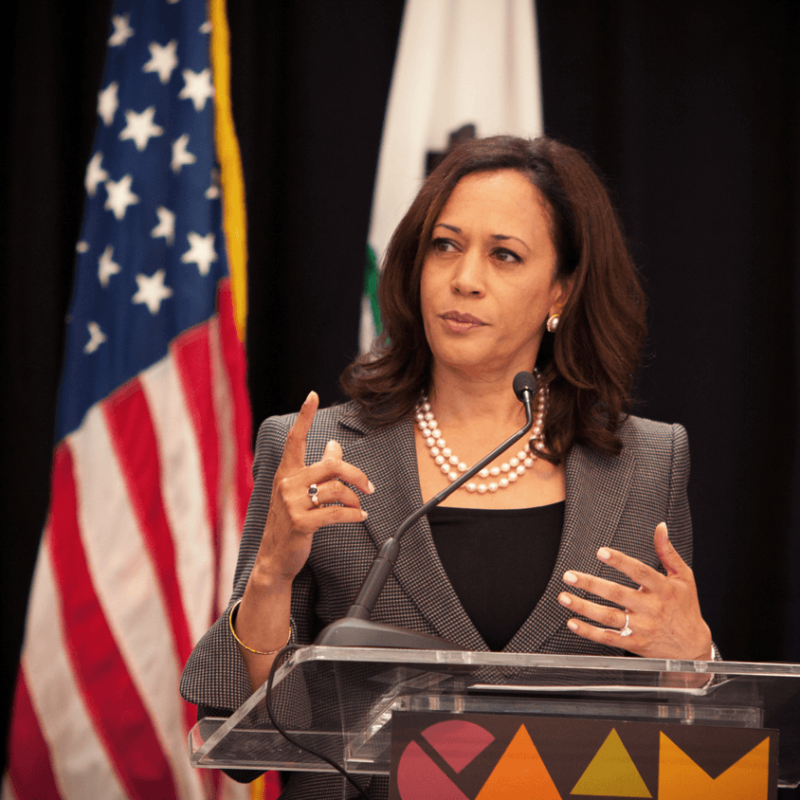 March 20th, 2019
CA Senator and Notorious Porn Producer Push for Legal Pimping
Recently, California Senator Kamala Harris expressed her support of the full decriminalization of "sex work" in the state of California. What this means in practice is that in addition to decriminalizing the sale of sex, Harris is advocating for removing criminal responsibility for the acts of pimping, buying sex, and brothel keeping. Under this type of legislation pimps, traffickers, and brothel owners could operate as ordinary businessmen and exploit some...
Read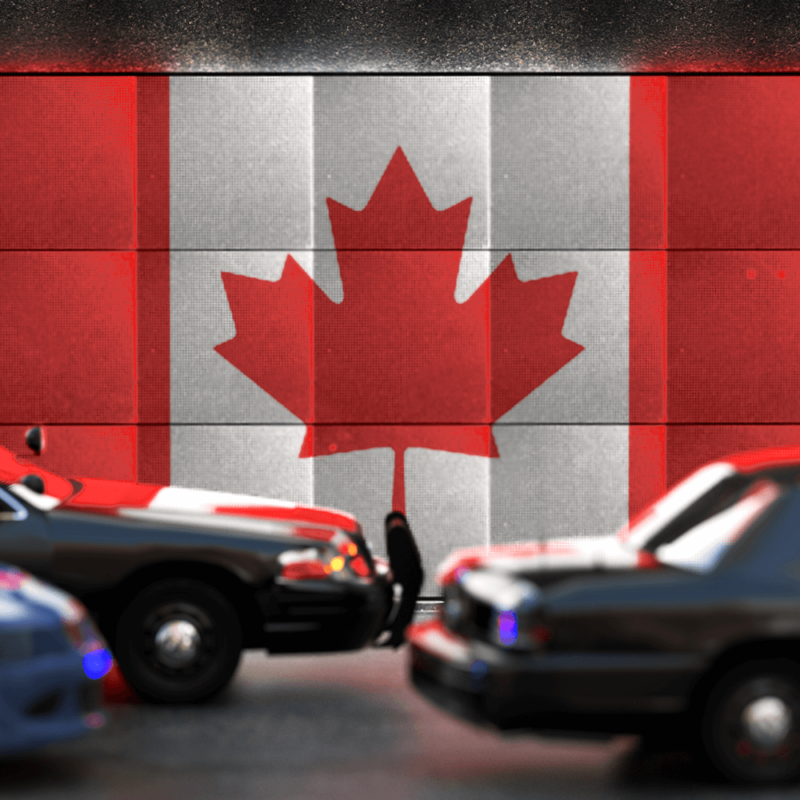 February 28th, 2019
New Law In Canadian City Will Expose Sex Buyers
Last week, police from the Canadian city of London, Ontario announced that effective immediately the names of sex buyers would be made public information. This new policy is an attempt to curb the demand for prostitution by outing men who would otherwise be able to hide the harm they are perpetrating. London police previously had withheld the names of men charged with buying sex, even in human trafficking cases. The...
Read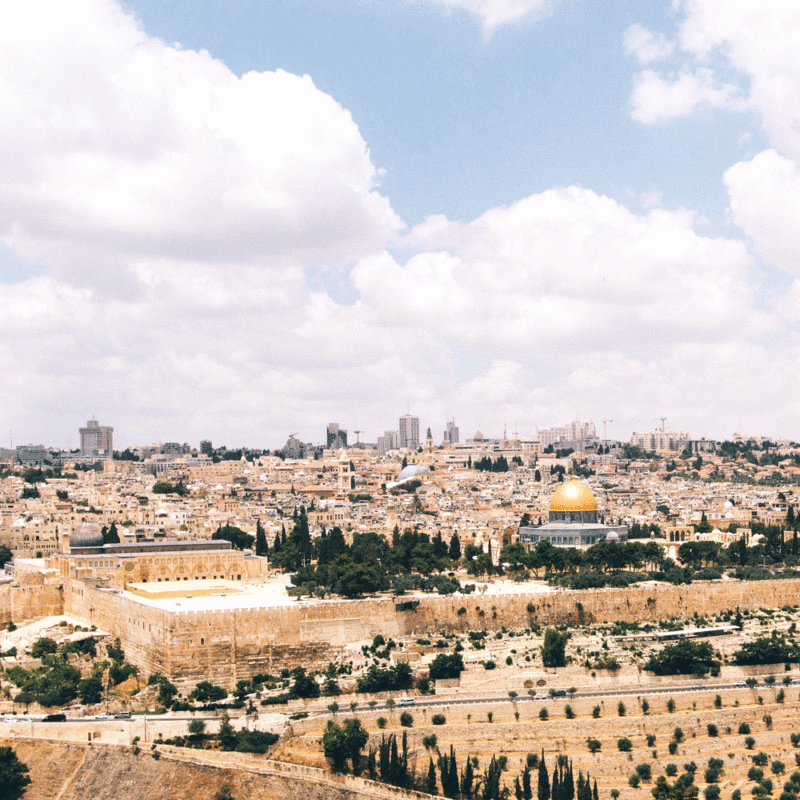 January 4th, 2019
It's Official: Israel Bans the Purchase of Sex
On December 31, as 2018 was coming to a close and the dawn of 2019 was on the horizon, the members of the Israeli Knesset joined together, in Jerusalem, to make a united, historic declaration about the values of their society. With no dissenters, the government of Israel approved legislation that sent a clear message: humans are not property to be bought and sold. In a momentous stand for human...
Read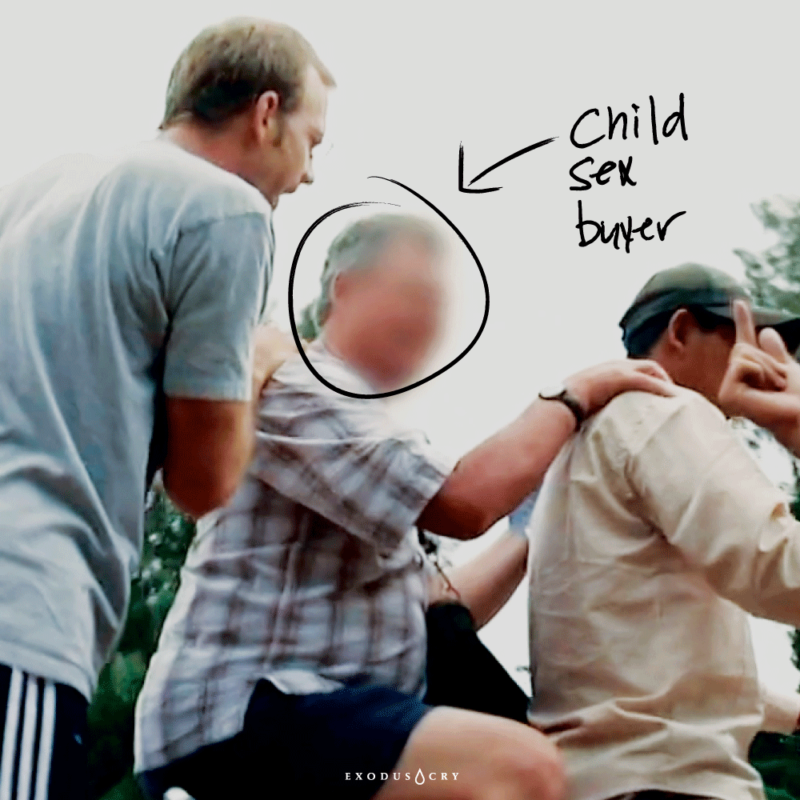 August 28th, 2018
Exodus Cry Founder to UN World Leaders: Stop Trafficking by Stopping Demand
A heavy set middle aged man stood outside a dingy brothel in the small village of Svay Pak, Cambodia negotiating with traffickers to buy sex with a child. He had traveled across the globe to a town whose only claim to fame is selling children for sex. Exodus Cry Founder, Benjamin Nolot, happened to be filming in that very location for a documentary on sex trafficking when he was confronted...
Read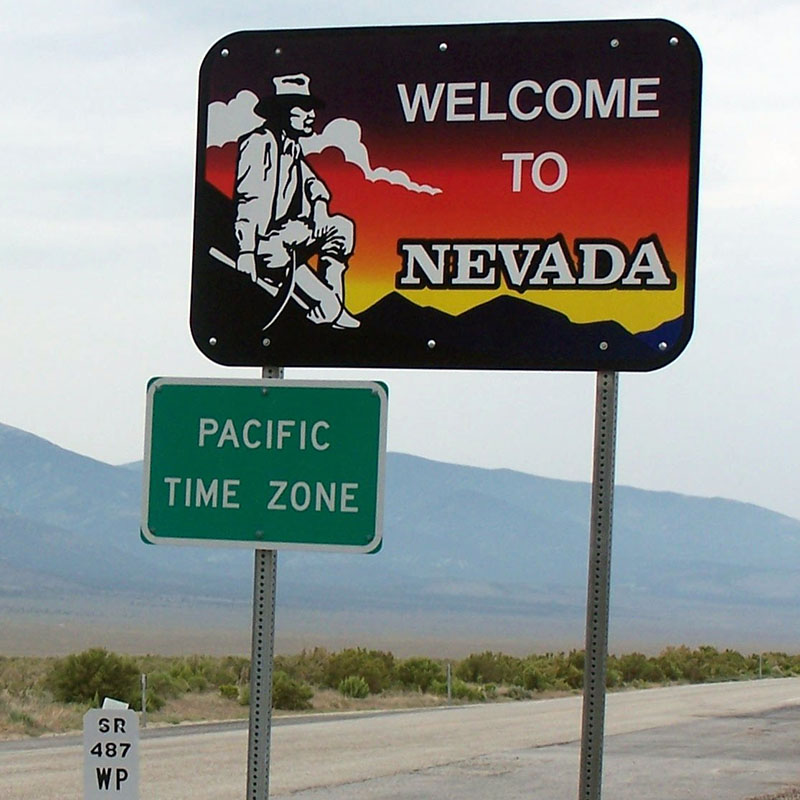 August 21st, 2018
County in Focus: Lyon County, Nevada
This is a special guest post by Melissa Holland, founder of the local non-profit Awaken in Nevada. This is a critical and historic moment for Nevada, the only state in the USA where prostitution and brothels are still legal. For 47 years Nevada has allowed legal brothels to exist and it is a matter that is decided at the county level. This is because when Nevada first legalized brothels, they...
Read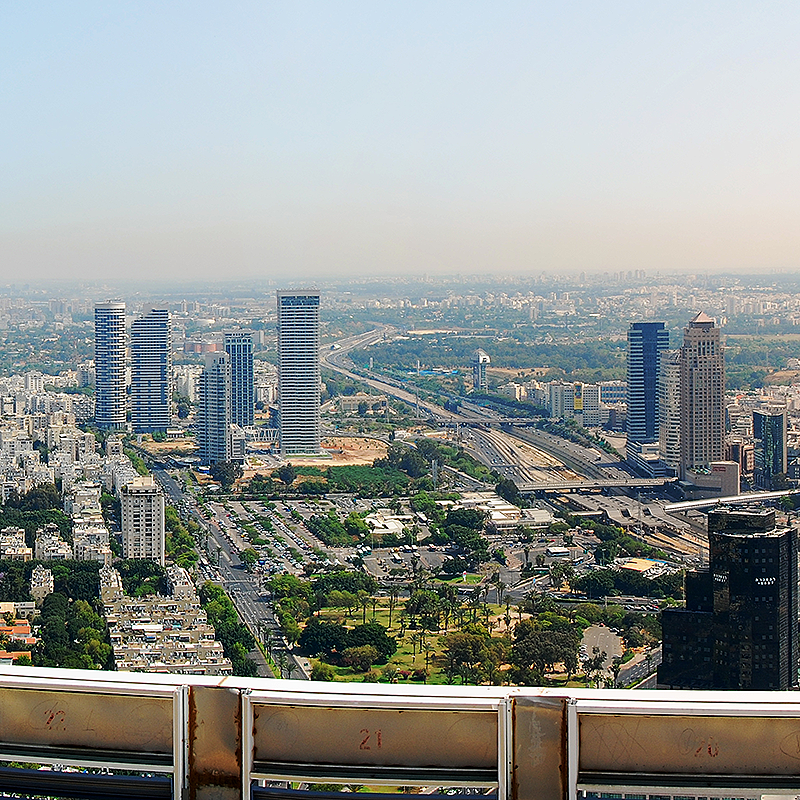 October 4th, 2017
City in Focus: Tel Aviv, Israel
"For out of Zion shall go forth the law, and the word of the Lord from Jerusalem." —Isaiah 2:3 Many might be surprised to know that prostitution is legal in Israel and that it is, in fact, a hotbed of commercial sexual exploitation and trafficking. However Israel stands on the brink of a massive breakthrough concerning the issue of sex trafficking and commercial sexual exploitation. There is a very promising...
Read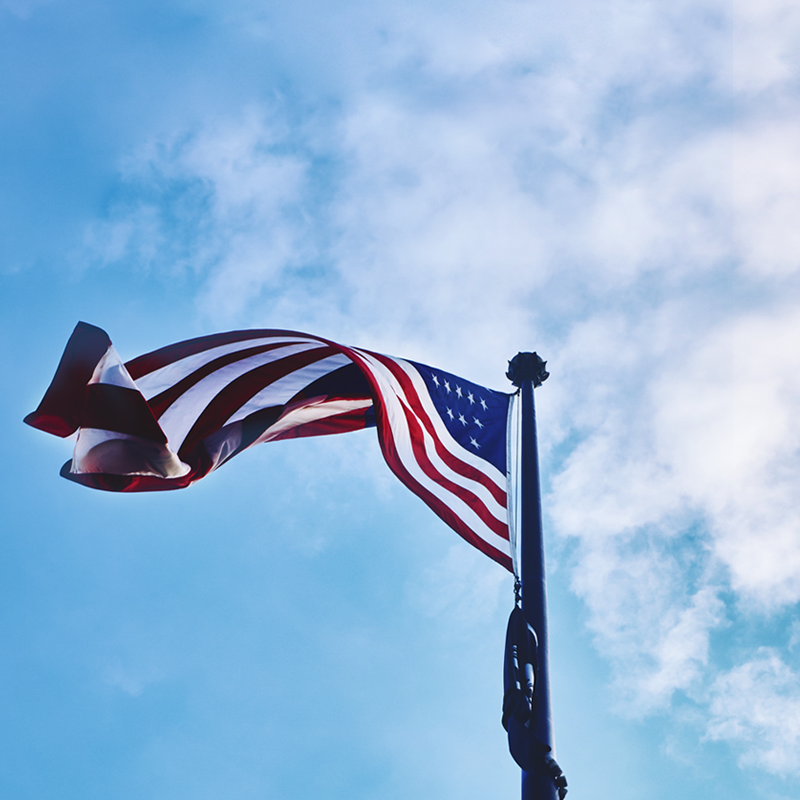 June 5th, 2017
Fighting for the Sex Trafficking Demand Reduction Act
How can we uproot the system of sex trafficking and commercial sexual exploitation in our world? At the top of the list is reducing and eliminating the demand for illicit sex. That means rightly putting the focus back on the buyers, making it difficult for them to purchase sex, and enforcing penalties against them accordingly. Unfortunately, many countries neglect to pass laws making the purchase of sex illegal, which means...
Read