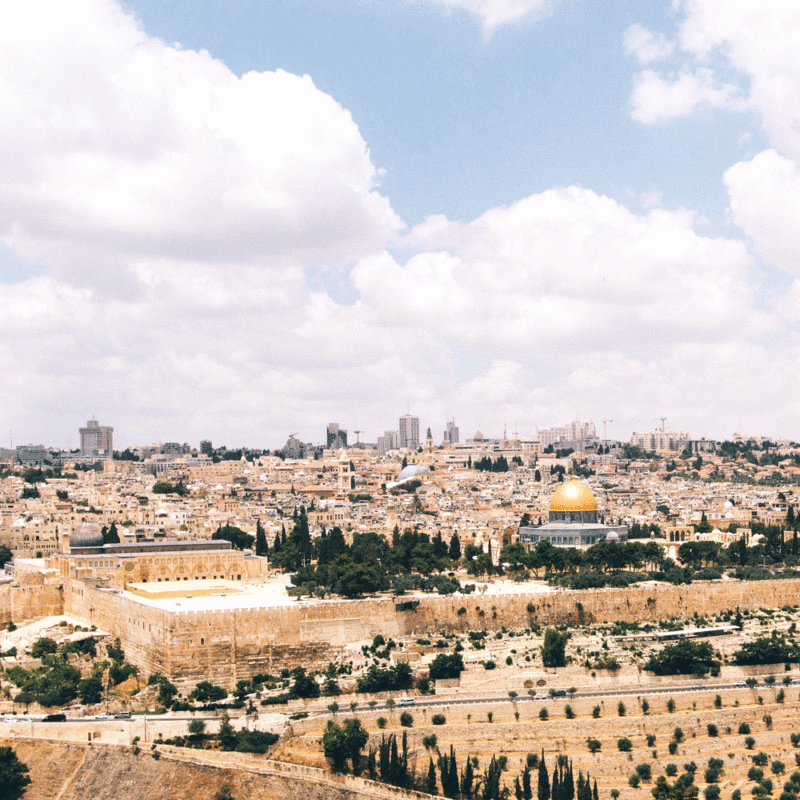 January 4th, 2019
It's Official: Israel Bans the Purchase of Sex
On December 31, as 2018 was coming to a close and the dawn of 2019 was on the horizon, the members of the Israeli Knesset joined together, in Jerusalem, to make a united, historic declaration about the values of their society. With no dissenters, the government of Israel approved legislation that sent a clear message: humans are not property to be bought and sold. In a momentous stand for human...
Read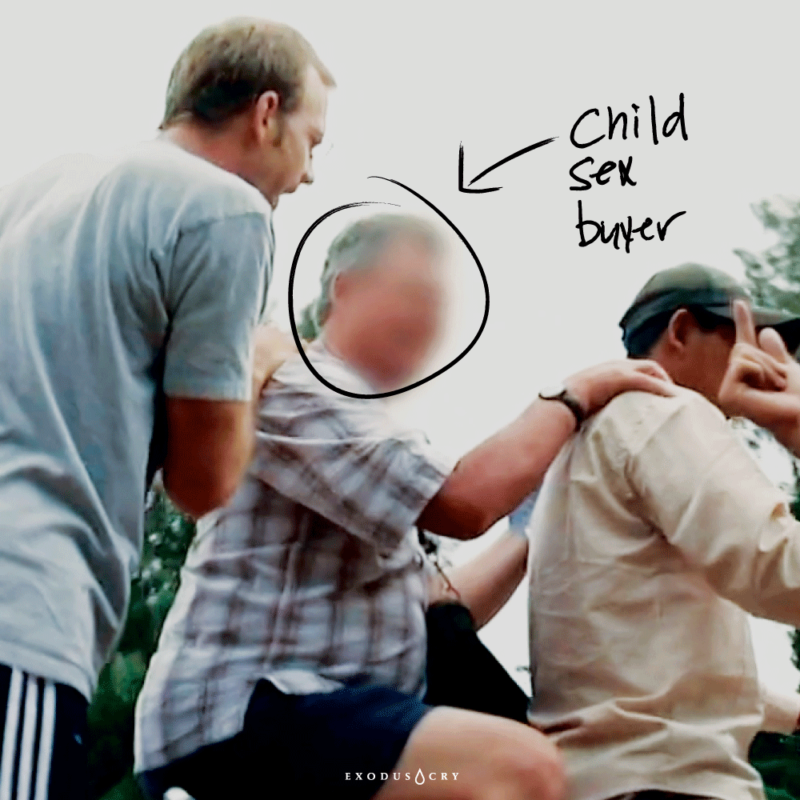 August 28th, 2018
Exodus Cry Founder to UN World Leaders: Stop Trafficking by Stopping Demand
A heavy set middle aged man stood outside a dingy brothel in the small village of Svay Pak, Cambodia negotiating with traffickers to buy sex with a child. He had traveled across the globe to a town whose only claim to fame is selling children for sex. Exodus Cry Founder, Benjamin Nolot, happened to be filming in that very location for a documentary on sex trafficking when he was confronted...
Read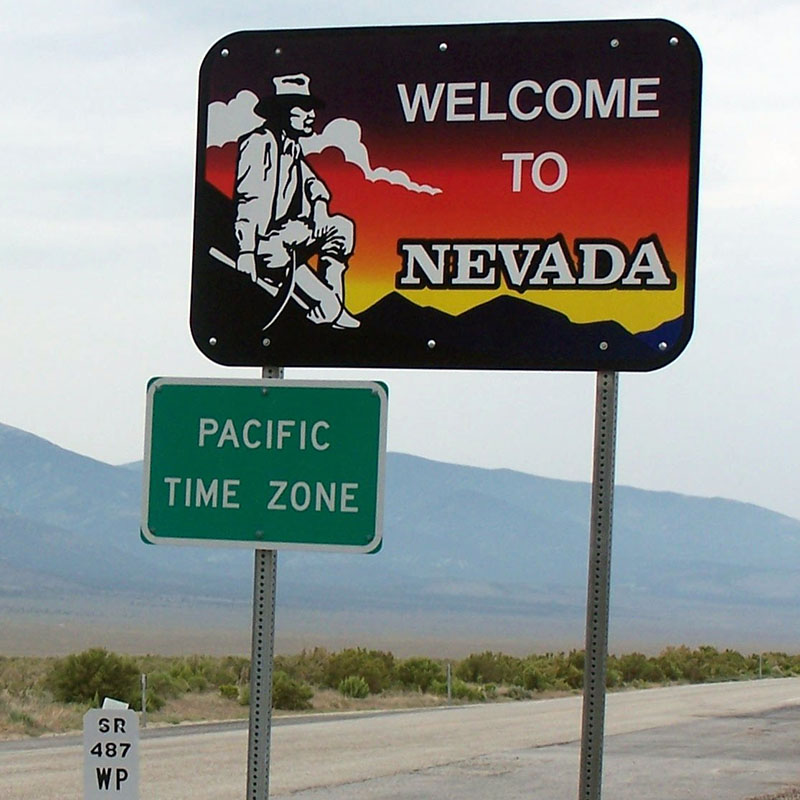 August 21st, 2018
County in Focus: Lyon County, Nevada
This is a special guest post by Melissa Holland, founder of the local non-profit Awaken in Nevada. This is a critical and historic moment for Nevada, the only state in the USA where prostitution and brothels are still legal. For 47 years Nevada has allowed legal brothels to exist and it is a matter that is decided at the county level. This is because when Nevada first legalized brothels, they...
Read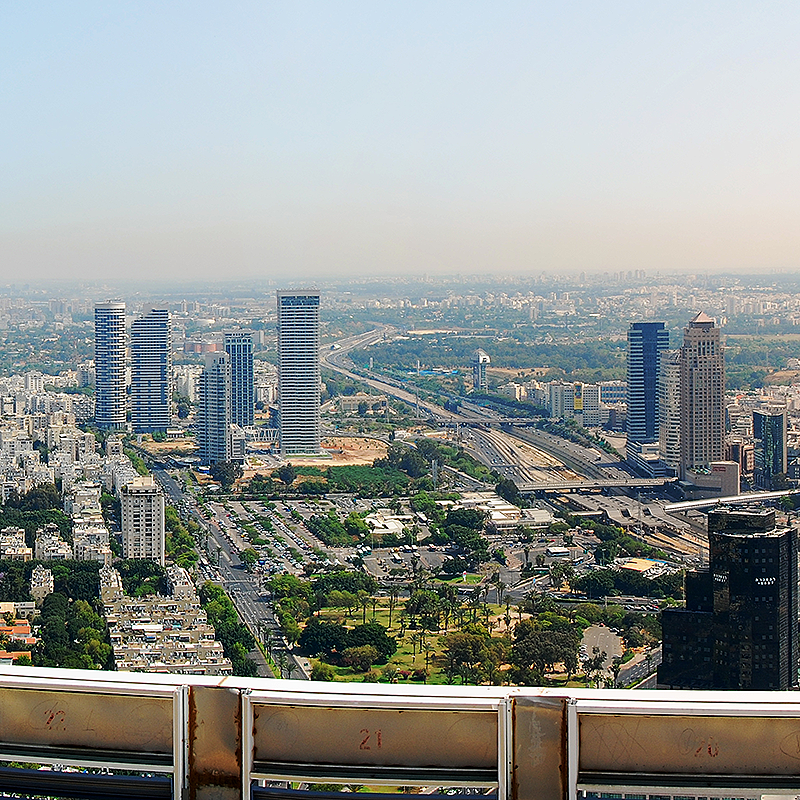 October 4th, 2017
City in Focus: Tel Aviv, Israel
"For out of Zion shall go forth the law, and the word of the Lord from Jerusalem." —Isaiah 2:3 Many might be surprised to know that prostitution is legal in Israel and that it is, in fact, a hotbed of commercial sexual exploitation and trafficking. However Israel stands on the brink of a massive breakthrough concerning the issue of sex trafficking and commercial sexual exploitation. There is a very promising...
Read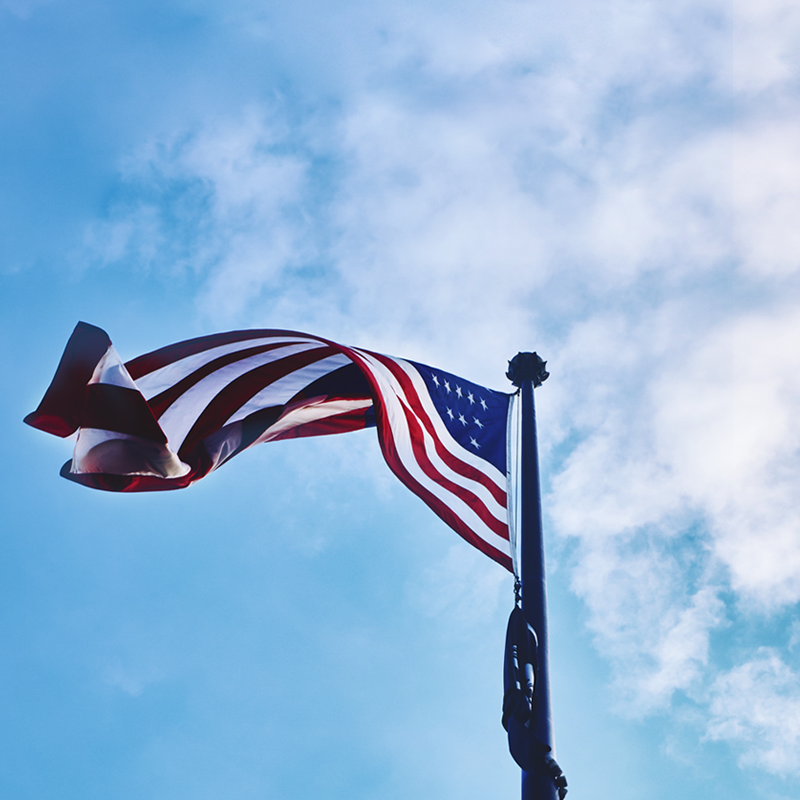 June 5th, 2017
Fighting for the Sex Trafficking Demand Reduction Act
How can we uproot the system of sex trafficking and commercial sexual exploitation in our world? At the top of the list is reducing and eliminating the demand for illicit sex. That means rightly putting the focus back on the buyers, making it difficult for them to purchase sex, and enforcing penalties against them accordingly. Unfortunately, many countries neglect to pass laws making the purchase of sex illegal, which means...
Read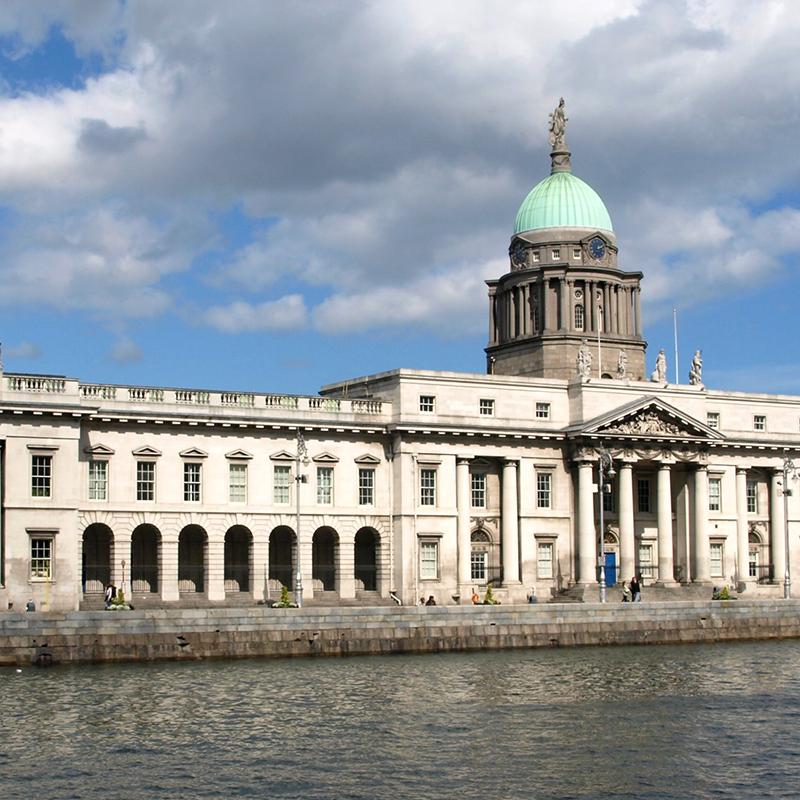 February 15th, 2017
BREAKING NEWS: The Republic of Ireland Passes the Equality Model of Legislation
Today we all can collectively celebrate another WIN for the abolition movement! Yesterday the Republic of Ireland followed the lead of Sweden, Norway, Iceland, Canada, France, and Northern Ireland, to be the seventh country in the world to pass the Equality Model (Nordic Model) of legislation—making the purchase of sex illegal. This is the same model of legislation we both endorse and celebrate in our sex trafficking documentary film, Nefarious:...
Read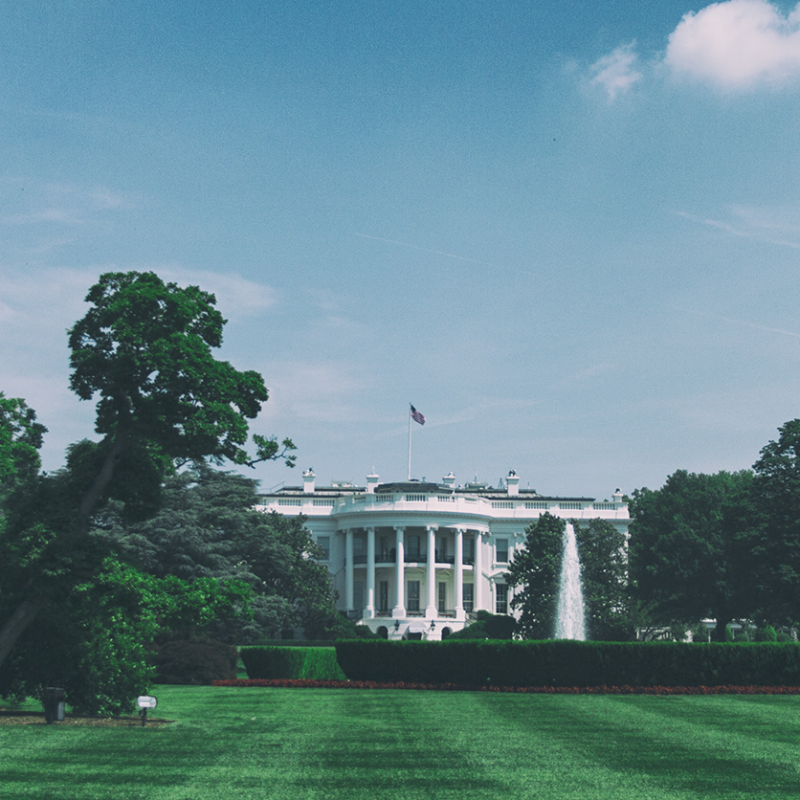 February 8th, 2017
City in Focus: Washington D.C.
"I urge, then, first of all, that petitions, prayers, intercession and thanksgiving be made for all people— for kings and all those in authority, that we may live peaceful and quiet lives in all godliness and holiness. This is good, and pleases God our Savior." 1 Timothy 2:1-2 This quarter we will be praying for our nation's capitol, a place in great need of God's divine intervention and leadership. Washington...
Read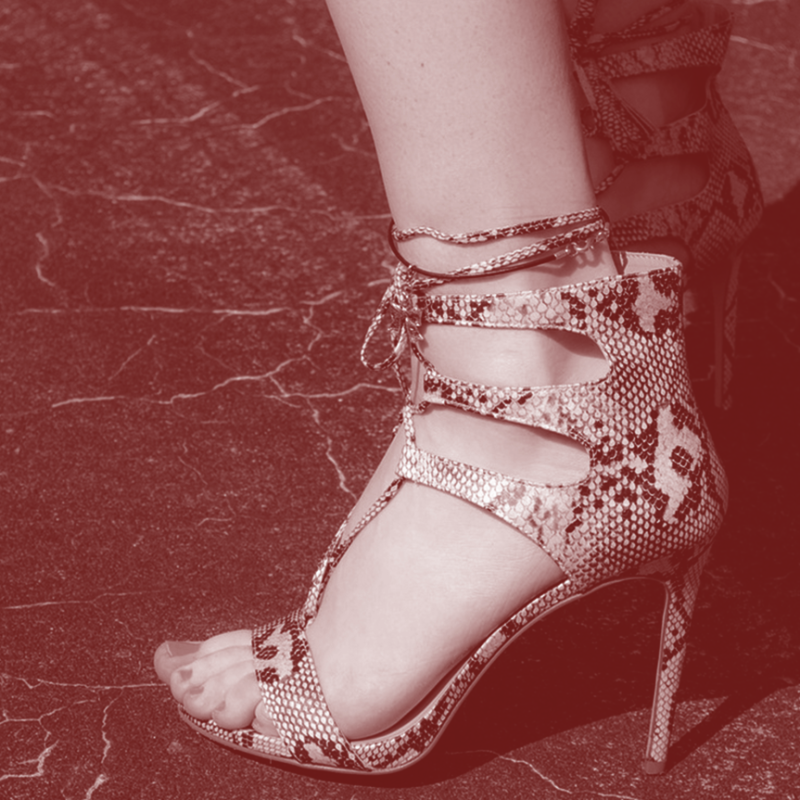 January 11th, 2017
Backpage Shuts Down Prostitution Ads Section
This is a historic week for the movement to end trafficking and commercial sexual exploitation! On Jan. 9, Backpage.com, a website notorious for its facilitation of prostitution and sex trafficking finally shut down the "adult" sexual services advertising section of its website. The website, which Polaris Project calls "the world's top online brothel," removed the prostitution ads section only hours after a scathing U.S. Senate report concluded that the website...
Read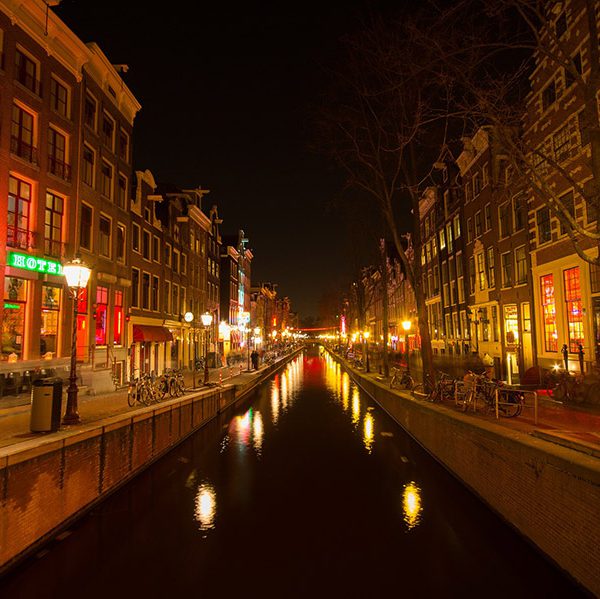 June 2nd, 2016
A Shift in the Netherlands
On Tuesday, in a nation with arguably the most famous red light district in the world, the government took a step in the right direction. In the Netherlands, members of parliament in the Dutch lower house voted to criminalize the purchase of sex in cases where the buyer had suspicion that the woman was there by force or threat. Although this is not the Equality Model (Nordic Model) it is...
Read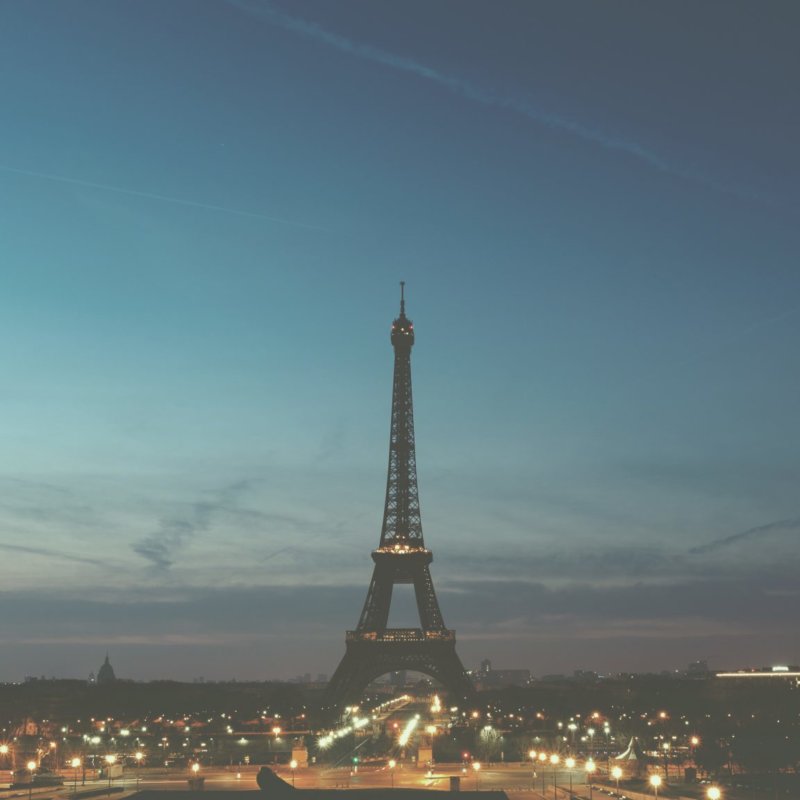 April 7th, 2016
Groundbreaking Victory in France for Abolition
We are so excited to announce that YOU have helped to change history once again through your dedicated prayers! From January to April of last year, Paris, France, was Exodus Cry's City in Focus. For three months you joined forces with us to pray for the changing of prostitution laws in the nation. On Tuesday April 5, 2016, our prayers were answered when 62 members of parliament voted to pass...
Read