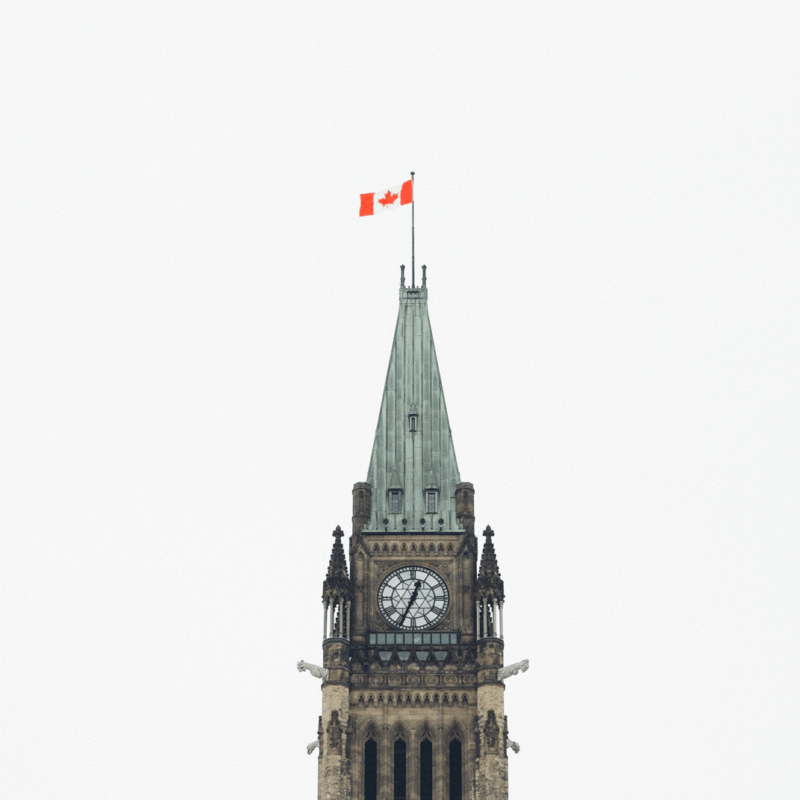 March 9th, 2020
Breaking: Canadian Parliament Members Urge Govt. to Address Pornhub Concerns
Yesterday, hundreds gathered in front of Pornhub/MindGeek headquarters—in Montreal, Canada—in protest, demanding that Pornhub be shut down for its complicity in the sex trafficking of women and minors. Just one day later, a group of Canadian Parliament Members and Senators, from three different parties, released this open letter to Justin Trudeau, Canada's Prime Minister. As one of Pornhub's primary headquarters is in Canada, these legislators are answering the global cry...
Read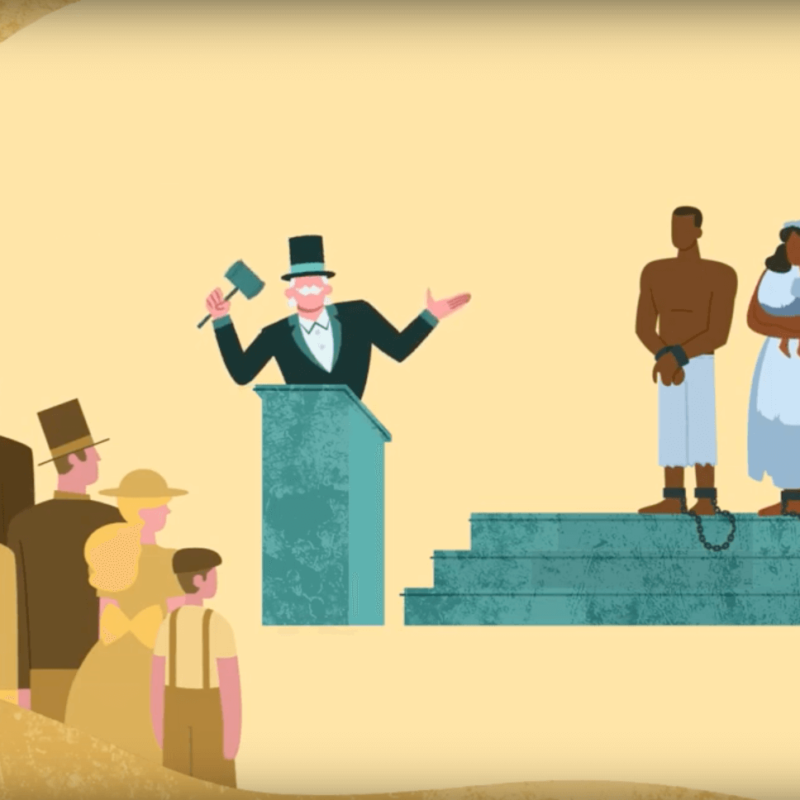 January 29th, 2020
Why Prostitution Is Slavery
"So enormous, so dreadful, so irremediable did its wickedness appear, that my own mind was completely made up for the abolition. A trade founded in iniquity, and carried on as this was, must be abolished, let the price be what it might."1 -William Wilberforce William Wilberforce decried the injustice of the African slave trade when it was very unpopular to do so. He used his voice and political influence for...
Read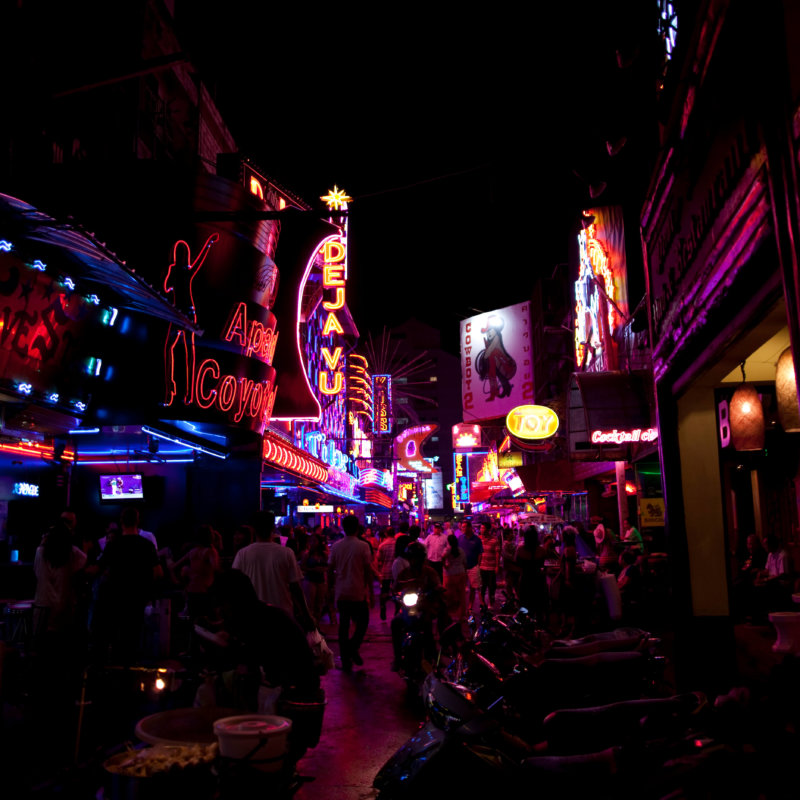 December 11th, 2019
This Law Could Help Cripple the Global Sex Industry
You can help us bring forth laws that fight commercial sexual exploitation and assist exploited women in rebuilding healthy new lives. Give to our year-end campaign today and be the bridge to freedom. Give Freedom Over ten years ago, Exodus Cry embarked on a journey to create Nefarious: Merchant of Souls, a documentary exposing the world of global sex trafficking. The process of making this film took our crew on...
Read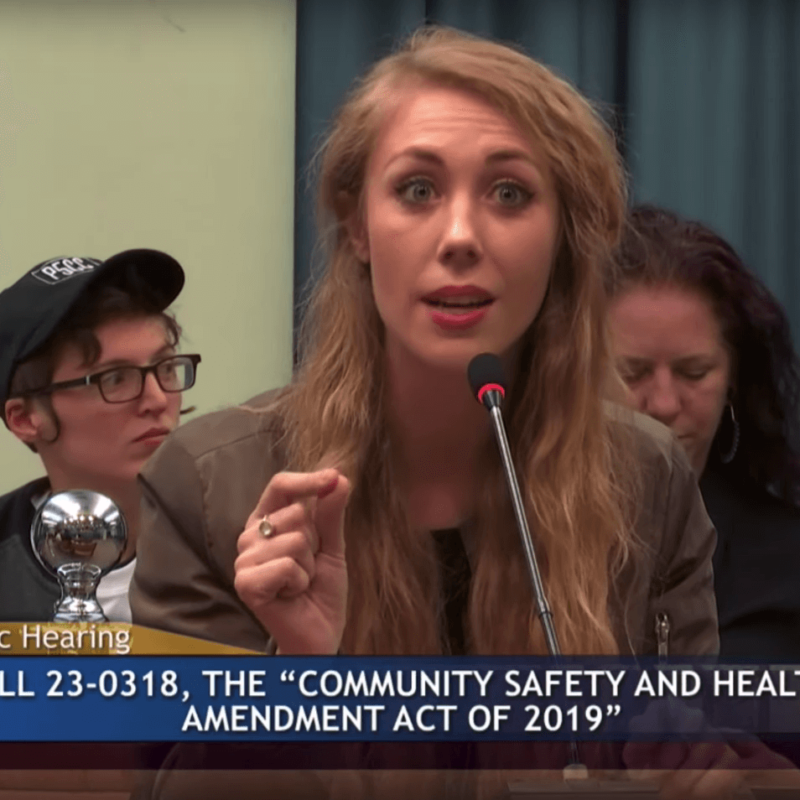 October 23rd, 2019
Our Testimony to D.C. Council on Prostitution Bill
A few days ago the D.C. Council held a hearing to help decide whether or not they'll pass the Community Safety and Health Amendment Act of 2019, a deceptively named bill that would fully decriminalize the sex trade in that city. This would include not only the sale of sex, but buying sex, pimping, and brothel-keeping. During this very long day, the council listened to testimonies from the pro "sex...
Read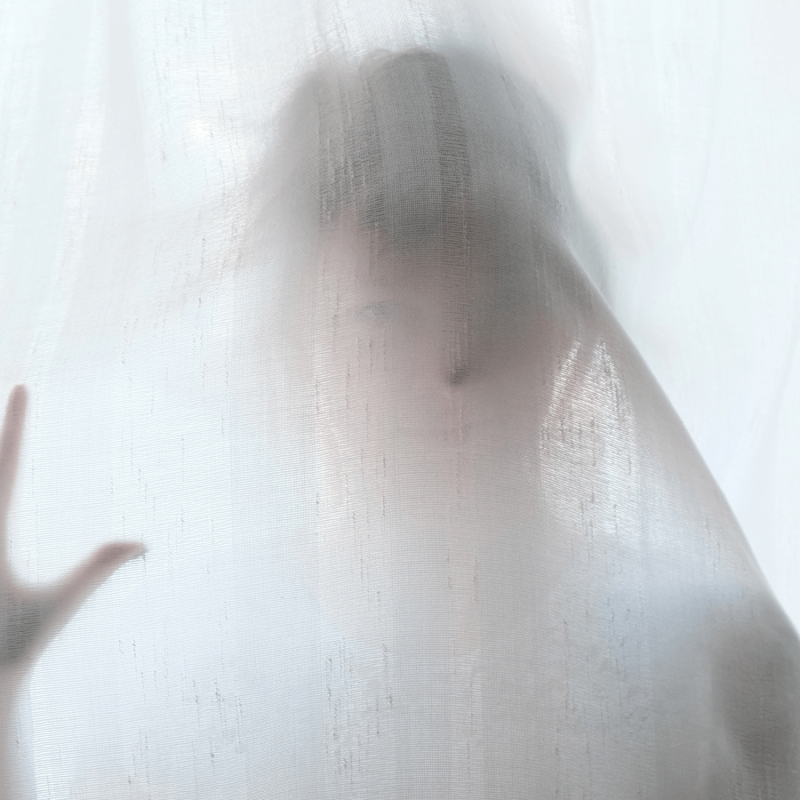 October 10th, 2019
The Sex Industry Wants to Keep You Confused About This
Several years ago, I attended a film screening hosted by a reputable anti-trafficking organization. The documentary was about the reality of prostitution and the commercial sex trade. At the end of the film, the event organizers introduced a panel of subject matter experts and invited the audience to ask questions. The very first question was, "so this is why we need to legalize prostitution, right?" I looked around at the...
Read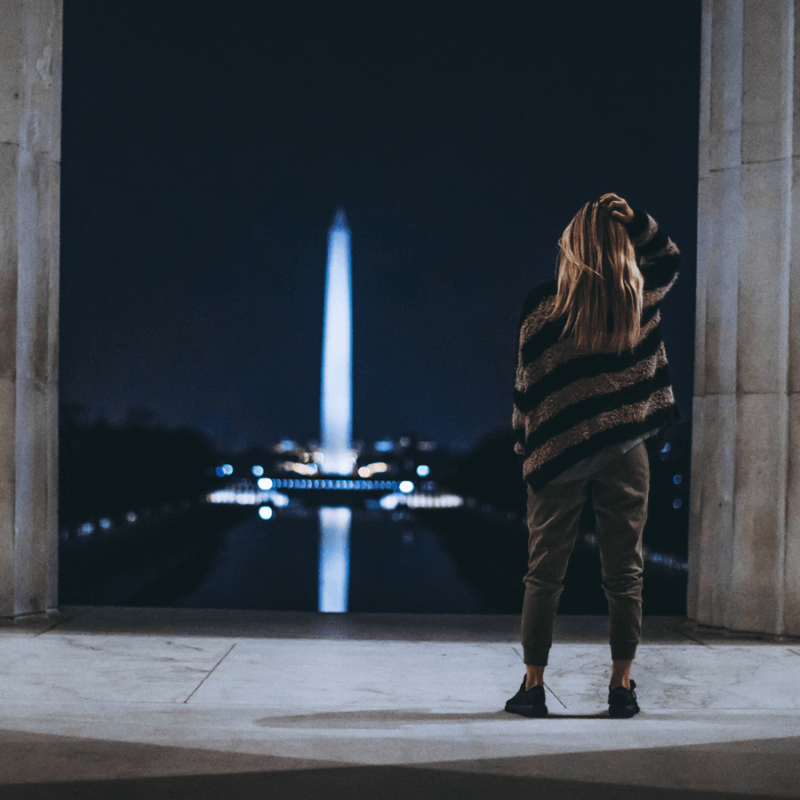 September 25th, 2019
Why Survivors Oppose D.C.'s Pro-Prostitution Bill
In the city where our Supreme Court of justice resides a bill is being considered to fully decriminalize prostitution in Washington, D.C. They call it "The Community Safety and Health Amendment Act of 2019," but it will not make prostituted women safe. And legalizing sex buying, pimping, and brothel keeping of vulnerable women is not justice. It is a human rights disaster. "Council members would do well to look beyond...
Read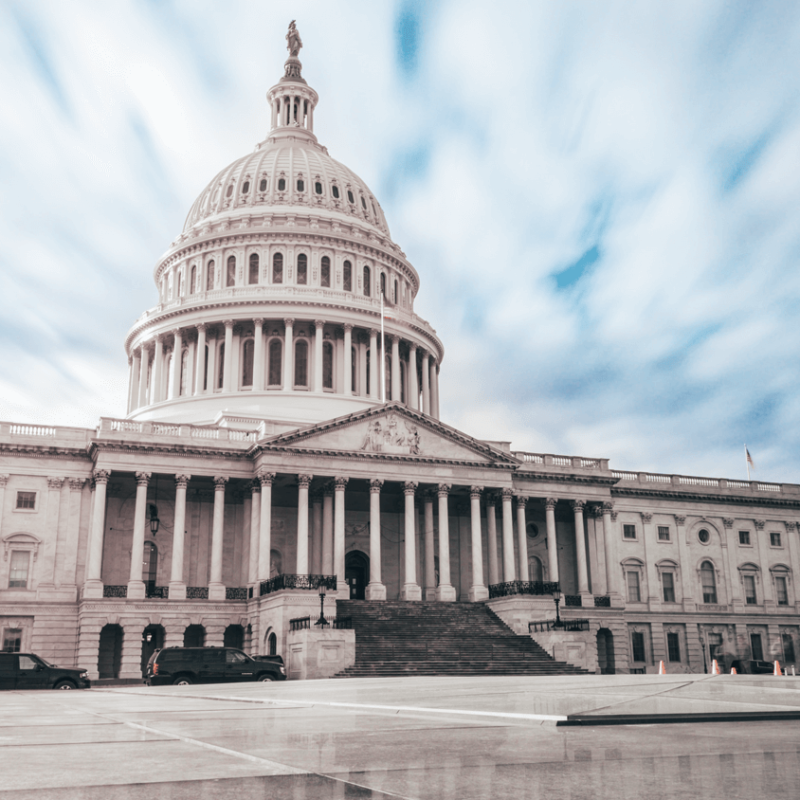 September 20th, 2019
Could This Bill Help End Global Sex Trafficking?
Last week Congresswoman Ann Wagner (R-MO-02) and Congressman Hakeem Jeffries (D-NY-08) jointly introduced the bi-partisan Sex Trafficking Demand Reduction Act HR 4326 in Congress. This important bill will strengthen the United States government's efforts to ensure that nations around the world are effectively preventing sex trafficking by working to eliminate the demand for commercial sex. In practice, this means passing laws that greatly reduce the number of sex buyers. Upon...
Read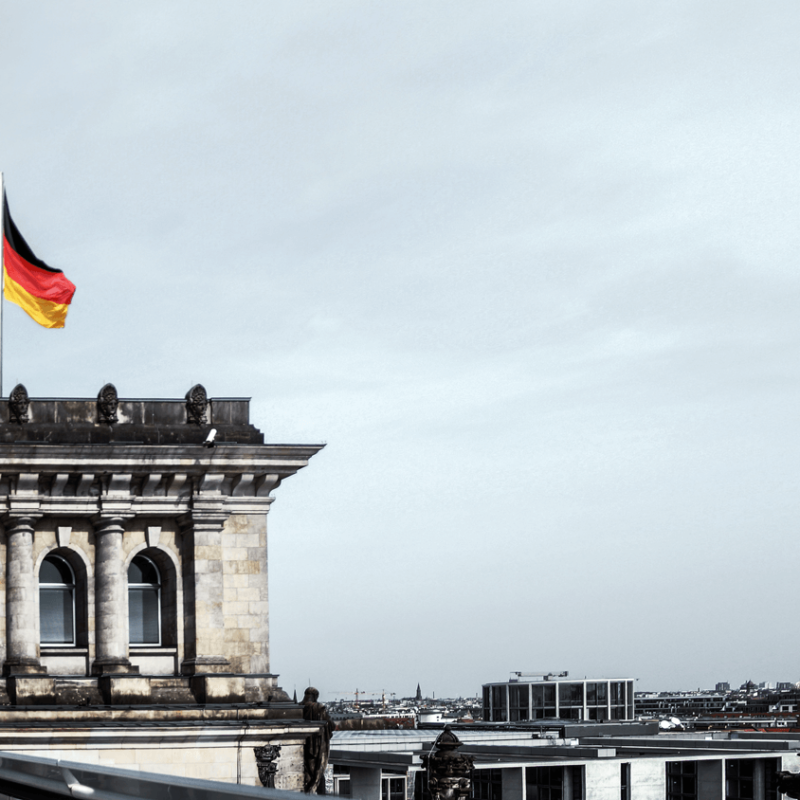 September 17th, 2019
BREAKING: German Politicians Want to Criminalize Sex Buying
Germany is a country where prostitution has been legalized and normalized to the degree that over one million men are purchasing sex in the country per day. Nearly half a million women are sold in 3500 brothels, on the streets, in drive-through sex stalls, and other locations. Because of laws that allow men to buy sex with impunity, the sex industry in the country is enormous and sexual exploitation is...
Read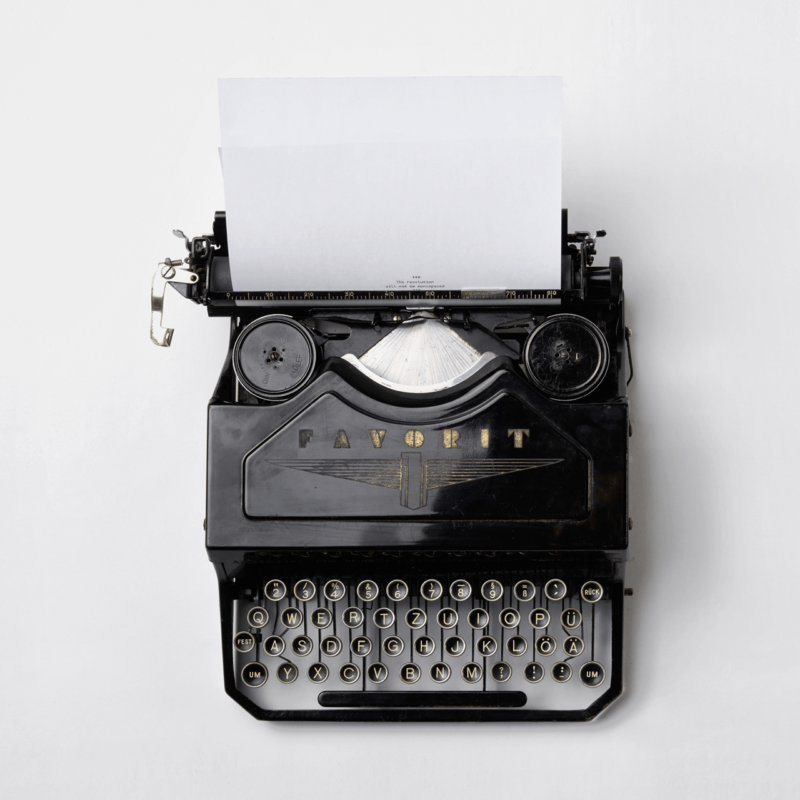 June 25th, 2019
An Open Letter to All Presidential Candidates
This letter by Rev. Dr. Marian Hatcher and Rebecca Bender was originally posted here. Dear Presidential Candidates, We, the undersigned survivors of prostitution and sex trafficking, have experienced years of abuse, violence, objectification, and dehumanization in the sex trade. We know first-hand the devastating harm and long-term trauma that happens as a result of being exploited in an industry predicated on racial, gender, and income inequality. We are aware that...
Read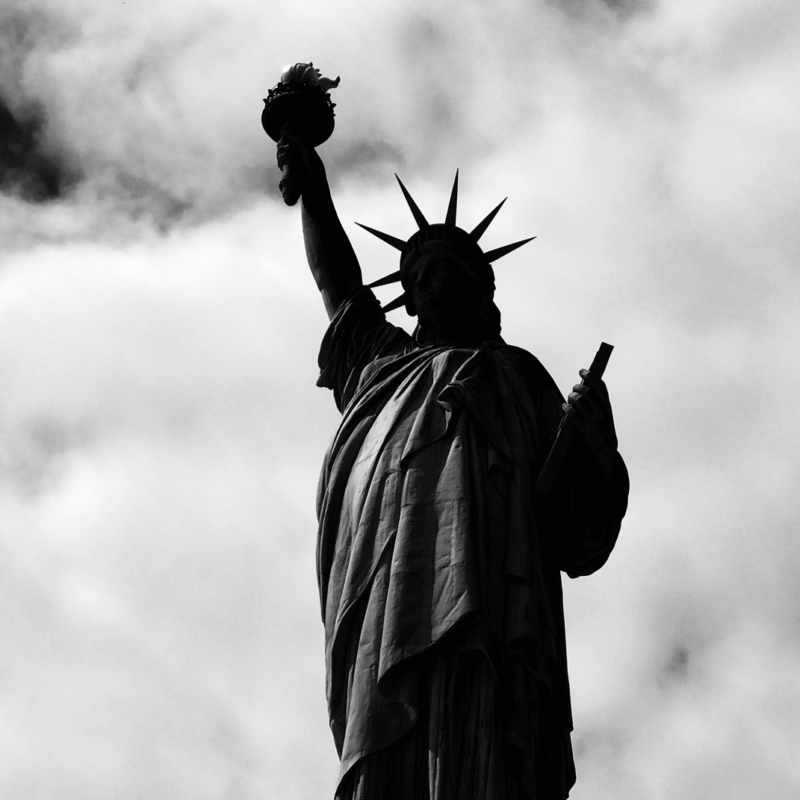 June 12th, 2019
NY Introduces Bill to Decriminalize Sex Buying
This post is an updated version of "Don't Pass this 'Pimp Protection Act'" published by the New York Post, written by Laila Mickelwait. Laila is Exodus Cry's Director of Abolition. State Sens. Jessica Ramos and Julia Salazar, along with ­Assemblyman Richard Gottfried, have officially introduced a bill to "fully decriminalize" what they call "sex work" in the Empire State. Their agenda sounds progressive, but it should alarm anyone who cares...
Read