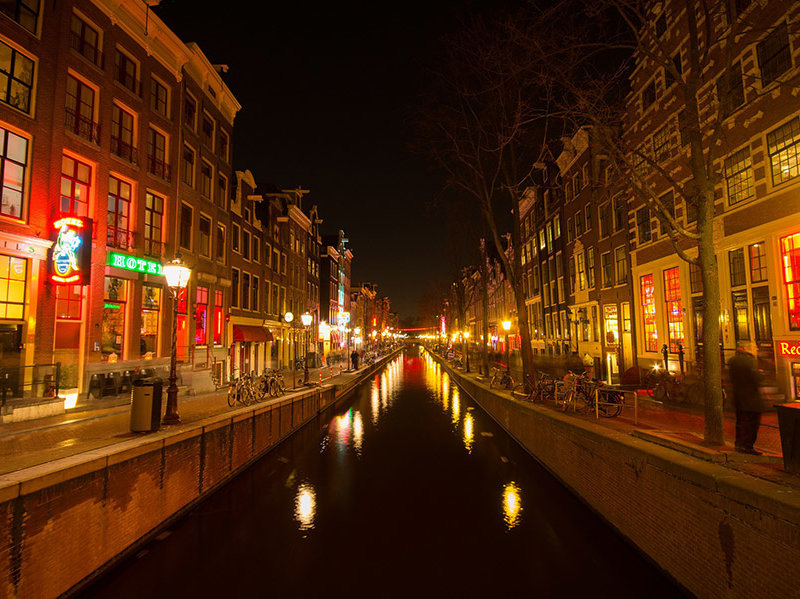 June 2nd, 2016
A Shift in the Netherlands
On Tuesday, in a nation with arguably the most famous red light district in the world, the government took a step in the right direction. In the Netherlands, members of parliament in the Dutch lower house voted to criminalize the purchase of sex in cases where the buyer had suspicion that the woman was there by force or threat. Although this is not the Equality Model (Nordic Model) it is...
Read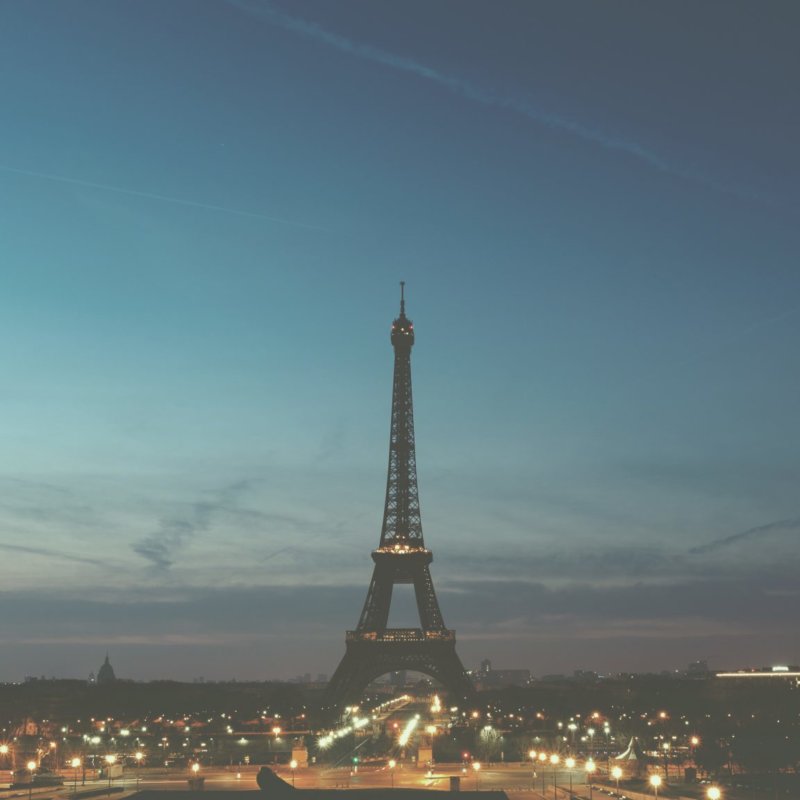 April 7th, 2016
Groundbreaking Victory in France for Abolition
We are so excited to announce that YOU have helped to change history once again through your dedicated prayers! From January to April of last year, Paris, France, was Exodus Cry's City in Focus. For three months you joined forces with us to pray for the changing of prostitution laws in the nation. On Tuesday April 5, 2016, our prayers were answered when 62 members of parliament voted to pass...
Read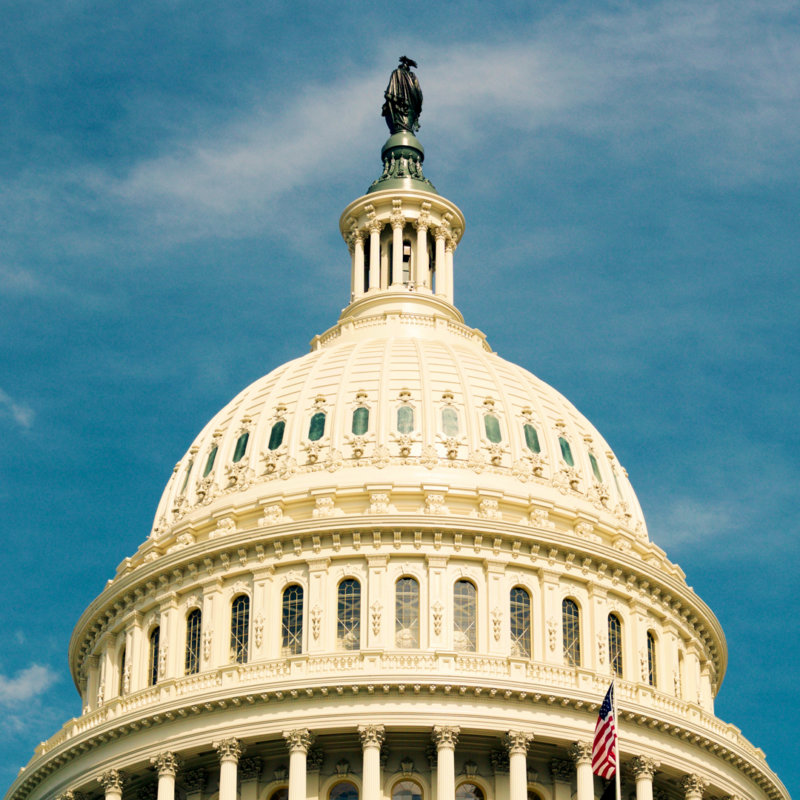 February 26th, 2016
Watch Our Historic Briefing in D.C.
We're grateful that our very own Director of Abolition, Laila Mickelwait, went to Washington D.C. to help facilitate a historic congressional briefing titled "The Demand Factor in the Global Sex Trade." Exodus Cry—together with Shared Hope International and Tom Lantos Human Rights Commission—hosted this briefing, featuring an all-star panel. The briefing helped to educate members of congress, congressional staff, and the public on how the demand for commercial sex fuels the global...
Read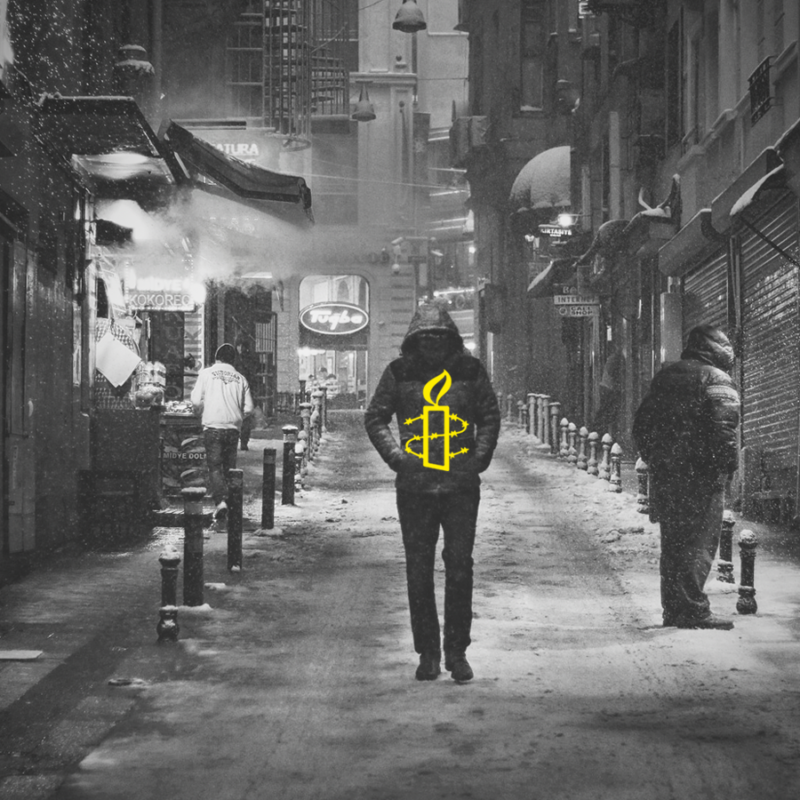 August 25th, 2015
Amnesty International Supports Pimps, Traffickers, and Sex Buyers
On August 11, Amnesty International made an egregious decision by voting to adopt a resolution that blatantly protects pimps and johns at the expense of millions of women and girls throughout the world who are prostituted, abused and trafficked in the sex industry. By calling for the complete decriminalization of all aspects of the sex industry, Amnesty International has now essentially declared it a "human right" for men to buy...
Read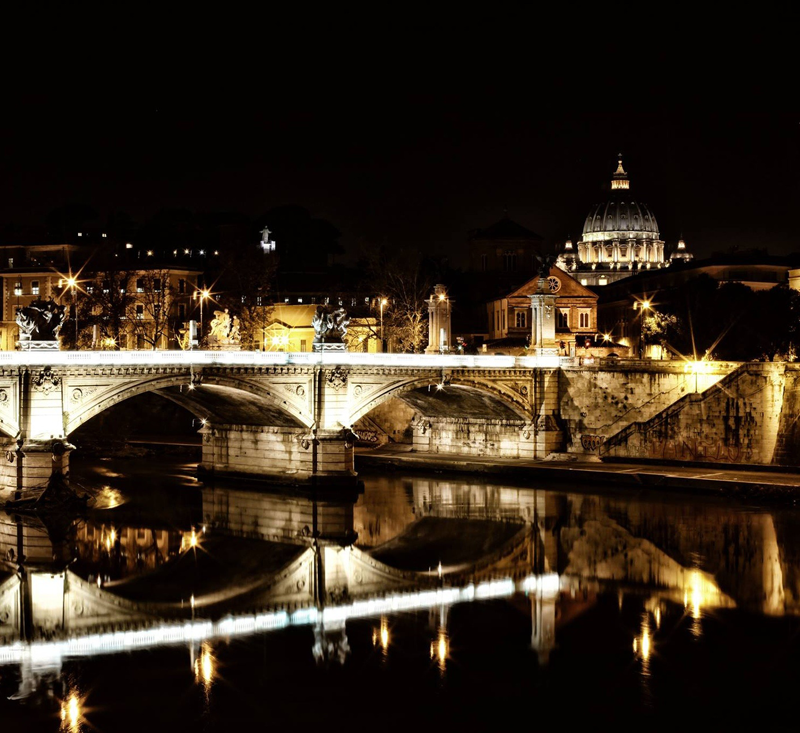 April 27th, 2015
Injustice in Italy
In Italy, disturbing trends regarding the commercial sex industry are in the news. The country's laws that make it legal for men to purchase sex are fueling the demand for prostitution. Reports indicate that issues involving the sex trade are becoming increasingly out of control, and government representatives are scrambling for ways to contain the industry and its impact on surrounding areas. As a possible solution, officials in Rome have...
Read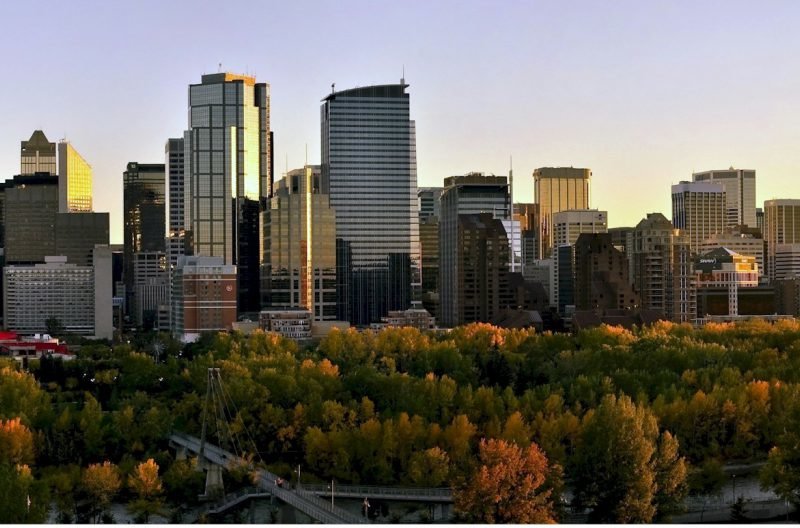 April 17th, 2015
Breakthrough in Canada
"I firmly believe that any man's finest hour, the greatest fulfillment of all that he holds dear, is that moment when he has worked his heart out in a good cause and lies exhausted on the field of battle–victorious." - Vince Lombardi The fight against sex trafficking is a global war that must be fought one battle at a time. While the battle rages on in many parts of the...
Read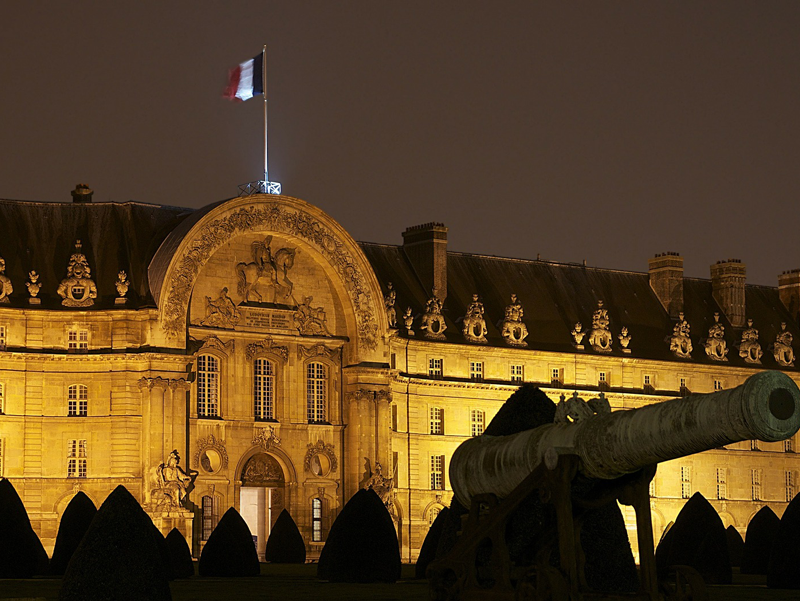 April 17th, 2015
The Battle in France Continues
In an effort to curb commercial sexual exploitation and protect the rights of women, the French National Assembly, or lower house, recently voted in favor of a progressive law that would criminalize the demand side of prostitution. The nation's lawmakers representing the French population wanted to send a strong message that buying, selling, abusing, exploiting, and objectifying the bodies of women is not acceptable in a society where gender equality...
Read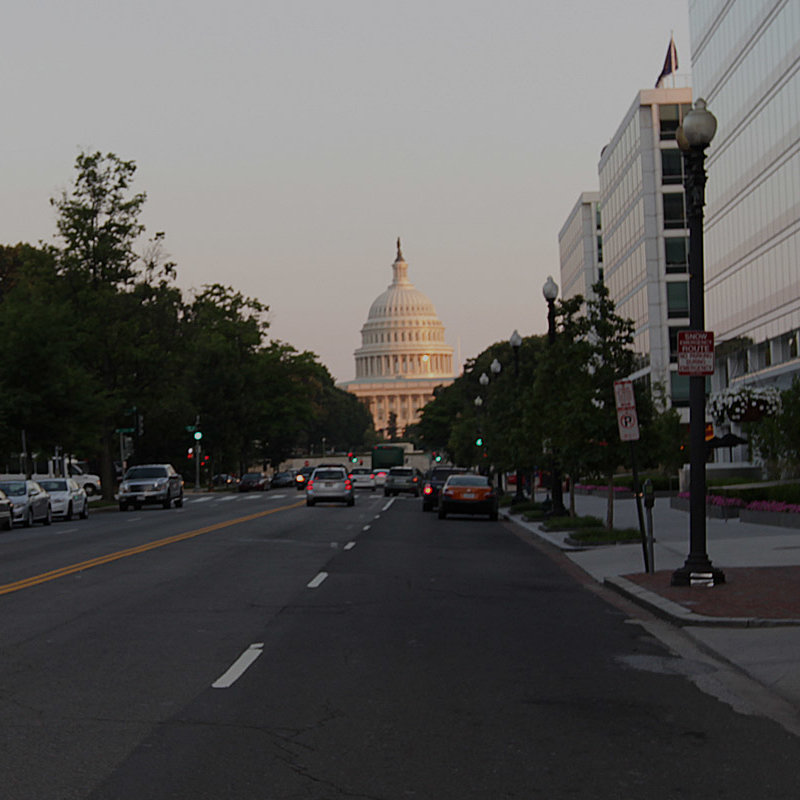 June 10th, 2014
A Bill to Curb Demand
"I am only one, but I am one. I can't do everything, but I can do something. The something I ought to do, I can do. And by the grace of God, I will." - E. Hale You may remember the amazing breakthrough our legal reform team wrote about a few months ago regarding the Capitol Hill screening of Nefarious in July 2013 and the corresponding meetings with members of...
Read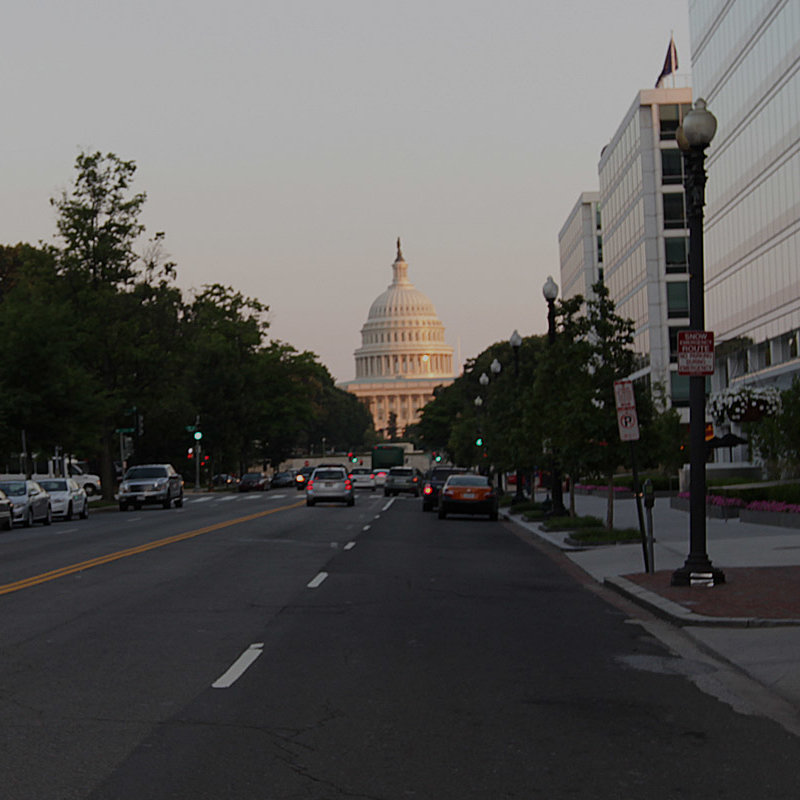 January 1st, 2014
You Changed History
As many of you know, Exodus Cry recently had an extraordinary opportunity to raise awareness and educate legislators in the United States. In July, we traveled to Capitol Hill where we presented a screening of Nefarious and an important research proposal to members of the U.S. Congress. Thanks to all of you who contacted your representatives to urge them to attend, over 50 Congressional representatives and staff members saw Nefarious....
Read

July 9th, 2013
Help Members of Congress Screen Nefarious
This week, after celebrating the independence of our country, we were left in a place of deep gratitude for those who courageously fought for our rights to freedom. The truth of "liberty and justice for all" is a banner of hope we proudly stand under--because each day, we face the reality of how millions of people have had their freedoms stolen through the oppression of sex trafficking. The heroes we...
Read