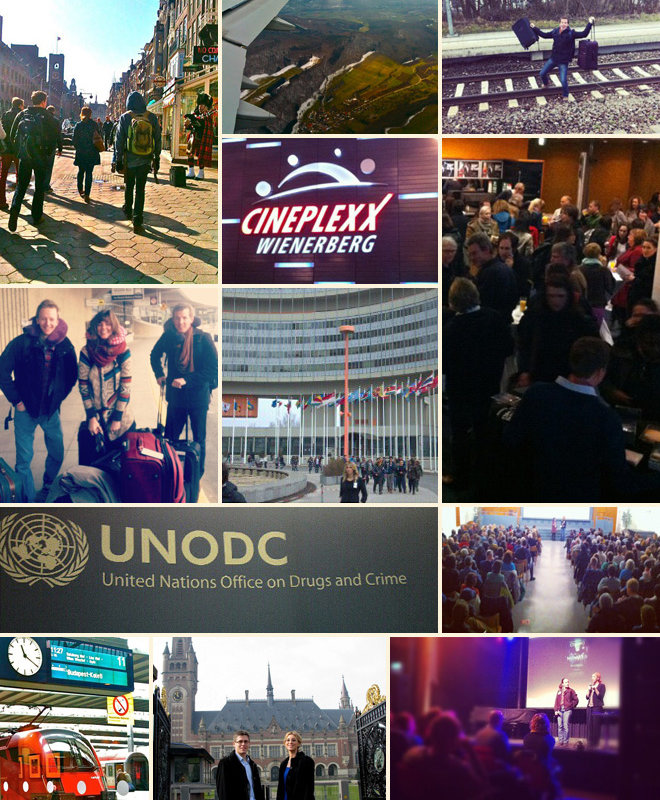 April 24th, 2013
Reform Work in Europe
During the second half of Exodus Cry's European Screening Tour, we were both thrilled and humbled to visit a few of the world's most influential centers for international politics and justice. With the support of your prayers, our legislative reform work in Europe developed remarkably as I was connected to leading politicians and officials in the Netherlands, Vienna, Switzerland and Rome. Here are some of the highlights: The Netherlands: In...
Read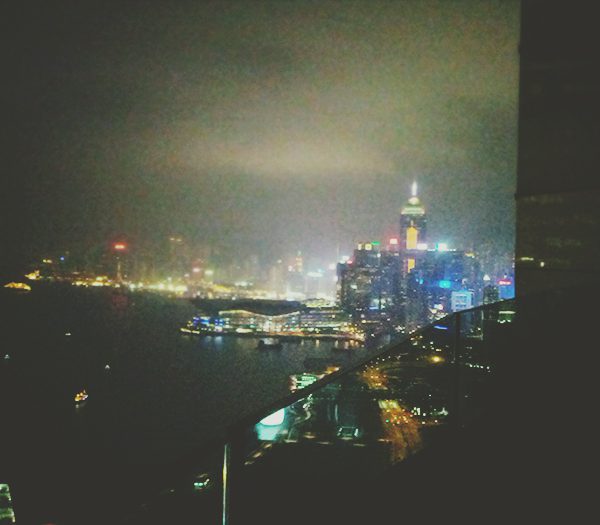 April 1st, 2013
Back in the Urban Terrain of Hong Kong
Our April City in Focus is one of the most densely populated cities in the world with a population of over 7 million people: Hong Kong. It has been almost a year since Exodus Cry was in this cosmopolitan hub, and we're excited to announce that we're sending another one of our abolitionists into its urban terrain to raise awareness on sex trafficking. Our Director of Prevention, Terry Mosteller has just...
Read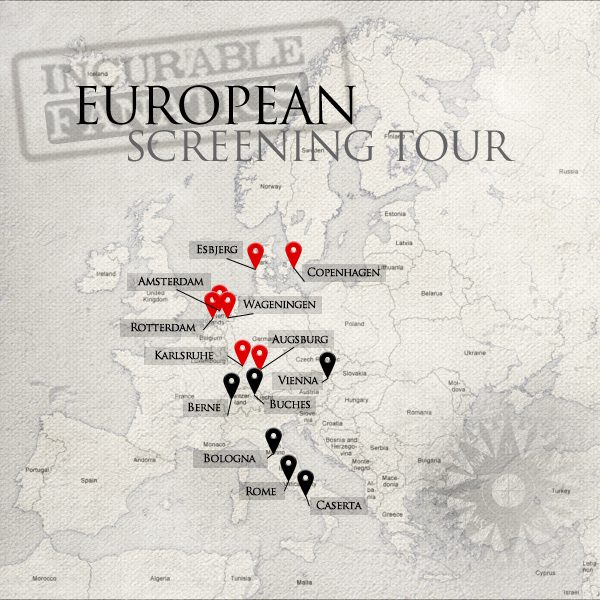 March 12th, 2013
From Denmark to Italy
You may remember the interview in Nefarious with a brothel owner named Slim in the Red Light District of Amsterdam, or when Denise described her story of being prostituted for nine years behind the windows. There was also Anca, from Eastern Europe, who realized her orphanage director was a trafficker and Eva who was locked in an apartment for three days to be sold for sex. Their individual stories of...
Read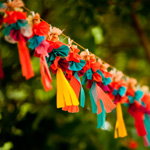 November 21st, 2012
Thank You for Believing in Justice
Dear friends and supporters of Exodus Cry, I am excited to share amazing news that your prayers have helped make happen. Last week we received an update from our Manager of Policy & Public Affairs, Laila Mickelwait, that began with these exciting words: "Victory in South Australia!" What she proceeded to share with us is a miraculous testimony that started earlier this year: At the beginning of 2012, we sent...
Read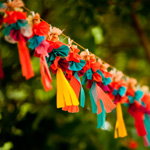 November 1st, 2012
Making Prayer the Foundation
With an estimated 90% of women in prostitution being trafficked, Spain is more than just another tourist destination. And when an opportunity arose for Exodus Cry to come alongside the abolitionist association Escalvitud XXI, we immediately began to investigate the depth behind these numbers. Over the last week, we sent Laila Mickelwait, our Manager of Policy and Public Affairs, to be the main speaker for an international anti-trafficking conference held...
Read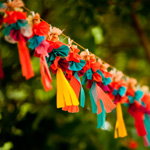 August 17th, 2012
United Kingdom Tour Recap
Exodus Cry's Incurable Fanatic Tour Team, armed with the film Nefarious: Merchant of Souls, had the honor of partnering with churches, Members of Parliament, faithful abolitionists, and other trafficking organizations to raise awareness and sow seeds of justice into the United Kingdom just weeks before the Olympic Games began in London. As early as the 1100's,1 women have been prostituted and trafficked to and from this land. Engrained in the...
Read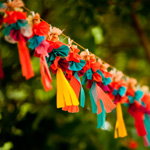 June 6th, 2012
South Korea
South Korea is renown for having one of the world's most resilient praying churches and global missions movement. We prepared to send a team to its capital city Seoul, hoping to plug Exodus Cry into the nation's expansive network of intercession while spreading awareness about sex trafficking. The prevalence of prostitution in South Korea is severe, forming a thriving market for underground slavery, and we were determined to use Nefarious...
Read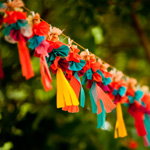 April 27th, 2012
The Ripple Effect
rip·ple ef·fect:  The repercussions of an event or situation experienced far beyond its immediate location. Israel is a small geographical place around the size of New Jersey, yet the eyes of the world are upon her. The "Apple of God's Eye," He looks upon Israel and sees her significance. He has given her a mandate to be a blessing to the nations. With a call to be a template and...
Read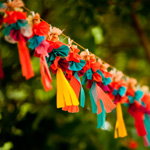 April 1st, 2012
Catalyst Moment in Hong Kong
Last month Nefarious was welcomed into the city of Hong Kong for the first time, breaking new ground in our abolition work in Asia. Exodus Cry teamed up with Lois Choy of Door Ministries to organize a three-day trip that would aim to focus as much of the public and media's attention to the issue of modern-day slavery as possible. Our Manager of Policy and Public Affairs, Laila Mickelwait, flew...
Read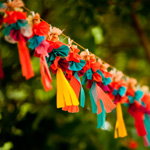 February 2nd, 2012
The Law from Zion
For the law will go forth from Zion and the word of the Lord from Jerusalem. -Isaiah 2:3  Israel needs your help to see righteous legislation go forth from Zion.  Israel has been entrusted with a mandate to bless the nations and there is an opportunity in the coming weeks for the passage of an important anti-prostitution bill in the Knesset translated as "The Prohibition of the Purchase of Sexual Services"....
Read