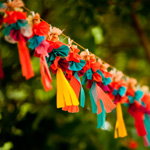 November 28th, 2010
Urgent: Israel's MK Zuaretz Bill
Israel's Minister of Justice is just weeks away from deciding whether or not to send the government's MK Zuaretz Bill––which would make soliciting a prostituted person illegal in the country and criminalize the client––to a voting stage. Currently, pimping and brothel owning is illegal in Israel, but prostitution is legal and in very high demand. Every month in Israel, there are one million purchases of illicit sex, generating profits of...
Read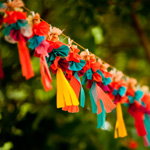 July 6th, 2009
2009 Trafficking In Persons Report Released
The Office to Combat Trafficking in Persons just released their report for 2009. Check it out here. Also, Hillary Clinton published an article on human trafficking in the Washington Post here.
Read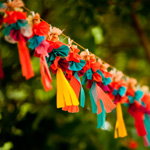 April 11th, 2009
Trafficker Sentenced
Man behind sex ring headed to prisonCHARLOTTE, N.C., April 8 (UPI) -- A 44-year-old man who brought women from Mexico to work in North Carolina as veritable sex slaves will spend the next 24 years in prison, authorities say.Authorities said Jorge Flores Rojas, an undocumented Mexican national, was sentenced to prison after he pleaded guilty to charges he forced women as young as 16 to work as prostitutes, the Charlotte...
Read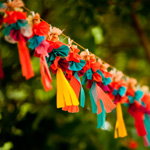 April 5th, 2009
Iraq's Unspeakable Crime
Iraq's Unspeakable Crime: Mothers Pimping Daughters Baghdad -- She goes by Hinda, but that's not her real name. That's what she's called by the many Iraqi sex traffickers and pimps who contact her several times a week from across the country. They think she is one of them, a peddler of sexual slaves. Little do they know that the stocky auburn-haired woman is an undercover human-rights activist who has been...
Read