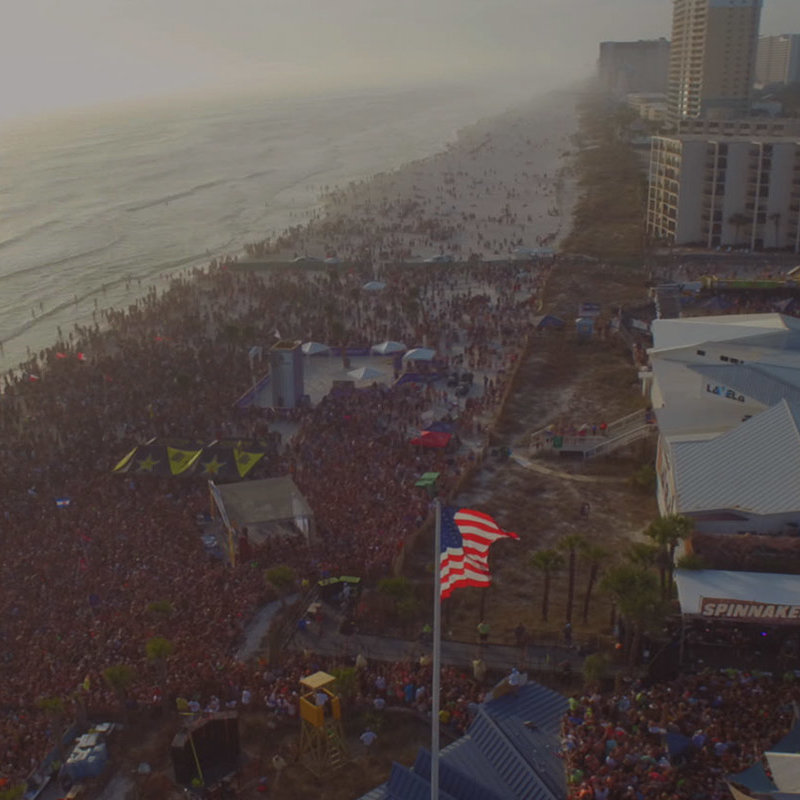 November 8th, 2016
Our New Film, Liberated: Hookup Culture and the New Sexual Revolution
We're excited to announce that we have nearly completed our next documentary, Liberated: Hookup Culture and the New Sexual Revolution! When we finished our first film, Nefarious: Merchant of Souls, we were haunted by the images of women and children for sale in places all around the world—and the men lining up to purchase them. We wondered, "What kind of society is producing so many men willing to buy a...
Read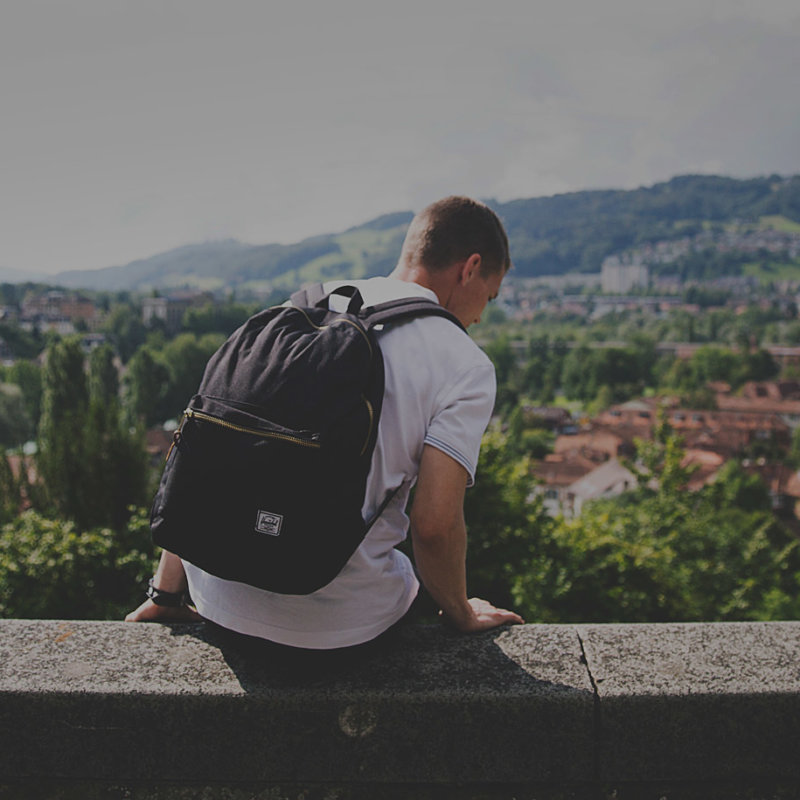 December 14th, 2015
Why This Young Man Stopped Purchasing Sex
Would you believe us if we told you that a frequent sex buyer stopped purchasing sex after watching our documentary Nefarious? The truth is actually even better than this. A teacher from a vocational school in Stuttgart, Germany bought a copy of our documentary, Nefarious, at a justice-themed conference. While at this conference one of the speakers addressed the audience, saying "Please, all the men in this room, please let...
Read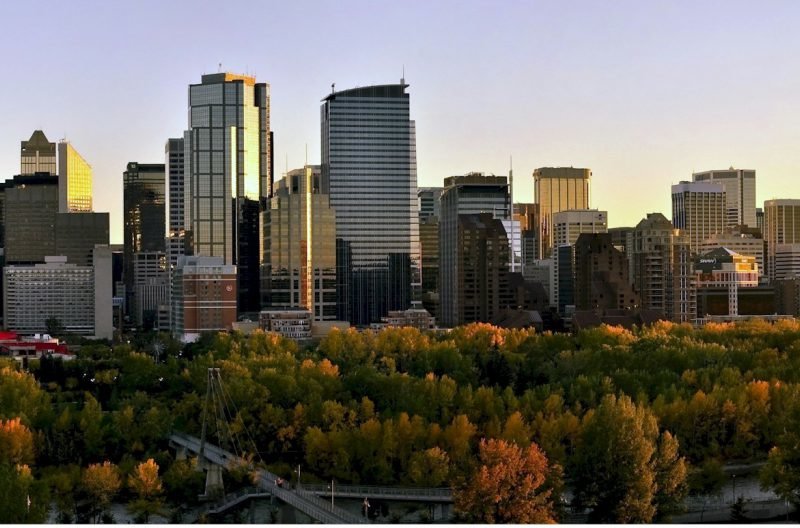 April 17th, 2015
Breakthrough in Canada
"I firmly believe that any man's finest hour, the greatest fulfillment of all that he holds dear, is that moment when he has worked his heart out in a good cause and lies exhausted on the field of battle–victorious." - Vince Lombardi The fight against sex trafficking is a global war that must be fought one battle at a time. While the battle rages on in many parts of the...
Read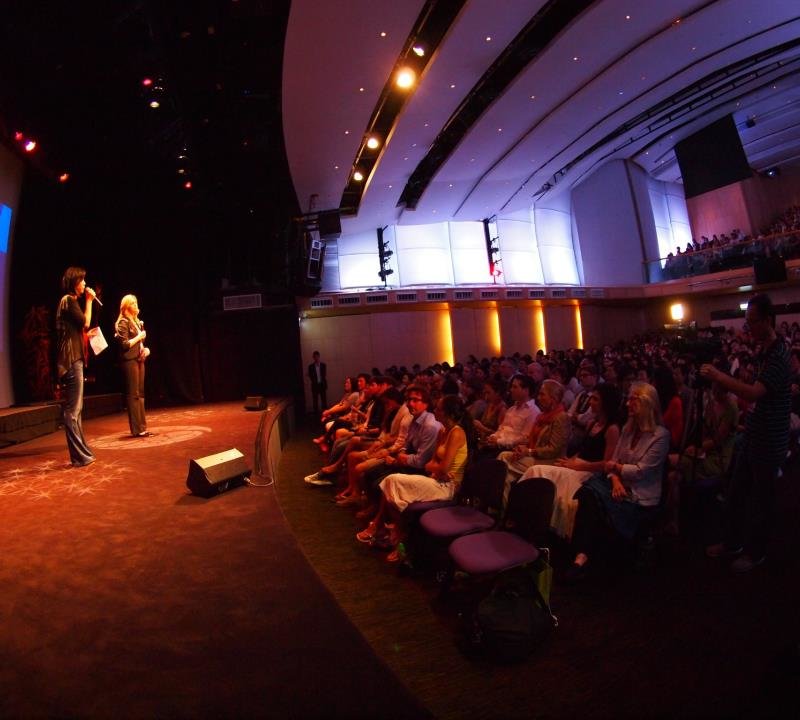 February 20th, 2014
Spread the Fires of Abolition
"If to be feelingly alive to the sufferings of my fellow-creatures is to be a fanatic, I am one of the most incurable fanatics ever permitted to be at large." William Wilberforce Exodus Cry is on the move again with this year's Incurable Fanatics Tour. During the months of January-July, we will be screening Nefarious in multiple cities across the United States. We invite you to play an important role...
Read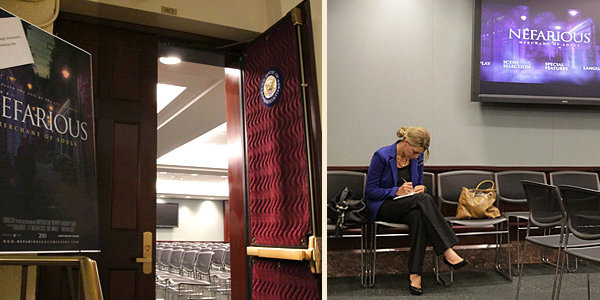 August 13th, 2013
Capitol Hill Screening Update
Over one year ago, Exodus Cry presented the trailer of Nefarious and spoke about the injustice of sex trafficking at an event in Chicago hosted by a dedicated group called Patriots United. As we recounted the story of a young American girl who was held as a sex slave in our own nation, one member of the audience was profoundly touched. That audience member was Congressman Randy Hultgren of Illinois....
Read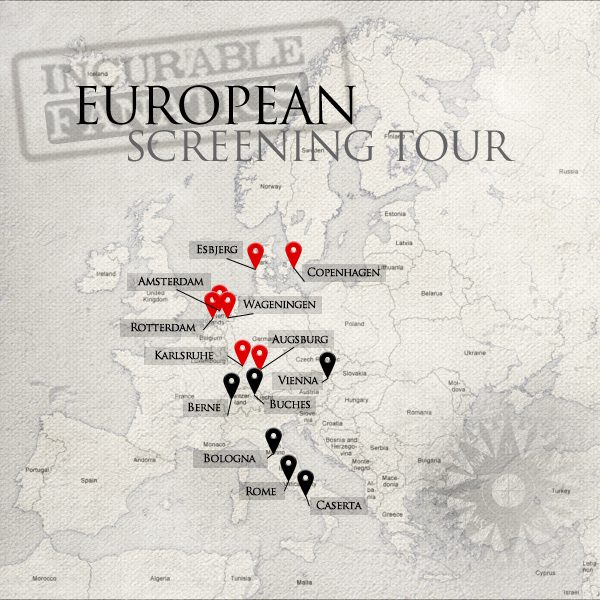 March 12th, 2013
From Denmark to Italy
You may remember the interview in Nefarious with a brothel owner named Slim in the Red Light District of Amsterdam, or when Denise described her story of being prostituted for nine years behind the windows. There was also Anca, from Eastern Europe, who realized her orphanage director was a trafficker and Eva who was locked in an apartment for three days to be sold for sex. Their individual stories of...
Read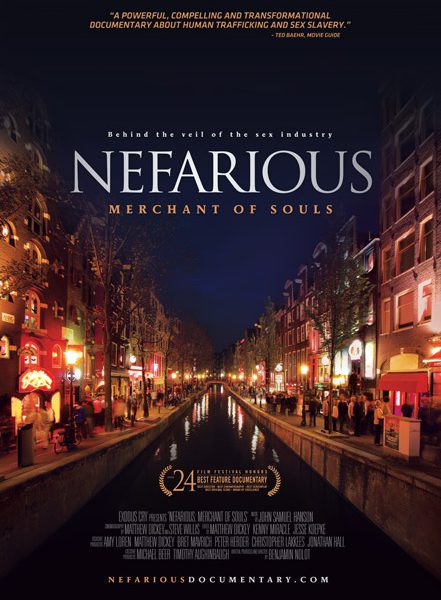 March 1st, 2013
Press Release: Award Winning Documentary Releases its International DVD in 21 Languages
Kansas City, MO. (March, 2013) After several successful tours across the globe, sex trafficking documentary Nefarious: Merchant of Souls has released its International DVD, now with twenty-one different subtitled languages. Since the film's release in 2011, Nefarious has won over twenty-four awards and honors including Best Feature Documentary in the 2011 California Film Awards. Movie Guide calls it: "One of the most powerful, compelling and transformational documentaries ever made." From...
Read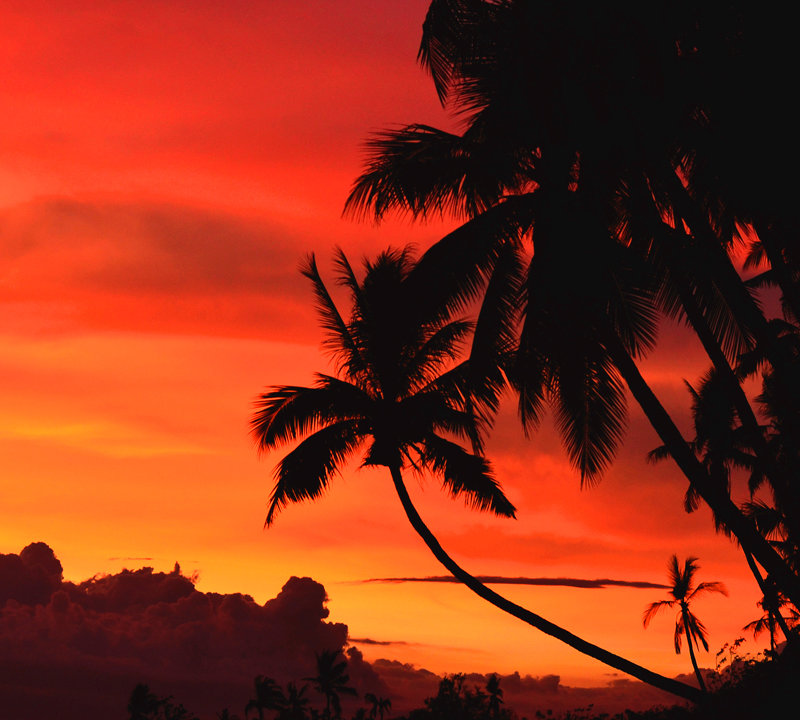 November 29th, 2012
Bermuda Tour
Bermuda is a picturesque island located off the east coast of the United States. This British overseas territory stands as a premier location for offshore finance and tourism; although its population exceeds only a little over 64,000 people, it holds the fourth highest per capita income in the entire world (1). Bermuda has been noted as a possible sex tourism destination with some evidence of human trafficking (2). It is...
Read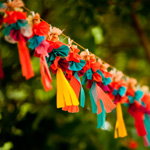 November 21st, 2012
Thank You for Believing in Justice
Dear friends and supporters of Exodus Cry, I am excited to share amazing news that your prayers have helped make happen. Last week we received an update from our Manager of Policy & Public Affairs, Laila Mickelwait, that began with these exciting words: "Victory in South Australia!" What she proceeded to share with us is a miraculous testimony that started earlier this year: At the beginning of 2012, we sent...
Read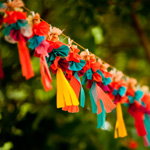 September 7th, 2012
Meet the Incurable Fanatics Fall Tour Teams
They have been commissioned, trained for weeks, and have an agenda to end sex trafficking—the Incurable Fanatic Fall Tour teams have loaded the vans up again and are heading your way. Like many who watched Nefarious, our new tour members were struck hard with the horrors of sex trafficking after first watching the film. Now, they've come forward to dedicate this season of their lives to go after more hearts...
Read