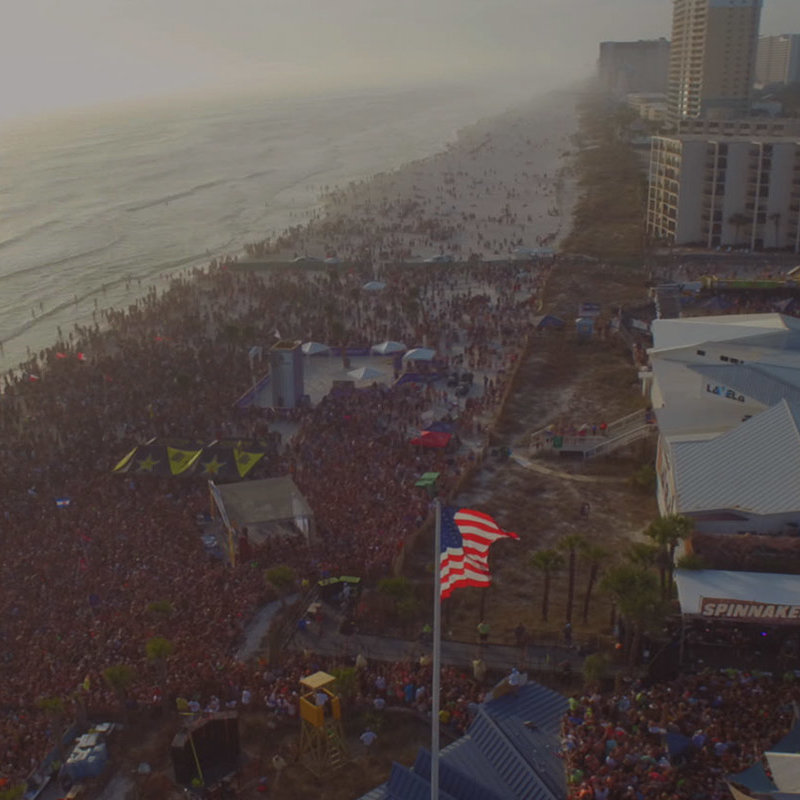 November 8th, 2016
Our New Film, Liberated: Hookup Culture and the New Sexual Revolution
We're excited to announce that we have nearly completed our next documentary, Liberated: Hookup Culture and the New Sexual Revolution! When we finished our first film, Nefarious: Merchant of Souls, we were haunted by the images of women and children for sale in places all around the world—and the men lining up to purchase them. We wondered, "What kind of society is producing so many men willing to buy a...
Read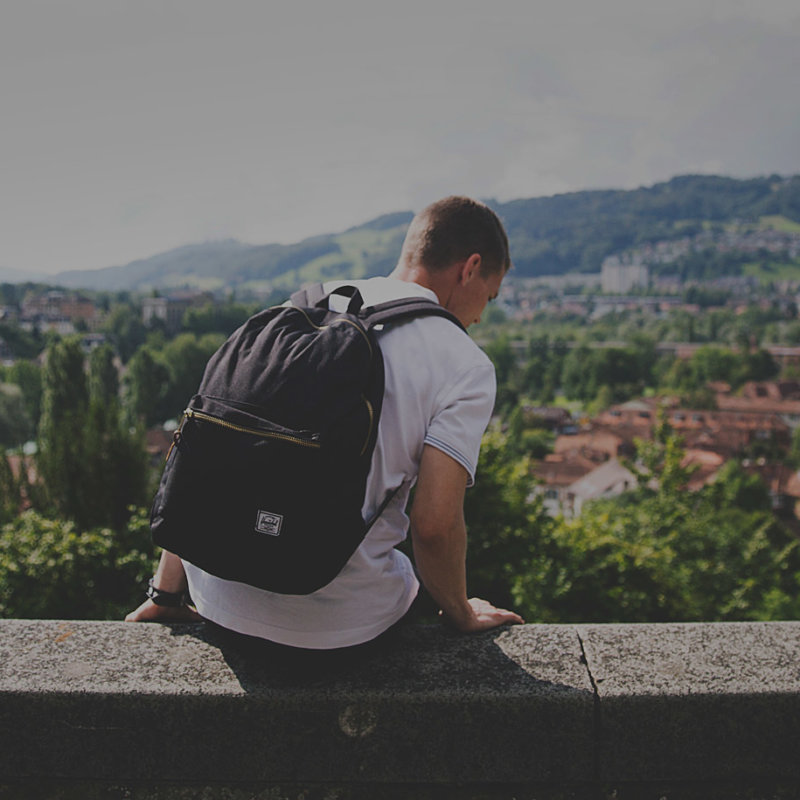 December 14th, 2015
Why This Young Man Stopped Purchasing Sex
Would you believe us if we told you that a frequent sex buyer stopped purchasing sex after watching our documentary Nefarious? The truth is actually even better than this. A teacher from a vocational school in Stuttgart, Germany bought a copy of our documentary, Nefarious, at a justice-themed conference. While at this conference one of the speakers addressed the audience, saying "Please, all the men in this room, please let...
Read