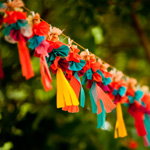 August 17th, 2012
United Kingdom Tour Recap
Exodus Cry's Incurable Fanatic Tour Team, armed with the film Nefarious: Merchant of Souls, had the honor of partnering with churches, Members of Parliament, faithful abolitionists, and other trafficking organizations to raise awareness and sow seeds of justice into the United Kingdom just weeks before the Olympic Games began in London. As early as the 1100's,1 women have been prostituted and trafficked to and from this land. Engrained in the...
Read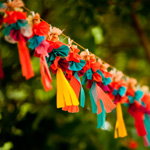 June 21st, 2012
Spreading the Message of Abolition
Raising awareness about the issue of human trafficking is fundamental to seeing the establishment of justice on the earth. This past spring, three teams traveled across the United States to screen Nefarious: Merchant of Souls, spreading the message of abolition through the Incurable Fanatics Spring Tour. Each team consisted of dedicated individuals who committed two months of their lives to travel from city to city, state to state to present screenings...
Read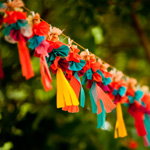 June 19th, 2012
The London Premiere of Nefarious
This summer, thousands will gather in London to take part in the 2012 Summer Olympics. The Incurable Fanatics Tour Team will be there before the games begin to raise awareness and to mobilize prayer for the onslaught of trafficking that is sure to accompany the Games. Beginning with its London premiere on June 26, Nefarious: Merchant of Souls will be screened in 11 cities in the United Kingdom. When large...
Read

April 30th, 2012
The Wait Is Over
Dear Friend, Five years of your tremendous support and encouragement are about to culminate in a moment we have been anticipating since the beginning – we will soon place Nefarious: Merchant of Souls into your hands. You've made this possible, and now we have even more than our heartfelt thanks to give you – we have a powerful tool for raising awareness and action, one we know you will wield...
Read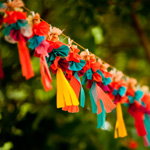 July 26th, 2011
Incurable Fanatics Tour
The official Nefarious: Merchant of Souls screening tour began July, 28 2011 and will end November, 11 2011. The Kansas City showings will take place August, 12–14. For a list screening locations and times visit nefariousdocumentary.com.
Read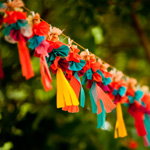 April 15th, 2011
The Face of Human Trafficking
While filming Nefarious: Merchant of Souls, a documentary on the global sex trade, my crew and I traveled to a hotspot for child sex tourism on the outskirts of Phnom Penh, Cambodia. I wasn't sure what to expect. The drive took us down a long, bumpy dirt road. When the dust settled, we saw a white man, probably in his late forties, standing in front of a dilapidated shanty brothel. He...
Read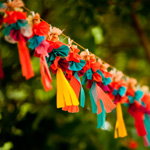 February 4th, 2011
Nefarious Screening Tour Begins in April
Go to NefariousDocumentary.com for more information
Read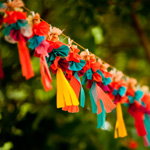 August 13th, 2010
Nefarious: Update From the Road
This month the Exodus Cry film team is back in Los Angeles, California. Earlier this year the team gathered critical interview material from workers in the commercial sex industry. Now, the mission is different. Now the team is filming dramatic reenactments. The bulk of the footage acquired for the Nefarious documentary has been personal testimonials collected in an interview style. As good as it is to hear an expert in...
Read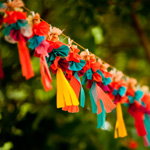 June 12th, 2010
Interview with a Porn Star
On one of the last legs of the trip to get interviews for the documentary Nefarious: Merchant of Souls, Benji asks a starlet Aiden Ashley, who is currently working in the porn industry, what she has to say about working in the industry. She gives a shocking answer.For other updates from the journey visit Exodus Cry on Vimeo.
Read