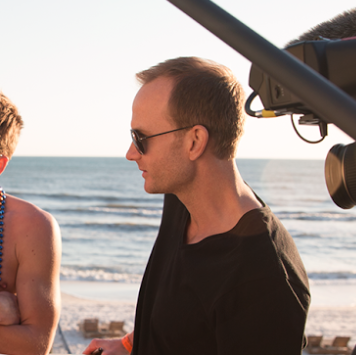 January 30th, 2018
Q&A with Liberated Director, Benjamin Nolot
Spoiler Alert: The following Q&A will reveal certain elements of the film Liberated: The New Sexual Revolution. What inspired you to make this film? During the course of making our previous film, Nefarious: Merchant of Souls, we were exposed to women and children for sale in places all over the world. But it was the image of men lining up to purchase these women and children that haunted me more...
Read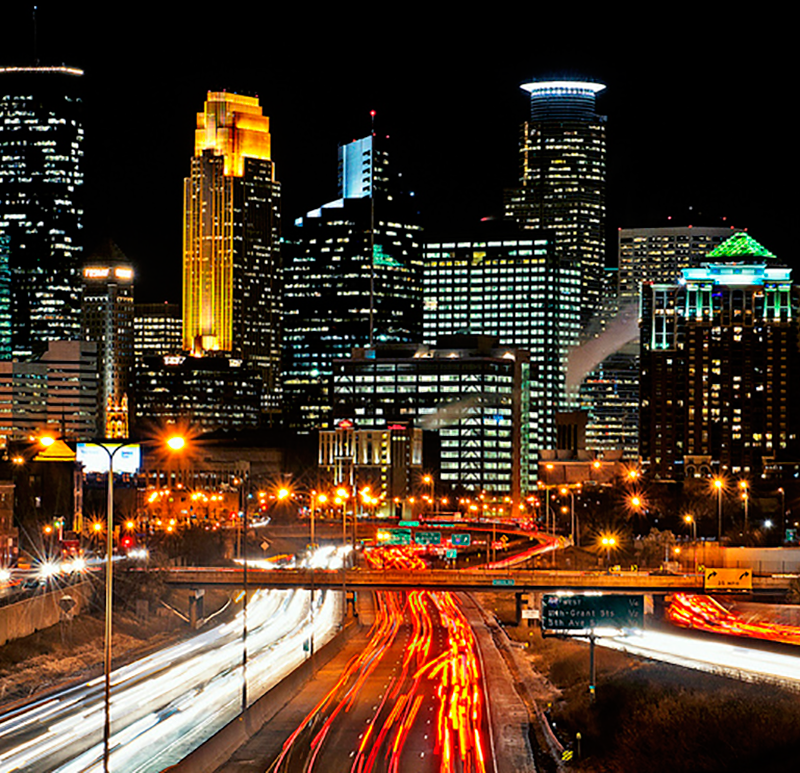 January 30th, 2018
City in Focus: Minneapolis, MN
During the days leading up to the Super Bowl in Minneapolis, Exodus Cry will be partnering with our friends at Action169 and the Minnesota Apostolic Prayer Network for Justice Awakening 52, a three day prayer, worship, and training conference, February 1-3rd. As millions of men and women are glued to the television watching this revered game, advertisers and entertainers make unabashed attempts to push porn culture into the households of...
Read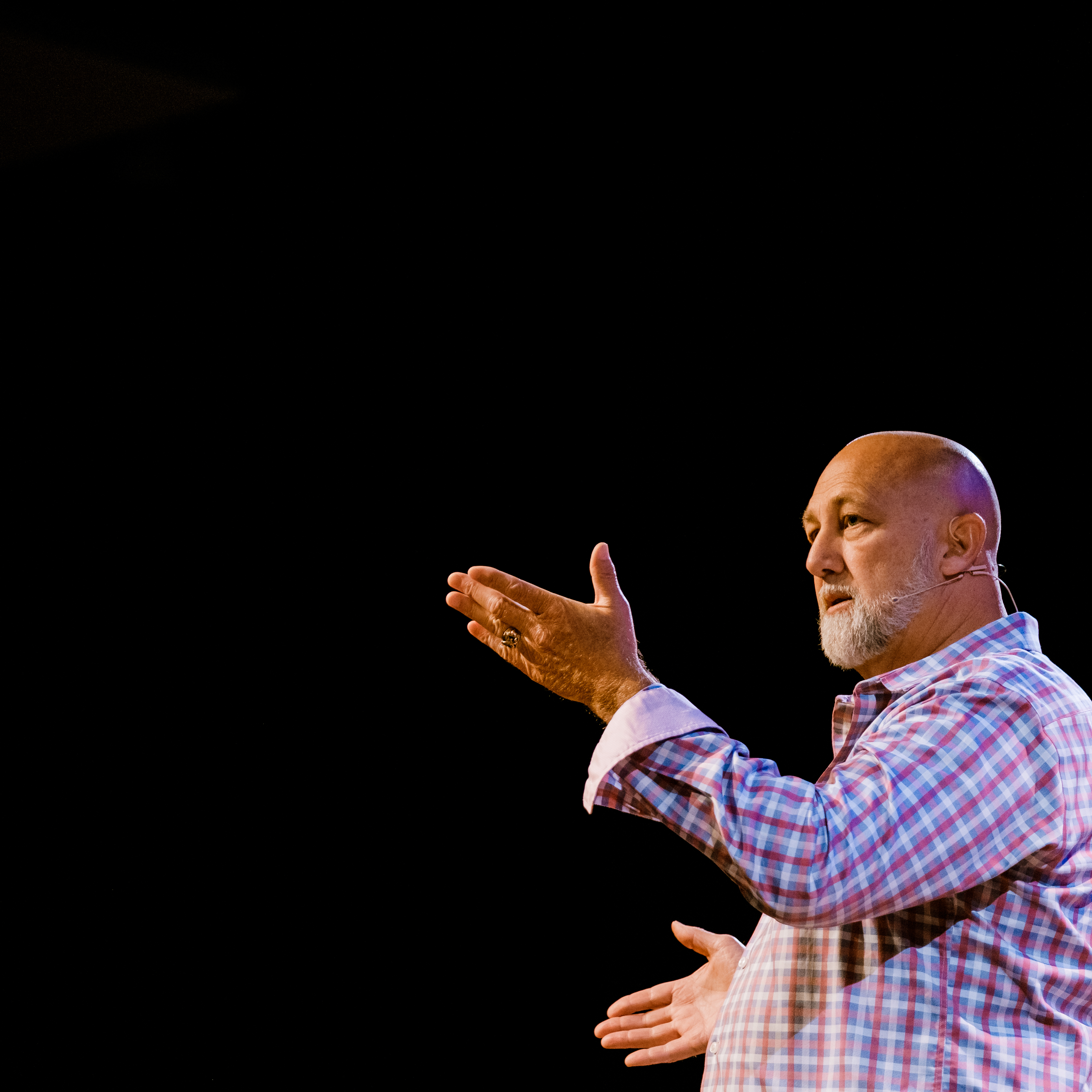 January 19th, 2018
Secrets from a Former Sex Buyer
I was six years old. We had just celebrated my birthday, and I was so excited because I had actually gotten the exact gift I had hoped for! A real cowboy outfit, complete with chaps, a vest, a cowboy hat, and of course, the dual pistols that would make any cowboy feel complete. I felt such tremendous pride when I wore this, I truly felt like I was on top...
Read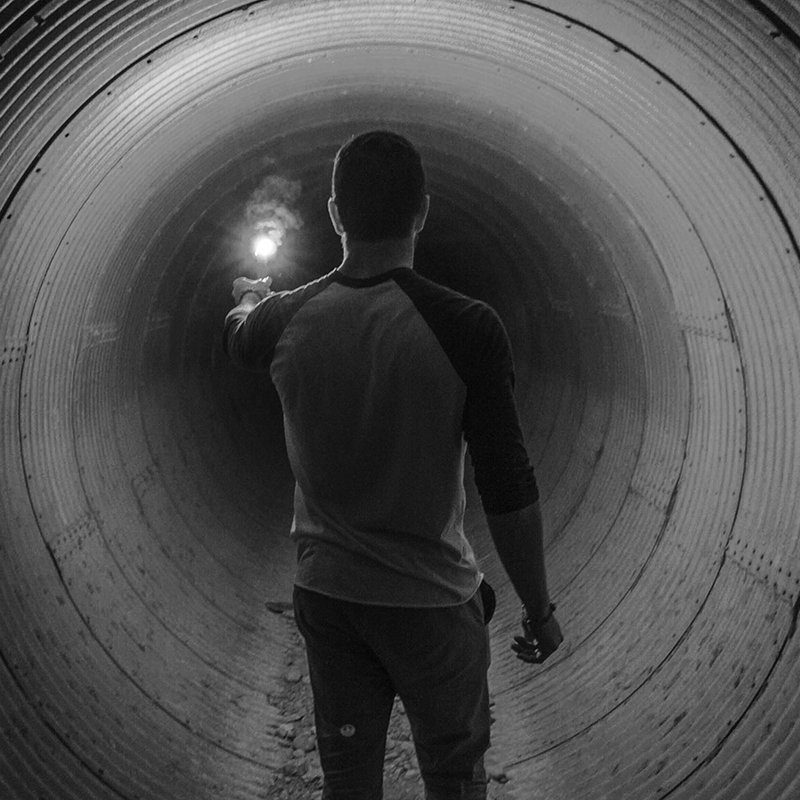 November 3rd, 2017
Three Ways EVERYONE Can Fight The Sex Industry
"Be the change you wish to see in the world." —Anonymous1 The change I want to see in the world must begin first in me. The reality is, we have all been affected by, and to varying degrees, participated in the toxic culture that helps to perpetuate the commercial sex industry. It's critical that we achieve personal freedom, not just as a prerequisite to shifting the culture, but also as...
Read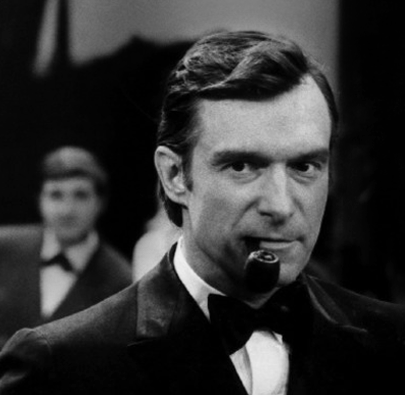 October 27th, 2017
The True Legacy of Hugh Hefner
Hugh Hefner, founder and editor-in-chief of Playboy magazine, recently died at the age of 91. In the brief time since his passing, dozens of articles that portray and celebrate his legacy as a businessman and advocate for sexual freedom have been written. I personally struggle with my feelings about Hugh Hefner's life work and legacy. A man—a human being—has died, and because of this, I struggle with ambivalence as I...
Read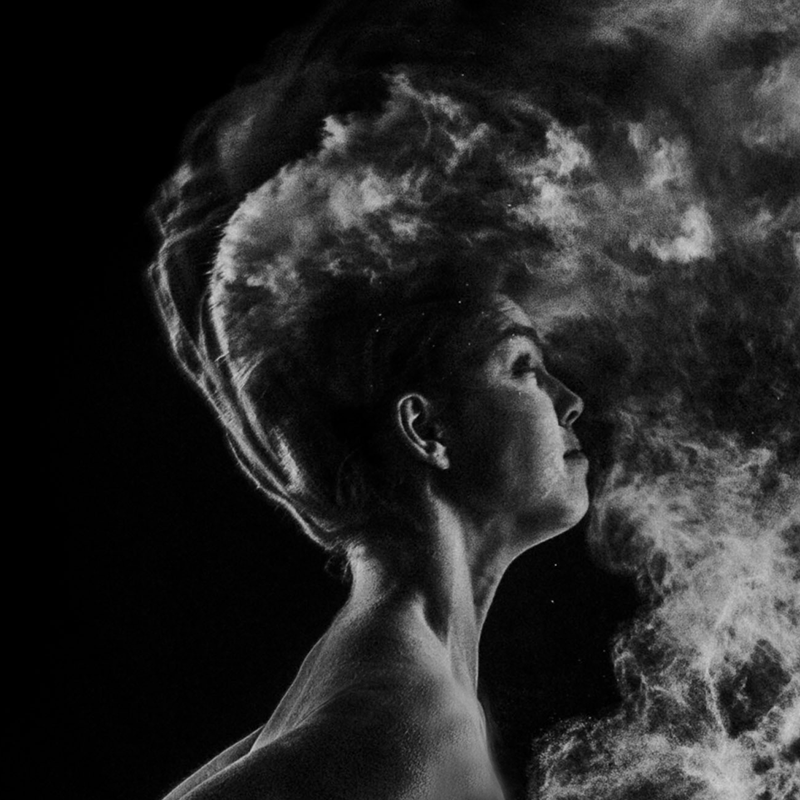 October 12th, 2017
The Science Behind Pornography
This article, written by Kevin Majeres MD, was originally featured on purityispossible.com. Vicious Circles In cognitive-behavioral therapy we think about behavior having a kind of momentum that works a lot like physical momentum. As you start to ride a bike downhill, you will notice your momentum gradually increasing; it gets easier and easier to pedal as your speed increases and your momentum keeps growing. The problem with this kind of...
Read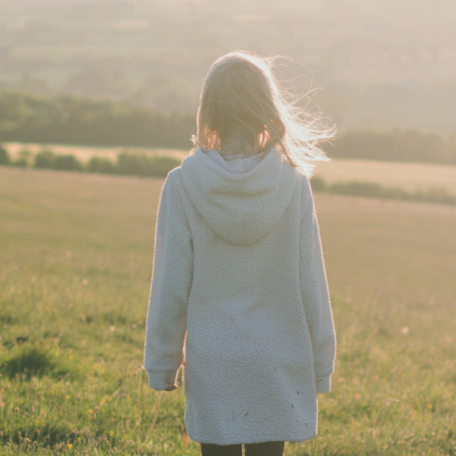 September 18th, 2017
My Life at Age 11: Trafficked in a Portland Brothel
I was trafficked at a brothel-type warehouse, on the edge of Portland, Oregon, from age 11-14. At the warehouse they sent different types of men to different girls, according to our "aptitudes" and skills. My life with a sociopathic father, who was all about his good-guy image, made me a fit for one group of sex buyers in particular. We will call them "the good guys" since that is what...
Read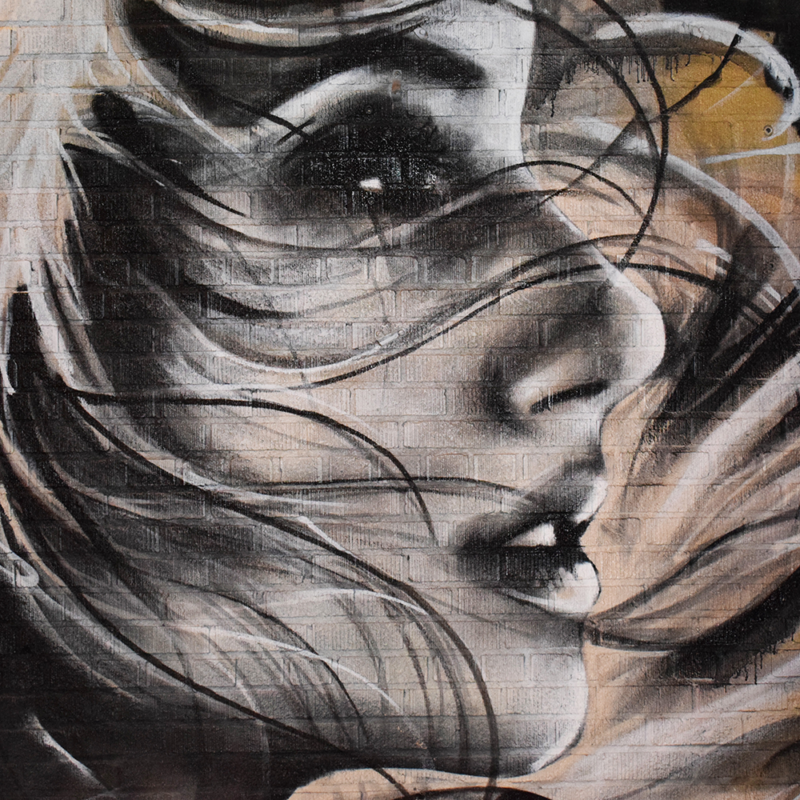 September 15th, 2017
Ten Big Myths About Prostitution
The true profiteers of prostitution are pimps, traffickers, and other predatory stakeholders. As such, the commercial sex industry has devised a clever cover narrative that conceals the deeper truth of what is actually happening to those being sold, preventing the outside world from seeing the injustice. Here are 10 popular myths about prostitution. The Exodus Cry Podcast[podcast_episode episode="13317" content="title,player,details"] More Episodes › Myth #1: Prostitution is a legitimate form of...
Read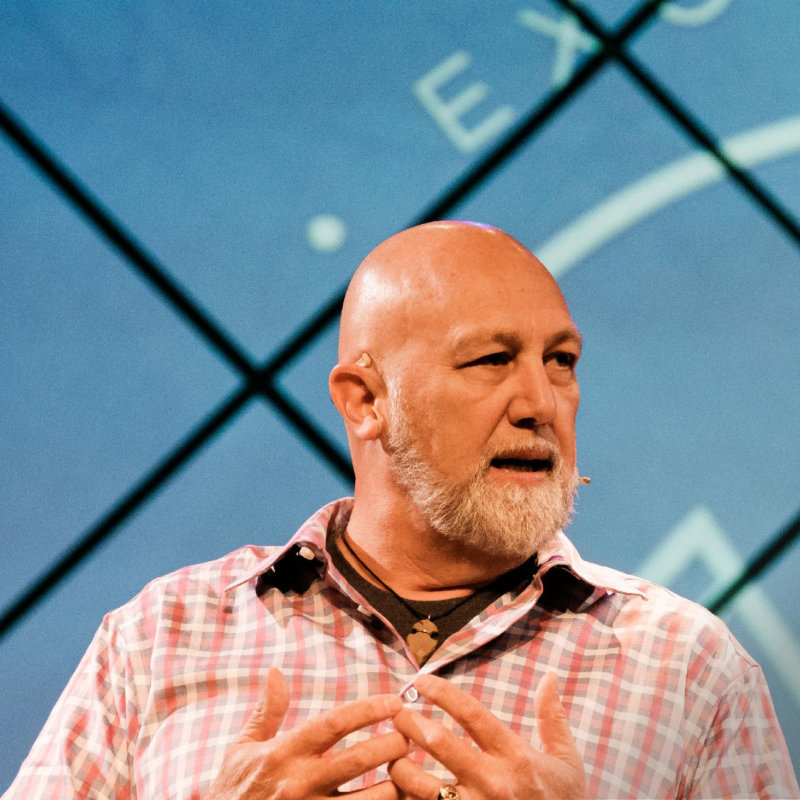 August 31st, 2017
I'm Proof That Sex Buyers Can Change
Although I loved my wife and family, I was secretly enslaved to an addiction to pornography and prostituted women. I was afraid to tell anyone that I was feasting my eyes on images that were disgusting to the normal person. I was afraid of rejection. If anyone saw what I was consuming and doing in secret: they would walk out of my life, I would lose respect, and no one would...
Read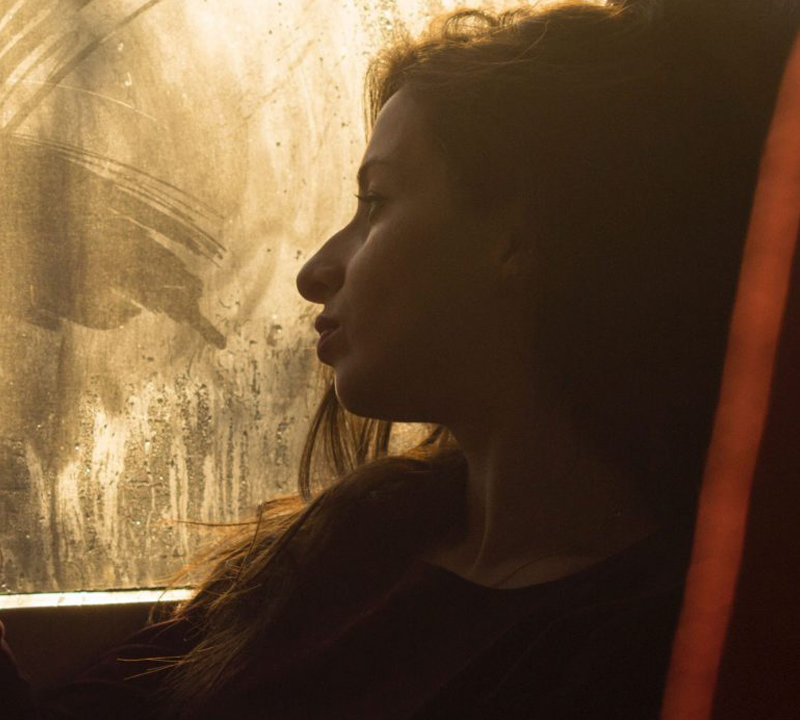 July 11th, 2017
Understanding Stats on Commercial Sexual Exploitation
There are countless victims exploited in the global sex industry. And when we say "countless" we mean that in the most literal sense. It is impossible to quantify the number of victims of commercial sexual exploitation. But that shouldn't prevent us from at least making an effort to understand the magnitude of this global injustice. We believe the numbers speak volumes. They help us to recognize that this isn't some...
Read