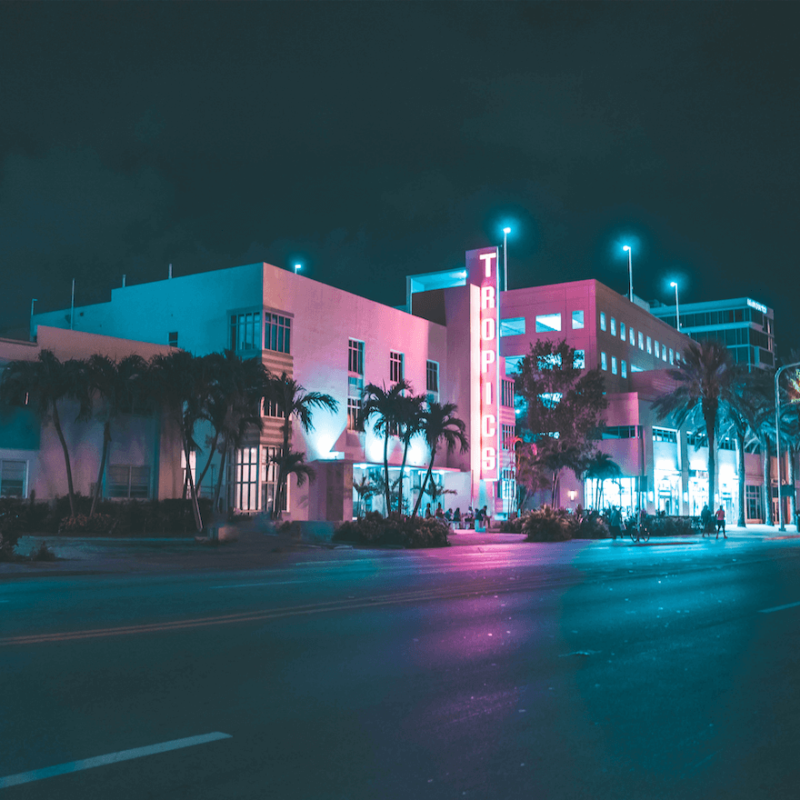 January 22nd, 2020
We're Tackling Sexual Exploitation at Miami's Super Bowl
Z, as she calls herself, was 13 when she first met a man named Roman Thomas on the streets of Miami. He was 26, but she didn't realize how much older he was at the time. He asked if she wanted to hang out. When she agreed he took her to the Motel Shores at Biscayne on 105th Street and Biscayne Boulevard. Within hours she was being sold to strangers...
Read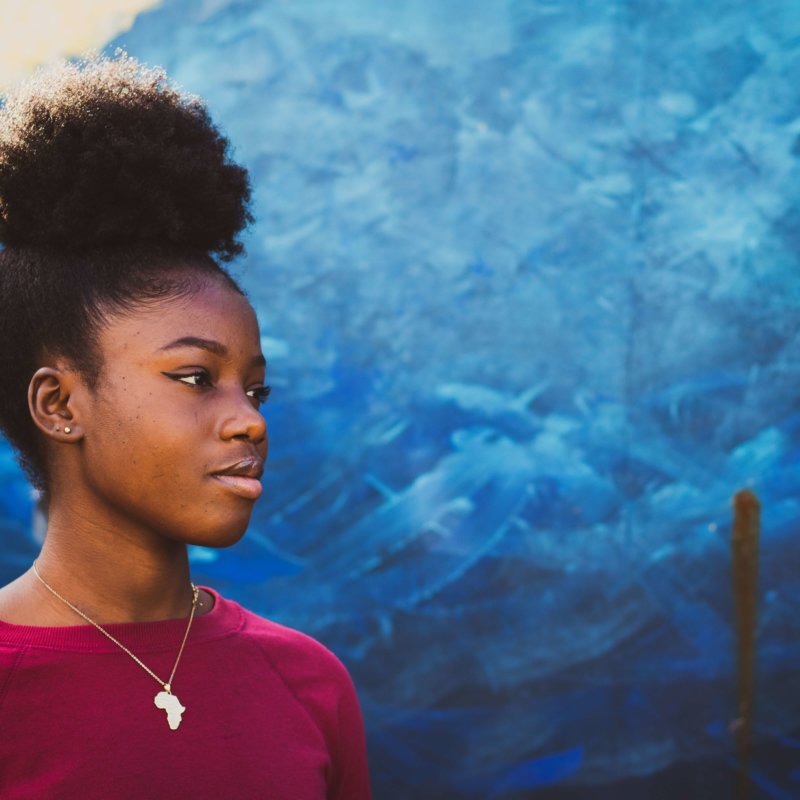 November 21st, 2019
17-year-old: How I Escaped an International Trafficking Ring
Stories like this happen because people like you help exploited women cross over into freedom. Will you be a bridge to freedom today and help us meet our $250K year-end goal? Your gift will send expertly trained outreach teams to hotbeds of commercial sexual exploitation around the world and transform lives in 2020. Give Freedom "Are you being held here in Moscow against your will?" the stoic Russian judge asked...
Read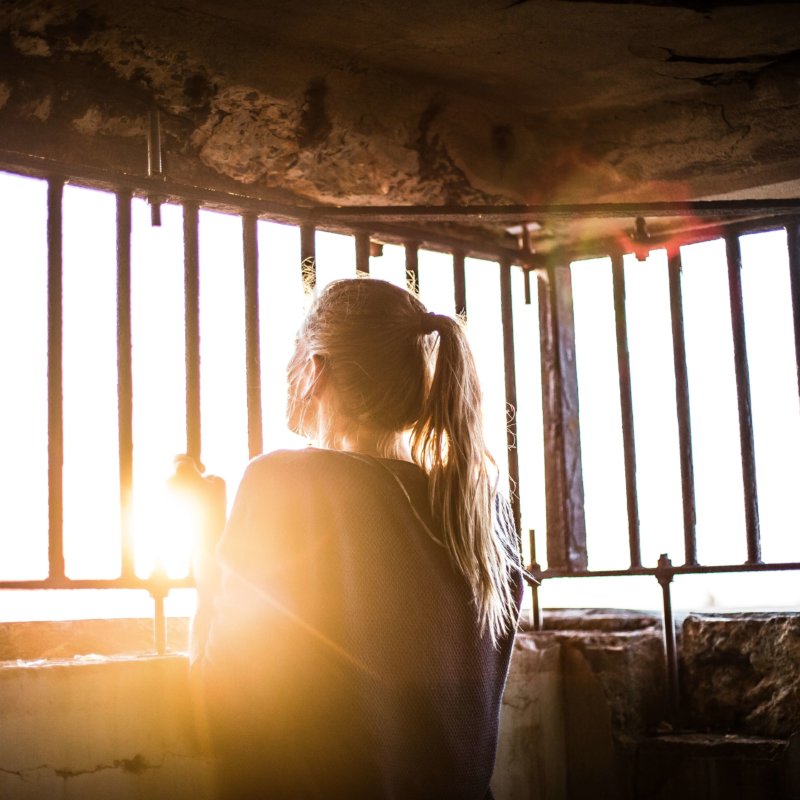 November 14th, 2019
Why This Jailed Survivor Was Excited to See Us
Stories like this one happen because people like you help exploited women cross over into freedom. Will you be a bridge to freedom today and help us meet our $250K end-of-year goal? Your gift will transform lives in 2020. Give Freedom We waited for the guard to open the clunky iron door of the "pod"—a large holding space for anywhere between 10 to 70 women—where inmates sleep, eat, and hang...
Read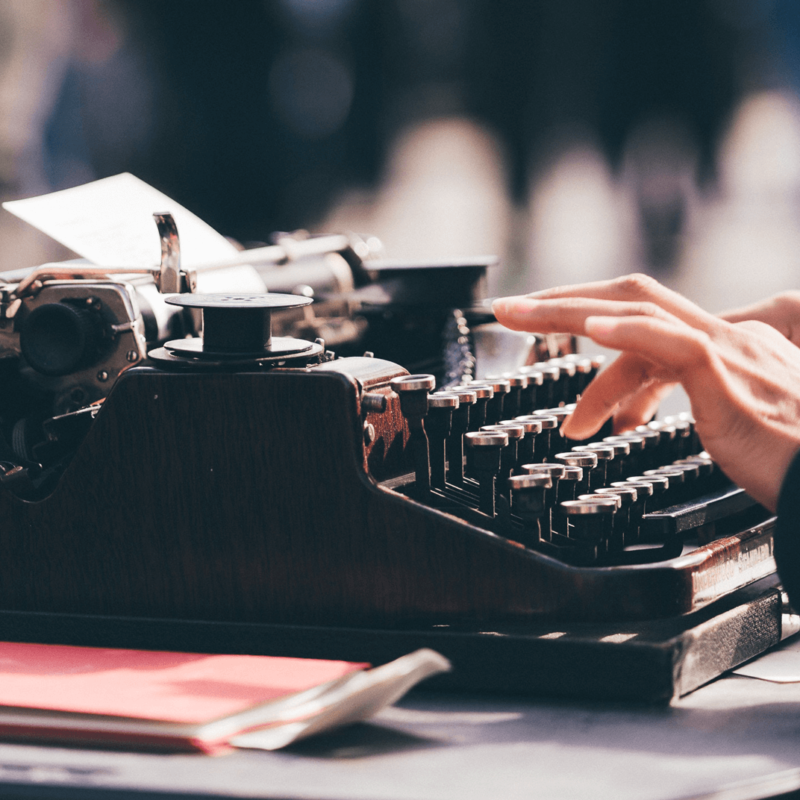 May 9th, 2019
Our Letter to Sex Buyers (and One Man's Response)
While in Moscow during the World Cup this past summer, we reached out to trafficked and sexually exploited women across the city. But, as the sex industry only exists due to male demand, we also reached out to sex buyers in hopes of inspiring change in their minds and hearts. We set up a fake ad online for a woman in prostitution and gathered the email addresses of many men...
Read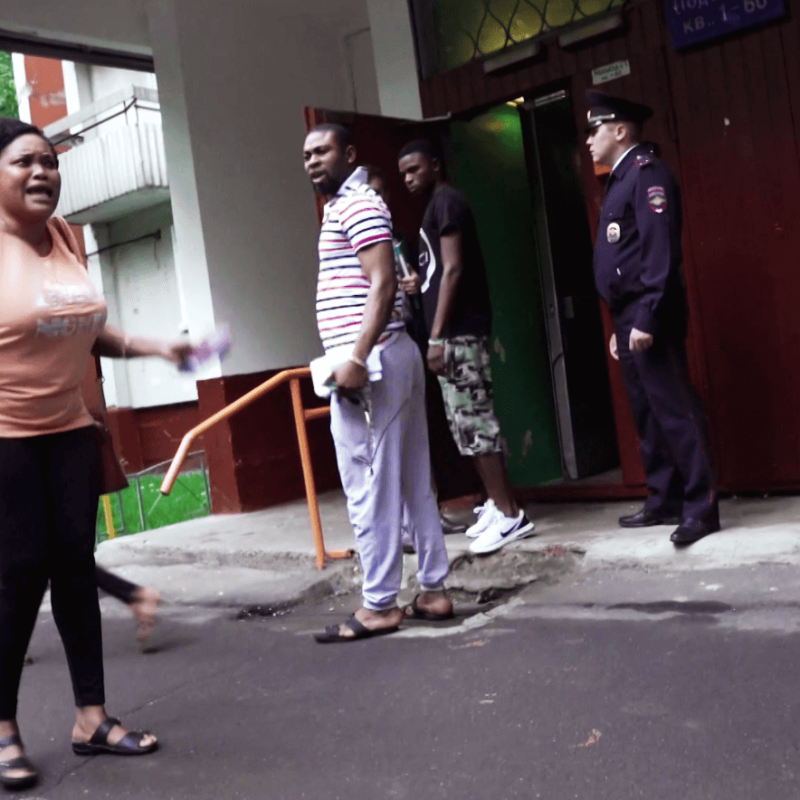 March 28th, 2019
How We Dismantled A Nigerian Trafficking Ring
Header Photo: A female and male trafficker react after Russian police arrive at their apartment, where they were trafficking nine girls. Before I share this story, I want to acknowledge that the "we" in this article title refers not only to the Exodus Cry Outreach team, but also to the Russian NGO Alternativa, Russian journalists, law enforcement, and most importantly, the courageous exploited young women who reached out for help....
Read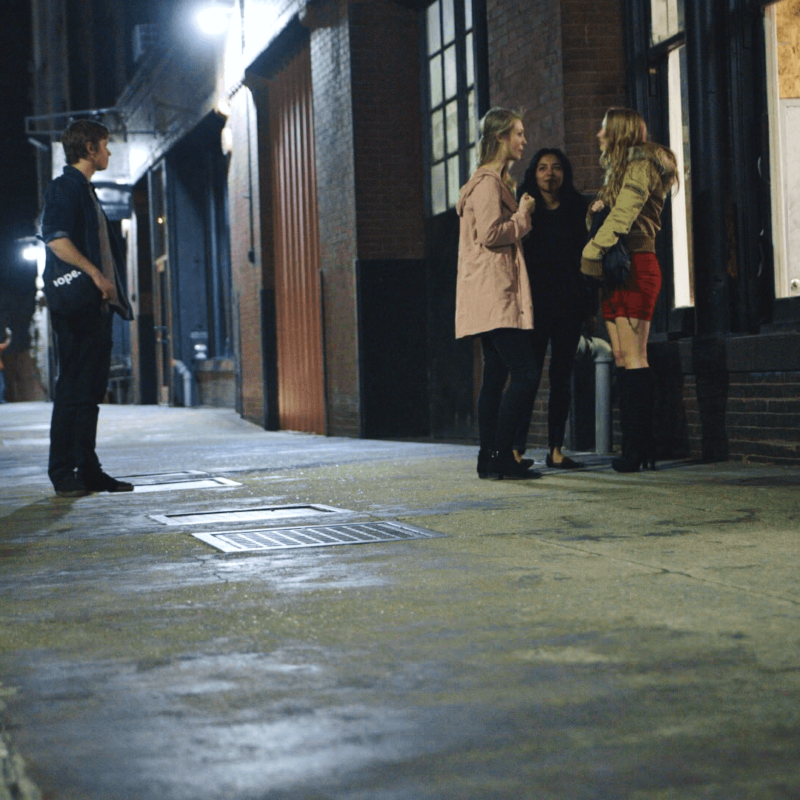 February 25th, 2019
From Motel Encounters to HIV Clinic: Inside the Super Bowl Outreach
On a cool Atlanta night, our outreach van pulled into the parking lot of a dingy-curtained motel. A few team members slipped out and approached a young woman, perhaps just 18 or 19, standing by the motel door, her hair pulled back in a bun. They offered her a single pink rose—a hotline number was attached with twine—and spoke loving, encouraging words to her. I watched from the window as...
Read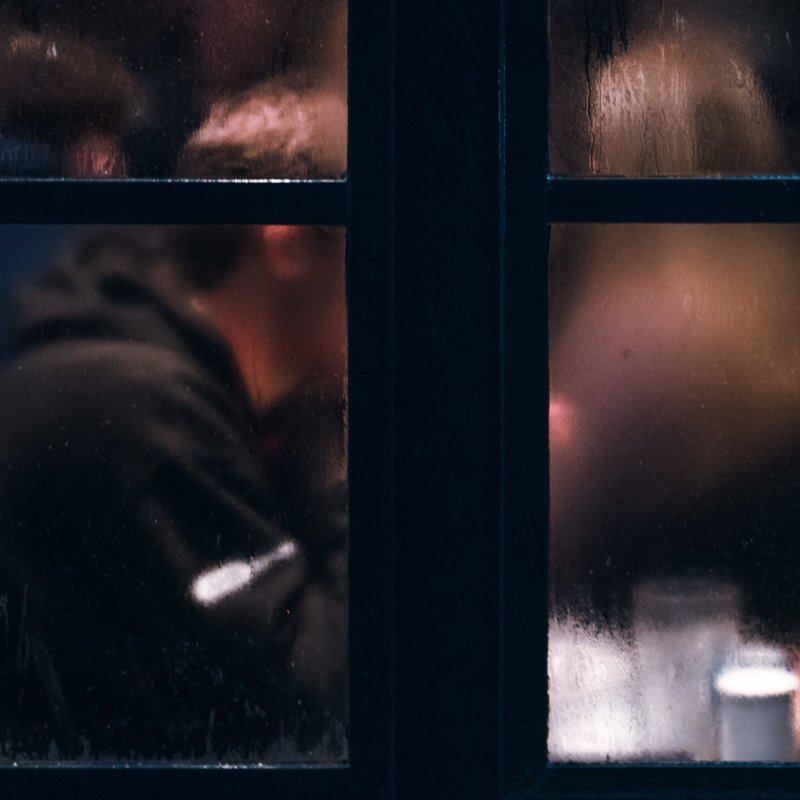 July 31st, 2018
Our Undercover Date with a Sex Buyer
Anya is a 22-year-old white Russian girl offering all kinds of "erotic services" in Moscow, whose ad could be found on an international escorting website. During the World Cup, sex buyers (aka "Johns") scoured the internet looking for women they could purchase nearby. Many came across Anya's ad and sent her a text. Here are two actual text exchanges between Anya and prospective sex buyers. Chat #1 Chat #2 But...
Read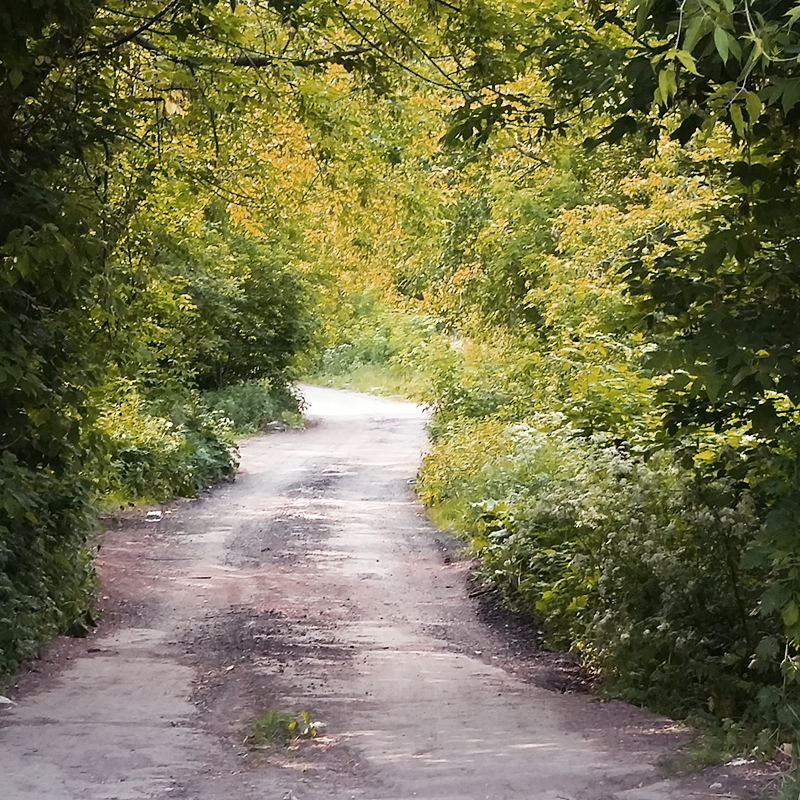 July 17th, 2018
Police Raid Our Forest Outreach Location, Pimp Arrested
The forests in and around Moscow have become "outdoor brothels" where sex buyers flock to each night. With prostitution being illegal in Russia, these locations provide a veil of separation from the more visible city environment. As we shared in a previous post, men will often drive up in their cars to a parked van in a remote forest location. This van will be filled with women, many of whom...
Read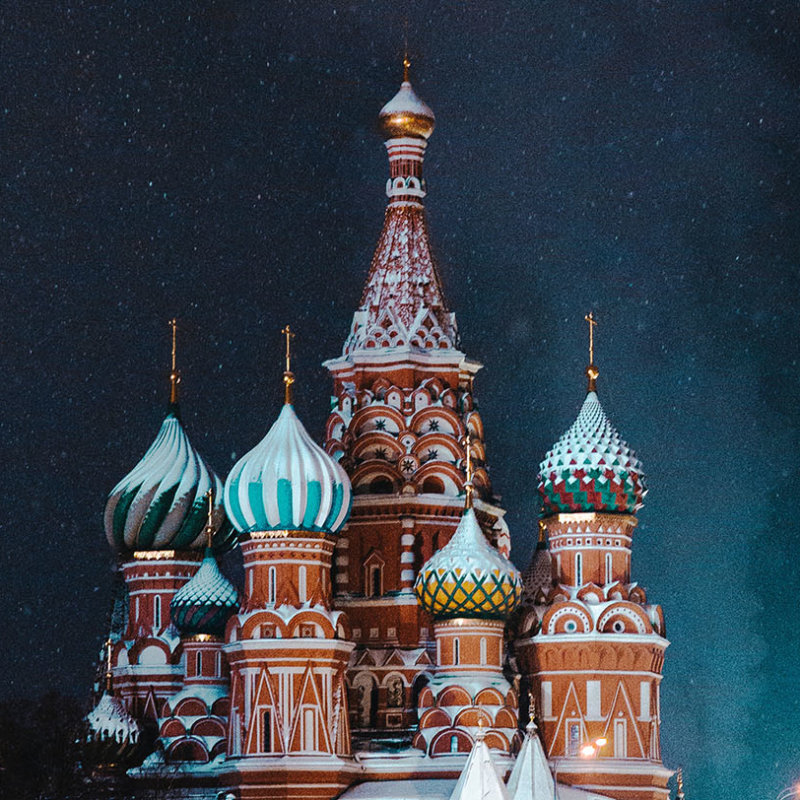 July 11th, 2018
Personal Encounters With Moscow's Most Vulnerable
For the past several weeks our Director of Outreach and Intervention, Helen Taylor, has been leading a team in Moscow as they reach out to trafficked and exploited women across the city during the 2018 World Cup. Since the LuBlue: Love Russia campaign began, Helen and her team have worked with local churches to launch 24/7 prayer, train Russians in reaching the exploited, and lead outreach to women being sold...
Read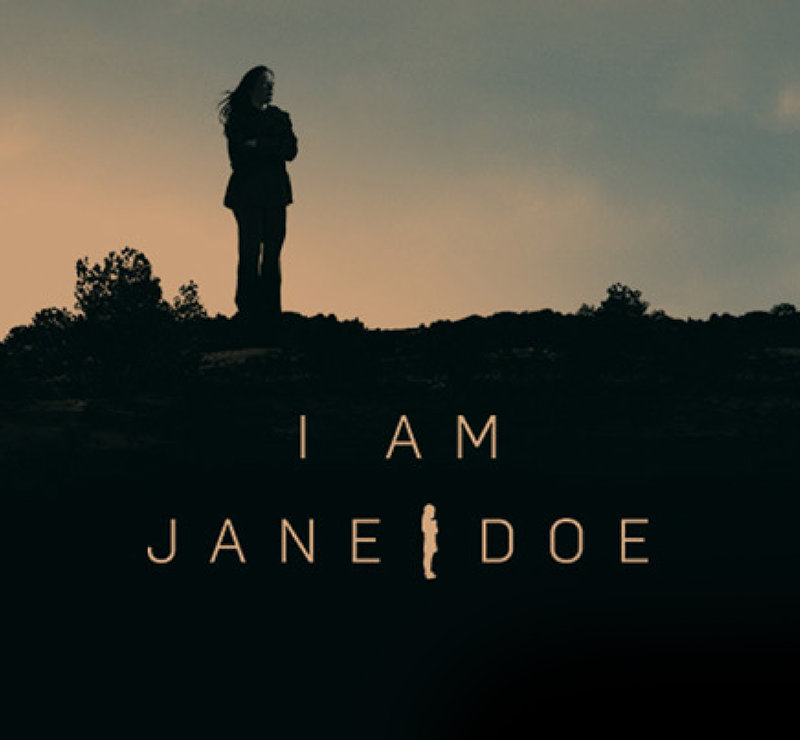 August 14th, 2017
Five Things to Know about Netflix's I Am Jane Doe
The documentary film I Am Jane Doe depicts the great battle that several American mothers are waging on behalf of their middle-school daughters, victims of sex trafficking on Backpage.com. Here are some facts about this compelling and timely film. 1. It's about sex trafficking in the US While our own documentary Nefarious: Merchant of Souls investigated the sex trade world-wide, I Am Jane Doe—directed by Mary Mazzio and recently released...
Read