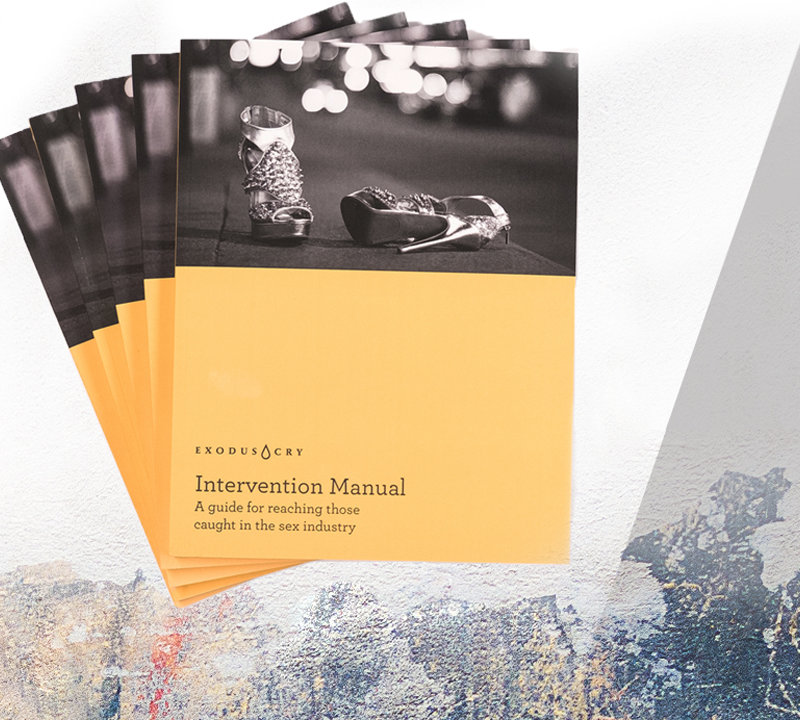 March 27th, 2017
Our Most Powerful Resource Since Nefarious
"The question we must ask ourselves is this: if the men who buy them for sex can find them, why can't we?" –Blaire Fraim Millions upon millions of women and children are sexually exploited for profit around the world each year. The International Labor Organization conservatively estimates that 4.5 million people are caught in sex trafficking worldwide. Reports show there are 40 to 42 million prostituted persons in the world—three...
Read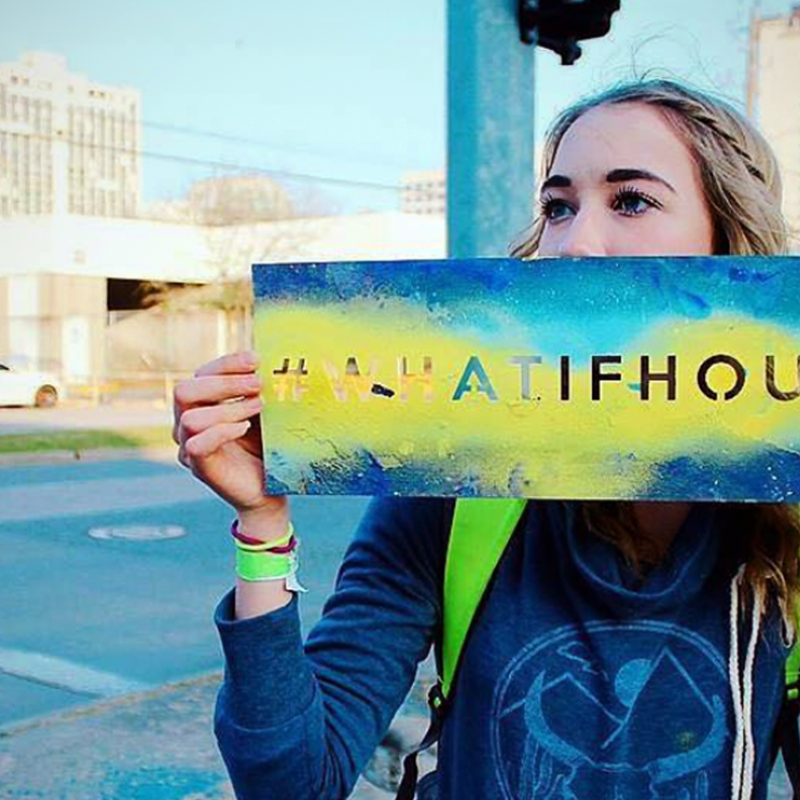 March 10th, 2017
What happened in Houston before the Patriots won the Super Bowl?
Before the New England Patriots' historic comeback against the Atlanta Falcons shocked the country, another historic event shook the dark corners of the city of Houston. Around 300 abolitionists gathered for the 4-day Justice Rally conference and outreach—hosted by our friends Elijah Rising, in partnership with Exodus Cry—and we pray Houston will never be the same. With unplanned poetic timing, we realized the rally marked ten years to the day...
Read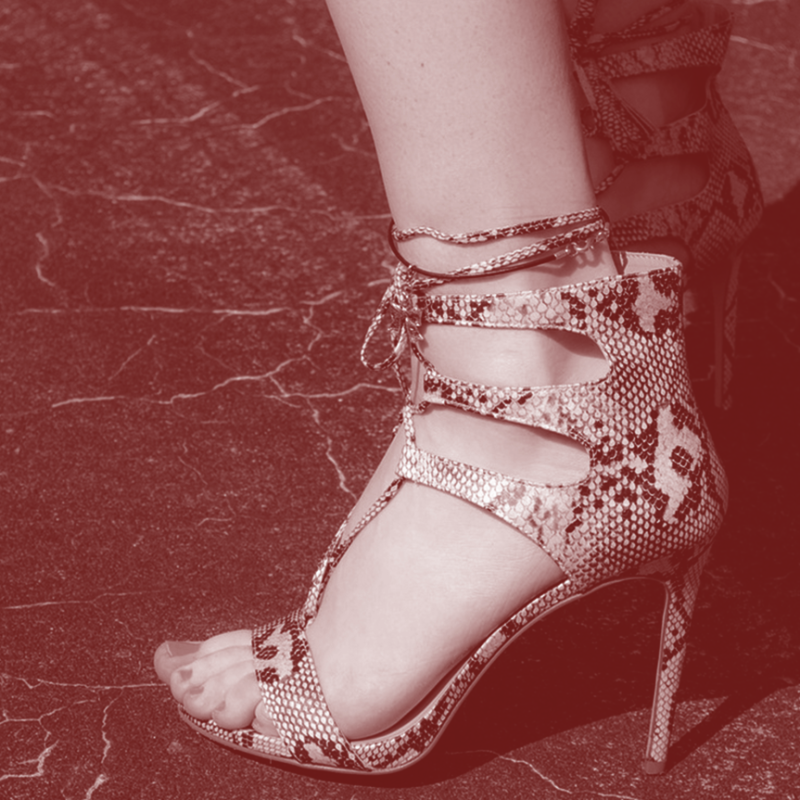 January 11th, 2017
Backpage Shuts Down Prostitution Ads Section
This is a historic week for the movement to end trafficking and commercial sexual exploitation! On Jan. 9, Backpage.com, a website notorious for its facilitation of prostitution and sex trafficking finally shut down the "adult" sexual services advertising section of its website. The website, which Polaris Project calls "the world's top online brothel," removed the prostitution ads section only hours after a scathing U.S. Senate report concluded that the website...
Read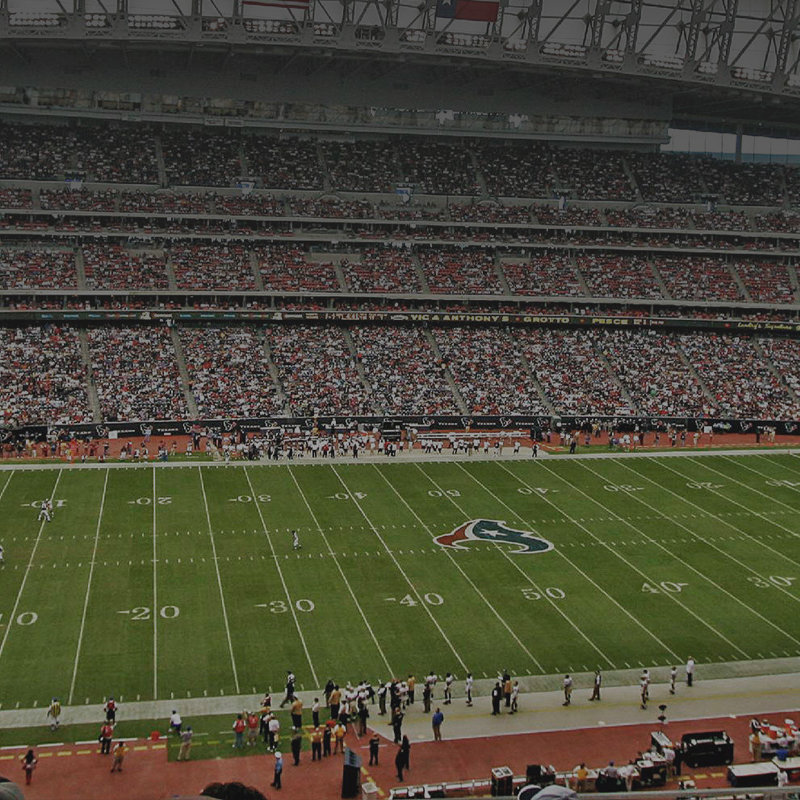 December 13th, 2016
Why You Should Join Us in Houston for the Super Bowl
South Africa. New Orleans. London. Brazil. These are places we've been that remind us of new stories being written. These were destinations for past major sporting events where, just beyond the reach of the lights and the cameras, sexual exploitation was taking place. But more importantly, these are places where lives would be forever changed. For the past few years, Exodus Cry has had the honor of mobilizing outreach teams...
Read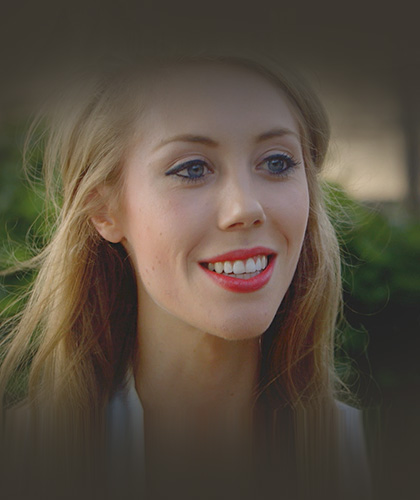 December 6th, 2016
How to Reach Exploited Women in Your Community
James 1:27 "Religion that is pure and undefiled before God the Father is this: to visit orphans and widows in their affliction..." Exodus Cry's Intervention team reaches individuals exploited in the sex industry in brothels, strip clubs, jails, online venues, and on the streets—one by one. Because we saw a great need, we prayed for ways to strategically multiply our efforts and reach many more sexually exploited women. This is...
Read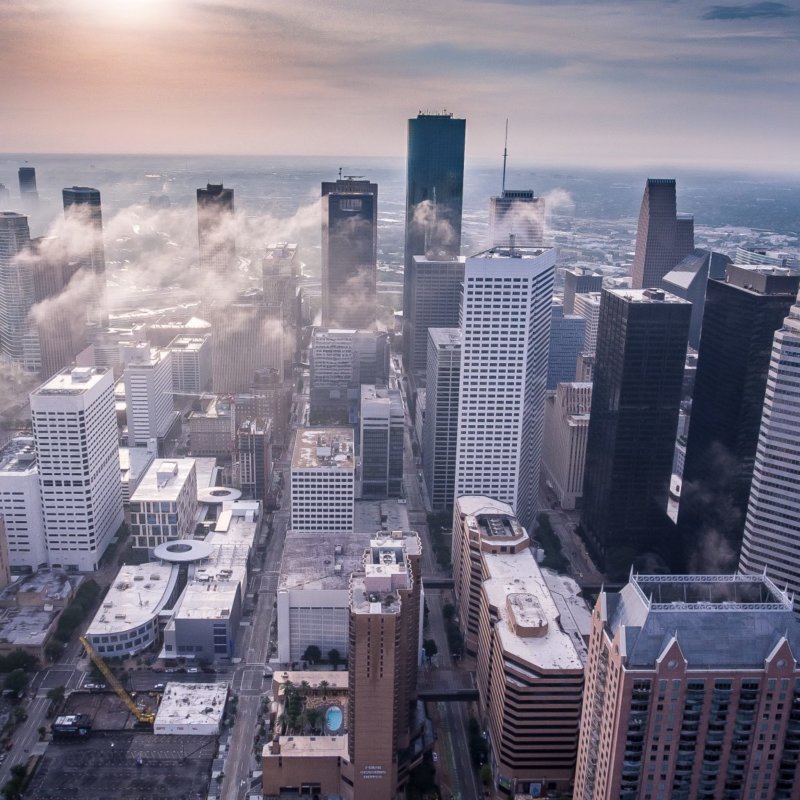 November 9th, 2016
City in Focus: Houston, Texas
As the most populated city in Texas, and the fourth most populated city in the USA, Houston is a bustling metropolis with an enormous demand for prostitution. The word "Houston" was the first word ever spoken from the moon and the city has become world famous for its space and science programs. However, what Houston is not as well known for is its booming "hidden in plain sight" sex industry....
Read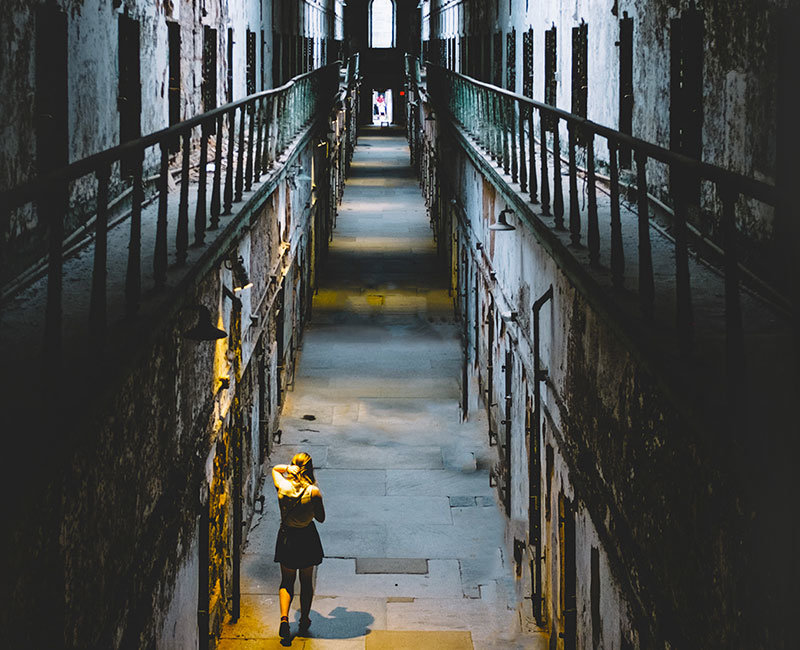 October 26th, 2016
Freedom Behind Bars
"… I was in prison and you came to visit me." Matthew 25:36 (NIV) Where do we locate women who have been sold for sex? There are many answers to this question, but one may come as a surprise. Jails and prisons across the nation are home to thousands of women who have been sexually exploited. In the United States prostitution is illegal, so women (and many transgendered men) on...
Read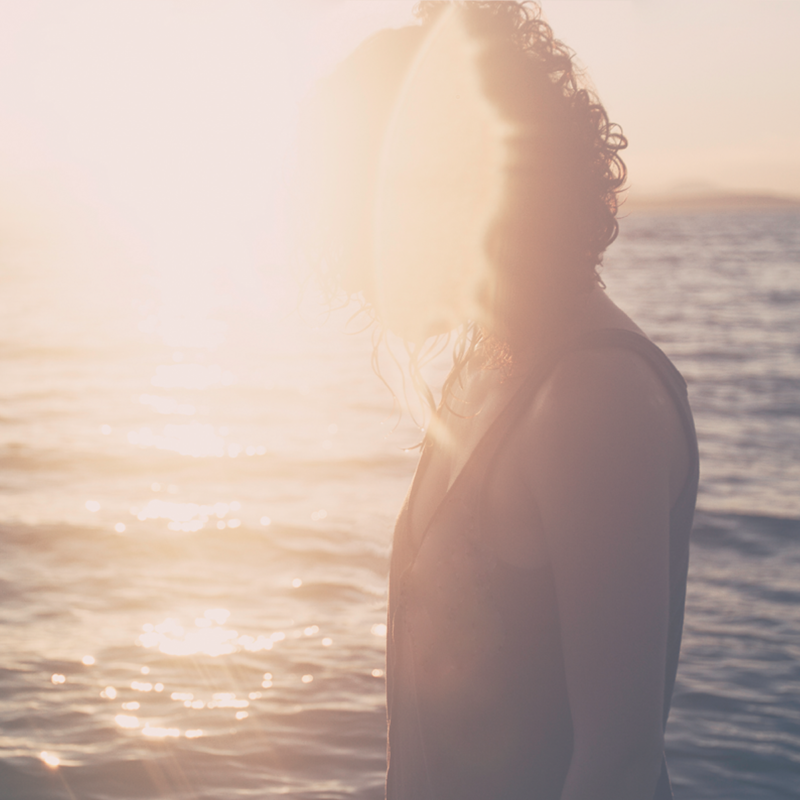 September 13th, 2016
The Woman Covered in Bright Light
In 2014 our supporters partnered with us to send Exodus Cry teams to all twelve World Cup host cities in Brazil, establishing prayer and outreach for a whole month during the games. We helped train 1500 abolitionists across Brazil, many of whom have continued in prayer and outreach to the sexually exploited. Here is one of the stories from our partners in Rio... The outreach team met a young woman...
Read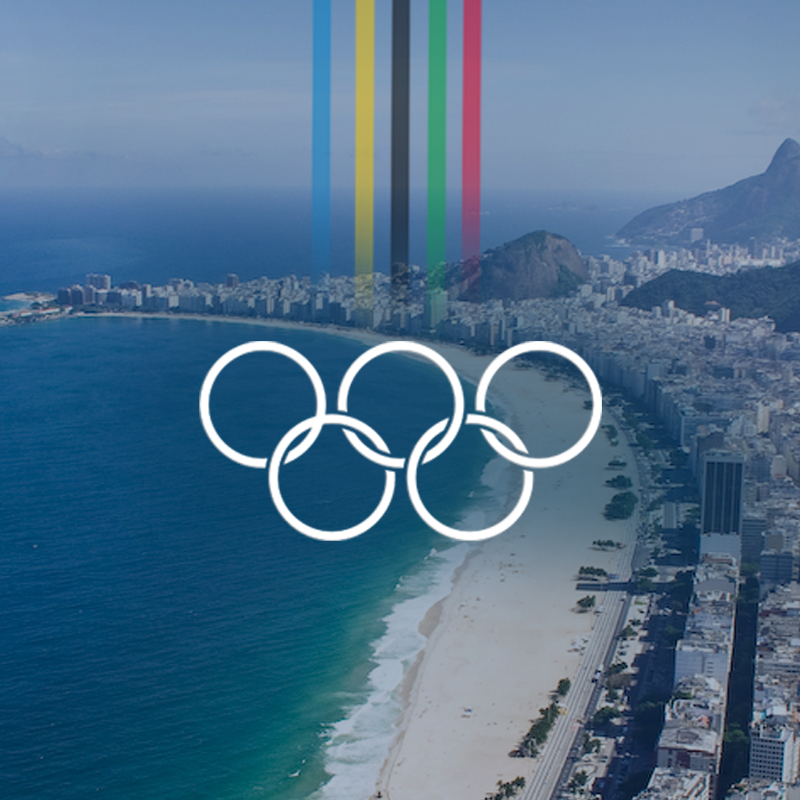 July 25th, 2016
City in Focus: Rio De Janeiro
Nestled between tropical forests and pristine beaches, Rio de Janeiro, Brazil is a premier tourist destination best known for its stunning landscapes, beautiful beaches, and its rich history and traditions. The city is also known for its annual Carnival festival, and its winning bid to host the 2016 Summer Olympic Games. As one of the most iconic cities of Brazil, Rio is a bustling metropolis with more than six million...
Read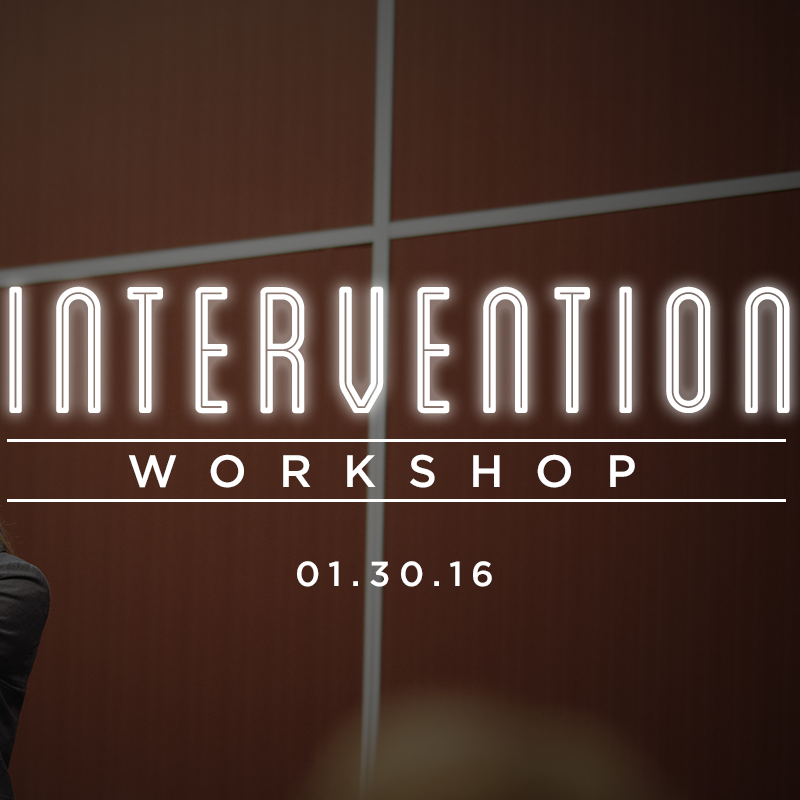 October 14th, 2015
Intervention Workshop
In the ever-changing illegal world of sex trafficking, the criminals who perpetuate the sale of women's bodies are continually changing their strategies to adapt to the growing efforts against their lucrative trade. In recent years we have seen a clear trend towards the sale of girls in online venues of prostitution. For example, police in Syracuse, New York, estimated that 90% of that city's prostitution trade had gone online between...
Read