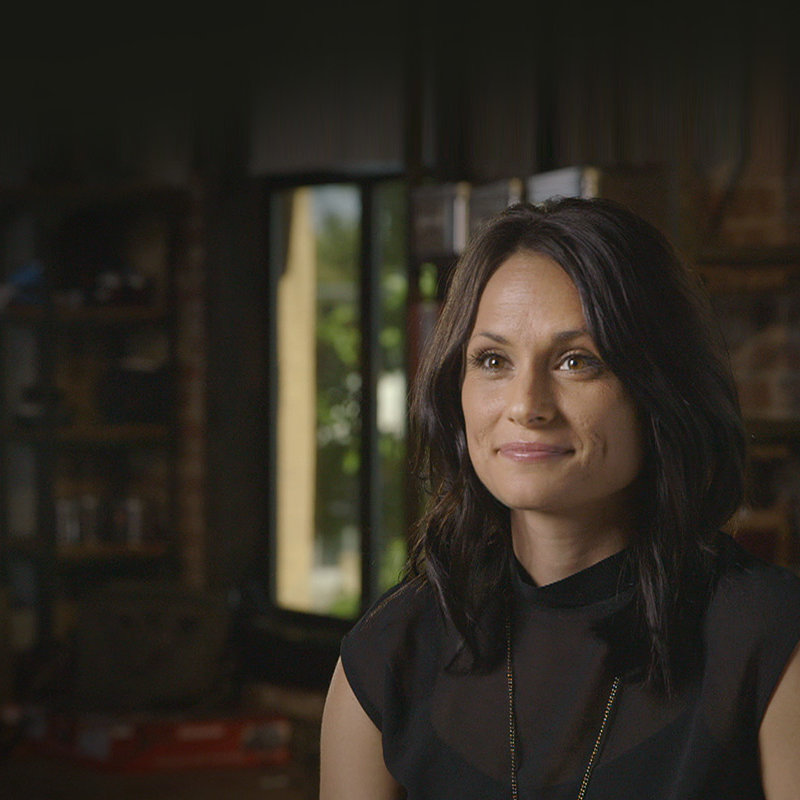 June 23rd, 2015
Christina Rangel: Transformed in a Moment
"It was like Jesus tapped on my shoulder and whispered in my ear, 'They don't think anyone is coming for them.' The 'yes' in my spirit was louder than anything that I could yell. I was all in." Christina Rangel's story is marked with both tragedy and beauty, and her life stands as an awe-inspiring example of the transformation so many long for. Her miraculous journey out of sexual exploitation...
Read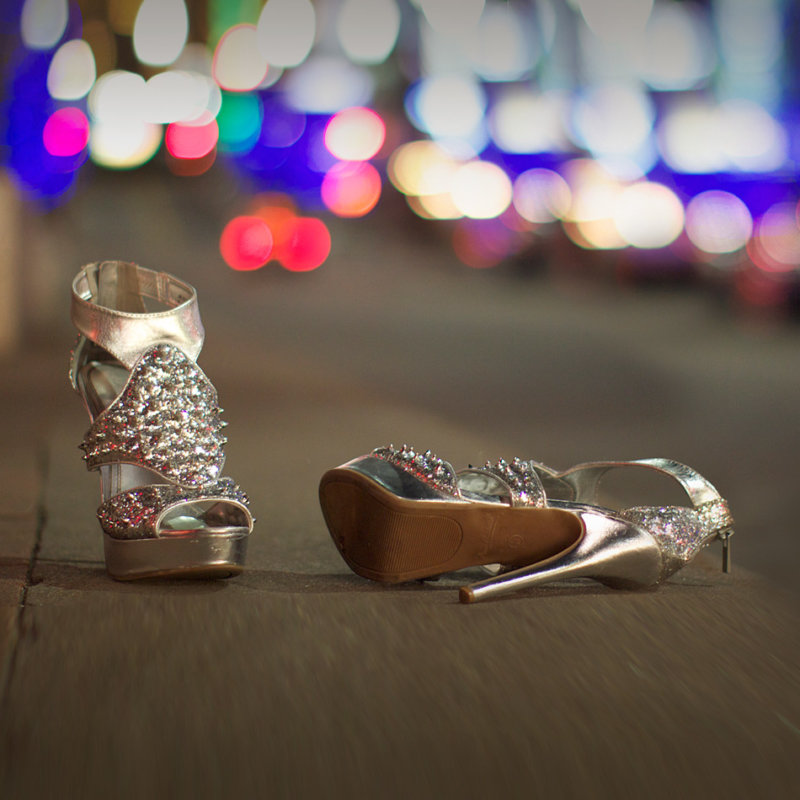 June 2nd, 2015
Gabriella's Story: Breakthrough by Prayer
In 2013 our Intervention team at Exodus Cry pioneered a new model of outreach, texting girls from online ads on websites where girls are sold for sex. According to this model, if a girl is open to meeting with us we take her out for lunch in a public setting. From there, relationship begins and we come alongside them, offering support and empowering them to escape exploitation and reach for...
Read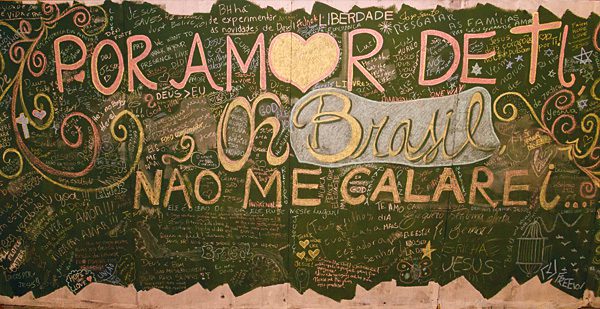 March 9th, 2015
The World Cup Has Come and Gone, but Liberdade Continues
Liberdade. For more than two and a half years this initiative took us to Brazil. All across this South American country, we worked to bring freedom to women and children trafficked and trapped in Brazil's thriving commercial sex industry. Liberdade culminated during the summer of 2014; while the eyes of the nations were on the World Cup games, our focus was on the victims of exploitation. We joined our voices...
Read
July 17th, 2014
Freedom on the Streets of Brazil
Through countless hours of prayer and street outreach, heartwrenching challenges and astounding victories, Liberdade is finished! Many times, our tears of sorrow were replaced with tears of joy. Along with our partners from local Brazilian churches and organizations, we watched in amazement as the Lord moved powerfully in the lives of many, touching their hearts with love and revealing the truth about their value as God's children and the grace...
Read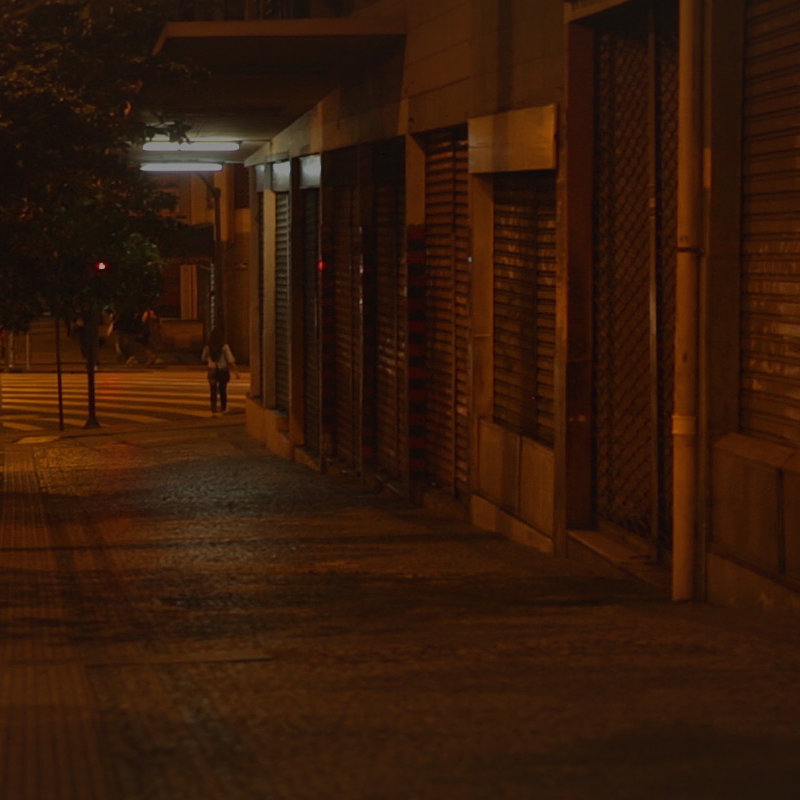 June 3rd, 2014
Juliana's Story: Night After Night
Juliana* lives alone on the streets of Recife, Brazil. She is only a child, but her childhood is already lost. In her eyes is a reflection of exploitation and pain. Tragically, she is one of many children in this city with a similar story. Recife, where Juliana lives, is one of twelve cities that will be hosting the World Cup this summer. On the surface, Recife is known for its...
Read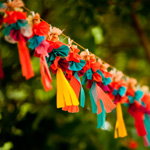 June 3rd, 2014
1,000 Liberdade Bags
This summer, Exodus Cry will join with Brazilian organizations to reach out to victims of sexual exploitation in Brazil. In each of the twelve cities serving as a World Cup host, we will be distributing Liberdade Bags to oppressed women and children. Each bag will include hygienic and cosmetic items, a small Bible, a journal, a gift, a nonperishable snack, resources, and a handwritten note of support, love, and prayer....
Read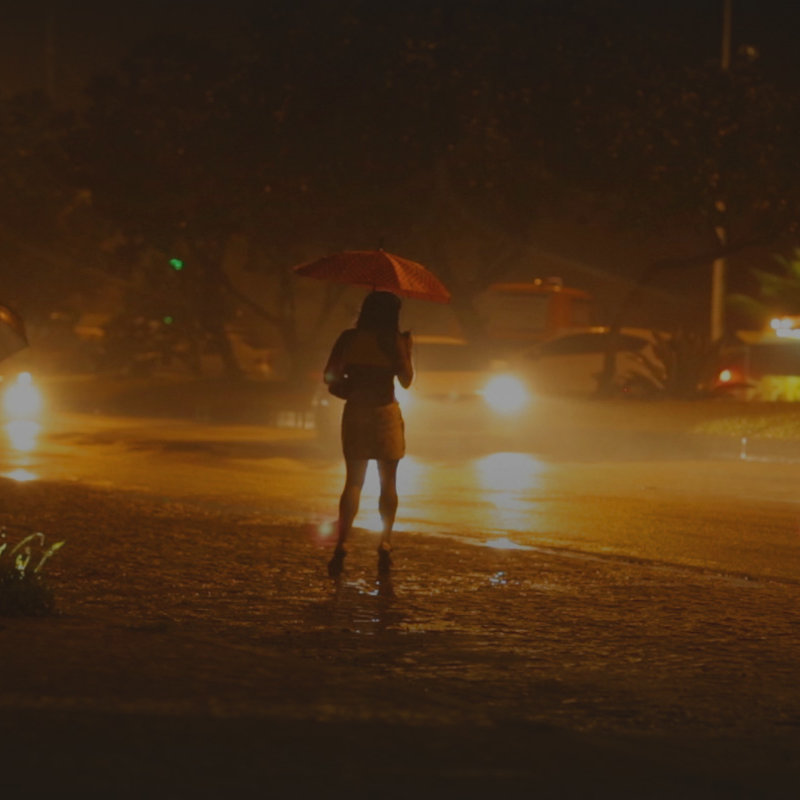 May 28th, 2014
Amanda's Story: Why are you here?
"Normally cars drive by and throw rocks at us, but you came throwing roses." –Prostituted girl in Brazil It was 2:00 pm when our team arrived in Vila Mimosa. At first glance, life in this region of Rio de Janeiro seemed almost ordinary. But upon further inspection, a sad reality became apparent. Behind the neighborhood streets, a maze of alleyways overflowed with a sea of men who were all there...
Read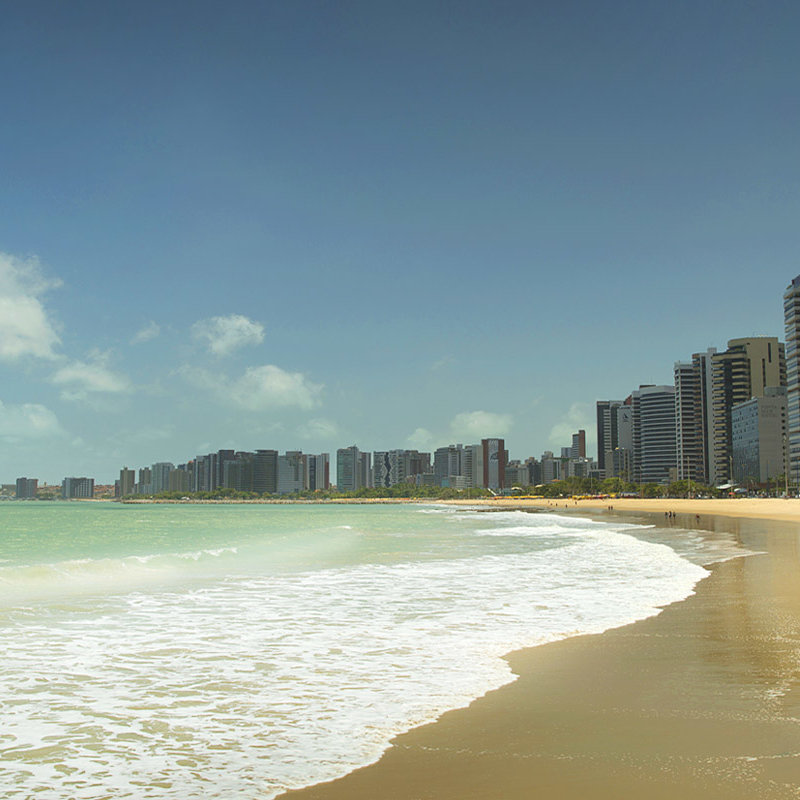 May 21st, 2014
Help us reach 1,000 women and girls in Brazil
This summer, the World Cup will begin in Brazil. Thousands of tourists will flock to the newly constructed arenas and the dazzling landscapes. But in the shadows, oppression is already lurking. A booming sex trade is flourishing. Brazil has been ranked as one of the premier sex tourism destinations of the world. Now with the influx of visitors arriving for the World Cup, we foresee a devastating tsunami of sexual...
Read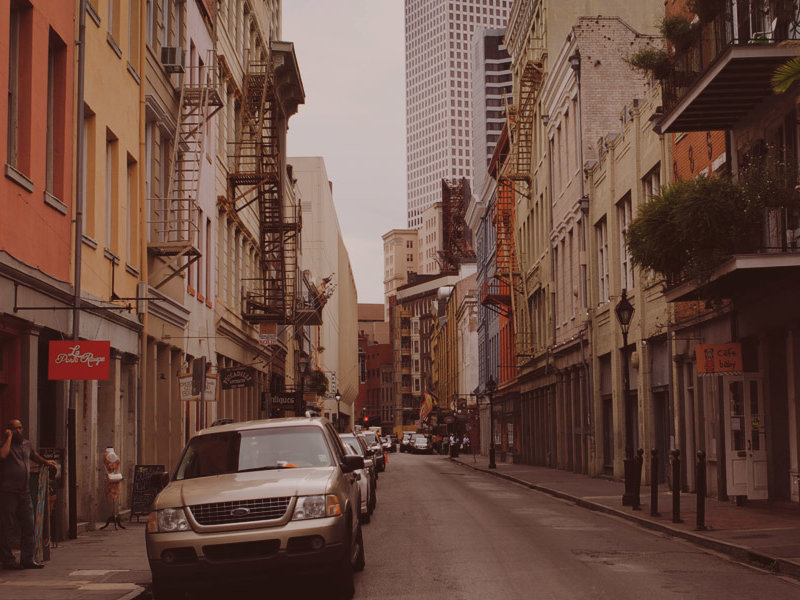 December 10th, 2013
There was something about Sarah's photo
When Exodus Cry's Intervention team found "Sarah's" photo and advertisement on a local website promoting prostitution, there was something different about her. Our staff regularly monitors websites where young women are being exploited online. Our outreach to these precious, isolated individuals is often the only contact they have with anyone other than pimps or johns. But Sarah was different. To our surprise, she was honest about her experiences. "I just...
Read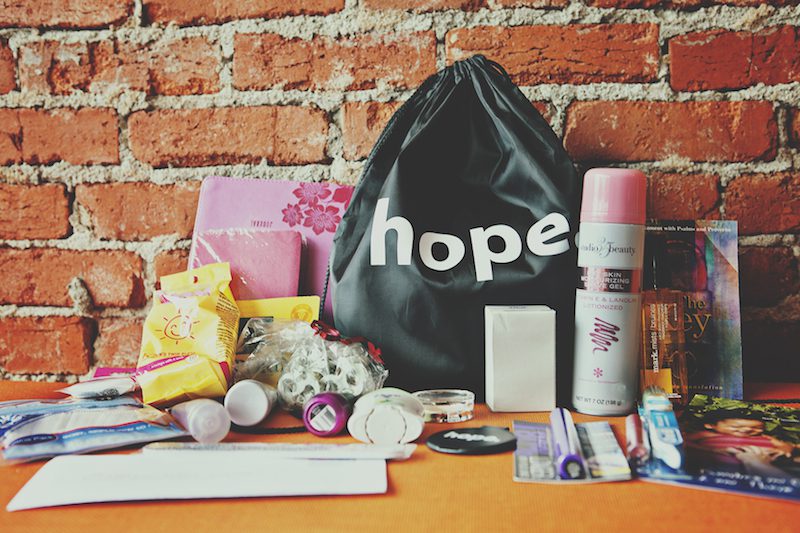 July 25th, 2013
Hope Bags
Online prostitution is often a relatively unreached area of exploitation occurring in our city and many cities around the world. Our Intervention Team is currently making contact with women being exploited through Internet-based venues. Many times, these young girls are thankful for a kind word and they open up to us about their exploitation at the hand of pimps, johns, and traffickers. In complete isolation, girls feel they have few...
Read