June 11th, 2013
Liberdade: A Field Guide to Brazil
The Journey Three years ago, we embarked on a journey to understand and combat sex trafficking in Brazil. When our team arrived in Sao Paulo, they were wholly impacted by the incredible beauty, culture, and energy of the Brazilian community. Our mission, however, was to look past the dazzling landscape and to trek deep into the dark corners of its slavery epidemic, which has ranked Brazil as one of the...
Read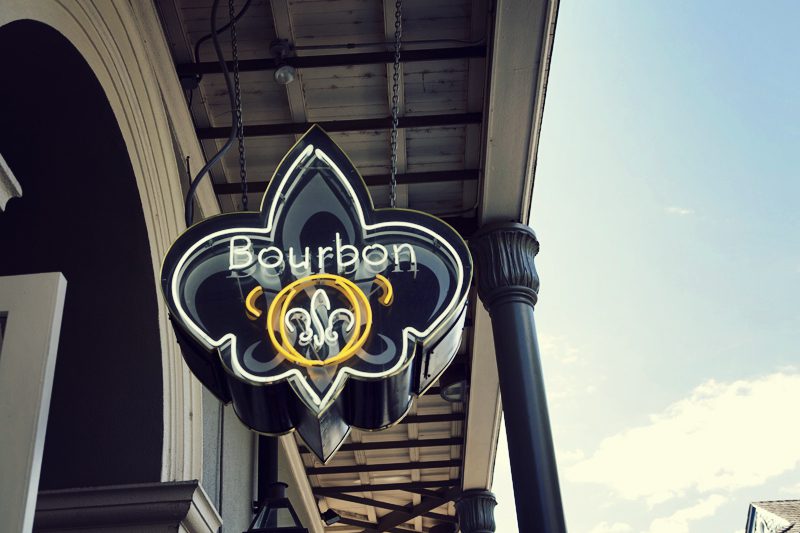 February 22nd, 2013
Beauty on Bourbon
This year, New Orleans' eccentric season of Mardi Gras collided with the much-anticipated Super Bowl XLVII, drawing the presence of an estimated 10 million visitors1. With the swarms of tourists looking for the "Super Gras" experience, traffickers were sure to be on the prowl, ready to make a profit. (Read more on the trafficking situation in New Orleans here). There was much speculation leading up to the Superbowl, that there...
Read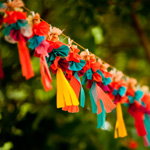 December 12th, 2012
All Eyes on Brazil
The journey began on October 18th and after two months of laboring in love overseas, Exodus Cry's Brazil Team has come home awe-struck, humbled, and full of faith. The country has amazed us; they are a people of rich passion and warmth and it is no wonder that our team returned with hearts blazing for Brazil. In the words of Blaire Pilkington, our Director of Intervention, "The Lord has invited us...
Read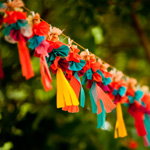 November 1st, 2012
Team Brazil
Brazil is a nation preparing to take on the global stage. It is receiving an unprecedented amount of attention due to the impending World Cup 2014, taking place in twelve of its cities, and the 2016 Summer Olympics in Rio. At the same time, it is also hailed as the next Thailand for sex tourism; because of the legalization of prostitution, there is an influx of johns flocking to the...
Read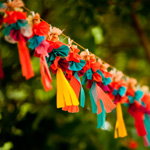 August 17th, 2012
Calling Forth Light in Brazil
As the eyes of the sporting world begin to turn their gaze toward Brazil for the World Cup 2014 and the Rio de Janeiro Olympics in 2016, a team from Exodus Cry prepares to carry a torch of light, life and freedom to this nation steeped in human trafficking and sexual exploitation. At Exodus Cry, we believe that prayer is the foundation of every move of God on behalf of...
Read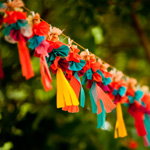 October 19th, 2011
Israel 2012
I have set watchman on your walls, O Jerusalem; they shall never hold their peace day or night. You who make mention of the Lord, do not keep silent, and give Him no rest till He establishes and till He makes Jerusalem a praise in the earth. —Isaiah 62:6–7 In March 2012, Exodus Cry will be taking a team  to Israel, the apple of God's eye. In the midst of...
Read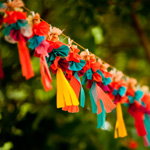 October 19th, 2011
Brazil: The World Stage
A nation famous for its passion for football and Carnival, Brazil is preparing to host two world-class sporting events: • The FIFA World Cup will be played in twelve cities across the country, from June 12 to July 13, 2014. • The Summer Olympics will be hosted by Rio de Janeiro, August 5–21, 2016. In recent years, a connection has been documented between the rise of human sex trafficking and international sporting events. Over the next several...
Read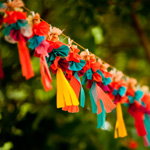 July 28th, 2011
89 Infant Victims Of Trafficking Rescued In China
July 15th and 20th two separate operations were carried out by the Chinese police. Each resulted in a major bust of human trafficking rings and the rescue of abducted infants. The first operation uncovered a professional child trafficking ring where the leader, a Vietnamese woman, smuggled infants and young children from Vietnam to Southern China. The babies were drugged with sleeping pills and transported by the Beilun River. The police...
Read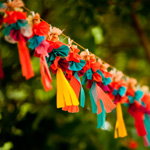 July 2nd, 2011
Playboy: Stripping Beauty
Newspapers across the city were buzzing with the news; Playboy was coming to town! In an undisclosed location at the heart of Kansas City dozens of girls would line up to get the chance to pose for the notorious magazine. As an organization focused on the ending of human trafficking, our staff has become convinced that the proliferation of pornography is the seedbed in which sexual exploitation thrives. In our...
Read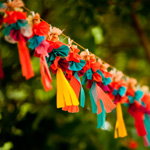 June 29th, 2011
Drug Trafficking Boss Brought To Justice
Antonio Quinn was sentenced Monday to 25 years federal imprisonment for drug trafficking. He plead guilty to one count of conspiracy to distribute crack cocaine through houses around 20th and Longwood. The investigation that led to his capture, along with six other collaborating traffickers, was code-named Operation Camera Shy. It was carried out by the FBI; Kansas City, Kan Police Department and Kansas City, MO Police Department to name a...
Read