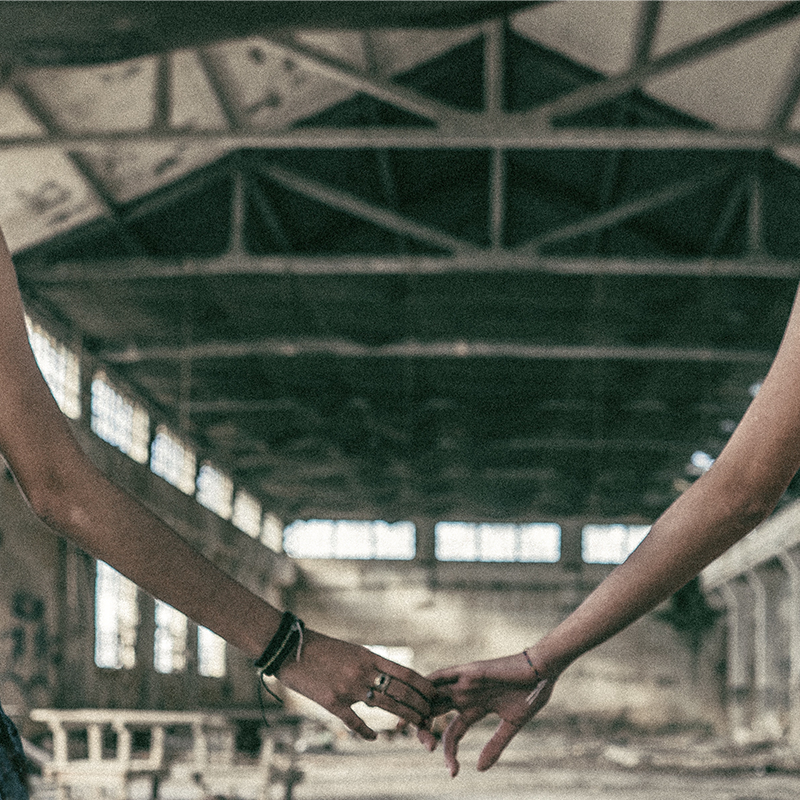 September 21st, 2018
I Was Trafficked, She Wasn't—Are We So Different?
"What we are talking about when we address trafficking and prostitution are simply two different entry points to the same place. Regardless of whether a woman is dragged in by her hair or brought in by poverty, as I was as a homeless teen, she ends up in the same place." —Rachel Moran I was driving, listening to the Exodus Cry podcast, when I heard this. What struck me was...
Read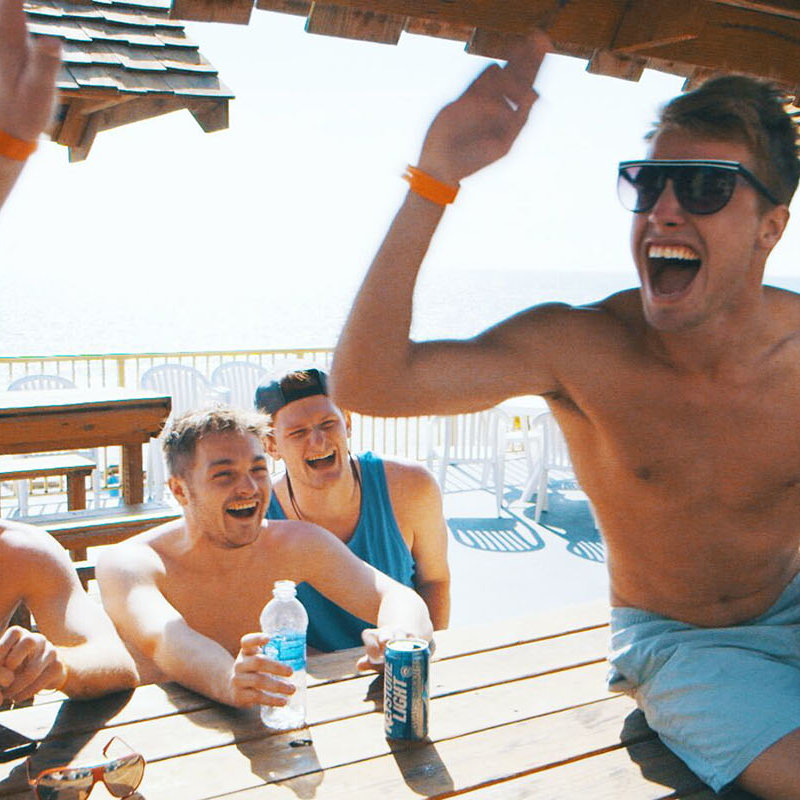 September 6th, 2018
Why I Stopped Exploiting Women
"Sex is just a number—it's all about getting it in." Shamefully, that was my answer on camera when asked what sex meant to me. I was being interviewed for, Liberated: The New Sexual Revolution—a newly released documentary on Netflix that exposes the intersection between pop-culture, hookup culture, and rape culture. Set on a beach during Spring Break, Liberated follows my weeklong hedonistic journey of using and discarding women, whom I...
Read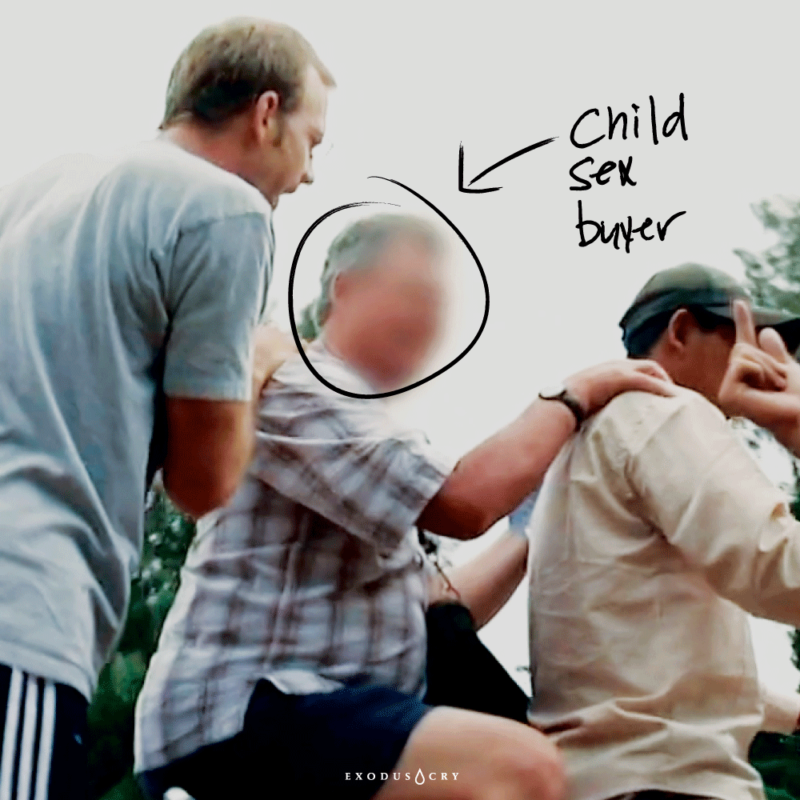 August 28th, 2018
Exodus Cry Founder to UN World Leaders: Stop Trafficking by Stopping Demand
A heavy set middle aged man stood outside a dingy brothel in the small village of Svay Pak, Cambodia negotiating with traffickers to buy sex with a child. He had traveled across the globe to a town whose only claim to fame is selling children for sex. Exodus Cry Founder, Benjamin Nolot, happened to be filming in that very location for a documentary on sex trafficking when he was confronted...
Read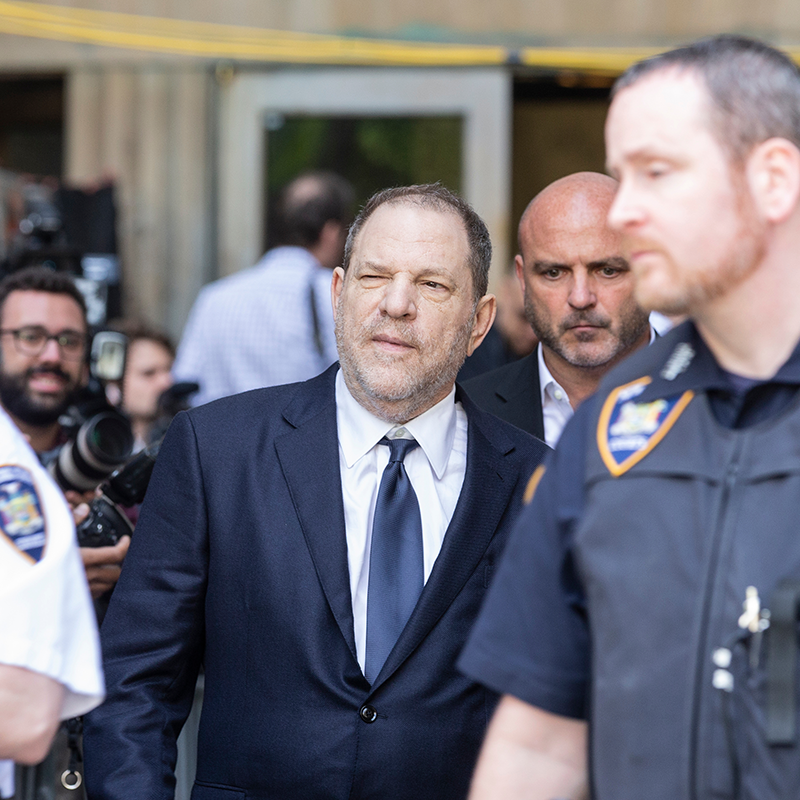 August 15th, 2018
BREAKING: Is Harvey Weinstein Guilty of Sex Trafficking?
On Tuesday, U.S. District Judge Robert W. Sweet allowed a lawsuit to proceed that accuses Harvey Weinstein of the crime of sex trafficking by violating federal sex trafficking laws. Some may be surprised that the judge allowed the case to progress, but when looking at the facts of the case it becomes clear that the alleged actions of Weinstein fit both the U.S. and international definition of sex trafficking. Content...
Read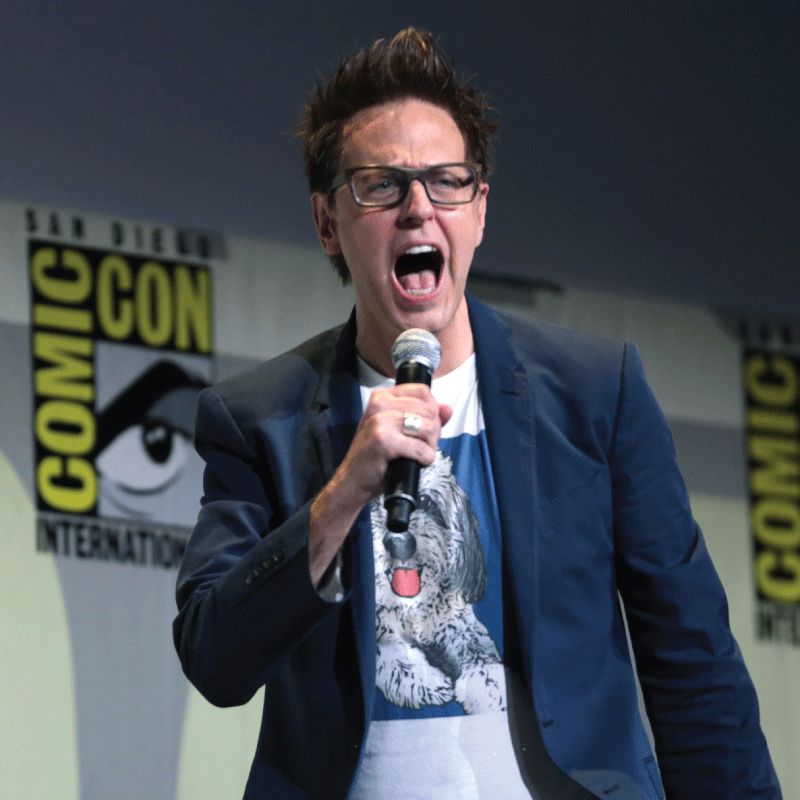 August 10th, 2018
Why James Gunn's Tweets Matter: Pedophilia Is No joke
Hollywood director, James Gunn, was fired from Disney last month after a series of disturbing tweets he made, over six years ago, became public. One of the alarming statements tweeted by Gunn referenced NAMBLA, The North American Man-Boy Love Association. This organization advocates for the support of sexual relationships between men and boys who are under the age of consent, claiming that having an "age of consent" is unjust and...
Read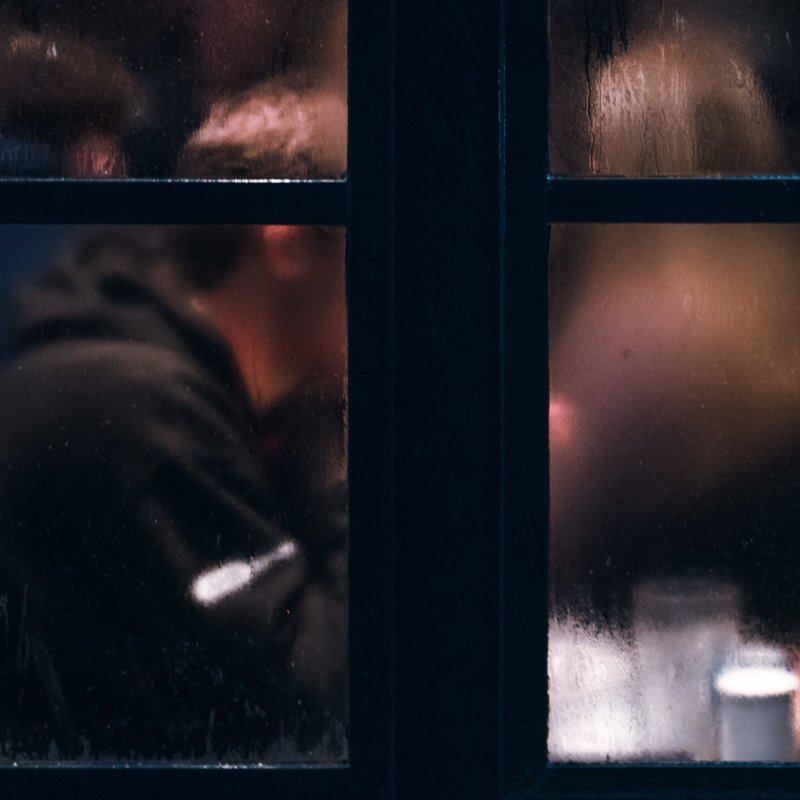 July 31st, 2018
Our Undercover Date with a Sex Buyer
Anya is a 22-year-old white Russian girl offering all kinds of "erotic services" in Moscow, whose ad could be found on an international escorting website. During the World Cup, sex buyers (aka "Johns") scoured the internet looking for women they could purchase nearby. Many came across Anya's ad and sent her a text. Here are two actual text exchanges between Anya and prospective sex buyers. Chat #1 Chat #2 But...
Read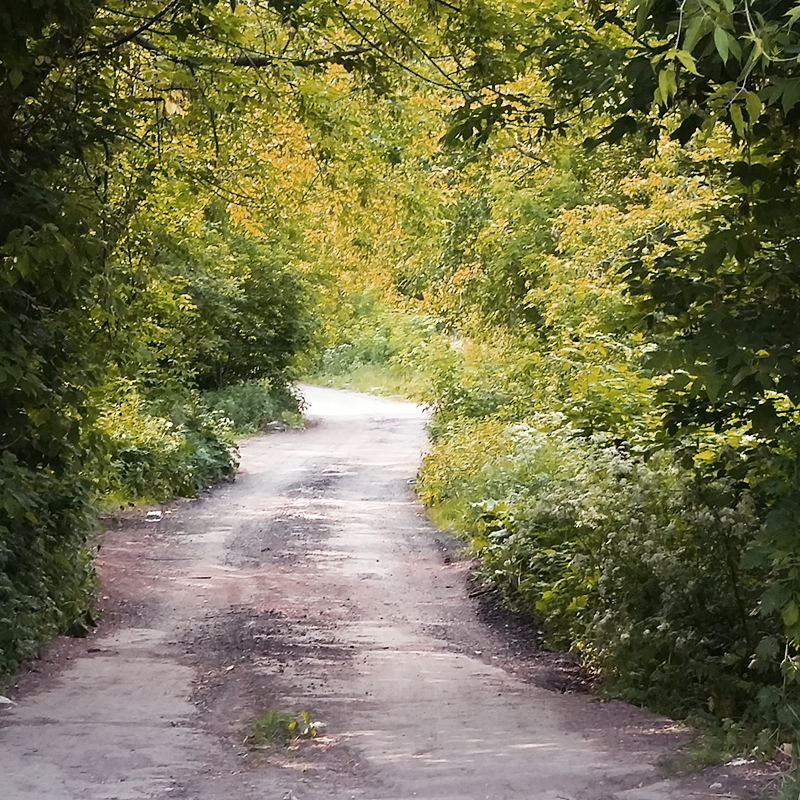 July 17th, 2018
Police Raid Our Forest Outreach Location, Pimp Arrested
The forests in and around Moscow have become "outdoor brothels" where sex buyers flock to each night. With prostitution being illegal in Russia, these locations provide a veil of separation from the more visible city environment. As we shared in a previous post, men will often drive up in their cars to a parked van in a remote forest location. This van will be filled with women, many of whom...
Read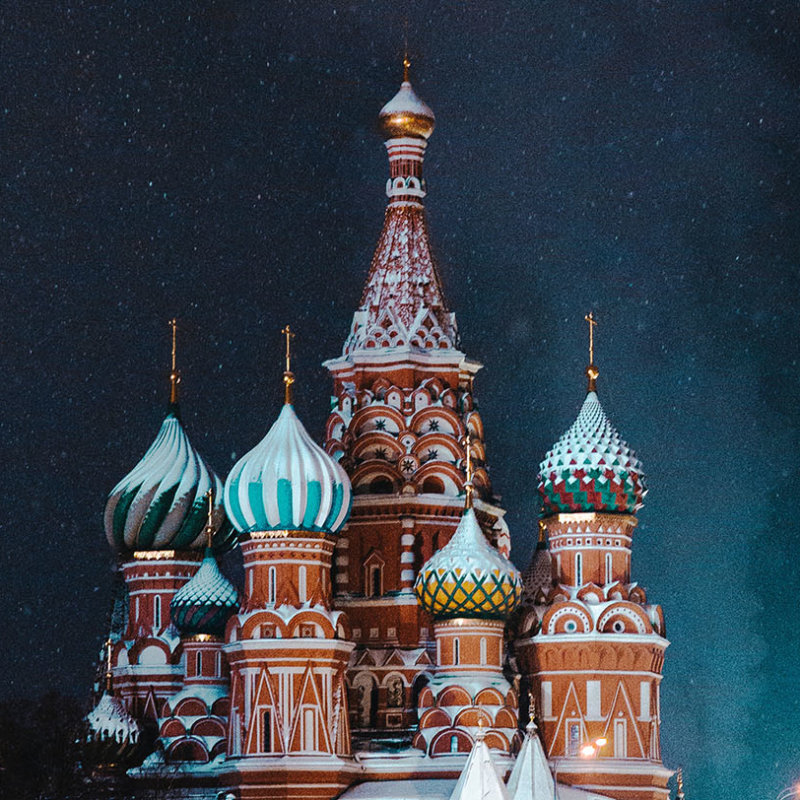 July 11th, 2018
Personal Encounters With Moscow's Most Vulnerable
For the past several weeks our Director of Outreach and Intervention, Helen Taylor, has been leading a team in Moscow as they reach out to trafficked and exploited women across the city during the 2018 World Cup. Since the LuBlue: Love Russia campaign began, Helen and her team have worked with local churches to launch 24/7 prayer, train Russians in reaching the exploited, and lead outreach to women being sold...
Read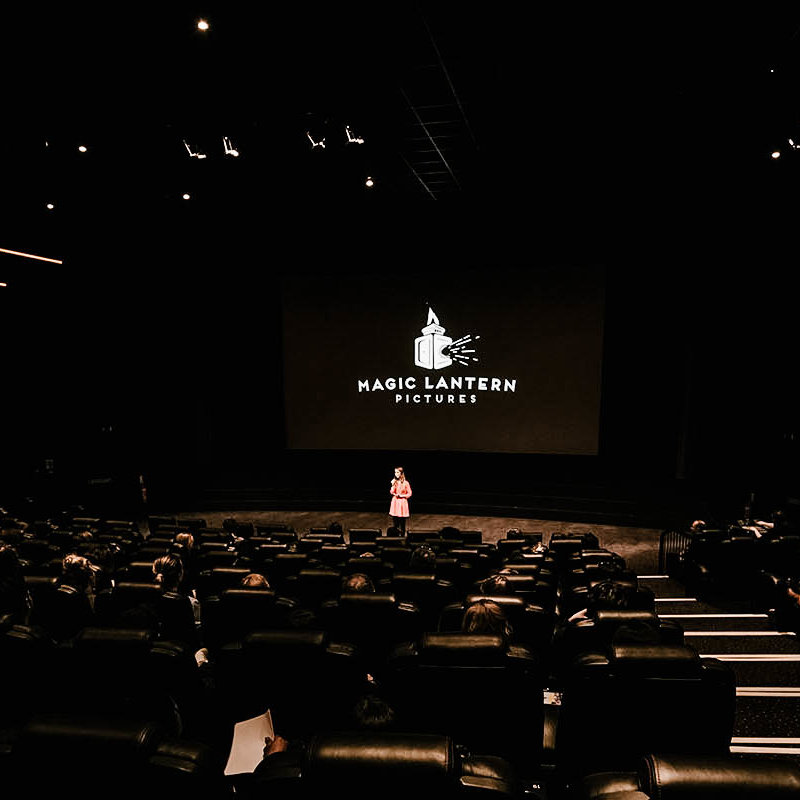 June 28th, 2018
Honest Reactions to Liberated: The New Sexual Revolution
From celebrities to professors, sexual assault victims to college partiers, here are some of the honest and inspiring things people are saying about Liberated: The New Sexual Revolution. We also want you to add your voice to the conversation and help share the truth! You can boost exposure for this film and fight the sexual violation that pervades our world by rating and reviewing Liberated on IMDB and Netflix. For...
Read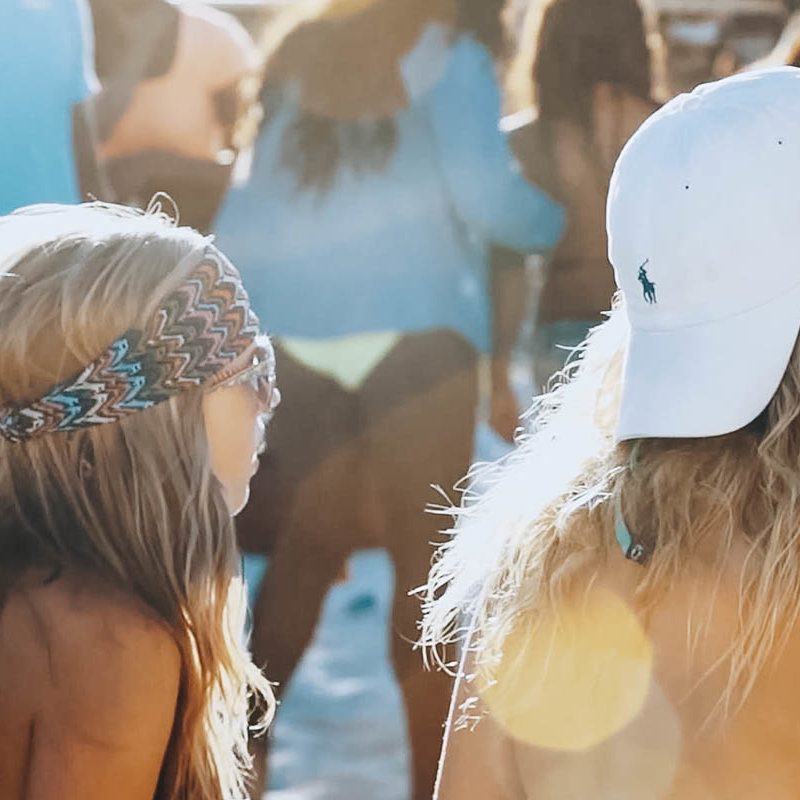 May 18th, 2018
Victim Advocate: I'm Not Shocked by Liberated
When I first watched Liberated: The New Sexual Revolution, I wasn't shocked by the content or behavior of people on the screen. In the work I do at Baylor as a prevention educator, and the work I have done as a victim's advocate, I sit with people who've experienced the very same events the audience witnesses during Liberated. Yet for many of us, this film can be a difficult one...
Read