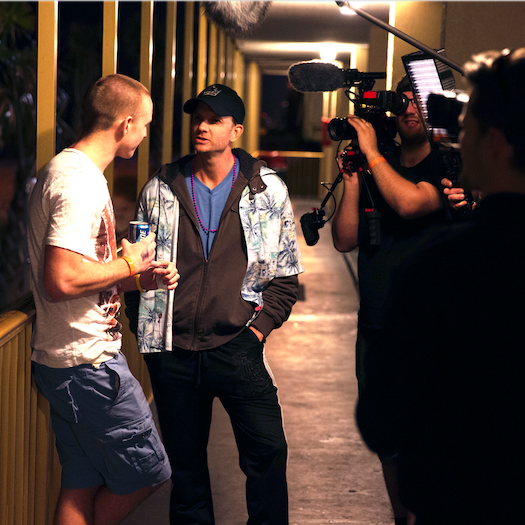 April 4th, 2018
Emmy-Nominated Writer: Why Documentary Films Matter
"Reality changes; in order to represent it, modes of representation must change." - Bertolt Brecht Human beings are story machines. Although emerging technologies continue to present exciting (and sometimes alarming) prospects for immersive storytelling, we don't need to strap on a virtual reality headset to experience empathy. We are the original empathy machines—and modern science shows us how. In the mid-1980's, cognitive psychologist Jerome Bruner advanced the claim in Actual...
Read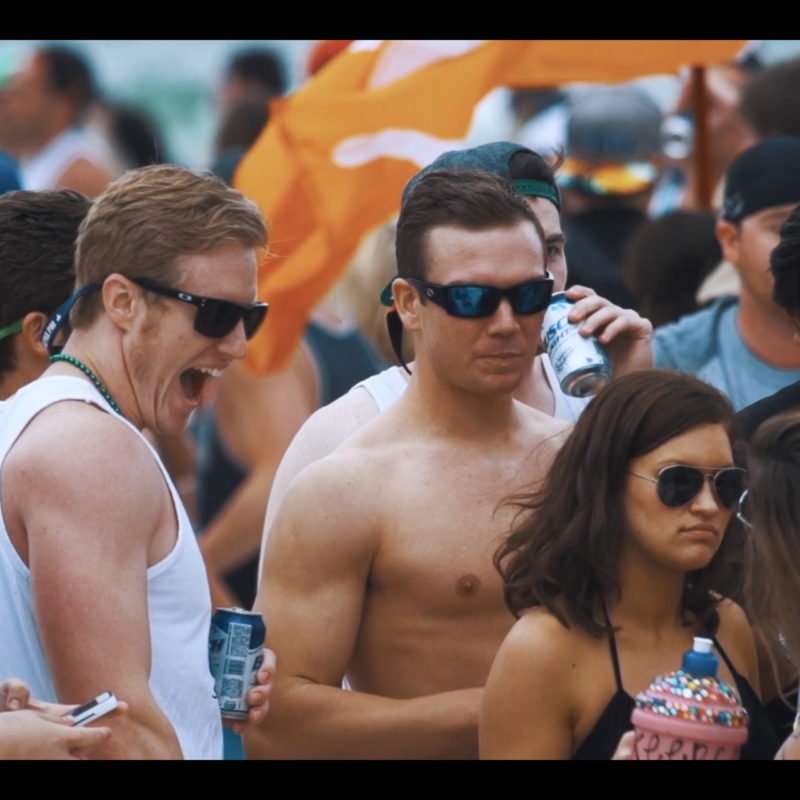 February 28th, 2018
College Educator: Why I Showed My Students LIBERATED
Who are you? My name is Alison Phillips and I am an adjunct instructor within the Department of Criminal Justice & Criminology at the University of Missouri of Kansas City. I teach an elective on human trafficking for our future criminal justice and social work professionals. As part of my class, my students learn that sexual violence and exploitation come in many forms; child sexual abuse, domestic violence, prostitution, rape,...
Read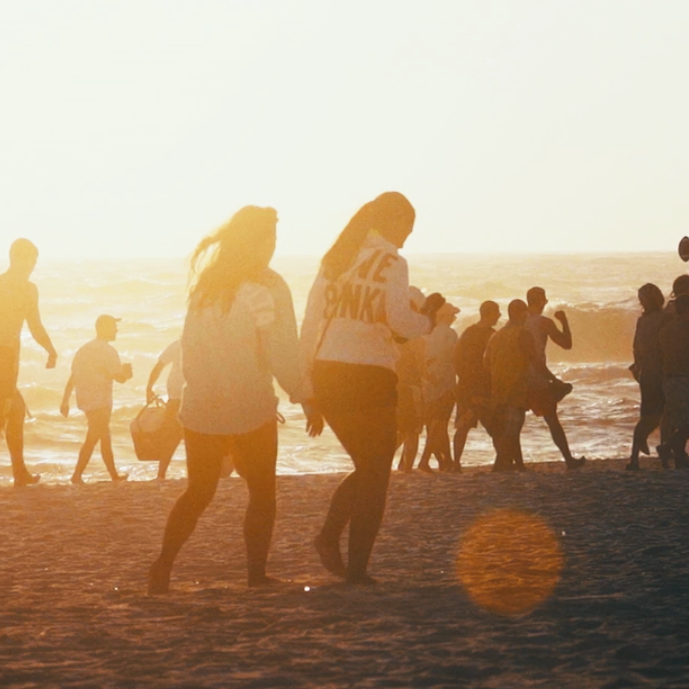 February 20th, 2018
Trafficking Survivor: I Was Changed Watching Liberated
Liberated: The New Sexual Revolution exposes today's young adult hookup culture, providing compelling, relevant insight on the normalization of sexual violation. As I watched the film I began to consider how this toxic phenomenon connected to my own experience of being exploited. Liberated is not just the title of this film—it describes my experience. I was trafficked from age 11 to 17 in prostitution and pornography, and I was liberated...
Read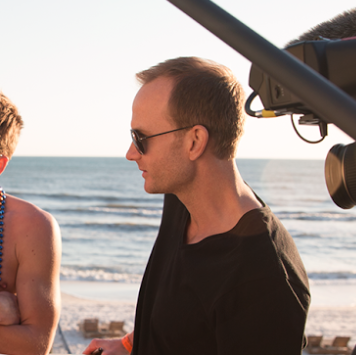 January 30th, 2018
Q&A with Liberated Director, Benjamin Nolot
Spoiler Alert: The following Q&A will reveal certain elements of the film Liberated: The New Sexual Revolution. What inspired you to make this film? During the course of making our previous film, Nefarious: Merchant of Souls, we were exposed to women and children for sale in places all over the world. But it was the image of men lining up to purchase these women and children that haunted me more...
Read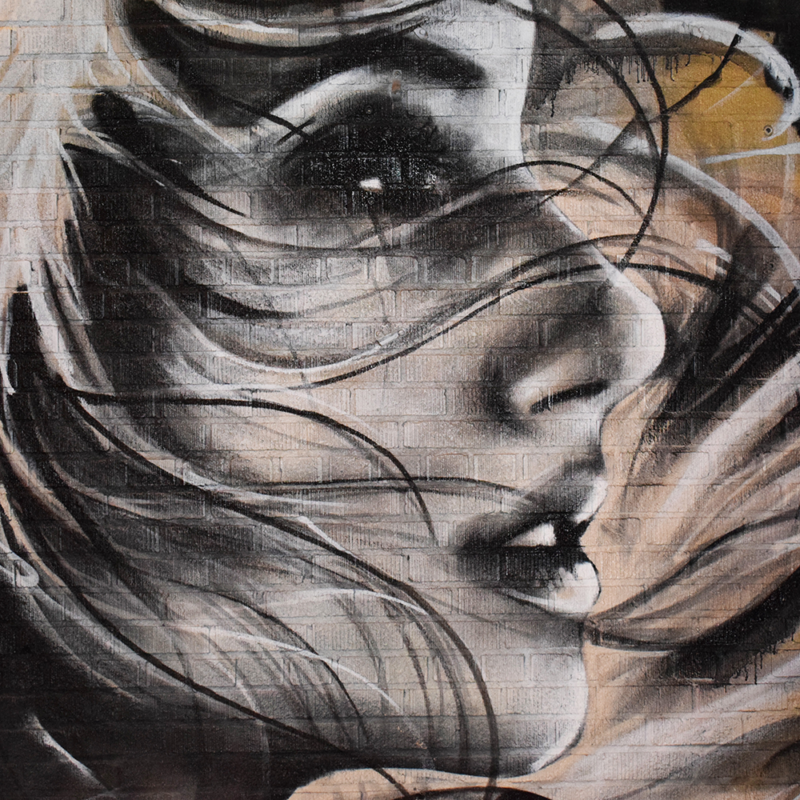 September 15th, 2017
Ten Big Myths About Prostitution
The true profiteers of prostitution are pimps, traffickers, and other predatory stakeholders. As such, the commercial sex industry has devised a clever cover narrative that conceals the deeper truth of what is actually happening to those being sold, preventing the outside world from seeing the injustice. Here are 10 popular myths about prostitution. The Exodus Cry Podcast[podcast_episode episode="13317" content="title,player,details"] More Episodes › Myth #1: Prostitution is a legitimate form of...
Read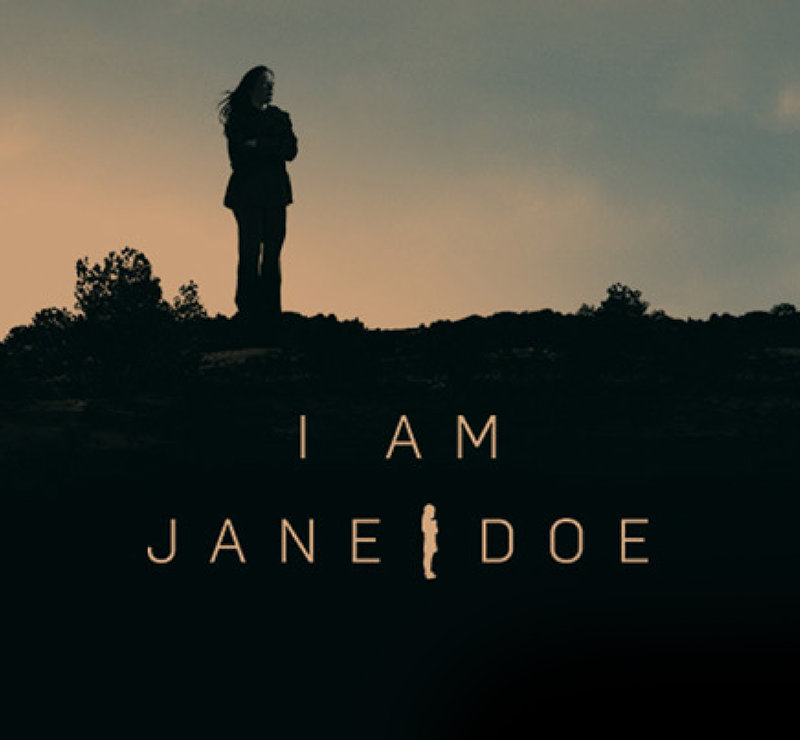 August 14th, 2017
Five Things to Know about Netflix's I Am Jane Doe
The documentary film I Am Jane Doe depicts the great battle that several American mothers are waging on behalf of their middle-school daughters, victims of sex trafficking on Backpage.com. Here are some facts about this compelling and timely film. 1. It's about sex trafficking in the US While our own documentary Nefarious: Merchant of Souls investigated the sex trade world-wide, I Am Jane Doe—directed by Mary Mazzio and recently released...
Read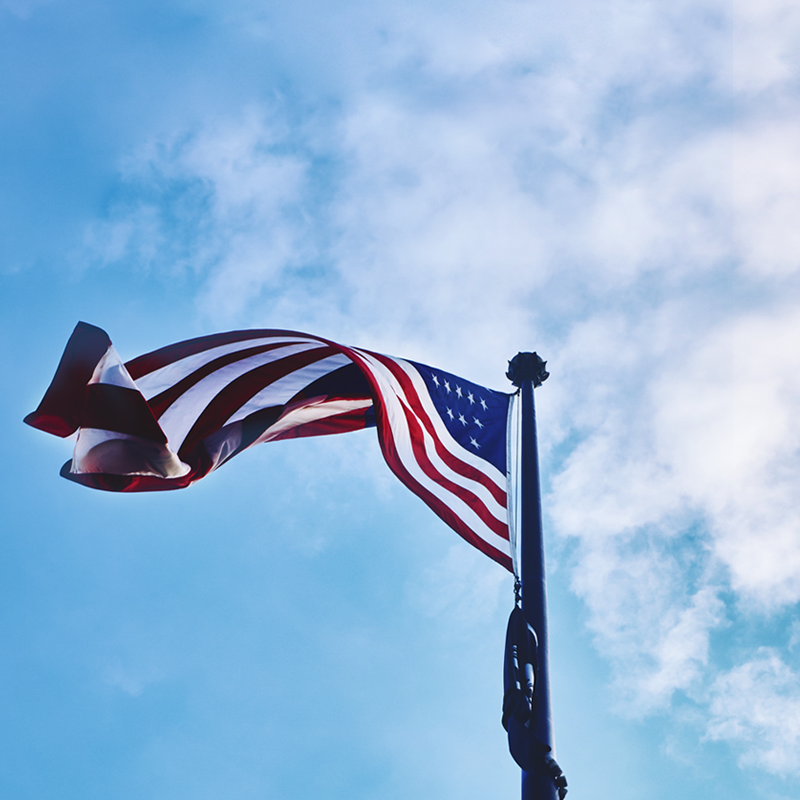 June 5th, 2017
Fighting for the Sex Trafficking Demand Reduction Act
How can we uproot the system of sex trafficking and commercial sexual exploitation in our world? At the top of the list is reducing and eliminating the demand for illicit sex. That means rightly putting the focus back on the buyers, making it difficult for them to purchase sex, and enforcing penalties against them accordingly. Unfortunately, many countries neglect to pass laws making the purchase of sex illegal, which means...
Read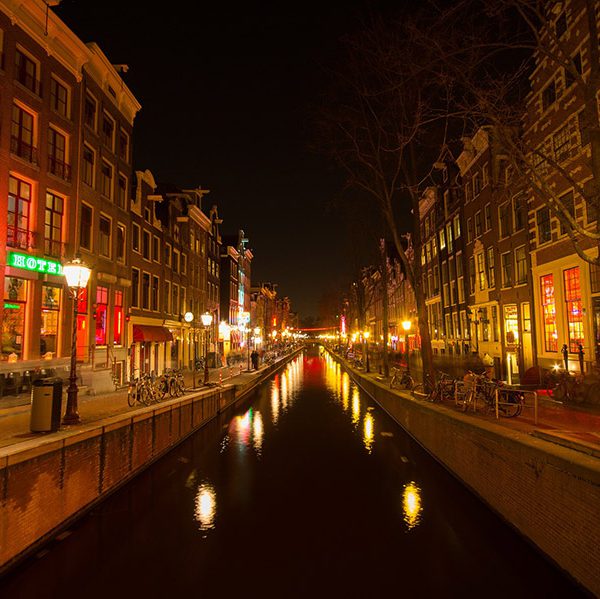 June 2nd, 2016
A Shift in the Netherlands
On Tuesday, in a nation with arguably the most famous red light district in the world, the government took a step in the right direction. In the Netherlands, members of parliament in the Dutch lower house voted to criminalize the purchase of sex in cases where the buyer had suspicion that the woman was there by force or threat. Although this is not the Equality Model (Nordic Model) it is...
Read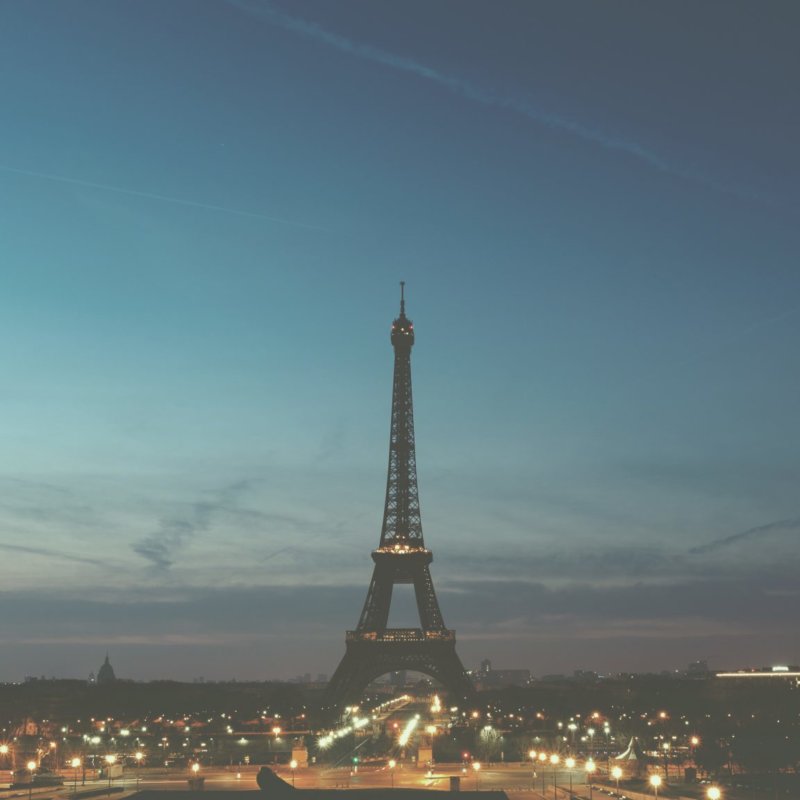 April 7th, 2016
Groundbreaking Victory in France for Abolition
We are so excited to announce that YOU have helped to change history once again through your dedicated prayers! From January to April of last year, Paris, France, was Exodus Cry's City in Focus. For three months you joined forces with us to pray for the changing of prostitution laws in the nation. On Tuesday April 5, 2016, our prayers were answered when 62 members of parliament voted to pass...
Read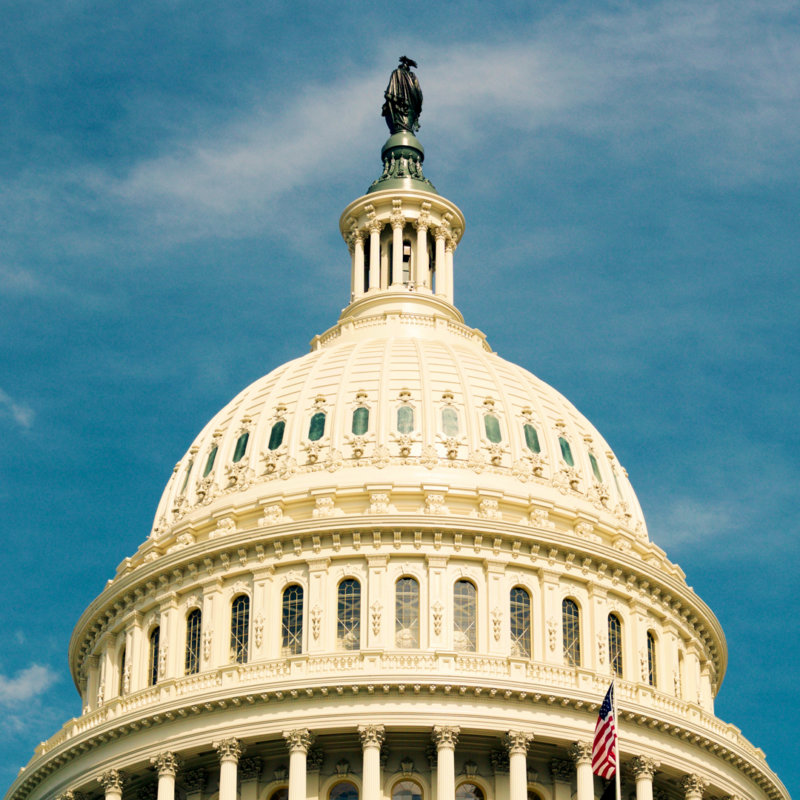 February 26th, 2016
Watch Our Historic Briefing in D.C.
We're grateful that our very own Director of Abolition, Laila Mickelwait, went to Washington D.C. to help facilitate a historic congressional briefing titled "The Demand Factor in the Global Sex Trade." Exodus Cry—together with Shared Hope International and Tom Lantos Human Rights Commission—hosted this briefing, featuring an all-star panel. The briefing helped to educate members of congress, congressional staff, and the public on how the demand for commercial sex fuels the global...
Read