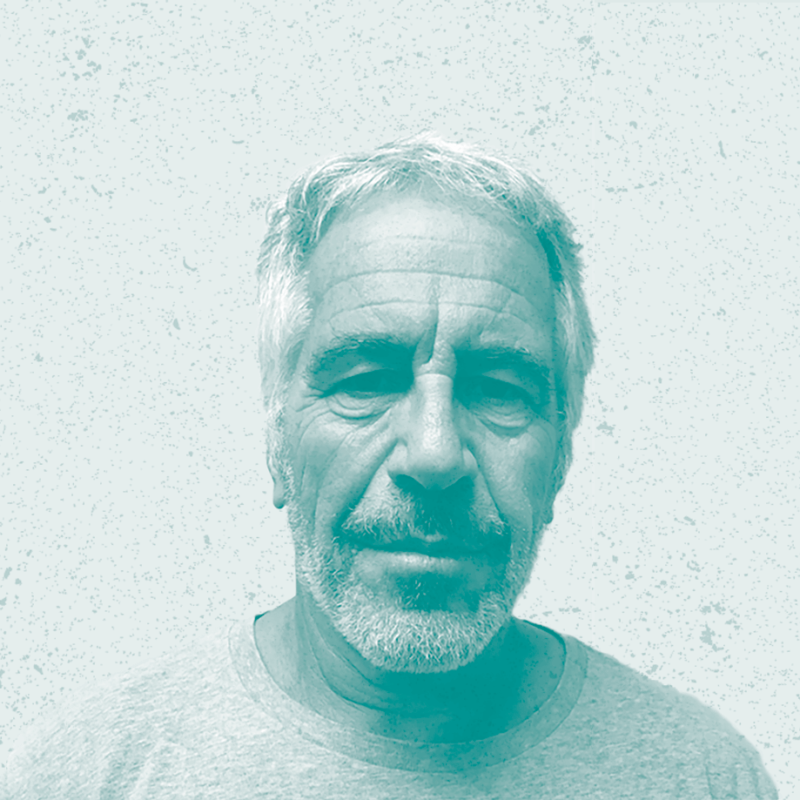 August 15th, 2019
Buyers Must Be Held Accountable in Epstein Case
This guest post was written by Alison Phillips, an adjunct professor at the University of Missouri Kansas City specializing in human trafficking. This past week, headlines splashed around the country announcing the apparent suicide of Jeffrey Epstein, a famous and wealthy financier charged with operating a sex trafficking network and sexually exploiting dozens of underage girls. His death means that he will not be prosecuted in a court of law,...
Read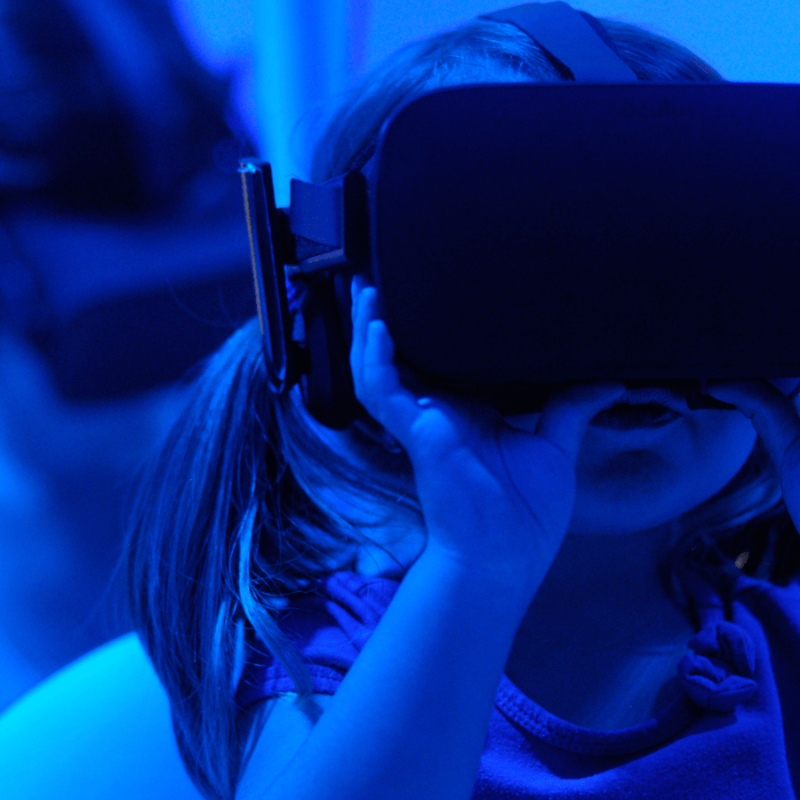 August 1st, 2019
How Porn Can Turn Kids Into Sex Criminals
Lately, it feels like I am surrounded by nudity or (borderline) pornographic material everywhere I turn. From random advertisements, YouTube, all the popular movies and television shows, and now, even the most prominent social networking sites have started to disappoint me. Nudity is everywhere, and if it's not full-frontal nudity, it's a picture of a beautiful woman covered in just enough strings to be classified as a bikini. Sometimes it's a...
Read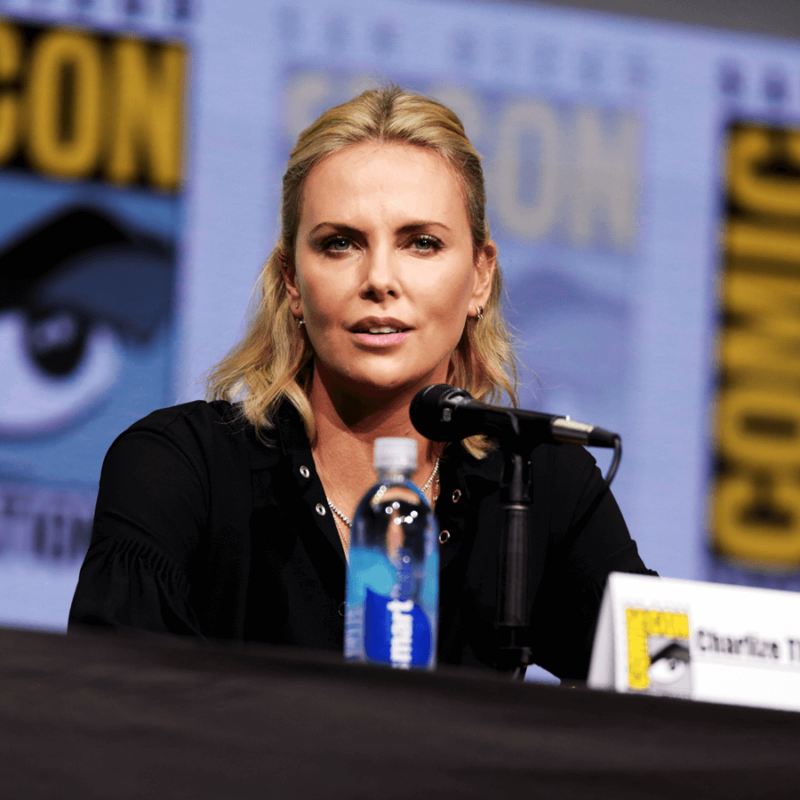 July 24th, 2019
Charlize Theron Narrowly Escaped Exploitation
Recently, Academy Award-winning actress Charlize Theron, arguably one of the most powerful and highly paid women in Hollywood, recounted a "casting couch" experience that she had with a big-name producer. At the time of the incident, she was only eighteen or nineteen and just starting out in her acting career. She said in the interview that the man "was a very big deal and is still a big deal," hinting...
Read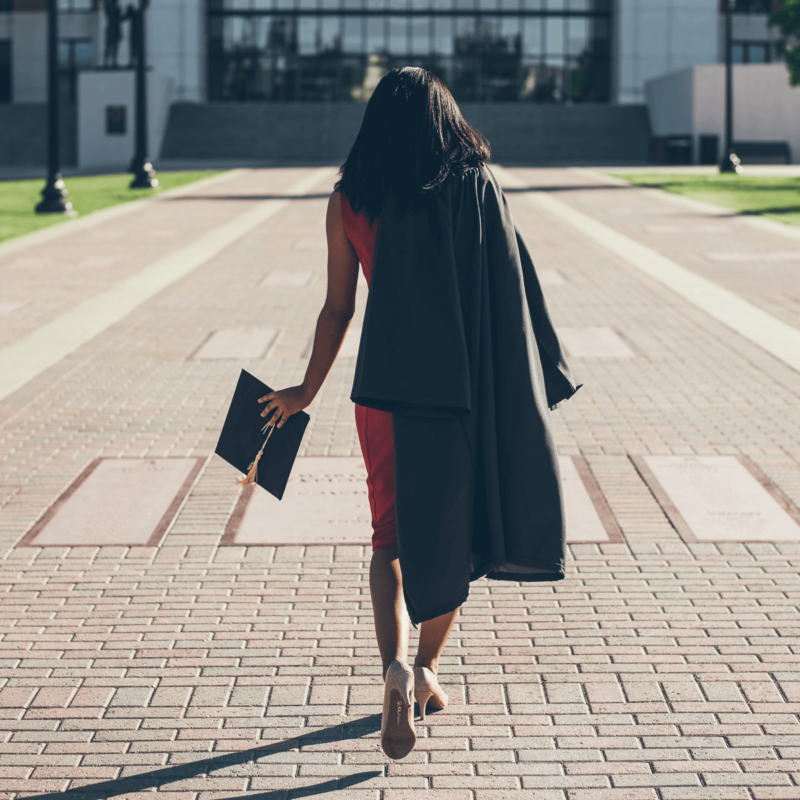 July 5th, 2019
World's First "Porn University" Opens
Imagine if your daughter were faced with the decision, upon entering college, of whether to major in political science, biology or… porn and prostitution? That scenario is exactly where the logic of considering commercial sex as a legitimate job is leading. A porn performer named Amaranta Hank recently found an opportunity to promote the sex industry, make money, and gain notoriety by opening her own "Porn University"—a "sex school" where...
Read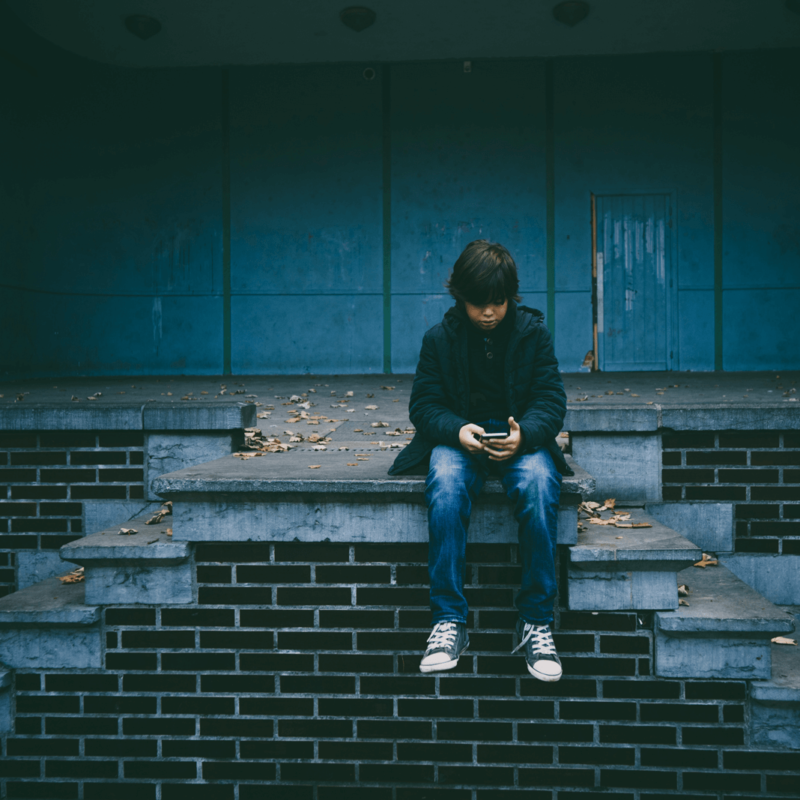 June 6th, 2019
5 Ways to Protect Your Kids from Porn
92.5 million. That's how many times just one porn site was visited each day in 2018. EACH DAY! It's devastating and straight-up frightening. Pornography and explicit imagery have become a custom of modern culture and, tragically, our kids are being targeted. What is now being called a public health crisis, the porn industry is fighting for the minds and hearts of the next generation. As a father, I am grasping...
Read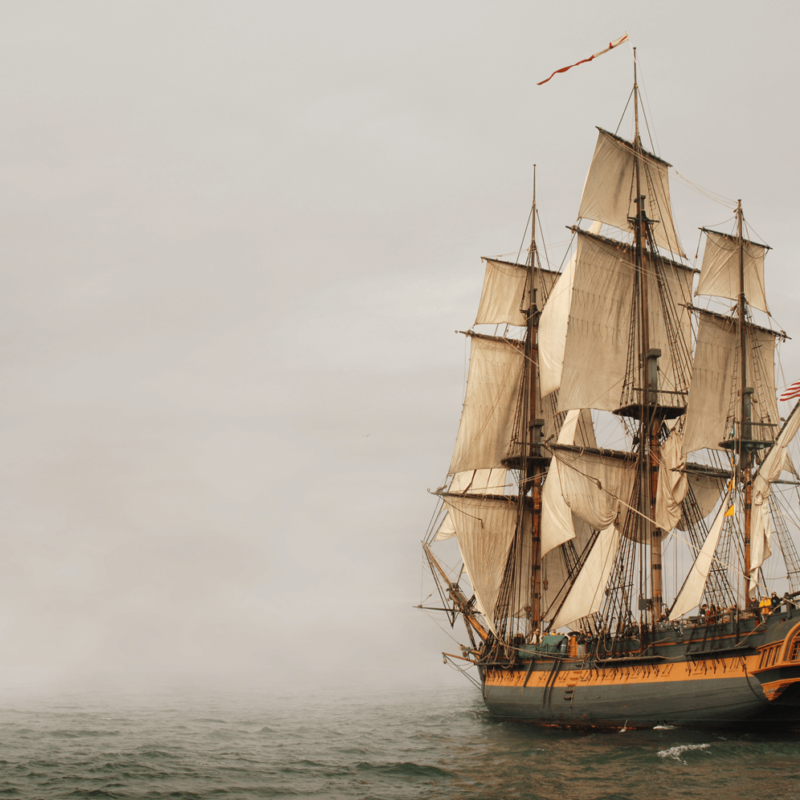 May 31st, 2019
Our Founder's (Literal) Abolition Dream
Our founder, Benjamin Nolot, recently had a deeply sobering dream, which he posted to social media soon afterwards. Through the overwhelmingly positive response and widespread exposure it has received, it's clear that the message of the dream is really resonating with a lot of people. As such, we wanted to share it with our Exodus Cry community. In sharing this dream we aren't attempting to make any claims about ourselves...
Read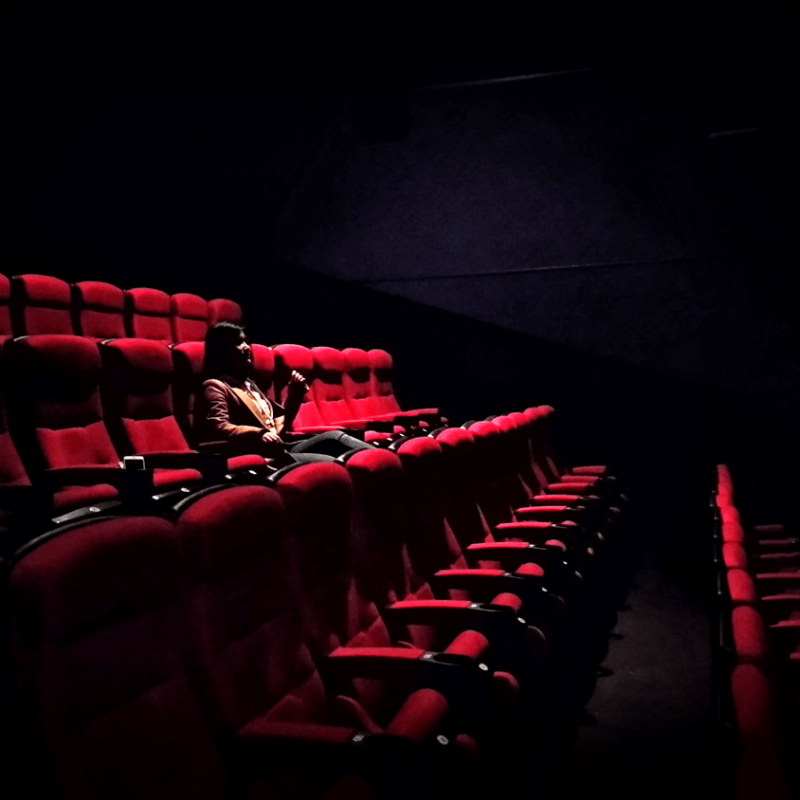 May 17th, 2019
Prostitution Survivor Deconstructs a Pro "Sex Work" TED Talk
In her recent TEDx Talk "What a Sex Worker Can Teach Us About Human Connection"1 Nicole Emma spun a story of prostitution as one of healing for toxic masculinity. She characterized her role in this story as a "sexual health professional." Her story pulls you in as all fairytales do, but to me, that is all it really was—a fairytale. I did not find the everyday reality of prostitution in...
Read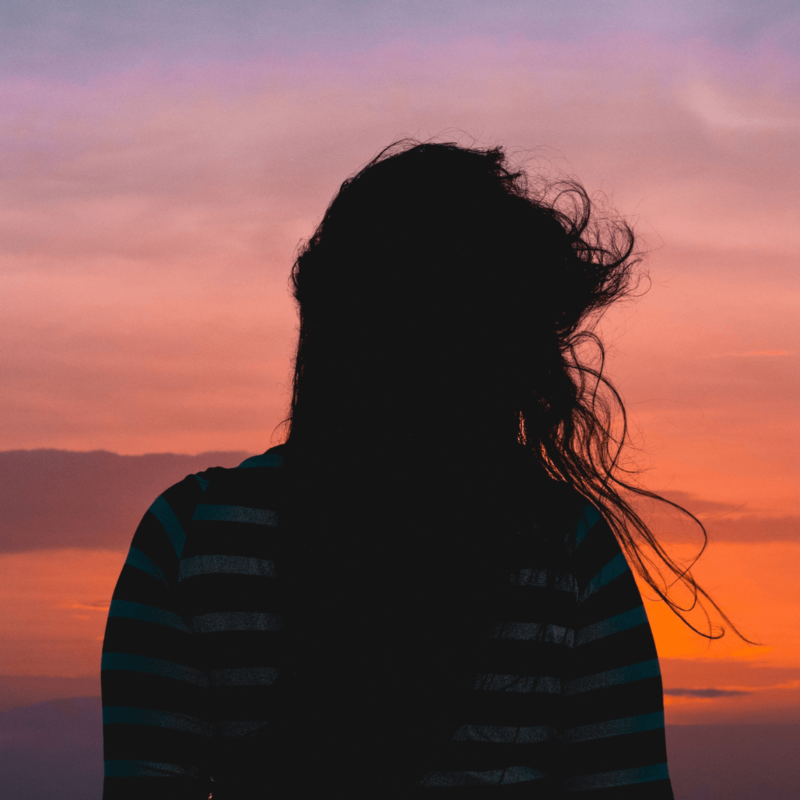 May 3rd, 2019
I Was Never a "Sex Worker" but I Am a Survivor
A survivor's response to Teen Vogue's article "Why Sex Work Is Real Work." "Aren't I a sex worker? And in some ways aren't we all?,"1 said Dr. Tlalel Mofokeng in her recent Teen Vogue article "Why Sex Work Is Real Work." No, I am not, nor was I ever a "sex worker," but I am a survivor of sexual exploitation in prostitution and porn. And no, Dr. Mofokeng's experience as...
Read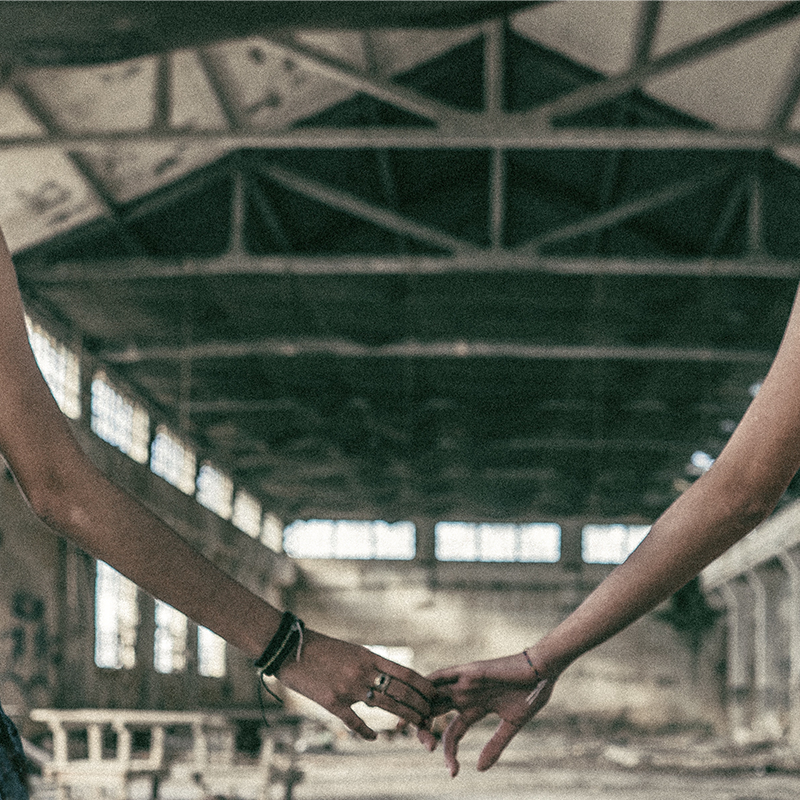 September 21st, 2018
I Was Trafficked, She Wasn't—Are We So Different?
"What we are talking about when we address trafficking and prostitution are simply two different entry points to the same place. Regardless of whether a woman is dragged in by her hair or brought in by poverty, as I was as a homeless teen, she ends up in the same place." —Rachel Moran I was driving, listening to the Exodus Cry podcast, when I heard this. What struck me was...
Read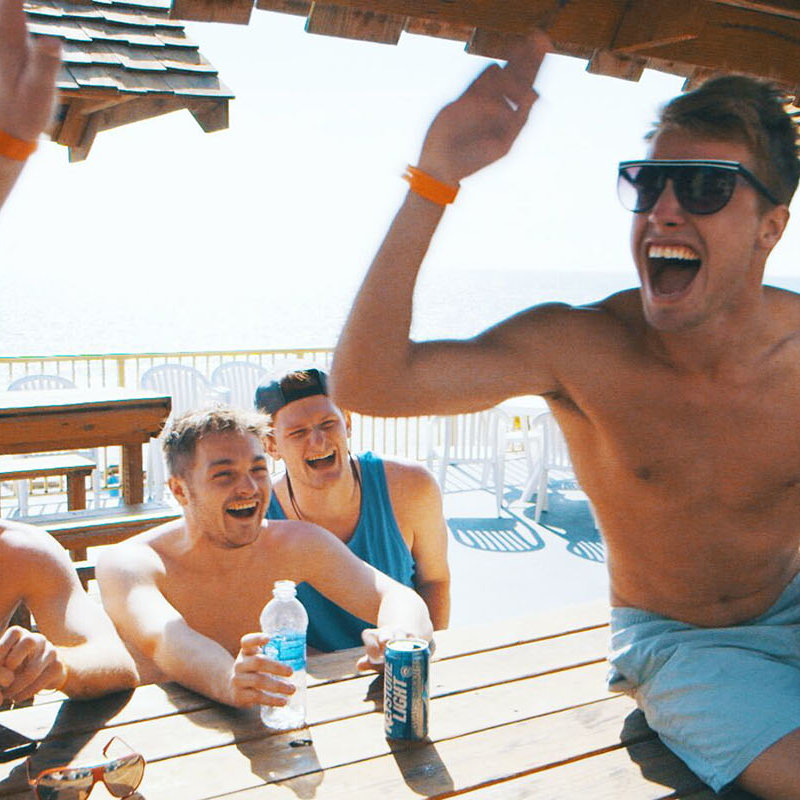 September 6th, 2018
Why I Stopped Exploiting Women
"Sex is just a number—it's all about getting it in." Shamefully, that was my answer on camera when asked what sex meant to me. I was being interviewed for, Liberated: The New Sexual Revolution—a newly released documentary on Netflix that exposes the intersection between pop-culture, hookup culture, and rape culture. Set on a beach during Spring Break, Liberated follows my weeklong hedonistic journey of using and discarding women, whom I...
Read