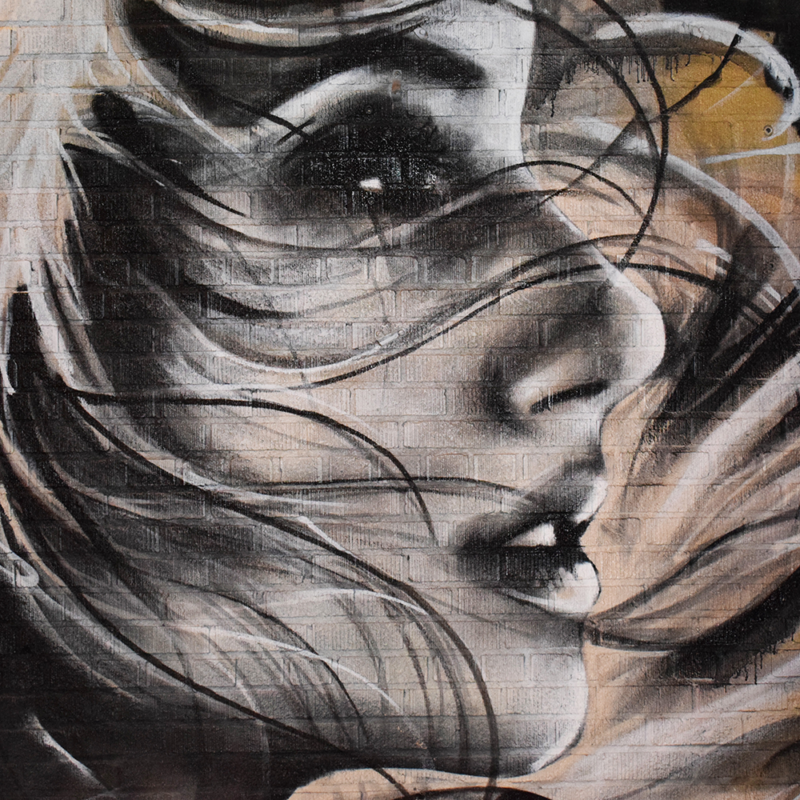 September 15th, 2017
Ten Big Myths About Prostitution
The true profiteers of prostitution are pimps, traffickers, and other predatory stakeholders. As such, the commercial sex industry has devised a clever cover narrative that conceals the deeper truth of what is actually happening to those being sold, preventing the outside world from seeing the injustice. Here are 10 popular myths about prostitution. The Exodus Cry Podcast[podcast_episode episode="13317" content="title,player,details"] More Episodes › Myth #1: Prostitution is a legitimate form of...
Read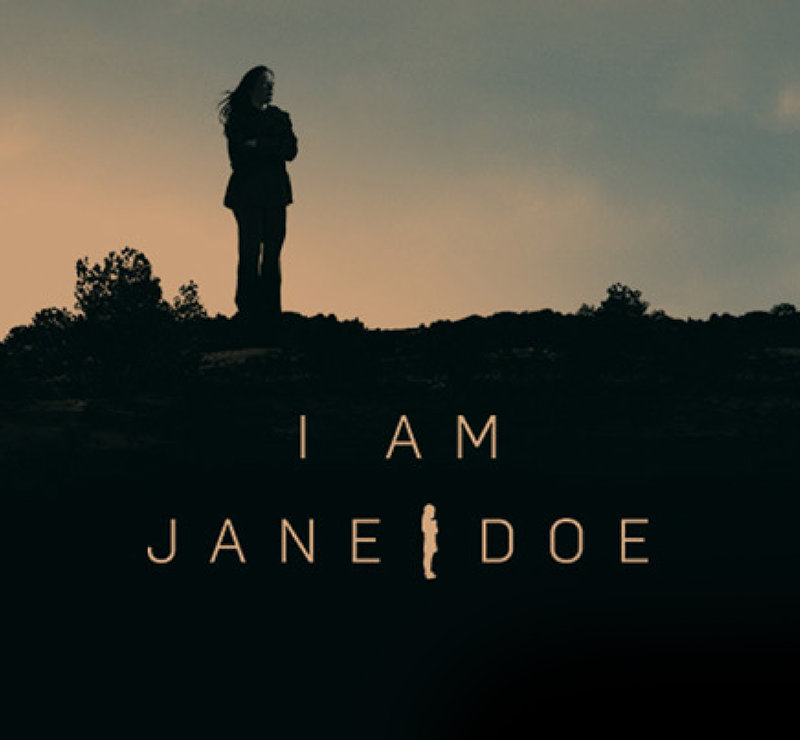 August 14th, 2017
Five Things to Know about Netflix's I Am Jane Doe
The documentary film I Am Jane Doe depicts the great battle that several American mothers are waging on behalf of their middle-school daughters, victims of sex trafficking on Backpage.com. Here are some facts about this compelling and timely film. 1. It's about sex trafficking in the US While our own documentary Nefarious: Merchant of Souls investigated the sex trade world-wide, I Am Jane Doe—directed by Mary Mazzio and recently released...
Read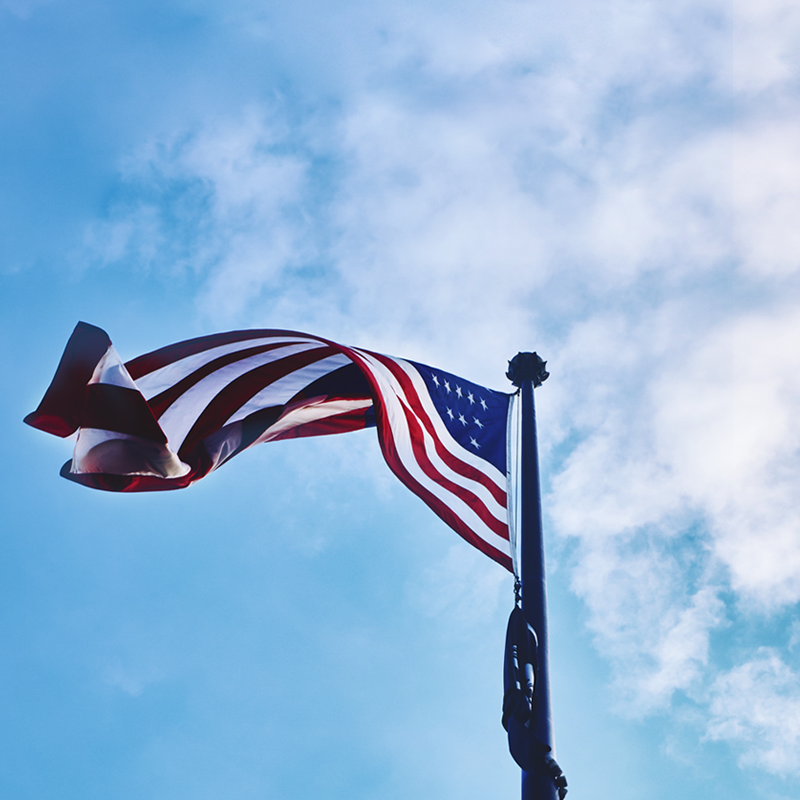 June 5th, 2017
Fighting for the Sex Trafficking Demand Reduction Act
How can we uproot the system of sex trafficking and commercial sexual exploitation in our world? At the top of the list is reducing and eliminating the demand for illicit sex. That means rightly putting the focus back on the buyers, making it difficult for them to purchase sex, and enforcing penalties against them accordingly. Unfortunately, many countries neglect to pass laws making the purchase of sex illegal, which means...
Read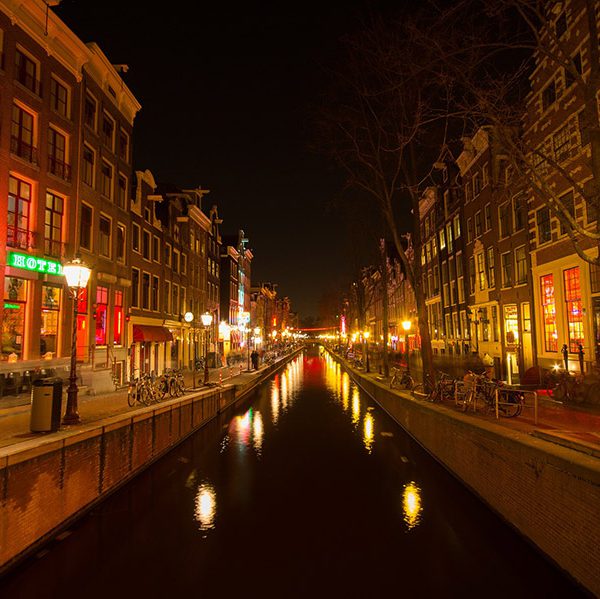 June 2nd, 2016
A Shift in the Netherlands
On Tuesday, in a nation with arguably the most famous red light district in the world, the government took a step in the right direction. In the Netherlands, members of parliament in the Dutch lower house voted to criminalize the purchase of sex in cases where the buyer had suspicion that the woman was there by force or threat. Although this is not the Equality Model (Nordic Model) it is...
Read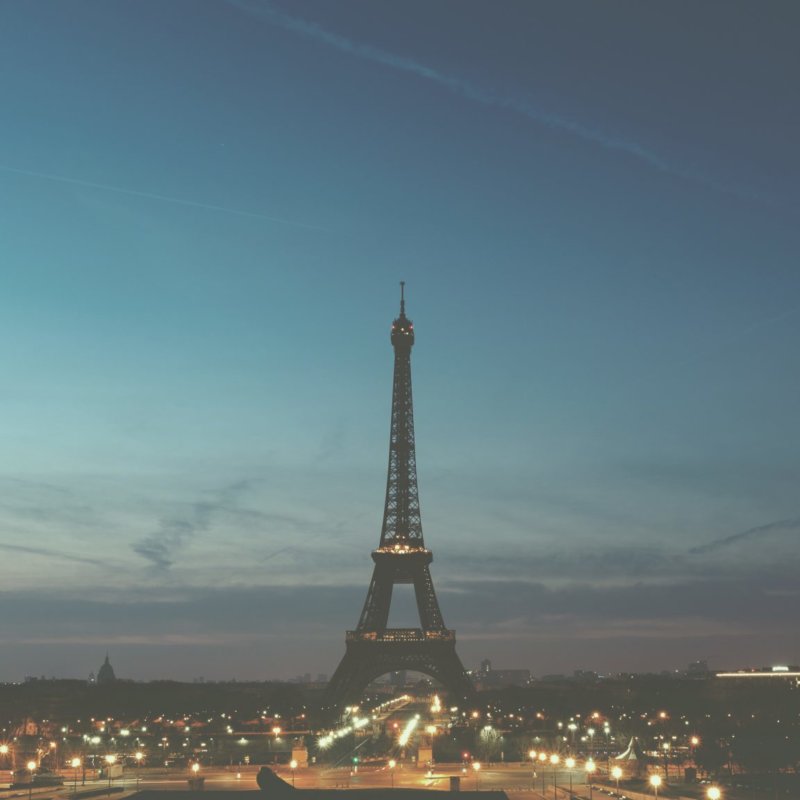 April 7th, 2016
Groundbreaking Victory in France for Abolition
We are so excited to announce that YOU have helped to change history once again through your dedicated prayers! From January to April of last year, Paris, France, was Exodus Cry's City in Focus. For three months you joined forces with us to pray for the changing of prostitution laws in the nation. On Tuesday April 5, 2016, our prayers were answered when 62 members of parliament voted to pass...
Read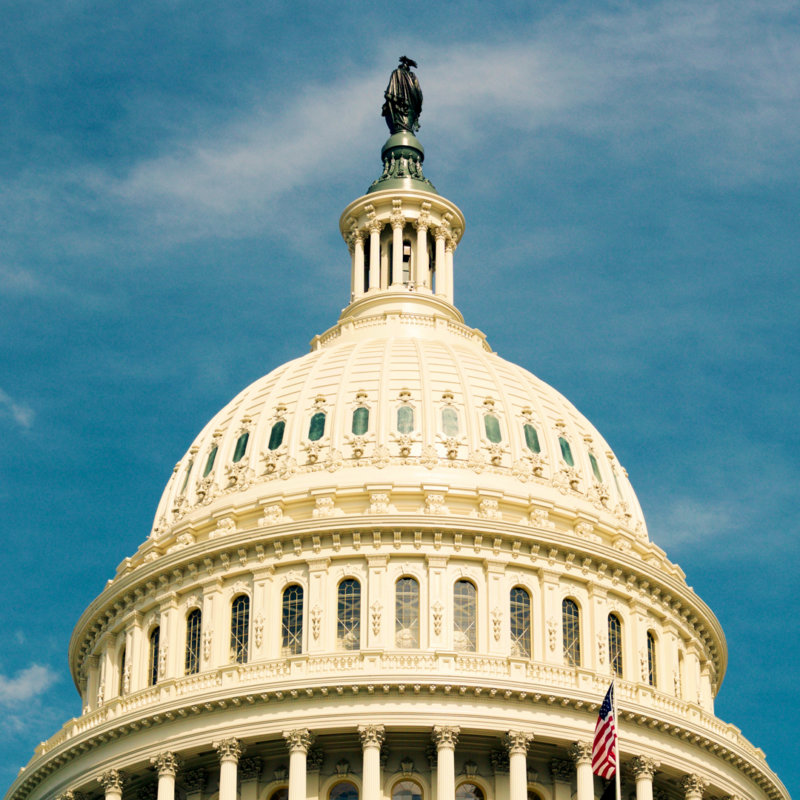 February 26th, 2016
Watch Our Historic Briefing in D.C.
We're grateful that our very own Director of Abolition, Laila Mickelwait, went to Washington D.C. to help facilitate a historic congressional briefing titled "The Demand Factor in the Global Sex Trade." Exodus Cry—together with Shared Hope International and Tom Lantos Human Rights Commission—hosted this briefing, featuring an all-star panel. The briefing helped to educate members of congress, congressional staff, and the public on how the demand for commercial sex fuels the global...
Read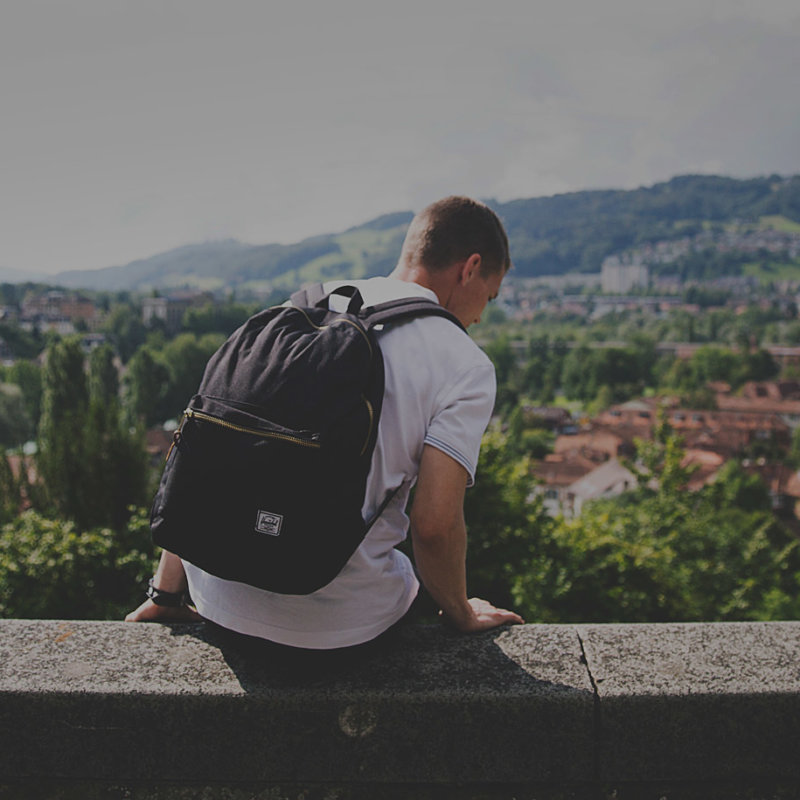 December 14th, 2015
Why This Young Man Stopped Purchasing Sex
Would you believe us if we told you that a frequent sex buyer stopped purchasing sex after watching our documentary Nefarious? The truth is actually even better than this. A teacher from a vocational school in Stuttgart, Germany bought a copy of our documentary, Nefarious, at a justice-themed conference. While at this conference one of the speakers addressed the audience, saying "Please, all the men in this room, please let...
Read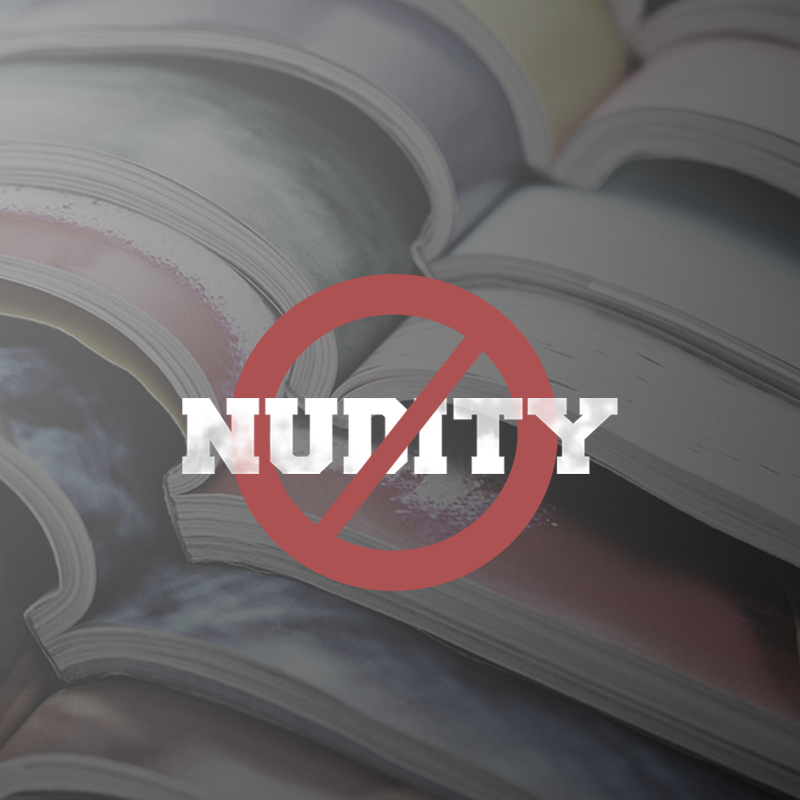 October 29th, 2015
A Reflection on the Casualties of Playboy
At first glance the decision by Playboy's executives to stop publishing nude photos of women appears to be cause for celebration—and in a way it is. By early next year the change at Playboy means that there will be one fewer outlet of exploitation in the marketplace. This is good. However, the underlying reason for the change is cause for lament. Playboy pioneered and mainstreamed pornography. But porn has now...
Read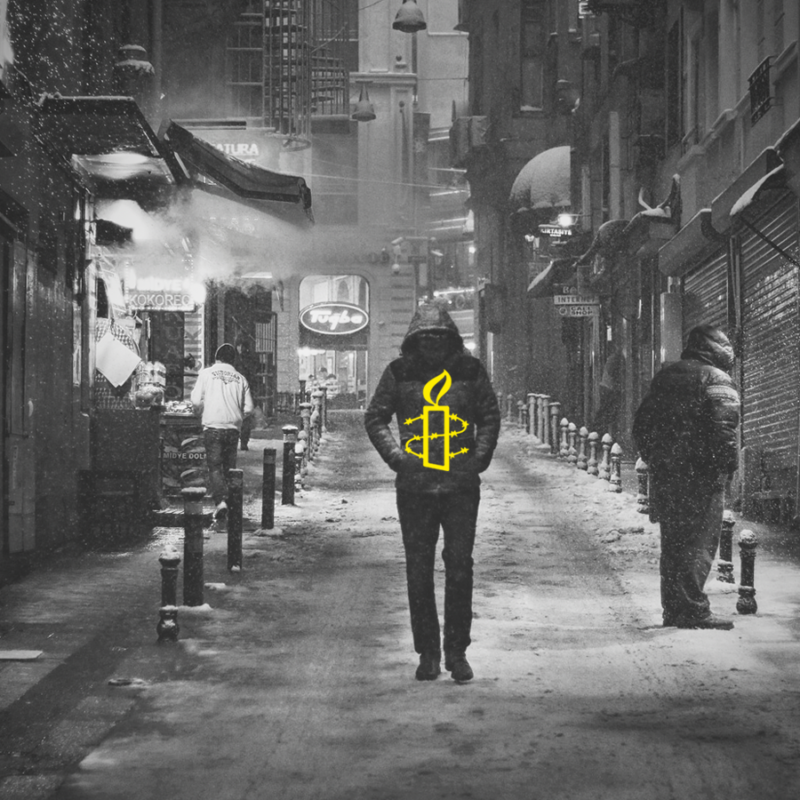 August 25th, 2015
Amnesty International Supports Pimps, Traffickers, and Sex Buyers
On August 11, Amnesty International made an egregious decision by voting to adopt a resolution that blatantly protects pimps and johns at the expense of millions of women and girls throughout the world who are prostituted, abused and trafficked in the sex industry. By calling for the complete decriminalization of all aspects of the sex industry, Amnesty International has now essentially declared it a "human right" for men to buy...
Read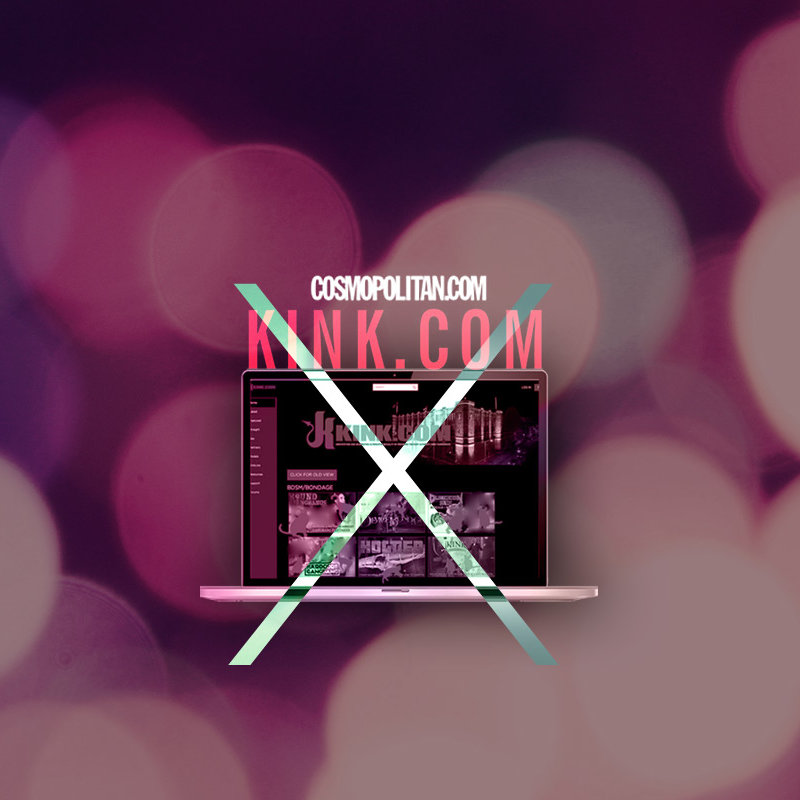 July 31st, 2015
Cosmopolitan Magazine Promotes Torture Porn
The popularity of the Fifty Shades of Grey franchise over recent years has brought the sordid "genre" of pornography called Bondage and Discipline Sadomasochism (BDSM) into the homes of mainstream society. In fact, Fifty Shades of Grey has been so widely accepted that it has even been labeled as "mommy porn" due to its popularity with mothers around the globe. In a previous article, documentary filmmaker and CEO of Exodus...
Read