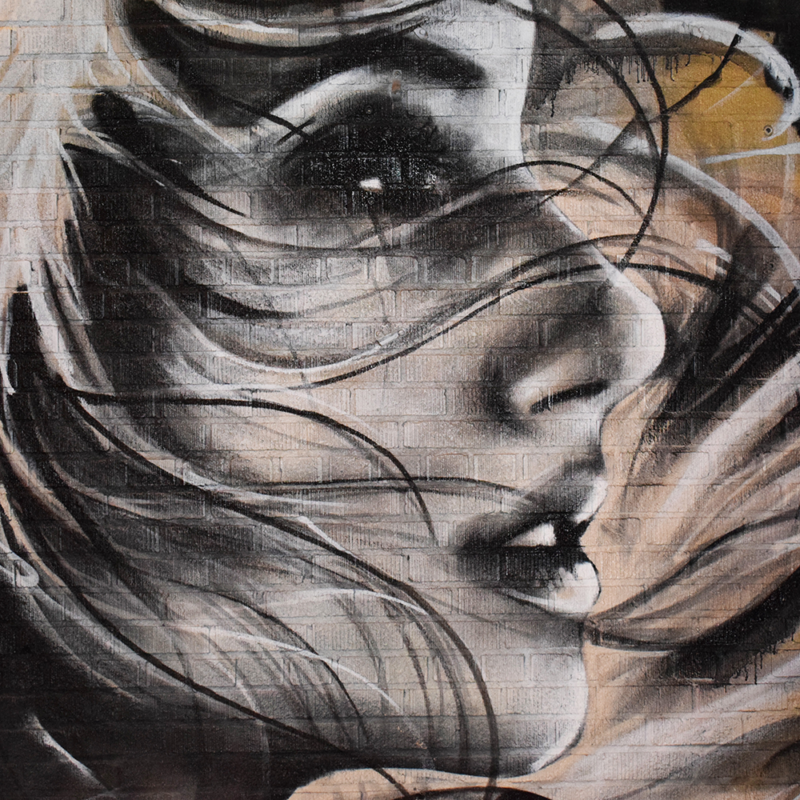 September 15th, 2017
Ten Big Myths About Prostitution
The true profiteers of prostitution are pimps, traffickers, and other predatory stakeholders. As such, the commercial sex industry has devised a clever cover narrative that conceals the deeper truth of what is actually happening to those being sold, preventing the outside world from seeing the injustice. Here are 10 popular myths about prostitution. The Exodus Cry Podcast[podcast_episode episode="13317" content="title,player,details"] More Episodes › Myth #1: Prostitution is a legitimate form of...
Read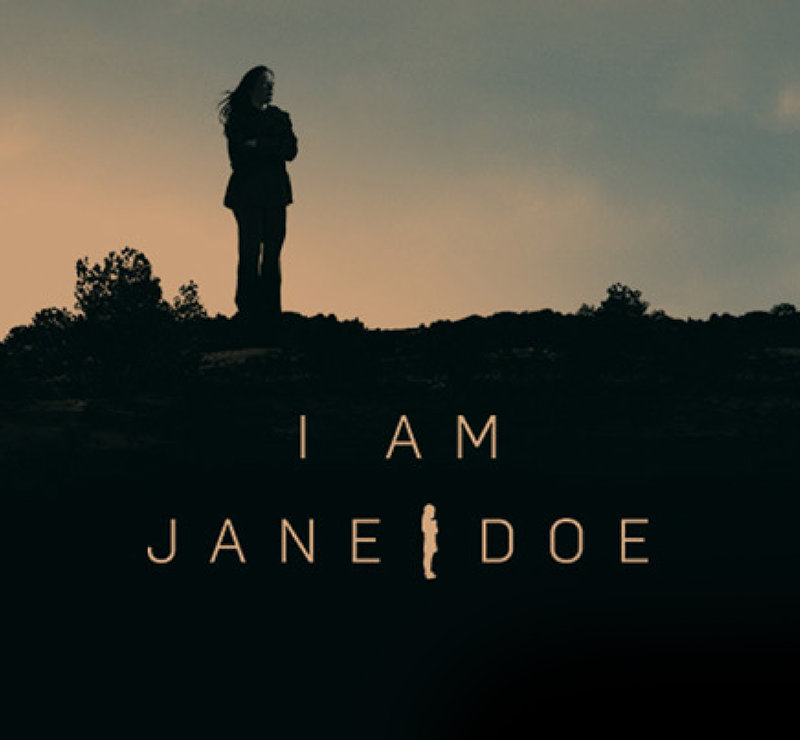 August 14th, 2017
Five Things to Know about Netflix's I Am Jane Doe
The documentary film I Am Jane Doe depicts the great battle that several American mothers are waging on behalf of their middle-school daughters, victims of sex trafficking on Backpage.com. Here are some facts about this compelling and timely film. 1. It's about sex trafficking in the US While our own documentary Nefarious: Merchant of Souls investigated the sex trade world-wide, I Am Jane Doe—directed by Mary Mazzio and recently released...
Read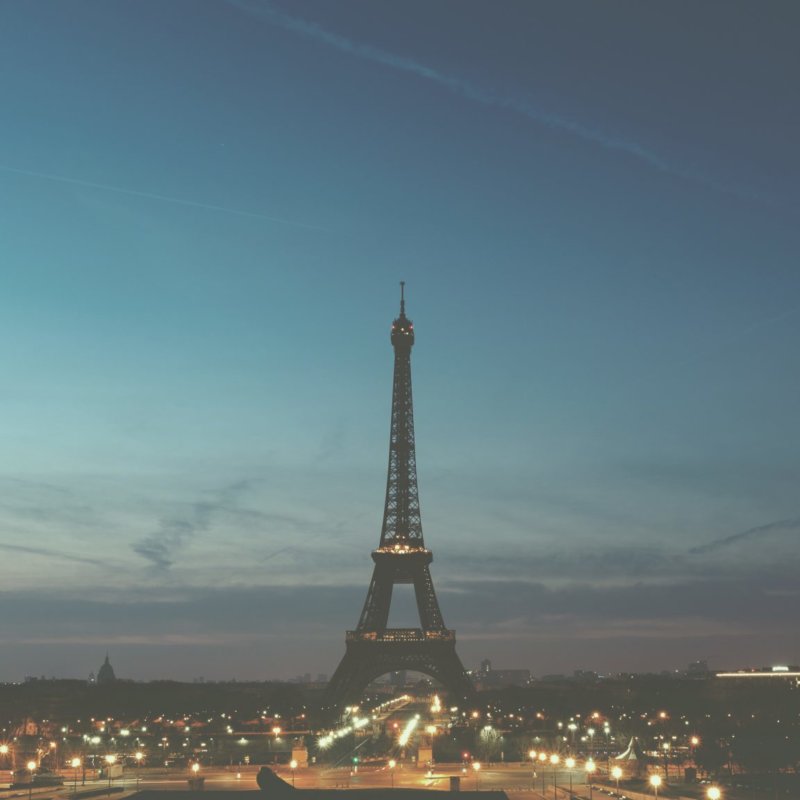 April 7th, 2016
Groundbreaking Victory in France for Abolition
We are so excited to announce that YOU have helped to change history once again through your dedicated prayers! From January to April of last year, Paris, France, was Exodus Cry's City in Focus. For three months you joined forces with us to pray for the changing of prostitution laws in the nation. On Tuesday April 5, 2016, our prayers were answered when 62 members of parliament voted to pass...
Read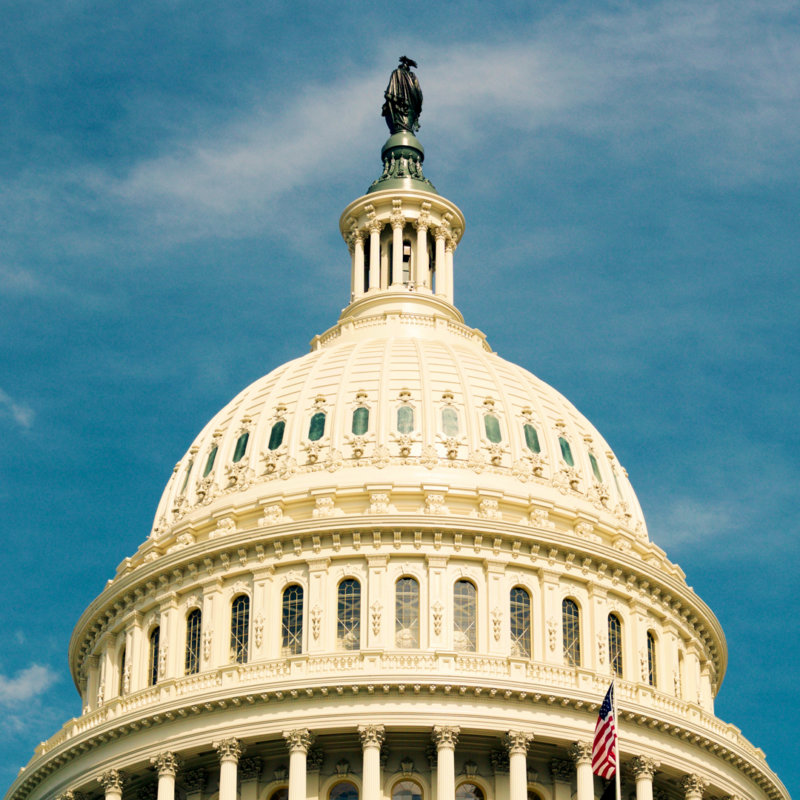 February 26th, 2016
Watch Our Historic Briefing in D.C.
We're grateful that our very own Director of Abolition, Laila Mickelwait, went to Washington D.C. to help facilitate a historic congressional briefing titled "The Demand Factor in the Global Sex Trade." Exodus Cry—together with Shared Hope International and Tom Lantos Human Rights Commission—hosted this briefing, featuring an all-star panel. The briefing helped to educate members of congress, congressional staff, and the public on how the demand for commercial sex fuels the global...
Read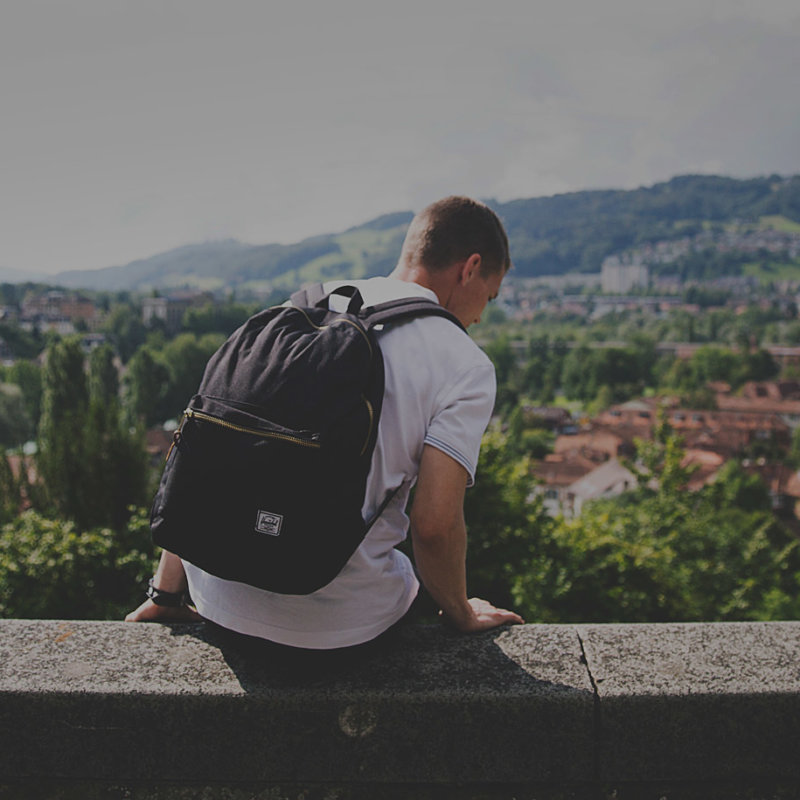 December 14th, 2015
Why This Young Man Stopped Purchasing Sex
Would you believe us if we told you that a frequent sex buyer stopped purchasing sex after watching our documentary Nefarious? The truth is actually even better than this. A teacher from a vocational school in Stuttgart, Germany bought a copy of our documentary, Nefarious, at a justice-themed conference. While at this conference one of the speakers addressed the audience, saying "Please, all the men in this room, please let...
Read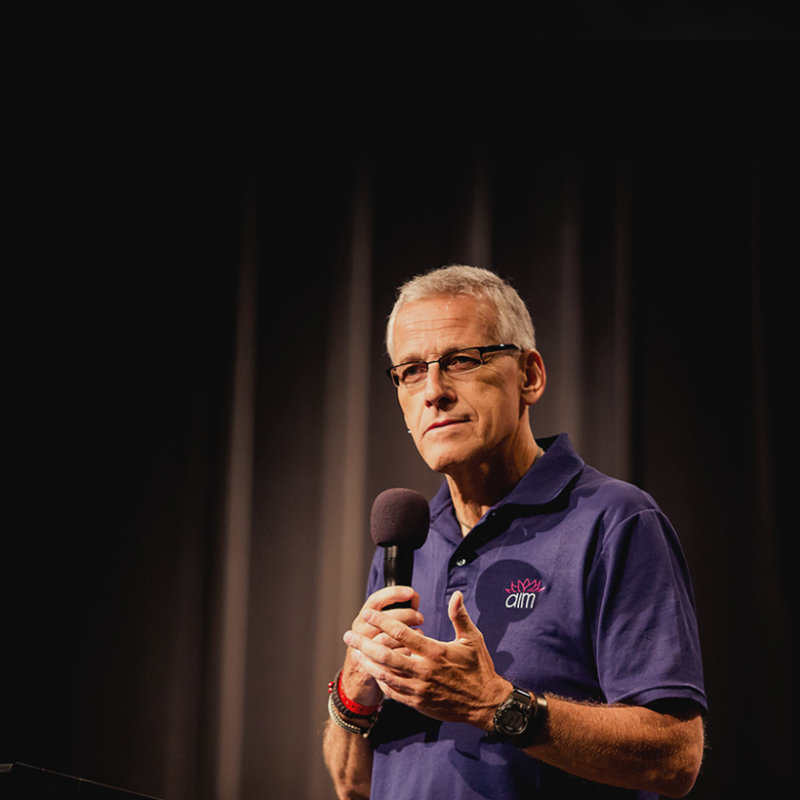 May 12th, 2015
Don Brewster: The Man Who Left It All
"One girl is too many. One day is too long." —Don Brewster In Cambodia, thousands of children are victims of sexual exploitation every year. Svay Pak, a poor fishing village near Cambodia's capital city of Phnom Penh, is particularly notorious. In this community, children are regularly trafficked from neighboring countries, kidnapped from rural areas, and sold by impoverished family members. But in the midst of this oppression, there is hope....
Read

August 30th, 2013
History of Slavery and Abolition in Brazil
350 Years of Slavery From its discovery in 1500, Brazil has been a hub for human trafficking in South America. From about 1600 to 1850, some 4.5 million enslaved Africans were taken to Brazil; this is ten times as many as were trafficked to North America and far more than the total number of Africans who were transported to all of the Caribbean and North America combined.1 In 1550, Brazil became...
Read