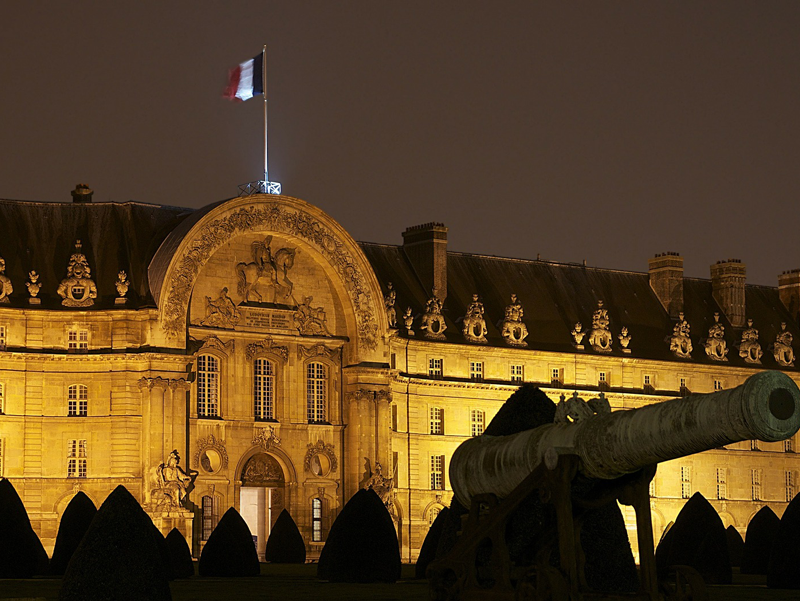 April 17th, 2015
The Battle in France Continues
In an effort to curb commercial sexual exploitation and protect the rights of women, the French National Assembly, or lower house, recently voted in favor of a progressive law that would criminalize the demand side of prostitution. The nation's lawmakers representing the French population wanted to send a strong message that buying, selling, abusing, exploiting, and objectifying the bodies of women is not acceptable in a society where gender equality...
Read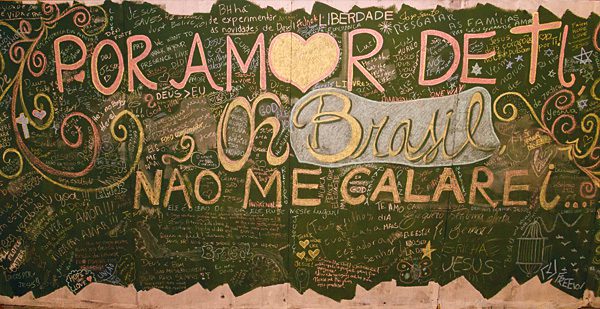 March 9th, 2015
The World Cup Has Come and Gone, but Liberdade Continues
Liberdade. For more than two and a half years this initiative took us to Brazil. All across this South American country, we worked to bring freedom to women and children trafficked and trapped in Brazil's thriving commercial sex industry. Liberdade culminated during the summer of 2014; while the eyes of the nations were on the World Cup games, our focus was on the victims of exploitation. We joined our voices...
Read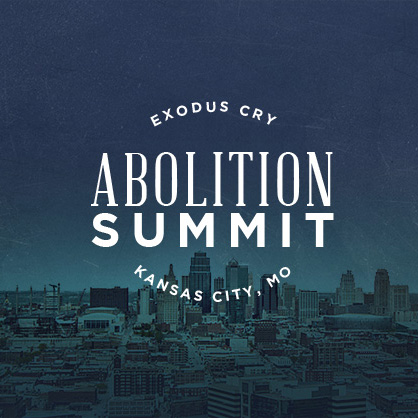 June 19th, 2014
The Song That Shaped Nefarious
Whether he knows it or not, John Mark McMillan played a huge part in shaping Nefarious: Merchant of Souls. I was first introduced to this wonderful artist's music when I discovered a YouTube video from his set at The Call in Nashville, TN. In the video, John Mark plays his song, "How He Loves." The song had a profound impact on me, and I wept for two days as I...
Read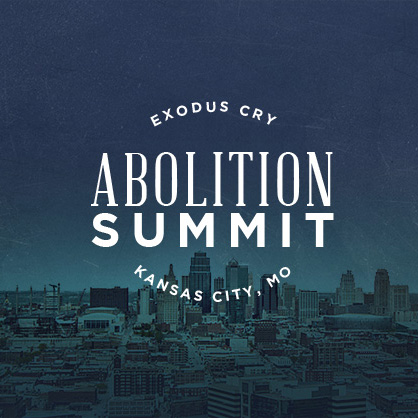 June 9th, 2014
What You Don't Know About Nefarious
Did you know that Nefarious: Merchant of Souls was edited three times before the film was finally released? I am not talking about a little tweak here and there. I am talking about a complete revision, as in color, score, post-audio sound. Everything. One of the best things that happened to me throughout the filmmaking process was when someone boldly confronted me and said, "Your project has potential, but it...
Read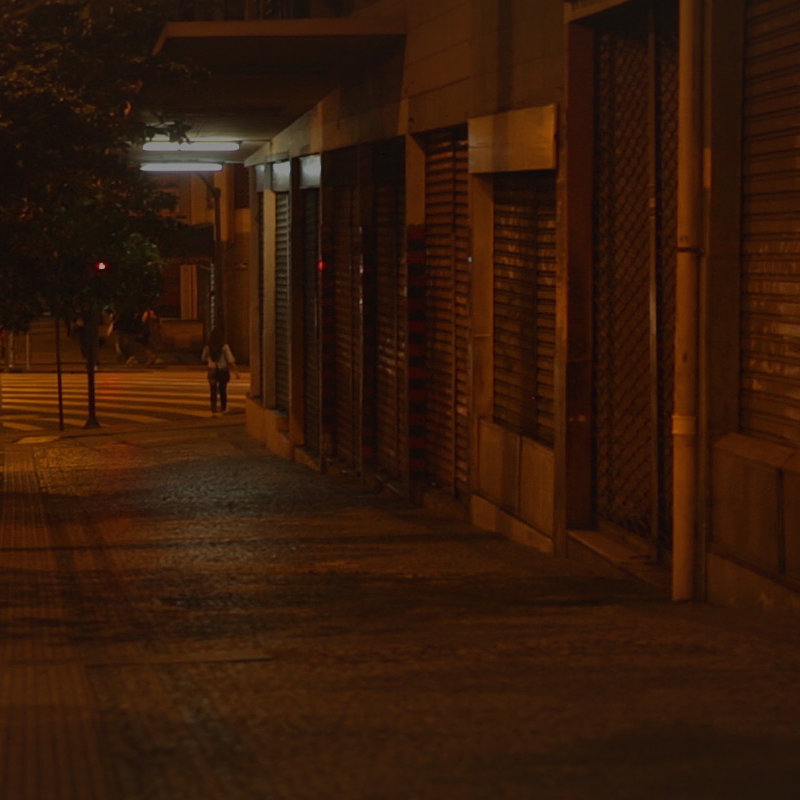 June 3rd, 2014
Juliana's Story: Night After Night
Juliana* lives alone on the streets of Recife, Brazil. She is only a child, but her childhood is already lost. In her eyes is a reflection of exploitation and pain. Tragically, she is one of many children in this city with a similar story. Recife, where Juliana lives, is one of twelve cities that will be hosting the World Cup this summer. On the surface, Recife is known for its...
Read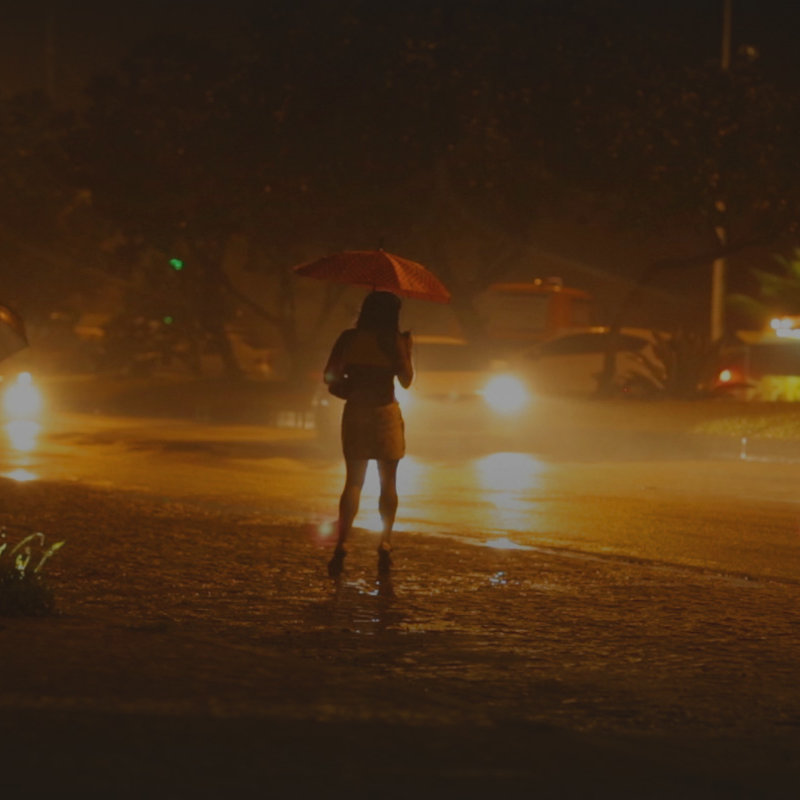 May 28th, 2014
Amanda's Story: Why are you here?
"Normally cars drive by and throw rocks at us, but you came throwing roses." –Prostituted girl in Brazil It was 2:00 pm when our team arrived in Vila Mimosa. At first glance, life in this region of Rio de Janeiro seemed almost ordinary. But upon further inspection, a sad reality became apparent. Behind the neighborhood streets, a maze of alleyways overflowed with a sea of men who were all there...
Read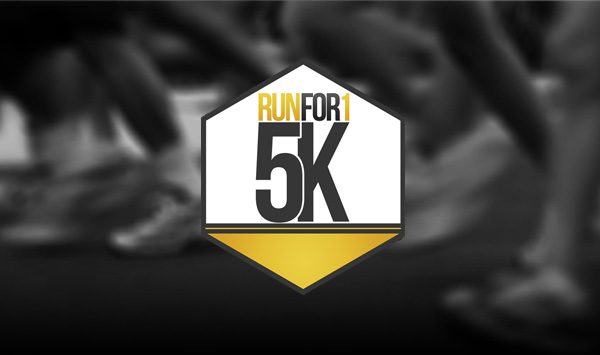 March 21st, 2014
Join us at the "Run for 1" 5K
If you live in the Kansas City area, join us at Antioch Church's "Run for 1" 5k. All proceeds will help us further our efforts to raise awareness and expand our fight against sex trafficking. Every participant really makes a difference, so we hope you will consider joining us at Theatre in the Park in Shawnee Mission Park on Saturday, March 29. The run starts at 10:00am and all ages...
Read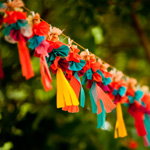 March 1st, 2014
Fanatic Effect: Lindsay Handyside
Lindsay Handyside is an artist, wife, and mother. She is also an Incurable Fanatic. Lindsay grew up in the eastern highlands of Zimbabwe, Africa, and has been painting since she was a child. When one of her works was accepted by the Everard Read Gallery, a prestigious art gallery in Cape Town, South Africa, Lindsay decided to become a full-time artist. In 2012, she was a finalist in a competition...
Read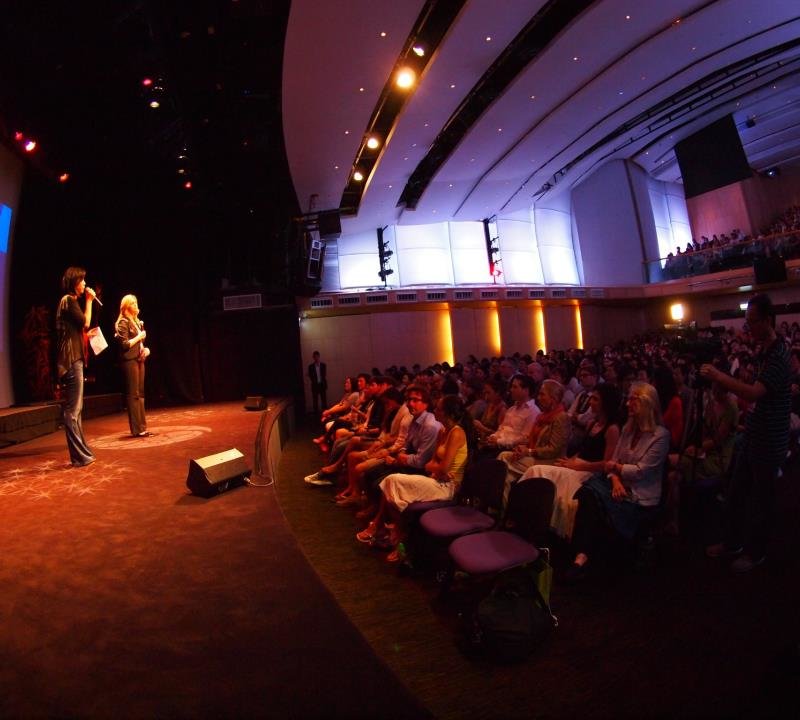 February 20th, 2014
Spread the Fires of Abolition
"If to be feelingly alive to the sufferings of my fellow-creatures is to be a fanatic, I am one of the most incurable fanatics ever permitted to be at large." William Wilberforce Exodus Cry is on the move again with this year's Incurable Fanatics Tour. During the months of January-July, we will be screening Nefarious in multiple cities across the United States. We invite you to play an important role...
Read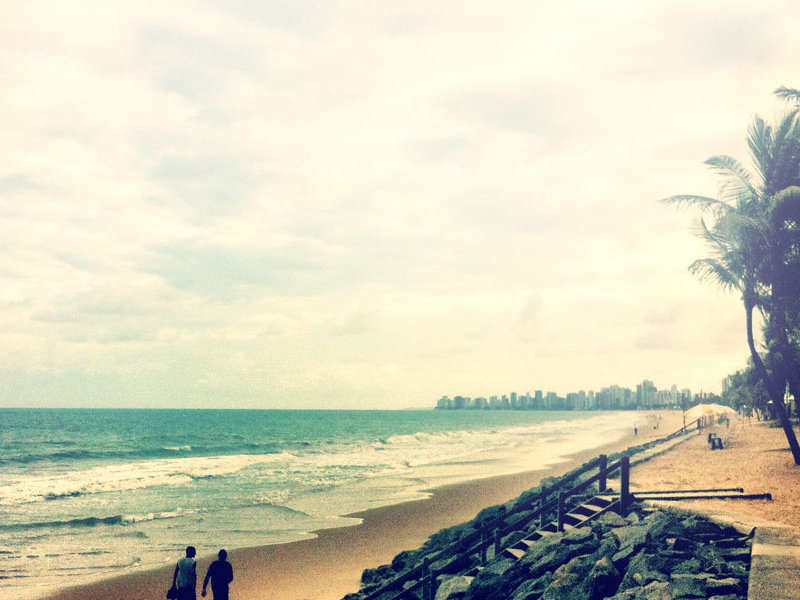 November 27th, 2013
Liberdade Tour
Liberdade has officially begun! Our team recently returned from Brazil where our screenings tour was a wild success. We met with pastors in each of the 12 cities slated to host the 2014 World Cup. At each Nefarious screening and abolition workshop, we met individuals who are interceding for spiritual awakening and whose hearts are burdened for victims of sex trafficking. We forged powerful connections with passionate individuals who are...
Read