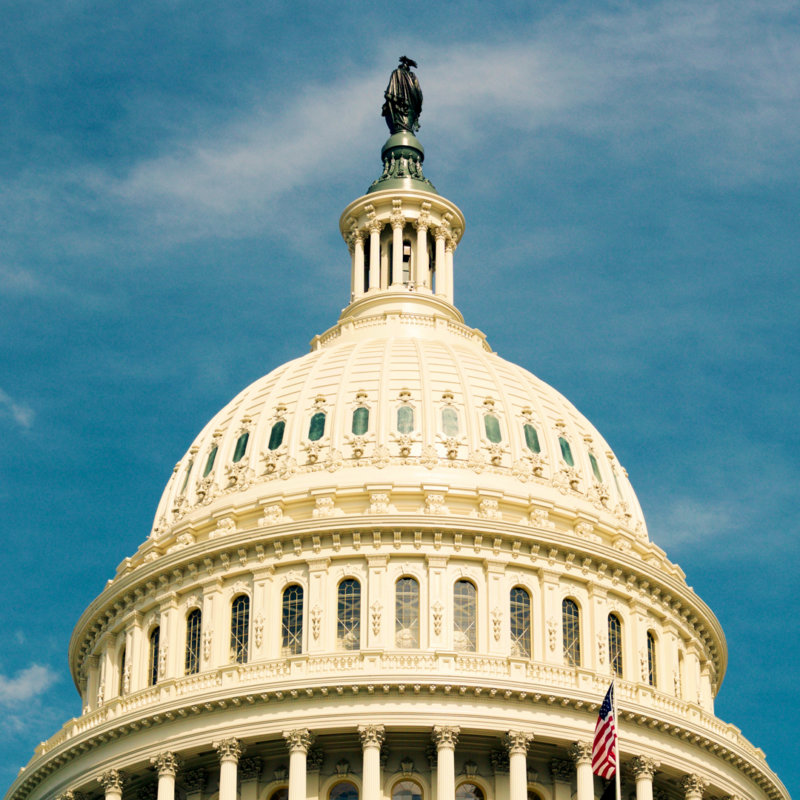 February 26th, 2016
Watch Our Historic Briefing in D.C.
We're grateful that our very own Director of Abolition, Laila Mickelwait, went to Washington D.C. to help facilitate a historic congressional briefing titled "The Demand Factor in the Global Sex Trade." Exodus Cry—together with Shared Hope International and Tom Lantos Human Rights Commission—hosted this briefing, featuring an all-star panel. The briefing helped to educate members of congress, congressional staff, and the public on how the demand for commercial sex fuels the global...
Read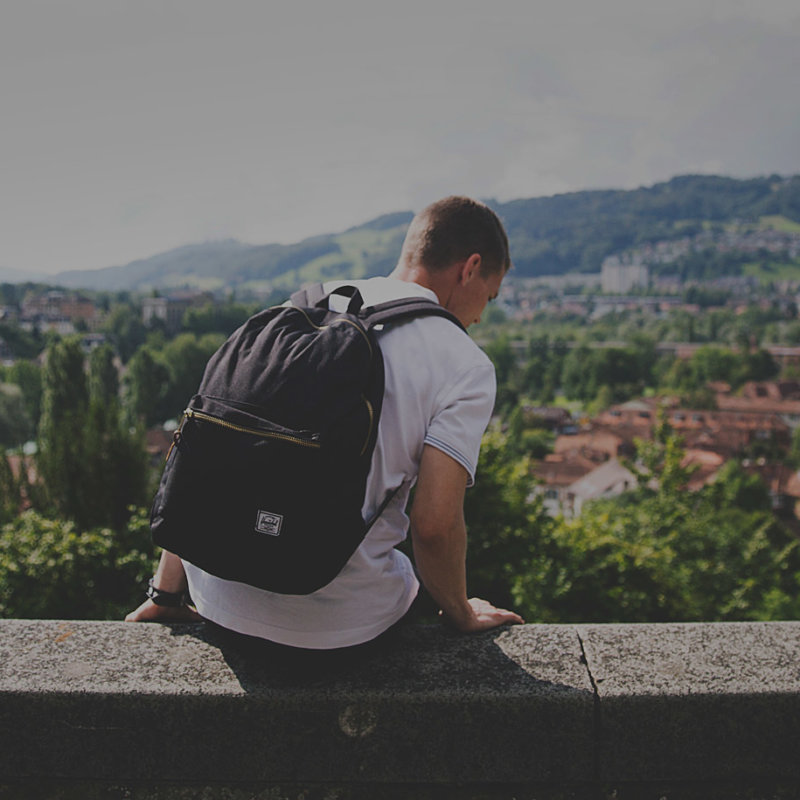 December 14th, 2015
Why This Young Man Stopped Purchasing Sex
Would you believe us if we told you that a frequent sex buyer stopped purchasing sex after watching our documentary Nefarious? The truth is actually even better than this. A teacher from a vocational school in Stuttgart, Germany bought a copy of our documentary, Nefarious, at a justice-themed conference. While at this conference one of the speakers addressed the audience, saying "Please, all the men in this room, please let...
Read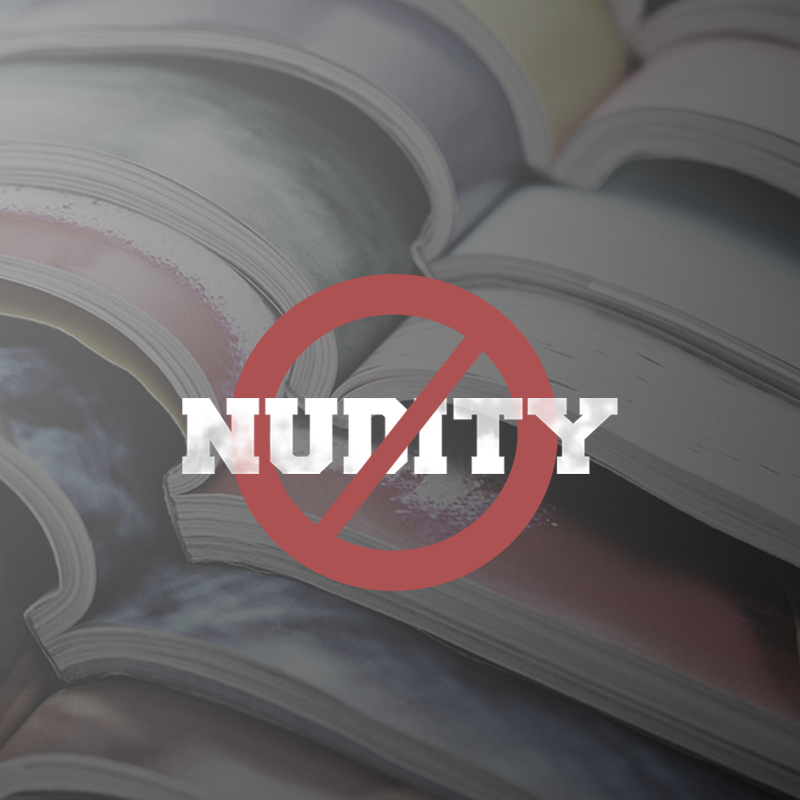 October 29th, 2015
A Reflection on the Casualties of Playboy
At first glance the decision by Playboy's executives to stop publishing nude photos of women appears to be cause for celebration—and in a way it is. By early next year the change at Playboy means that there will be one fewer outlet of exploitation in the marketplace. This is good. However, the underlying reason for the change is cause for lament. Playboy pioneered and mainstreamed pornography. But porn has now...
Read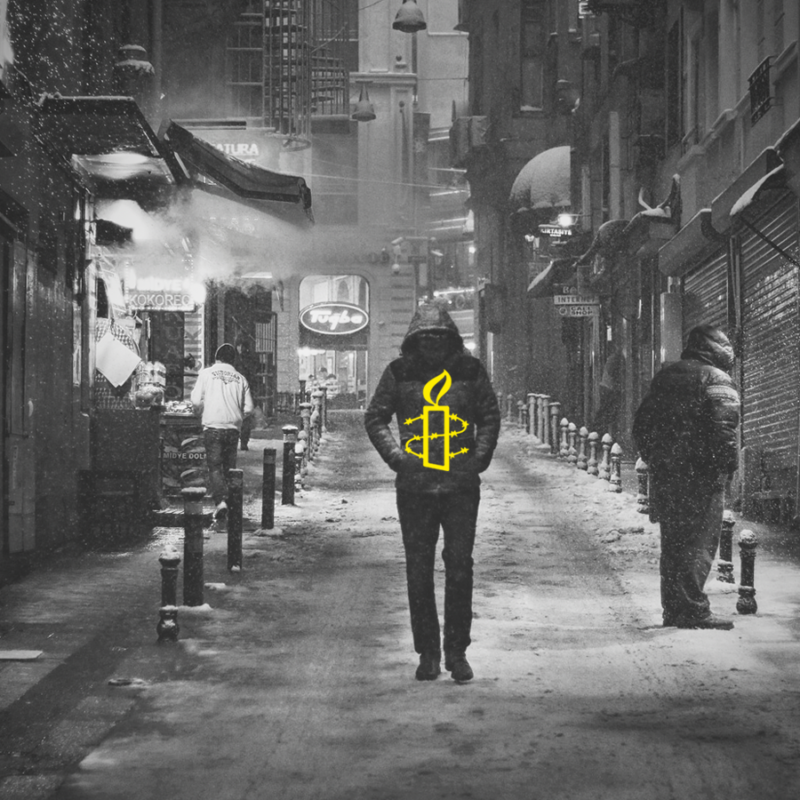 August 25th, 2015
Amnesty International Supports Pimps, Traffickers, and Sex Buyers
On August 11, Amnesty International made an egregious decision by voting to adopt a resolution that blatantly protects pimps and johns at the expense of millions of women and girls throughout the world who are prostituted, abused and trafficked in the sex industry. By calling for the complete decriminalization of all aspects of the sex industry, Amnesty International has now essentially declared it a "human right" for men to buy...
Read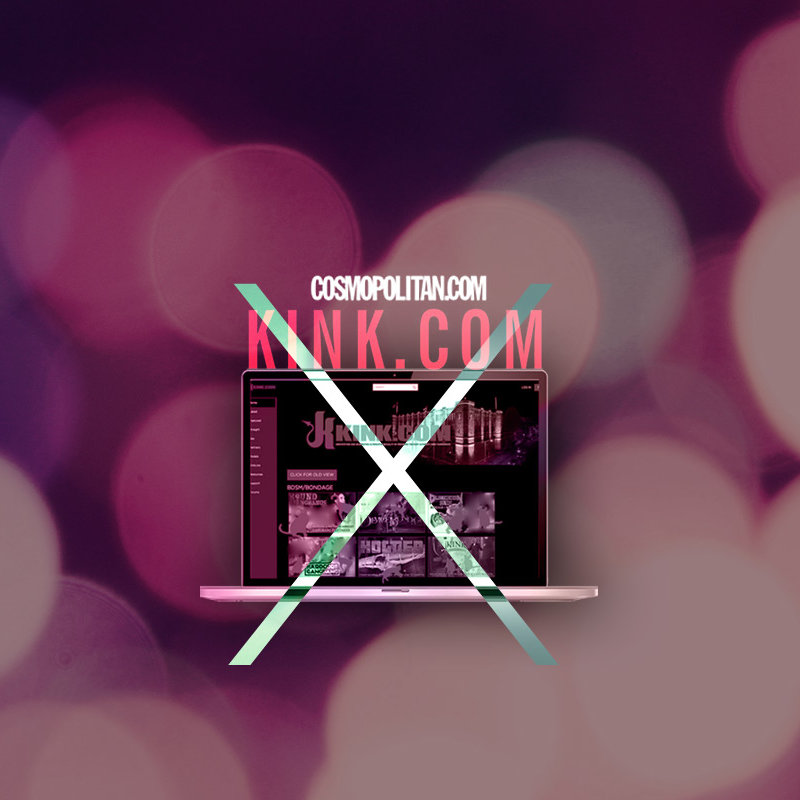 July 31st, 2015
Cosmopolitan Magazine Promotes Torture Porn
The popularity of the Fifty Shades of Grey franchise over recent years has brought the sordid "genre" of pornography called Bondage and Discipline Sadomasochism (BDSM) into the homes of mainstream society. In fact, Fifty Shades of Grey has been so widely accepted that it has even been labeled as "mommy porn" due to its popularity with mothers around the globe. In a previous article, documentary filmmaker and CEO of Exodus...
Read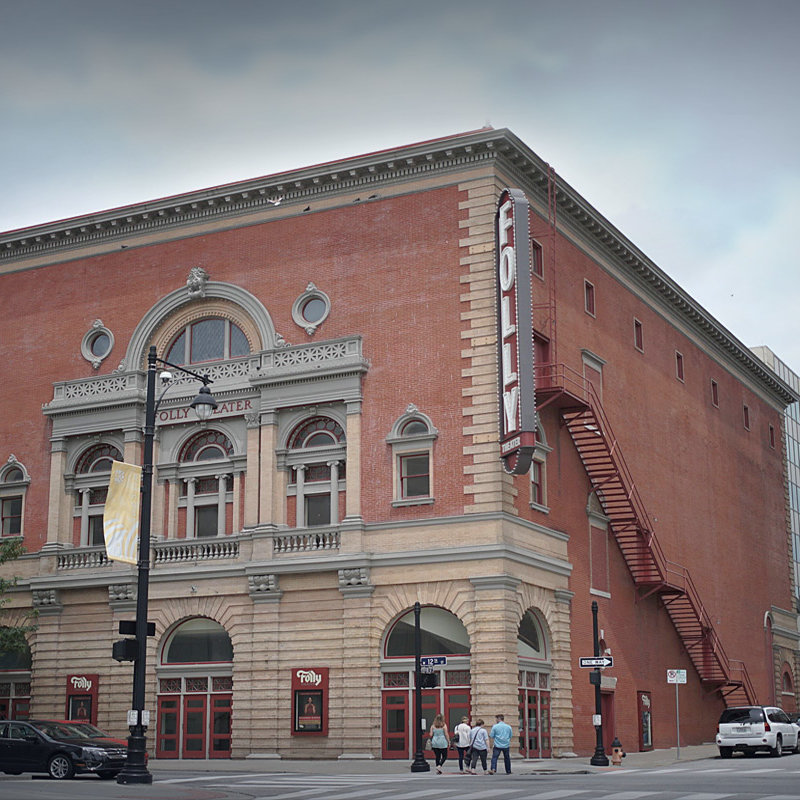 July 31st, 2015
A Personal Message from Our Speakers
From anti-trafficking organization founders, to a transformed trafficking survivor, to a former sex buyer turned freedom fighter, our lineup of speakers this year features quite an array of insightful voices. Here's what has been on their hearts concerning this year's Abolition Summit, in their own words... Benjamin Nolot Founder and CEO of Exodus Cry Don Brewster Founder of Agape International Missions; expert on child sex trafficking Christina Rangel Trafficking survivor,...
Read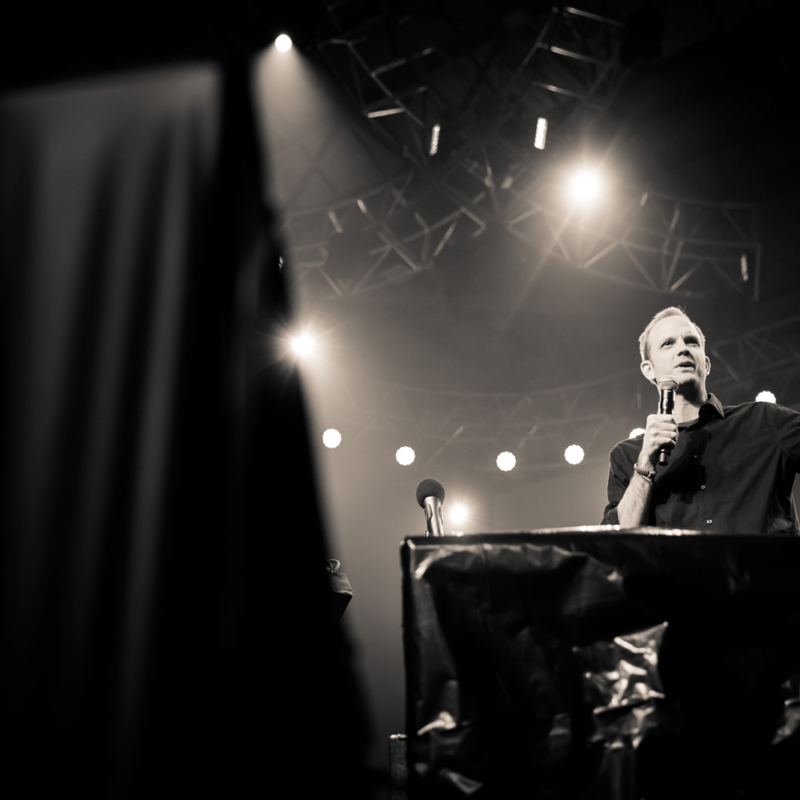 July 2nd, 2015
An Invitation From Benjamin Nolot
Dear Friends, Our annual Abolition Summit has become more than just a conference. Over the past few years it has become a family gathering of those engaged in combatting slavery and human trafficking around the world. As I look forward to this year's gathering, my heart bears a significant burden regarding the role of the modern abolitionist. Through every sincere effort to bring justice and to end this atrocity, are...
Read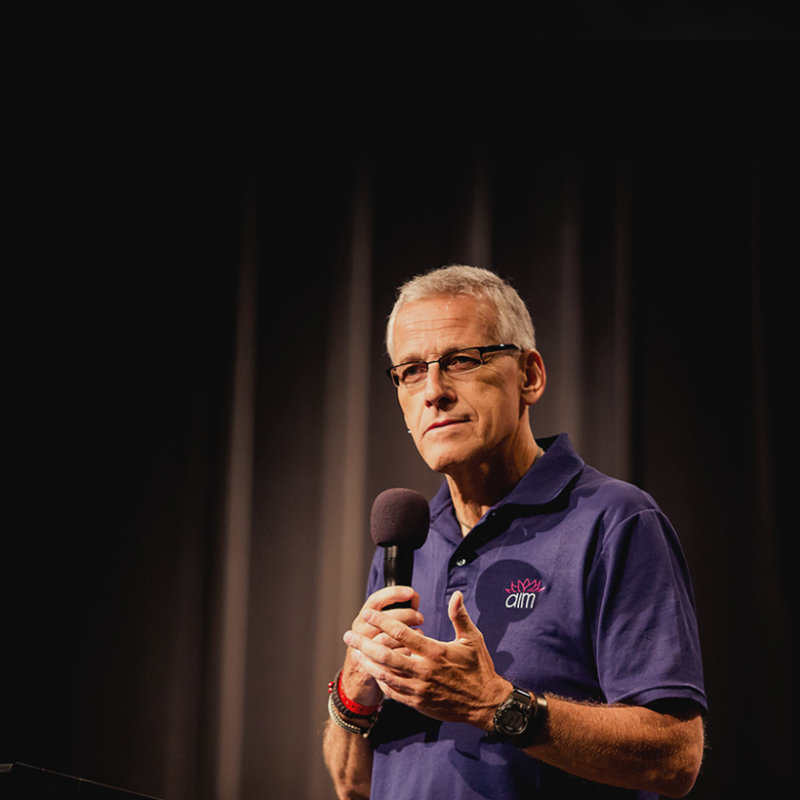 May 12th, 2015
Don Brewster: The Man Who Left It All
"One girl is too many. One day is too long." —Don Brewster In Cambodia, thousands of children are victims of sexual exploitation every year. Svay Pak, a poor fishing village near Cambodia's capital city of Phnom Penh, is particularly notorious. In this community, children are regularly trafficked from neighboring countries, kidnapped from rural areas, and sold by impoverished family members. But in the midst of this oppression, there is hope....
Read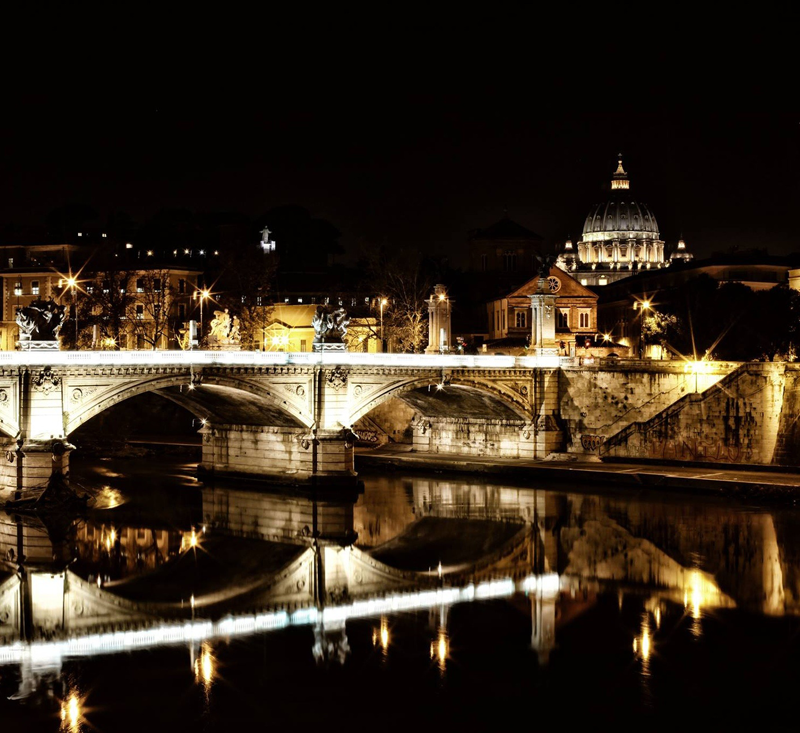 April 27th, 2015
Injustice in Italy
In Italy, disturbing trends regarding the commercial sex industry are in the news. The country's laws that make it legal for men to purchase sex are fueling the demand for prostitution. Reports indicate that issues involving the sex trade are becoming increasingly out of control, and government representatives are scrambling for ways to contain the industry and its impact on surrounding areas. As a possible solution, officials in Rome have...
Read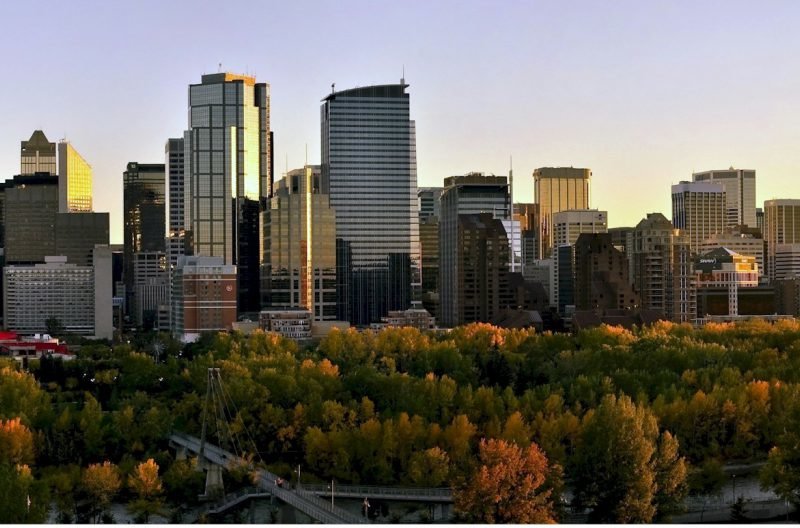 April 17th, 2015
Breakthrough in Canada
"I firmly believe that any man's finest hour, the greatest fulfillment of all that he holds dear, is that moment when he has worked his heart out in a good cause and lies exhausted on the field of battle–victorious." - Vince Lombardi The fight against sex trafficking is a global war that must be fought one battle at a time. While the battle rages on in many parts of the...
Read