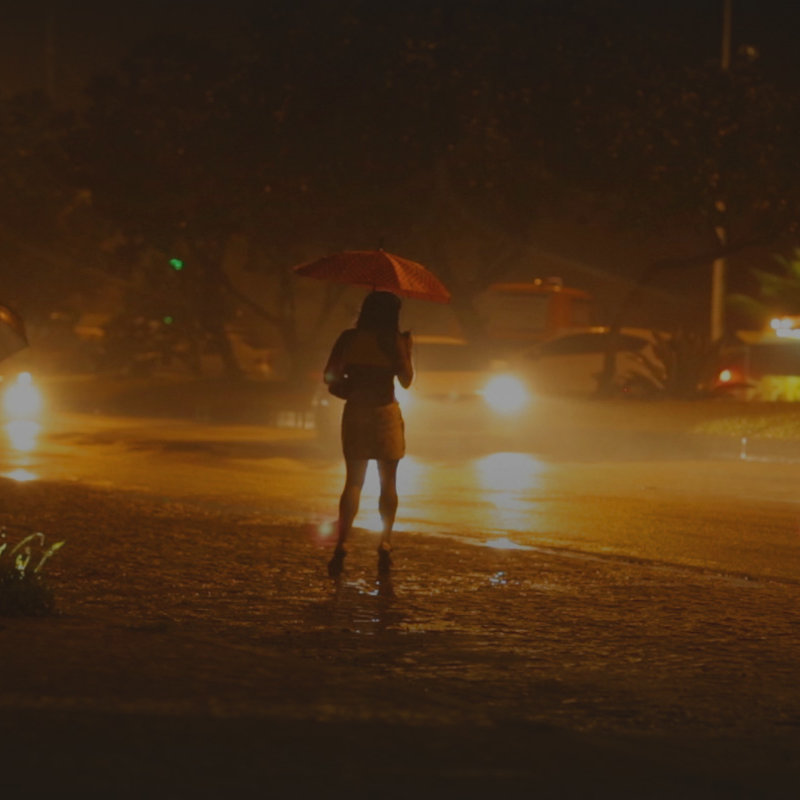 May 28th, 2014
Amanda's Story: Why are you here?
"Normally cars drive by and throw rocks at us, but you came throwing roses." –Prostituted girl in Brazil It was 2:00 pm when our team arrived in Vila Mimosa. At first glance, life in this region of Rio de Janeiro seemed almost ordinary. But upon further inspection, a sad reality became apparent. Behind the neighborhood streets, a maze of alleyways overflowed with a sea of men who were all there...
Read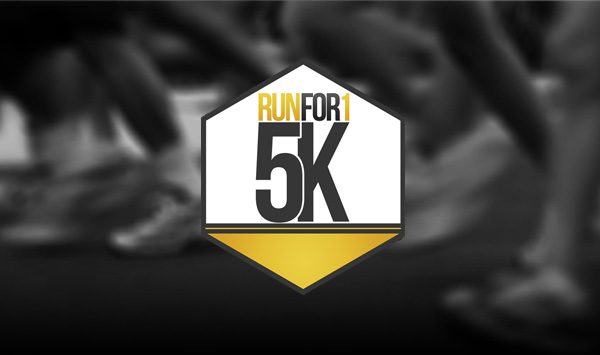 March 21st, 2014
Join us at the "Run for 1" 5K
If you live in the Kansas City area, join us at Antioch Church's "Run for 1" 5k. All proceeds will help us further our efforts to raise awareness and expand our fight against sex trafficking. Every participant really makes a difference, so we hope you will consider joining us at Theatre in the Park in Shawnee Mission Park on Saturday, March 29. The run starts at 10:00am and all ages...
Read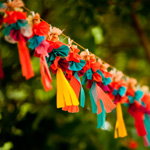 March 1st, 2014
Fanatic Effect: Lindsay Handyside
Lindsay Handyside is an artist, wife, and mother. She is also an Incurable Fanatic. Lindsay grew up in the eastern highlands of Zimbabwe, Africa, and has been painting since she was a child. When one of her works was accepted by the Everard Read Gallery, a prestigious art gallery in Cape Town, South Africa, Lindsay decided to become a full-time artist. In 2012, she was a finalist in a competition...
Read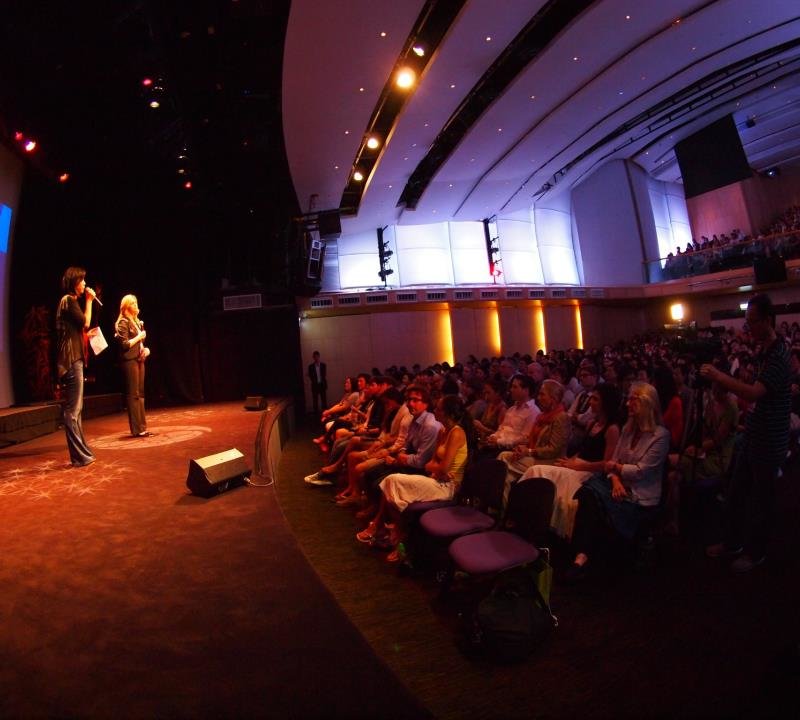 February 20th, 2014
Spread the Fires of Abolition
"If to be feelingly alive to the sufferings of my fellow-creatures is to be a fanatic, I am one of the most incurable fanatics ever permitted to be at large." William Wilberforce Exodus Cry is on the move again with this year's Incurable Fanatics Tour. During the months of January-July, we will be screening Nefarious in multiple cities across the United States. We invite you to play an important role...
Read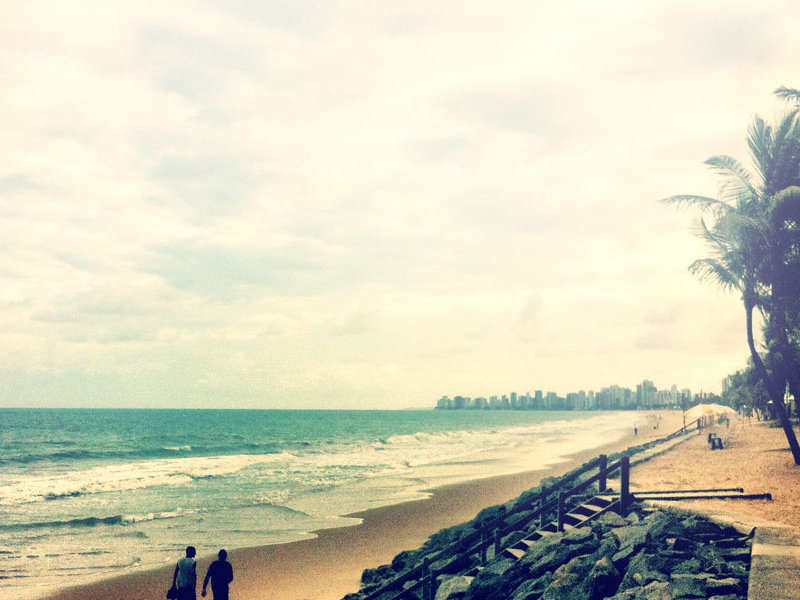 November 27th, 2013
Liberdade Tour
Liberdade has officially begun! Our team recently returned from Brazil where our screenings tour was a wild success. We met with pastors in each of the 12 cities slated to host the 2014 World Cup. At each Nefarious screening and abolition workshop, we met individuals who are interceding for spiritual awakening and whose hearts are burdened for victims of sex trafficking. We forged powerful connections with passionate individuals who are...
Read

August 30th, 2013
History of Slavery and Abolition in Brazil
350 Years of Slavery From its discovery in 1500, Brazil has been a hub for human trafficking in South America. From about 1600 to 1850, some 4.5 million enslaved Africans were taken to Brazil; this is ten times as many as were trafficked to North America and far more than the total number of Africans who were transported to all of the Caribbean and North America combined.1 In 1550, Brazil became...
Read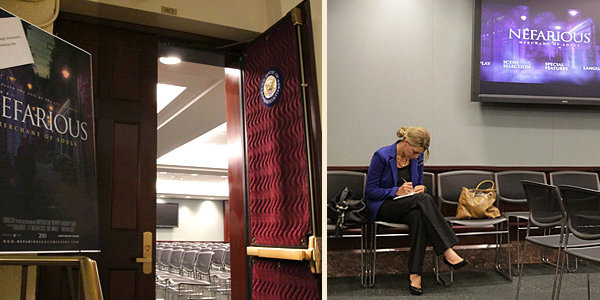 August 13th, 2013
Capitol Hill Screening Update
Over one year ago, Exodus Cry presented the trailer of Nefarious and spoke about the injustice of sex trafficking at an event in Chicago hosted by a dedicated group called Patriots United. As we recounted the story of a young American girl who was held as a sex slave in our own nation, one member of the audience was profoundly touched. That audience member was Congressman Randy Hultgren of Illinois....
Read

June 11th, 2013
City in Focus: Recife, Brazil
Recife, the capital of the northeast state of Pernambuco in Brazil, is a bustling port city of almost four million people, and named after the coral reefs that closely line its Atlantic shore. Widely viewed as a popular tourist destination, Recife is known for its substantial infrastructure, golden beaches, and 17th-18th century Dutch and Portuguese architecture that lend to its reputation as the "Venice of Brazil."1 Historically, Recife was a...
Read

June 11th, 2013
Liberdade: A Field Guide to Brazil
The Journey Three years ago, we embarked on a journey to understand and combat sex trafficking in Brazil. When our team arrived in Sao Paulo, they were wholly impacted by the incredible beauty, culture, and energy of the Brazilian community. Our mission, however, was to look past the dazzling landscape and to trek deep into the dark corners of its slavery epidemic, which has ranked Brazil as one of the...
Read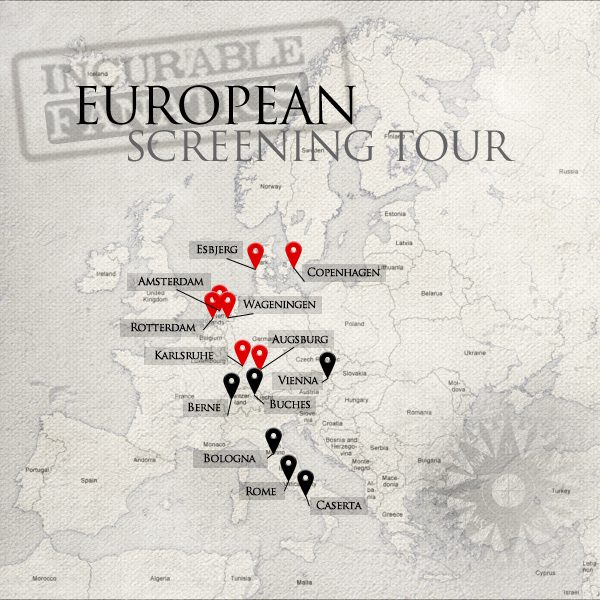 April 28th, 2013
Europe Tour – Proverbs 31:8-9
"Open your mouth, for those who have no voice, for the rights of the unfortunate.  Open our mouth, judge righteously, and defend the rights of the afflicted and needy." --Proverbs 31:8,9 We had quite a tour throughout Denmark, the Netherlands, Germany, Austria, Switzerland and Italy. We witnessed some of the horrific realities of sexual exploitation first hand in Europe but have also had the privilege to come alongside incredible people...
Read