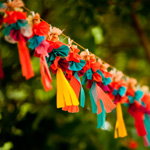 April 27th, 2013
Vienna
Vienna is known as the gate to Eastern Europe. During the Baroque era it was the jewel of Europe, the avant-garde of fashion and the arts; musicians, artists, aristocrats and politicians flocked to what had become the melting pot of high society in Europe. Even after World War II it retains much of its former glory. The city of Vienna is broken up into districts, the first district is the...
Read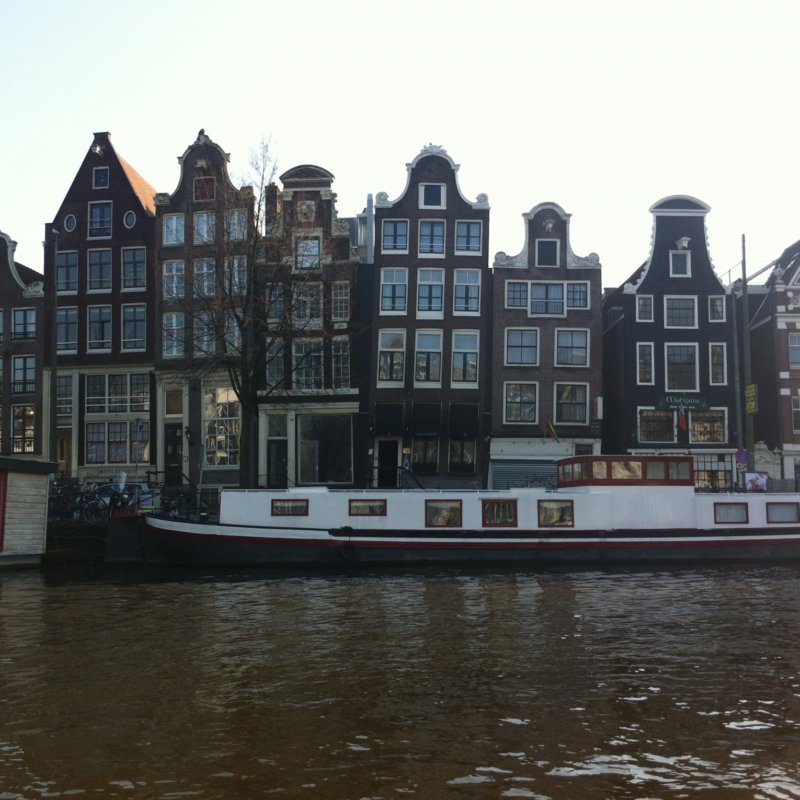 April 26th, 2013
Rotterdam and Wageningen
We traveled to Rotterdam and Wageningen with our good friend and Nefarious interviewee, Denise. In both of these cities we could see, again, how the film and testimonies, like Denise's, were challenging and changing the opinions held by the people we met in the Netherlands. The Rotterdam screening quickly filled up, and by the time the film started, people were having a hard time finding standing room.  Denise came to...
Read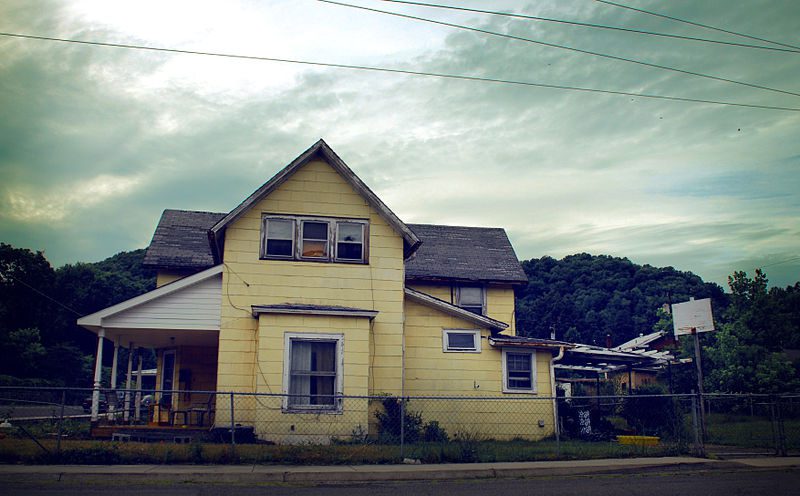 April 24th, 2013
The Yellow House in Denmark
Our tour hosts in Esberj, Denmark told us that the latest local police research uncovered 80 brothels in the city of 80,000, and that there are many more which are "hidden." Only half a mile away from where we stayed was a yellow house in decay; it appeared abandoned except for a glaring, neon red "open" sign that never went dark. There were mattresses in every room of the house...
Read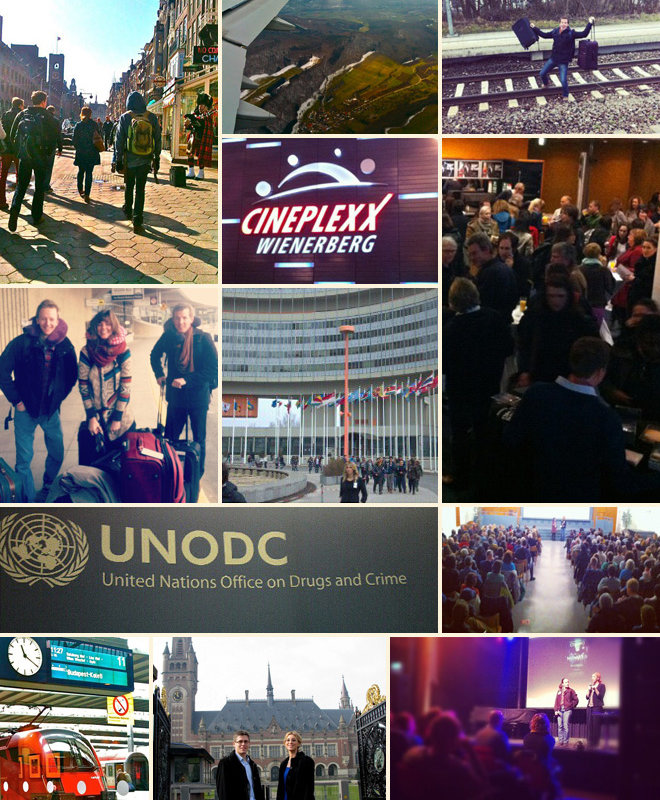 April 24th, 2013
Reform Work in Europe
During the second half of Exodus Cry's European Screening Tour, we were both thrilled and humbled to visit a few of the world's most influential centers for international politics and justice. With the support of your prayers, our legislative reform work in Europe developed remarkably as I was connected to leading politicians and officials in the Netherlands, Vienna, Switzerland and Rome. Here are some of the highlights: The Netherlands: In...
Read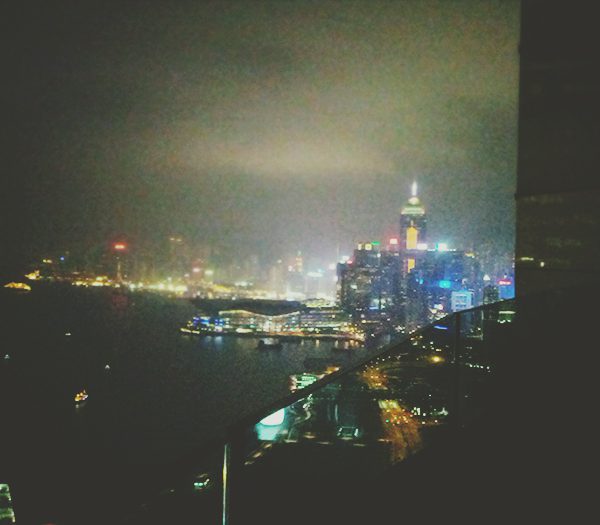 April 1st, 2013
Back in the Urban Terrain of Hong Kong
Our April City in Focus is one of the most densely populated cities in the world with a population of over 7 million people: Hong Kong. It has been almost a year since Exodus Cry was in this cosmopolitan hub, and we're excited to announce that we're sending another one of our abolitionists into its urban terrain to raise awareness on sex trafficking. Our Director of Prevention, Terry Mosteller has just...
Read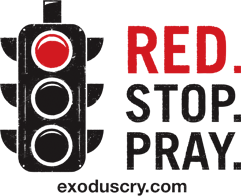 March 18th, 2013
#RedLightPrayer
We've all stopped at red lights before, but have you ever thought to pray at one? Our Red-Light Prayer Initiative is one of Exodus Cry's prayer initiatives, created to turn ordinary spare time into an opportunity to pray. From Bankgok to Amsterdam, and everywhere in between, we believe in the hope of world-wide transformation when the name of Jesus is declared over areas that herald abuse and exploitation as tourist attractions. And...
Read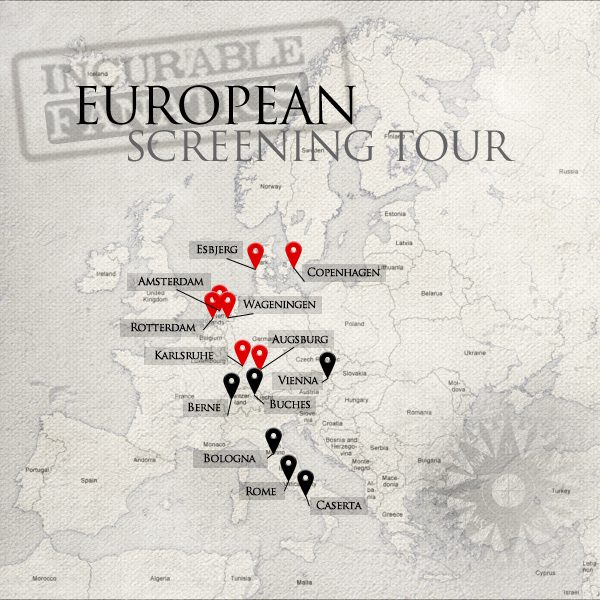 March 12th, 2013
From Denmark to Italy
You may remember the interview in Nefarious with a brothel owner named Slim in the Red Light District of Amsterdam, or when Denise described her story of being prostituted for nine years behind the windows. There was also Anca, from Eastern Europe, who realized her orphanage director was a trafficker and Eva who was locked in an apartment for three days to be sold for sex. Their individual stories of...
Read
January 26th, 2013
2013 Abolition Summit Recap
We began this month with our second annual Abolition Summit and want to thank everyone who joined us in Kansas City or on the webstream. We are privileged to have hosted 700 registered attendees from all over the world—which grew to over 1,000 on the last day! "It was beautiful, inspiring, eye-opening, compelling, and life changing." -Summit Attendee From start to finish, we had powerful messages on ending slavery and...
Read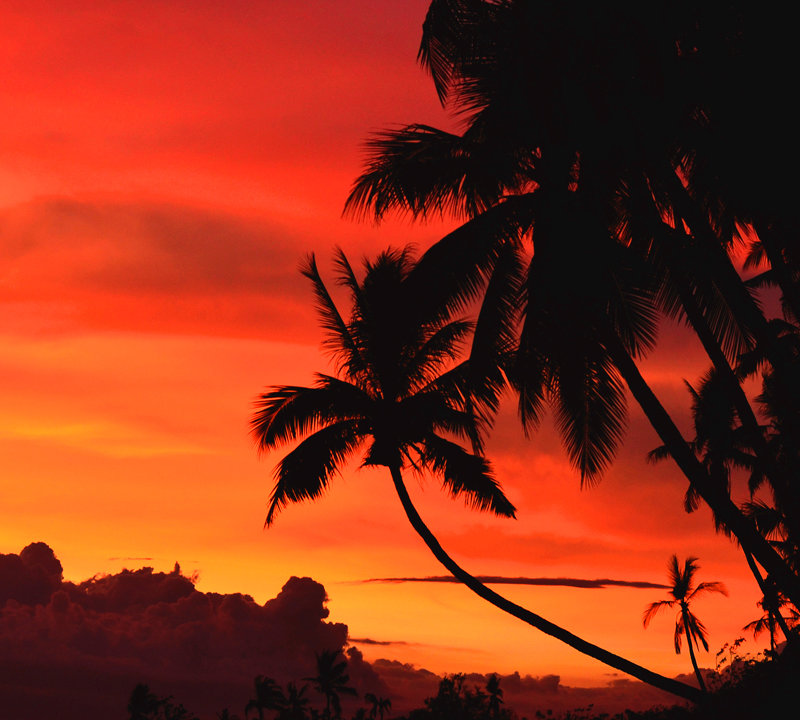 November 29th, 2012
Bermuda Tour
Bermuda is a picturesque island located off the east coast of the United States. This British overseas territory stands as a premier location for offshore finance and tourism; although its population exceeds only a little over 64,000 people, it holds the fourth highest per capita income in the entire world (1). Bermuda has been noted as a possible sex tourism destination with some evidence of human trafficking (2). It is...
Read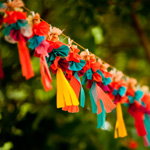 November 21st, 2012
Thank You for Believing in Justice
Dear friends and supporters of Exodus Cry, I am excited to share amazing news that your prayers have helped make happen. Last week we received an update from our Manager of Policy & Public Affairs, Laila Mickelwait, that began with these exciting words: "Victory in South Australia!" What she proceeded to share with us is a miraculous testimony that started earlier this year: At the beginning of 2012, we sent...
Read