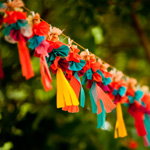 June 24th, 2011
Fighting For Seoul, South Korea Pt. 2
Over a year ago we started prayer walking through red light districts in Seoul. Our hearts were burning to see transformation come to the sex industry in Korea, yet it felt like we were alone in our quest. We had support from a few local pastors; however, the church community at large and general public was apathetic toward such a "disgraceful" issue. Nevertheless, with an increase in prayer and the...
Read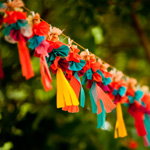 June 15th, 2011
Fighting For Seoul, South Korea
Last December I visited Seoul, South Korea. Shortly after arriving I met with two bright young ladies who are forerunning the ending of Human Trafficking in Seoul. Their ministry, Unearthed (http://unearthedseoul.wordpress.com/), is founded upon prayer. Joining their team for their typical Saturday night prayer and worship meeting, we worshiped Jesus and prayed before heading out to prayer-walk the streets of the red light districts. It was called hooker hill, and...
Read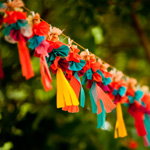 June 10th, 2011
Respond To Human Trafficking: Spread the Word
A sphere of influence is common to all of us. Whether within your family, friends and acquaintances, coworkers and neighbors, or Facebook database, there are people listening to your voice. There are those in each of our lives who are significantly impacted by what we bring into conversations, post on our profile pages and demonstrate through our lifestyle. Become informed on the realities of modern-day slavery and bring Christ-centered awareness...
Read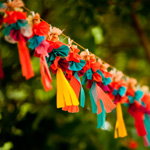 June 8th, 2011
Quis est Veritas
Quis est Veritas: Who is truth; what is in a lie? A theatrical presentation of scripture exploring how slavery and human trafficking was and is synthesized through the first and last lie in human history. Raw, sobering and beautiful, Quis est Veritas is the latest creation of Christian Gonzalez, national award winning off-Broadway writer, director and actor. Featuring Natalie Wenninger (actress from 22 Weeks), Marianne Kim, Anthony Sung, Christian Gonzalez,...
Read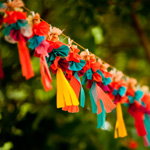 May 19th, 2011
German Insurer Rewards with Prosititutes
After a rewarding year at one of the biggest insurance companies in the world, a party was held for the salesmen, with 20 prostitutes as the main attraction. Click on the link below for the article. http://www.bbc.co.uk/news/world-europe-13454160
Read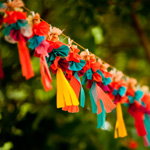 March 4th, 2011
Missouri Fights Human Trafficking
A Missouri law made to crackdown on traffickers passed its initial threshold on Wednesday in the state's house of representatives. Currently, trafficking for the purposes of forced labor or sexual exploitation is a felony-level crime that comes with up to 15 year prison sentences. The proposed law would sentence traffickers to 20 to 30 years in prison, and life in some cases, while adding fines of up to $250,000. Pray...
Read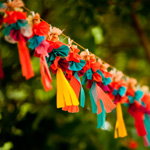 February 7th, 2011
Respond To Human Trafficking: Compassion
As I discussed in my pervious post, abolition begins in the place of prayer. We first take action against this great injustice by going before God's throne and making petitions on behalf of the broken and oppressed. In prayer, we partner with God's heart to bring the reality of the kingdom of heaven to earth. Every other action we take to fight the epidemic of modern-day slavery must flow from the...
Read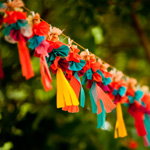 February 4th, 2011
Nefarious Screening Tour Begins in April
Go to NefariousDocumentary.com for more information
Read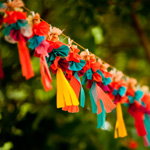 January 27th, 2011
Poema Benefits Exodus Cry Through Clothing E-Store
On February 1––National Freedom Day––a special Exodus Cry benefit will begin at October Moon Boutique's e-store, thanks to the Poema girls. The band has donated their stage clothes to OctoberMoon Boutique and are directing 100-percent of the proceeds to our cause. The benefit will go through February 28. Take a chance to support Exodus Cry by checking out OMB's e-store.
Read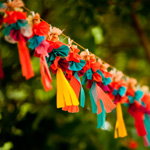 January 14th, 2011
Navarrete's Charge to the Mexican Congress
Following continued intercession for Juarez, Mexico, Democratic Federal Governor Carlos Navarrete stood in front of the Mexican Congress and issued a call to combat human trafficking in their nation. His address was bold and direct, focusing on the fact that the slave trade attacked their freedom as well as pointing out the Justice department's neglect of the issue. "Human trafficking is on the corner of priorities," he said, surprising those present....
Read