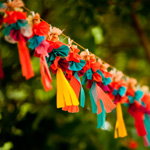 December 14th, 2010
Exodus Cry to Open Trafficking Awareness Center
Exodus Cry is excited to announce the opening of our Human Trafficking Awareness Center on January 11, National Human Trafficking Awareness Day. The center will be the first of its kind, giving an interactive, hands-on look at the issue of modern slavery. It will be located on Main Street of Grandview, Missouri. The awareness center will consist of various exhibits and artifacts, each covering a different facet of the modern...
Read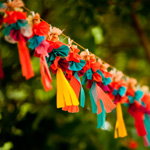 November 27th, 2010
Battlefront: Missouri
A recent article by ABC's Kansas City affiliate, KSPR, has revealed some staggering statistics about the region. According to the source, more people in Western Missouri have been prosecuted for human trafficking than any other region in the country. And the problem is only getting worse. "You can sell drugs once. You can sell a little girl over and over and over again," said Beth Grant, co-founder of Project Rescue, a...
Read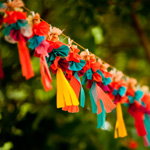 September 3rd, 2010
Lebanon Country Report
POPULATION: 4,125,247 CAPITAL: Beirut HISTORY OF TRAFFICKING: In 1943 Lebanon achieved its independence. As a result of their independence, eighteen different religious sects currently share power in Lebanon's government creating split loyalties. War, both civil and international, has made significant contributions to human trafficking in the country. After just one governmental dispute in 1975, Lebanon went into a 15 year civil war. Times of unstable government, ravished infrastructures, and staggering...
Read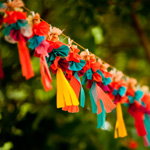 August 29th, 2010
Kansas to Become First Anti-Sex Trafficking Model City in America
The federal government of the U.S. became seriously engaged in the fight against human sex trafficking in 2000 with the passage of the Trafficking Victims Protection Act (TVPA); a federal effort that was and still is focused on the 50,000, (a vastly conservative figure), or more victims who come each year to the United States from other countries. Sadly, many victims of sex trafficking in the United States are our...
Read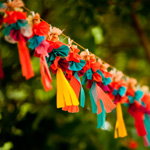 August 29th, 2010
Battlefront: Kansas City
Recently, the 700 Club did a report on three Kansas City based organizations, that includes Exodus Cry, that are fighting human trafficking. While, understandably, most people think that trafficking is a crime that takes place "a world away," most are shocked to discover that human trafficking takes place in many American cities as in Kansas City. (more…)
Read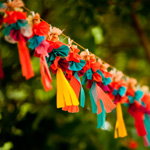 August 19th, 2010
The Roof of the World
Not long into my own personal journey to end slavery, I watched a couple of seasons of a reality show on the Discovery Channel called, "Everest: Beyond the Limit."  This show documents the journey of roughly 10 climbers, along with their guides and sherpas, as they attempt to climb to the summit of Mt. Everest.  At the time I watched this, I was struck by both the immense difficulty of the task and the perseverance...
Read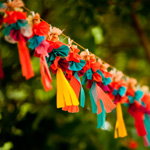 August 9th, 2010
Brazil's Sex Tourism Boom
Chris Rogers encounters many young girls on the streets of Brazil. Young children are supplying an increasing demand from foreign tourists who travel to Brazil for sex holidays, according to a BBC investigation. Chris Rogers reports on how the country is overtaking Thailand as a destination for sex tourism and on attempts to curb the problem. Her small bikini exposes her tiny frame. She looks no older than 13: one...
Read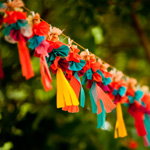 August 3rd, 2010
The Unspoken Truth of Tokyo
Culture is what happens when people live and work in the same vicinity. It's automatic, and unavoidable. Where two or more are gathered, there you will find culture.  It forms the sometimes unspoken rules of engagement and relationship of any people, and all too often, it can turn rancid right in front of us. When examining the sex trade, time and time again, you will find that the city or region in...
Read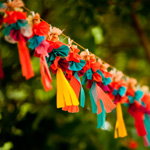 June 16th, 2010
Land of the Free, Home of the Slave.
For the first time in its history, the Trafficking in Persons report (issued annually by the US State Department) included the United States in it's analysis. The report demonstrated that victims of human trafficking in the United States are most often victims trafficked for forced prostitution rather than for labor. Pat Robertson makes an important observation at the end of the above clip: the term "trafficking" sounds tame compared to...
Read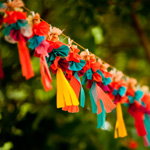 December 19th, 2009
Angry Dave And The Tel Aviv Mission
Angry Dave and the Tel Aviv Mission By BRET MAVRICH FEATURES WRITER Dave Fiquette is the kind of guy that would not think twice about putting a woman in a head-lock and throwing her out on the street (given the right circumstances). You could say he believes in tough love, but on the streets of Neveh Shanan, a red-light district in Tel Aviv, sometimes tough love is the only kind...
Read