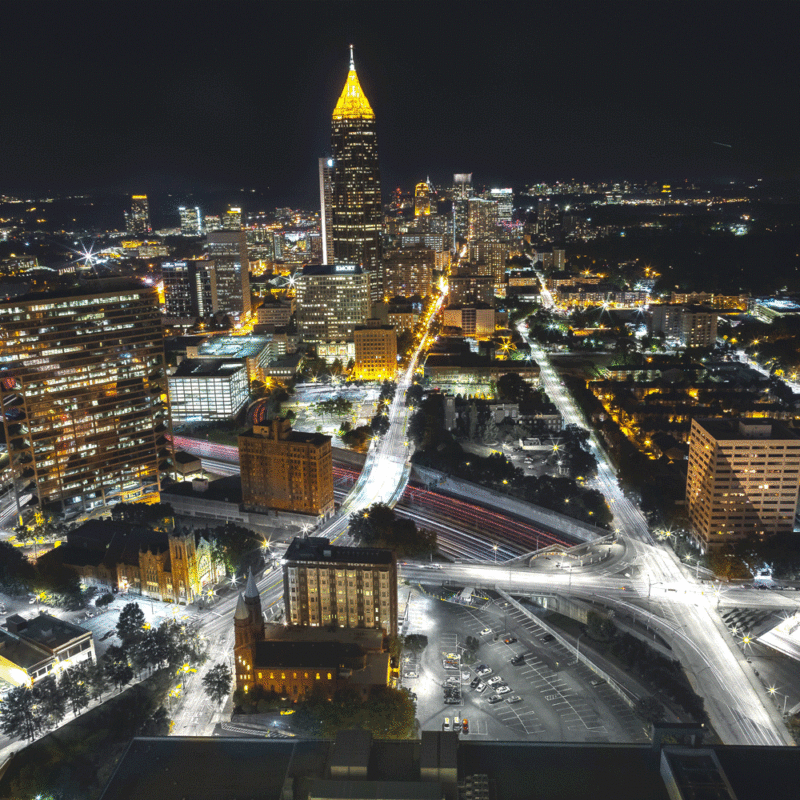 January 17th, 2019
Reaching Atlanta's Exploited Women
"I met my first boyfriend when I was 15… He introduced me to sex trafficking. I was getting in and out of cars with people I didn't know. It was definitely nerve wracking. I had never even walked in heels before."1 This is the face of sex trafficking in Atlanta: teenage girls, like Alexa, who are forced into prostitution by much older "boyfriend" pimps. The city has become a hub...
Read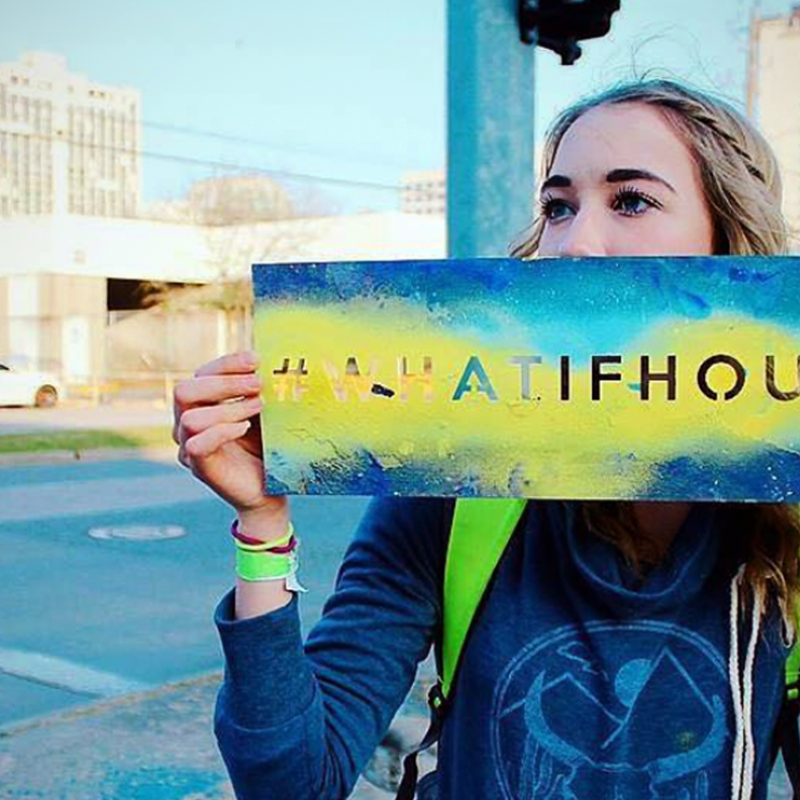 March 10th, 2017
What happened in Houston before the Patriots won the Super Bowl?
Before the New England Patriots' historic comeback against the Atlanta Falcons shocked the country, another historic event shook the dark corners of the city of Houston. Around 300 abolitionists gathered for the 4-day Justice Rally conference and outreach—hosted by our friends Elijah Rising, in partnership with Exodus Cry—and we pray Houston will never be the same. With unplanned poetic timing, we realized the rally marked ten years to the day...
Read