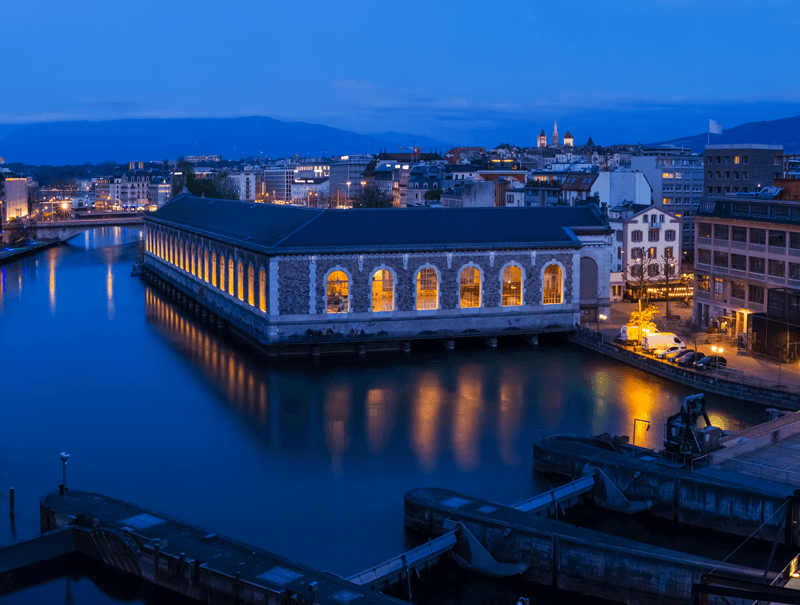 March 8th, 2019
Human Rights Workers in Geneva Buy Women
"I have been researching and writing about the global sex trade for 20 years and have visited numerous countries around the world to do so. But nowhere have I encountered such normalization of prostitution as I saw in Geneva—not even in Germany or the Netherlands." -Julie Bindel, investigative journalist 1 Geneva, Switzerland is consistently ranked among the cities with the best quality of life. It's nestled between the French Alps...
Read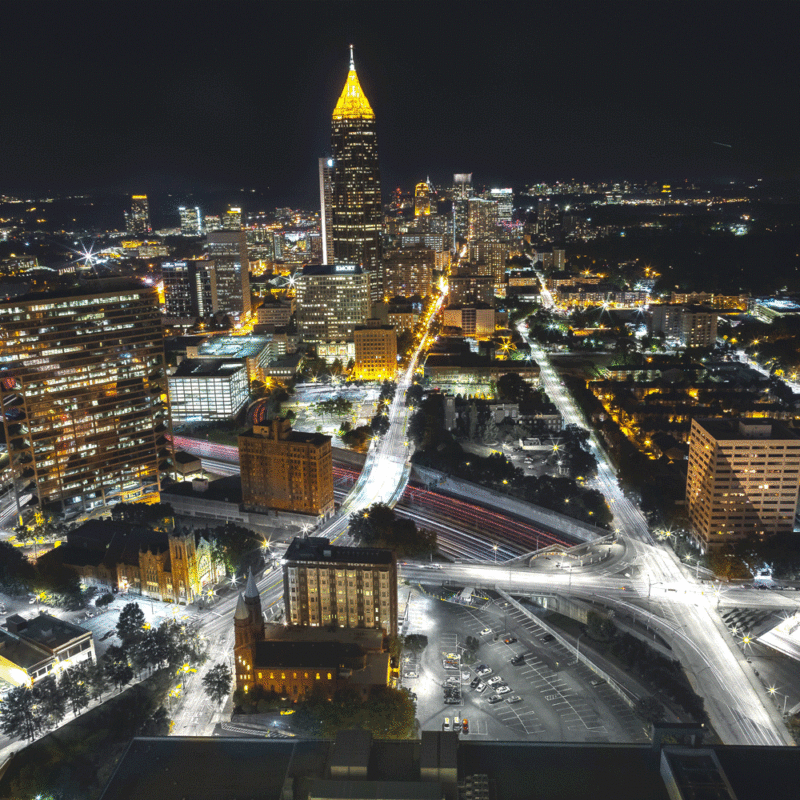 January 17th, 2019
Reaching Atlanta's Exploited Women
"I met my first boyfriend when I was 15… He introduced me to sex trafficking. I was getting in and out of cars with people I didn't know. It was definitely nerve wracking. I had never even walked in heels before."1 This is the face of sex trafficking in Atlanta: teenage girls, like Alexa, who are forced into prostitution by much older "boyfriend" pimps. The city has become a hub...
Read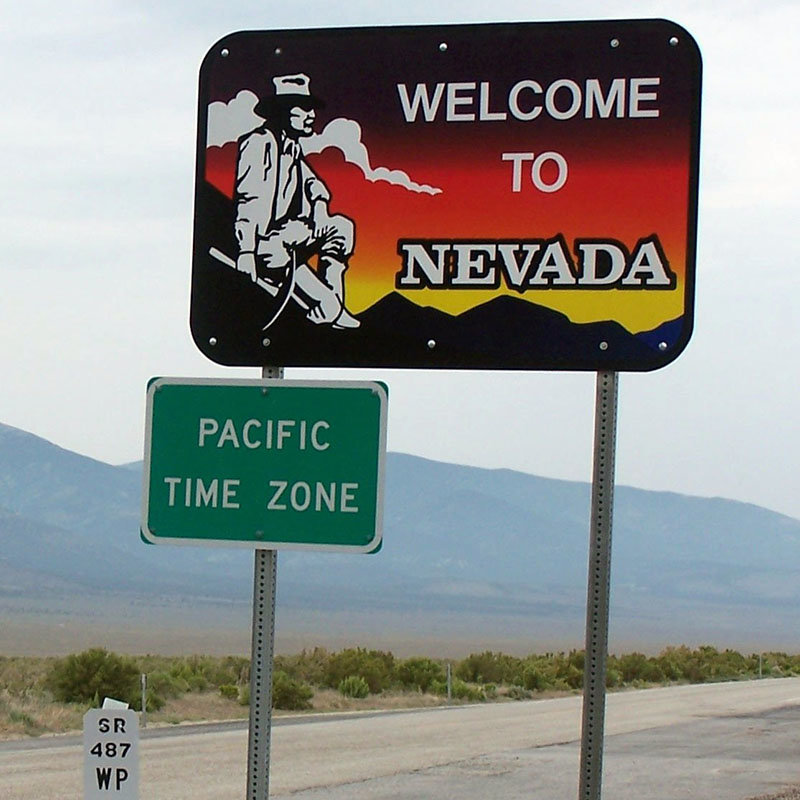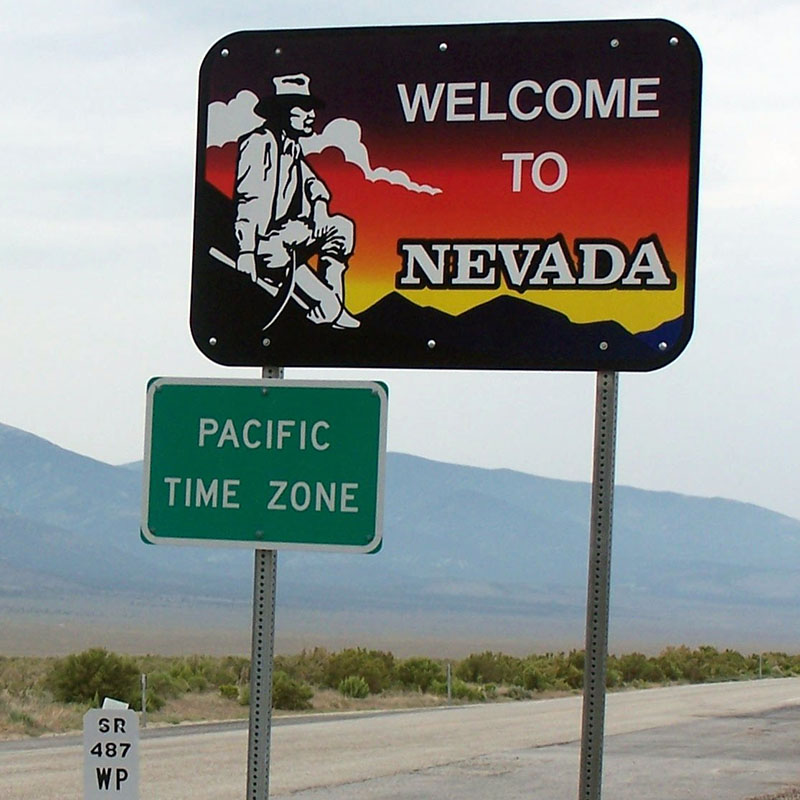 August 21st, 2018
County in Focus: Lyon County, Nevada
This is a special guest post by Melissa Holland, founder of the local non-profit Awaken in Nevada. This is a critical and historic moment for Nevada, the only state in the USA where prostitution and brothels are still legal. For 47 years Nevada has allowed legal brothels to exist and it is a matter that is decided at the county level. This is because when Nevada first legalized brothels, they...
Read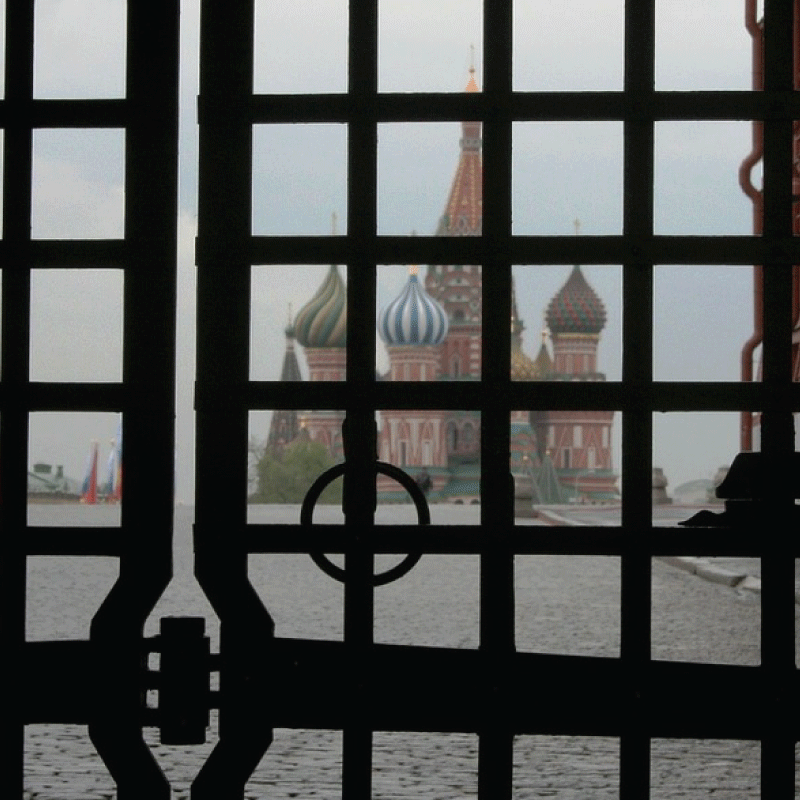 June 20th, 2018
City In Focus: Moscow
A middle-aged Russian man drives along the outskirts of Moscow on a snowy night, the stench of vodka still on his breath. He spots a woman standing on the side of the road and immediately turns down that dark road. Driving past her he continues driving deep into the cold forest where the ambient light grows dim. His car pulls to a stop near a van with many faces peering...
Read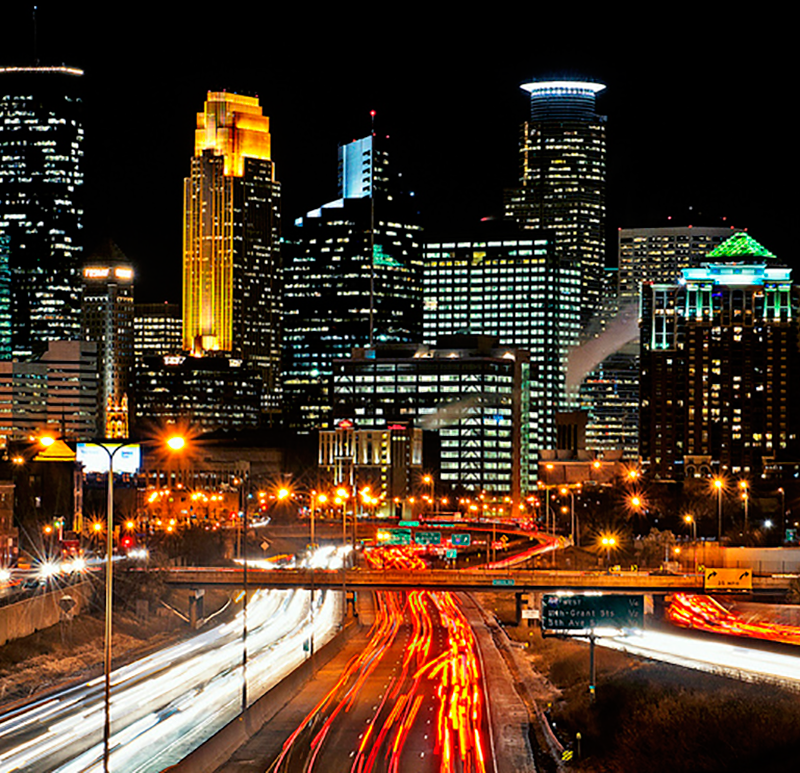 January 30th, 2018
City in Focus: Minneapolis, MN
During the days leading up to the Super Bowl in Minneapolis, Exodus Cry will be partnering with our friends at Action169 and the Minnesota Apostolic Prayer Network for Justice Awakening 52, a three day prayer, worship, and training conference, February 1-3rd. As millions of men and women are glued to the television watching this revered game, advertisers and entertainers make unabashed attempts to push porn culture into the households of...
Read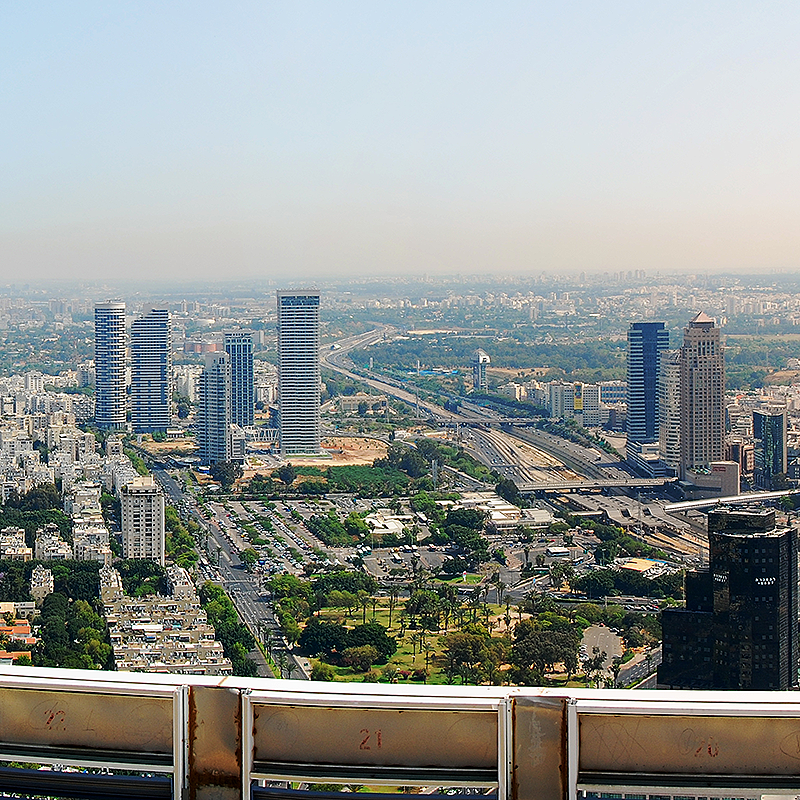 October 4th, 2017
City in Focus: Tel Aviv, Israel
"For out of Zion shall go forth the law, and the word of the Lord from Jerusalem." —Isaiah 2:3 Many might be surprised to know that prostitution is legal in Israel and that it is, in fact, a hotbed of commercial sexual exploitation and trafficking. However Israel stands on the brink of a massive breakthrough concerning the issue of sex trafficking and commercial sexual exploitation. There is a very promising...
Read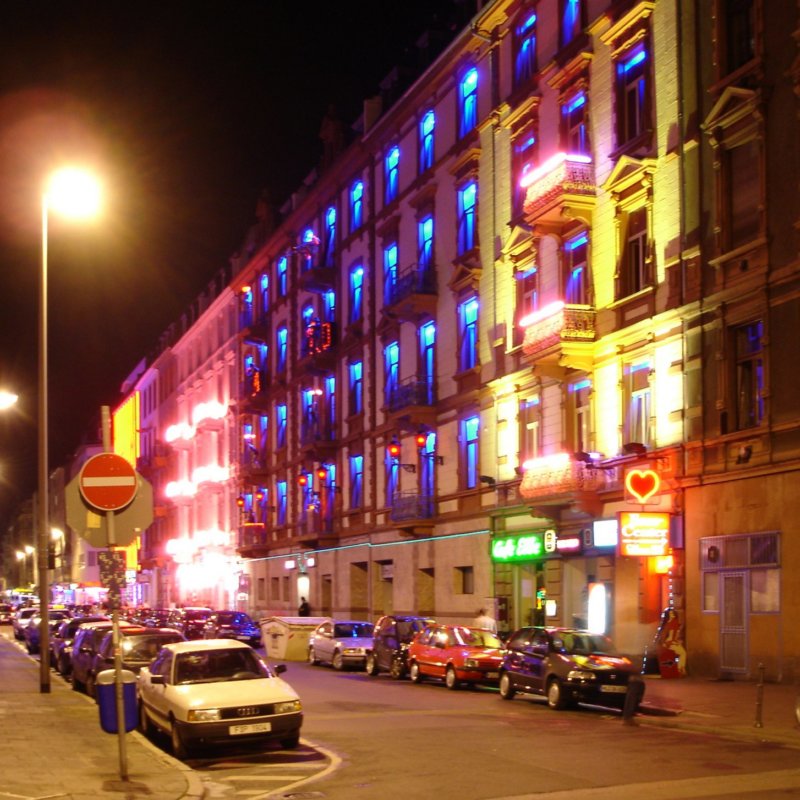 May 31st, 2017
Country in Focus: Germany
In Stuttgart, Germany, 1700 men lined up1 unashamedly waiting from morning until night on opening day to get into the new "Pussy Club," a flat-rate brothel. The brothel management advertised by announcing that customers could have "sex with all women as long as you want, as often as you want and the way you want. Sex. Anal sex. Oral sex without a condom. Three-ways. Group sex. Gang bangs." All of...
Read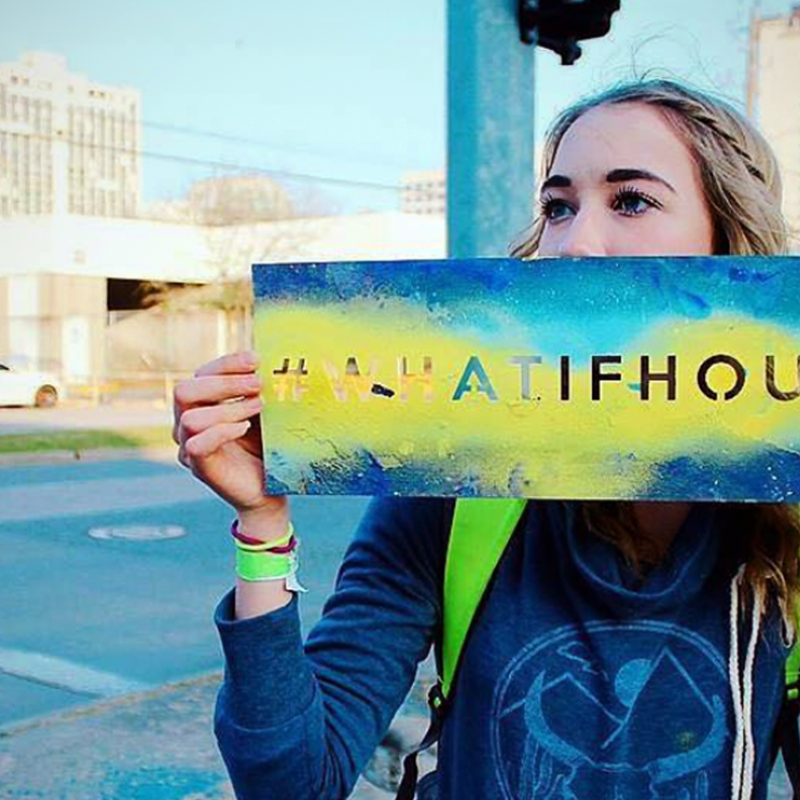 March 10th, 2017
What happened in Houston before the Patriots won the Super Bowl?
Before the New England Patriots' historic comeback against the Atlanta Falcons shocked the country, another historic event shook the dark corners of the city of Houston. Around 300 abolitionists gathered for the 4-day Justice Rally conference and outreach—hosted by our friends Elijah Rising, in partnership with Exodus Cry—and we pray Houston will never be the same. With unplanned poetic timing, we realized the rally marked ten years to the day...
Read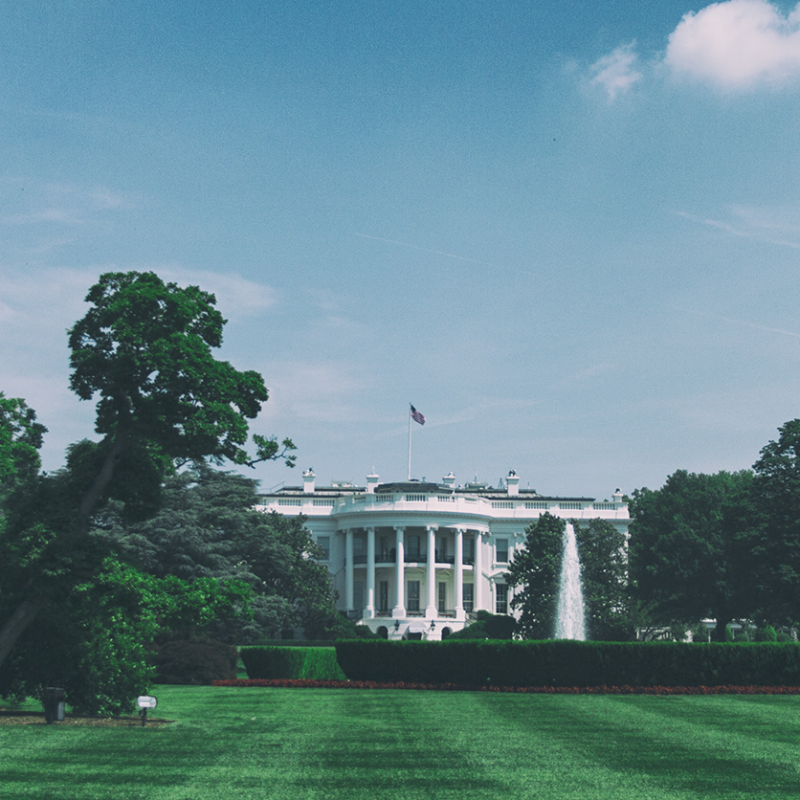 February 8th, 2017
City in Focus: Washington D.C.
"I urge, then, first of all, that petitions, prayers, intercession and thanksgiving be made for all people— for kings and all those in authority, that we may live peaceful and quiet lives in all godliness and holiness. This is good, and pleases God our Savior." 1 Timothy 2:1-2 This quarter we will be praying for our nation's capitol, a place in great need of God's divine intervention and leadership. Washington...
Read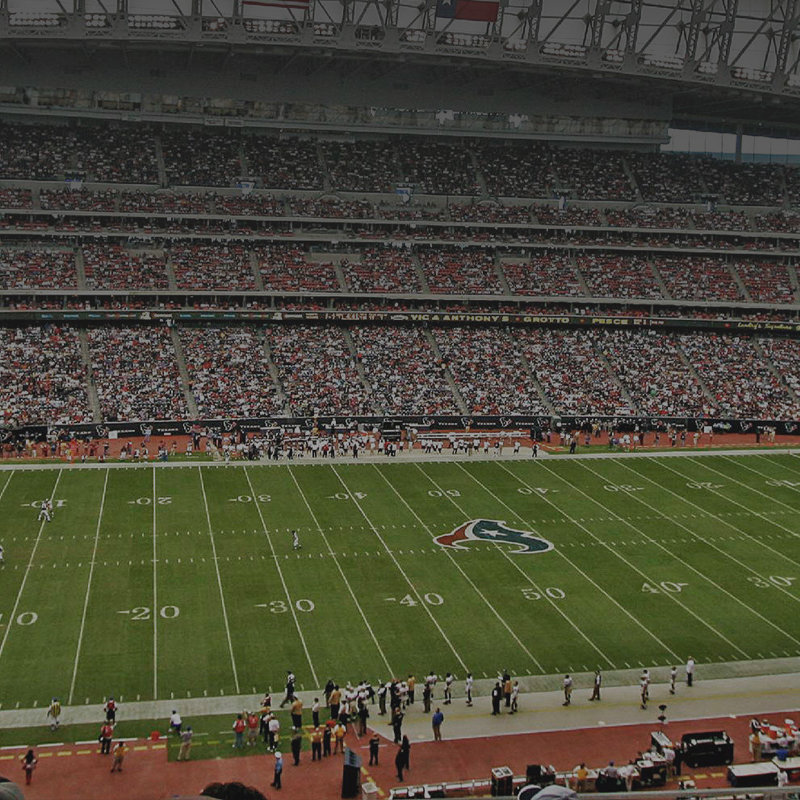 December 13th, 2016
Why You Should Join Us in Houston for the Super Bowl
South Africa. New Orleans. London. Brazil. These are places we've been that remind us of new stories being written. These were destinations for past major sporting events where, just beyond the reach of the lights and the cameras, sexual exploitation was taking place. But more importantly, these are places where lives would be forever changed. For the past few years, Exodus Cry has had the honor of mobilizing outreach teams...
Read