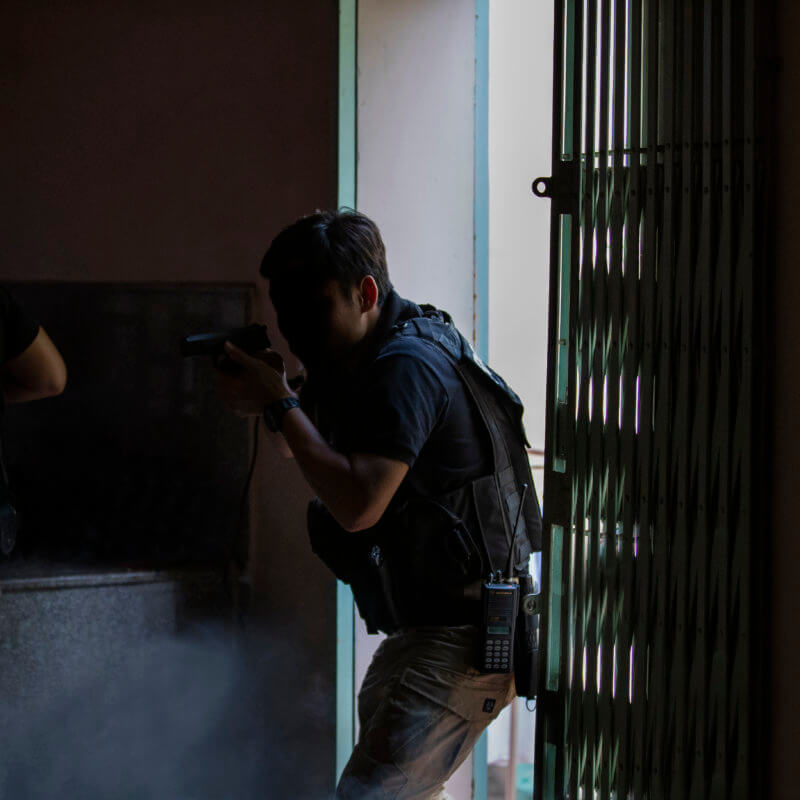 August 6th, 2021
From Trafficking Survivor to SWAT Team Member: Sophia's Story
Ten years ago we released Nefarious: Merchant of Souls, a documentary that takes viewers behind the veil of the global sex industry. Over the last decade, this award-winning film has helped pave the way for some massive wins in the fight against trafficking. We've heard stories of sex buyers who stopped buying sex after watching the film, law enforcement who've used it to train their teams, vulnerable girls who've been...
Read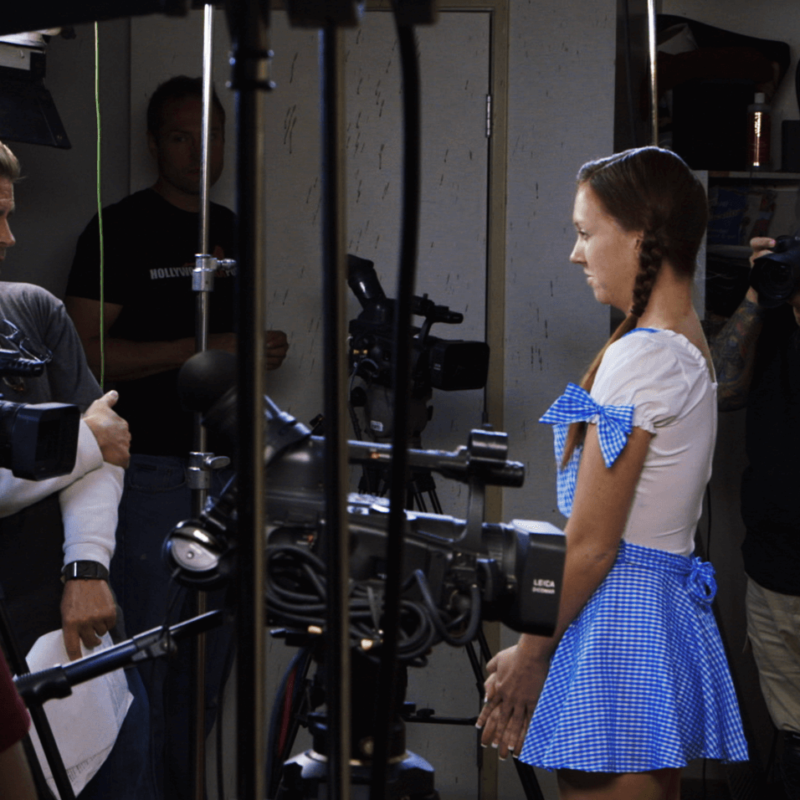 December 20th, 2019
Our New Film Rips the Mask Off the Porn Industry
Help this film impact the masses with the truth about the porn industry's rampant human rights abuses! Give to our year-end campaign today and help us reach our $250,000 goal. Give Freedom --- "And then we just lay it on harder and I lay it on harder and I lay it on harder, until they snap—until we find the end. So I am guilty of that, I push to the...
Read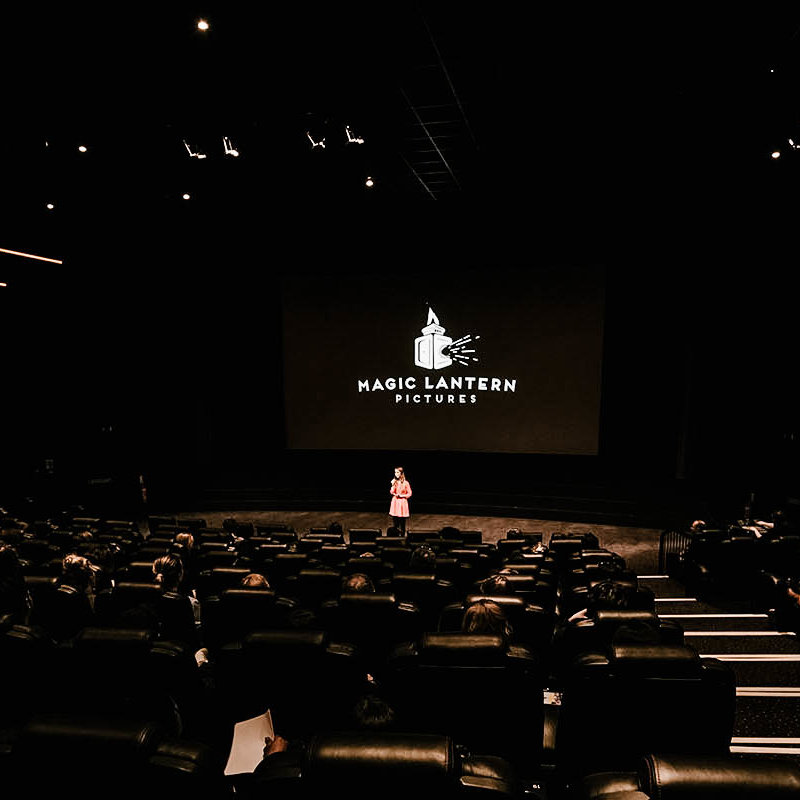 June 28th, 2018
Honest Reactions to Liberated: The New Sexual Revolution
From celebrities to professors, sexual assault victims to college partiers, here are some of the honest and inspiring things people are saying about Liberated: The New Sexual Revolution. We also want you to add your voice to the conversation and help share the truth! You can boost exposure for this film and fight the sexual violation that pervades our world by rating and reviewing Liberated on IMDB and Netflix. For...
Read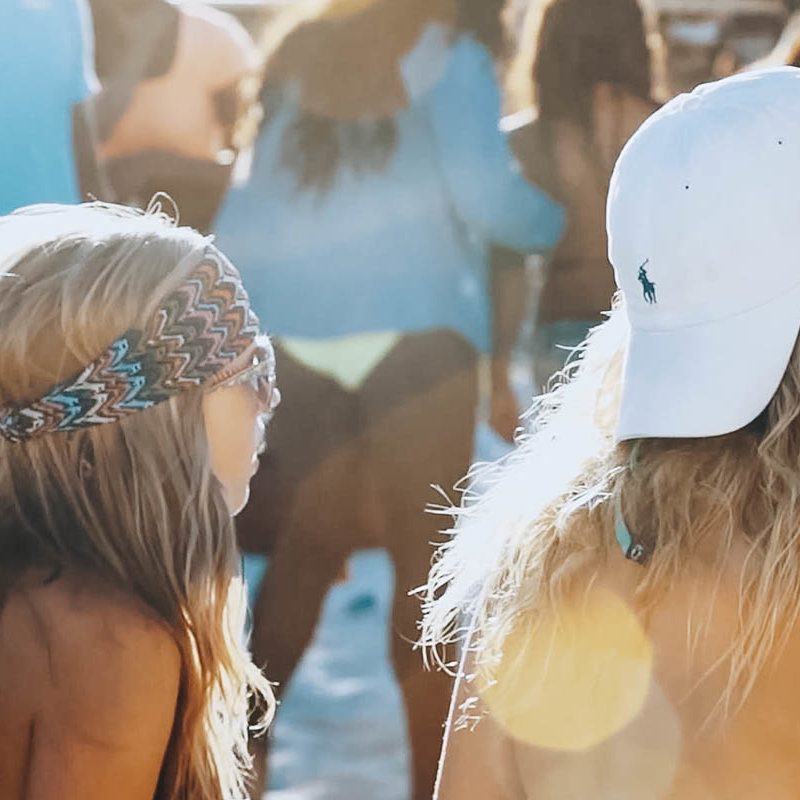 May 18th, 2018
Victim Advocate: I'm Not Shocked by Liberated
When I first watched Liberated: The New Sexual Revolution, I wasn't shocked by the content or behavior of people on the screen. In the work I do at Baylor as a prevention educator, and the work I have done as a victim's advocate, I sit with people who've experienced the very same events the audience witnesses during Liberated. Yet for many of us, this film can be a difficult one...
Read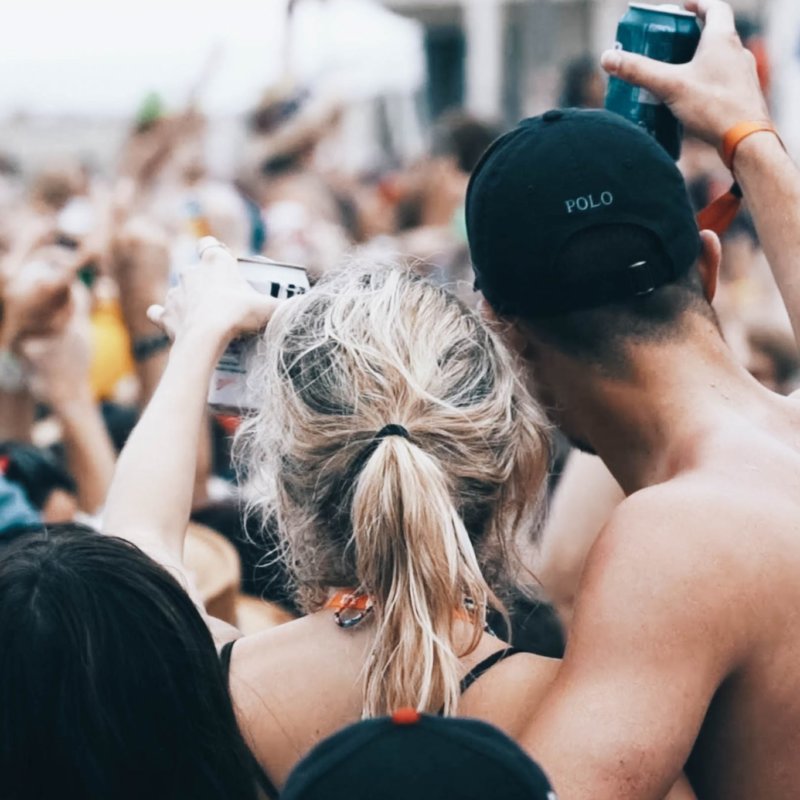 April 26th, 2018
College Partier: Liberated Brought Me to Tears
I first came across Liberated while my roommates and I, all recent college graduates, were hanging out watching Netflix in early March, looking for some raunchy spring break movie to relive our college spring break memories. Ironically, after typing in "spring break" in the search bar, we came across Liberated: The New Sexual Revolution. Although not exactly what we were looking for it sounded intriguing enough, so I clicked play....
Read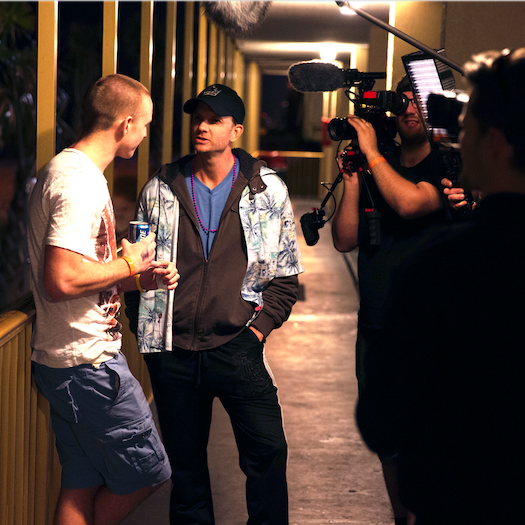 April 4th, 2018
Emmy-Nominated Writer: Why Documentary Films Matter
"Reality changes; in order to represent it, modes of representation must change." - Bertolt Brecht Human beings are story machines. Although emerging technologies continue to present exciting (and sometimes alarming) prospects for immersive storytelling, we don't need to strap on a virtual reality headset to experience empathy. We are the original empathy machines—and modern science shows us how. In the mid-1980's, cognitive psychologist Jerome Bruner advanced the claim in Actual...
Read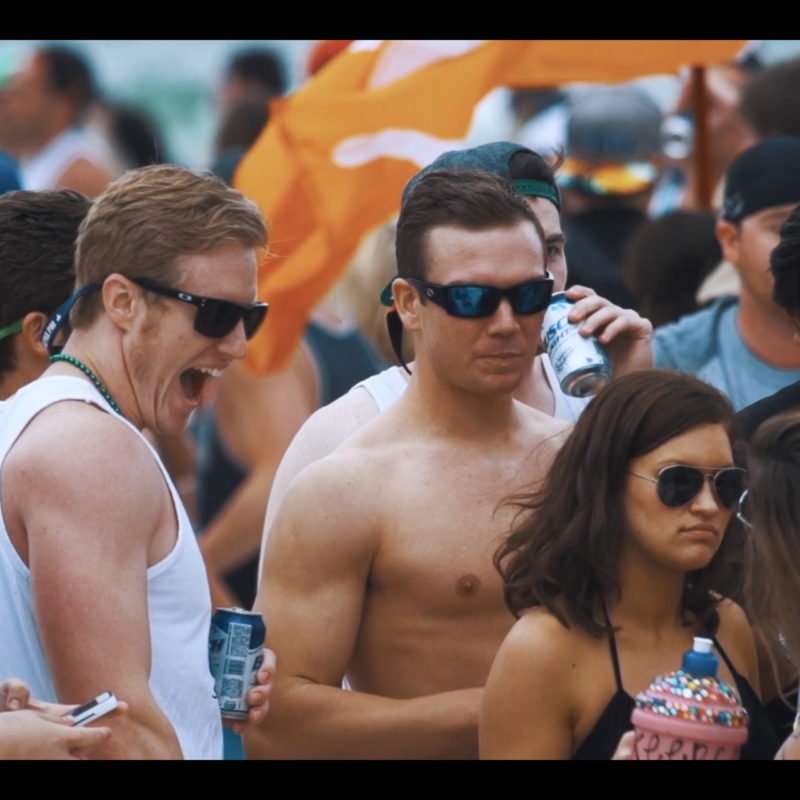 February 28th, 2018
College Educator: Why I Showed My Students LIBERATED
Who are you? My name is Alison Phillips and I am an adjunct instructor within the Department of Criminal Justice & Criminology at the University of Missouri of Kansas City. I teach an elective on human trafficking for our future criminal justice and social work professionals. As part of my class, my students learn that sexual violence and exploitation come in many forms; child sexual abuse, domestic violence, prostitution, rape,...
Read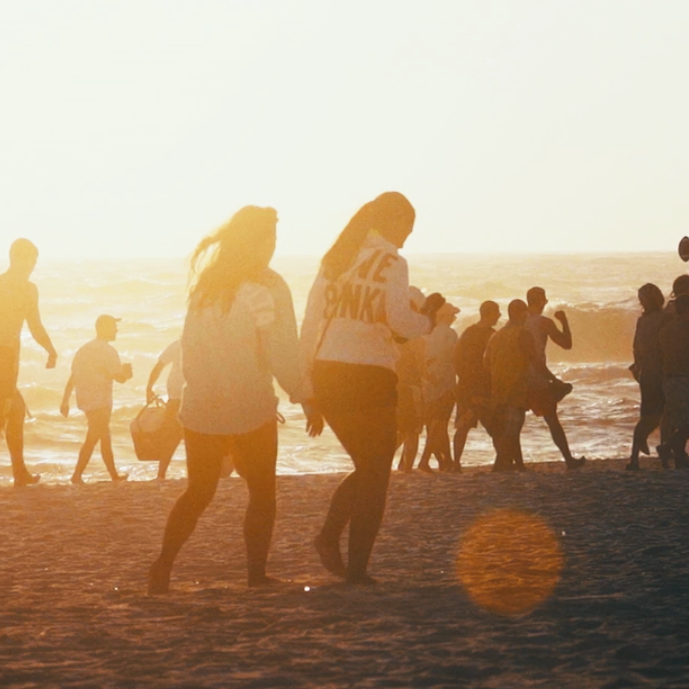 February 20th, 2018
Trafficking Survivor: I Was Changed Watching Liberated
Liberated: The New Sexual Revolution exposes today's young adult hookup culture, providing compelling, relevant insight on the normalization of sexual violation. As I watched the film I began to consider how this toxic phenomenon connected to my own experience of being exploited. Liberated is not just the title of this film—it describes my experience. I was trafficked from age 11 to 17 in prostitution and pornography, and I was liberated...
Read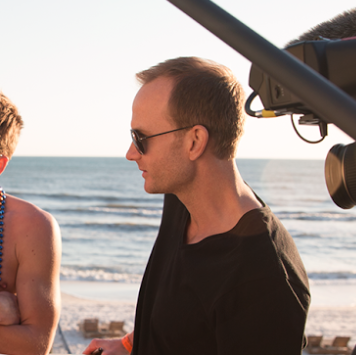 January 30th, 2018
Q&A with Liberated Director, Benjamin Nolot
Spoiler Alert: The following Q&A will reveal certain elements of the film Liberated: The New Sexual Revolution. What inspired you to make this film? During the course of making our previous film, Nefarious: Merchant of Souls, we were exposed to women and children for sale in places all over the world. But it was the image of men lining up to purchase these women and children that haunted me more...
Read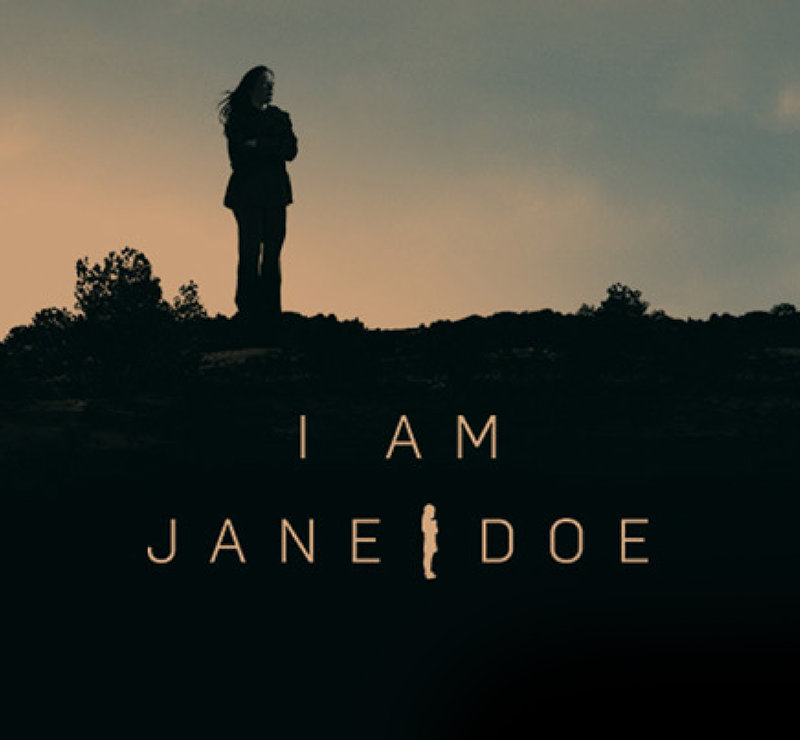 August 14th, 2017
Five Things to Know about Netflix's I Am Jane Doe
The documentary film I Am Jane Doe depicts the great battle that several American mothers are waging on behalf of their middle-school daughters, victims of sex trafficking on Backpage.com. Here are some facts about this compelling and timely film. 1. It's about sex trafficking in the US While our own documentary Nefarious: Merchant of Souls investigated the sex trade world-wide, I Am Jane Doe—directed by Mary Mazzio and recently released...
Read