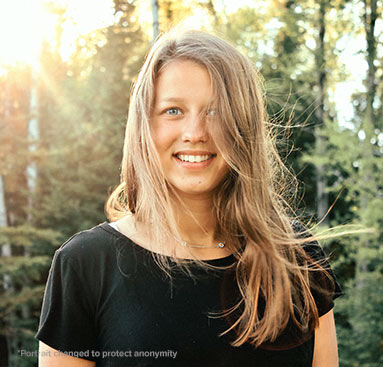 "I used to struggle with anxiety, panic attacks, shame, ruminating and self-loathing… The sessions have been life-changing for me."
-Alice, survivor of exploitation on Pornhub
We've provided hundreds of hours of specialized trauma therapy to victims of trafficking and commercial sexual exploitation because healing is essential to true freedom. For many women and girls, therapy helps end the tragedy and allows them to live out a beautiful new story.
After the first 3 months of therapy, clients saw an average of:
decrease in depression

decrease in self-harm

decrease in suicidal thoughts
Help survivors to start a new chapter.
$125 can give a survivor one session with one of the nation's top trauma therapists*.
*Exodus Cry works with a third-party, specialized, therapy institute uniquely trained in serving victims of human trafficking and interpersonal violence.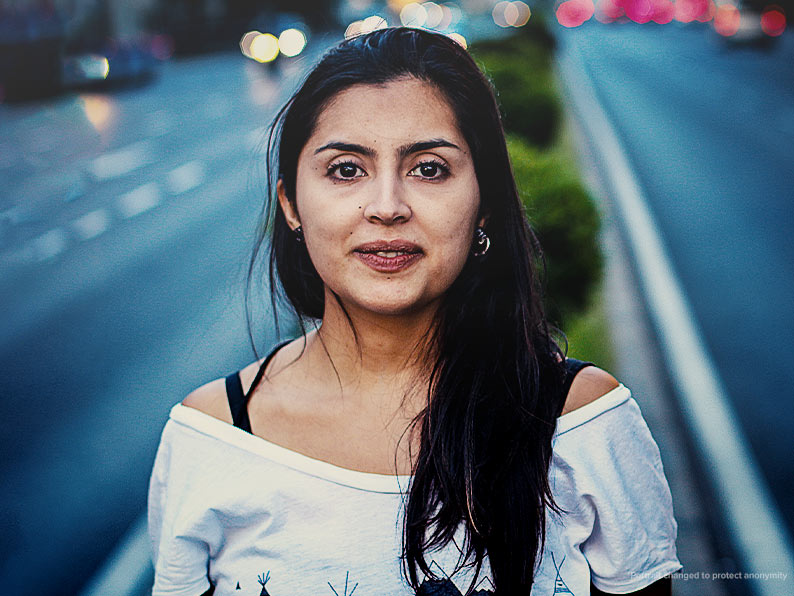 "The therapy has been extremely helpful and I am so grateful for all of the help you have provided for me. I never thought I would have the opportunity to share my story and actually start the process of healing from everything I've been through..."
-Rita, survivor of exploitation on Pornhub