Become an abolition church
Partner with God's heart for freedom & justice
Teach your community about sexual exploitation
Become a church that helps those sold for sex
How to get involved
Your church plays a pivotal role
Countless women and children in the sex industry aren't there by choice, but because they've been forced, defrauded, or coerced into it—or driven there just to survive.
But we believe that as the Church joins this fight, together we can break the cycle of sexual exploitation and help those sold for sex, because God wants to set every captive free.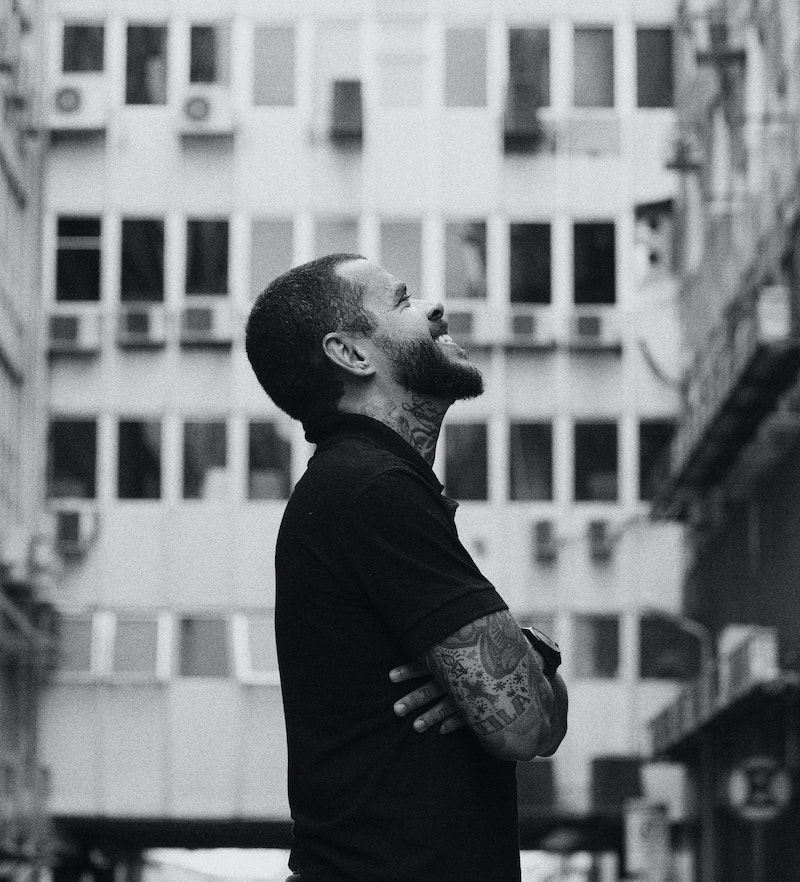 Let's talk to see how your church can help
We'd love to hear more about your church and see how we can partner together to help end sexual exploitation. Fill out the form below and we'll connect you with our Church Mobilization team.