Be the bridge to freedom.
Millions of women and children bound in sexual exploitation can cross over to freedom. And you can be the bridge.
We see a
bright future
for victims of sexual exploitation.
Many of the millions bound in the sex industry lack the resources to escape a life of exploitation. This exploitative system, of both prostitution and porn, thrives on the passivity of the larger culture.
But those who are being sold can cross over into freedom. And through mass awareness, society can cross over into a new understanding—just as it did in the days of the slave trade.
By working to shift culture, change laws, and reach out to sexually exploited women, you can help bridge the gap to freedom.
Help us raise

$250k

by December 31st, 2019.
We've worked since 2008 to break the cycle of exploitation.
Thousands like you have joined us to fight for the freedom of people sold for sex. Over the past decade, we've reached millions with paradigm-shifting media content, helped to change international laws, trained abolitionists in outreach, and reached women bound in sexual exploitation on four continents.
Here's
how
you're
helping
bridge
the
gap
in
2020.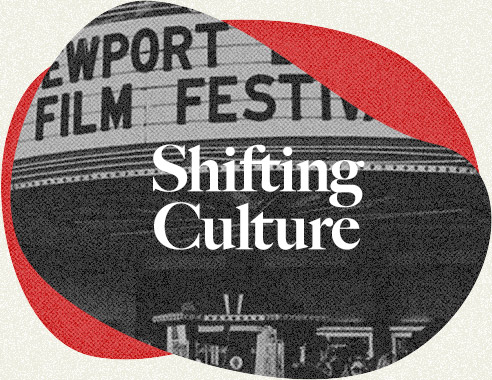 In 2020, you'll be fueling three high impact films to bring societal transformation.
The XXX Factor – exposing the hidden exploitation of the porn industry.
High Class – revealing how women are trafficked in the Las Vegas sex industry.
Buying Her – telling the untold stories of the men who buy sex.
You'll also help launch the Global Center for Abolition, a training academy designed to equip abolitionists around the world to effectively fight and abolish commercial sexual exploitation.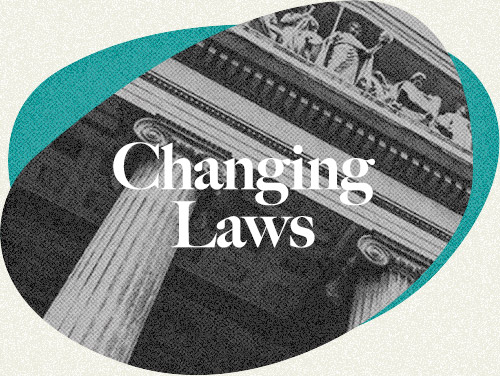 Inspired in part by our documentary Nefarious: Merchant of Souls, the Sex Trafficking Demand Reduction Act is a recently re-introduced congressional bill that will be a game-changer in the global fight against sex trafficking.
It will pressure countries around the world to criminalize the purchase of sex. With your help, we will continue to mobilize support for this legislation until it passes into law.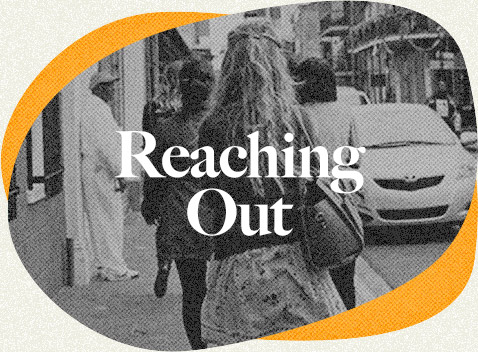 Help send expertly trained, compassion-driven outreach teams to hotbeds of commercial sexual exploitation where we'll provide resources, assistance, and a hotline to aid women in exiting the sex industry.
In 2020, teams will be dispatched to Tokyo during the 2020 Olympics (a month-long initiative), to Miami during the Super Bowl, and to strategically selected locations in California and the surrounding region.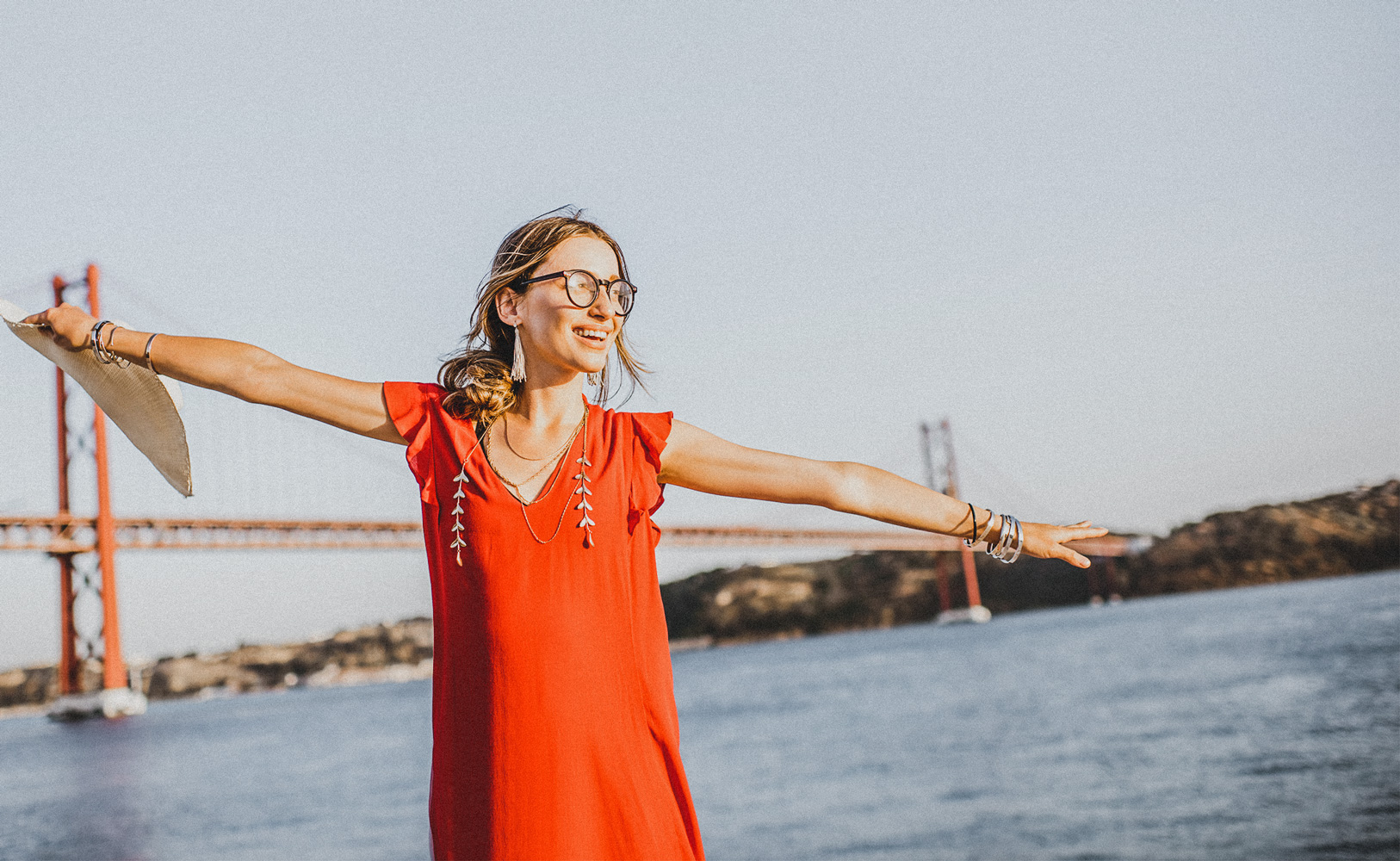 Become an Abolition Partner
---
When you give as little as $25 a month, you join a passionate community of Abolitionists invested in a world where everyone can live free. Plus get exclusive perks.
Giving monthly secures freedom. Here's how.
fuel the creation of paradigm-shifting documentaries designed to expose systems of trafficking and exploitation
fund about 25 hours of documentary editing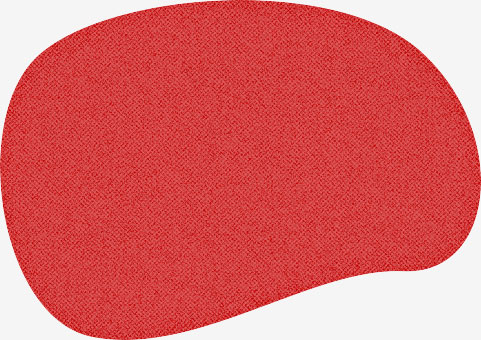 educate tens of thousands about commercial sexual exploitation through a week's worth of engaging online content
provide gifts for outreach to exploited women in one strip club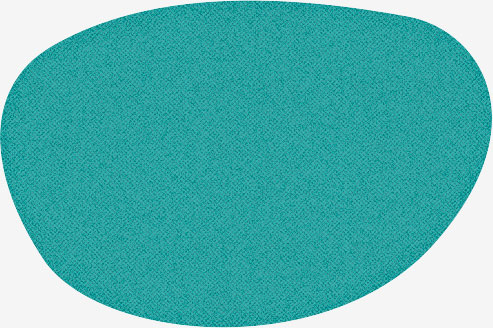 provide an exploited woman with a hope bag full of hygiene products and an exit resource packet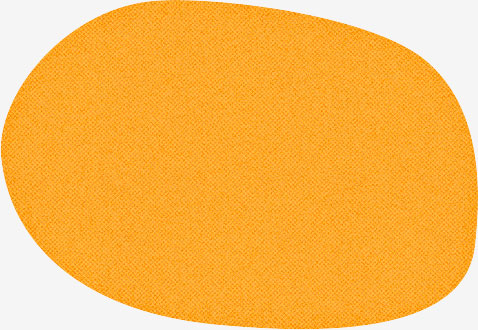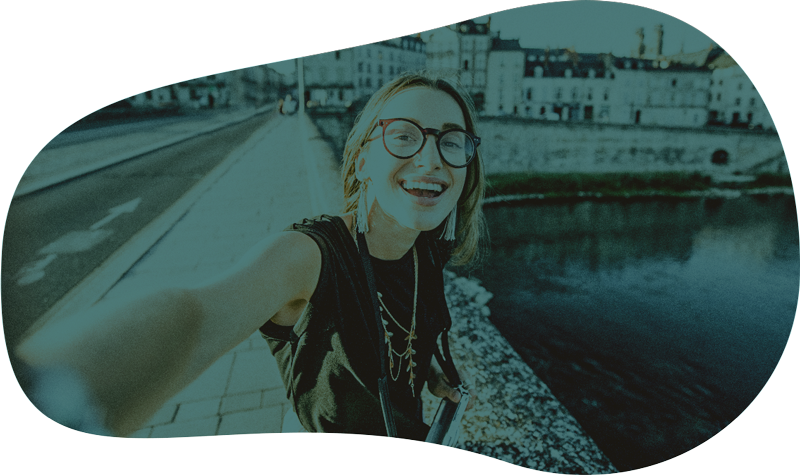 Post a photo of yourself on or near a bridge.
Help us spread the word by posting a photo of yourself and friends on social media using the hashtag #BeTheBridgeToFreedom. Plus win an Amazon gift card!
Details
Read these stories of freedom.
More articles coming weekly:

New Film, The XXX Factor, Reveals Rampant Abuse in Porn Industry

How the Sex Trafficking Demand Reduction Act Will Fight Global Exploitation