You can help end commercial sexual exploitation
Become an Abolition Partner to take an active role in freeing every woman and child bound in the predatory sex industry.
Join other Abolitionists
Your monthly gift of $25 or more will help
Create eye-opening new films

Develop laws that fight for victims

Send outreach teams to sexually exploited women
Give Now
As a thank-you, we'll send you an Abolition Partner Kit, including:
Nefarious: Merchants of Souls (DVD or Bluray)
"Abolitionist" t-shirt (only available to Abolition Partners)
Exodus Cry stickers & pins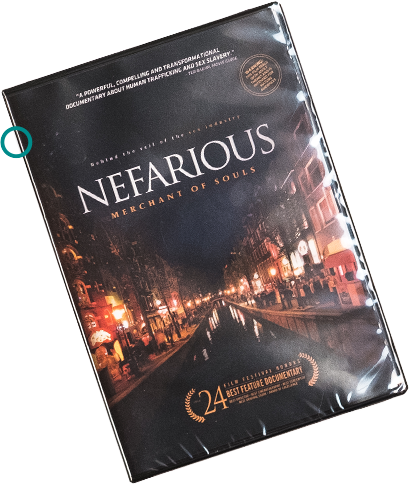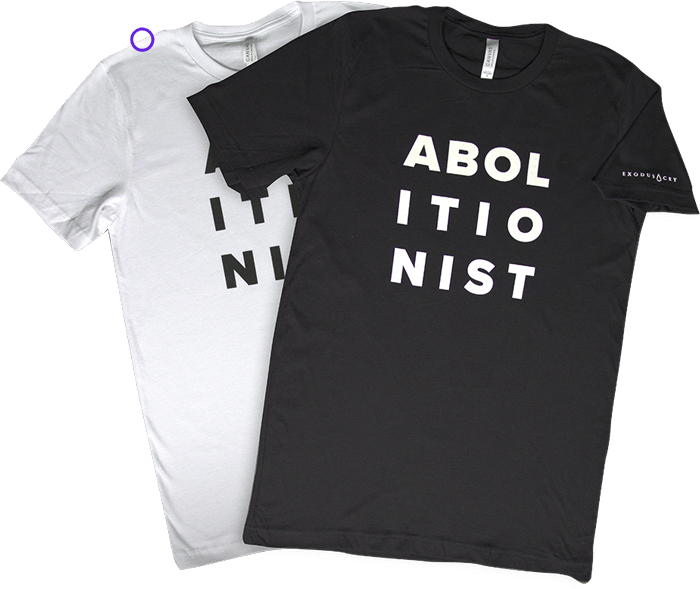 You'll also get access to our exclusive emails.
We'll also add you to our exclusive Abolition Partner email list, where we share updates and personal videos, created for your eyes only.
Partner today and join this community of fierce abolitionists in fueling the modern abolition movement.
Become an Abolition Partner Now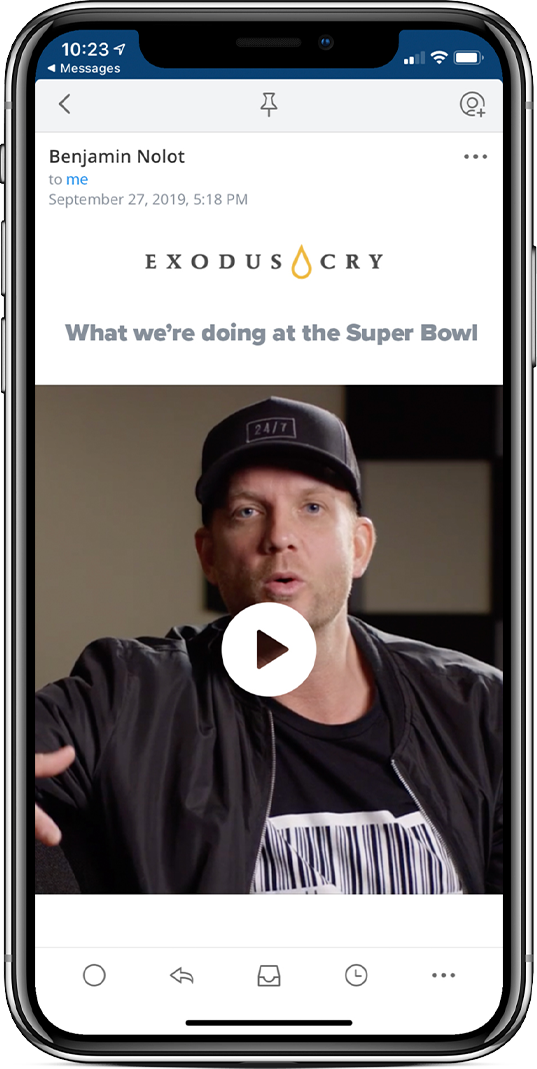 "Thank you Exodus Cry. I appreciate the time, effort, and everything you did for me. You never turned your back on me, you've been there for me... I also want to thank God for giving me a second chance and an opportunity to live again. God used you to transform my life."
—Destiny, 17-year-old trafficking survivor
Giving monthly secures freedom. Here's how.