Watch Episode 2: Unsafe Sex
You'll never look at porn the same way again.
Abolition Retreat
Lake Tahoe
August 13-18, 2023
Retreat. Receive. Be made ready.
Apply Now
Take the next step in fighting for freedom
If you're a person of faith who longs to strengthen your relationship with God and go deeper in the fight to end trafficking, this retreat is designed for you.
An intimate spiritual gathering set in the pristine beauty of Lake Tahoe, the Abolition Retreat will provide you with teaching from Exodus Cry leaders, paired with times of rejuvenation and reflection, to help nurture your calling to fight trafficking and commercial sexual exploitation.
Apply now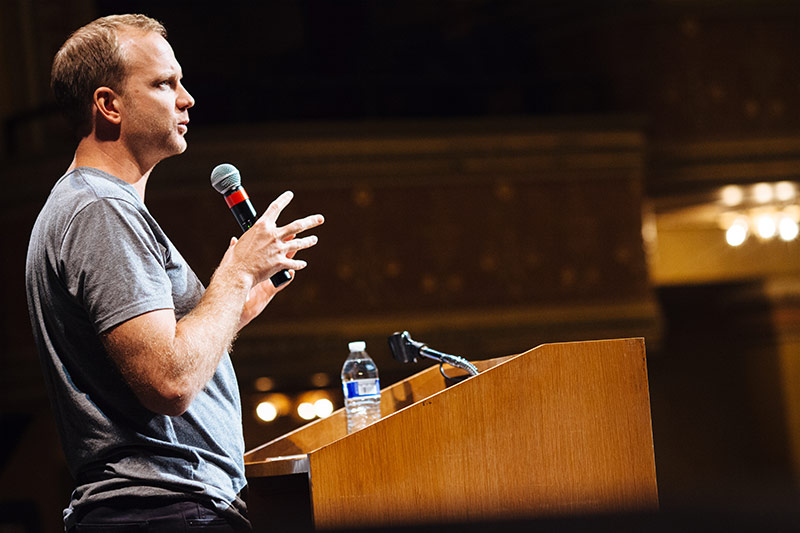 Teaching & Instruction
Learn from Exodus Cry founder, Benjamin Nolot, and our VP of Impact, Helen Taylor, as they share inspirational messages that will strengthen you in your calling as a modern abolitionist and teach you effective strategies we've learned in over a decade of anti-trafficking work.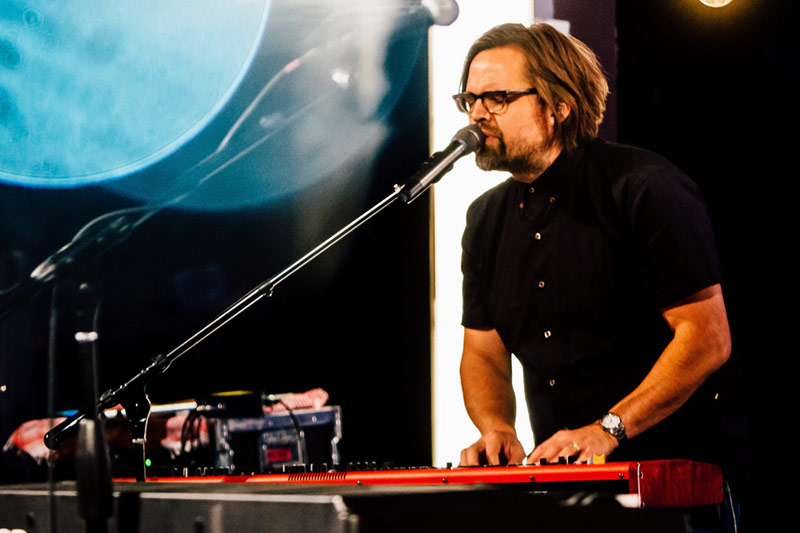 Ministry & Worship
Experience encouraging and empowering times of ministry, including authentic, vibrant worship led by Jason Upton.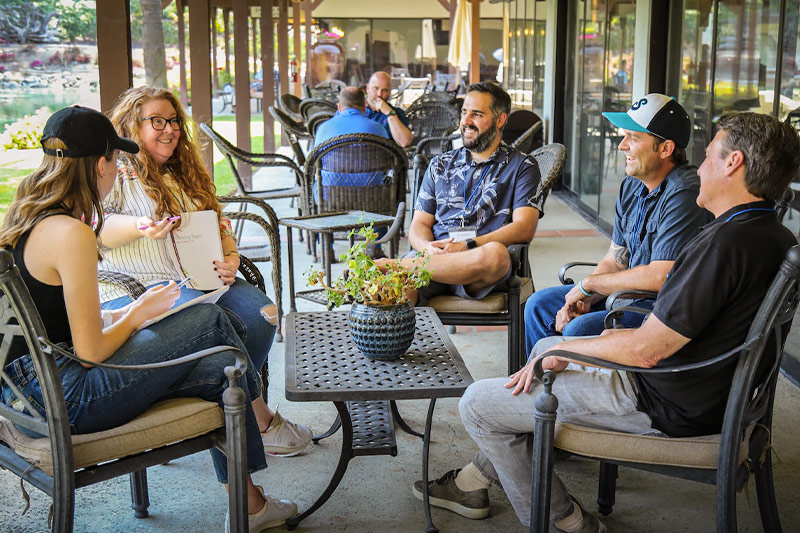 Mentorship & Small Groups
While meeting daily with your assigned small group, gain wisdom and clarity in your calling from an abolitionist leader with years of experience in this fight.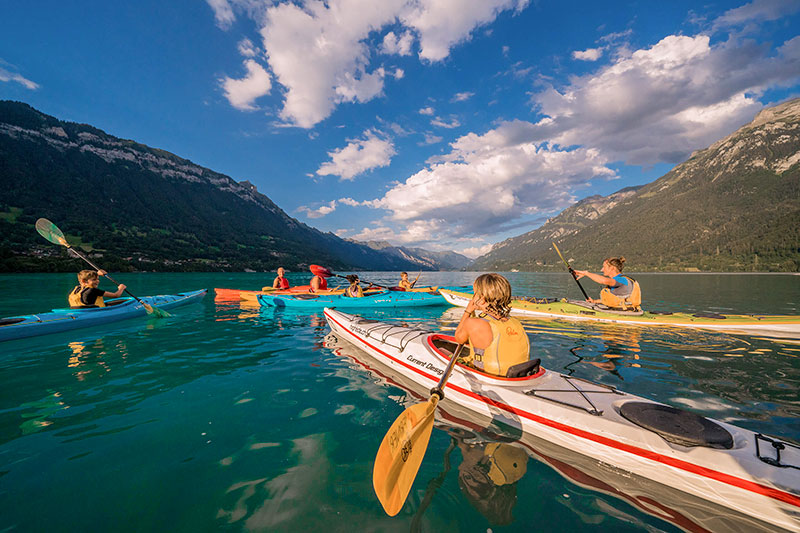 Relax & Adventure
Enjoy several hours each afternoon spending time the way your mind and body need most: kayaking, paddle boarding, e-bikes, archery, hiking, river rafting, axe throwing, disc golf, relaxing, quiet time, journal—choose your own adventure (see details in FAQ).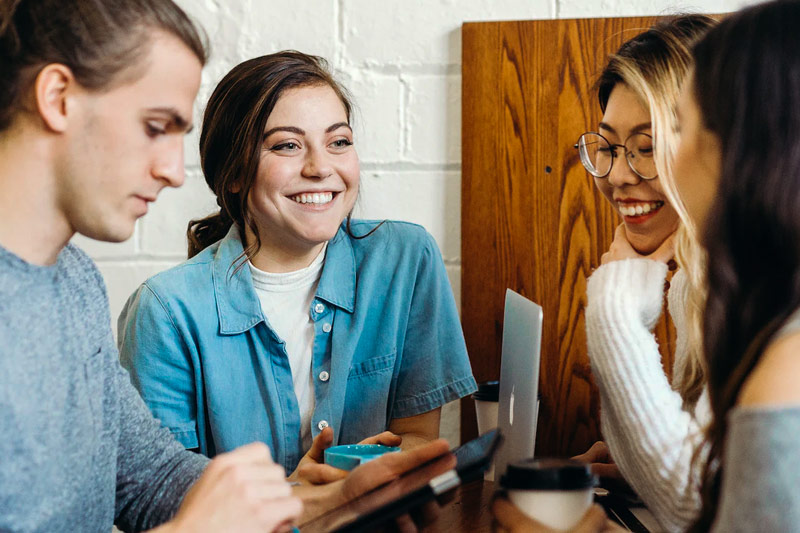 Community & Networking
In this intimate gathering of about 75 people, engage with like-minded abolitionists who are on a similar journey as you, and build meaningful friendships that could last a lifetime.
FAQs
Who is the Abolition Retreat for? This retreat is ideal for any follower of Jesus with a deep desire to help end trafficking and commercial sexual exploitation. Whether you're already working in the field or you've just begun dreaming of how you can join the fight, we want to equip, support, and empower you to find your place in this global movement.
How will our time be spent? Most days will consist of a morning and evening session with worship and teaching. The afternoons will also offer the option of participating in your assigned mentor group, which will be led by an experienced abolitionist leader.

There will be several hours on most afternoons where you can relax or choose your own adventure. On site activities include: kayaking, paddle boarding, disc golf, swimming, and archery. Off site activities include: e-bikes, hiking, river rafting, and axe throwing, as well as nearby shopping, restaurants, and coffee shops in South Lake Tahoe.

Please note that there are rental fees associated with many of these activities.
What will I learn during the teaching times? There will be about 15 sessions of teaching and these will cover a range of themes:
Casting vision for ending trafficking and commercial sexual exploitation
Gaining insight into the calling of a modern abolitionist
Understanding the current global climate of the sex trade
Learning practical strategies Exodus Cry has used to effectively confront systems of injustice and offer assistance to survivors of sexual exploitation
How will I get to Zephyr Point and travel off site?
To and from the airport: Uber, Lyft, or Shuttle to Lakeside Inn (4 miles from retreat center) from Reno Airport.
You can rent a car from the airport, however, cars are not necessary on site and there is very limited parking at Zephyr Point.
Once you've arrived, Tahoe Transportation can take you throughout the Tahoe area free of charge.
Details
Airport
Reno-Tahoe International Airport, Sacramento International Airport
Speakers
Benjamin Nolot, Founder of Exodus Cry; Helen Taylor, Exodus Cry Vice President of Impact
Food
Breakfast, Lunch and Dinner Included (Cafeteria style)
Transportation
Transportation from airport to venue is not included. Tahoe Transportation shuttle offers transportation between venue and Tahoe area.
About Exodus Cry
Exodus Cry exists to abolish trafficking and commercial sexual exploitation because, like you, we're consumed with the conviction that every person should be free. Through eye-opening films, sharp social content, and targeted campaigns, we've exposed this injustice for millions worldwide and activated advocates in nearly every country. We also get to personally assist victims of the sex industry in exiting a life of exploitation and help them to rebuild beautiful new lives.
Our award-winning films and viral campaigns have compelled the world's largest companies to stop profiting off sexual exploitation, and have helped shape global legislation after being seen by audiences at the United Nations, US Congress, and other high-level governing bodies.
Venue
Zephyr Point, Lake Tahoe
660 Highway 50
Zephyr Cove, NV 89448
Schedule
---
Full schedule coming soon
Pricing