May 1st, 2013
City in Focus: Barcelona, Spain
Barcelona is the largest and most popular city in Spain's Catalonia region, drawing visitors from all over the world for its year-round mild weather and endless nightlife. As a result, a booming prostitution industry has grown up around the hundreds of thousands of visitors that come to the city each year, giving rise to the tell tale signs of human trafficking and forced sexual exploitation. Exodus Cry has had the...
Read

April 1st, 2013
City in Focus: Hong Kong
A WAR OF NUMBERS As in many places in the world, trafficking in Hong Kong, the Special Administrative Region of China (HKSAR) is difficult to quantify, and raw data is scarce. Official HKSAR government statistics suggest that trafficking hardly ever happens. But non-profits working with victims at the street level tell a different story. Where governments interpret the scant figures and dearth of reported cases indicates that trafficking is non-existent,...
Read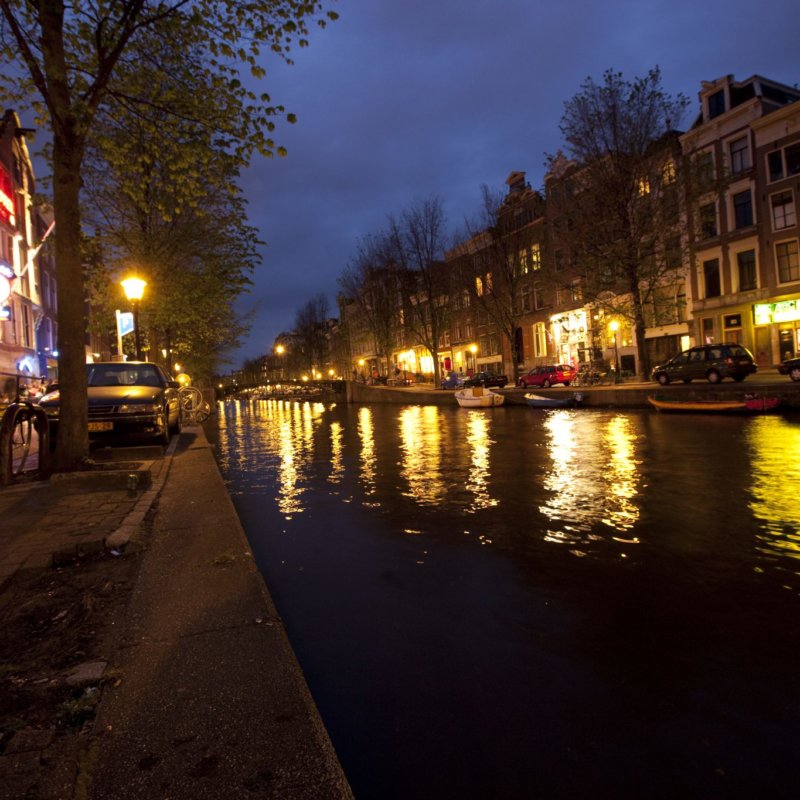 March 6th, 2013
City in Focus: Amsterdam, The Netherlands
THE FAILED EXPERIMENT Legalized prostitution in Amsterdam is a failed experiment, a classic case of "what-not-to-do" in the fight to end human trafficking and sexual exploitation. Engaging in the act of selling sex for profit has never been a criminal offence in the Netherlands. Brothels, however, were illegal until the year 2000, when the laws that banned brothels and pimping were removed from the Criminal Code and the whole of...
Read

February 1st, 2013
City in Focus: New Orleans, Louisiana
New Orleans has a reputation as a city that never refuses a party. Indeed, it boasts one of the longest (and longest running) celebrations of anywhere in the world: Carnival, a week long festival of food, music, pageantry, and masks culminating in Mardi Gras. Leading up to Mardi Gras, the city celebrates with 12 days of parades. New Orleans will also be hosting the Super Bowl on February 3rd. The overlap...
Read

January 11th, 2013
City in Focus: Las Vegas
Illegal in Las Vegas Contrary to popular belief, prostitution is not legal in Las Vegas. But almost everything else related to commercial sex is. Vegas, known as "America's Playground," is a city flirting with vice and crime, a city where it is patently illegal to sell sex, and where thousands of prostitutes and pimps are arrested each year. Prostitution might not be legal in Vegas, but all of the components...
Read

December 7th, 2012
City in Focus: Kansas City, Missouri
The Biggest Battlefront You've Never Heard Of Kansas City is one of the most unlikely fronts in the battle to end human trafficking. Most people who have heard of human trafficking think of the sex-markets of Thailand, the rock quarries of Bangladesh, the fishing skiffs on Lake Volta, in Ghana, or even child soldiers in Uganda. The savvy activist might even point to Atlanta or Portland as likely hot spots...
Read

November 1st, 2012
City in Focus: The Twin Cities
Trouble in the Twin Cities Human trafficking fares best in the places where nobody is looking. This crime is often hidden in plain sight, its victims mistaken for anything but by communities that are sure that crimes of this intensity happen in other places and to other people, not on their own front porch. The Twin Cities, Minneapolis and St. Paul, Minnesota, are not normally associated with sex trafficking. But...
Read

October 8th, 2012
Region in Focus: Bakken, North Dakota
Bad Lands This is the first City in Focus in a series examining trafficking trends in the American Heartland. North and South Dakota embody the dream of the American frontier: wide open spaces, and virgin territory that, even today, maintain a sense of possibility which has inspired generations of Americans. Here is America, a blank canvas, an unrealized dream. But human trafficking has a bad habit of springing up anywhere...
Read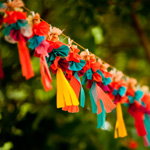 October 8th, 2012
Region Overview: American Heartland
This is the fourth and final regional overview for the year 2012 American Heartland Exodus Cry closes this year with a region that hits close to home: the American Heartland. While various regions in crisis have occupied our activism and our intercession, we cannot ignore the fact that the U.S. is itself in crisis on the front of human trafficking. Though people everywhere might wish that the reality of human...
Read
September 6th, 2012
City in Focus: Bishkek, Kyrgyzstan
Bishkek, the capital city of Kyrgyzstan, was once little more than a pit stop on the great Silk Road. But today, as Kyrgyzstan's only large city, Bishkek draws grass-roots tourism for its outdoor sports and is the pride and joy of the nation of Kyrgyzstan, the Pearl of Central Asia. Outside this city, in the rural hinterlands, Kyrgyz traditions stigmatize prostitution but uphold other abuses. Bride Kidnapping, the practice that...
Read