We are beyond excited to announce the world premiere of our new film Liberated: The New Sexual Revolution on April 22nd!
We're also honored to have been accepted into the Newport Beach Film Festival! The release of this film is a major milestone in our journey as an organization. We truly hope you will continue to join us on this new leg of the journey.
Liberated is a documentary about college spring break hookup culture, what it reveals about coming of age in today's world, and the startling normalization of sexual violation.

As many of you know, our documentary Nefarious: Merchant of Souls was an exposé on sex trafficking and unveiled the hidden world of the global sex trade. After Nefarious we felt compelled to dig deeper. We began to investigate the forces in our society that were enabling such an industry to thrive.
We traveled down to Panama City Beach, Florida, to document the phenomenon of college spring break. Our goal: to gain insight about sexuality in our culture, for use in our next film. It was only meant to be one of many different topics featured in the new documentary.
But what we discovered there affected us so profoundly we knew that in order to tell this story right it deserved its own feature-length film.
On the last day of our first trip down to Florida we came across a situation where young women were being publicly groped and sexually violated. We were disturbed at how this could happen—right in the open—without anyone doing anything about it.
At that point we knew we had to go back again the following year.
On this trip we were much more clued into the general environment. Immediately we discovered that the sexual misconduct we had witnessed the year before was not an anomaly. Rather, it was part of the "normal" spring break experience.
This led us to going back for a third year. This time we made our most disturbing discovery of all…
A young woman was gang raped right on the beach in front of hundreds of party goers. At this point we knew we had a smoking gun. We had come into contact with an alarming condition in our current society: male entitlement to women's bodies.
Young adults talked openly with us about how their conceptions of gender and sexuality have been shaped by the stories told in pop-culture today. They talked about the influence of media in guiding their attitudes about sex.
We will never be able to stop the sexual exploitation of women and children if we do not shift the pornographic culture that fuels it.
We reached the conclusion that we will never be able to stop the sexual exploitation of women and children if we do not shift the pornographic culture that fuels it.
As the film's director I can tell you this is a film that millions need to see. We created it primarily for the millions living in or affected by the hookup culture phenomenon.
But as you can imagine, a documentary on this subject is naturally graphic and it's not a film for everyone. We fully respect any decision not to view it for that reason.
That said, we're confident many of you will be enlightened and inspired by the film, in the same way that many college students were during our pre-release focus group screenings.
Here were some of their remarks after seeing the film:
"Life-changing."
"Culturally timely and relevant."
"This could change everything for our generation!"
"Empowering."
"I think every single teenager and young adult should watch this."
Bringing this film to completion, in some ways, feels like the end of a journey. But in reality, it is just the beginning. We need your partnership as we begin what is perhaps the film's most critical phase: its release to the world!
We hope you can make it to one of the Southern California screenings this month, but if not you can catch the film during our nationwide tour this fall.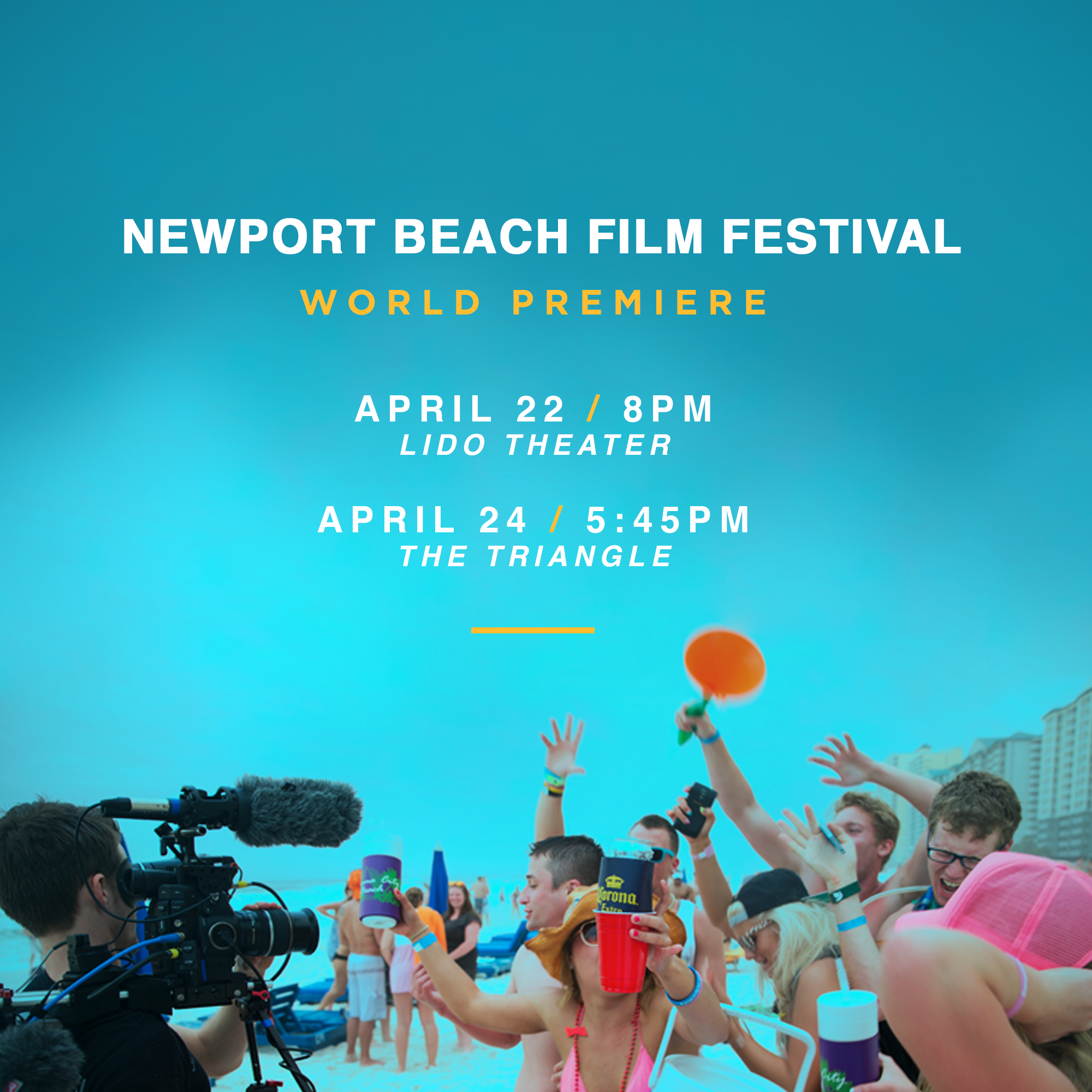 The best way to stay connected to all the news, future screenings, and other exciting developments around Liberated is to follow our Facebook, and Instagram, and sign up on our Liberated mailing list.
Thank you all for your support and for continuing to fight alongside us in the battle against sexual exploitation!