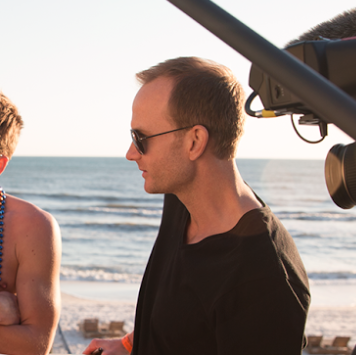 January 30th, 2018
Q&A with Liberated Director, Benjamin Nolot
Spoiler Alert: The following Q&A will reveal certain elements of the film Liberated: The New Sexual Revolution. What inspired you to make this film? During the course of making our previous film, Nefarious: Merchant of Souls, we were exposed to women and children for sale in places all over the world. But it was the image of men lining up to purchase these women and children that haunted me more...
Read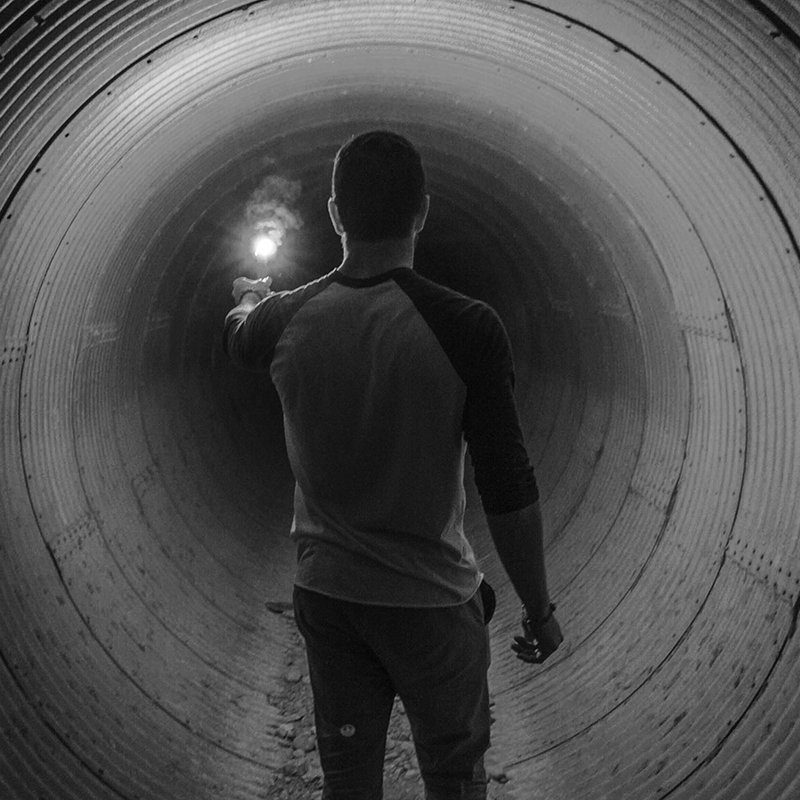 November 3rd, 2017
Three Ways EVERYONE Can Fight The Sex Industry
"Be the change you wish to see in the world." —Anonymous1 The change I want to see in the world must begin first in me. The reality is, we have all been affected by, and to varying degrees, participated in the toxic culture that helps to perpetuate the commercial sex industry. It's critical that we achieve personal freedom, not just as a prerequisite to shifting the culture, but also as...
Read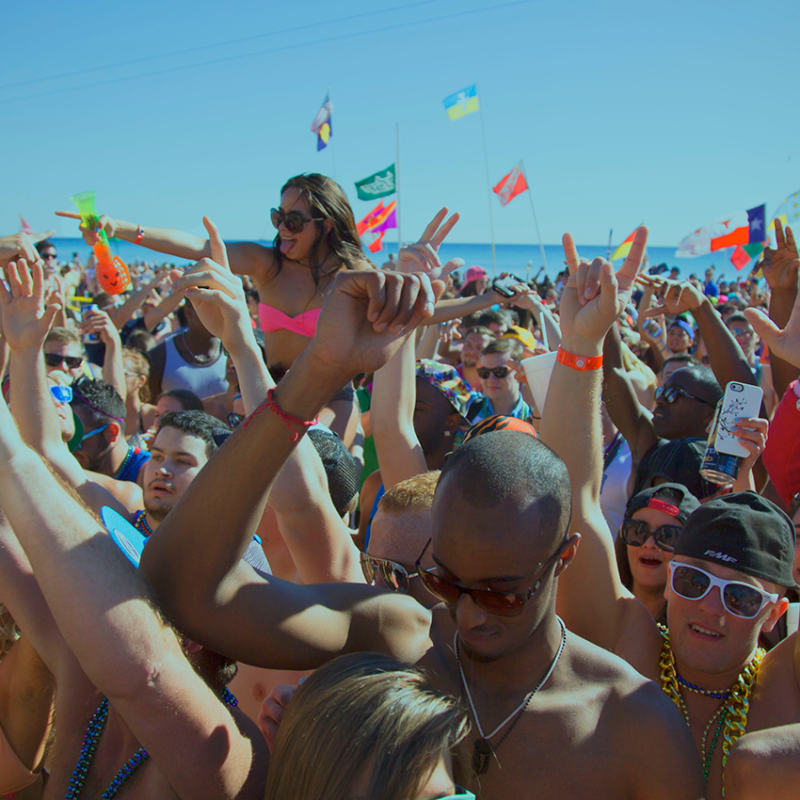 April 12th, 2017
World premiere of our new film Liberated
We are beyond excited to announce the world premiere of our new film Liberated: The New Sexual Revolution on April 22nd! We're also honored to have been accepted into the Newport Beach Film Festival! The release of this film is a major milestone in our journey as an organization. We truly hope you will continue to join us on this new leg of the journey. Liberated is a documentary about...
Read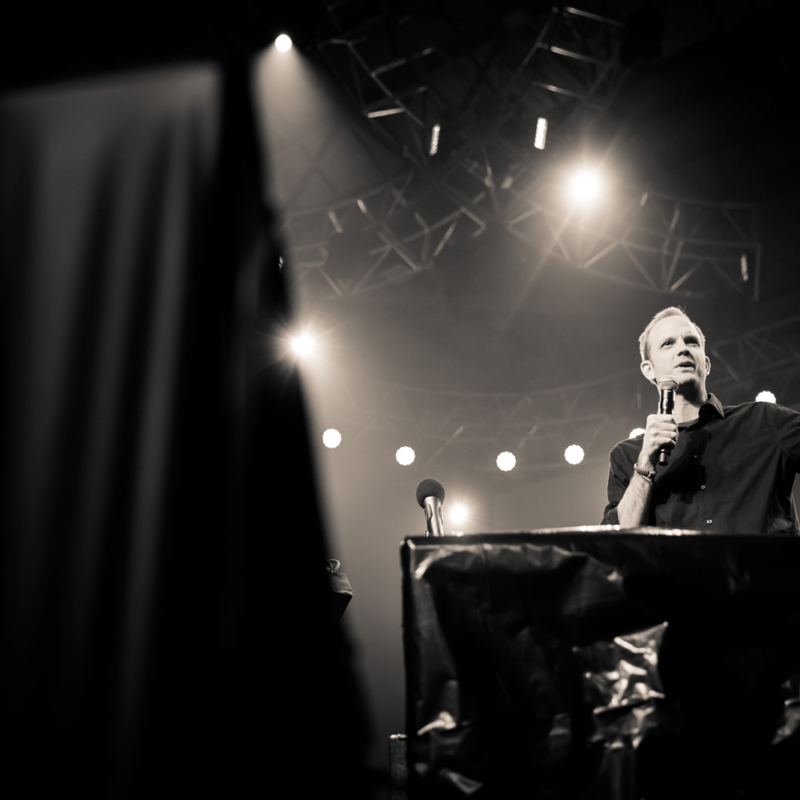 July 2nd, 2015
An Invitation From Benjamin Nolot
Dear Friends, Our annual Abolition Summit has become more than just a conference. Over the past few years it has become a family gathering of those engaged in combatting slavery and human trafficking around the world. As I look forward to this year's gathering, my heart bears a significant burden regarding the role of the modern abolitionist. Through every sincere effort to bring justice and to end this atrocity, are...
Read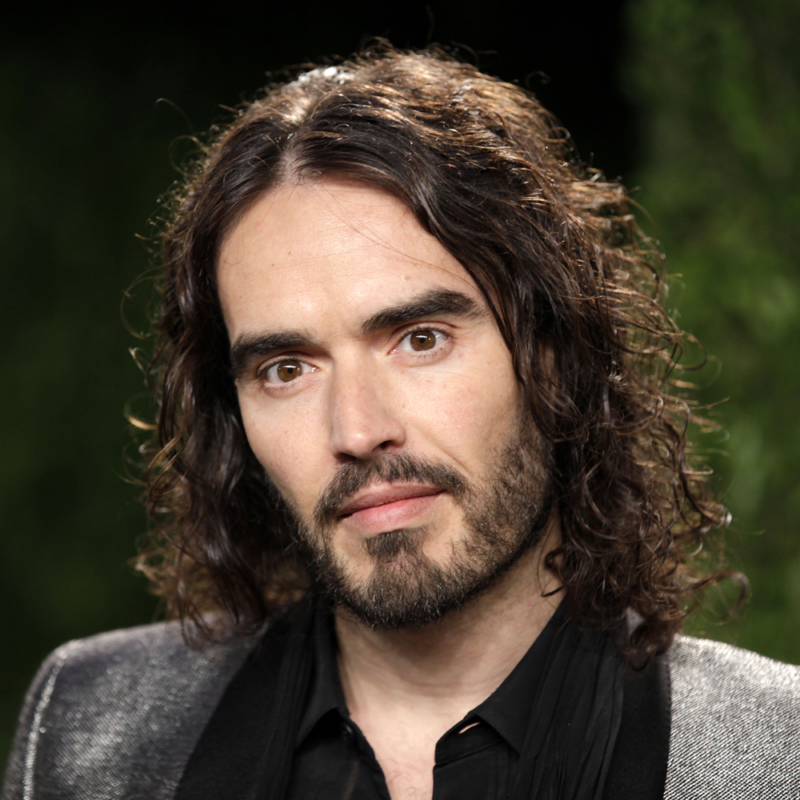 April 22nd, 2015
An Open Letter to Russell Brand
Dear Russell, Welcome to the modern-day abolitionist movement. I know you haven't officially joined us or any group in the campaign against commercial sexual exploitation, but the clear stand you are taking to warn people of the harmful effects of pornography is big. Much of what you declare about porn on your Trews podcasts has my cohorts and me nodding in affirmation. You see, we have been fighting this battle...
Read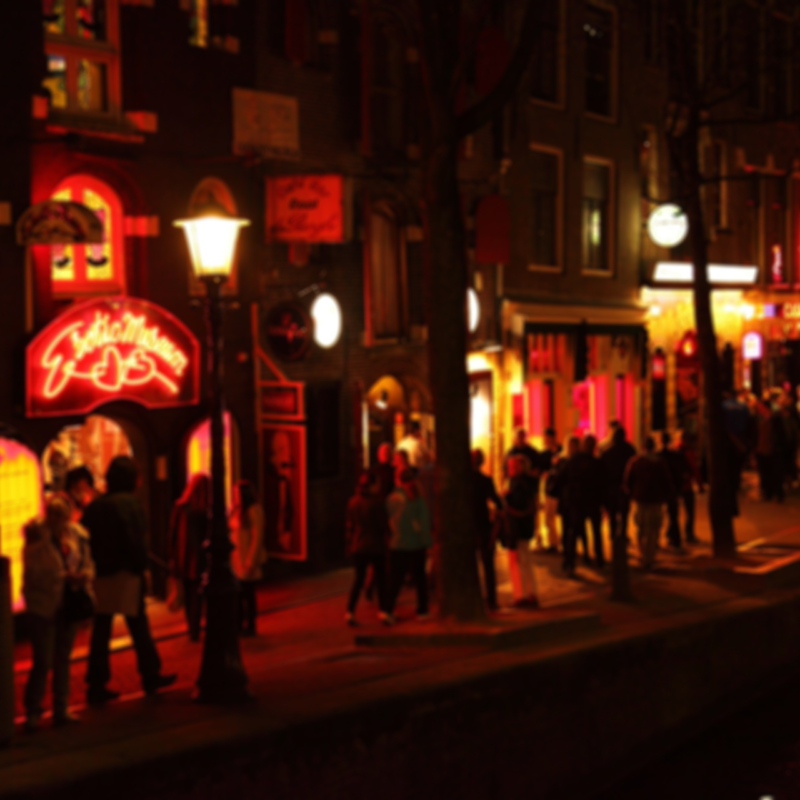 April 14th, 2015
Is Prostitution Empowering?
The cast of Pretty Woman just celebrated twenty-five years since the release of their blockbuster movie. The world applauded and the Internet was abuzz. My colleague and friend Laila Mickelwait reflected too. To mark the anniversary, she wrote a passionate blog that has now created a frenzy. In her blog, Mickelwait challenges the glamorization of prostitution in Pretty Woman. She contrasts the Hollywood fairy tale with the realistic albeit sordid...
Read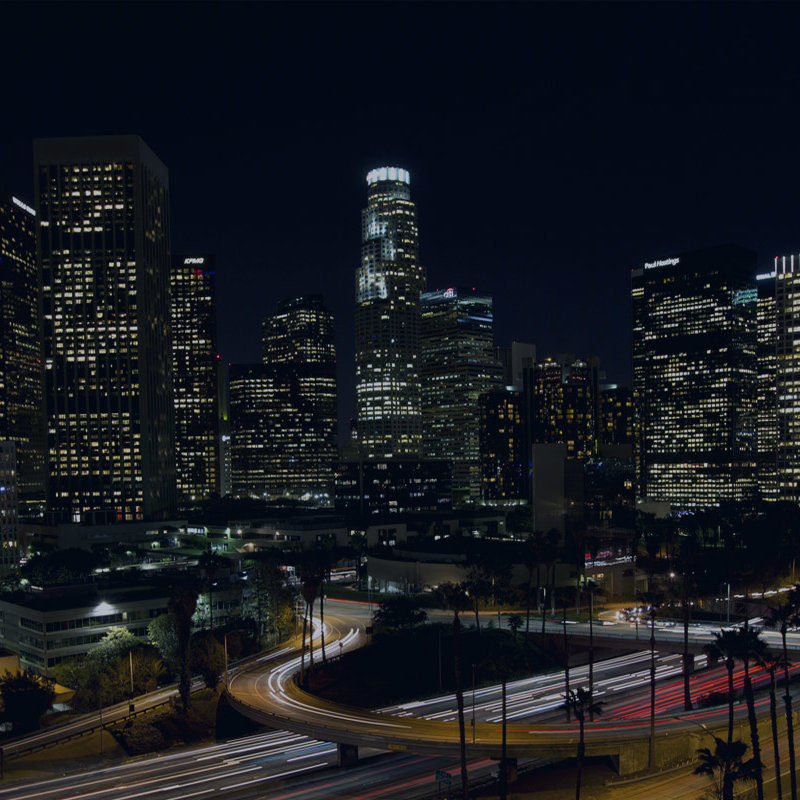 February 19th, 2015
Fifty Shades of Black and White: Five Alarming Concerns
In an age when sexual violence against women around the globe is at epidemic proportions and the leading cause of injury to women is violence at the hands of men, Hollywood has decided to gift us with the film adaptation of E L James' absurdly popular book Fifty Shades of Grey. Director Sam Taylor-Johnson glamorizes the film, released to coincide with Valentine's Day, as a "powerful and romantic love story."...
Read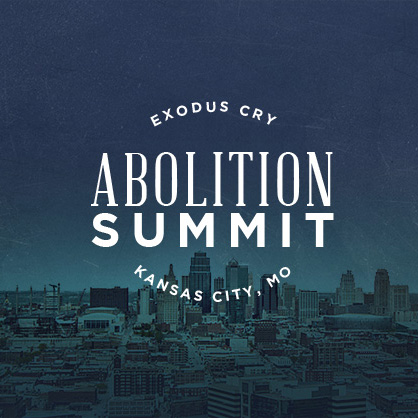 June 19th, 2014
The Song That Shaped Nefarious
Whether he knows it or not, John Mark McMillan played a huge part in shaping Nefarious: Merchant of Souls. I was first introduced to this wonderful artist's music when I discovered a YouTube video from his set at The Call in Nashville, TN. In the video, John Mark plays his song, "How He Loves." The song had a profound impact on me, and I wept for two days as I...
Read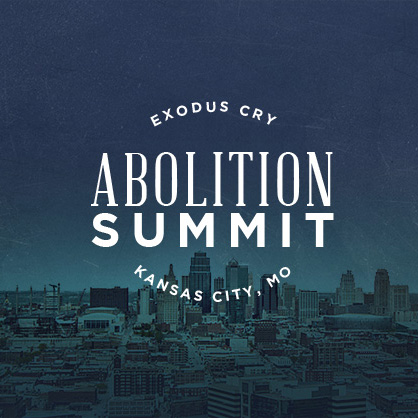 June 9th, 2014
What You Don't Know About Nefarious
Did you know that Nefarious: Merchant of Souls was edited three times before the film was finally released? I am not talking about a little tweak here and there. I am talking about a complete revision, as in color, score, post-audio sound. Everything. One of the best things that happened to me throughout the filmmaking process was when someone boldly confronted me and said, "Your project has potential, but it...
Read