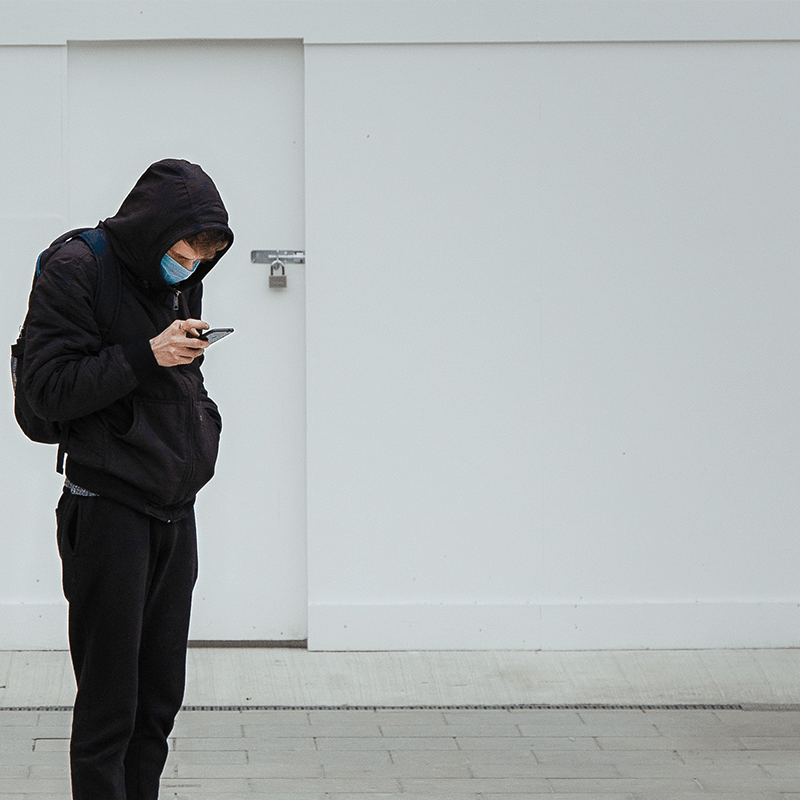 March 26th, 2020
COVID-19 and the Global Spread of Exploitation
An update from our CEO and founder, Benjamin Nolot. Dear Abolitionists, While COVID-19 is sweeping the globe, we wanted to take a moment to update you on how this pandemic is affecting Exodus Cry and the larger fight against commercial sexual exploitation. First, our hearts go out to all of our faithful supporters and abolitionists around the globe at this difficult time, especially to those who have been affected in...
Read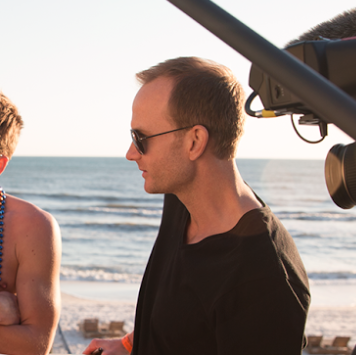 January 30th, 2018
Q&A with Liberated Director, Benjamin Nolot
Spoiler Alert: The following Q&A will reveal certain elements of the film Liberated: The New Sexual Revolution. What inspired you to make this film? During the course of making our previous film, Nefarious: Merchant of Souls, we were exposed to women and children for sale in places all over the world. But it was the image of men lining up to purchase these women and children that haunted me more...
Read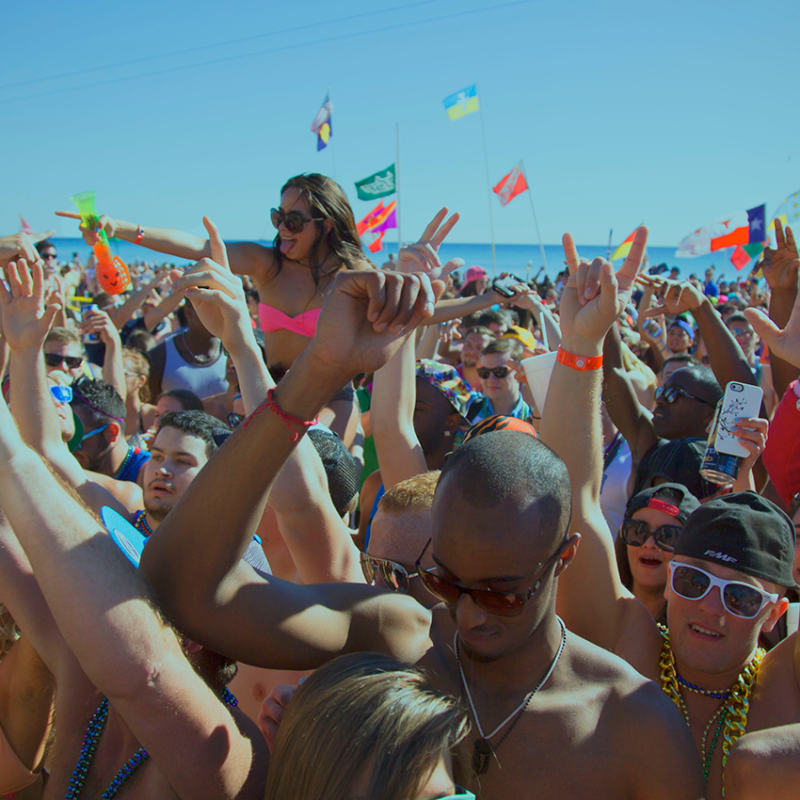 April 12th, 2017
World premiere of our new film Liberated
We are beyond excited to announce the world premiere of our new film Liberated: The New Sexual Revolution on April 22nd! We're also honored to have been accepted into the Newport Beach Film Festival! The release of this film is a major milestone in our journey as an organization. We truly hope you will continue to join us on this new leg of the journey. Liberated is a documentary about...
Read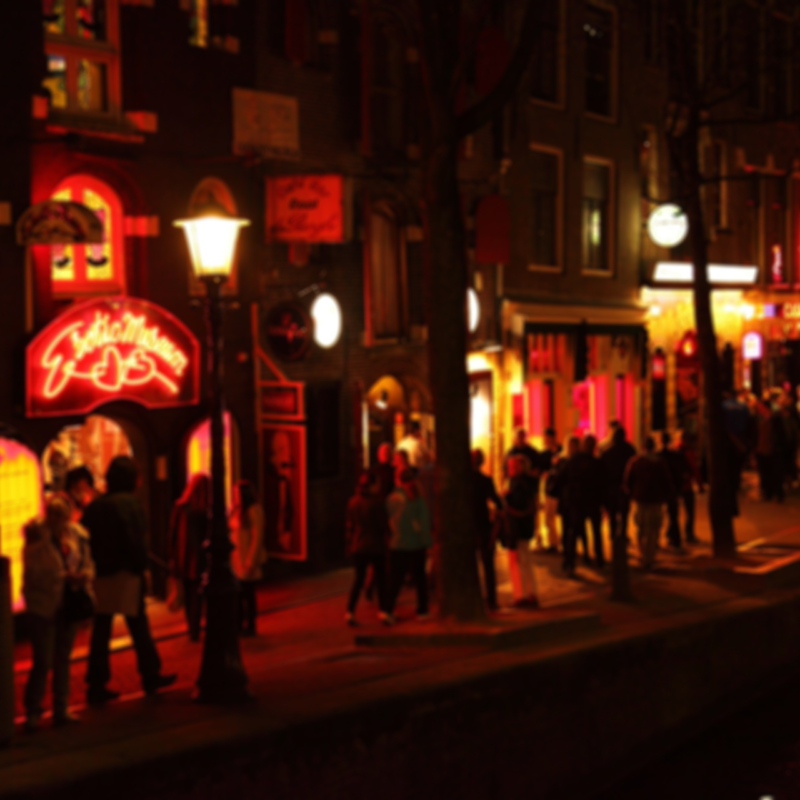 April 14th, 2015
Is Prostitution Empowering?
The cast of Pretty Woman just celebrated twenty-five years since the release of their blockbuster movie. The world applauded and the Internet was abuzz. My colleague and friend Laila Mickelwait reflected too. To mark the anniversary, she wrote a passionate blog that has now created a frenzy. In her blog, Mickelwait challenges the glamorization of prostitution in Pretty Woman. She contrasts the Hollywood fairy tale with the realistic albeit sordid...
Read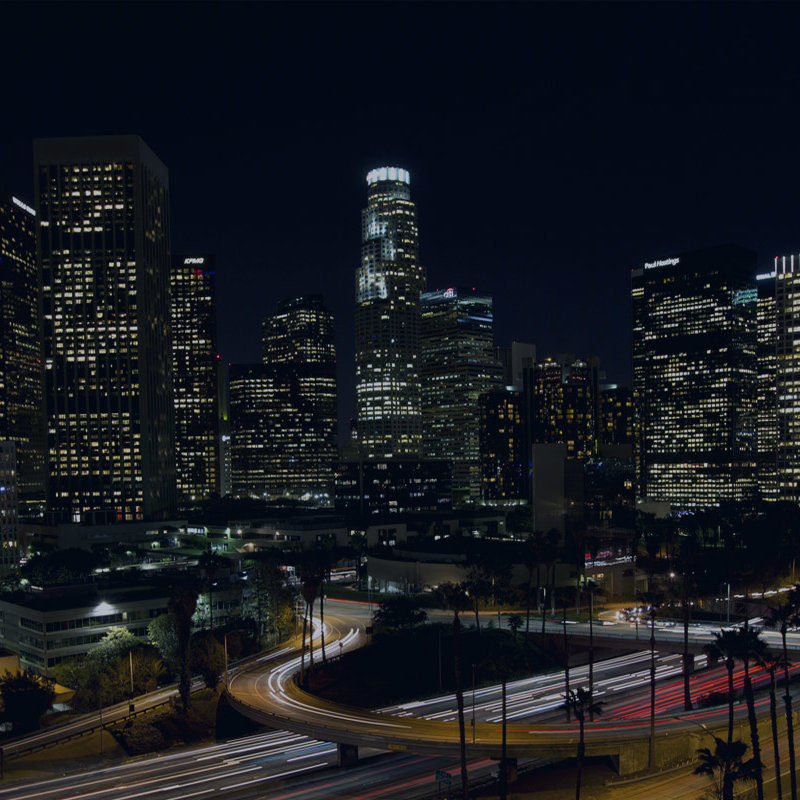 February 19th, 2015
Fifty Shades of Black and White: Five Alarming Concerns
In an age when sexual violence against women around the globe is at epidemic proportions and the leading cause of injury to women is violence at the hands of men, Hollywood has decided to gift us with the film adaptation of E L James' absurdly popular book Fifty Shades of Grey. Director Sam Taylor-Johnson glamorizes the film, released to coincide with Valentine's Day, as a "powerful and romantic love story."...
Read