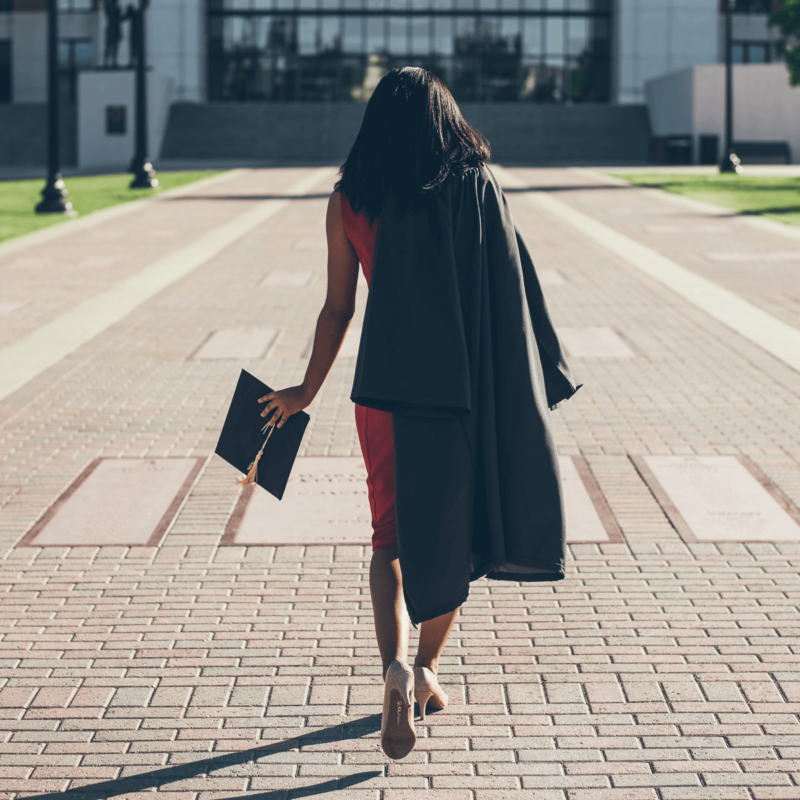 July 5th, 2019
World's First "Porn University" Opens
Imagine if your daughter were faced with the decision, upon entering college, of whether to major in political science, biology or… porn and prostitution? That scenario is exactly where the logic of considering commercial sex as a legitimate job is leading. A porn performer named Amaranta Hank recently found an opportunity to promote the sex industry, make money, and gain notoriety by opening her own "Porn University"—a "sex school" where...
Read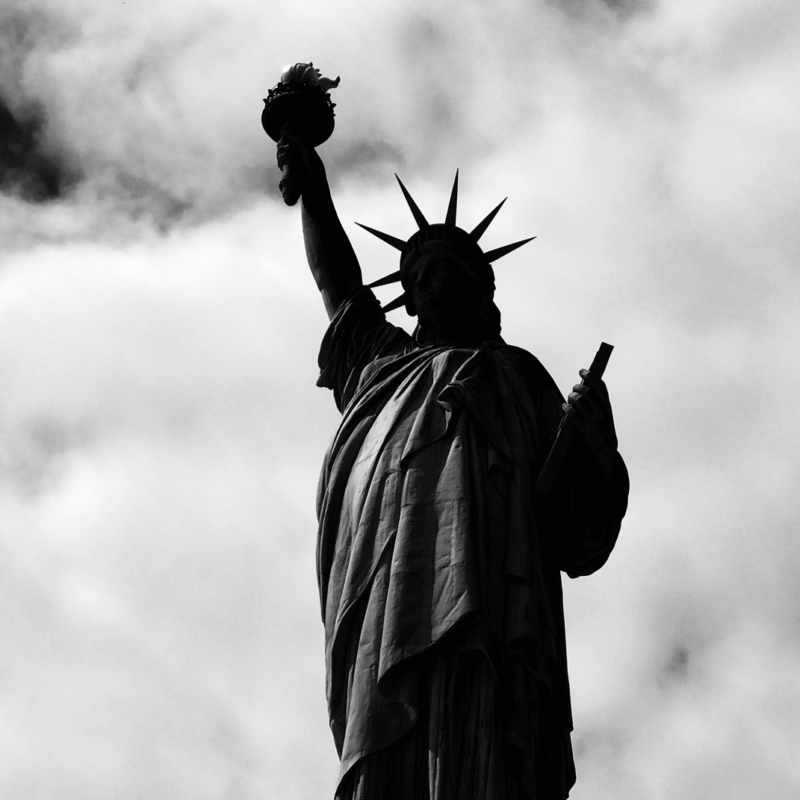 June 12th, 2019
NY Introduces Bill to Decriminalize Sex Buying
This post is an updated version of "Don't Pass this 'Pimp Protection Act'" published by the New York Post, written by Laila Mickelwait. Laila is Exodus Cry's Director of Abolition. State Sens. Jessica Ramos and Julia Salazar, along with ­Assemblyman Richard Gottfried, have officially introduced a bill to "fully decriminalize" what they call "sex work" in the Empire State. Their agenda sounds progressive, but it should alarm anyone who cares...
Read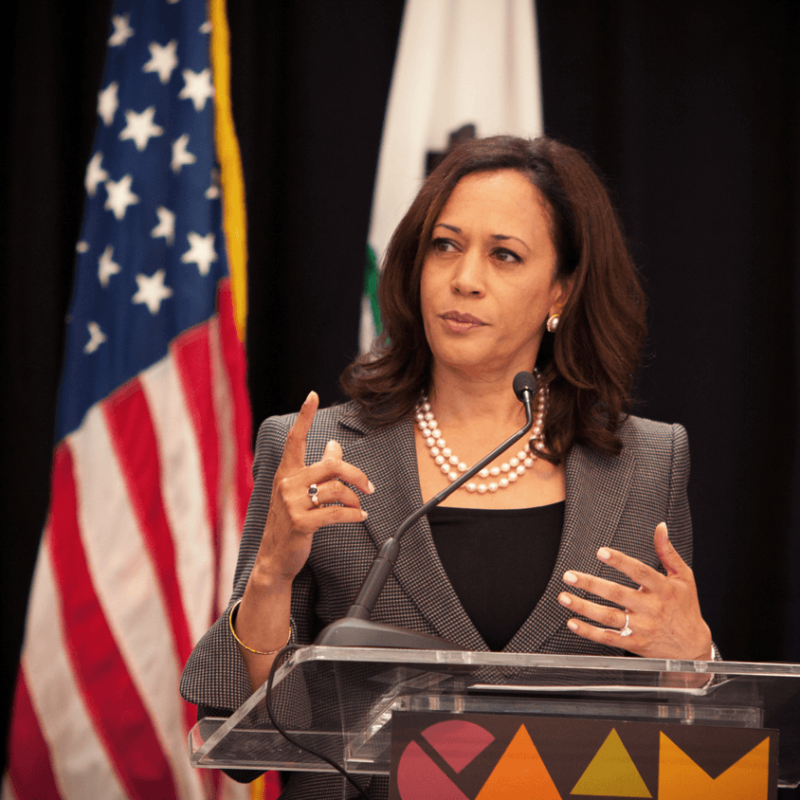 March 20th, 2019
CA Senator and Notorious Porn Producer Push for Legal Pimping
Recently, California Senator Kamala Harris expressed her support of the full decriminalization of "sex work" in the state of California. What this means in practice is that in addition to decriminalizing the sale of sex, Harris is advocating for removing criminal responsibility for the acts of pimping, buying sex, and brothel keeping. Under this type of legislation pimps, traffickers, and brothel owners could operate as ordinary businessmen and exploit some...
Read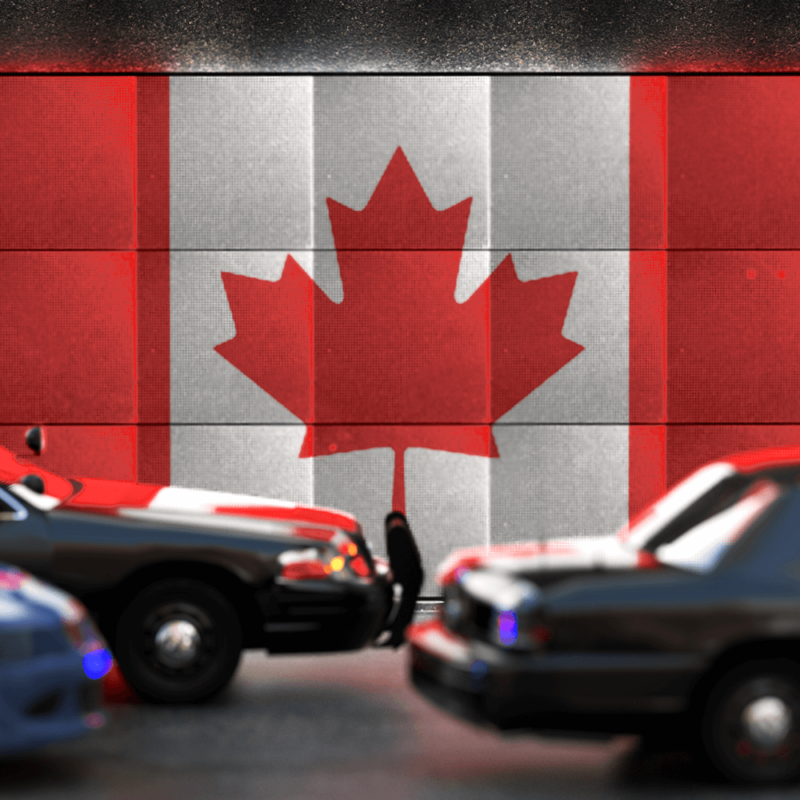 February 28th, 2019
New Law In Canadian City Will Expose Sex Buyers
Last week, police from the Canadian city of London, Ontario announced that effective immediately the names of sex buyers would be made public information. This new policy is an attempt to curb the demand for prostitution by outing men who would otherwise be able to hide the harm they are perpetrating. London police previously had withheld the names of men charged with buying sex, even in human trafficking cases. The...
Read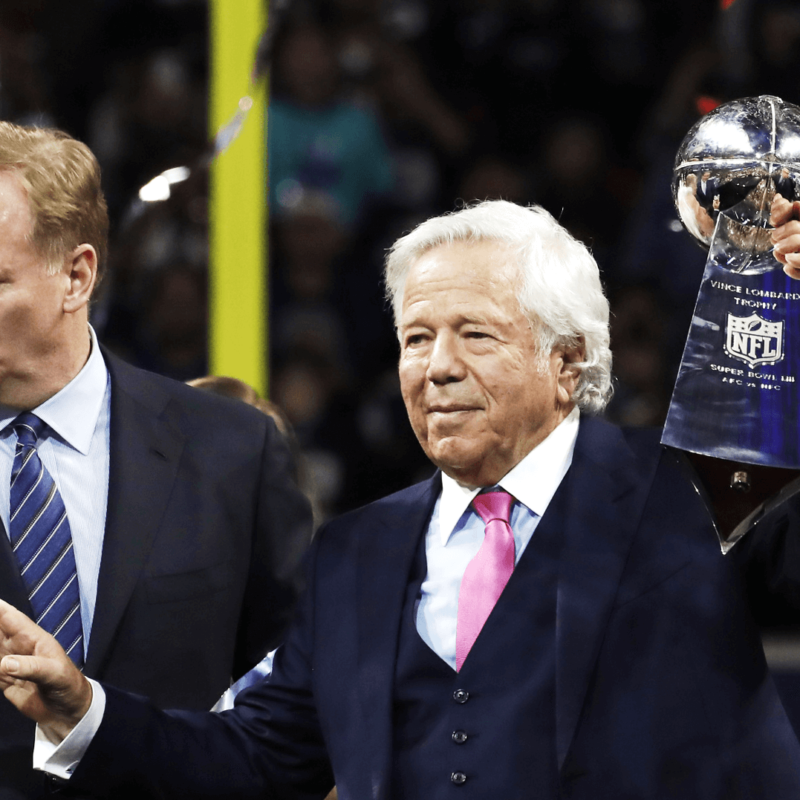 February 22nd, 2019
BREAKING: New England Patriots Owner Charged As Sex Buyer
Today news broke that Robert Kraft, the owner of the New England Patriots has been charged with buying sex from women exploited in prostitution and sex trafficking, on two occasions, at a brothel disguised as a "spa" in Florida. He was caught on video coercing sex acts from the women with money and was also caught on video driving to the brothel. The sting that exposed Kraft has also charged...
Read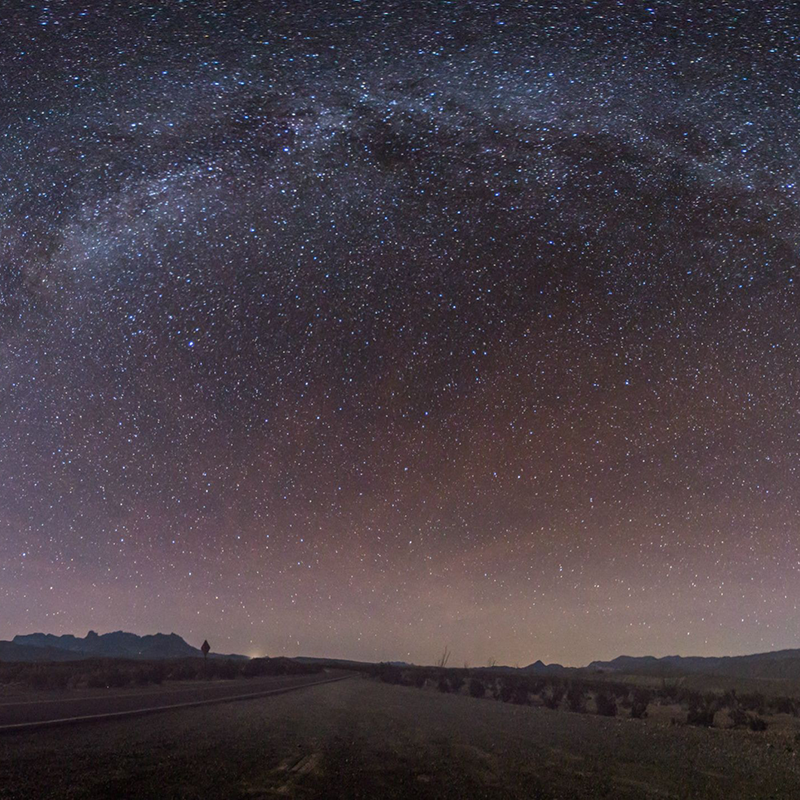 December 18th, 2018
Why Abolition Is the Spirit of Christmas
"Truly He taught us to love one another; His law is love and His gospel is peace. Chains shall He break for the slave is our brother; And in His name all oppression shall cease. Sweet hymns of joy in grateful chorus raise we, Let all within us praise His holy name." —"O Holy Night" Two thousand year ago a baby was born in a lowly manger—a holy, passionate God...
Read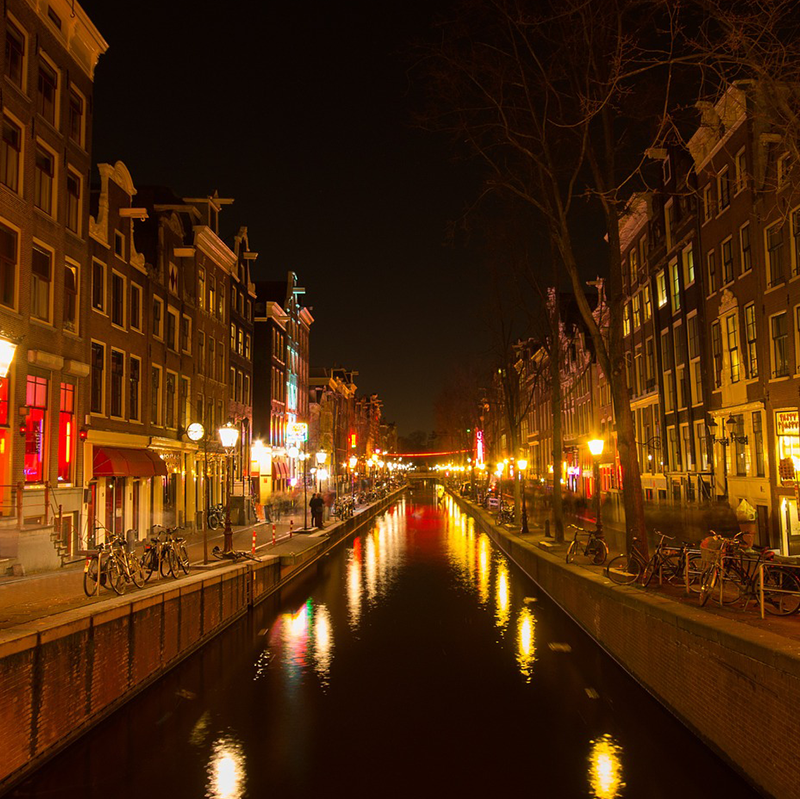 December 14th, 2018
Amsterdam's First Female Mayor in 700 Years to Review Brothels
"Amsterdam," the Netherlands capital that attracts over 18 million tourists every year, has become synonymous with prostitution. It's difficult to think of this city without it conjuring up images of its world-infamous red light district—a place where men line up at scores of brothel doors to purchase and sexually exploit women who are advertised in windows like merchandise. But there may be change on horizon because for the first time...
Read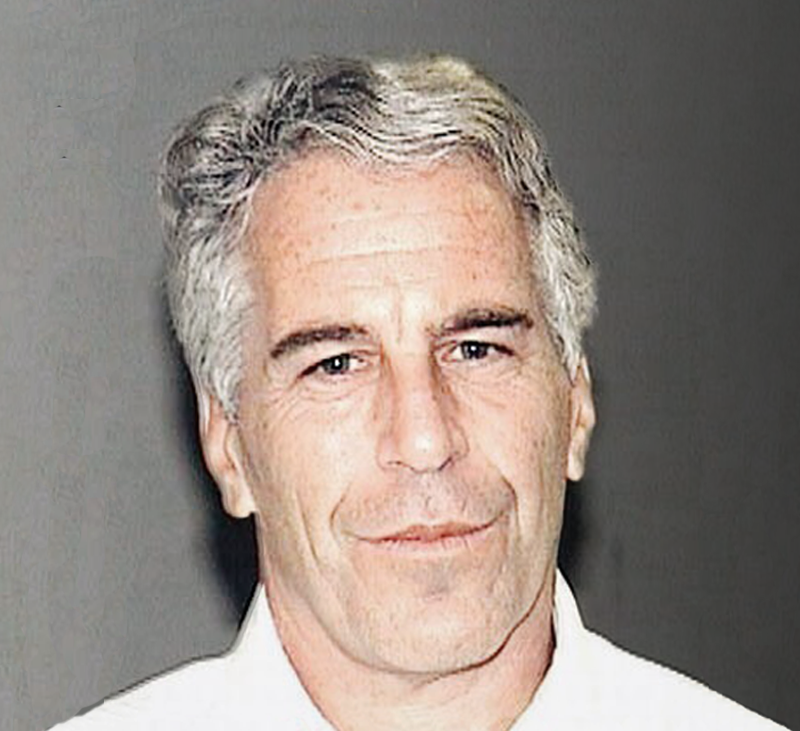 December 4th, 2018
Millionaire Pedophile Trafficker Let Off the Hook by US Secretary of Labor
In a staggering and disturbing expose, the Miami Herald recently detailed how hedge fund mogul, and multimillionaire Jeffrey Epstein, (whose friends include some of the wealthiest and influential people in the world such as Bill Clinton, Donald Trump, and Prince Andrew) was let off the hook in an extraordinarily unusual secret plea deal after being accused of "assembling a large, cult-like network of underage girls... to coerce into sex acts...
Read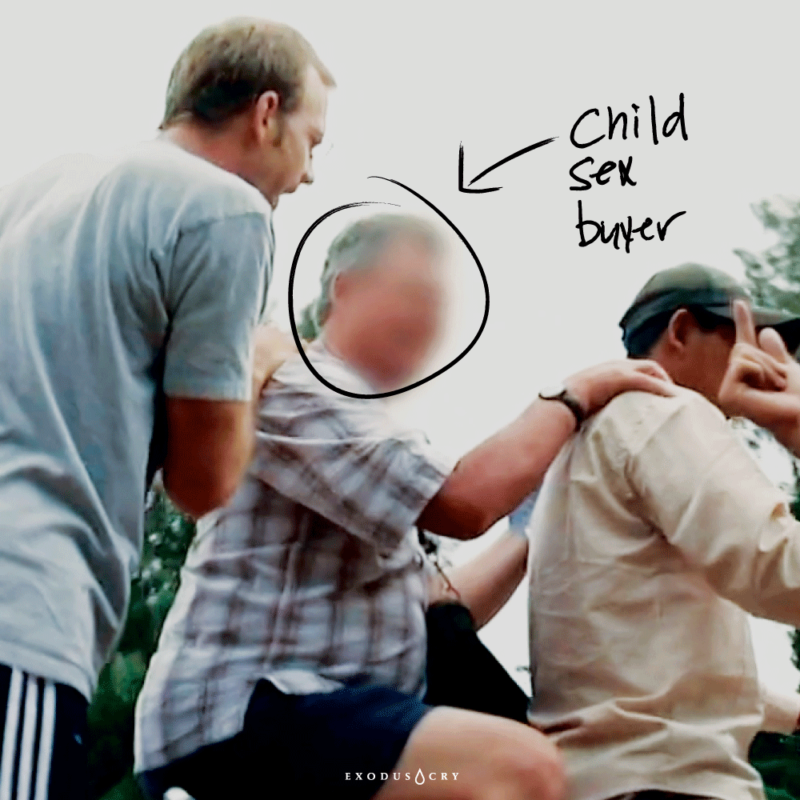 August 28th, 2018
Exodus Cry Founder to UN World Leaders: Stop Trafficking by Stopping Demand
A heavy set middle aged man stood outside a dingy brothel in the small village of Svay Pak, Cambodia negotiating with traffickers to buy sex with a child. He had traveled across the globe to a town whose only claim to fame is selling children for sex. Exodus Cry Founder, Benjamin Nolot, happened to be filming in that very location for a documentary on sex trafficking when he was confronted...
Read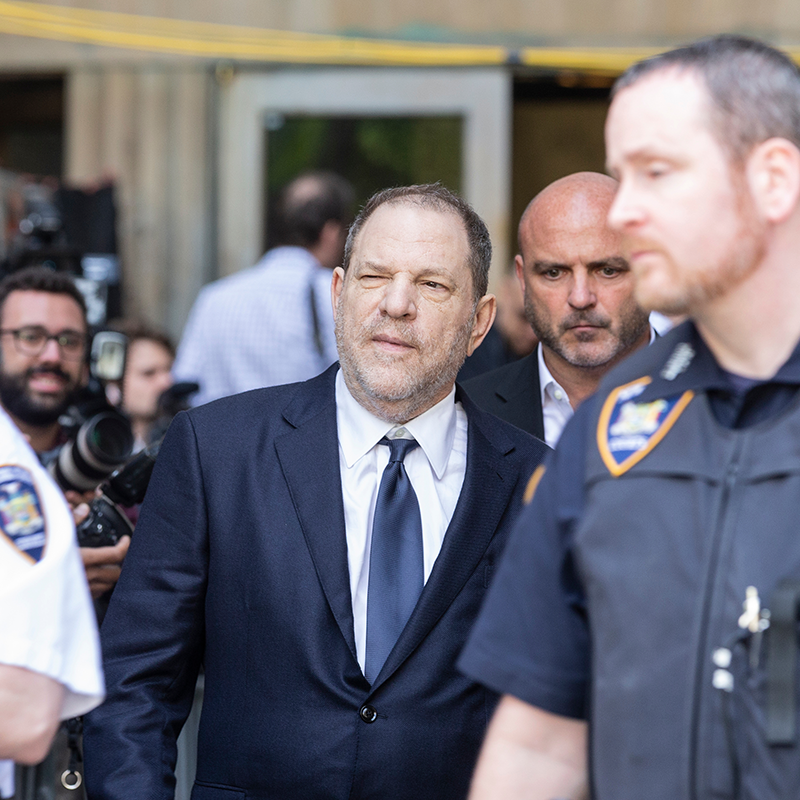 August 15th, 2018
BREAKING: Is Harvey Weinstein Guilty of Sex Trafficking?
On Tuesday, U.S. District Judge Robert W. Sweet allowed a lawsuit to proceed that accuses Harvey Weinstein of the crime of sex trafficking by violating federal sex trafficking laws. Some may be surprised that the judge allowed the case to progress, but when looking at the facts of the case it becomes clear that the alleged actions of Weinstein fit both the U.S. and international definition of sex trafficking. Content...
Read