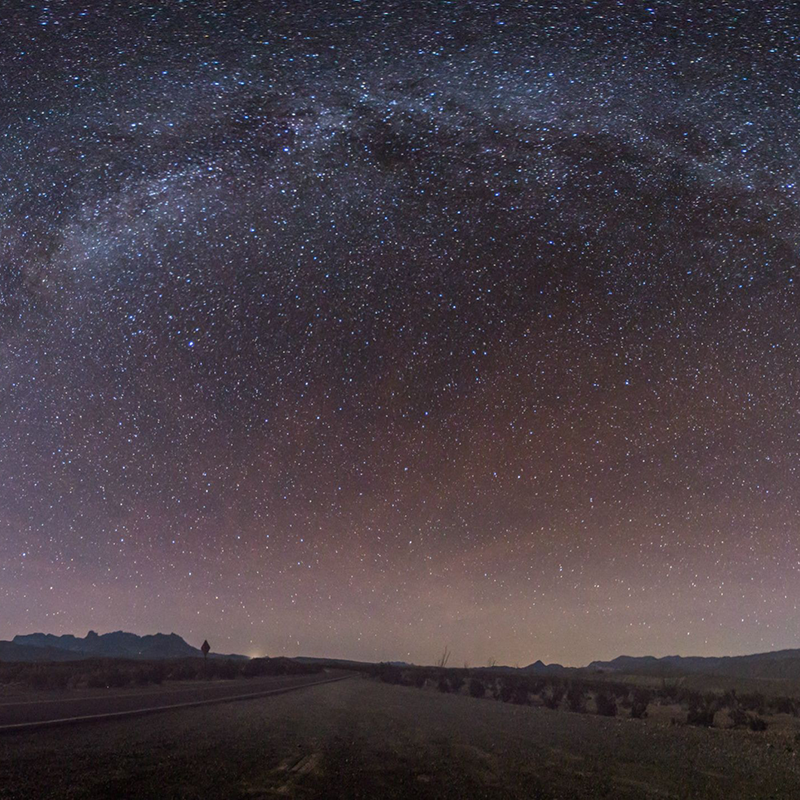 December 18th, 2018
Why Abolition Is the Spirit of Christmas
"Truly He taught us to love one another; His law is love and His gospel is peace. Chains shall He break for the slave is our brother; And in His name all oppression shall cease. Sweet hymns of joy in grateful chorus raise we, Let all within us praise His holy name." —"O Holy Night" Two thousand year ago a baby was born in a lowly manger—a holy, passionate God...
Read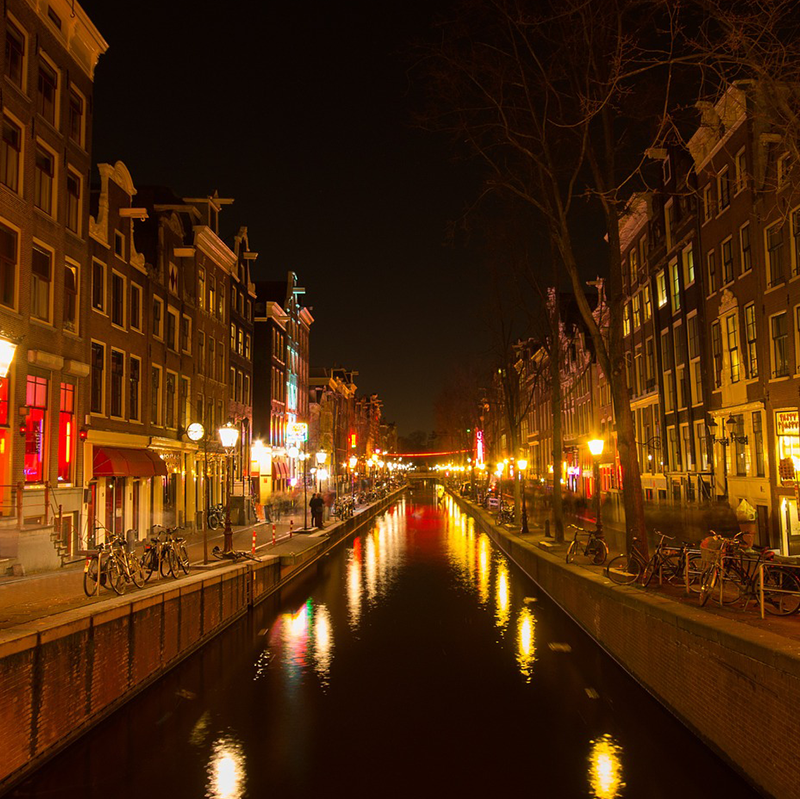 December 14th, 2018
Amsterdam's First Female Mayor in 700 Years to Review Brothels
"Amsterdam," the Netherlands capital that attracts over 18 million tourists every year, has become synonymous with prostitution. It's difficult to think of this city without it conjuring up images of its world-infamous red light district—a place where men line up at scores of brothel doors to purchase and sexually exploit women who are advertised in windows like merchandise. But there may be change on horizon because for the first time...
Read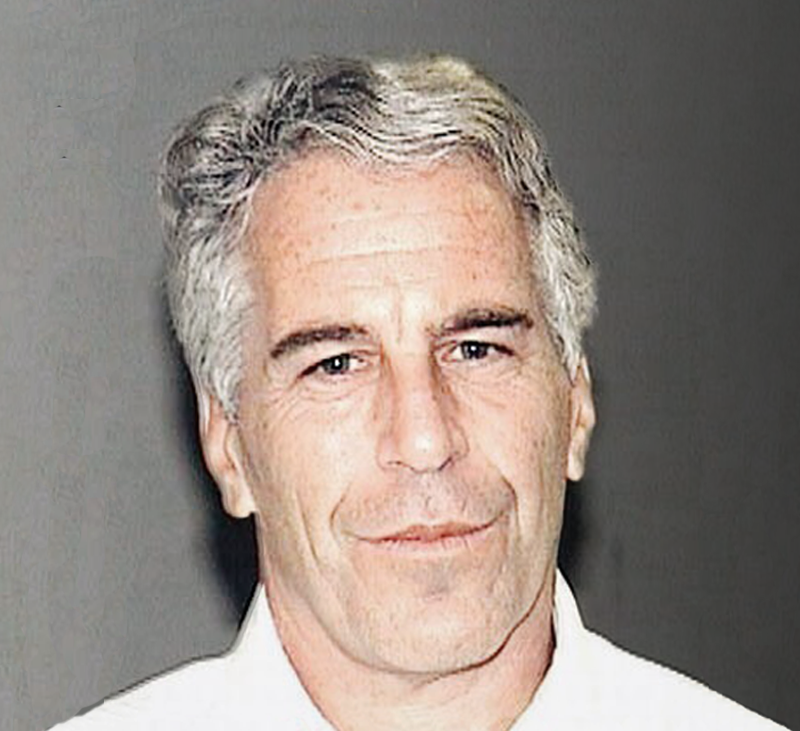 December 4th, 2018
Millionaire Pedophile Trafficker Let Off the Hook by US Secretary of Labor
In a staggering and disturbing expose, the Miami Herald recently detailed how hedge fund mogul, and multimillionaire Jeffrey Epstein, (whose friends include some of the wealthiest and influential people in the world such as Bill Clinton, Donald Trump, and Prince Andrew) was let off the hook in an extraordinarily unusual secret plea deal after being accused of "assembling a large, cult-like network of underage girls... to coerce into sex acts...
Read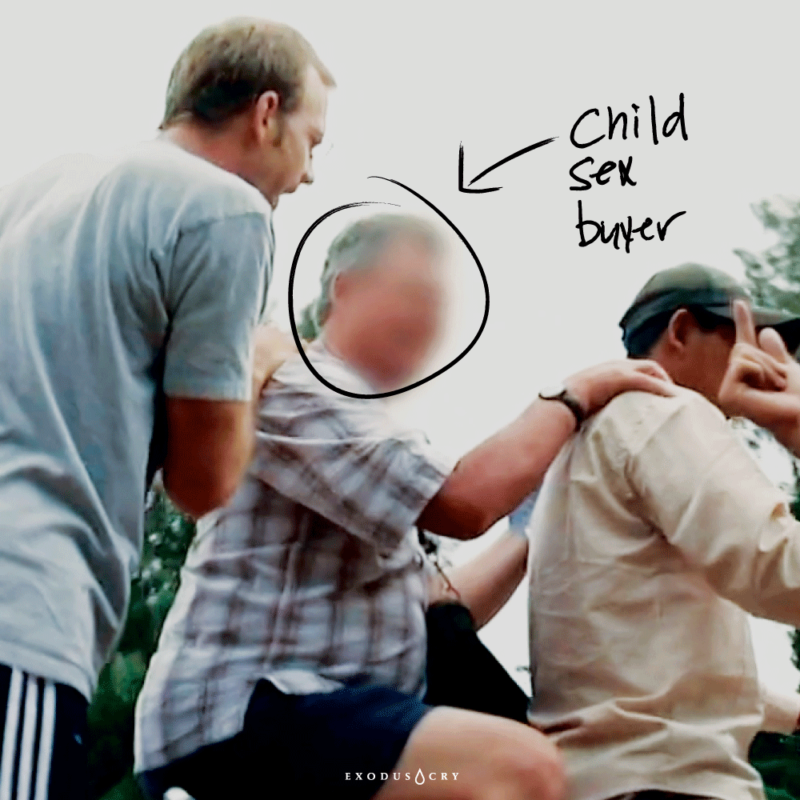 August 28th, 2018
Exodus Cry Founder to UN World Leaders: Stop Trafficking by Stopping Demand
A heavy set middle aged man stood outside a dingy brothel in the small village of Svay Pak, Cambodia negotiating with traffickers to buy sex with a child. He had traveled across the globe to a town whose only claim to fame is selling children for sex. Exodus Cry Founder, Benjamin Nolot, happened to be filming in that very location for a documentary on sex trafficking when he was confronted...
Read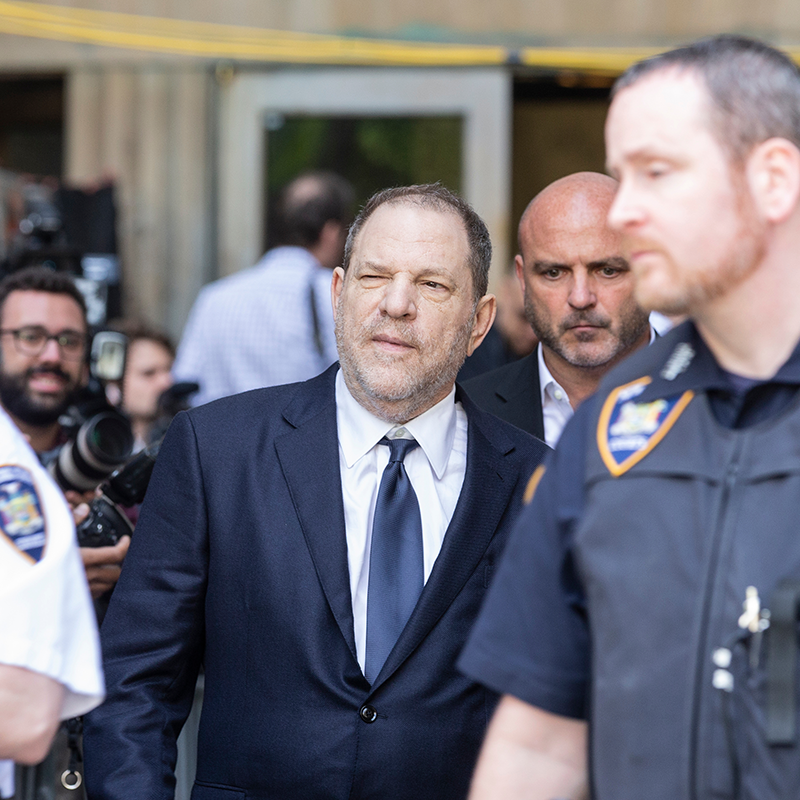 August 15th, 2018
BREAKING: Is Harvey Weinstein Guilty of Sex Trafficking?
On Tuesday, U.S. District Judge Robert W. Sweet allowed a lawsuit to proceed that accuses Harvey Weinstein of the crime of sex trafficking by violating federal sex trafficking laws. Some may be surprised that the judge allowed the case to progress, but when looking at the facts of the case it becomes clear that the alleged actions of Weinstein fit both the U.S. and international definition of sex trafficking. Content...
Read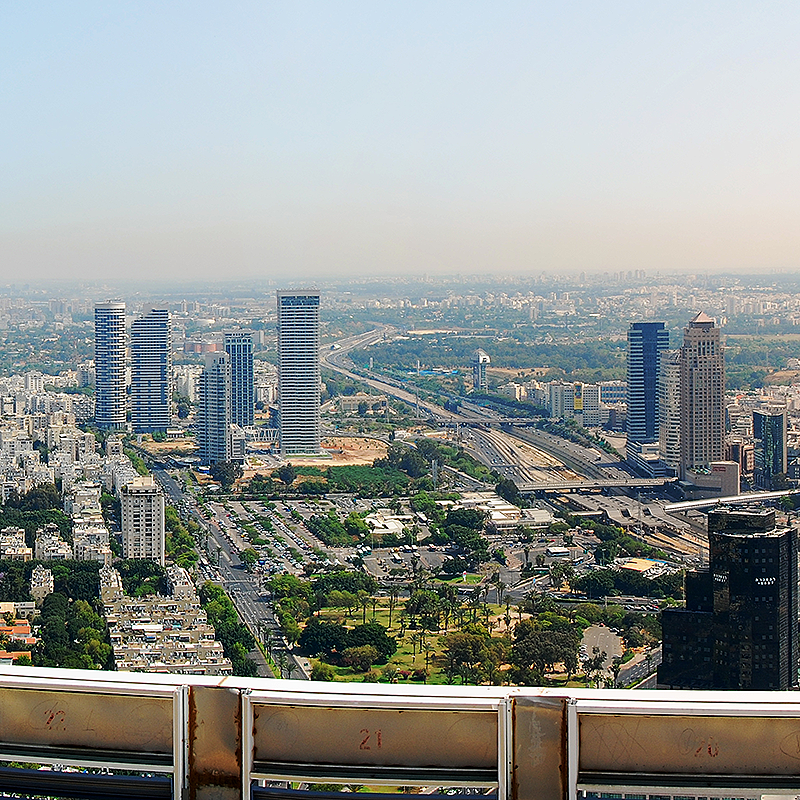 October 4th, 2017
City in Focus: Tel Aviv, Israel
"For out of Zion shall go forth the law, and the word of the Lord from Jerusalem." —Isaiah 2:3 Many might be surprised to know that prostitution is legal in Israel and that it is, in fact, a hotbed of commercial sexual exploitation and trafficking. However Israel stands on the brink of a massive breakthrough concerning the issue of sex trafficking and commercial sexual exploitation. There is a very promising...
Read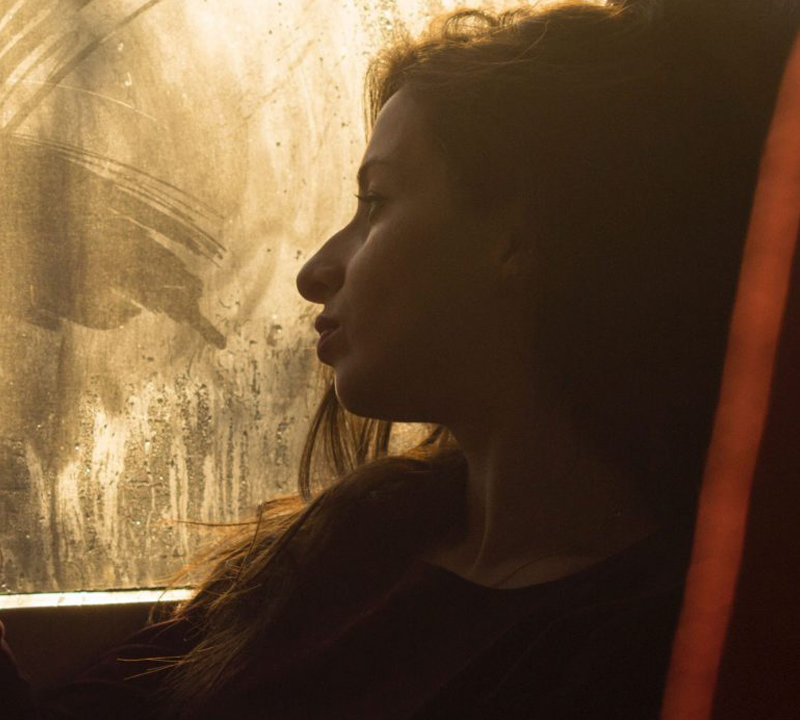 July 11th, 2017
Understanding Stats on Commercial Sexual Exploitation
There are countless victims exploited in the global sex industry. And when we say "countless" we mean that in the most literal sense. It is impossible to quantify the number of victims of commercial sexual exploitation. But that shouldn't prevent us from at least making an effort to understand the magnitude of this global injustice. We believe the numbers speak volumes. They help us to recognize that this isn't some...
Read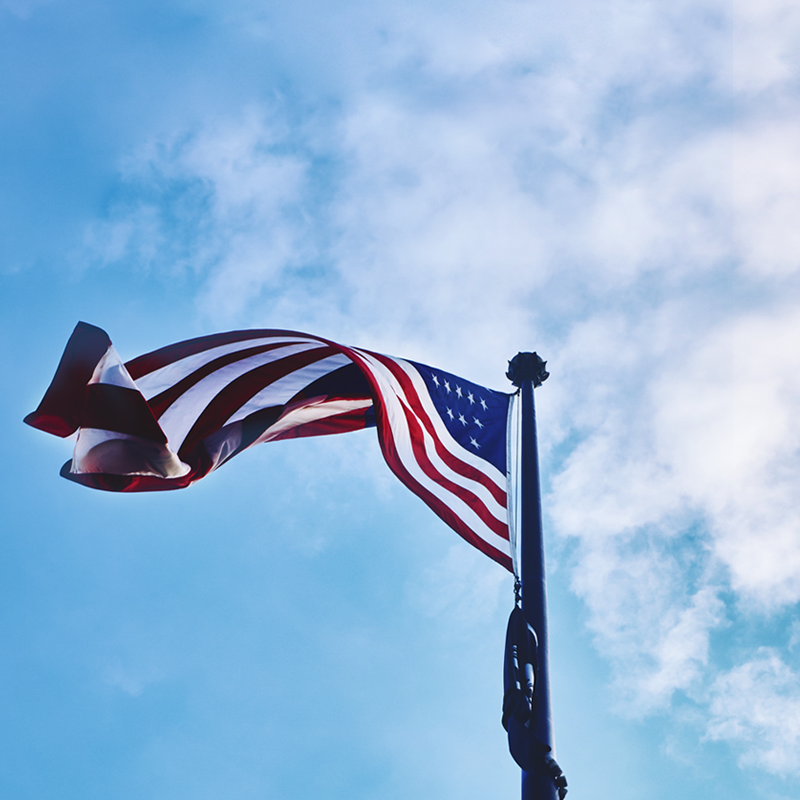 June 5th, 2017
Fighting for the Sex Trafficking Demand Reduction Act
How can we uproot the system of sex trafficking and commercial sexual exploitation in our world? At the top of the list is reducing and eliminating the demand for illicit sex. That means rightly putting the focus back on the buyers, making it difficult for them to purchase sex, and enforcing penalties against them accordingly. Unfortunately, many countries neglect to pass laws making the purchase of sex illegal, which means...
Read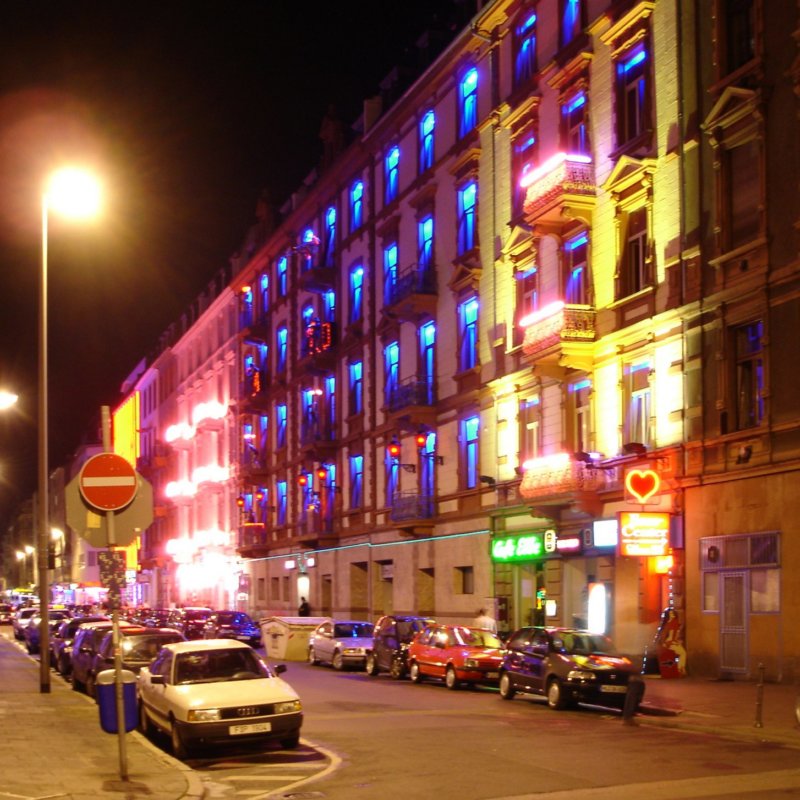 May 31st, 2017
City in Focus: Berlin, Germany
In Stuttgart, Germany, 1700 men lined up1 unashamedly waiting from morning until night on opening day to get into the new "Pussy Club," a flat-rate brothel. The brothel management advertised by announcing that customers could have "sex with all women as long as you want, as often as you want and the way you want. Sex. Anal sex. Oral sex without a condom. Three-ways. Group sex. Gang bangs." All of...
Read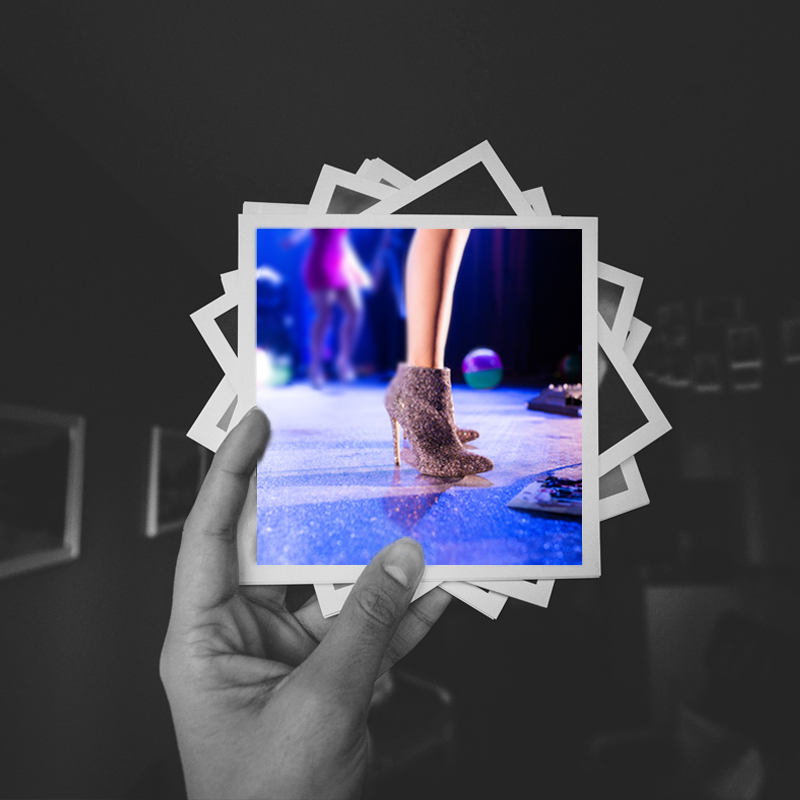 May 25th, 2017
What Is Commercial Sexual Exploitation?
Have you ever heard the phrase "commercial sexual exploitation"? If you've been tracking with Exodus Cry recently you've probably seen or heard that phrase used. But what exactly does it mean and why does it matter? Commercial sexual exploitation (CSE) is what happens to anyone sold in the sex industry. It's in many ways synonymous with sex trafficking and includes all forms of sexual exploitation for profit, including escort, street...
Read